Living
The Montecito City Guide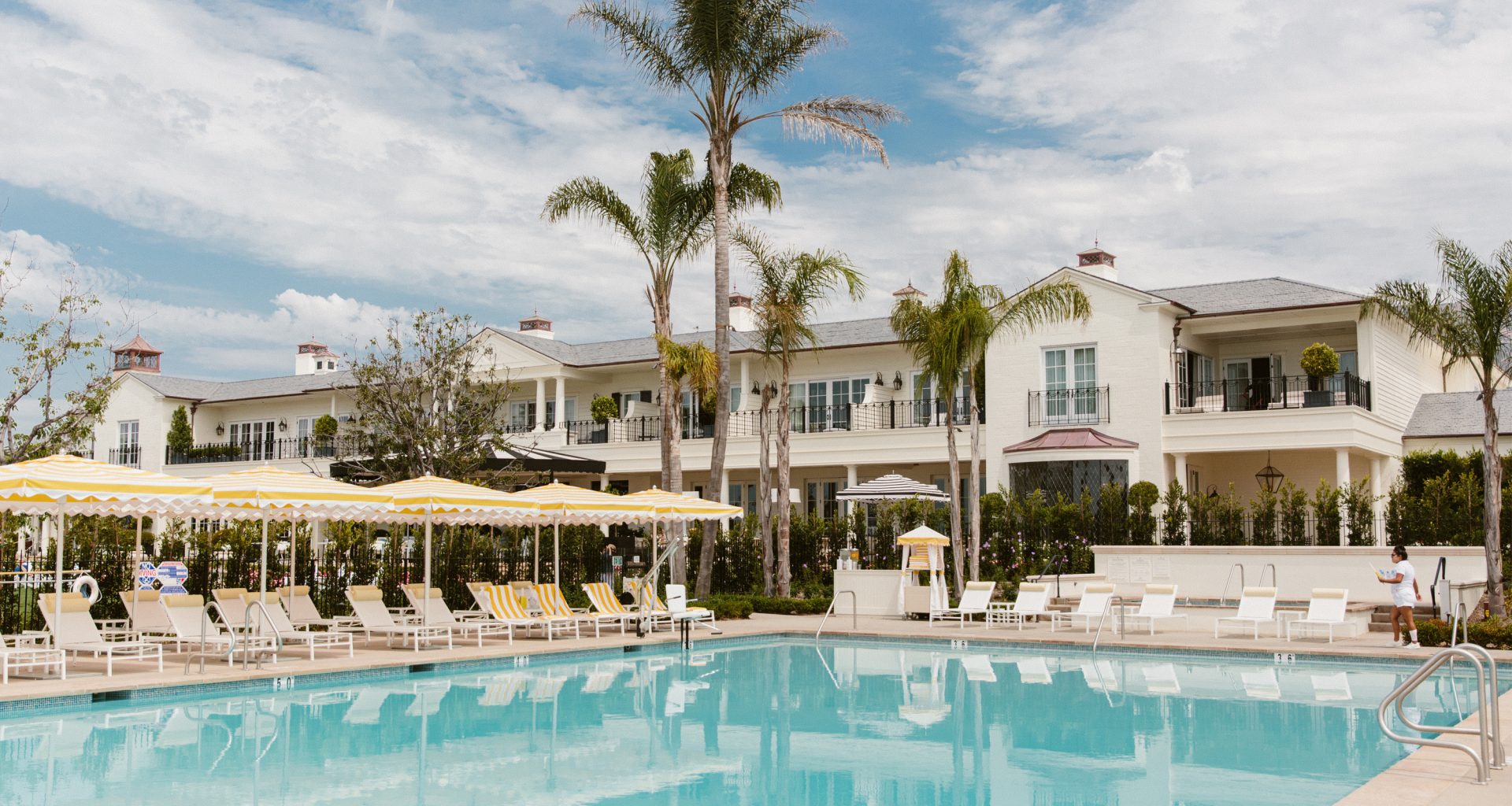 Montecito, California, is a beachside subset of Santa Barbara county filled with hidden gems and idyllic local favorites. While spanning fewer than 10 miles, Montecito is chalk-full of luxury shopping, fantastic food, and quiet, sprawling beachfront. If you're looking to plan your next weekend getaway, don't forget to stop by Jenni Kayne Montecito, and find the best of the best of this effortlessly sophisticated and perfectly-edited town below.
Restaurants
Bettina
– This cozy neighborhood pizza eatery serves up Neapolitan-style pizza with seasonal California ingredients. Widely regarded as the best pizza in town, Bettina's owner earned his chops at cult-favorite Roberta's in New York.
Merci
– This sweet artisanal French-inspired café in the Montecito Country Mart serves everything from bountiful salads to delicious pastries. Acclaimed pastry chef Elizabeth Colling brings her training from Spago in Beverly Hills and Bastide on Melrose to this gem full of organic treats, which are especially wonderful to take on-the-go.
Oliver's
– Oliver's is the type of restaurant we'd all like to have in our neighborhoods: delicious farm-to-table vegan fare is served in a sophisticated, stylish setting alongside one-of-a-kind fresh pressed juice cocktails.
Sakana
– This quaint sushi spot boasts an extensive menu, with highlights being the always-fresh sashimi and extensive sake list. For newcomers and sushi aficionados, ask the server to help you navigate the menu—you won't be disappointed.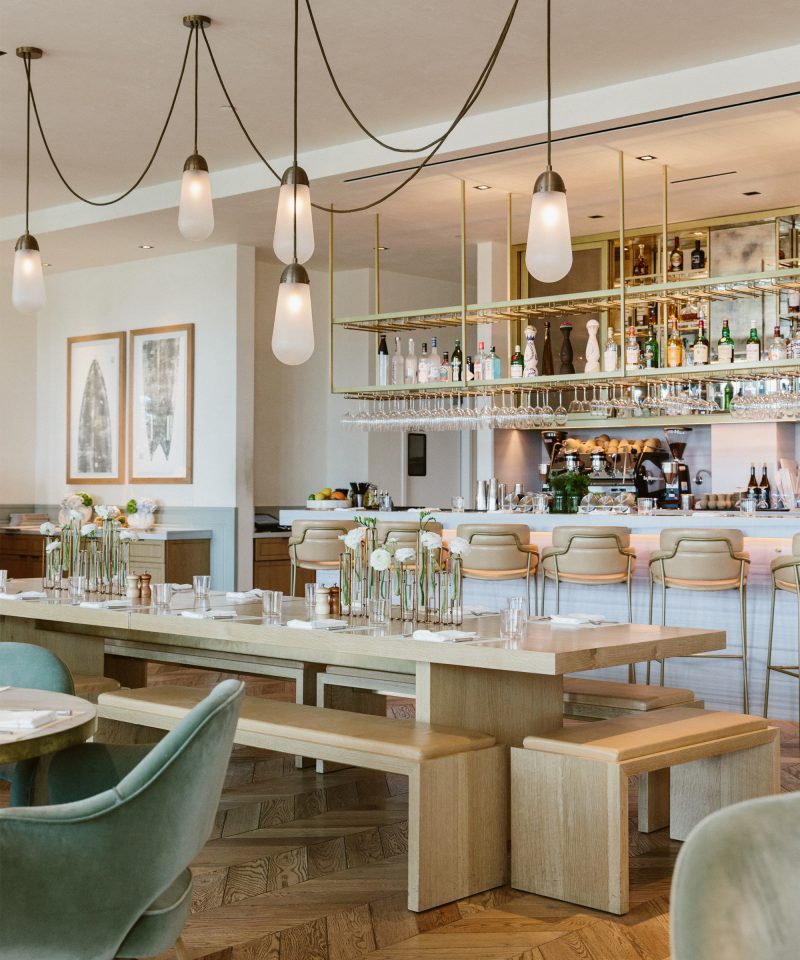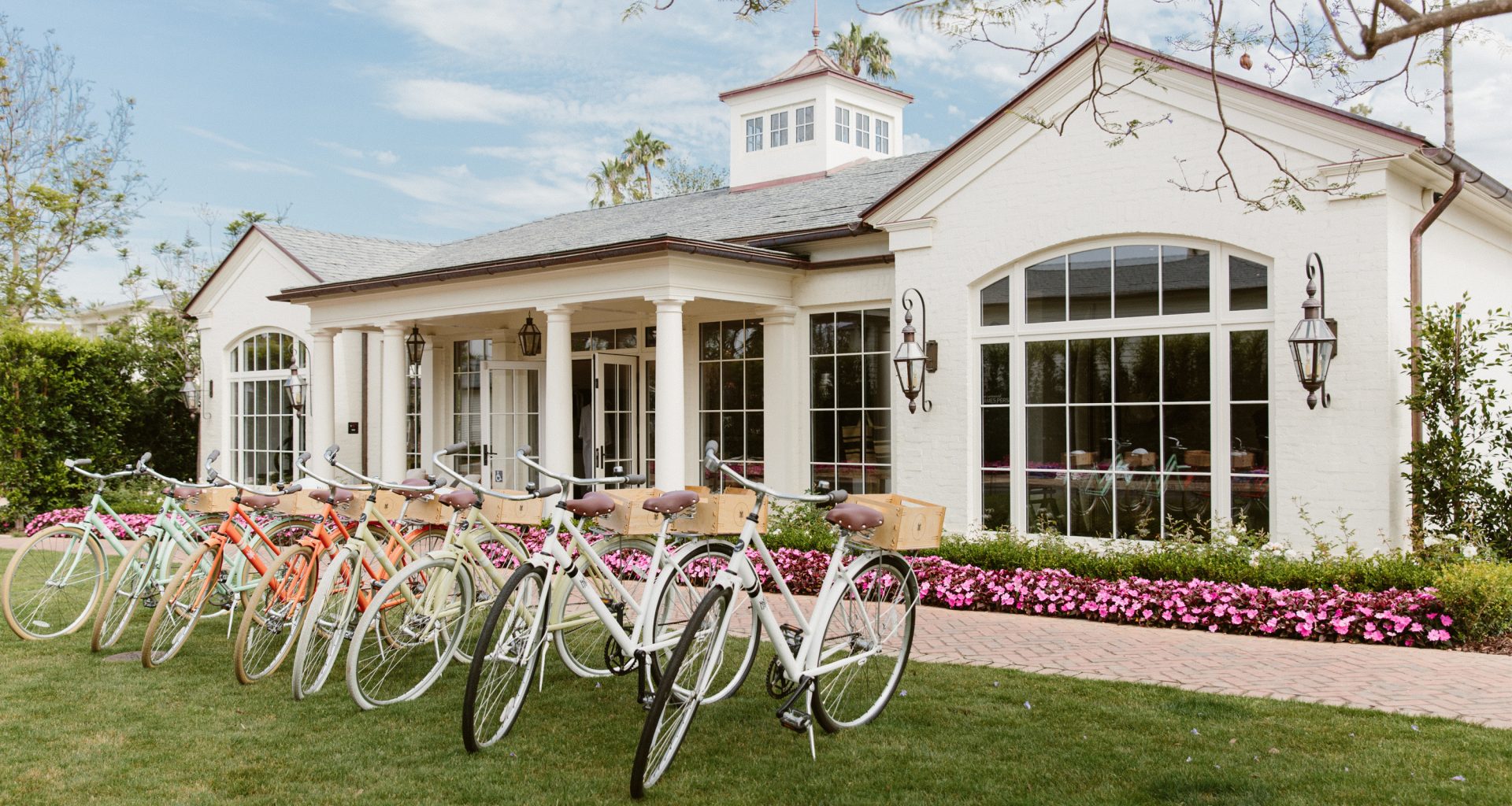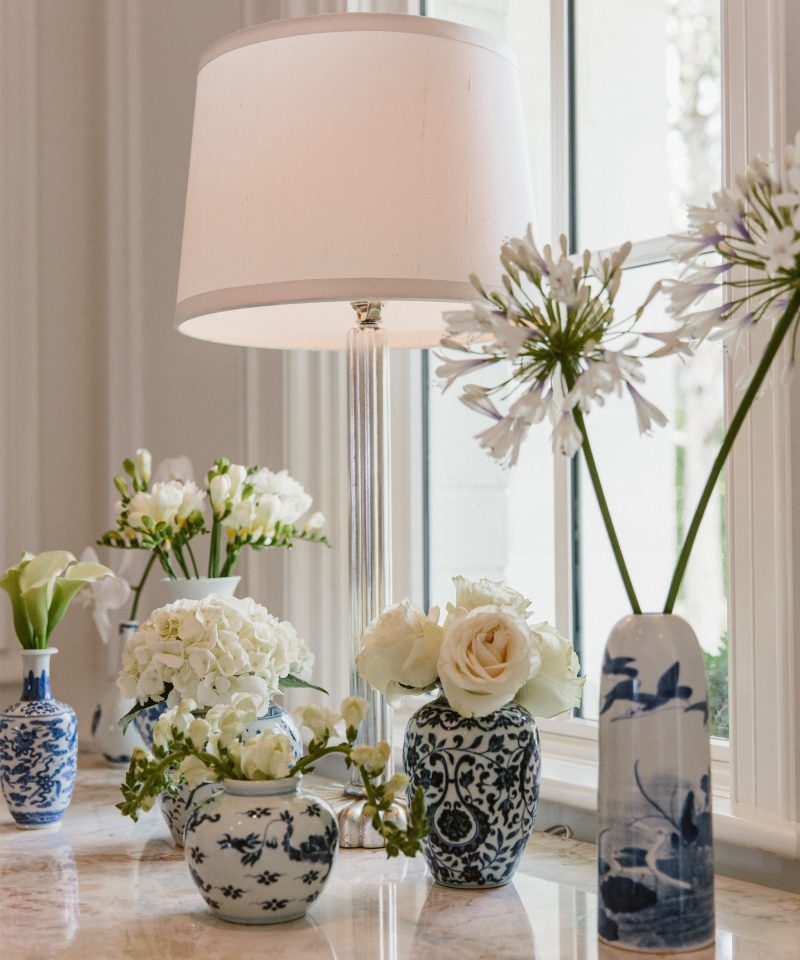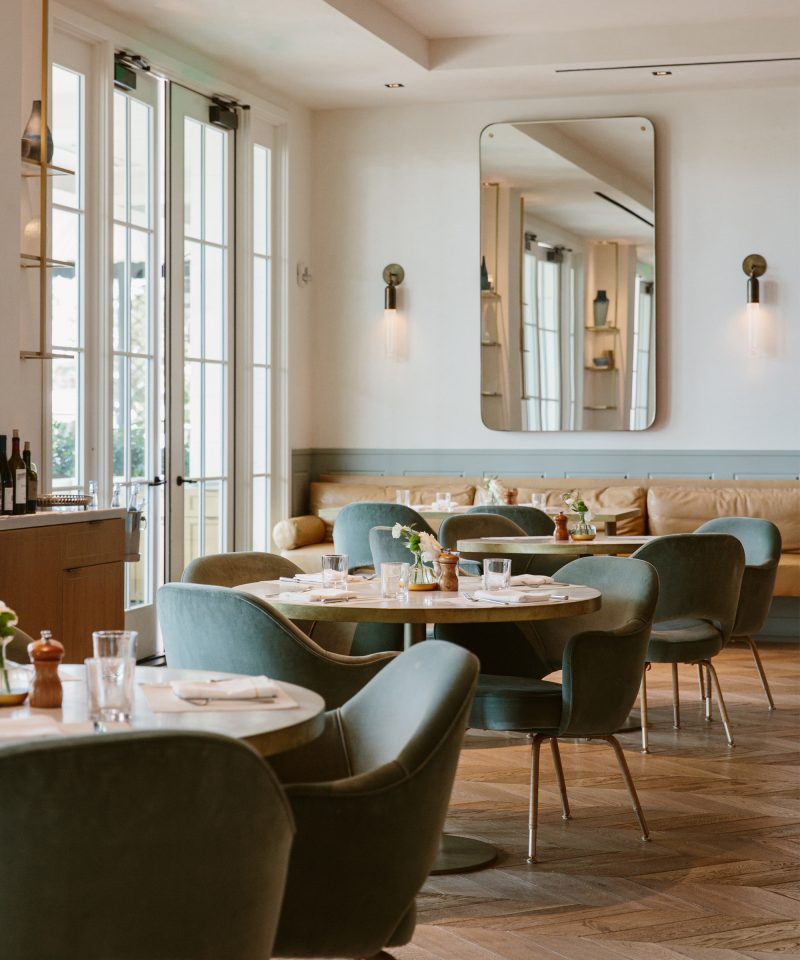 Restaurants
Tre Lune
– Tre Lune serves up perfectly done, classic Italian dishes like seafood or truffle-topped homemade pastas and traditional pizzas. The cozy spot has been a true local favorite since opening in 2003, but it has that old-glamour feel of a restaurant that's been around much longer.
Stonehouse
— Perfect for a romantic dinner out, this classic white tablecloth spot is part the of almost-too-idyllic-to-believe San Ysidro Ranch hotel. If you're not sold by the wood-burning fireplace and terrace vistas, the regional, classic California menu carries its own weight.
Lucky's
—Lucky's brings old Hollywood to the shores of Santa Barbara: widely renowned as the best steakhouse around, this upscale spot does the classics perfectly: come for a martini and a masterfully cooked steak and stay for the French onion soup and the long list of sides.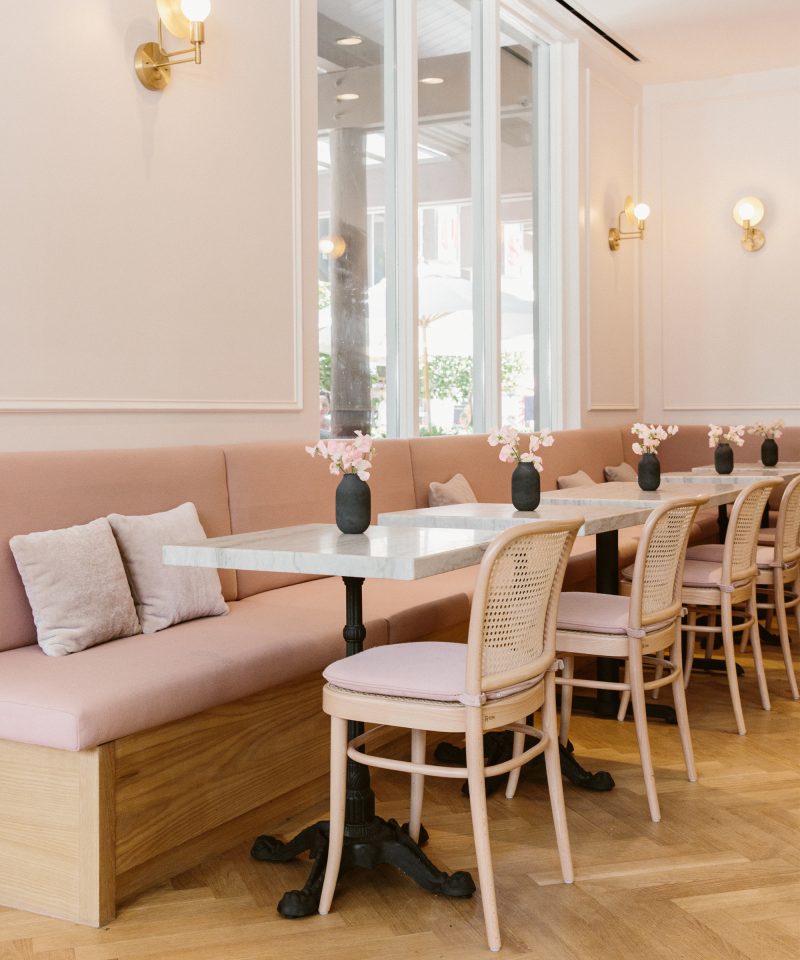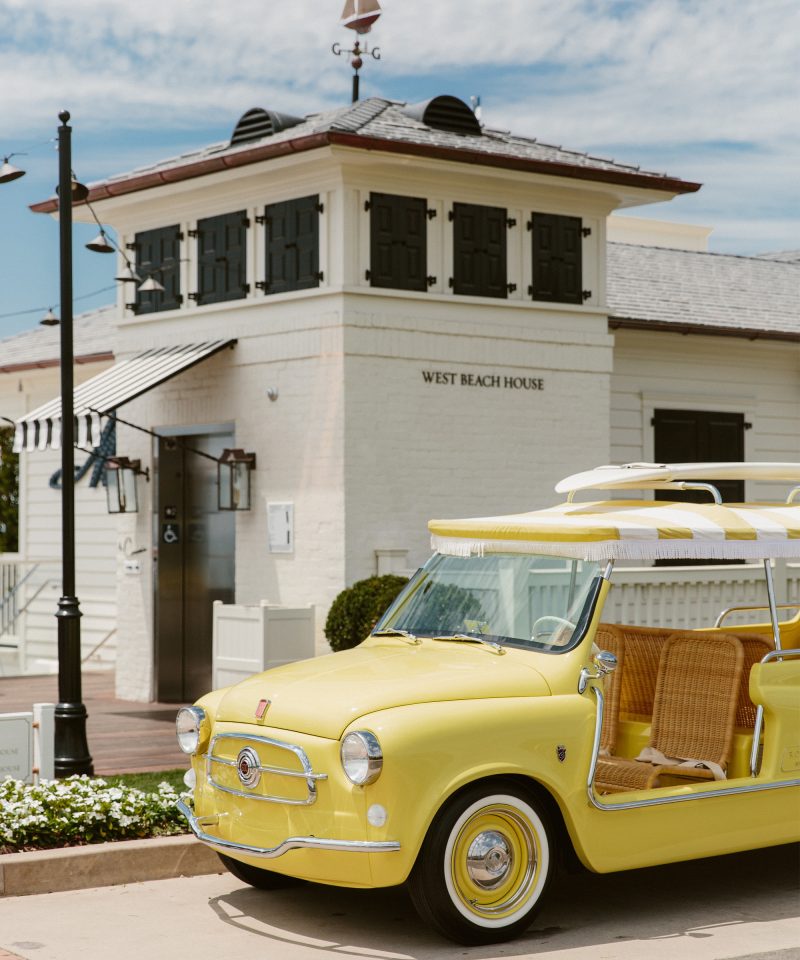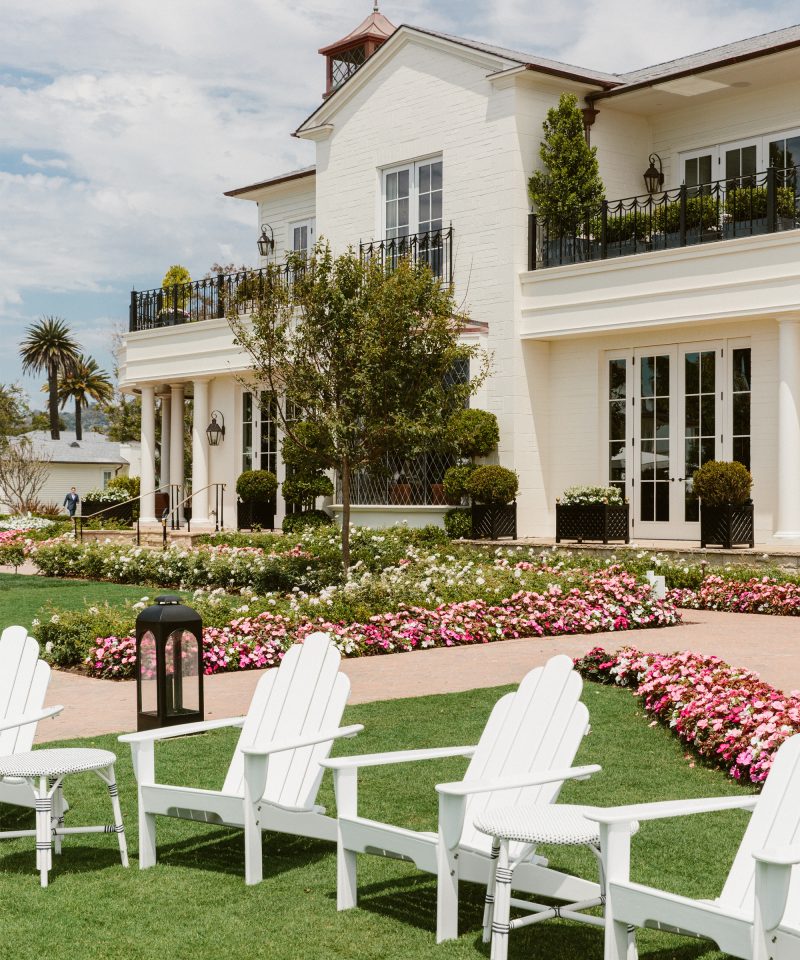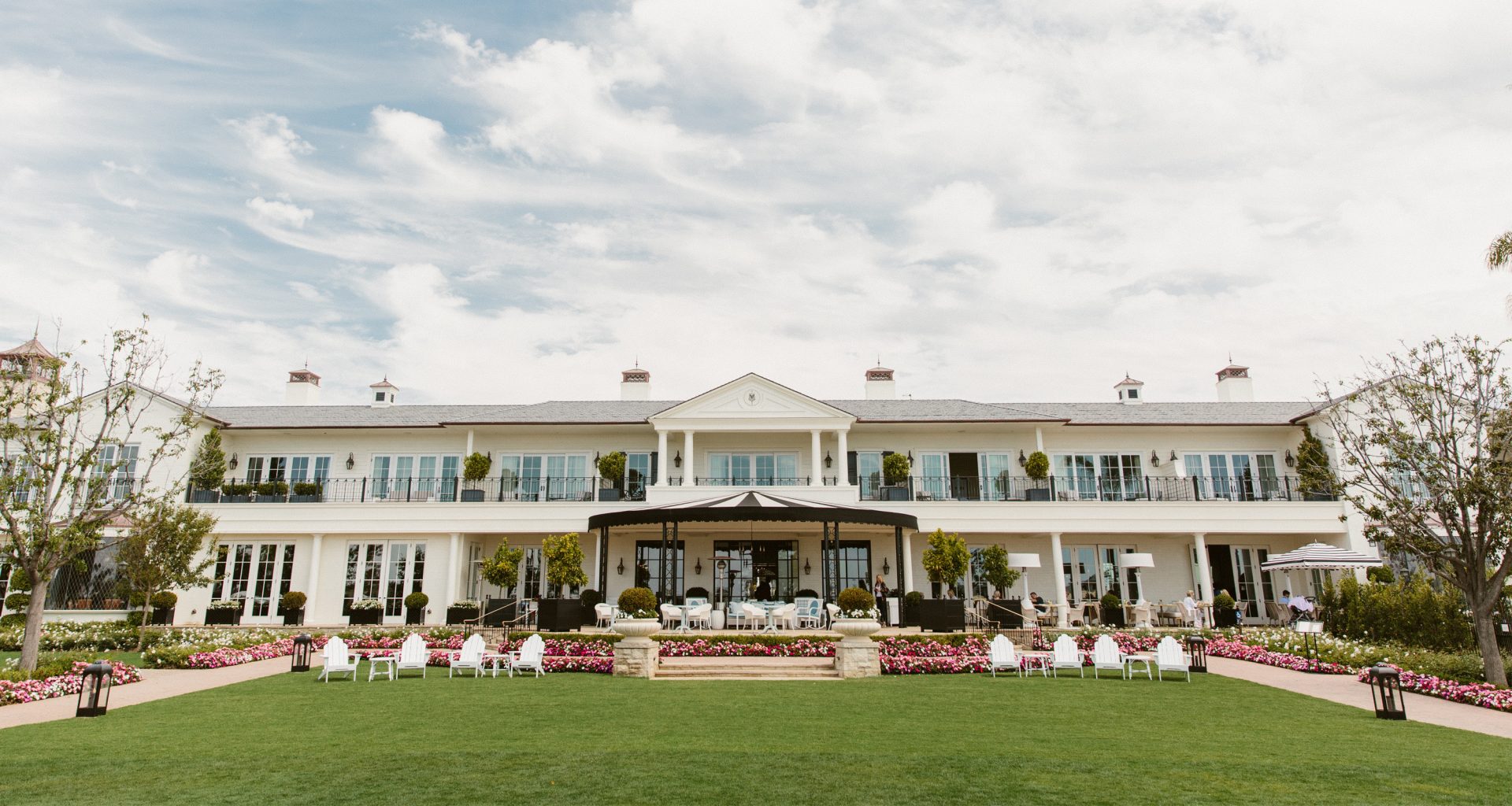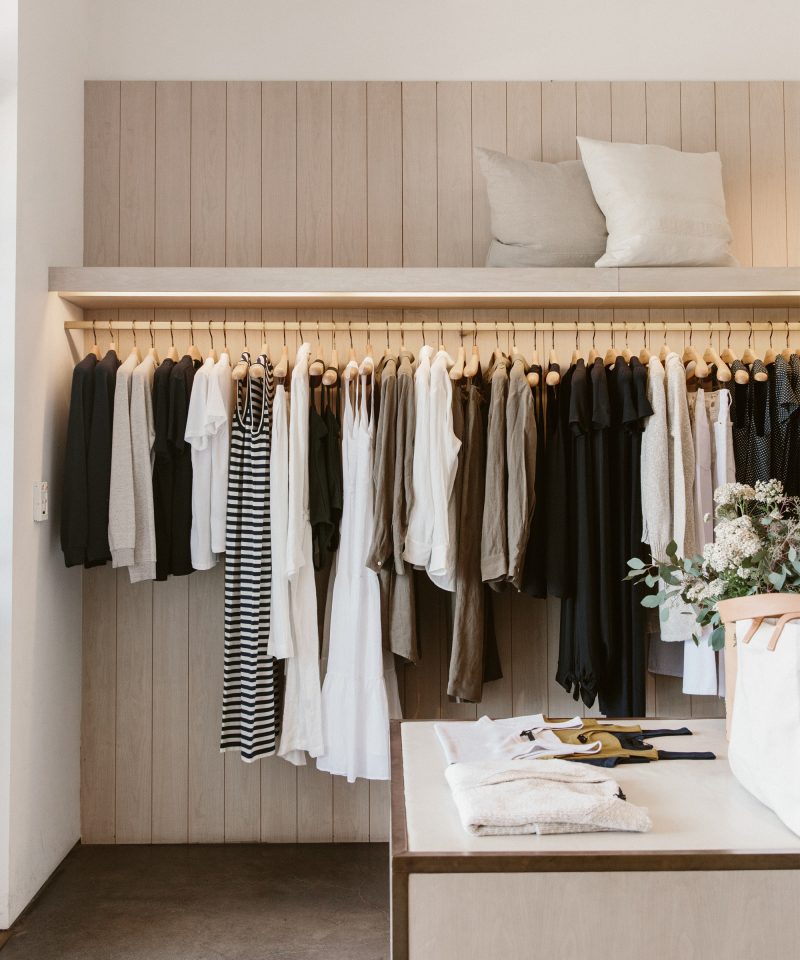 Shopping
Jenni Kayne Montecito
– You'll feel right at home in our Montecito location: located right in the heart of Montecito Village, our coastal outpost is filled with sophisticated wardrobe essentials and home goods to covet for years to come. If you plan to stop by, be sure to set aside enough time: this picture perfect location is one that we always find especially hard to leave.
Poppy Marche
– We're big fans of our neighbors in the Brentwood Country Mart and, newly, in Montecito: Poppy is an expertly curated luxury children's store, this one focusing on beach and summer essentials for your little one. Trust us, whether you have a child or not, it's hard to walk out empty handed.
Mate Gallery
– This eclectic home furnishings store full of vintage treasures is owned by NY-based fashion photographer Matt Albiani and Ron Brand. The charming curation feels like it's taken a lifetime, and with its combination of New England history and West Coast taste, you'll want one of everything.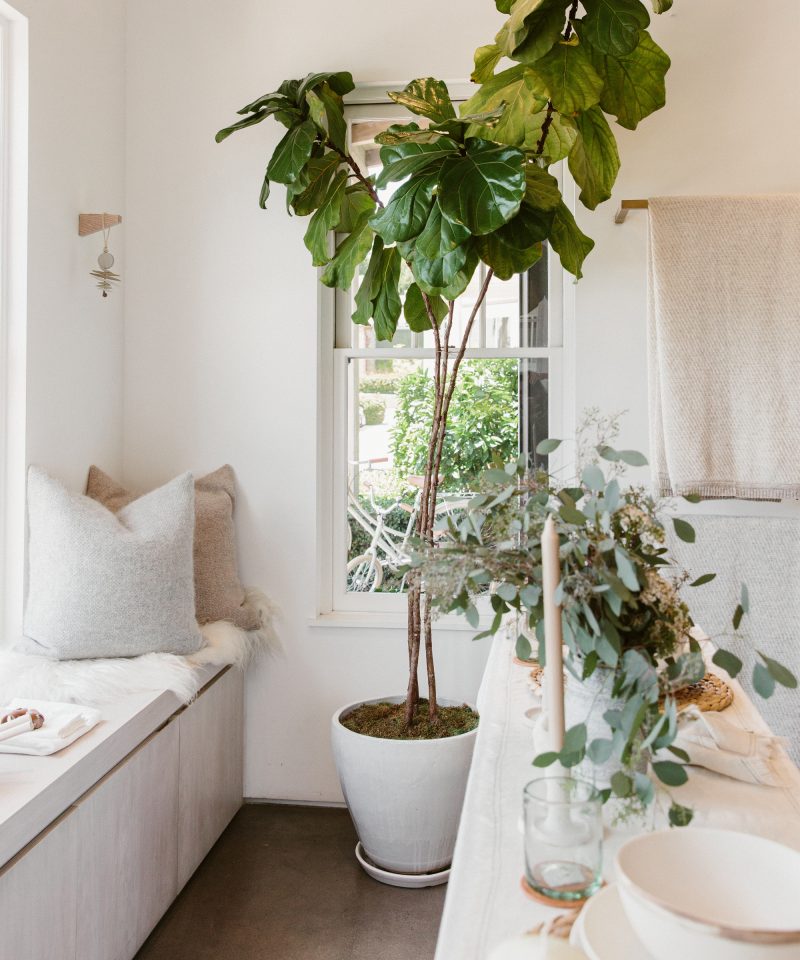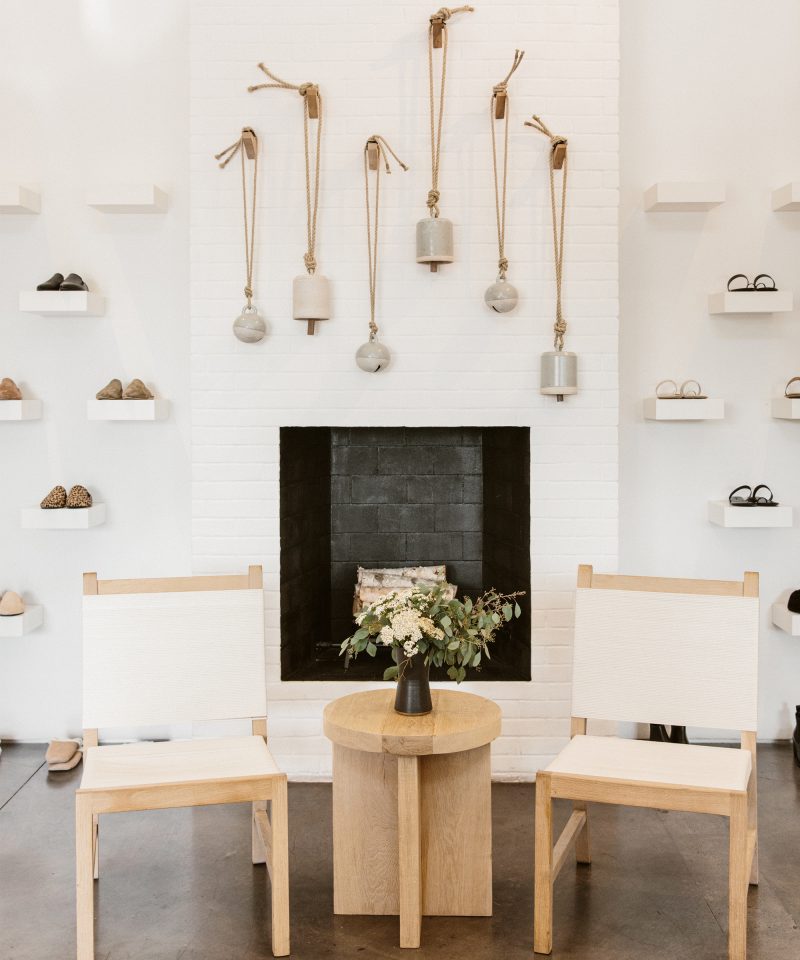 Drinks
The Miramar Beach Bar
– One of a long list of "bests" at the Rosewood Miramar Beach hotel in Montecito, the Miramar Beach Bar lies just across the famous Santa Barbara train tracks, and boasts a beautiful ocean view and high top, bar, and lounge seating, not to mention a world-class wine list and incredible specialty cocktails.
Honor Bar
– If you're not already a diehard fan of Hillstone's near-perfect restaurants, you soon will be: a second outpost of the Beverly Hills location, Honor Bar is everything you could want in a lunch or dinner restaurant, plus a large circular bar serving up masterfully done cocktails in a cozy and pleasant setting. Try the margarita and, if you get hungry, a Ding's crispy chicken sandwich or two!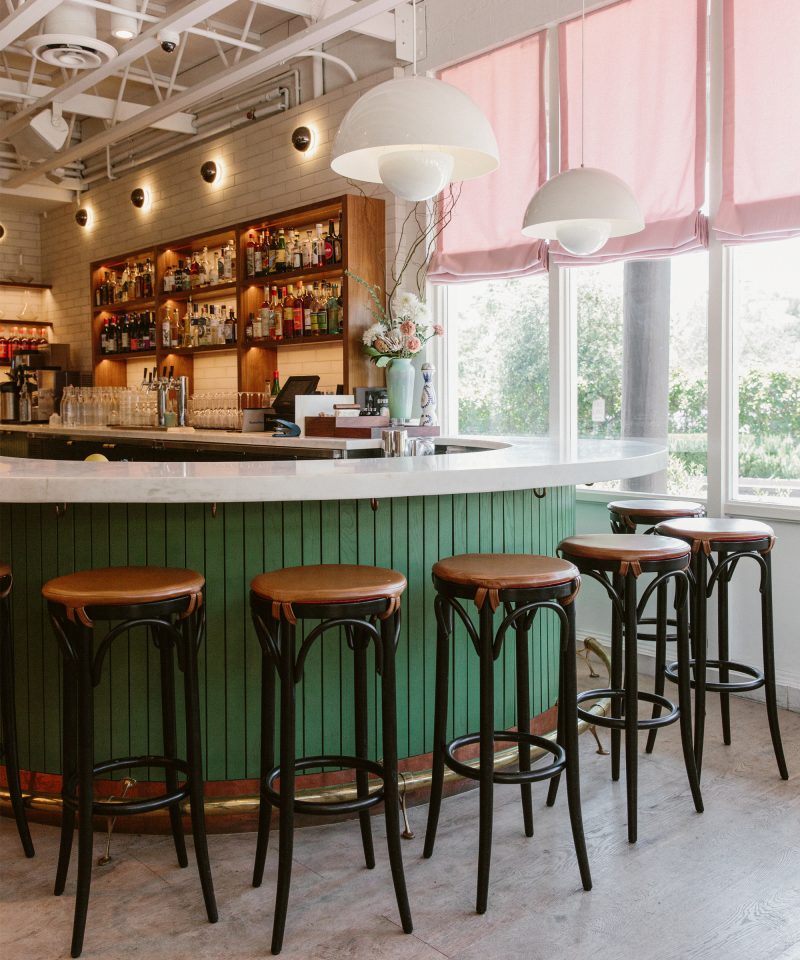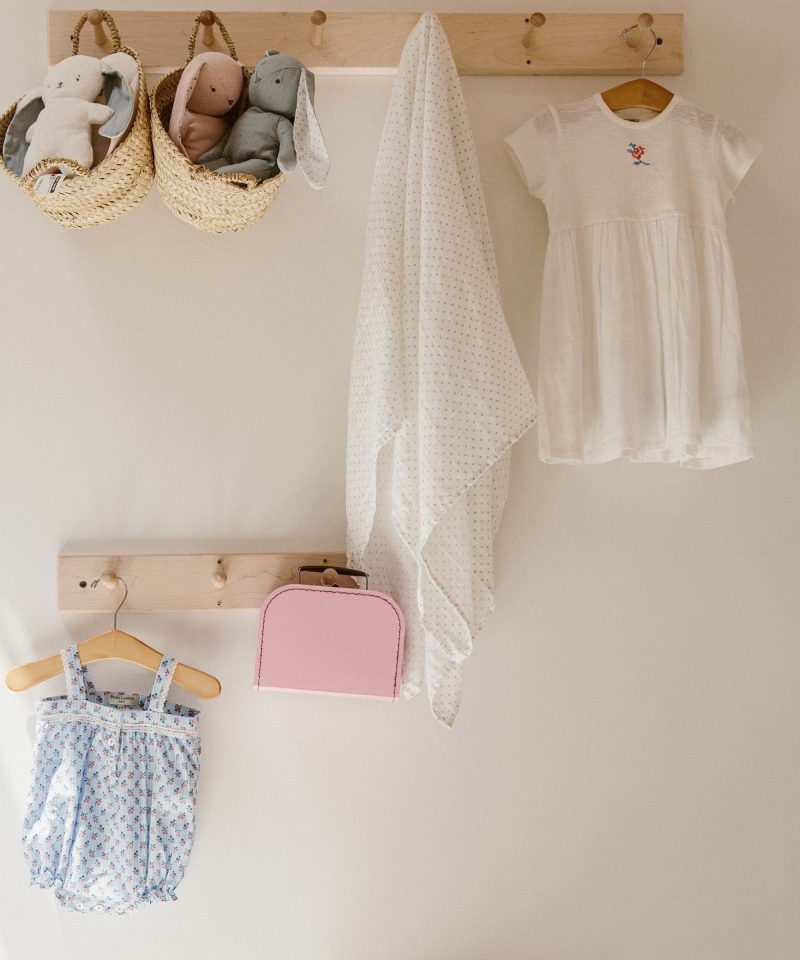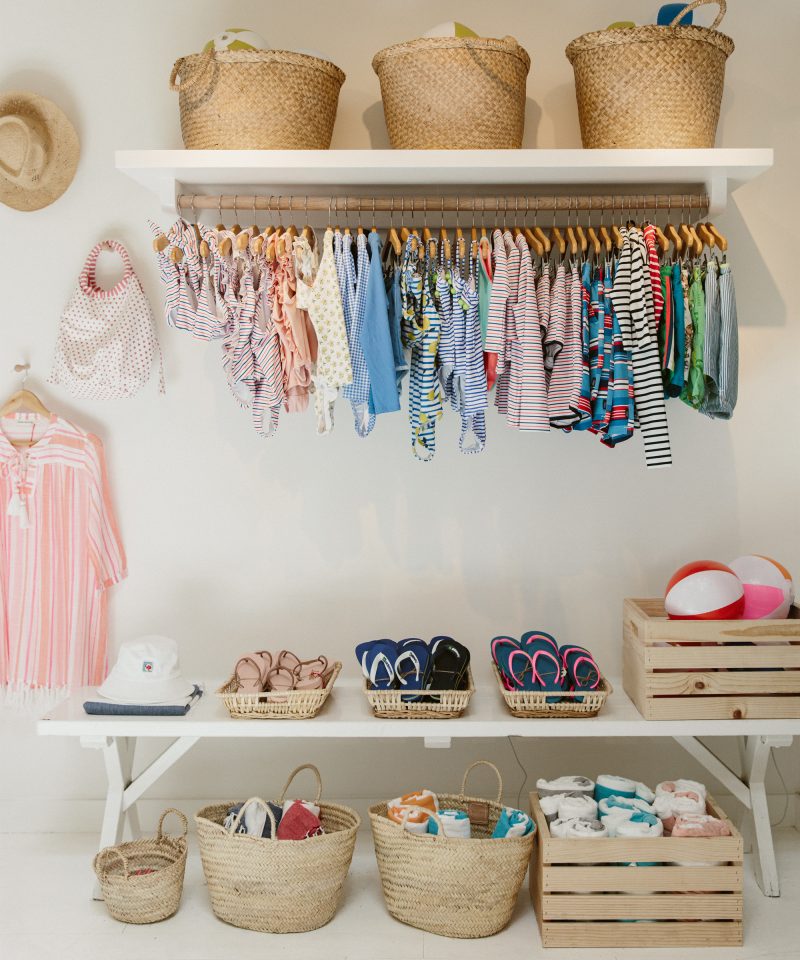 Hotels
Rosewood Miramar Beach Hotel
– This newly-built spot nestled right on top of the train tracks on one of the most coveted stretches of beach in California is as close to perfect as they come: perfectly manicured lawns, ample food & drink options including Caruso's and Malibu Farm, beautiful pools, bocce courts, and world-class rooms are just a few of its most brag-worthy amenities.
San Ysidro Ranch
– Set on a 500-acre ranch, the incomparable grounds and feel of San Ysidro Ranch have helped the hotel reach its classic cult status since 1893. Country-chic, individually designed cottages feel totally secluded, and the two elegant restaurants and gardens on property are just a few of the reasons why you'll never want to leave.
The Biltmore Hotel and Coral Casino Beach Club
– This Montecito classic is full of lush trees and Spanish-style glamour. Guests enjoy access to the legendary Coral Casino Beach club, set around an Olympic sized pool with a café serving California favorites. Rent a bike for the day, enjoy the world-class spa, or lounge on neighboring Butterfly Beach.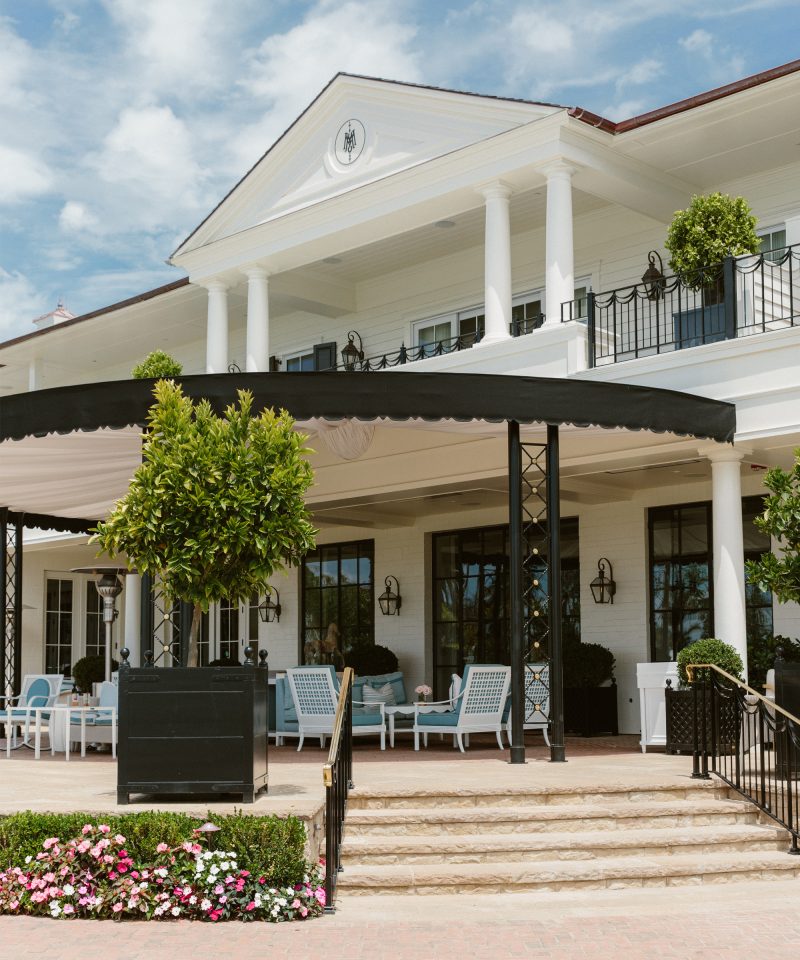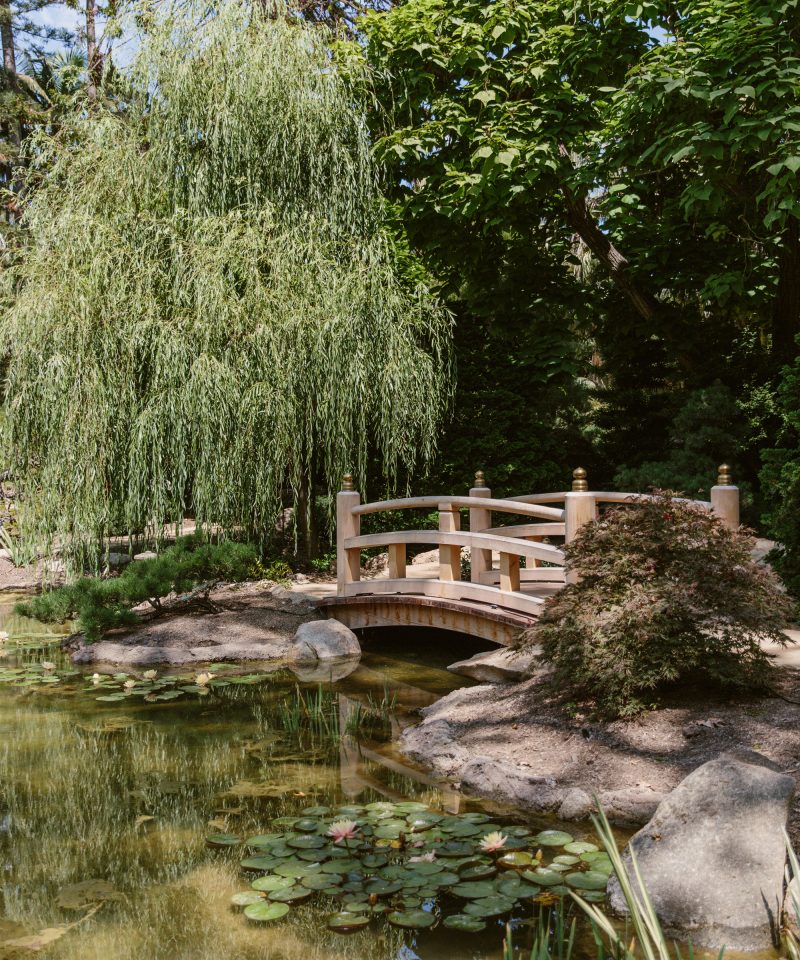 Activities
Lotusland
– Named one of the ten best gardens in the world, this non-profit botanical garden can't be missed. Make a reservation for a tour in advance, and don't miss the newly reopened Japanese garden.
Butterfly Beach- Located directly across from the Biltmore hotel, Butterfly beach is the perfect final destination on a bike ride: quiet, clean, and with beautiful, wide views. Bring your dog, your kids, and a beach-friendly picnic and you'll have everything you need.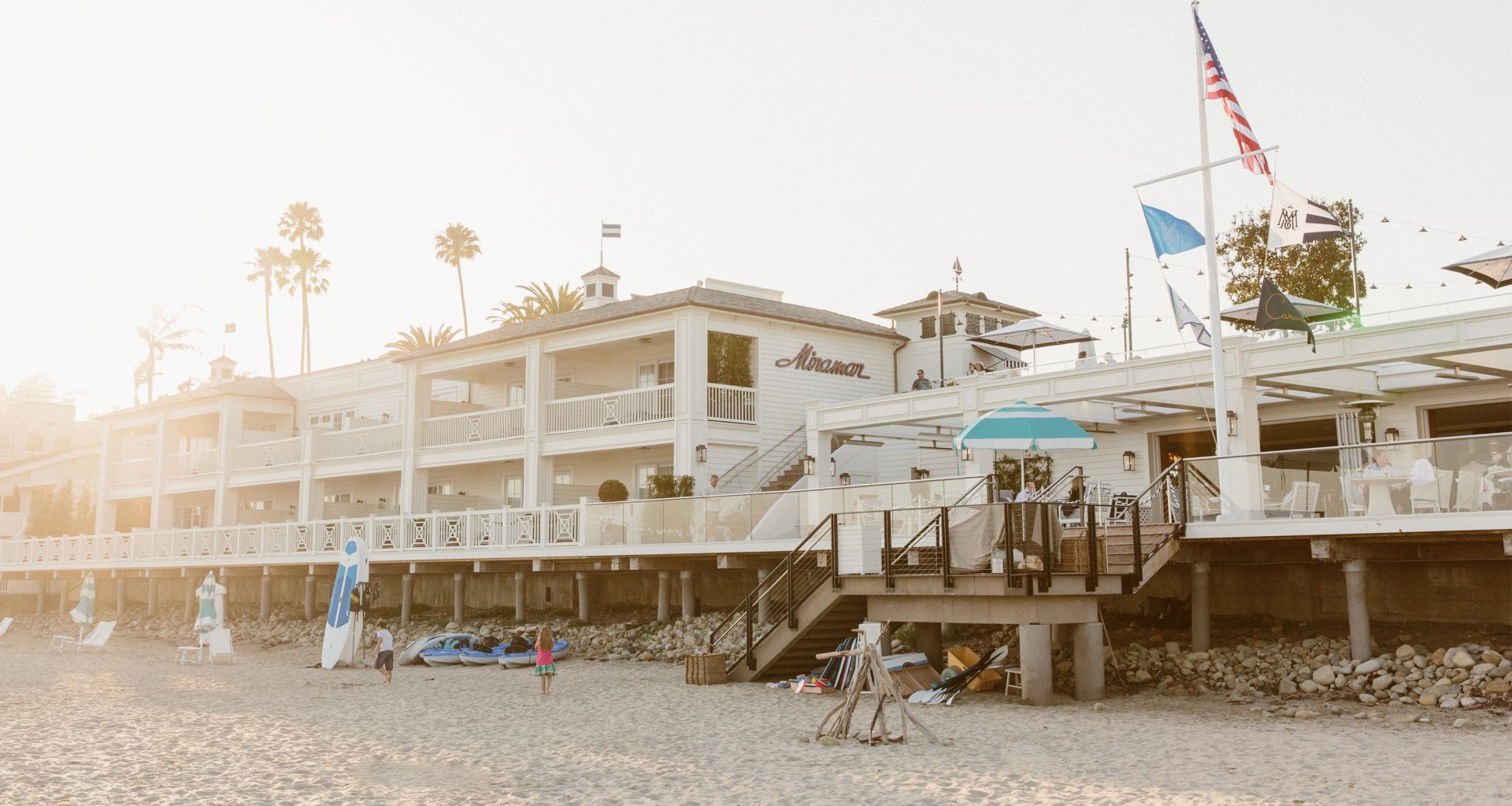 Photos by Nicki Sebastian