Living
Model of the Moment: TyLynn Nguyen in Her Happy Place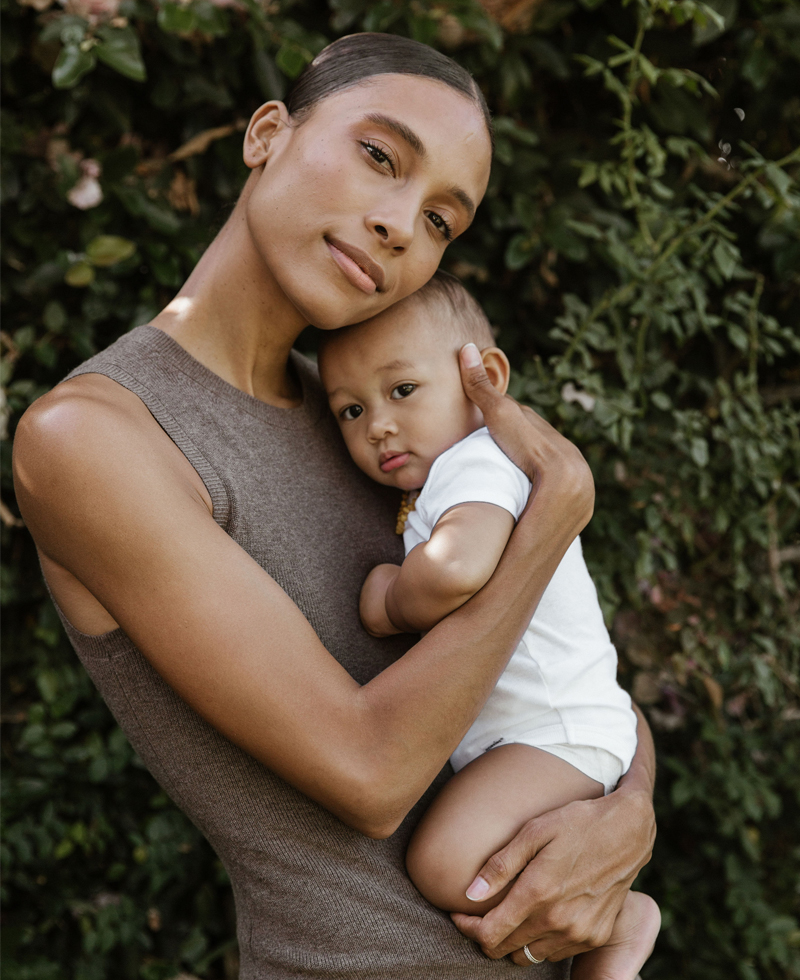 TyLynn Nguyen
is a lingerie designer, entrepreneur, and mother to three beautiful children. A staunch believer in wearing a personal uniform, she's defined her own style and blazed her own trail. We were lucky enough to visit her home in beautiful Calabasas, where she talked raising her children to be strong and self-assured, what she's reading lately, and how she's becoming the woman she always wanted to be.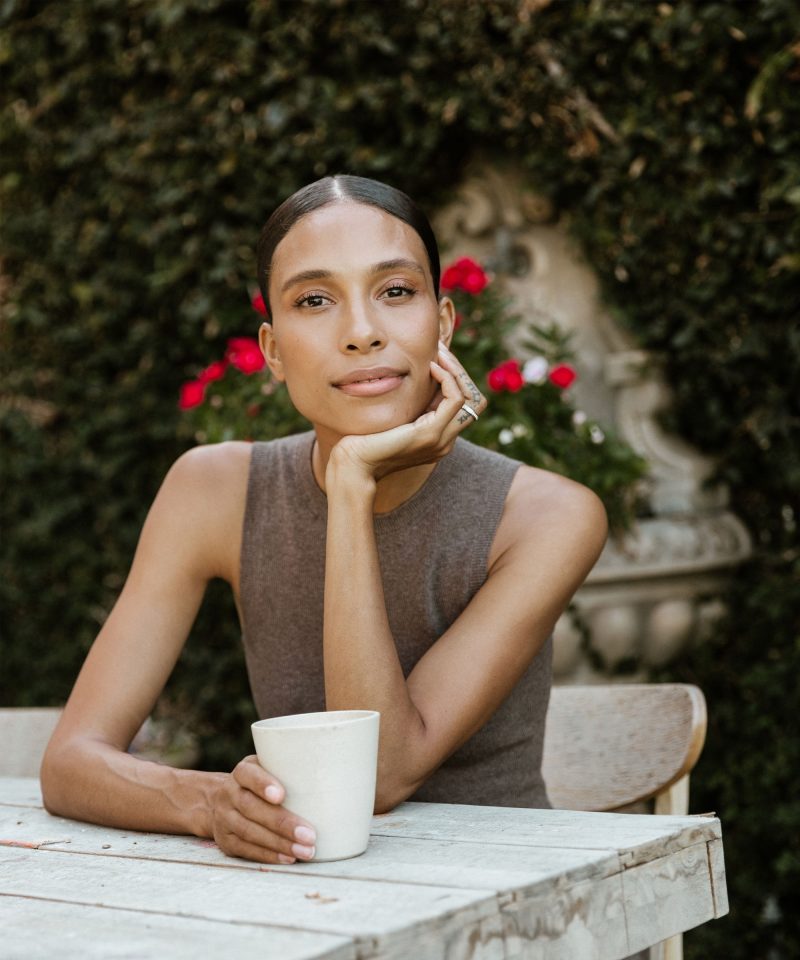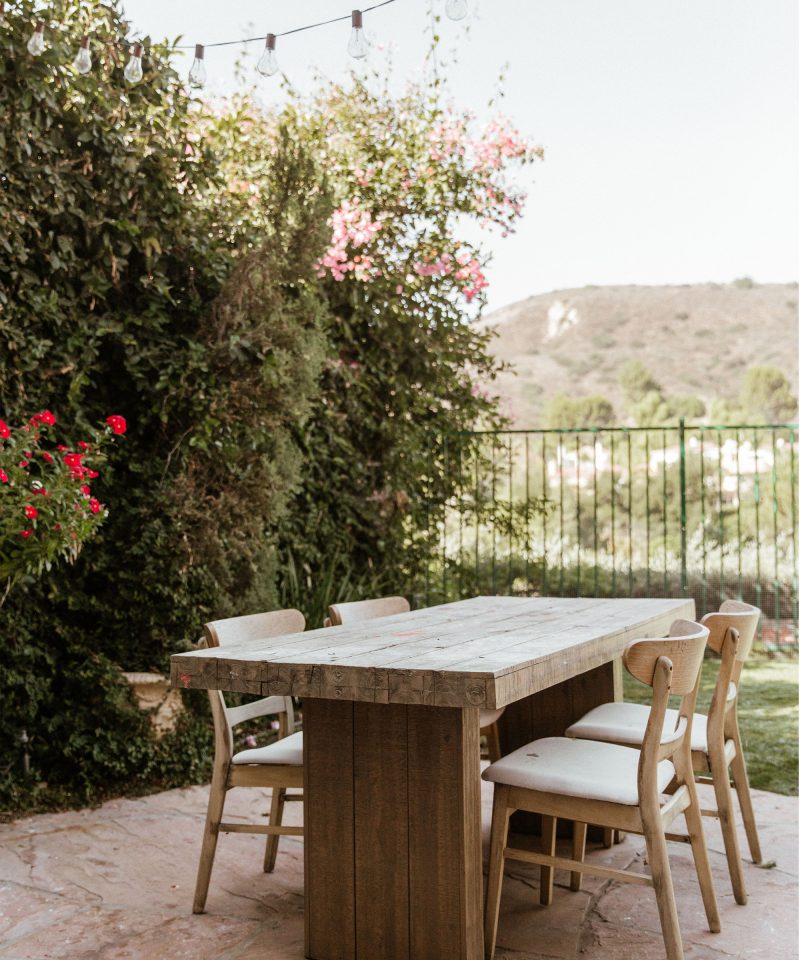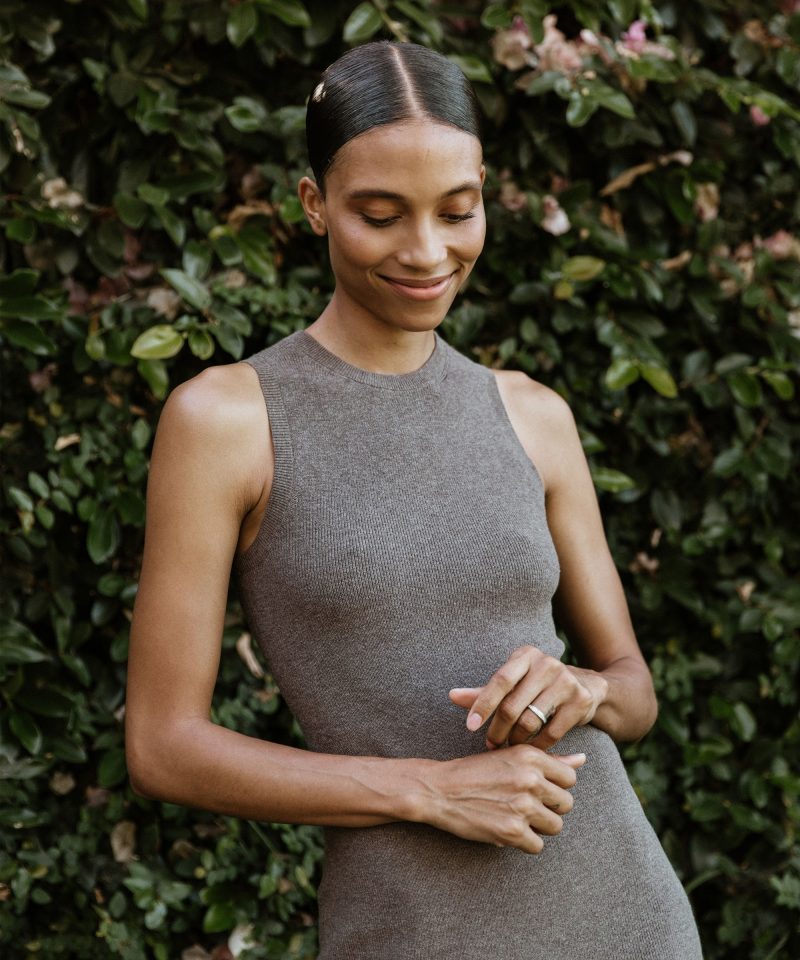 Rip & Tan: You recently penned an open letter on your upbringing, your relationship with your mother, and how you found your voice and confidence. How does writing and introspection help to heal or process your thoughts and emotions?

Tylynn Nguyen: Writing puts my thoughts to paper and helps me understand what's going on in my own mind.

Rip & Tan: What are you reading lately? What are you obsessed with?

Tylynn Nguyen: I just started Goop's book "The Sex Issue." I'm obsessed with books that lend a light into areas I want to be the best at. Sex, communication, vulnerability, understanding, compassion…books on these topics. 

Rip & Tan: Some adjectives often used to describe you: empowering, confident, self-assured. How do these adjectives play out in your choices and the way you carry yourself?

Tylynn Nguyen: I work on myself and believe naturally this is what happened. I became empowered. I became confident. I am self assured. It's an introspective process that has lended to others calling using these terms to describe me. 

Rip & Tan: Have you become the woman you always wanted to be? What did that look like to you as a child, and how has that perception changed or stayed true to your vision?

Tylynn Nguyen: I am almost the woman I want to be. As a child I saw myself where I am today but now I have a bigger vision for my life. I see becoming as an evolutionary thing. One won't know if we became who we were destined to be until we have that talk with our creator on the other side. I'm following my still small voice and going with what feels right. 

Rip & Tan: How has becoming a mother crystalized your sense of self or expanded your worldview? What are the important lessons you hope to pass on to your children about their identity, family, and place in the world?

Tylynn Nguyen: Becoming a mother has helped me to understand how we are a living breathing testament to God's vision. What I do my children (and others) take note of. It's important to be the best person I can be for my babies.

I hope they know they are loved and cherished. That what they feel matters. That I did the best I could giving them love and providing for them. That they were created by two people who loved one another so deeply. I want them to know they are destined for greatness and no man can stop what God has written for them. They are powerful and will fulfill their lives' callings.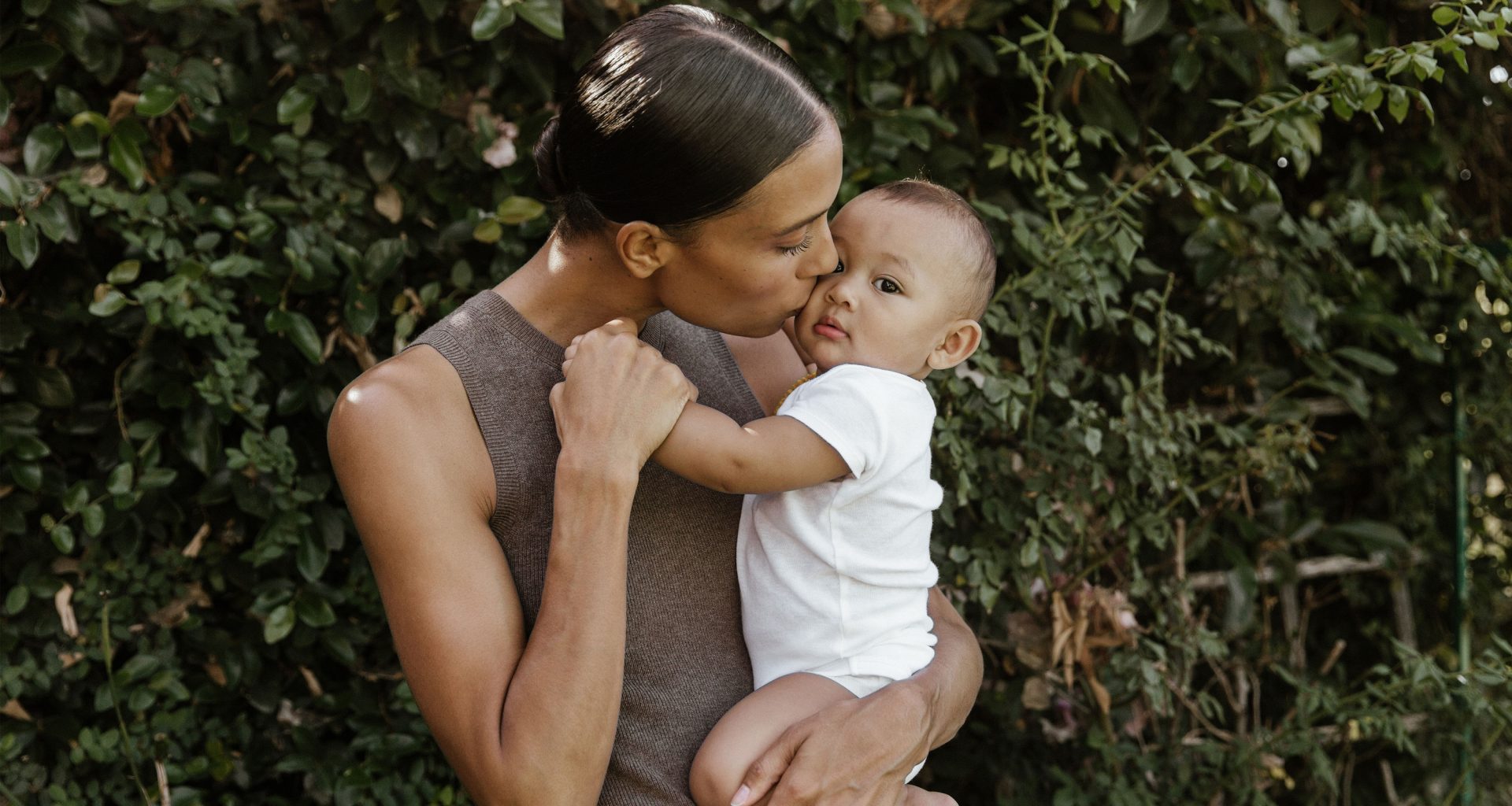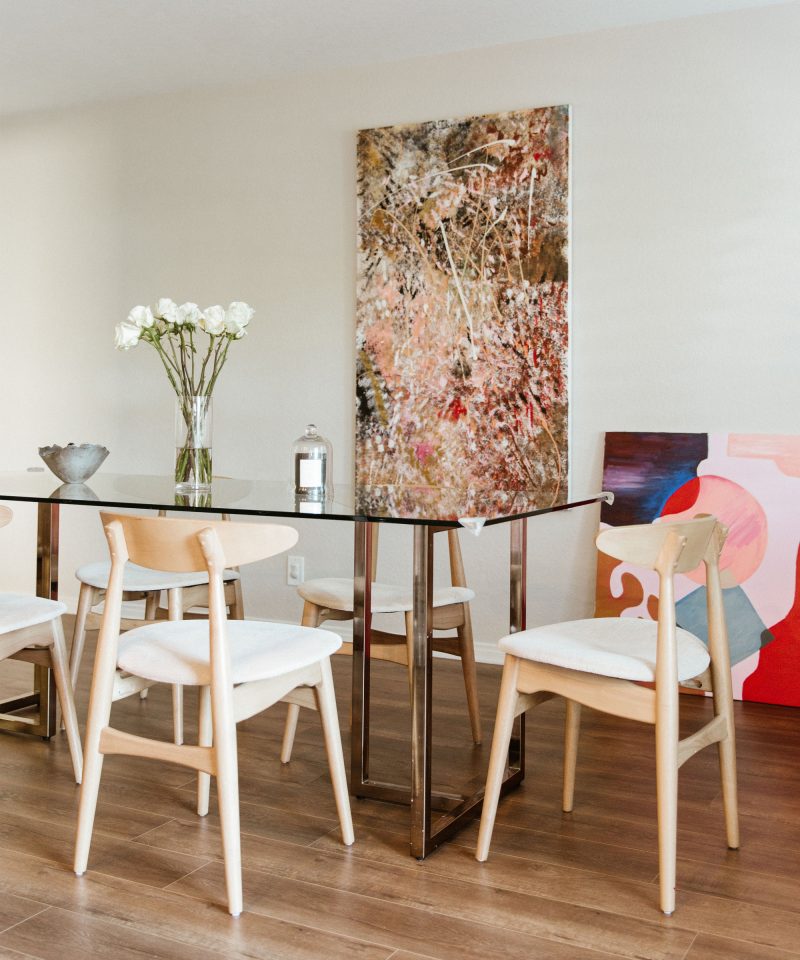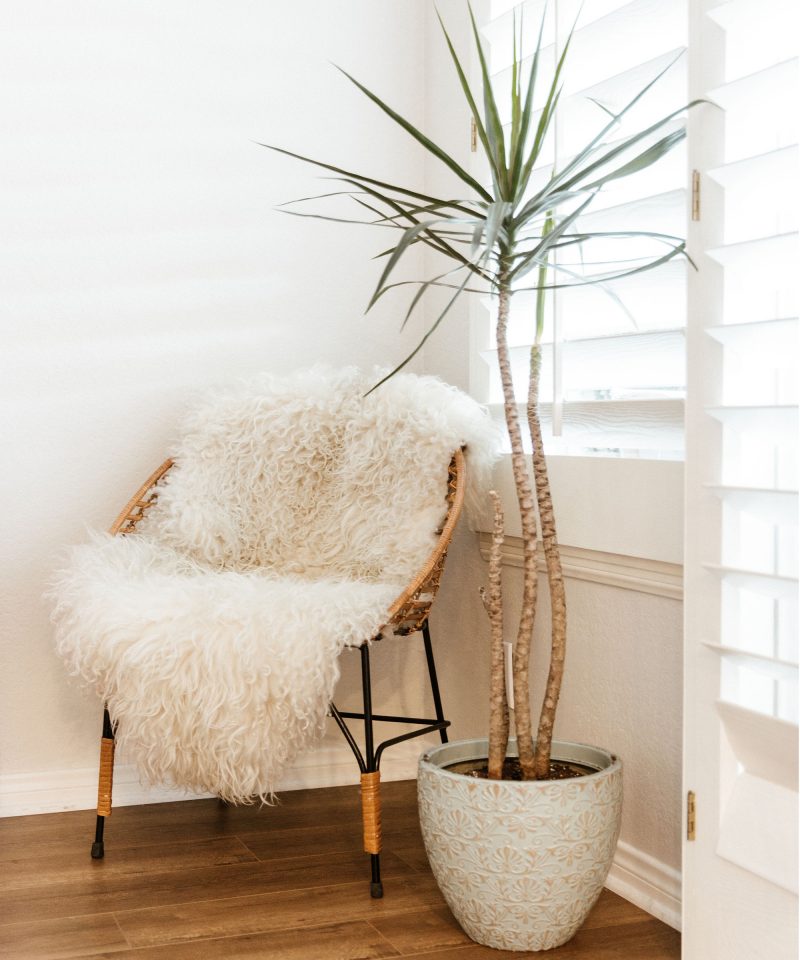 "I feel content in my family always. Where ever they are, that is home, and I am happiest."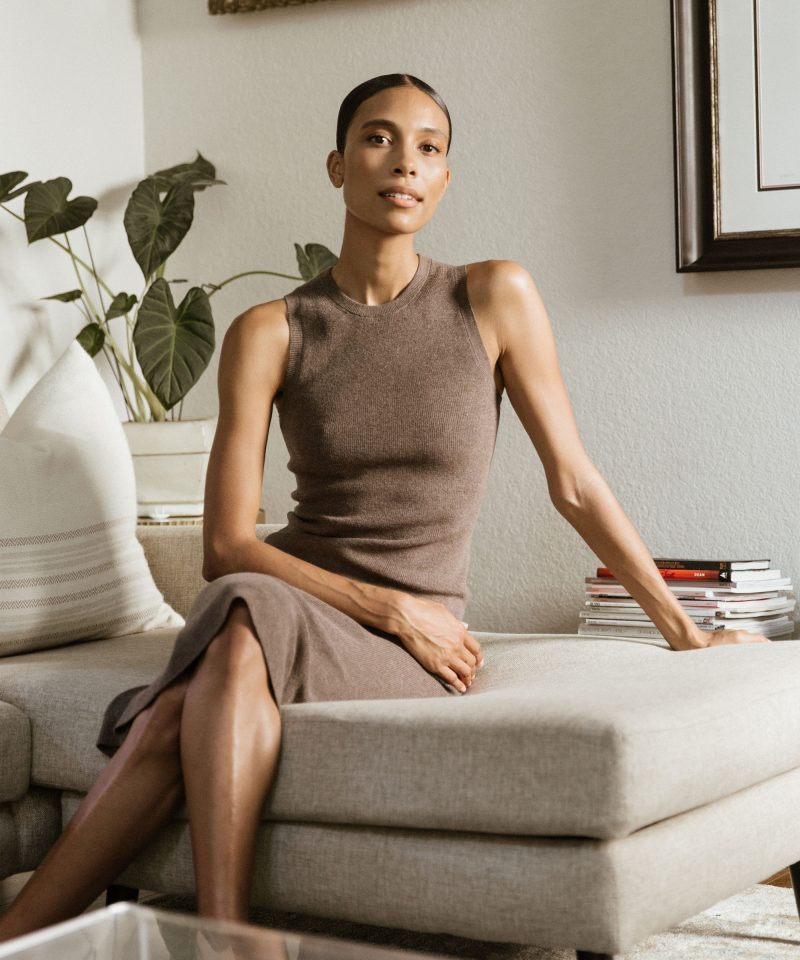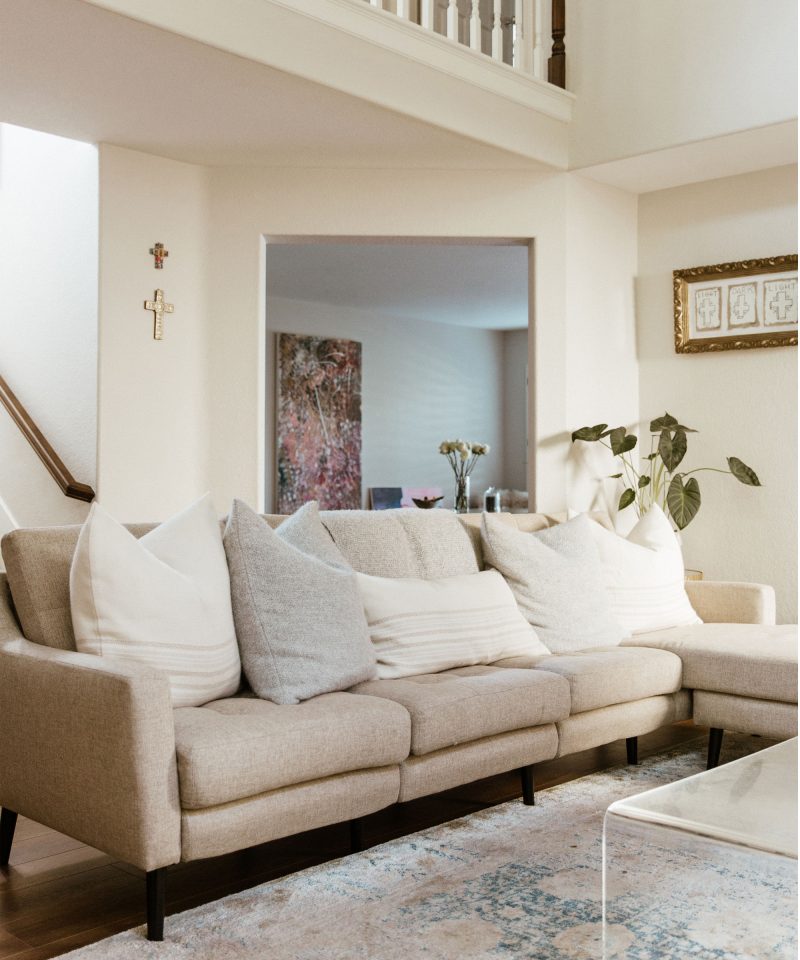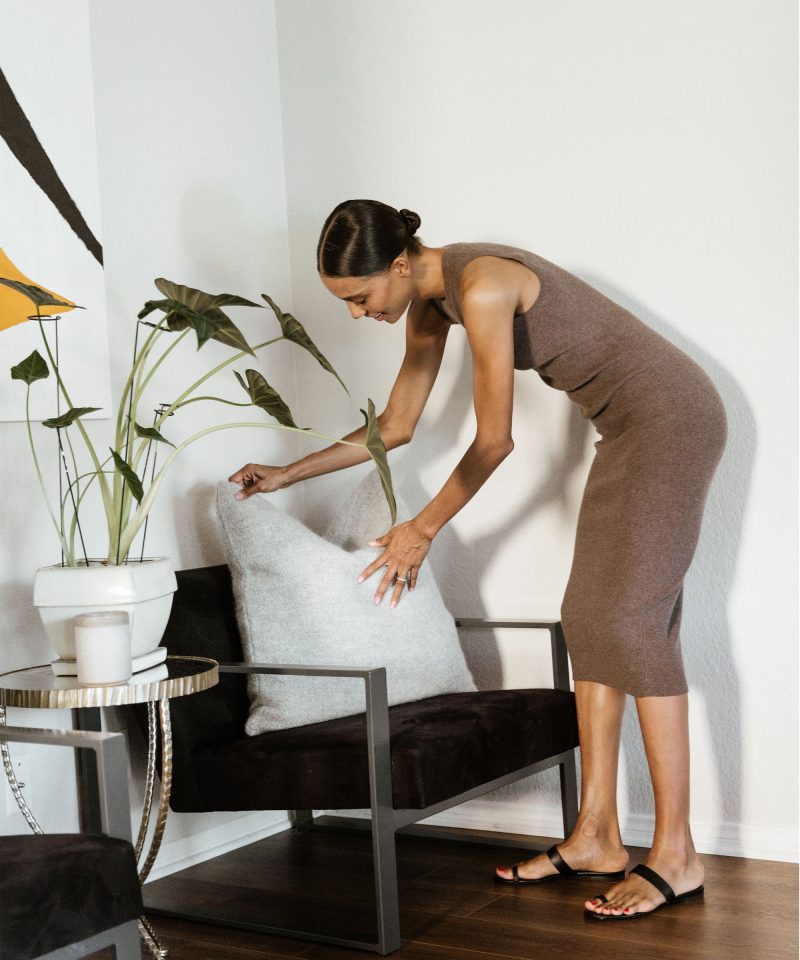 Photos by Nicki Sebastian