Living
Former Vogue Editor Meredith Melling On Earning Her Stripes & Making Her Mark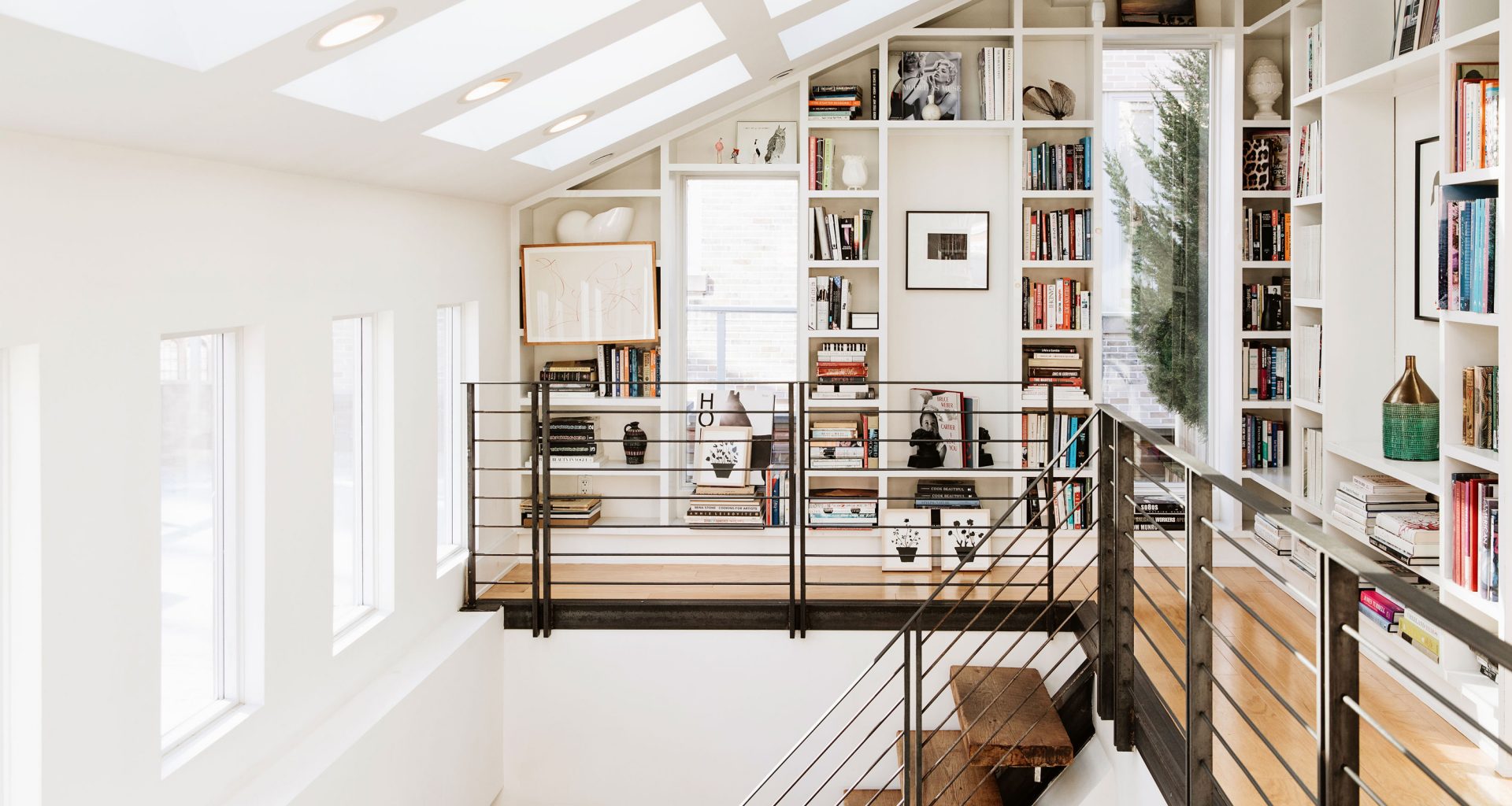 When it comes to the sartorial set, working at Vogue is widely considered a peaking moment. Not for Meredith Melling—after a decade and a half at the revered publication, she teamed up with fellow Conde Naste-er Valerie Macaulay and Rag & Bone alum Molly Howard to found La Ligne. From her enviable NoHo loft, she tells us how she keeps up in an industry notorious for change and why basic is sometimes (always) better.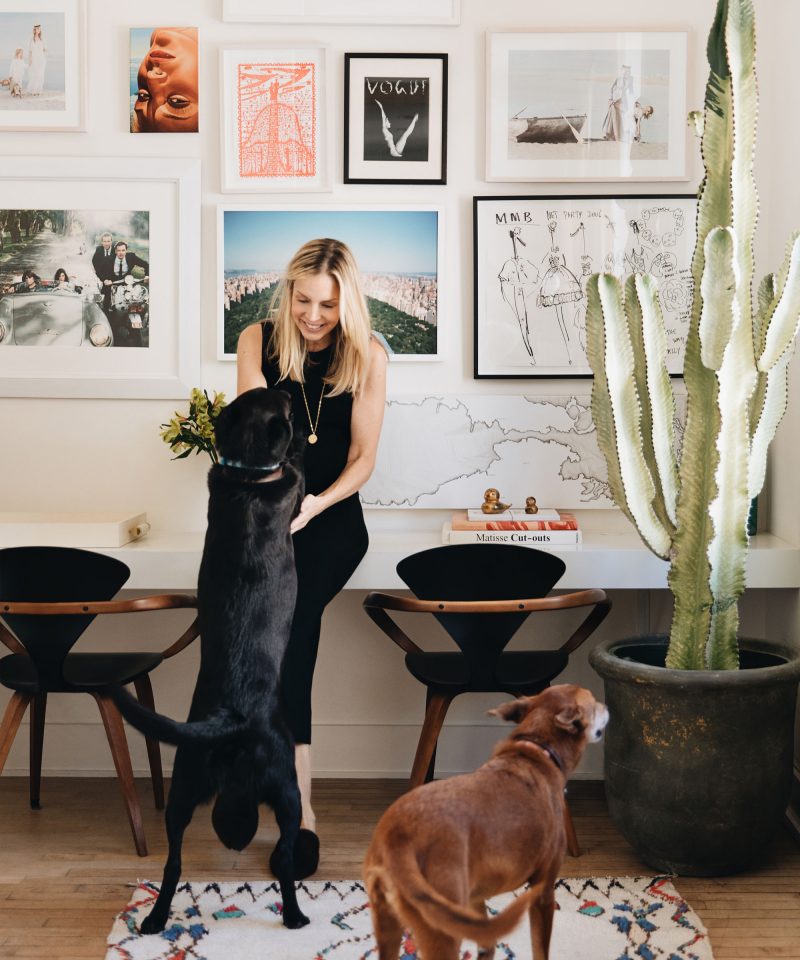 Rip & Tan: You held a prestigious editorial position at Vogue for 16 years. How did you decide it was time to start something new?

Meredith Melling: I loved every minute I was at Vogue and leaving was a very hard decision for me. But several things happened at once that indicated it was the right time to make a change. Professionally speaking, there was a palpable shift in the way people were consuming fashion content that I wanted to be a part of it. Plus, Valerie and I had this thing for stripes and we needed to see if we could make it happen.

And personally, all at once I fell in love, found out I was pregnant with my son Wolf, AND discovered my father had terminal brain cancer with only months to live. Family became a top priority. 

Rip & Tan: From where you're standing, how is the landscape of the fashion industry changing? What is changing for the better, and what do you miss?

Meredith Melling: Change is good, but change is hard. The industry has evolved tremendously since I first entered it in the late nineties. The way and the rate at which people consume content, the way people shop, and the way brands cater to this shift is TOTALLY different from my early years in fashion. I don't want to say what is "better" or what I miss, but I will say that it is very exciting to be running a brand that is on the cusp of all of this change! 

Rip & Tan: How did you decide on your business model? What are the benefits of a direct-to-consumer brand?

Meredith Melling: When Valerie and I met our other partner, Molly Howard, it confirmed for us that DTC was the direction we wanted to take. There are MANY benefits to being direct-to-consumer but the biggest one for us (and for our customers) is that we are able to offer a luxury product at an accessible price because it is only marked up once.

Rip & Tan: What professional skills did you hone at Vogue that you brought to La Ligne?

Meredith Melling: You cannot be a slacker and survive at Vogue! I learned professionalism, punctuality and precision. I understand the inextricable relationship between content and commerce. I came to realize that every successful brand has a signature, and how to identify, articulate, brand and sell that signature. I learned that hard work pays off.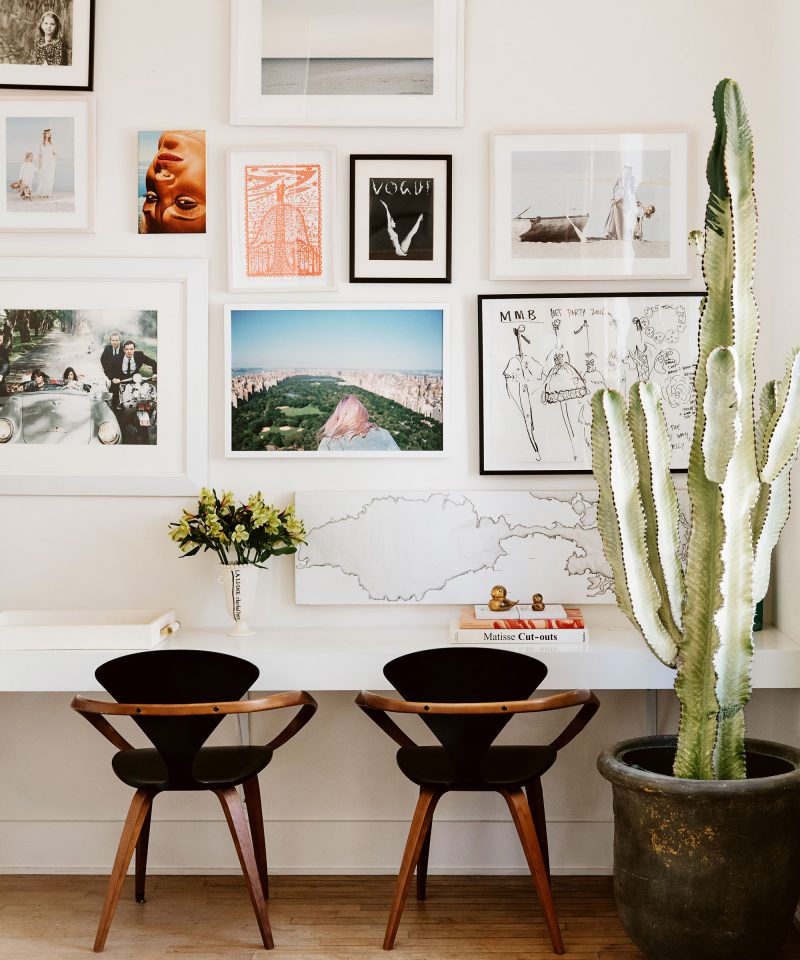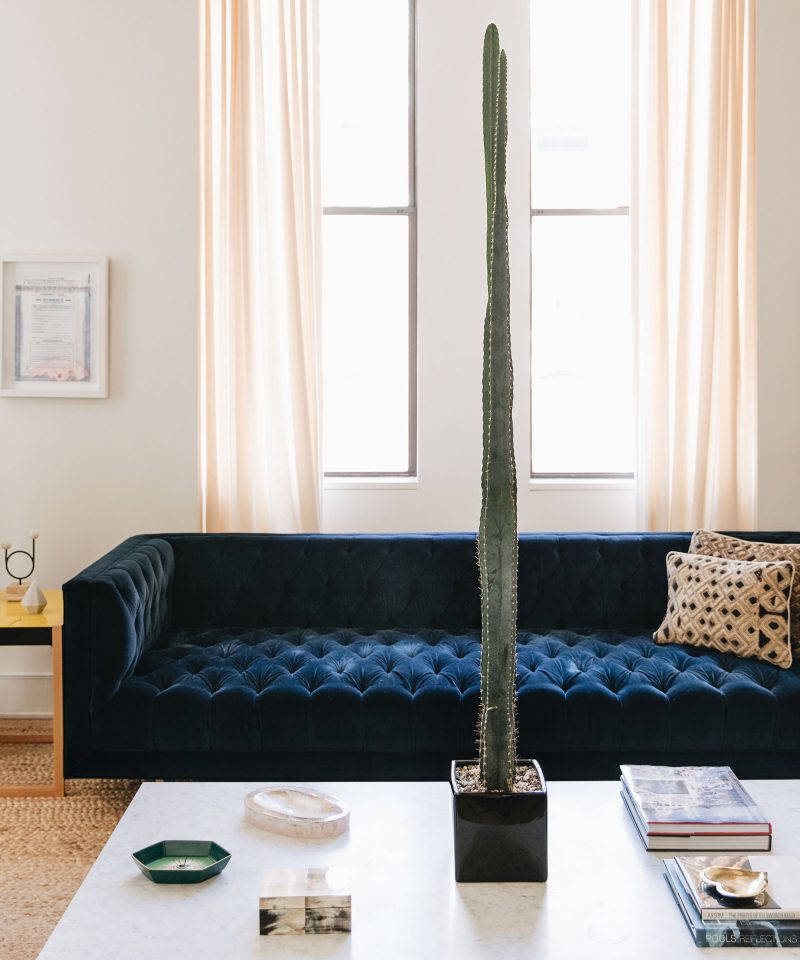 Rip & Tan: How does your partnership with your co-founders, Valerie Macaulay and Molly Howard, play out? Who does what, and what makes your dynamic successful?

Meredith Melling: When we were laying the groundwork for La Ligne and establishing the signature DNA of the brand, we all had a say in every aspect of the business. This means the totality of La Ligne is a true representation of the three of us. As we grow, with this stable brand foundation established, we naturally have taken more individualized roles in the company. Valerie oversees the design team, I oversee marketing and branding, and as CEO, Molly handles all business matters. There are some things, however, that we all still contribute to. For example, each season we have founders fittings and if at least two out of the three of us love something, it goes into production. Or when we have our bi-annual La Bande portrait shoot, it's all hands on deck.

Rip & Tan: On a spectrum from experimental and trend-focused to an everyday uniform, where does your style land?

Meredith Melling: Definitely your everyday uniform. We always say women have closets full of clothes but have a handful of pieces that they wear all the time. We want to be (at least!) one of those pieces.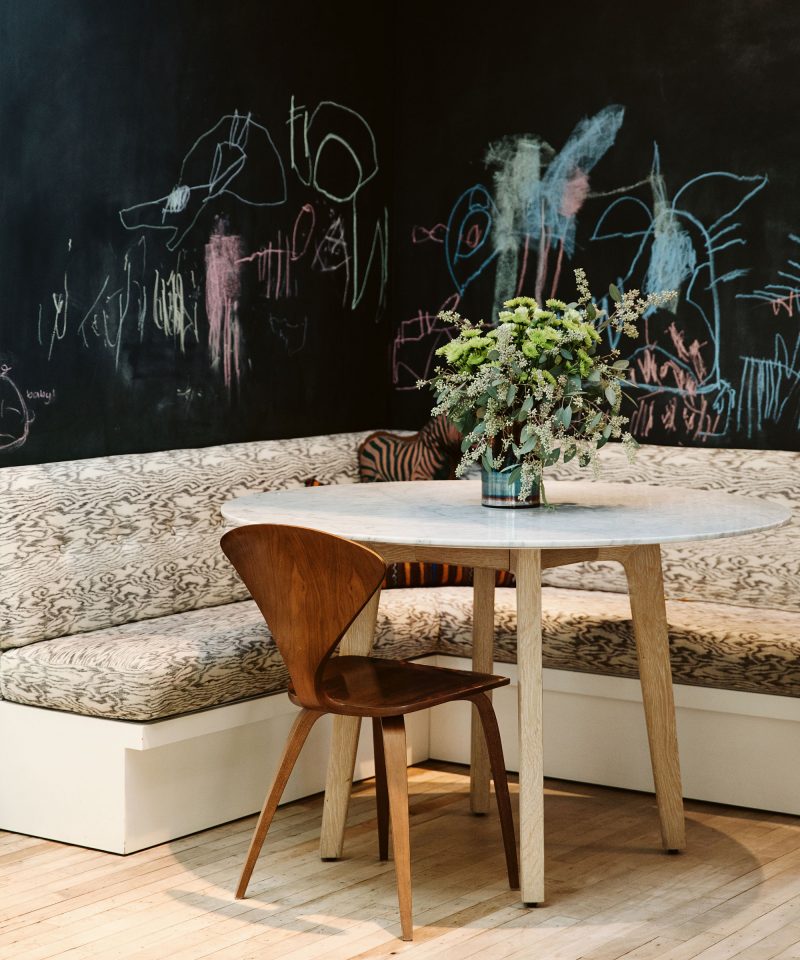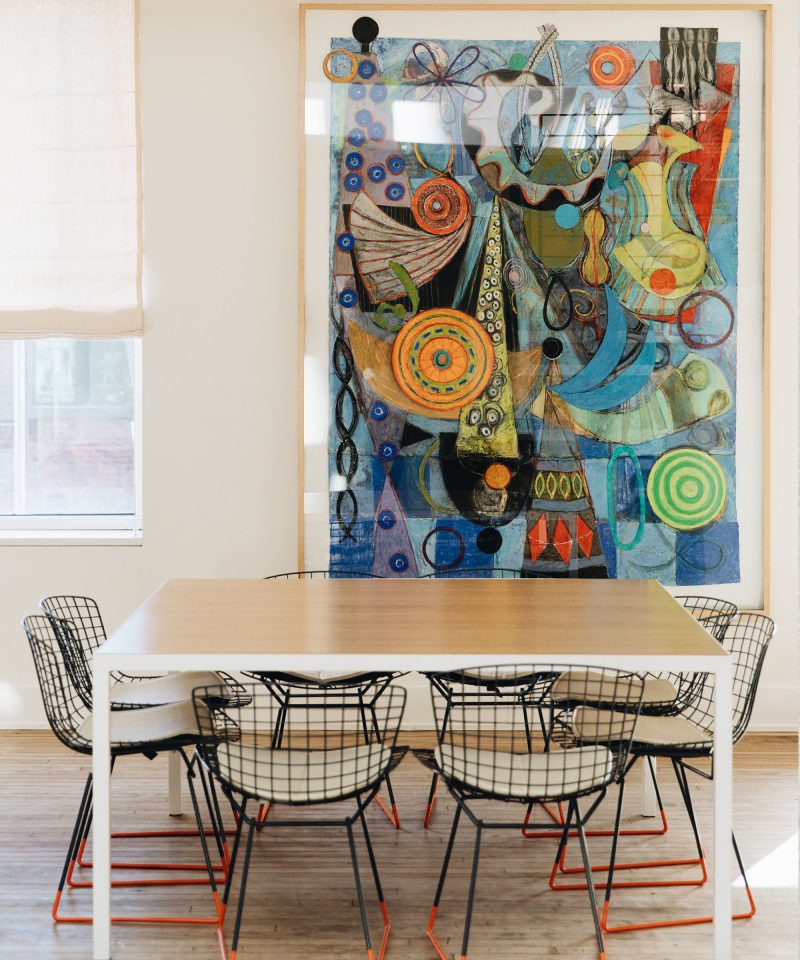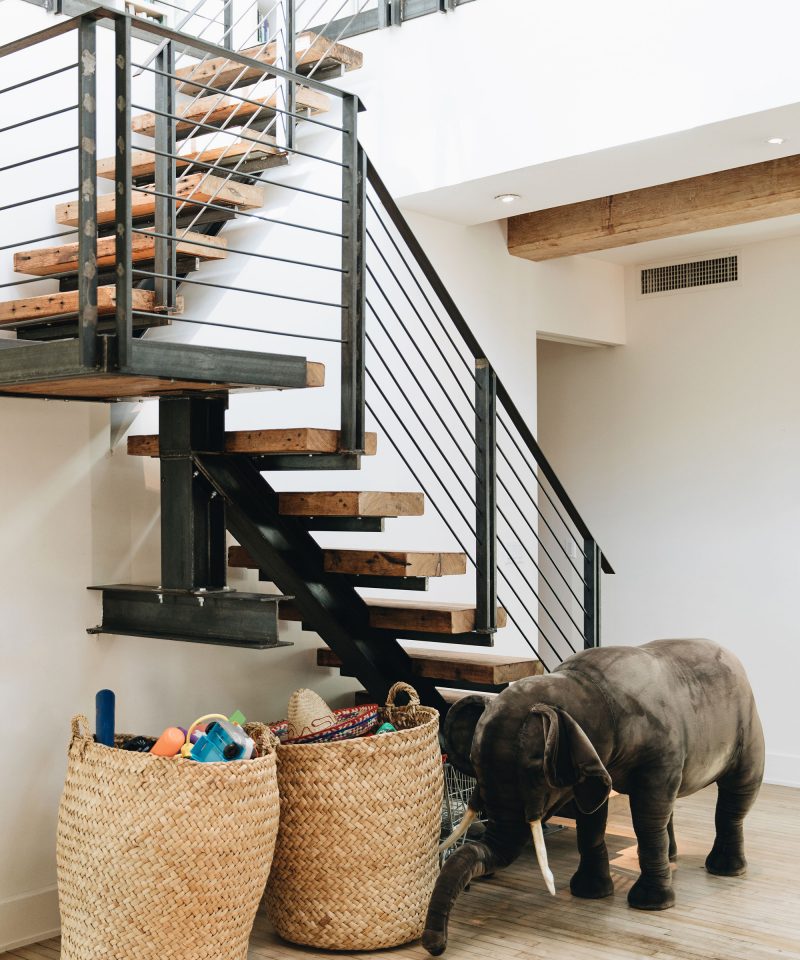 Rip & Tan: Tell us about your neighborhood! What do you love about living in Manhattan?

Meredith Melling: We live in Noho right next to the Public Theater and across from Indochine – two of my favorite NYC spots. I love the energy and the people in this city. And it's an excellent research population – when La Ligne was just a concept, Valerie and I would take the subway and count how many people – men, women, children – were wearing stripes!

Rip & Tan: What does a typical Saturday look like for your family?

Meredith Melling: With three children and three rescue dogs, there seems to be no such thing as "typical" in our household. We love to get out of the city when we can. And truthfully it's our children's schedules that dictate what we have on the docket. 

Rip & Tan: Describe the aesthetic of your home, the vibe you were going for, and your favorite, can't-possibly-part-with-it, elements of decor:

Meredith Melling: When we bought our home, I had previously been living in pre-war apartments that have a very different feeling. So I was intimidated by loft living and called on my talented friend Ariel Ashe of Ashe & Leandro to guide me! I love her eclectic mix of eras, textures and scale. I wanted chic. My husband wanted comfortable. I think Ashe & Leandro struck an amazing balance between the two. My favorite piece of furniture in the house is our blue velvet couch. Unfortunately my dogs seem to love it just as much!! And my husband is very pleased that our family room couch is actually a waterproof outdoor couch from Restoration Hardware – Ariel selected it for it's durability knowing how much wear and tear we would put on our furniture.

Rip & Tan: What's next for La Ligne?

Meredith Melling: An NYC Store in 2019!
"I understand the inextricable relationship between content and commerce. I came to realize that every successful brand has a signature, and how to identify, articulate, brand and sell that signature. I learned that hard work pays off."