Living
The Sister Duo Behind LA's Most Captivating Interiors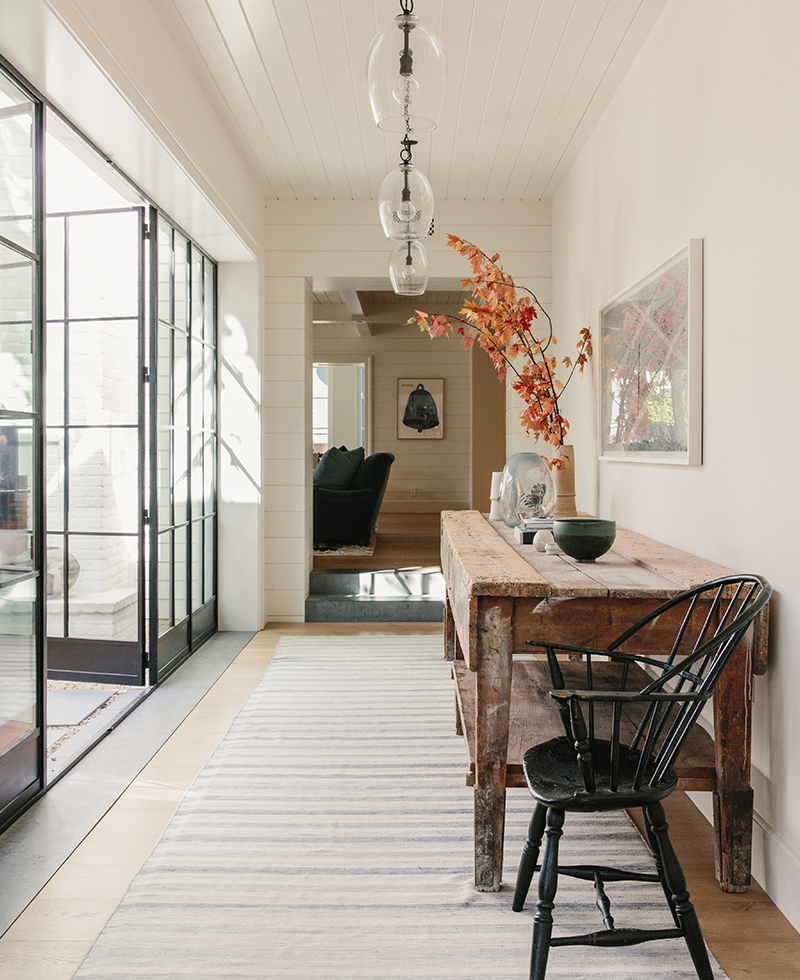 For
M. Elle Design
's Marie Carson and Emily Barker, interior design isn't just a collective passion—it's a talent built into their very DNA. The sisters founded their Pacific Palisades-based design firm back in 2008 with their mother, Mary Lynn Turner, using their personal drive, professional expertise, and unabashed familial bond to deliver eye-catching interiors time after time. Whether you're looking to harness their entrepreneurial spirit or want a peek inside their family business, Marie and Emily are sure to inspire any creative inkling.
Rip & Tan: You're not just business partners—you're sisters. How does your sisterly bond guide your work? 

Marie Carson: Our sisterly bond is a huge part of our success. It is wonderful to be in business with your OG bestie, who knows you inside and out. We are able to cheer each other on, depend on one another, as well encourage breaks so we don't burn out. It is such a bonus to know, as partners, we truly want the best for one another.

Rip & Tan: How would you describe M. Elle's overall approach to design? How does this work in-step with your own style and aesthetic?

Marie Carson: Our overall approach to design is to create soothing, edited interiors. We try to look past trends and focus on the timeless. Our own style is pretty edited and casual as well.  We are busy, working moms so neutral, comfortable staples are key. We love Jenni's pieces and the motto to find your uniform.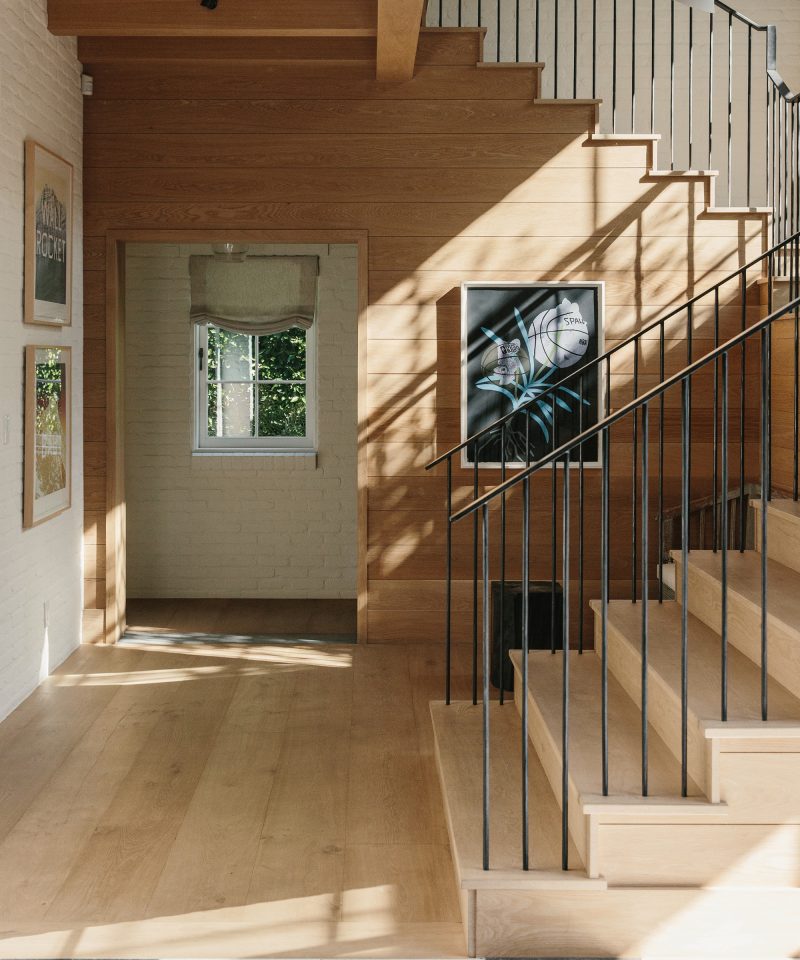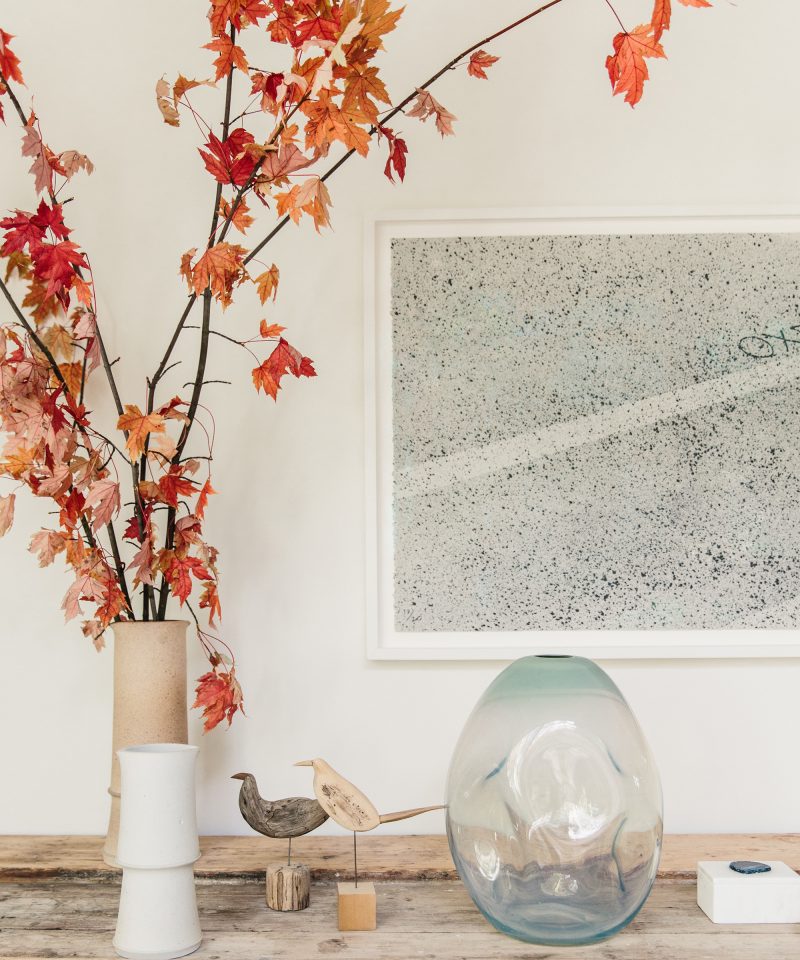 Rip & Tan: From brainstorming to installation, what's your favorite part of the design process?

Marie Carson: We truly enjoy it all. I can't quite choose, as I love the architectural phase as well as interiors, but nothing beats the rush of installation and seeing years' worth of work come alive.

Rip & Tan: Take us through your creative approach. How does it vary from client to client?

Marie Carson: We rely on lots of imagery to communicate design ideas in the beginning. The wealth of images is helpful, but it's important to narrow a project down to a few very strong inspirations. Each client brings their own flavor to a project, which we welcome as it encourages us to flex into new design styles. We are currently working on a far more modern home than we have ever designed before and are loving every minute of it.
Rip & Tan: What are your favorite spots for sourcing furniture, art, and the like in Los Angeles?

Marie Carson: So many, but our favorite spots would have to be Galerie Half, Garde, and Lief.

Rip & Tan: Where do you look to for inspiration?

Marie Carson: I constantly revisit my design and art books, and magazines. I also find high fashion very inspiring for fabric details and color palette inspiration. We are, of course, always finding incredible inspiration on Instagram daily!

Rip & Tan: Whether it's a stately rug or a timeless piece of furniture, what are the top three elements to invest in when designing a home?

Marie Carson: I would say buying vintage pieces adds lots of character quickly into a home.  I always encourage my clients to buy art. Buy what makes you happy and you will always find a home for it.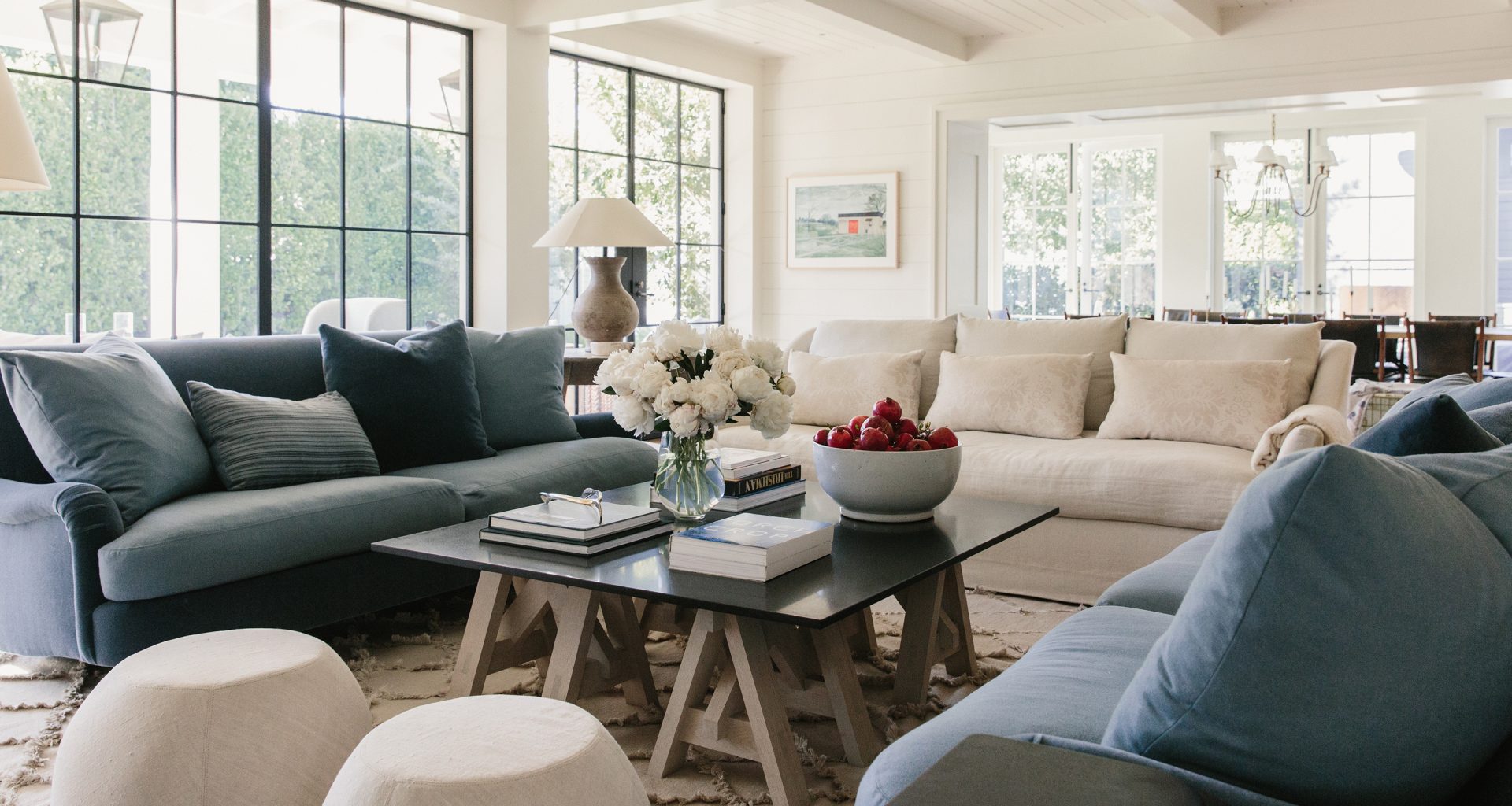 Rip & Tan: What's one thing you wish more people would keep in mind when beginning an interior design project?

Marie Carson: It will take longer than you think, but you will be happier in the end.

Rip & Tan: What advice do you have for those just starting out in interior design?

Marie Carson: Work for someone whose work you admire. You really want to be inspired by the design. This business is mostly difficult busy work so you have to be working toward a design you love.

Rip & Tan: What does living well mean to you?

Marie Carson: Living well means being happy. If you are happy in your home, you are living very well!
Photos by Nicki Sebastian
More Stories