Living
How to Be Observant, Present, & Inspired: Advice from an Interior Designer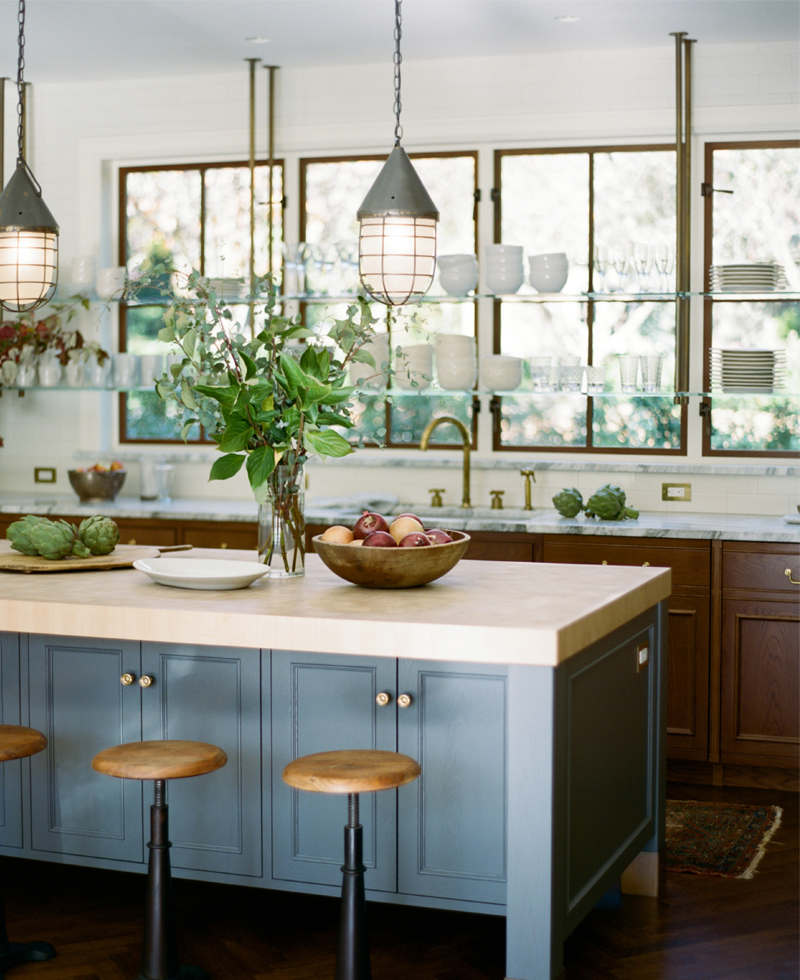 We're continuing to celebrate our
holiday pop-ups with Nordstrom
by showing you around the cities where we'll be spending our time. This week, we're in Seattle. Just a short drive west of the city is beautiful Medina, Washington, where local interior designer
Katie Hackworth
showed us around her beautifully designed home (her own creation, of course), shared valuable advice for budding entrepreneurs, and lets us in on the one shop she always stops at before heading to a dinner party.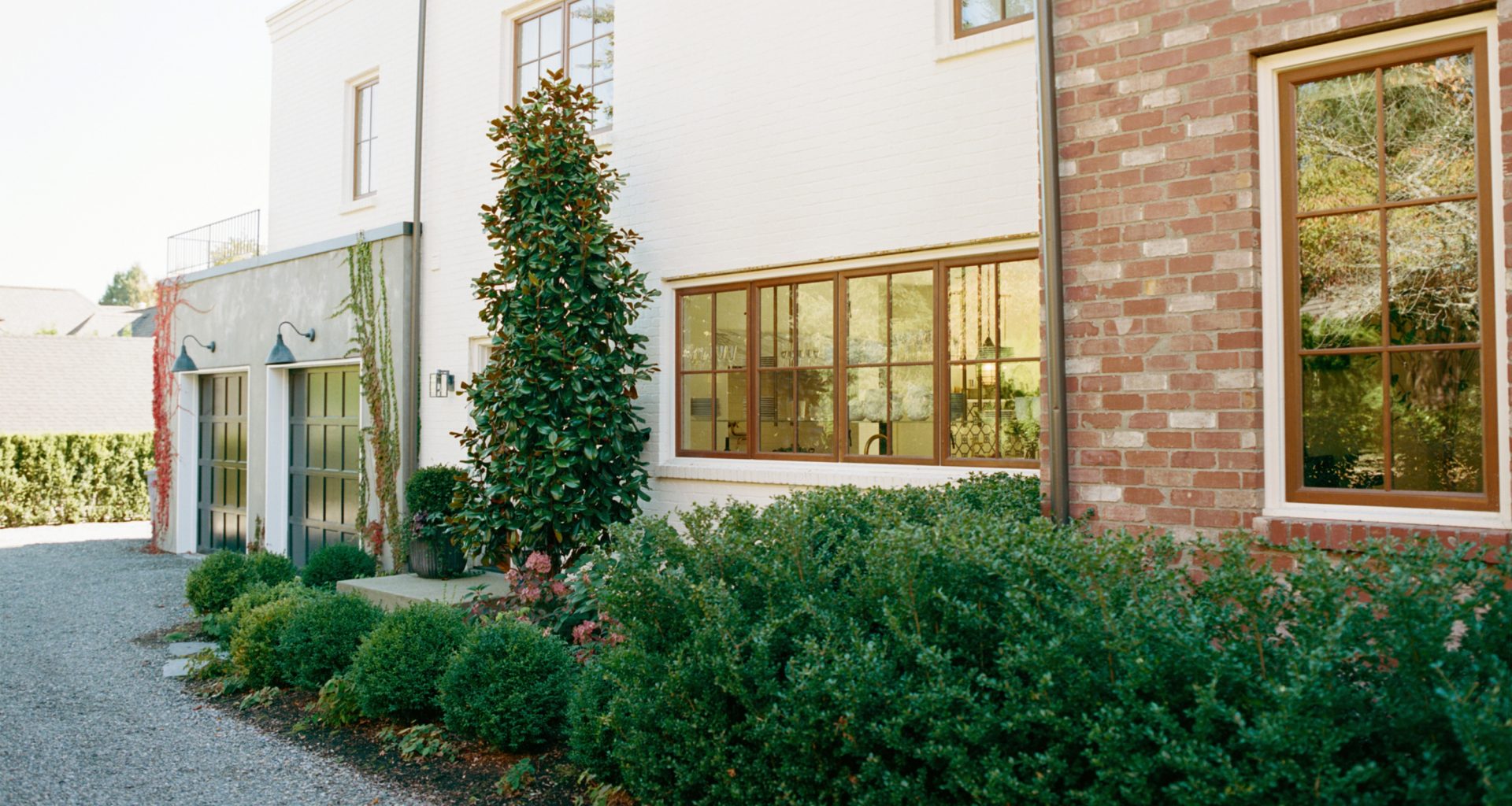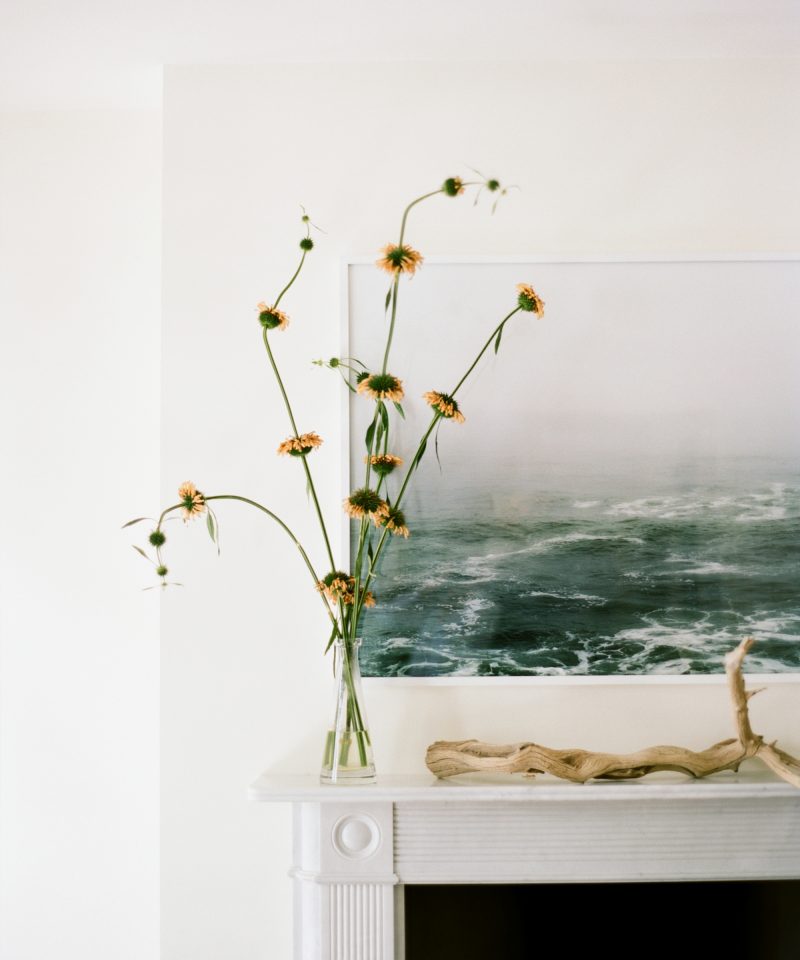 Rip & Tan: Tell us a bit about your career arc—how did you get your business off the ground?

Katie Hackworth: It really began with the purchase of my first home in 2006. Seattle and the surrounding communities were filled with new "cookie cutter" construction. When I walked through the spaces, there was no history, meaning, or warmth. So instead, I purchased a cottage-style house built in the 1950s. It felt like a home from the start, even though I knew every wall would need to get replaced, top to bottom. This was my first experience with home renovation. At this time in my life, I was a full time mom and graphic designer. The experience taught me how important my surroundings were, especially within my own home. As a mother, you want to provide that feeling to your children as well. And so it began… 

From 2006 to 2010, I designed and built two homes, one right after the other, each time thinking they were my forever home. I soaked in the details and learned the trades from the subcontractors around me (and the Internet). In 2013, I took a leap of faith and established a boutique style, full-service design and build company. My client base has grown quickly from there, with my current focus being designing new homes (and extensive remodels) from the ground up. I truly love each and every phase, from creating the initial schematic forms and exterior elevations to placing the last piece of furniture.

Rip & Tan: How did your background in graphic design help to shape your visual language and perspective?

Katie Hackworth: I believe one's creativity can be shown through many different mediums. During my 20's, my graphic design career taught me to see things on a minute level. It also strengthened my confidence as a designer to trust my instincts as well as further my understanding of the balance of forms, color and weight. I still primarily use Illustrator and Photoshop to translate my ideas and render floorplans and elevations. When needed for larger new homes or remodels with structural details, I work alongside a licensed architect. I've been so lucky in that regard—I have a small handful of favorites and they have taught me so much!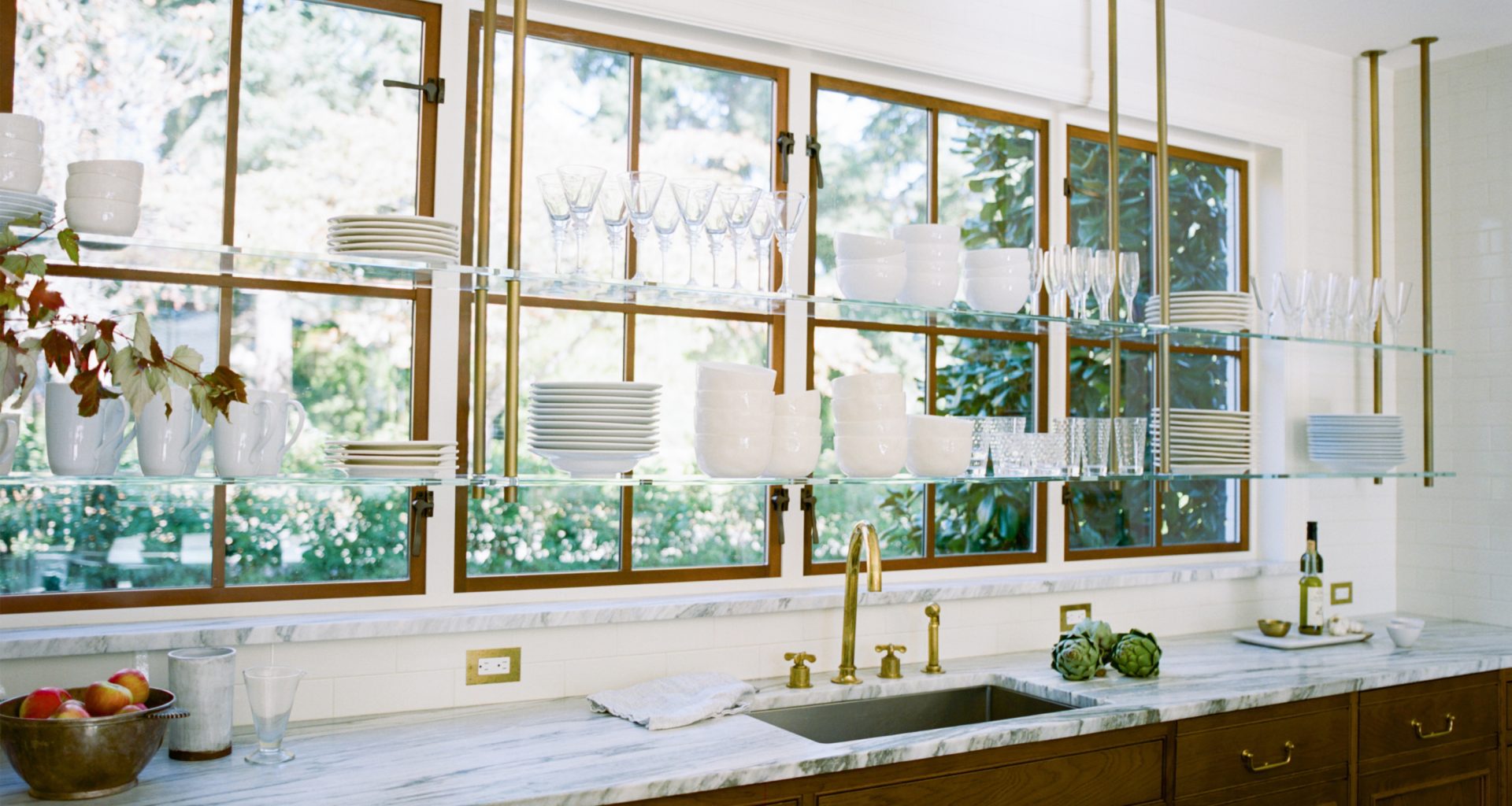 Rip & Tan: How does being self-taught help or hinder your creative expression?

Katie Hackworth: You can't teach someone how to be a good designer. It has to be within them. Finding that talent and honing it in real life experiences is key to expanding your growth as a creative. It's similar to any career really, on the job training is where you learn the most. That's my humble opinion, anyway.

I'd like to think I am very observant and present. I think this specific trait has allowed me to absorb as much as I have in the industry. The people whom I've surrounded myself with, from creative friends to architects, builders, and tradesman… they have all been integral to my success. The industry and my clientele have been so gracious and welcoming, despite my different approach to architecture and design and the atypical route that got me to where I am today. In the end, I think we all want to create beautiful unique spaces that we're proud of. And that is that!

Rip & Tan: Describe where you live—the neighborhood, your home, and how the aesthetic of your surroundings affect your every day:

Katie Hackworth: My home is located in Medina, Washington. It has a quiet and peaceful way about it, with quaint old-school touches like a corner grocery store and post office that dates back to the early 1900s. It is a calming refuge for me, and hopefully for my girls as well.

The style of each home I create is directly related to its surroundings, first and foremost. For each project, my end goal for the home is to stand the test of time while simultaneously feeling new and relevant in its own unique way.

Rip & Tan: What is one piece of furniture or decor everyone should have?

Katie Hackworth: I don't know if there is an answer to that! We are all so different, who is to say what that one piece is…

I always recommend investing in the area of a home you spend the most time in. Usually, this is the kitchen and family dining space. Knowing what makes you happy, comforted and content is the key. It can be different for everyone.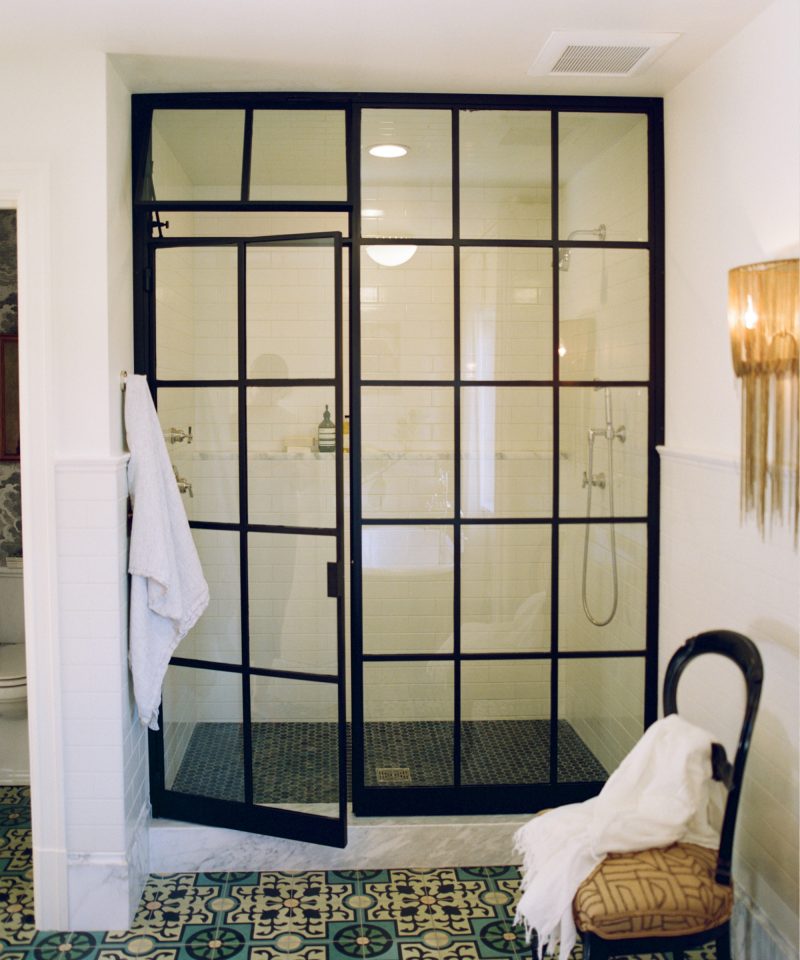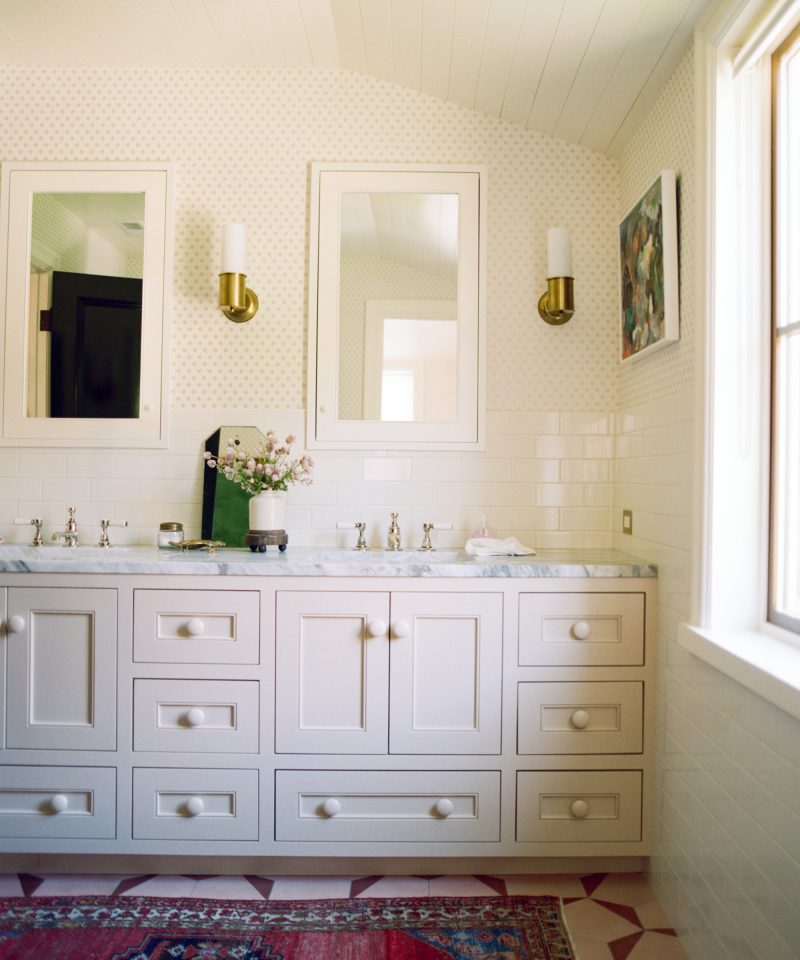 Rip & Tan: What is your dream project?

Katie Hackworth: I have the most creative freedom when I'm designing for myself. I get so much joy watching the ideas in my head come to life, and in turn affecting others. It makes me happy. I think this is why I have moved so many times in the past 10 years! I know I will be at it again sooner or later, designing my next home from the ground up. In the meantime, I have some pretty amazing clients who have given me their trust. I'm so grateful for them!

Rip & Tan: How do you stay inspired? Do you have any go-to books or references to keep things feeling fresh and new?

Katie Hackworth: I think curiosity inspires me most, actually. I like playing with and combining different forms, materials, textures, etc. It sounds so cliché, but inspiration is everywhere you look. You have to take the time to explore it.

Rip & Tan: How would you describe your personal style? How strictly do you stay within this aesthetic, and when do you choose to take risks?

Katie Hackworth: Like everything, my personal style has evolved over time. At this point in my life, I appreciate all styles and aesthetics when done authentically. I think I will always gravitate toward European design and architecture, leaning toward simplicity with a fierce attention to detail and timeless techniques.

Rip & Tan: Imagine you're headed to a housewarming party and you need to pick up a gift on the way. Where do you stop and what do you get? 

Katie Hackworth: I head to Marine Area 7. They specialize in vintage home goods from all over the globe: vases, platters, linens, kitchen tools… and they have a fantastic wine selection too!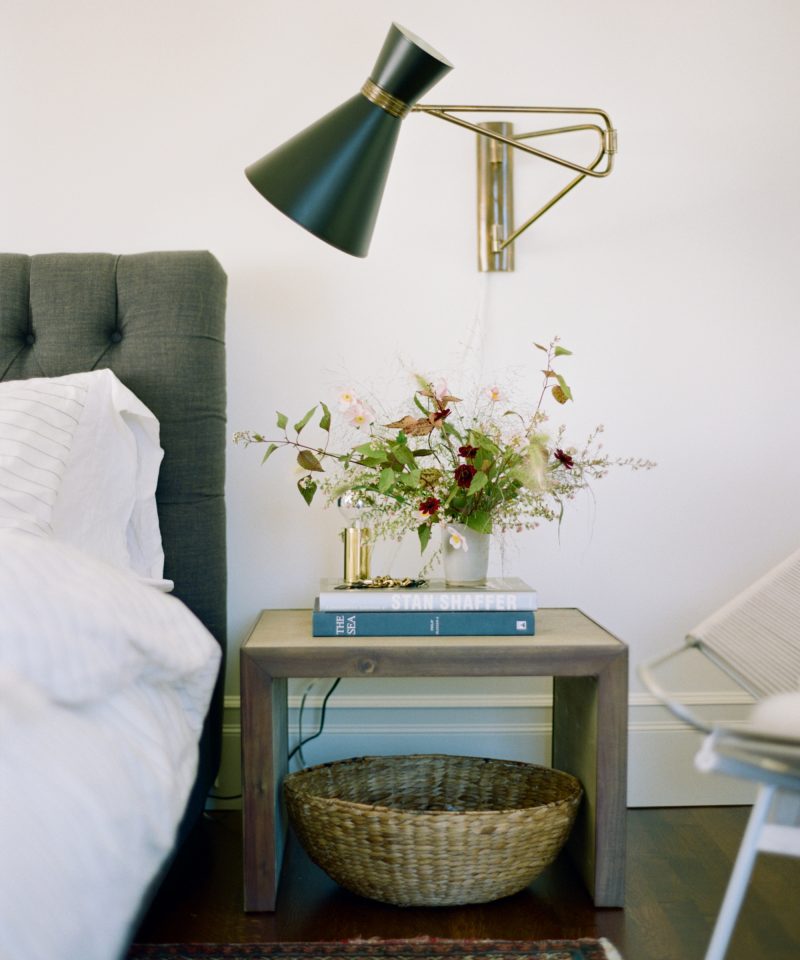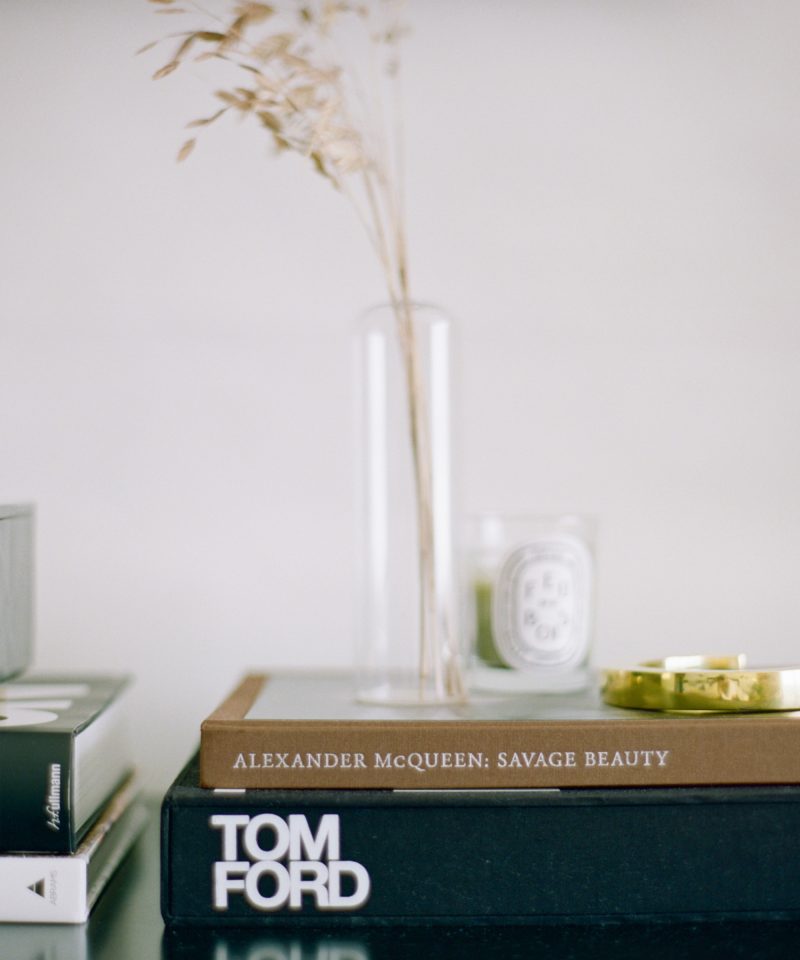 Advice for Creative Entrepreneurs
1. You have to be able to take some risk and put yourself and your work out there. What's the worst that can happen?  

2. Your individuality is going to make you successful. Find what inspires you uniquely and commit to it. This will set you apart. 

3. Having your own business is exhausting and you should be ready for that, but it is all worth it when you have the chance to do what you love for a living.

4. Ask your peers and mentors to collaborate and be gracious with your time… it will all lead to better things!