Living
An Interior Designer's Keys to Balance, Budgets, & Inspiration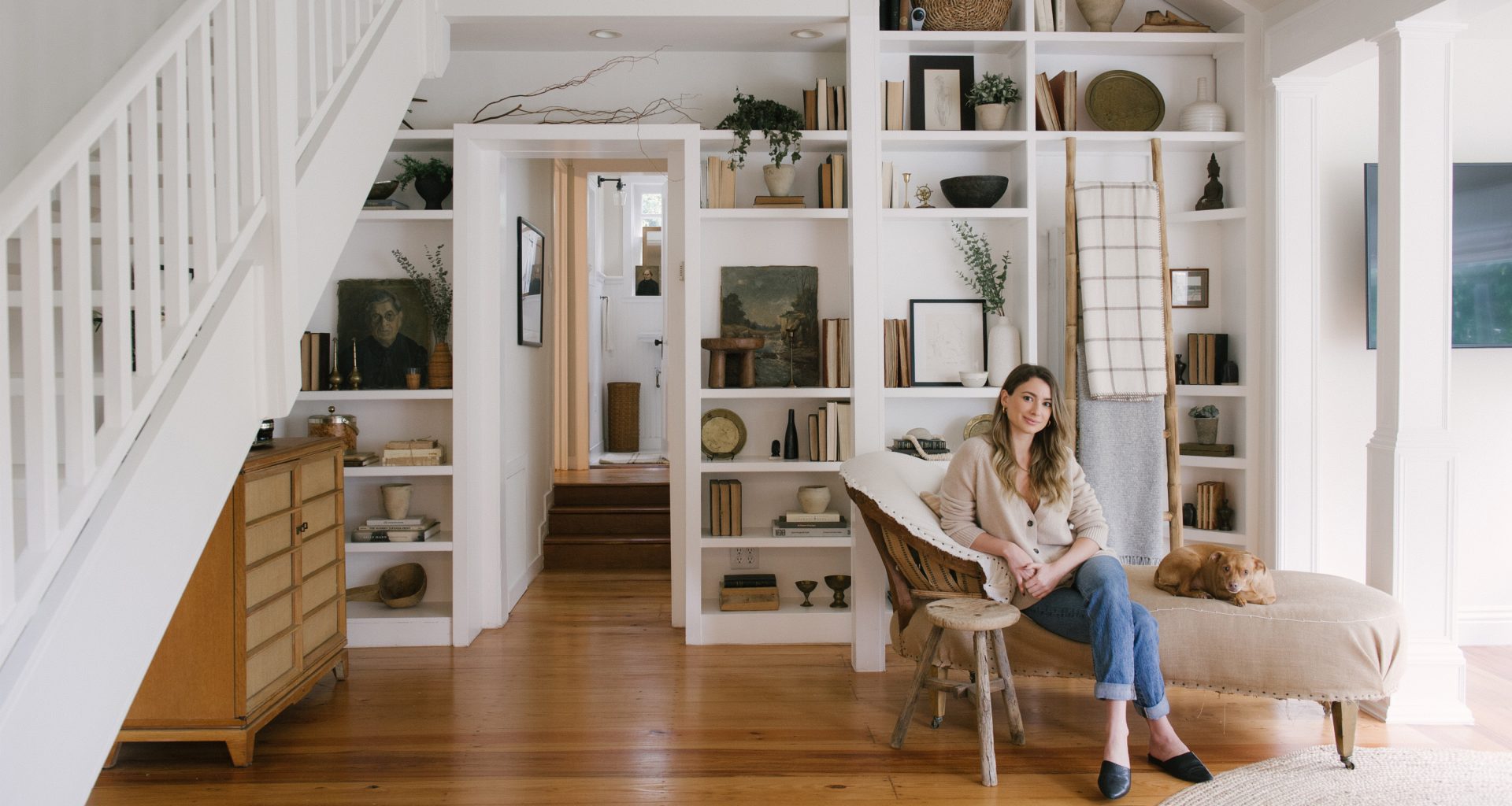 There's a special mix of modern and vintage that makes a house look and feel both cozy and sophisticated, and Joyce Downing Pickens of JDP Interiors nails it, every time. Her aesthetic is driven by a nature-inspired palette and healthy doses of classic and eclectic. We went behind closed doors to see how this interior designer appoints her home and stuck around for some practical advice and crucial design rules.
Rip & Tan: Your aesthetic is decidedly new and old world—how do you define this, and what design details make up "new" and "old"? 

Joyce Downing Pickens: A room comprised of entirely new or modern furniture can fall flat. It lacks a depth to it and a sophistication that those "old world" items can bring, so I always try to incorporate vintage or antique items, even in the most modern spaces. At the same time I love a bit of funkiness in a room, like a cool contemporary chair. A mix of old and new is my perfect recipe.

Rip & Tan: Where are your favorite places in LA for furniture and decor?

Joyce Downing Pickens: My favorite places have to be Nickey Kehoe, Hollywood at Home, Garde, Orange, Obsolete, Amsterdam Modern, and Lawson Fenning.

Rip & Tan: What do you look for in a piece of decor? What do you think about before you buy?

Joyce Downing Pickens: "Do I love it?" or, "How does this balance the space?" I love to find a funky chair or light fixture that makes a room feel unique. But it's also important to not get too attached to one particular item if it's not working. Sometimes, you need to choose furniture items by what they bring to the space instead of just choosing it just because you like it.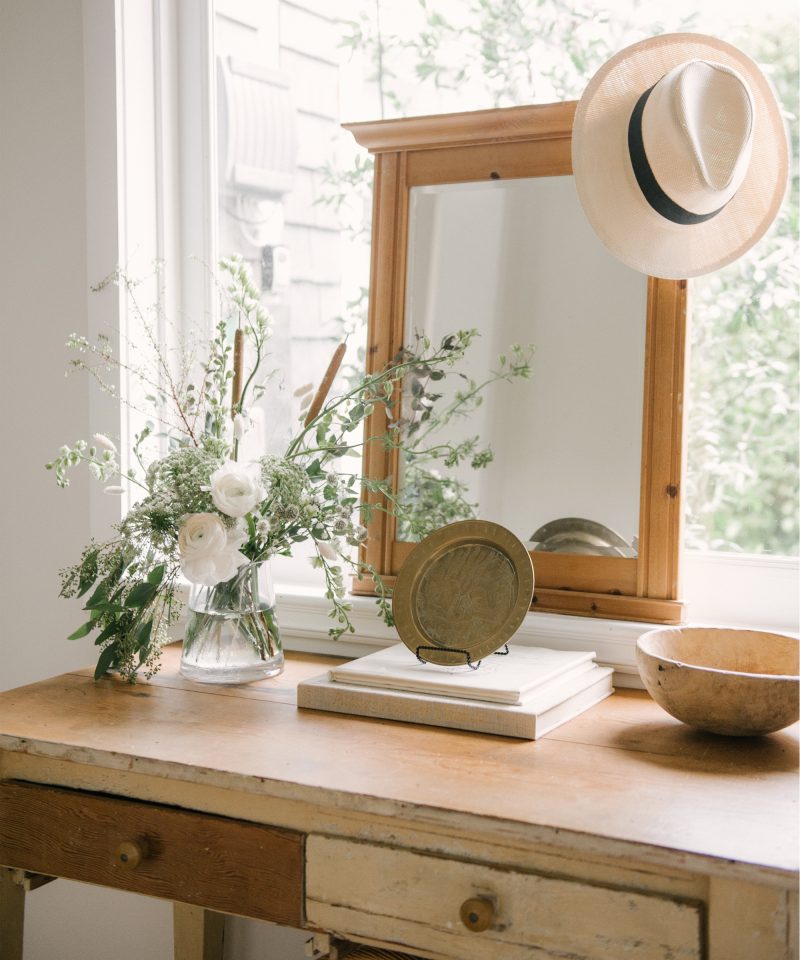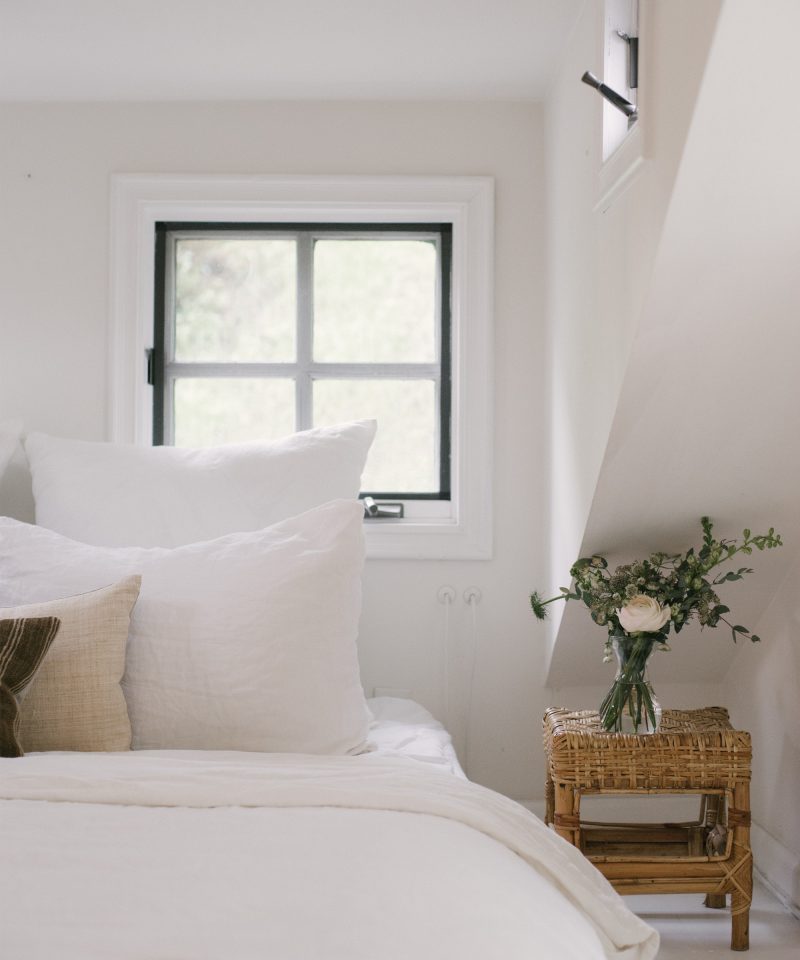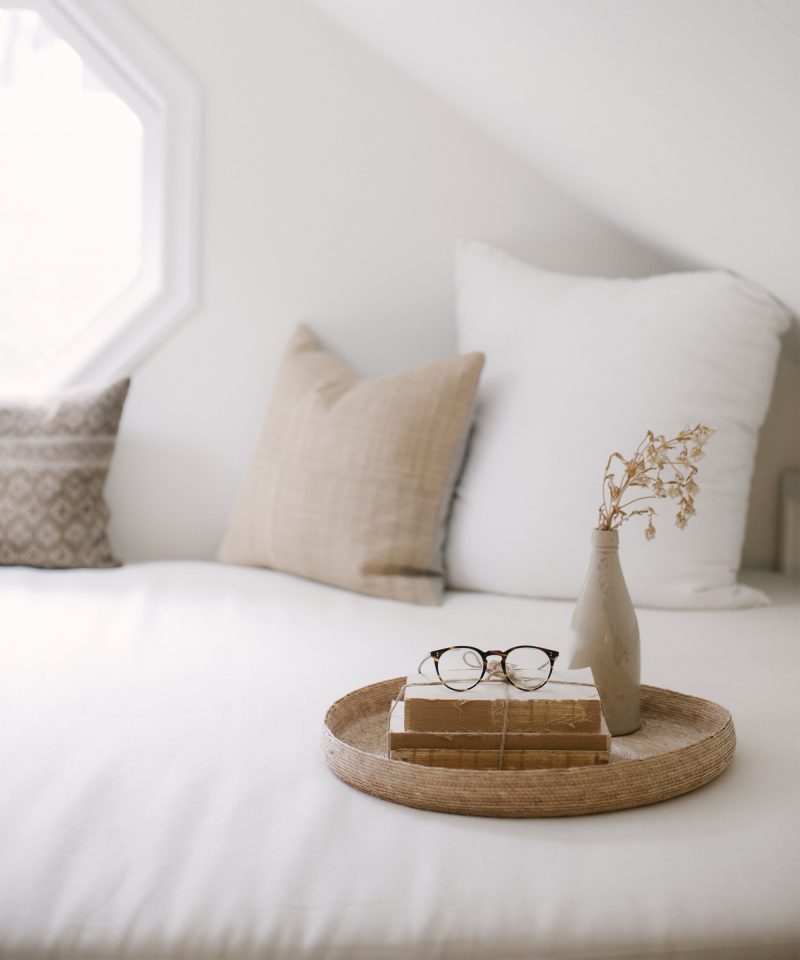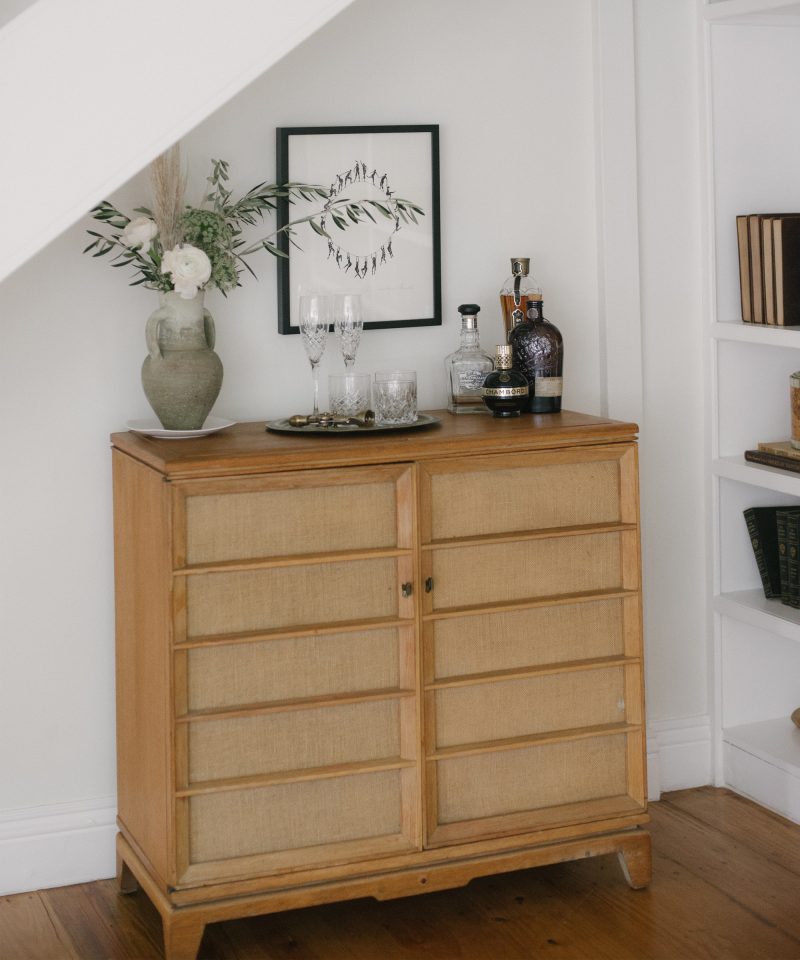 Rip & Tan: Do you have a consistent aesthetic you consider your signature as a designer? 

Joyce Downing Pickens: Honestly, I don't! But I do tend to gravitate towards a more muted color palette. I love color, but I prefer colors found in nature, like olive greens or the earthy color of autumn leaves.  It also depends on the architecture of the space. Design isn't one-size-fits-all approach, so I'm often inspired by the space itself. I think it's the mark of a good designer to be able to execute many different aesthetics.

Rip & Tan: How do you stay focused and inspired through the saturation of images on the internet? 

Joyce Downing Pickens: I've found a ton of inspiration on Instagram lately, and I think that's because I mostly follow accounts that inspire me in the playing field and I don't follow accounts which feel repetitive or "done". I've created my own little world of inspiration, and I save every photo that speaks to me. Then when it comes to sitting down to design, I only have my curated photos to sort through, instead of all the noise. 

Rip & Tan: What are your tips for quickly refreshing a space without undergoing a complete renovation? 

Joyce Downing Pickens: A rug and some new pillows! Anything can be a blank canvas. Choose a rug you love and then pull pillows that pick up and balance the colors of the rug. Also, changing out light fixtures can make a big difference too.
Rip & Tan: We hear the words "timeless" and "classic" a lot when we talk about favorable elements of design—what does that mean to you? 

Joyce Downing Pickens: Furnishing your home is expensive. Unless you have a disposable income, you want to choose items that will last and stand the test of time. It's sort of like that tattoo you got in college that's no longer cool but at the time seemed like a great idea. Trendy items are great if they can be easily swapped out—think of something low-commitment, like a cool lamp. But the big ticket items should be items you'll love for years to come, no matter what the design trend is at the moment. 

Rip & Tan: Besides a good eye, what are some essential skills you need to have to be a successful interior designer? 

Joyce Downing Pickens: Balance! This isn't talked about enough! Unless you are a very seasoned and skilled designer, a room should be balanced. For instance, if you have a pop of black on the left side of the room, you should also add a pop of black to the right. This could be as small as balancing a black floor lamp with a black bowl on your coffee table, but it will create a more cohesive and high-end design. I can't stand when I see a random yellow pillow on a sofa when nothing else in the room is yellow. Bring in some yellow florals and boom! All of a sudden it works. Try it, you'll see!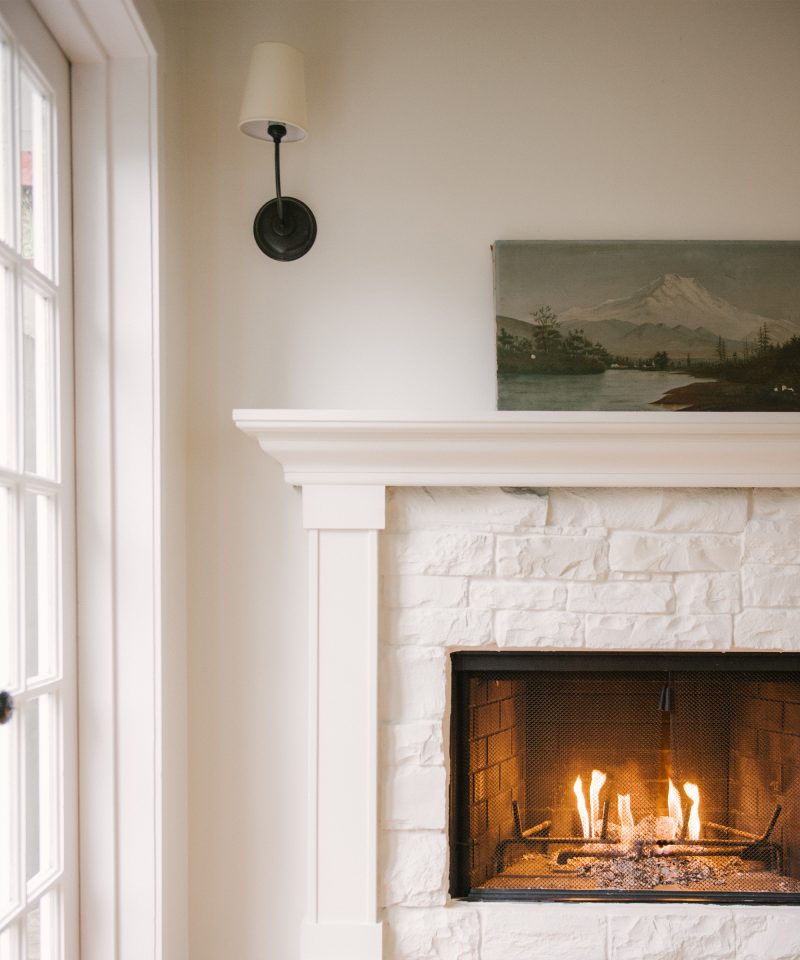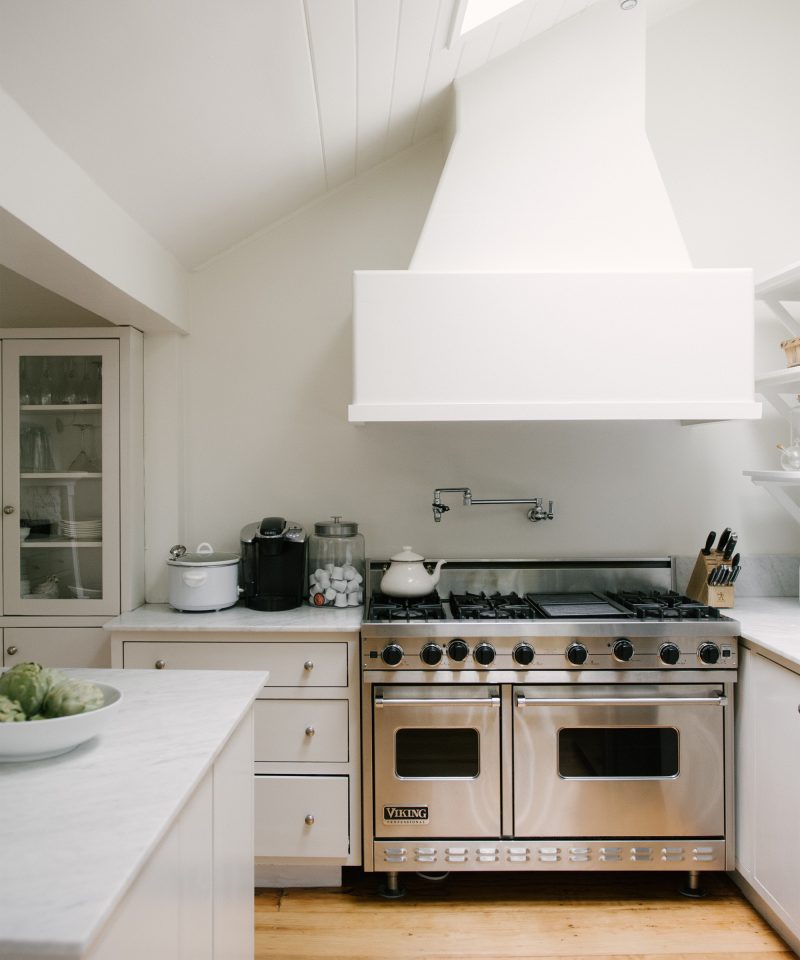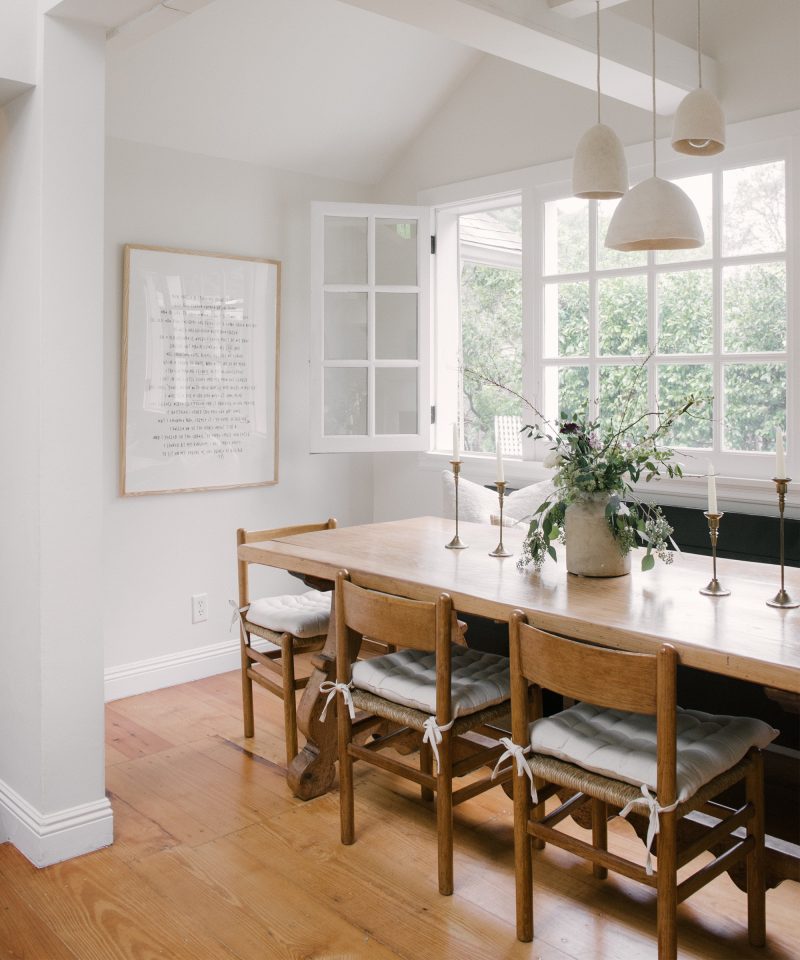 Rip & Tan: What is your favorite part of the redesign process?

Joyce Downing Pickens: Getting my hands dirty! I spend a lot of time behind my computer sending emails, obtaining quotes, sourcing etc. So the moment I get to actually style a space and get involved physically is my favorite part. For my own house, I changed out all the light fixtures myself instead if hiring an electrician. Mostly because I'm a super impatient person, ha!

Rip & Tan: Describe the aesthetic of your home and the mood it evokes:

Joyce Downing Pickens: Clean, classic, with a cosy cottage feel. The outside of the house is Cape Cod style with grey shingles. I wanted to evoke the same feeling inside. Something neutral, simple, but still interesting. I can't stand cookie-cutter, new build houses. They just can't hold up to the interest of an older home.  This house was built in 1910 originally, so the architecture is a bit funky and unique. I wanted to keep things simple and let the house speak for itself.
"I've created my own little world of inspiration, and I save every photo that speaks to me. Then when it comes to sitting down to design, I only have my curated photos to sort through, instead of all the noise."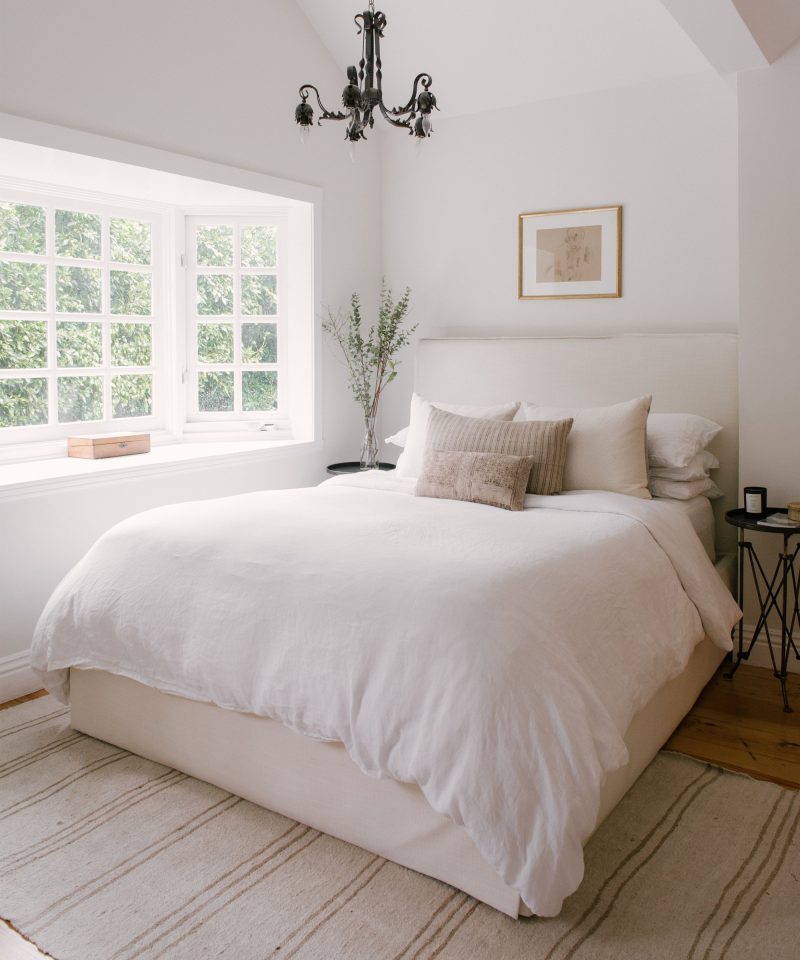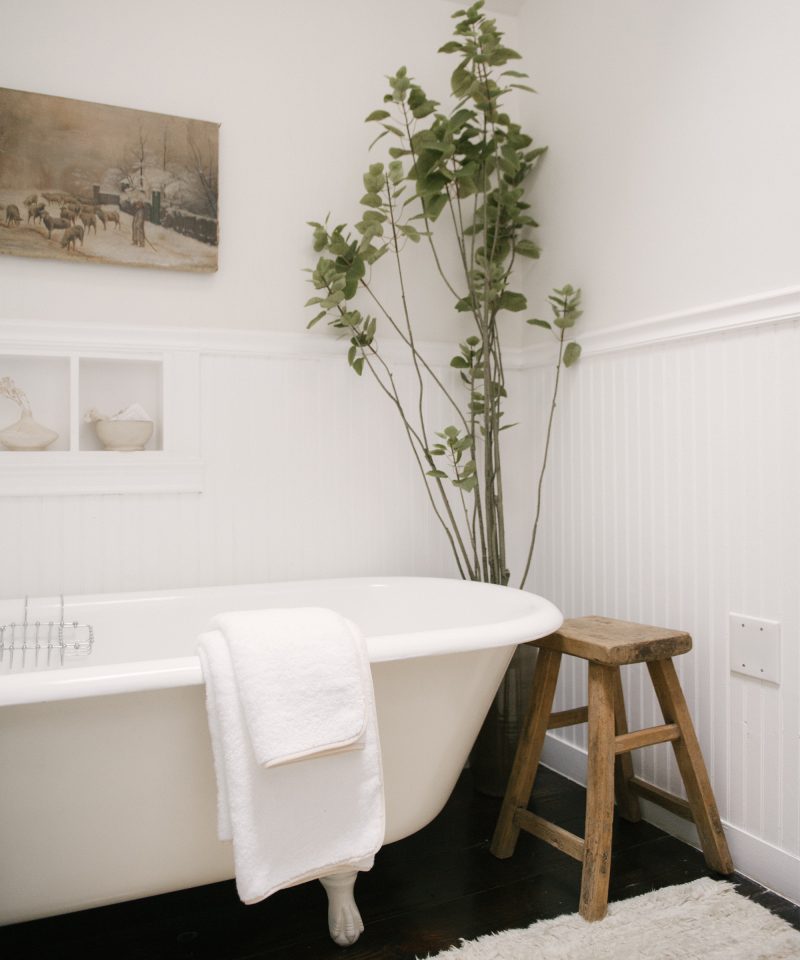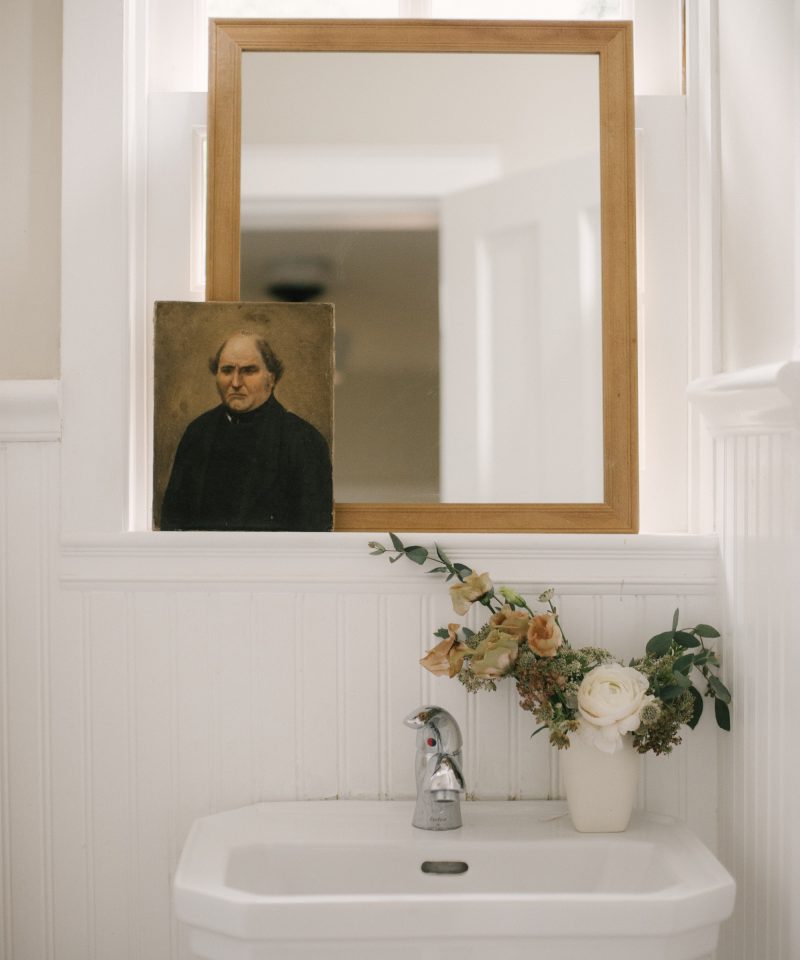 More Stories