Entertaining
Jenni's Tips for Celebrating the Holidays at Home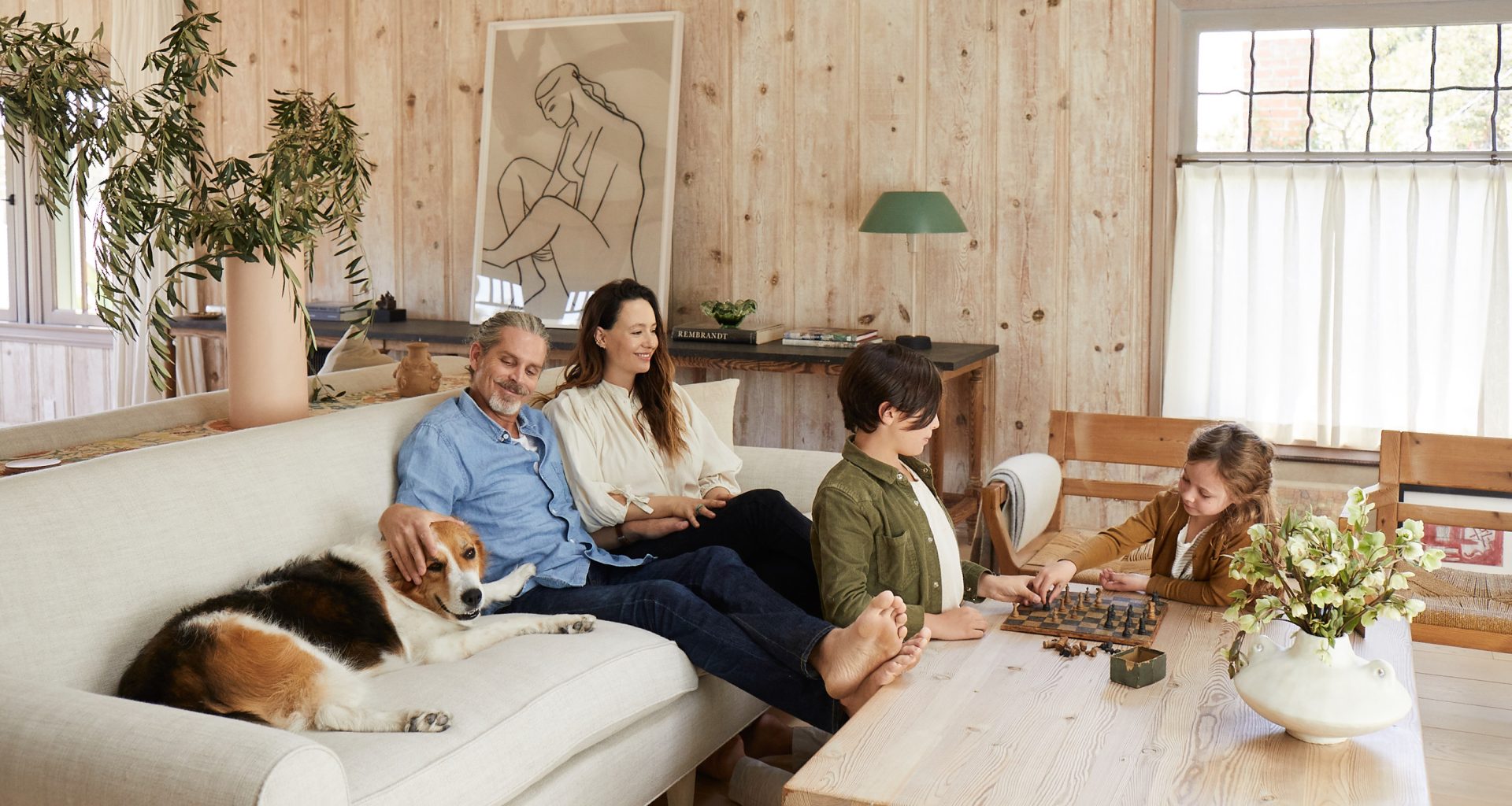 Holiday hosting may be on hold this year, but we're still choosing to embrace the host mentality when it comes to outfitting our spaces with all things festive and merry. Because while scents of pine and fireside scenes won't necessarily travel through your computer screen, there's plenty of power in taking time for the thoughtful details. We asked our resident expert Jenni to shed some light on what she does to get into the holiday hosting mindset. Turn on the winter melodies, focus on subtle winter accents, and think beyond the modes of décor—let's make this a holiday to remember.
1. Cue up the seasonal playlist and fill the speakers with holiday music
There's no easier step to making your home feel like the holiday hub than putting on your favorite holiday playlist. Whether it's Christmas classics or the songs that give you that winter feeling, you're sure to get even the most reluctant loved ones in a relaxed wintertime mood.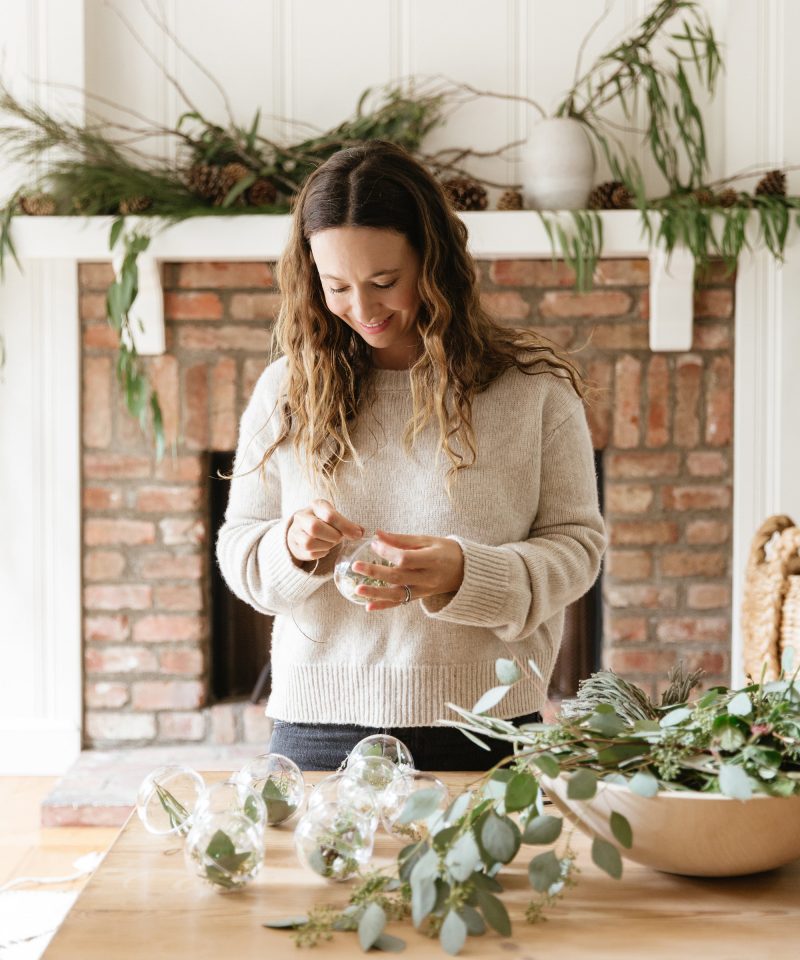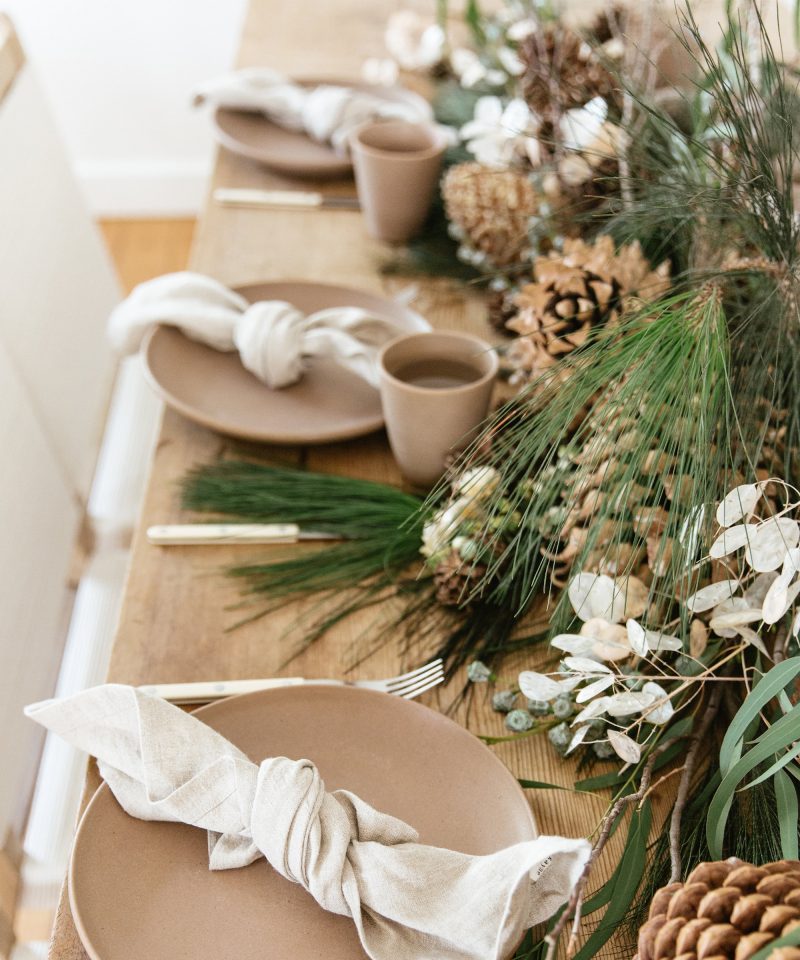 2. From tablescapes to entryway spaces, bring in holiday greenery to elevate each space
Pine cones and needles (or any dark, lush greenery you can find outdoors) make any space feel holiday ready. Place it on any surface that needs a little extra love for a celebrated dose of seasonal sensibility.
3. Stay warm with a toast over tea or hot toddys
Whether you're tuning in for another Zoom party or are cozying up on our couch solo, we highly recommend mixing up batches of warm, seasonal drinks for a touch of celebration without any sort of fuss.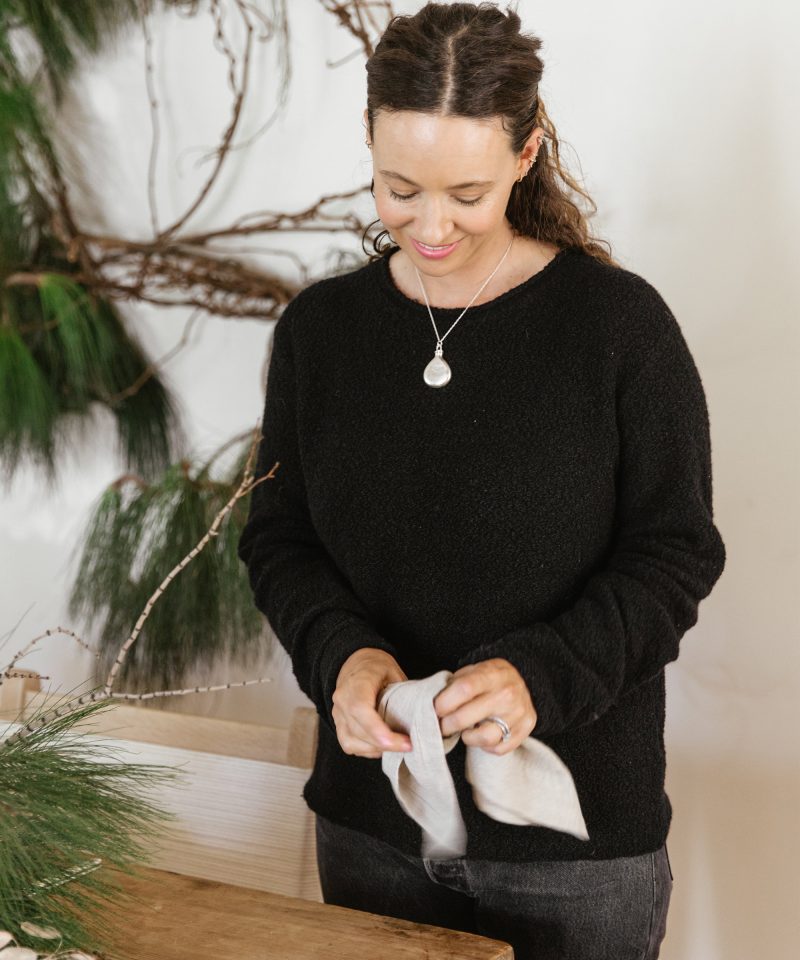 4. Layer sheepskins and blankets across ottomans and chairs
Create a cozy feel in every room with blankets on the feet of beds, stacked in baskets, and styled on the couch. Give your extra chairs a touch of warmth with a sheepskin layered across the seat or back. After all, nothing says "make yourself at home" like a comfort-first classic.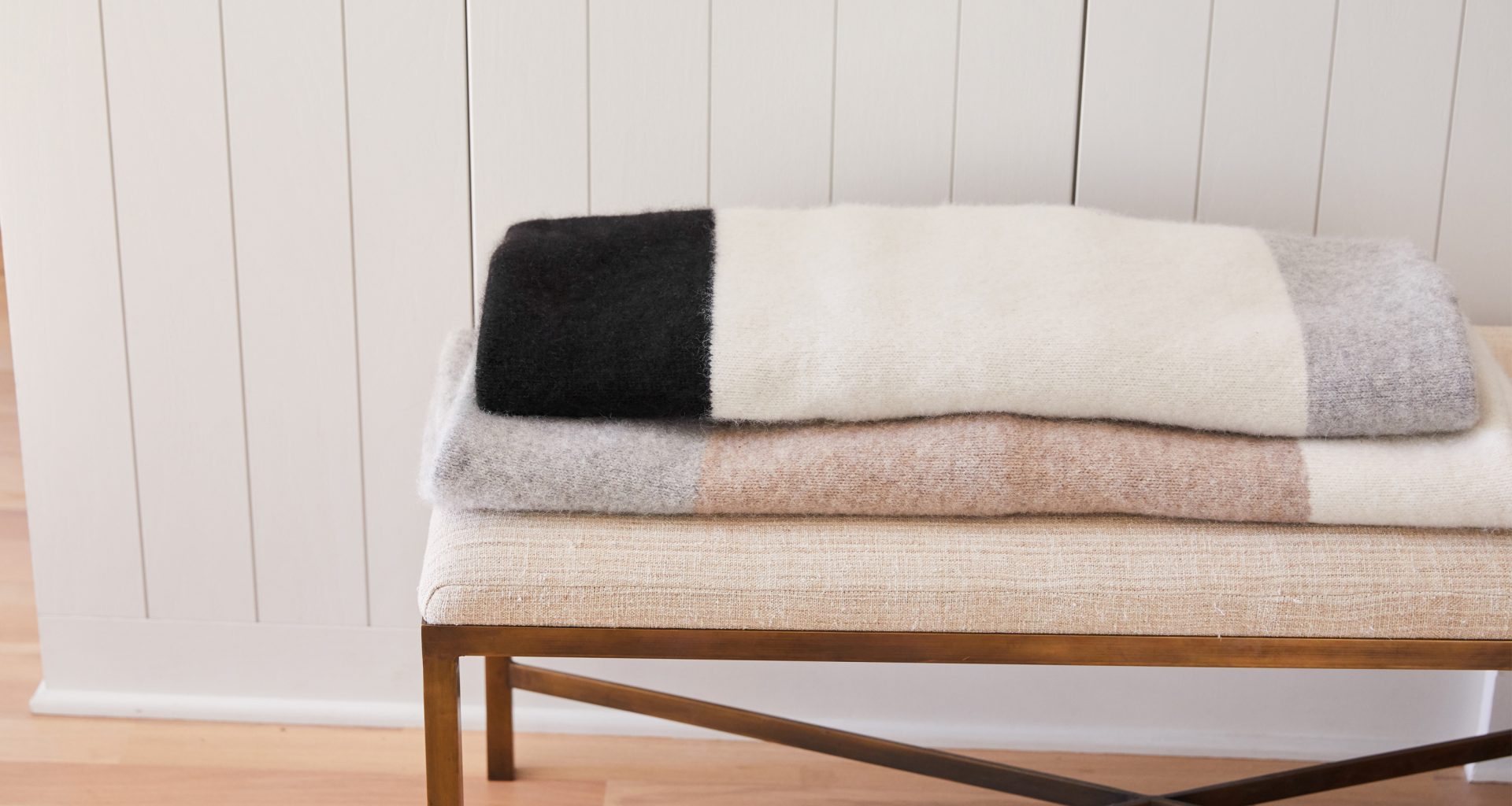 5. Burn wintery or woodsy candles to give your home a seasonal feel
Bringing the outdoors in is our favorite way to connect with nature during the holiday season. Woodsy, ashy scents like cedar and ash bring the feeling of pine trees and roaring fires to even the warmest of locations.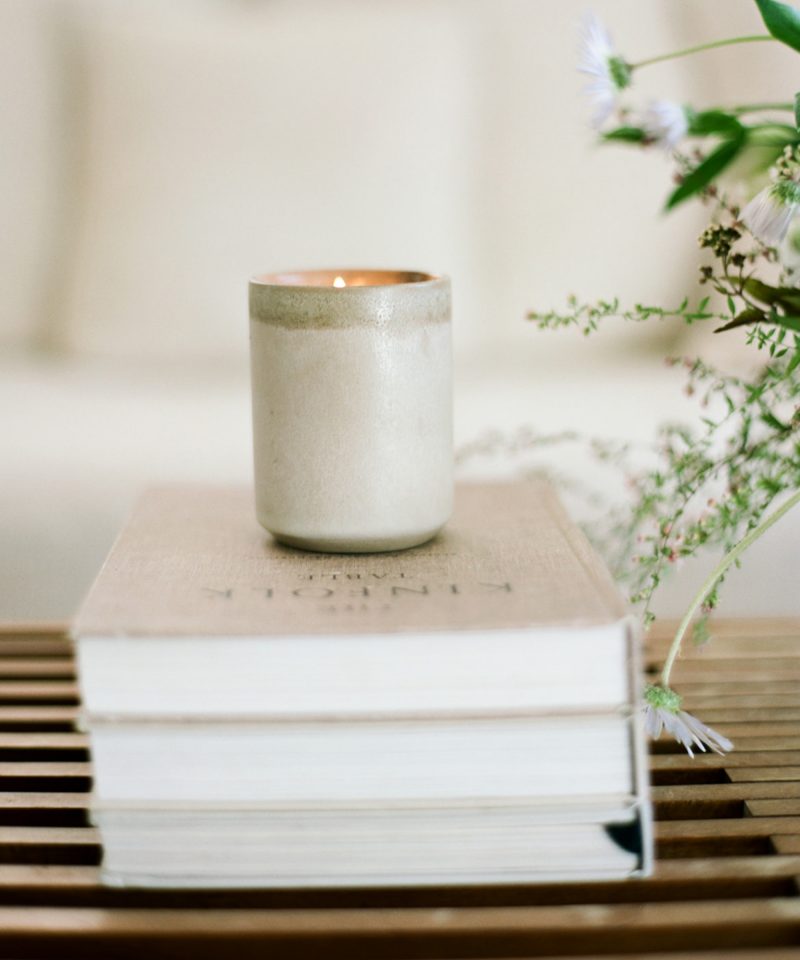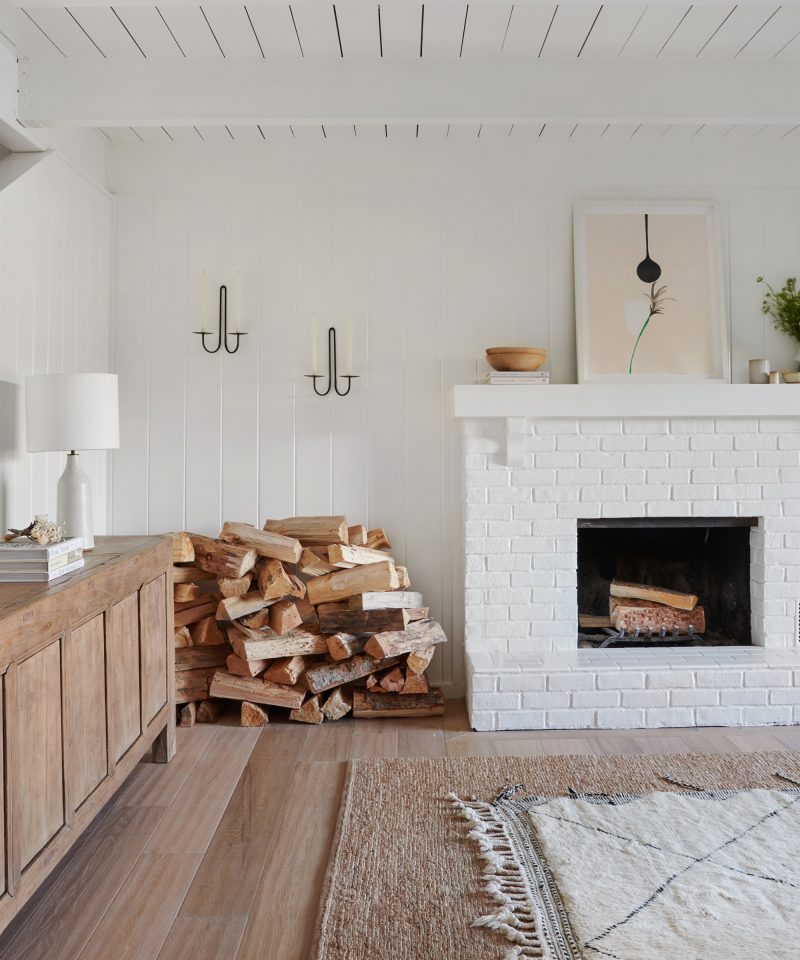 6. Keep things cozy with homemade fire starters and a healthy stockpile of wood
Our favorite place for special holiday moments is around a roaring fire. Spruce your mantle up with seasonal decorations like stockings and greenery, and keep guests (read: yourself) comfortable with easy access to wood and a quick solution for starting fires. Sit back, relax, and let the memories make themselves.