Style
Jenni Kayne at the Brentwood Country Mart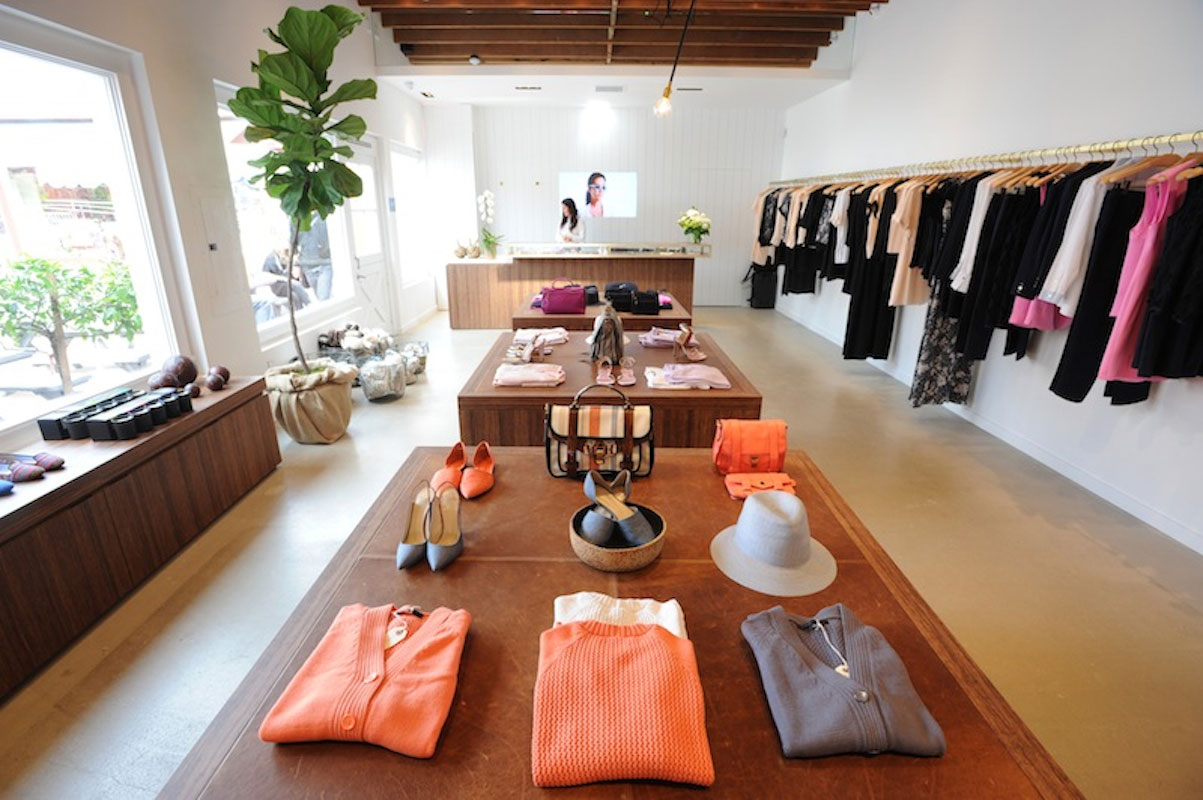 As you know from my post last week, I've finally opened my second location in the Brentwood Country Mart. It's one of my favorite spaces that I've done and I hope that when you visit the store, you love it as much as I do. I thought I'd share a little about the design, decor and what we carry in my new store.
The Décor
I worked with my favorite architect – Jeff Allsbrook – from Standard LA to build out the space. I wanted the Brentwood store to be a white washed version of my Almont store because it was closer to the beach and it felt right with the vibe of the Country Mart. We painted the walls white using Benjamin Moore's Aura Pure White is my favorite white low VOC paint. We kept the concrete floors as they were but cleaned them up a bit. We then ripped out the drywall ceiling to expose the original wood, which really opened up the space and gave it character. We left the original skylights in to let in nice natural light. On some of the walls we did wide wood paneling painted white to give it texture. I also exposed a steal beam we found behind drywall in a corner and it's now my favorite corner in the store.
In front of the beam and wood wall, I floated a walnut rope chair that my friend Doug McCollough made for customers to sit and try on shoes. For lighting, I put in a great sconce and ceiling fixture from Specific Merchandise on Beverly Blvd here in Los Angeles. For the dressing rooms, I bought two satellite sconces from Schoolhouse Electric for either side of the leaning mirrors. All the fixtures in the store were custom made in brass and bamboo.
The Merchandise
The mix of merchandise is very similar to my West Hollywood location but Brentwood has more accessories.
Of course, the entire Jenni Kayne collection is available at the store, and we are constantly making special pieces or special color ways exclusive to Brentwood. For handbags we carry Proenza Schouler, Tampico, and custom colored Clare Vivier. We carry my shoes as well as Dieppa Restrepo and Charles Philip. We have beautiful jewelry collections at the store which include Amulet, Mannin, Irit, Tom Binns, All for the Mountain, Kathryn Bently Dream Collective, and much more!
We also have a small home section, which includes Caleb Simon, Pilar, Creative Woman, and Linen Way.
So whether you're already on the West Side or want to take a trip to that side of town, be sure to stop by and check out my new location! XXJKE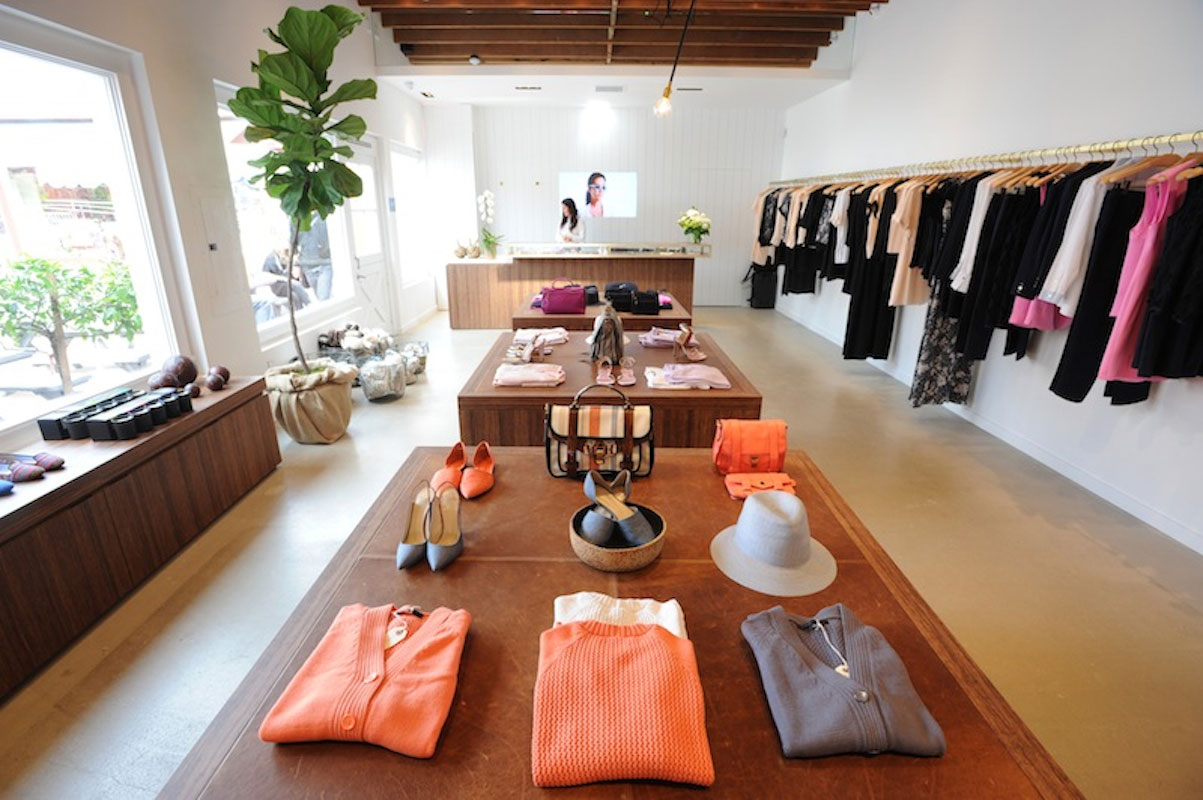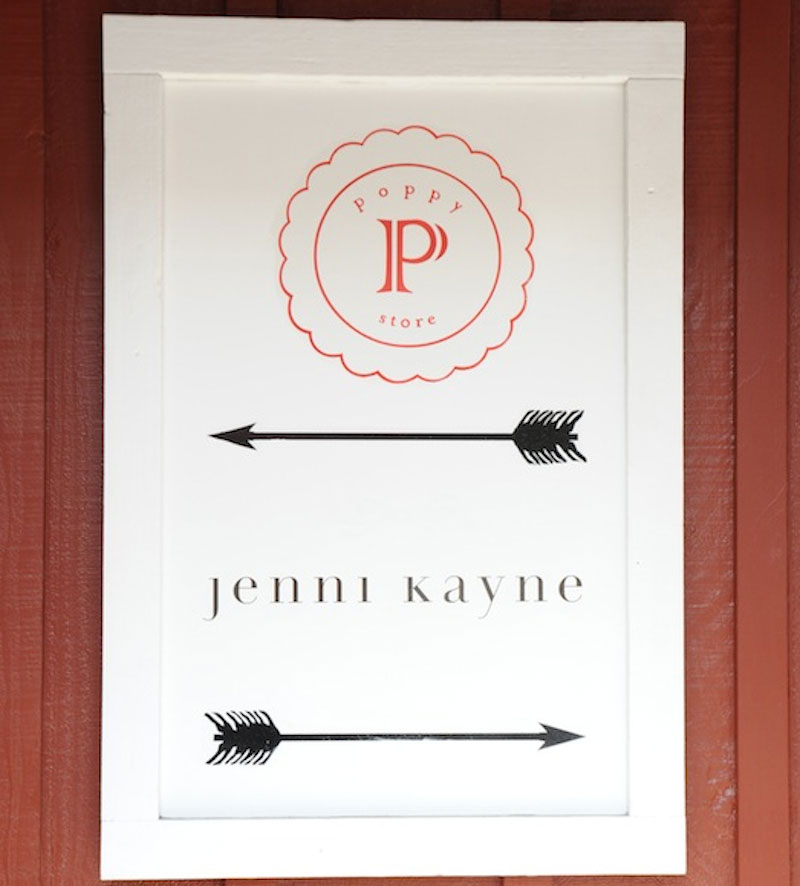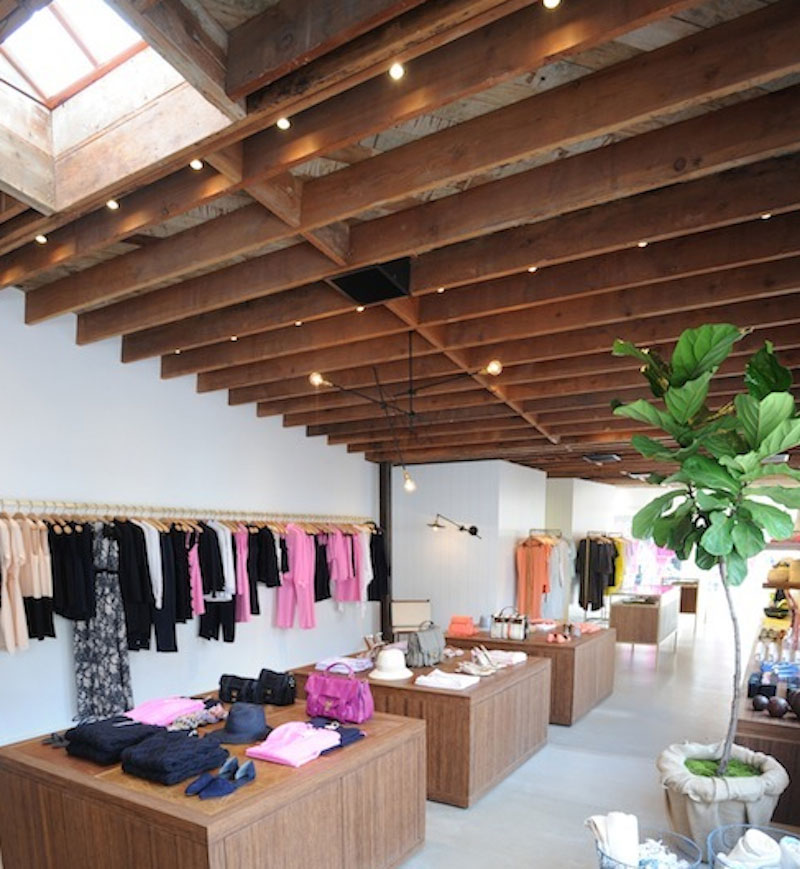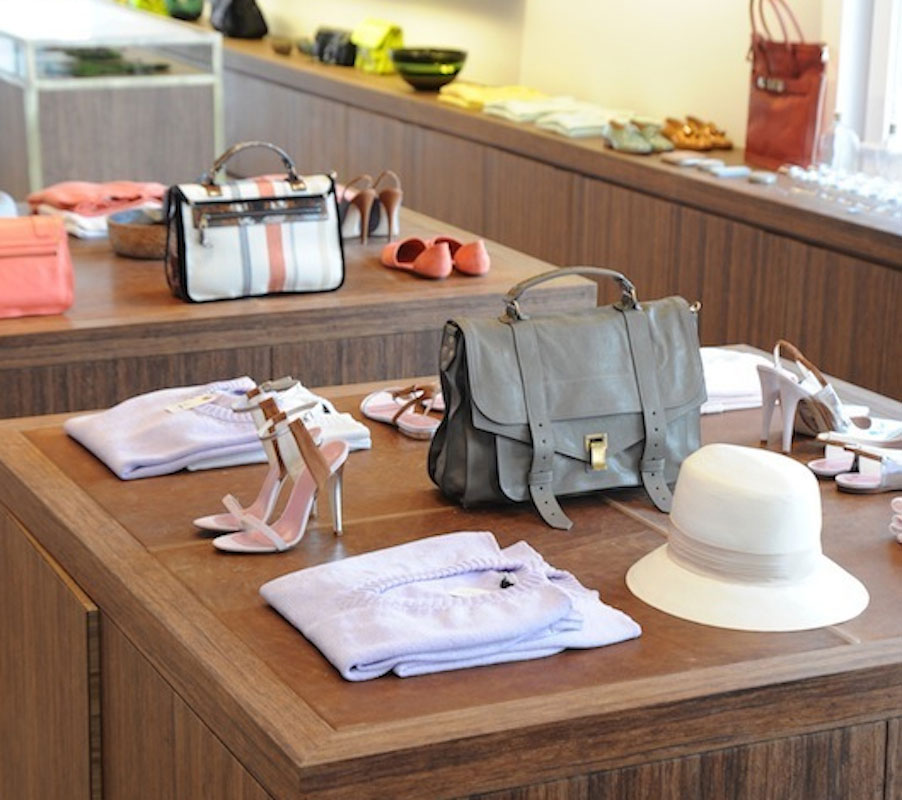 More Stories