Style
Introducing the Jenni Kayne Lake House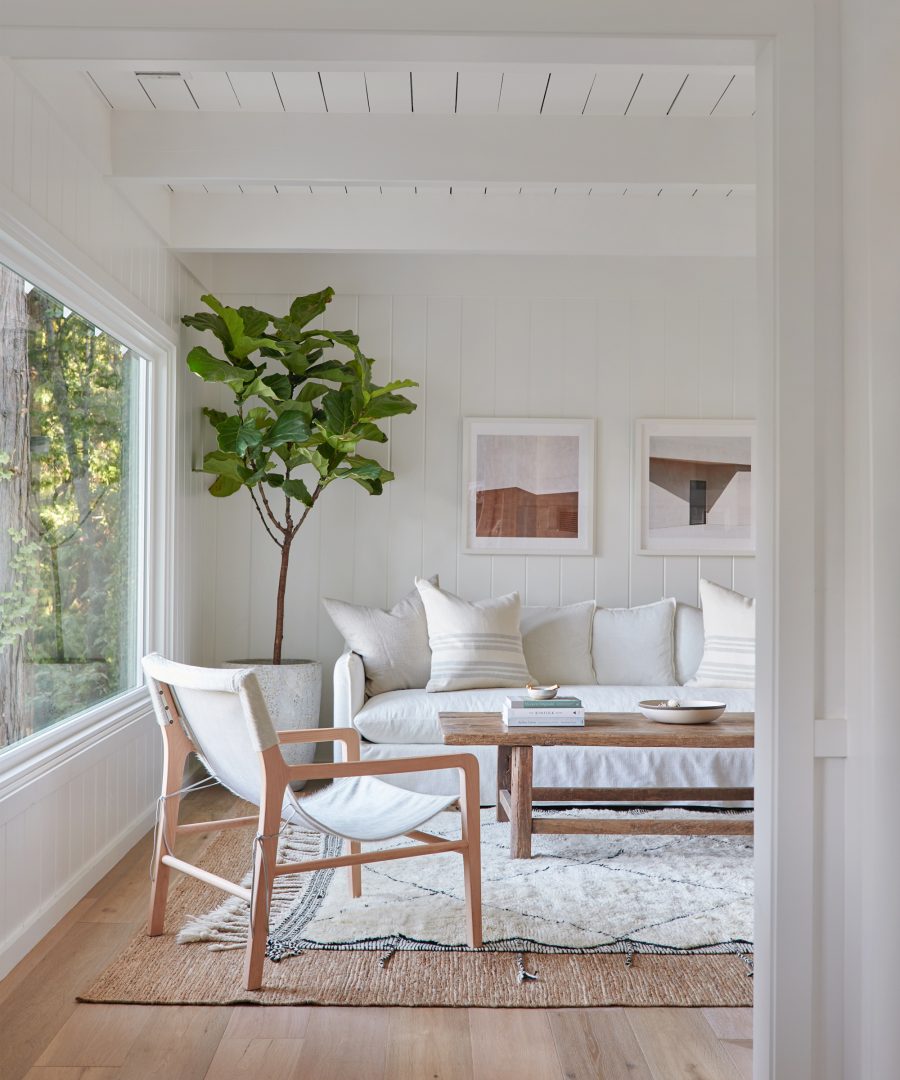 Perhaps Jenni's most defining quality is her ability to create inviting, warm, and inspiring spaces at home. That's why when the opportunity came about to create a Jenni Kayne home, we knew we'd take notes from Jenni's book by creating a calming environment full of organic, timeless materials inspired by its surroundings.
We fell in love with the cozy serenity of Lake Arrowhead from our first visit, and more specifically, with this home. Nearly every room has a view of the lake, with endless potential and opportunity to create something special to enhance its idyllic environment. At Jenni Kayne, we believe that living well means taking cues from nature, slowing down and spending time with family and friends, and letting the little details shine. We brought in pieces from some of our favorite brands and harnessed the beauty of Lake Arrowhead to create our first Jenni Kayne home. We couldn't wait to share it with you, and now, the
Jenni Kayne Lake House
 can be yours– a place where living well comes to life.