Style
Introducing Jenni Kayne Kids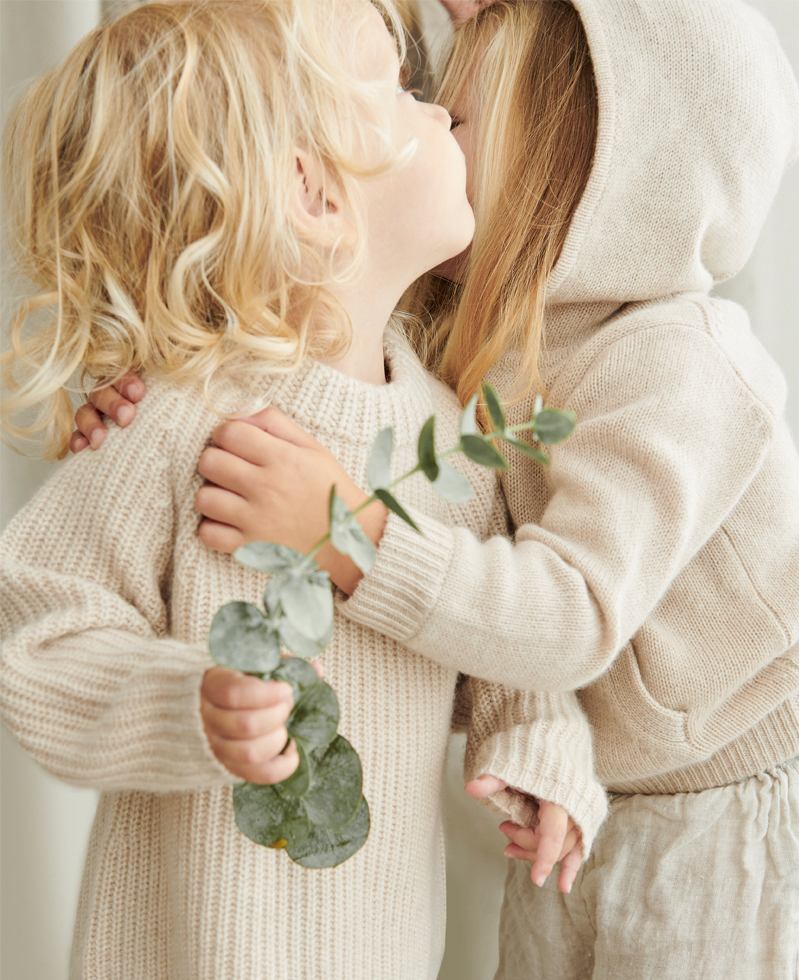 Sometimes the best things come in small packages. Enter our
pint-sized versions
of our best-selling sweaters. Soft, cozy cashmere knits in easy-to-wear styles keep your mini me comfortable and are made to last through playful days and multiple generations.
Best-Selling Styles
When we decided to explore our smallest-ever sizes, we went for the obvious: the same best-selling knits, now perfectly fit to your mini me. That means the same unmatched quality, attention to detail, and classic feel you've come to know and love.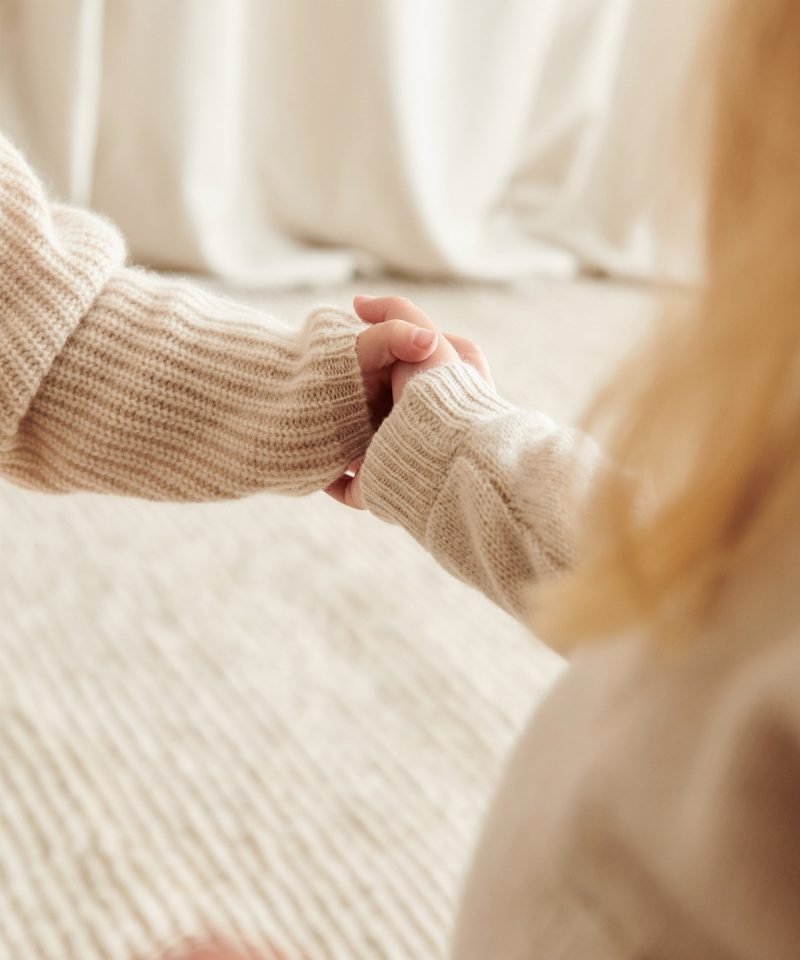 Heirloom Quality
Our knits are made with longevity in mind, always. That's why we set out to create kids' clothing that would stand the test of time, too: hand-me-downs just got a lot more interesting.
Made to Play
We chose kids' sweaters in easy slip-on styles made to move in. Super soft, lightweight, and slightly roomy, these no-brainer knits were made with the unstoppable child in mind.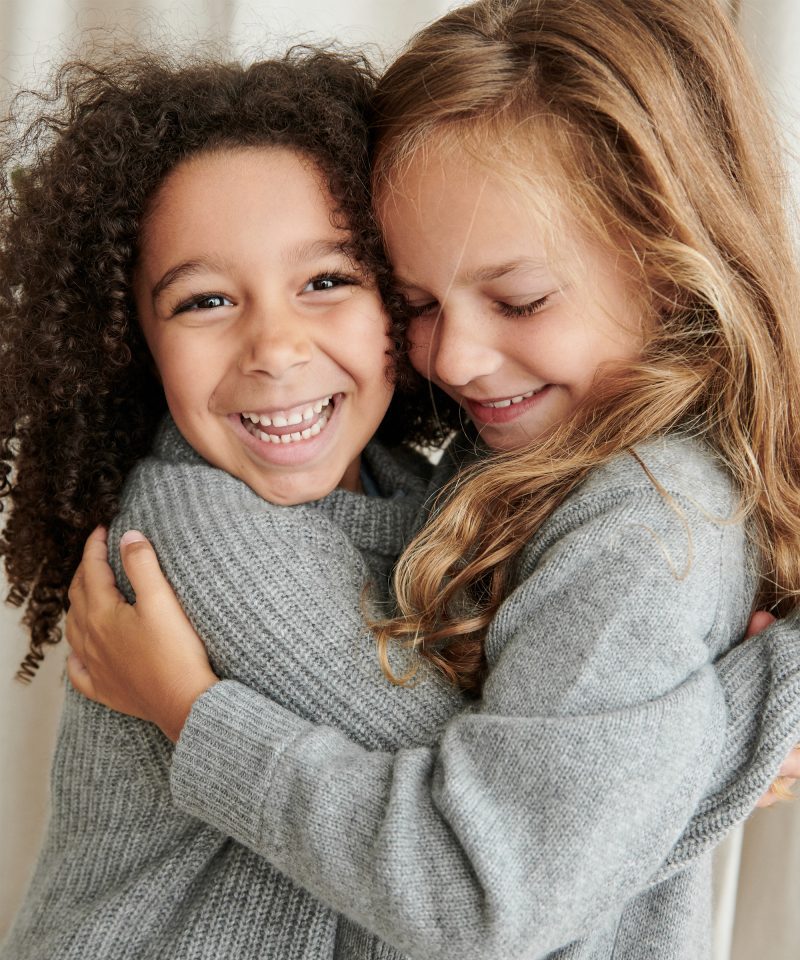 More Stories