Living
The Interior Designer Building a Life by the Book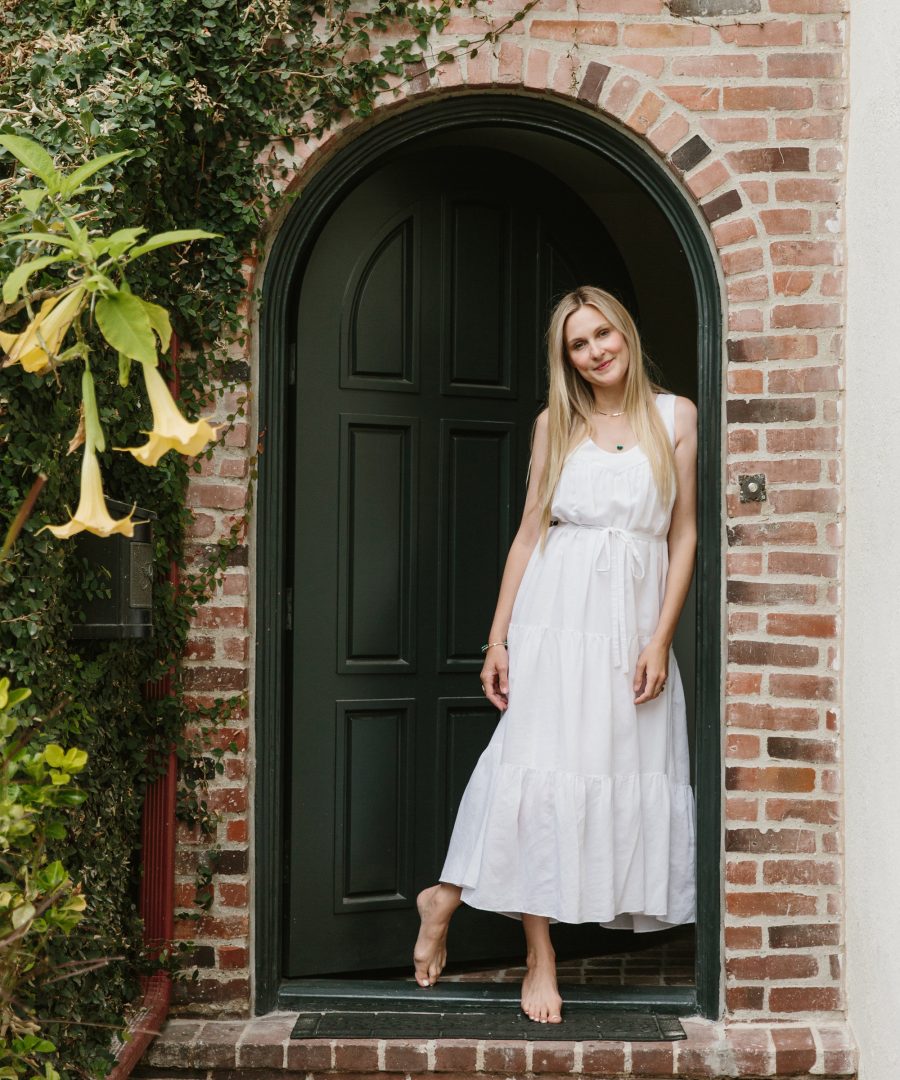 Considering how many house calls we've made, you'd think we'd be a bit jaded. But there's always that one house that makes us remember why we fell in love with design in the first place. Take
Nina Freudenberger
's home, for example. With clean lines and inviting architecture, the home is minimalist yet full of personality. We caught up with this designer-turned-author to talk books, baby-proofing, and being inspired.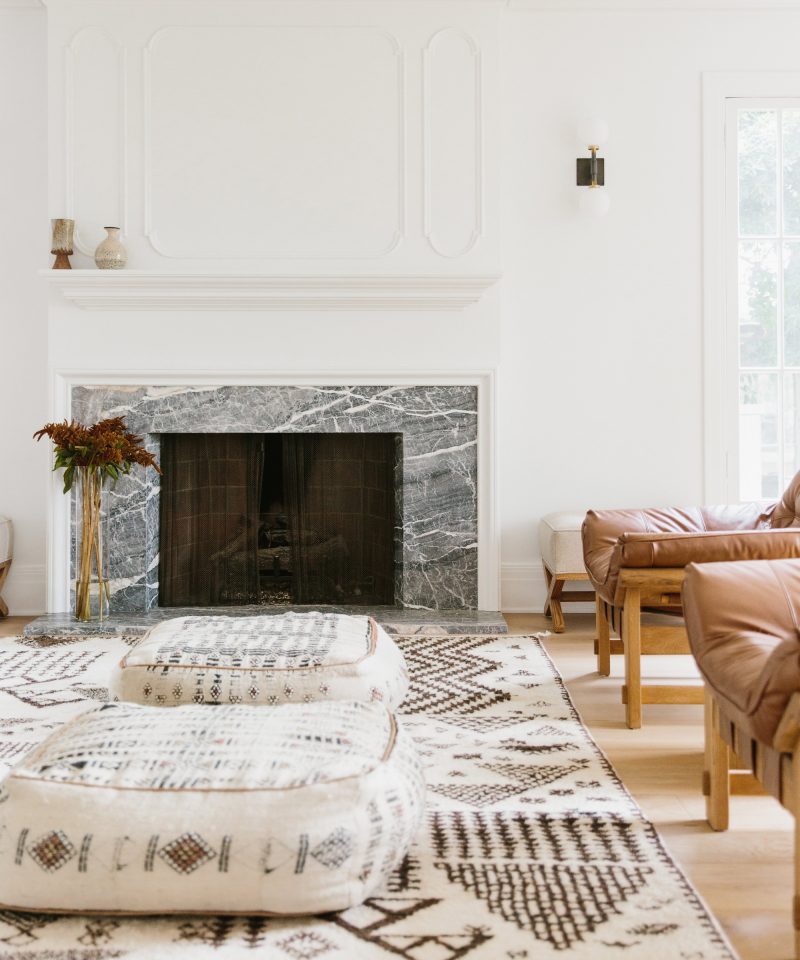 Rip & Tan: What drew you to this neighborhood? What do you love most about it?

Nina Freudenberger: As a New Yorker, I first settled in Venice. It seems that's always where transplants go because of the proximity to the beach. But we slowly started moving east and finally decided on Hancock Park. The homes have an East Coast feel. There are so many young families and we love walking to Larchmont village for an ice cream with the boys.

Rip & Tan: What have you changed in terms of the layout and finishes?

Nina Freudenberger: Everything! English Tudor is definitely not my natural style, but we loved the location. So I had a lot of work to do. We really modernized the interior. New floors, all new bathrooms and kitchens. And now I feel it's the perfect home for us.

Rip & Tan: How do you avoid creative burnout or lack of inspiration? What do you do to recalibrate your focus?

Nina Freudenberger: I love what I do so much but absolutely have to be careful to stay inspired. I love traveling and currently working on the book requires a lot of it. I also love my clients and they constantly inspire and challenge me in positive ways.

Rip & Tan: Did having kids change your sense of style in any way? Did you baby-proof at all?

Nina Freudenberger: Yes absolutely. I actually can't believe what a mess my boys make! So I make sure to be thoughtful in my choice of fabrics and materials and make sure to stay away from hard edges and materials.

Rip & Tan: What has your experience been like writing two books on such different topics? What were the most challenging or rewarding experiences with Surf Shack, and what's different this time around?

Nina Freudenberger: It has been incredible. I still pinch myself that I found an editor to take a chance on me and let me go on this incredible journey. I love making books, it brings me so much joy! Surf Shack is fundamentally about finding something you love and building your life around it. And my new book is about book collections and private libraries around the world.  I think this is also about building a home around something you love. Collections are a beautiful thing and books are a way of understanding a homeowner, their design decisions, and their lifestyle.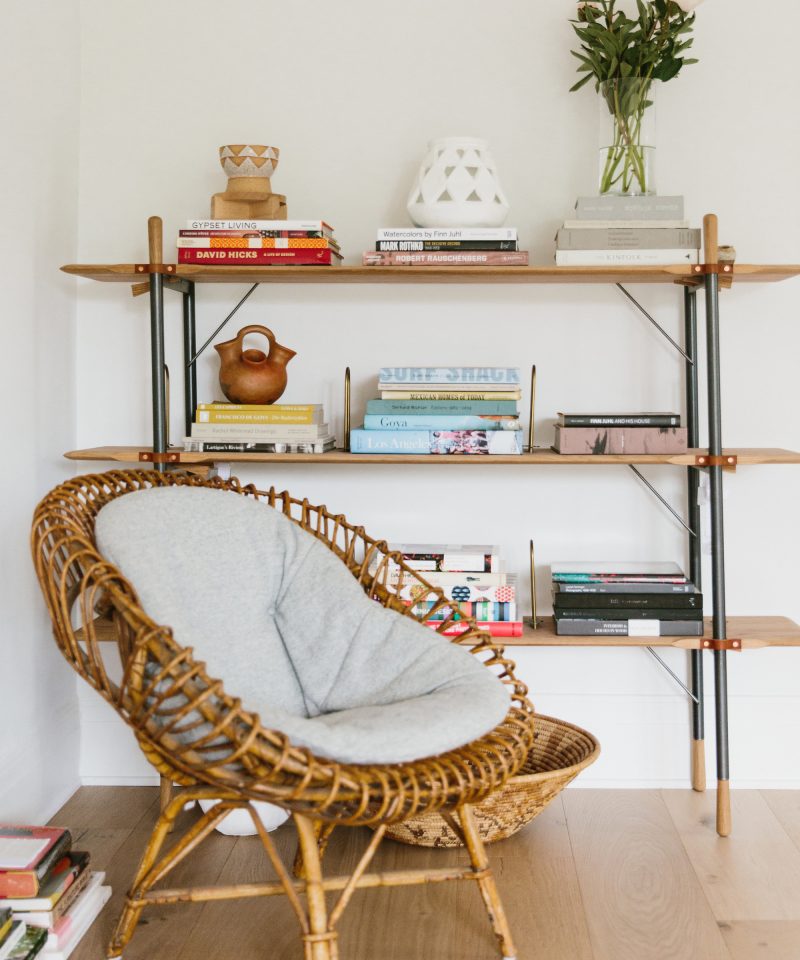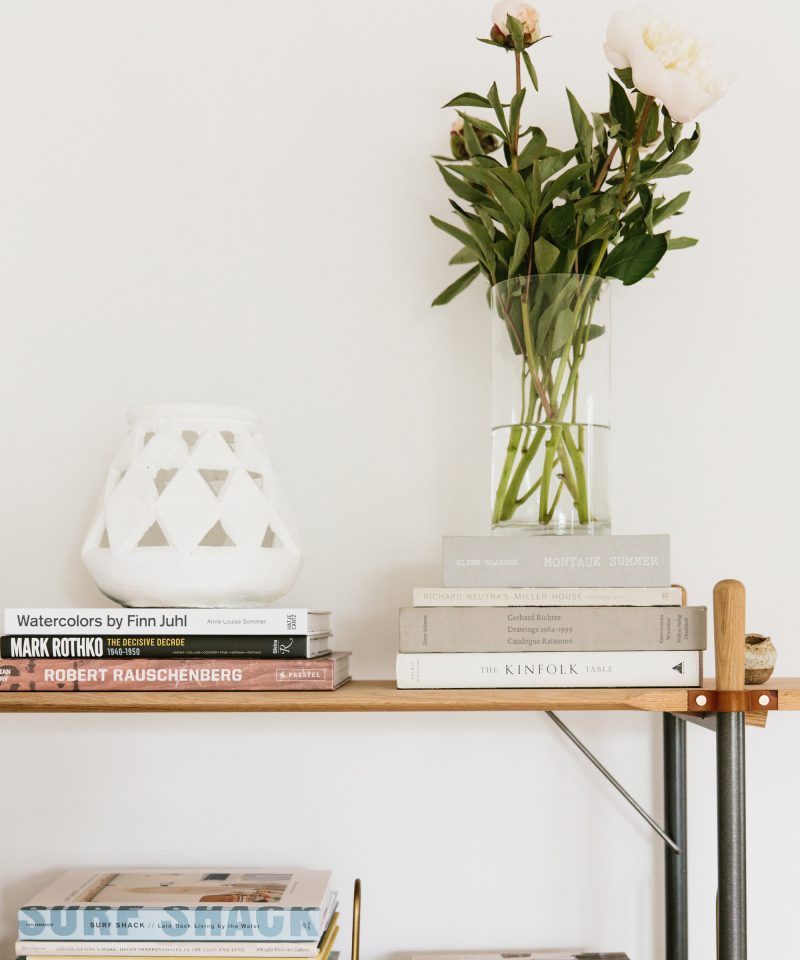 Rip & Tan: What types of formal (or informal) training did you receive before launching your own company?

Nina Freudenberger: I went to RISD for my BA in architecture, and afterwards spent a few years working in firms in NYC. I went out on my own in 2007 and opened my first home store on Elizabeth Street in Manhattan, and a second pop-up shop in LA in 2001. After eight years in retail I decided to focus on my own product line, private client design working on the books. 

Rip & Tan: How would you define your work? What do all your spaces have in common?

Nina Freudenberger: I would say I'm modern but definitely make sure to use natural materials to keep it warm. I love layering and always make sure every room has pieces from different eras and geographic locations.

Rip & Tan: Can you tell us about your collaboration with Studio Four—how did you get into wallpaper? How did you develop your designs?

Nina Freudenberger: I've always loved wallpaper and also use it in almost all of my projects. When Studio Four and I decided to collaborate I spent the summer working on artwork and they helped me translate that into patterns and into production. It was such a fun project and a great outlet for the inspiration I found in making the book to turn it into something tangible.

Rip & Tan: What are your goals for your career in the future?

Nina Freudenberger: I would love to continue to create books! It is my favorite thing to do. Of course I would love to continue working on design projects and hope they grow in scale. And adding to my product line would be a dream.

Rip & Tan: How has your business grown from day one until now? What milestones or turning points can you identify as crucial?

Nina Freudenberger: There have been so many ups and downs but ultimately each turn led me to where I am right now. I think opening the retail shops really took my brand to another level and another big leap was Surf Shack. Hopefully there are more to come!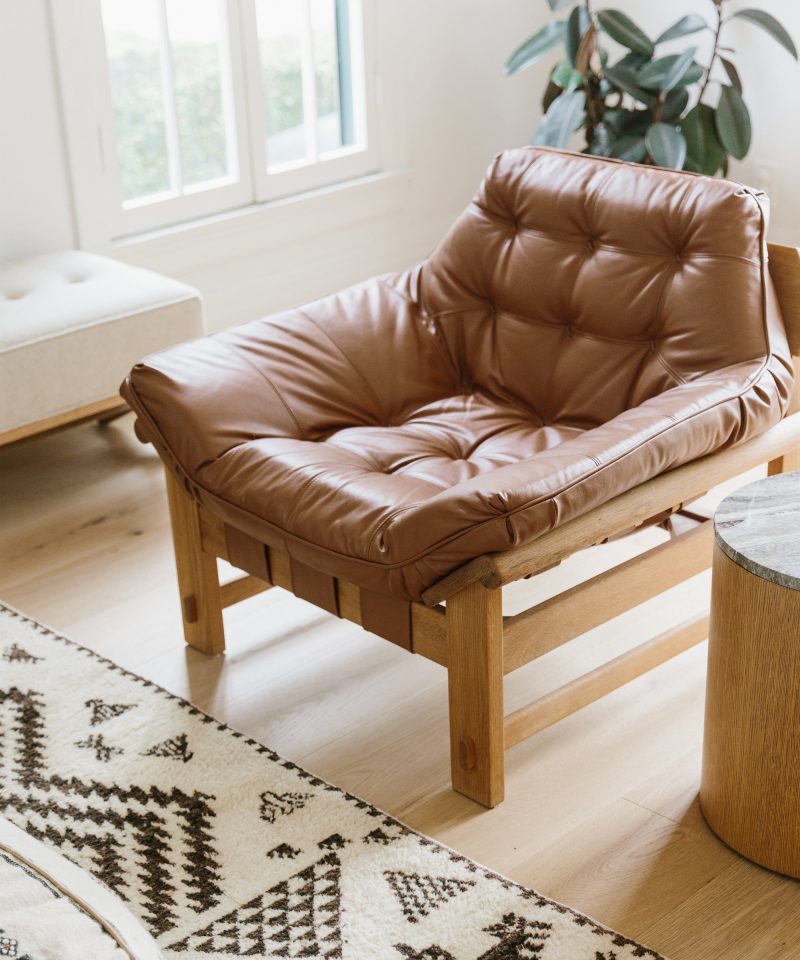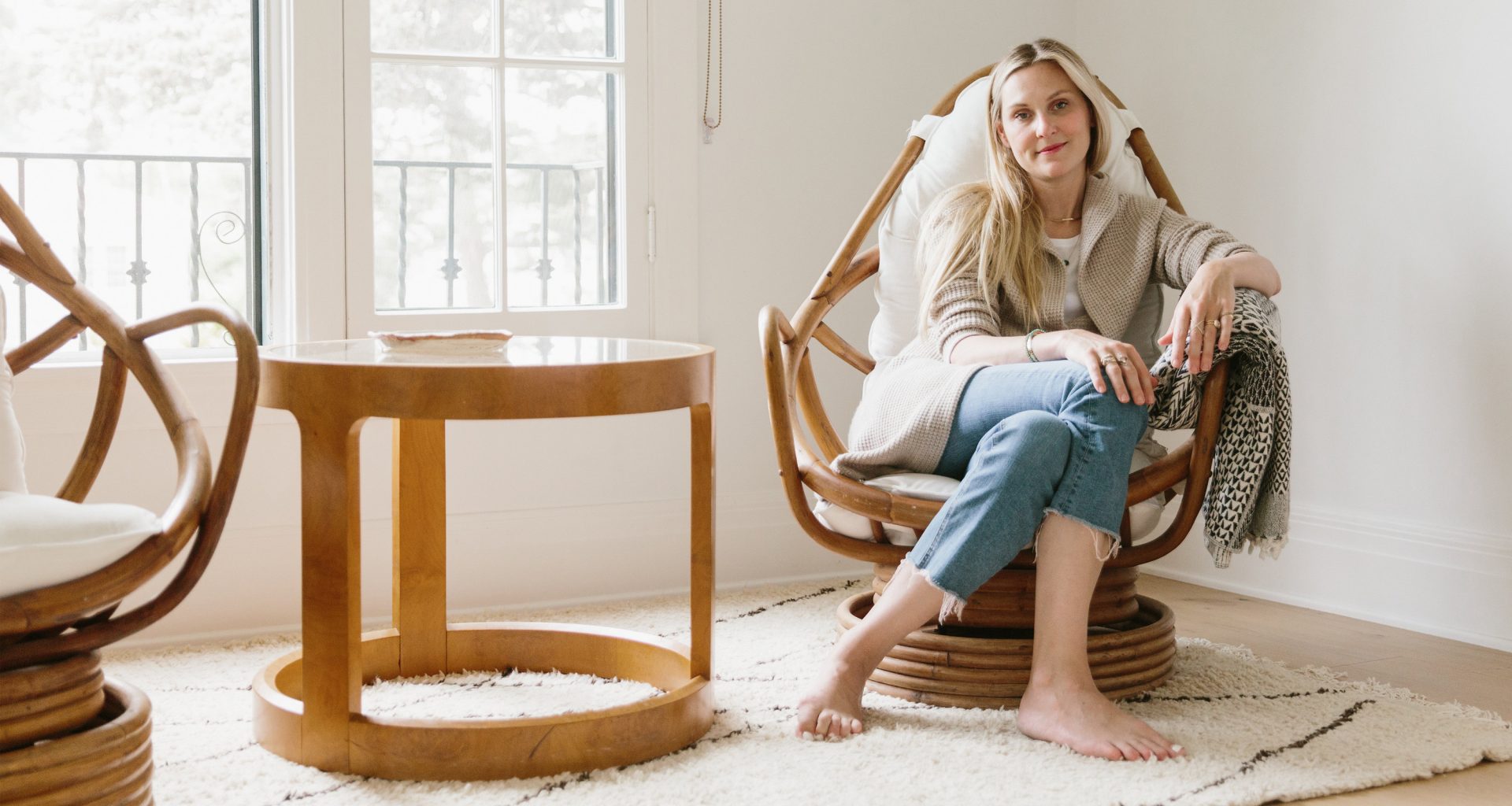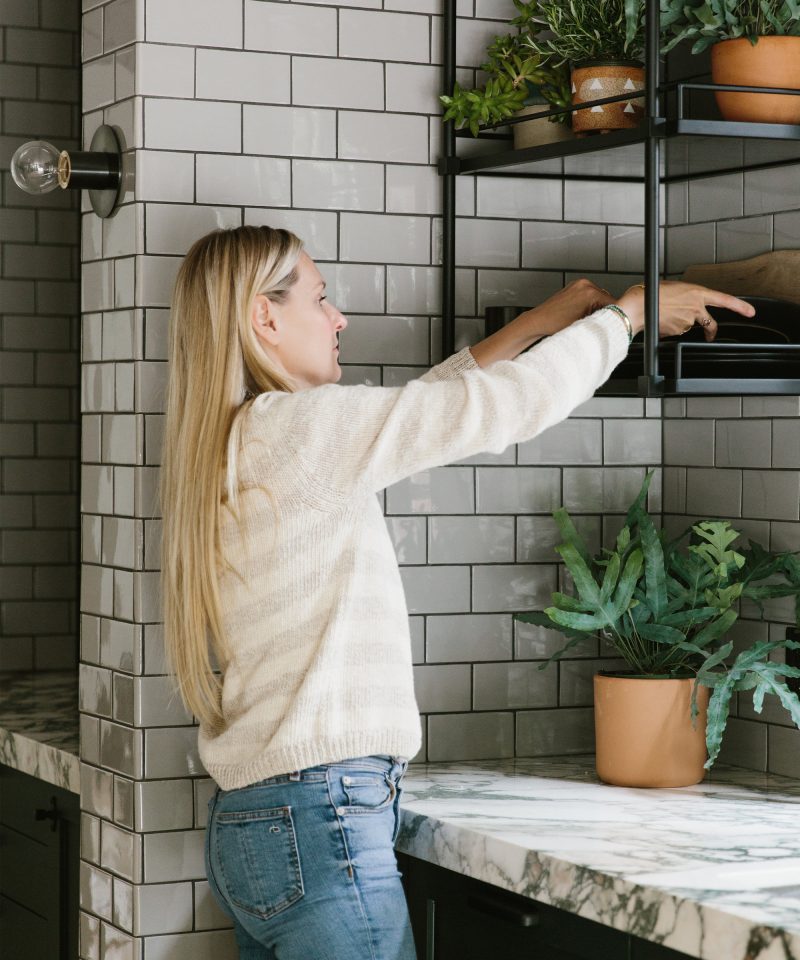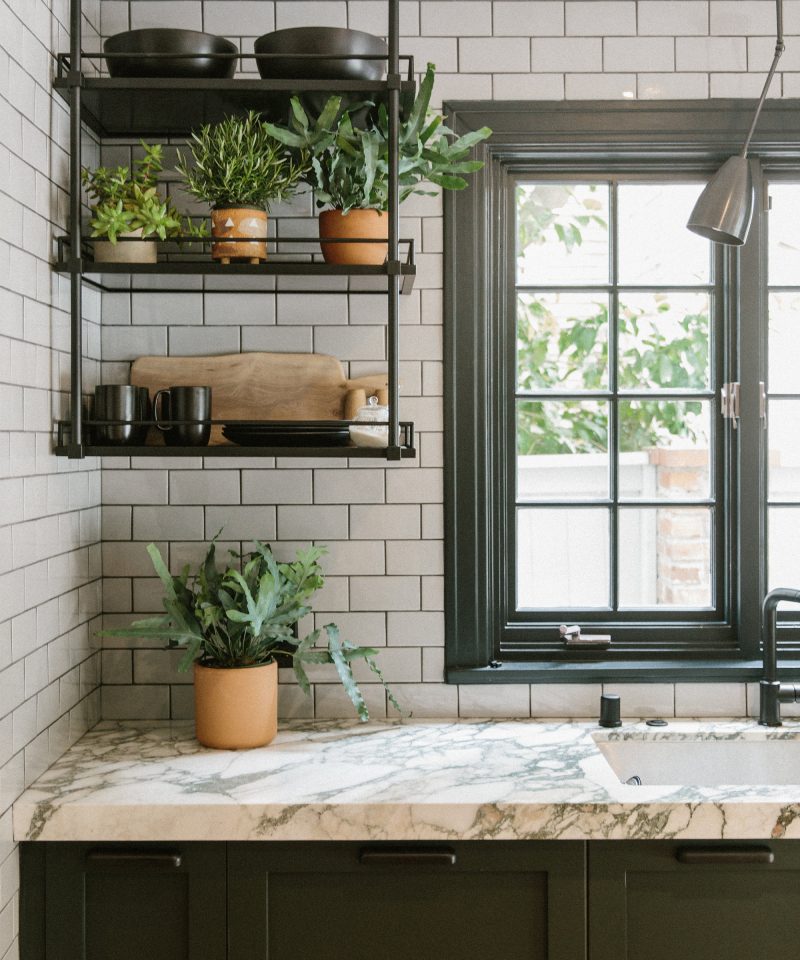 Photos by Nicki Sebastian