Living
Inside the Enviable Home of an Interior Design Couple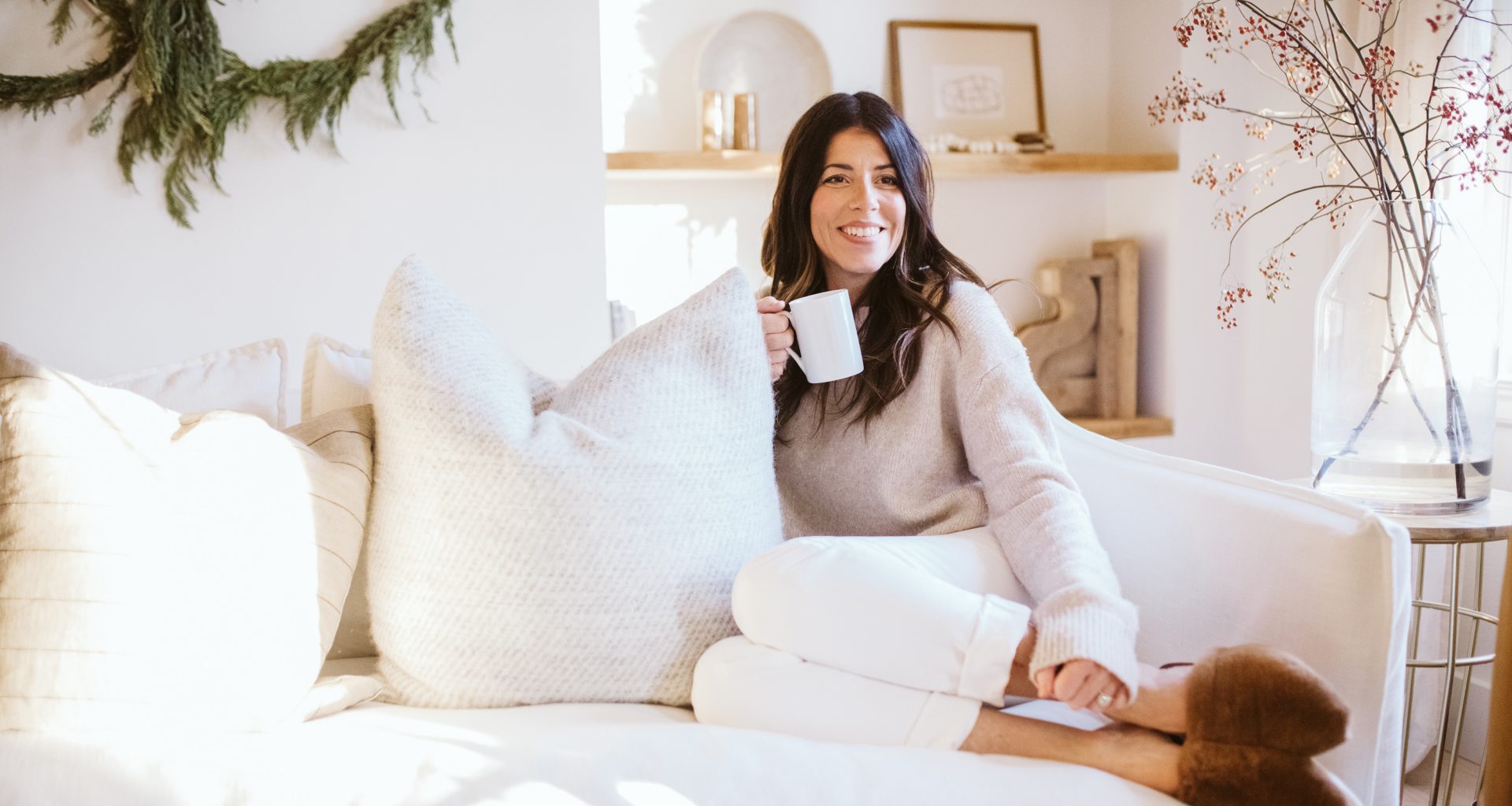 You know what they say…the couple that designs together…has an impossibly beautiful home! Take Anissa and Brian, for example. The two have a uniquely collaborative relationship as  co-owners of House Seven, their residential interior styling and remodeling business. The venture had humble beginnings as a DIY blog, but as its following grew, so did their partnership. Here they share how they work together to merge their taste, life, and vision, plus a peek into their more-than-enviable abode.
Rip & Tan: How did your passion for design flourish into a full-fledged career?

Anissa Zajac: I have always been a lover of all kinds of design from a young age. When we moved in to our 7th home and I started sharing my work on Instagram and my own personal blog, people started to take notice and request my design work for their own homes. I soon decided that I needed to take this passion beyond just a hobby and make a career out of it.

Rip & Tan: Any tips for working together as a couple? How do you communicate and deal with conflict when it comes to collaborating?

Anissa Zajac: We love working together but we also can hate it at times. We are definitely better at it today than when we first started our business. The beginning had a lot of bumps because we were just trying to figure out how each of us worked in a creative space. Thankfully we have figured out how to add to that creativity without trying to take too much control over the project or the process. We have been together 19 years but this was a whole new relationship working together.

Rip & Tan: Tell us about the design of your home—what mood does the space convey?

Anissa Zajac: We wanted this home to feel comfortable but also well designed. Our home has small rooms, something that I feel like most people have gotten away from with the open concept being more of the trend. Our goal was to breath new life in to our old house but not strip away all of its character at the same time. We've kept the space neutral over all and used lots of warm wood tones throughout to convey a sense of comfort. I love a pretty space just as much as the next girl but if you can't sink in to the furniture with a drink on a cold night than it just doesn't work for me.
Rip & Tan: Do you have a favorite room or corner of the house? 

Anissa Zajac: We use every single square inch of this house. That's one of the things I love the most about it. But we spend most of our time in the kitchen and the living room. We listen to music first thing in the morning and at the end of the day as we all gather around the island eating or piled up on the sofa as we catch up on each other's day. It's a very lived in home.

Rip & Tan: Can you tell us your favorite remodel story? What projects have been most fulfilling to work on?

Anissa Zajac: I think the last home that we remodeled was our favorite. It was the biggest one yet and we had a great team working with us so that always helps. I think the more projects we work on, each new one is our favorite because we push ourselves creatively a little more each time and our communication has gotten so much better. Its so nice to already know what the other person is going to do on a project before they even say it.

Rip & Tan: How do you know when a project is finished?

Anissa Zajac: When it comes to our own home, this project will never be finished. We have plans to remodel our master bath, install new hardwood flooring throughout and eventually add a secondary garage/guest quarters at the back of the house. Brian really wants a pool and the kids wouldn't be mad about that! I think that we know when a project is done when we get that itch to move on. This is our 8th home and so far we haven't had it yet but we'll just have to wait and see.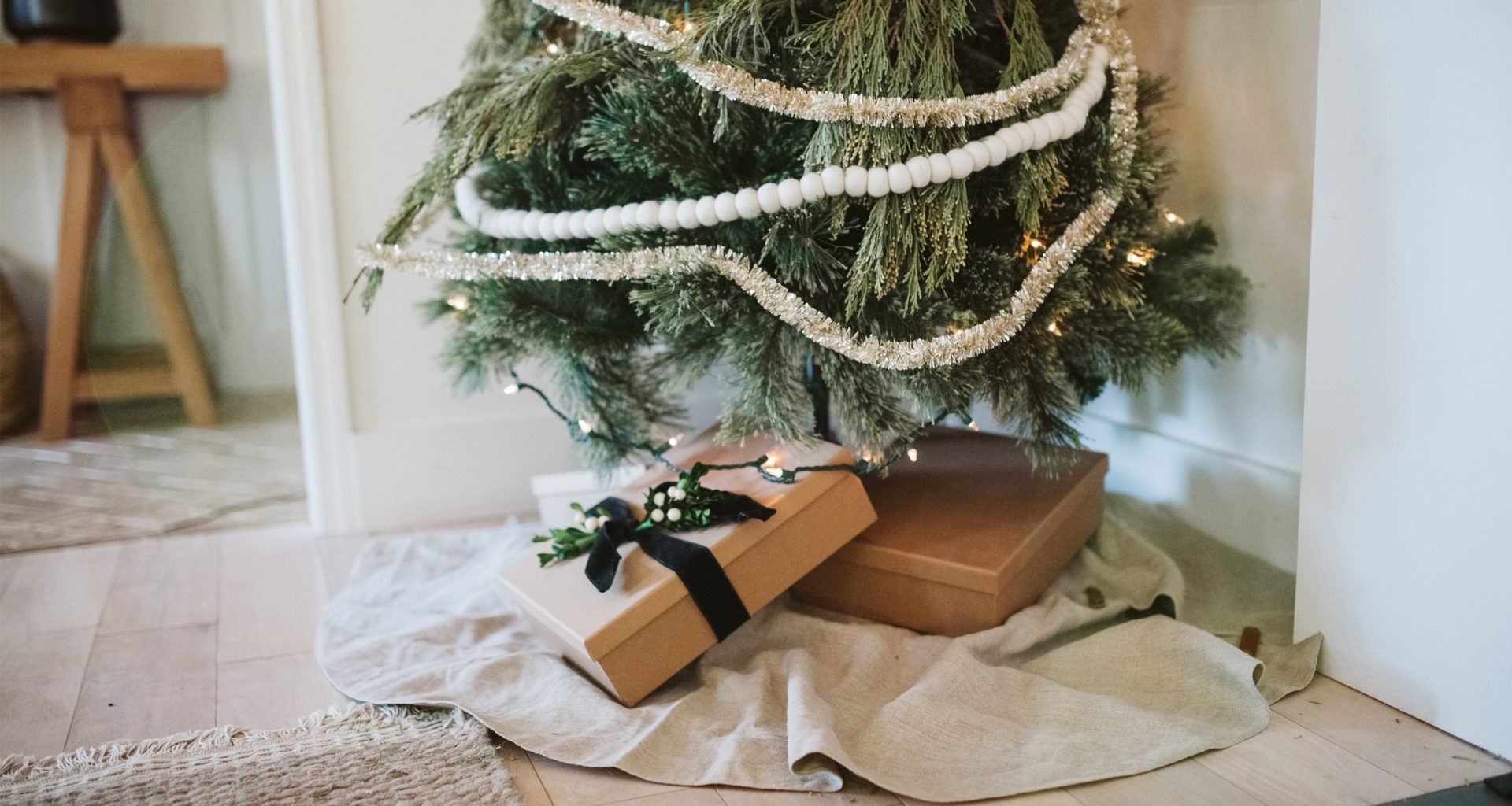 Rip & Tan: Where are your favorite places to source furniture and décor? What criteria does a piece have to meet before you purchase?

Anissa Zajac: We have a shop in our town called Haus Love, which is owned by a friend of mine. She's an amazing designer and has a killer eye for all things vintage. Every time I step in to her shop I want to take it all home with me.

I love to finding one-of-a-kind items or handmade finds. I recently purchased a set of handmade nesting bowls on my last trip to NC. They are so simple and beautiful and also one of a kind. They are something I will hand down to my kids one day.

Rip & Tan: Are there any DIY projects or small improvements you'd suggest to someone who isn't quite ready for a whole remodel?

Anissa Zajac: I would say you really need to think through each remodel before you start. Big or small. I think a lot of people have been led to believe that you can DIY anything yourself or that home improvement projects are simple. They just aren't. You have to do your homework. Know your budget but always plan for the unexpected. I would never tell anyone to DIY plumbing, electricity, or anything structural. Basically, stick to things that won't take your house down. If you want to spruce up a space, painting is a great way to do it. Change out your hardware and lighting. Remove old and dated window treatments for simple panels or inexpensive woven shades. All of those things can make a huge difference without breaking the bank.

Rip & Tan: Is there a specific aesthetic that is the signature of your design work?

Anissa Zajac: Neutrals. I love a cozy neutral space that feels clean and simple. I always incorporate wood tones and white paint somewhere in my design. It could be a piece of furniture or a raw wood mantle but it's always there somewhere.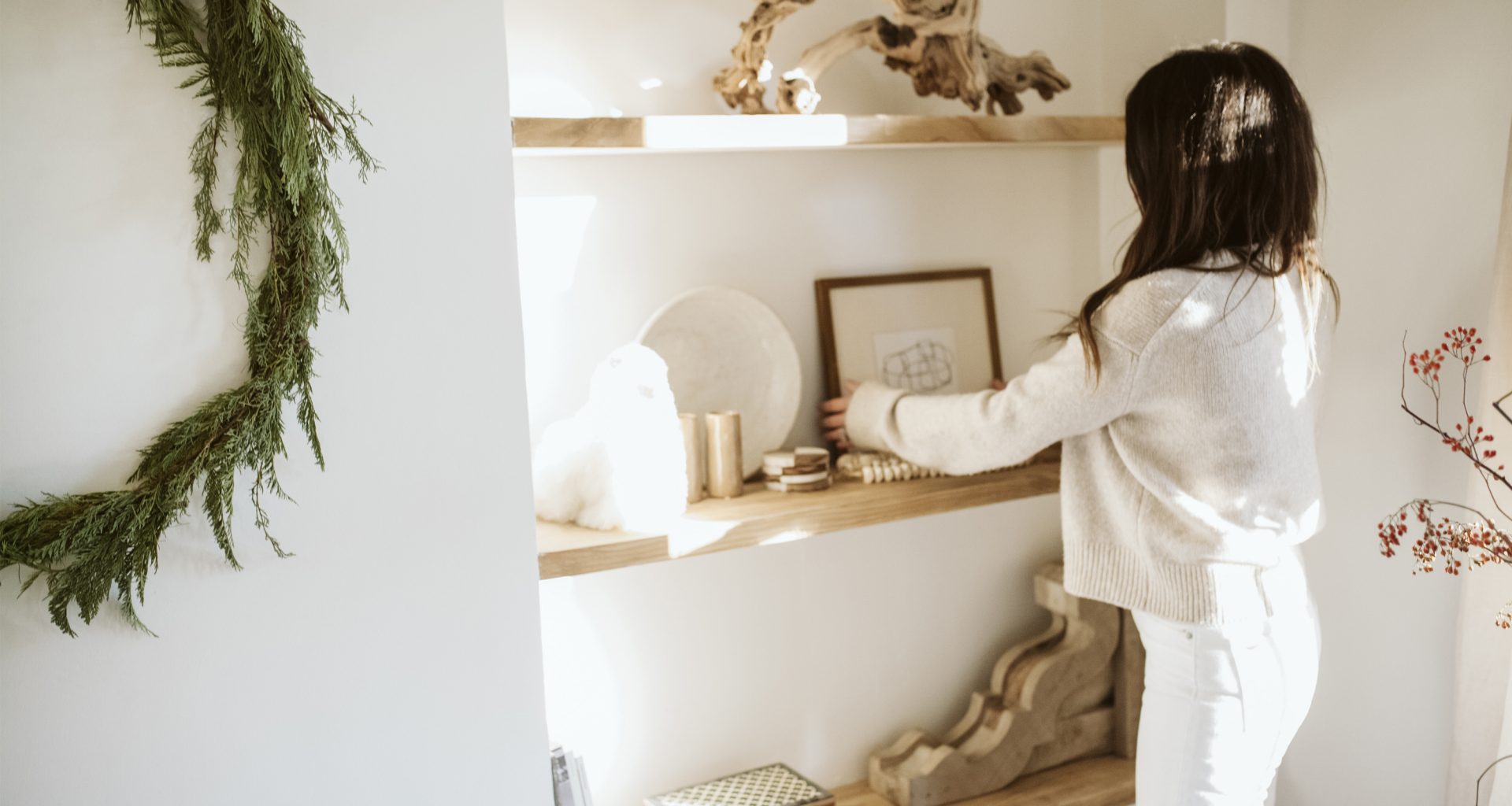 Rip & Tan: What were the biggest challenges to taking on building projects in addition to interior design? What did you have to learn?

Anissa Zajac: Designing a house is hard work, but when you add the build process along with it, it's a whole other beast. You have to be organized because there are so many moving parts and everything has to be in sync to keep the project moving along at a steady pace. You miss one thing and it holds everything up or in the worst case, you have to undo something and start again. We have been there but you learn each time what you need to do and then you make sure it happens on the next project. You also need great people working with you. I can have a great design but if my team doesn't execute it properly, then it doesn't really matter how great it was. Thankfully we have an amazing group of super talented folks who make our ideas come to life.

Rip & Tan: Do you decorate for the holidays? What are you favorite traditions this time of year?

Anissa Zajac: We always decorate for the holidays. I love white lights strung through the trees outside our home and we always have fresh greenery everywhere. This year we hung boxwood wreaths on all the windows and added garland all around our front door. Every year the girls and I make peppermint bark to hand out to the neighbors and pretty much anyone else we run in to along the way and every year we eat prime rib crab legs on Christmas day. I think thats probably Brians favorite tradition.