Food & Drink
The Best Wines to Serve, Save, & Gift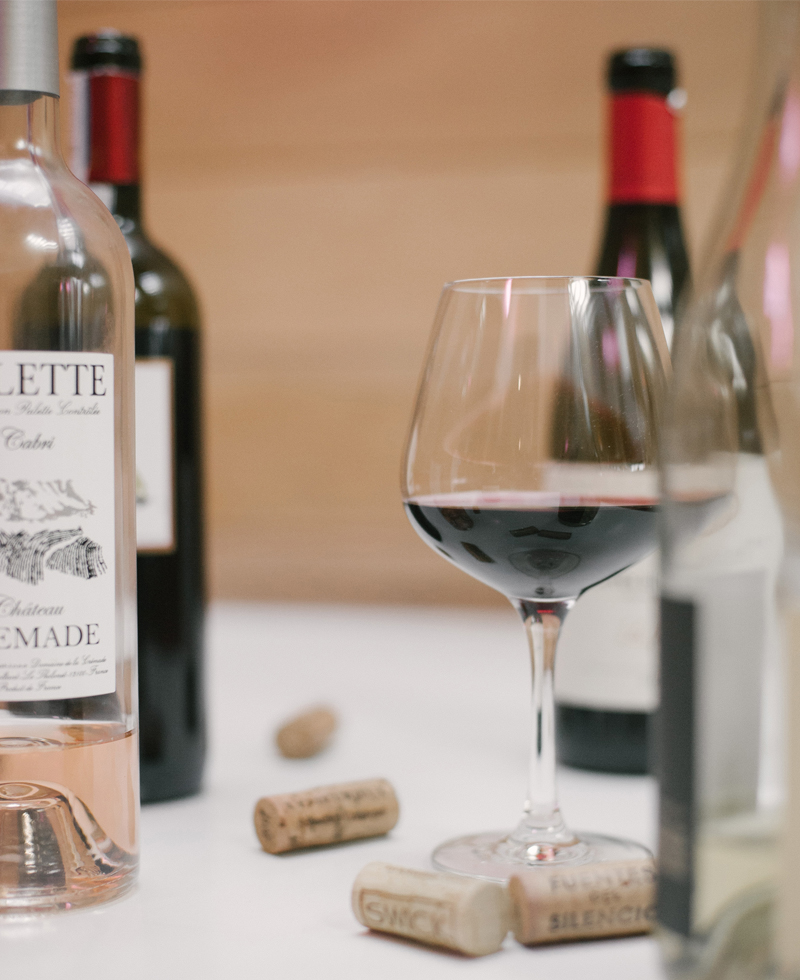 Now that we're fully in the swing of the holidays, it's safe to say we could all use a glass of wine. But deciding what to bring to the host, what to serve at the table, and what to save for yourself isn't always easy. That's why we asked Helen Johannesen (of
Helen's Wines
fame) to give us a complete guide on the best wines to savor this season.
Rip & Tan: What wines should you always have on hand?

Helen Johannesen: Like a well stocked pantry, you should always have some well stocked wine basics. Since we live in Los Angeles, let's start with the statement that it's rose season all year long, especially when you start to get into the more darkly hued dynamically interesting roses (shout out to Martha Stoumen!) I always say have a killer white and red at the house– something that you love to drink is paramount. The kind of wine you would be excited to open & share with friends & catch a vibe, not that random stash that's last resort vino- this should never enter the casa. I like to have Champagne on hand in case we are feeling fabulous. Personally I usually have some gamay at home for red wine, some sort of skin contact white wine & a sparkle situation of some sort.

Rip & Tan: Are there any unnecessary or outdated rules in wine culture that you'd like to do away with?

Helen Johannesen: If you are drinking a casual wine, a casual glass is totally cool. AKA any vessel that holds liquid. Aside from that, the most outdated rule of wine is how condescending it can feel if you don't know anything about it. People always think I am being so formal when I open a bottle and ask them to taste it first– this is a rule that should not be overlooked! The bottle could be flawed or corked. But the most outdated rule that I am excited is shifting is that it's not just one small group of people who are deciding what a "good" wine is anymore, the group is broader, has more of a female voice and is less rigid than it has been in the past. 

Rip & Tan: Can you share a few key vocabulary words for an entry-level wine lover?

Helen Johannesen: Identifying vocabulary that describes the wine you love is crucial: it's basic communication but sometimes it makes people uncomfortable. These are some words to consider! Dry, sweet, full bodied, light bodied, textured, smooth, linear, minerally, fresh, salty, smoky, creamy, sharp, barely there…etc., the list goes on! One important word that I do want to impress is: TERROIR! It's the essence of small production wine that captures the site of the vines, the location on the earth & the hand that makes it.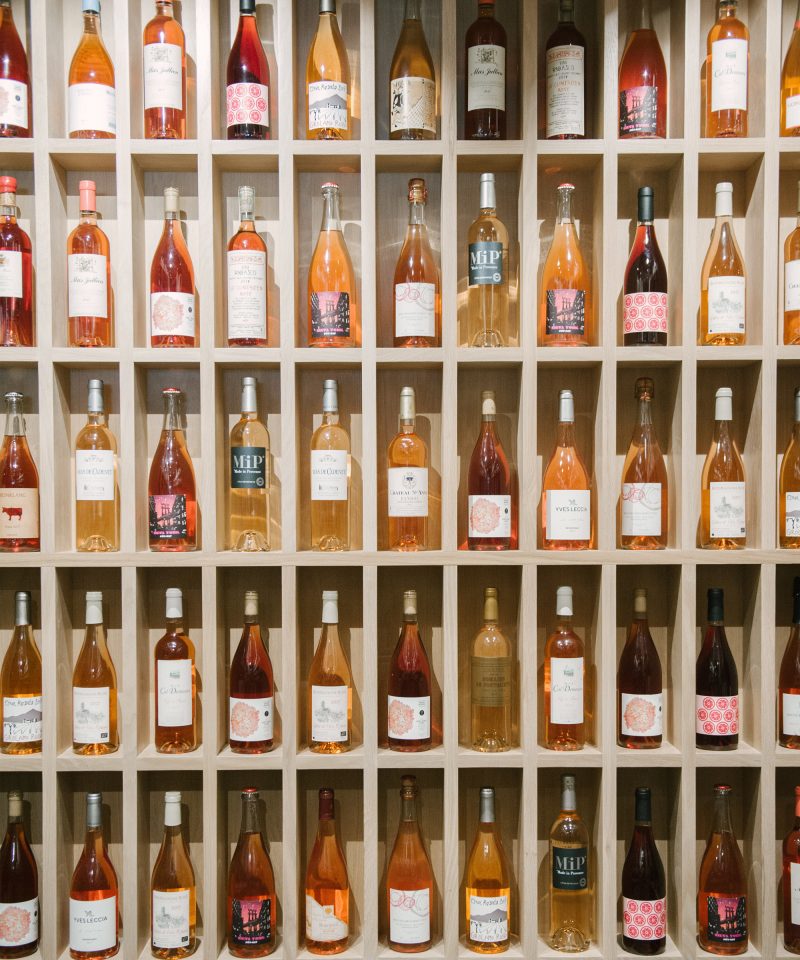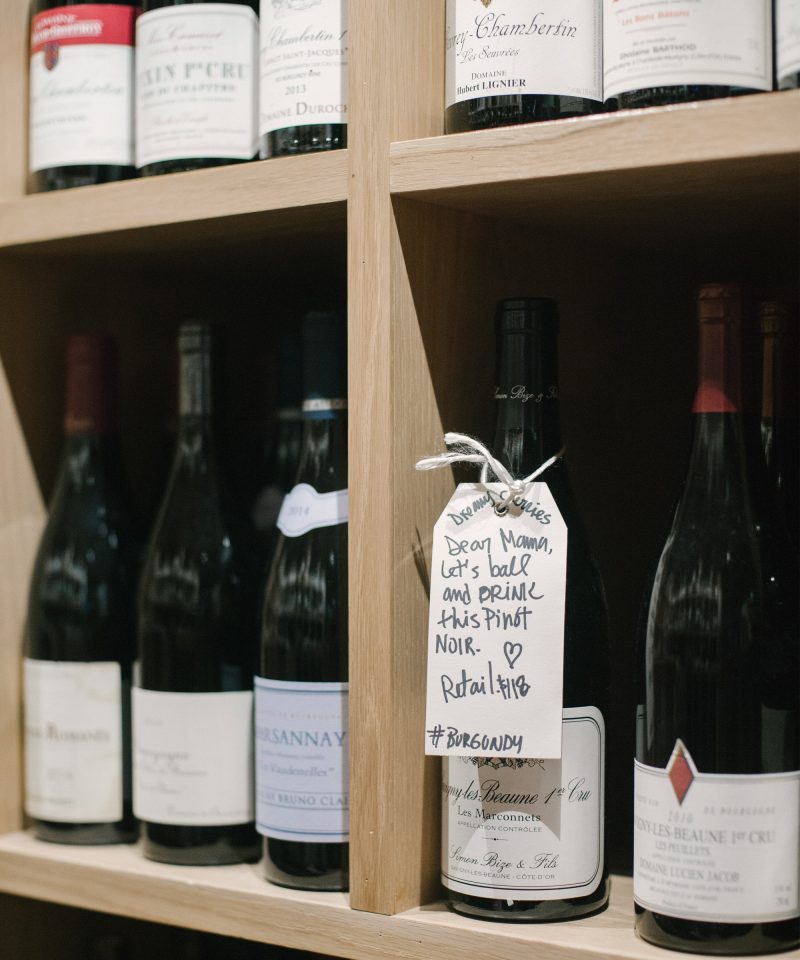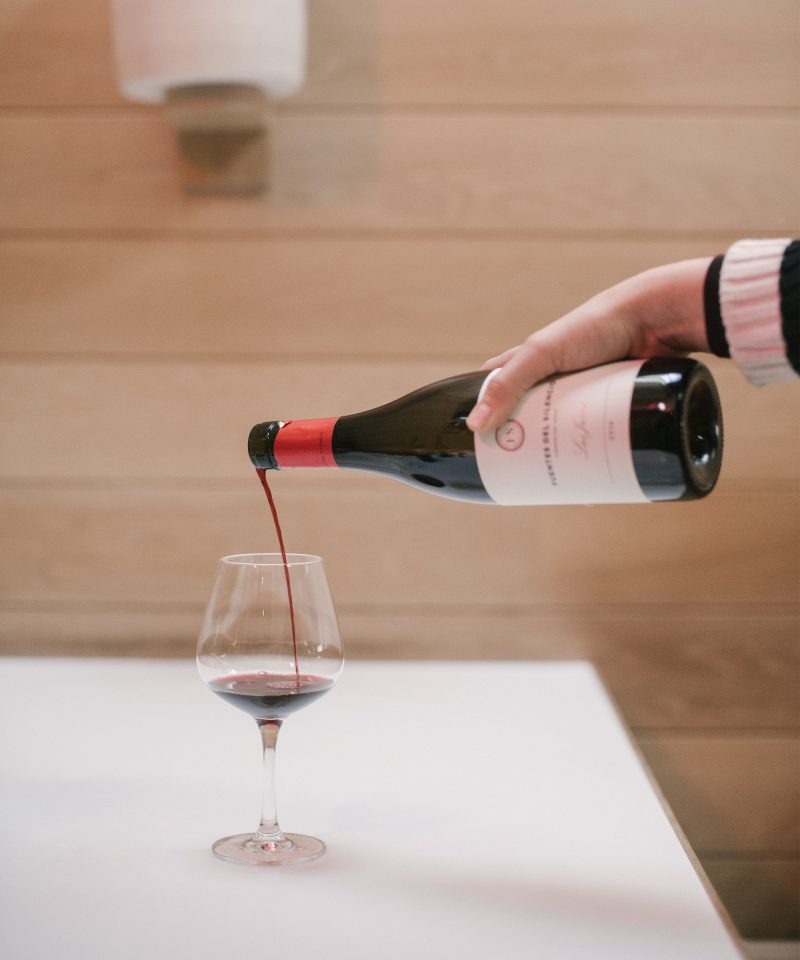 Rip & Tan: The culture around wine can be intimidating to an outsider. How do you make your tastings accessible and welcoming for all levels?

Helen Johannesen: Honestly, I take myself out of the equation and try and fully understand and empathize with what the customer wants. I also think that the knowledge is something that is gained over time, so once people accumulate a certain amount of clout I think perhaps they feel they have earned it, or put in the work. Wine is also super complicated and not that easy to understand! It's all about layering knowledge, like laminating a dope ass croissant.

Rip & Tan: There's a lot of talk these days around natural, organic, biodynamic and small-batch wine. Can you tell us what the parameters are to define these categories?

Helen Johannesen: This is a complex topic but here's a super fast break down. 

Natural wine: organic farming, wild yeast fermentations, nothing is added & nothing is taken away. Purity, no filtering, little to no sulfur. Made well & from good terroir, the wines are sublime.

Organic: Very important to have organic farming. Less important if it's written on the label, don't trust those supermarket wines. They might have organic farming but then add some other crap in the cellar when they are making it.

Biodynamics: This is a farming practice/ life approach that is looking at the 360 of a functioning farm to eliminate waste and farm according to the moon cycle. Trippppyyyy but amazing! Small production is key!

Rip & Tan: Best crowd-pleasing holiday wine?

Helen Johannesen: Gamay!! I am telling you! So good. Or dope red wine, it's what people are craving!

Rip & Tan: What is a fail-safe wine to bring to a dinner party when you don't know what food is being served or as a gift?

Helen Johannesen: I tell people to bring two bottles: one as a gift and one to drink. But I always also tell people to go with the seasons: so right now, orange wine and red wine are more the vibe. Spring is cool funky white wines, something fresh; summer is about rose; I think sparkling is fun all the time, whether it is a Pet Nat or a Champagne, pop that shit!