Style
Your Holiday Party Looks, Styled by Jenni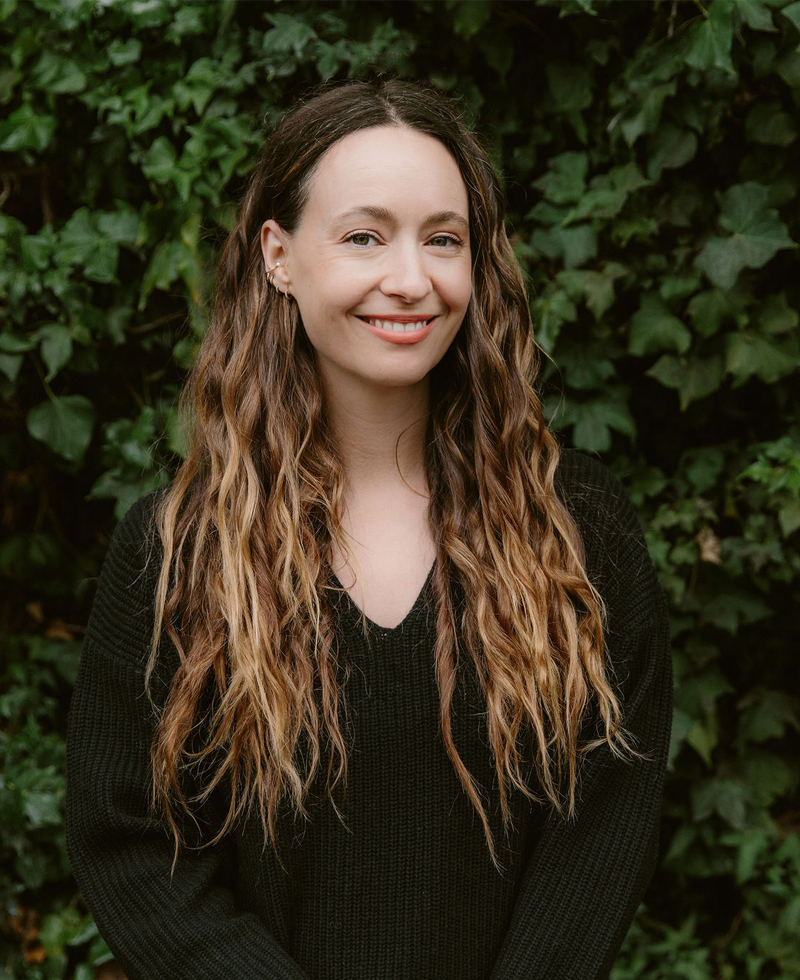 We love the
many celebrations
that fill the season, but sometimes finding the perfect holiday party outfit that is a journey that feels less than fruitful. That's why we tapped Jenni, our go-to source on the art of thoughtful dressing, for her favorite picks of the season. Jenni's holiday plan? One dress, three entirely unique ways. Enter the
Satin Slip Dress
, our newest wardrobe addition and the gift that keeps on giving with its endless flexibility and ease. Look no further for your complete guide to holiday party dressing.

The easiest way to turn a simple slip into a thoughtful outfit is by topping it with a cozy knit. Find one that's roomy and soft– our Cabin Sweater is a new layering must-have (and don't forget a novelty shoe to tie it all together).

Looking for something a bit more dressy? Wear your slip solo with a simple, sophisticated wrap like our Cashmere Shawl (plus a fun holiday shoe like our Shearling Slide Sandal). Forever in support of versatility, you can sport the shawl as a wrap or a scarf, making it the ultimate holiday party companion.
Get warm and ready for any holiday festivity in this California take on holiday dressing. Warm tones in a luxe but relaxed wrap-style knit and cozy clogs feel special and laid-back all at once.
Photos by Nicki Sebastian