Food & Drink
Hi-Lo Liquor Market's Festive Holiday Punch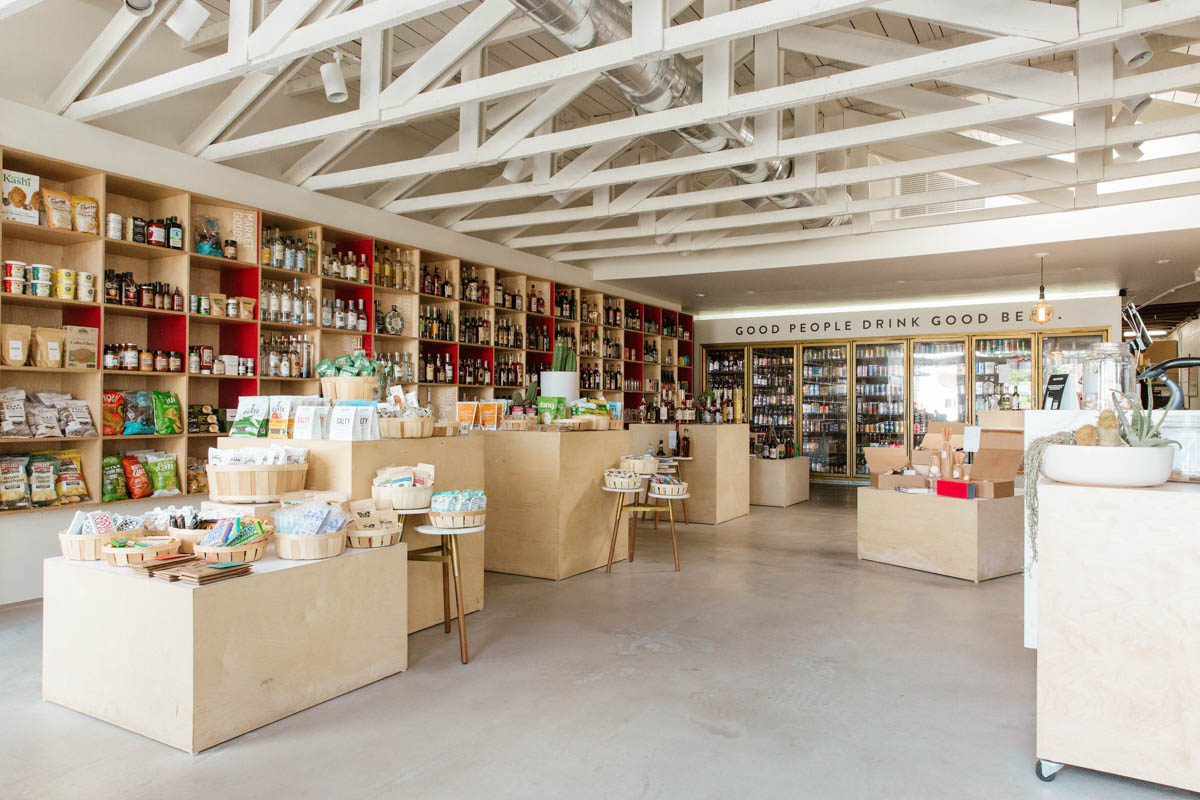 When you're playing host during the holidays, serving a festive, crowd-pleasing cocktail is a great way to get the party started. Punch is always fun and this pineapple and bourbon recipe from Chris Harris and Talmadge Lowe of the new Hi-Lo Liquor Market in Culver City is unexpected and very easy to make—and drink! It's made with bourbon and ginger beer, with lime juice, bitters, and pineapple syrup for a twist. You can pre-make it in one large batch or mix it to order at the bar. 
Hi-Lo's mission is to modernize the traditional liquor store, offering boutique spirits, local beers, and small-batch wine as well as sundries, cocktail tools, and more. The market just so happens to be on the same block as Midland, which is owned by Chris's spouse Kelly Harris and Talmadge's spouse Paige Appel. Kelly and Paige are highly acclaimed for their party hosting skills, so Hi-Lo is a natural extension of the crew's talents for hosting memorable gatherings. 
Get Chris and Talmadge's complete punch recipe below. If you happen to be stopping by our stores to build your own gift box this holiday season, we're printing the recipe on cards which you can tuck inside the box. If you live in LA, sign up for Hi-Lo's mailing list to be invited to on-site tastings and events! XXJKE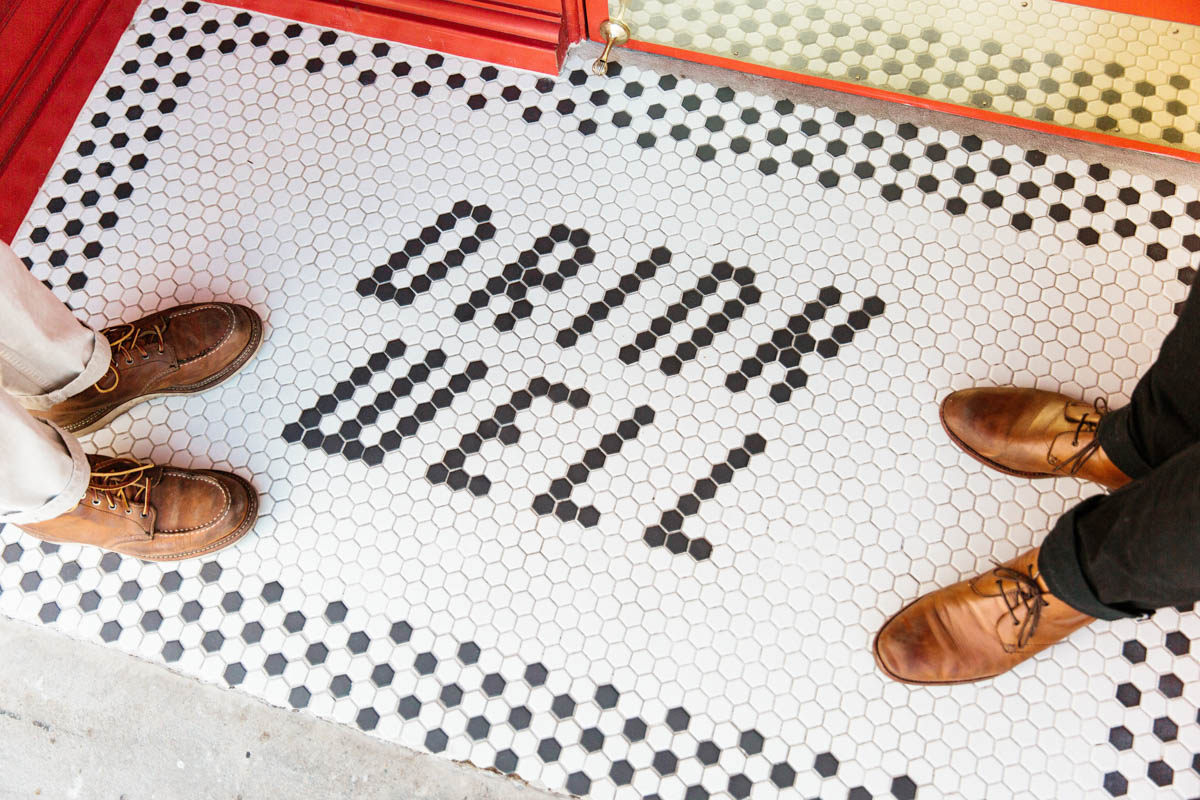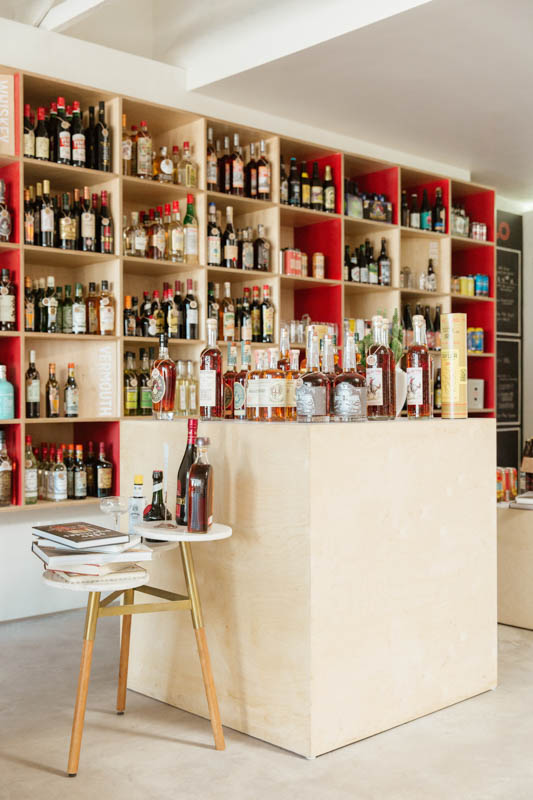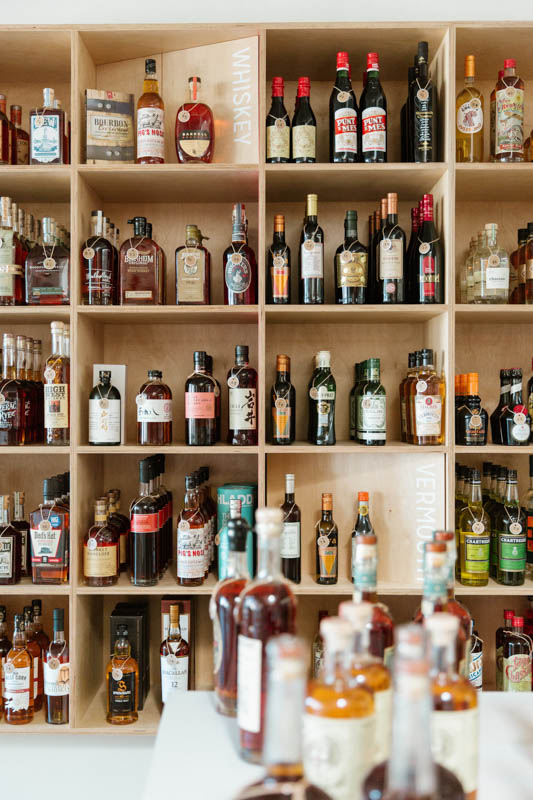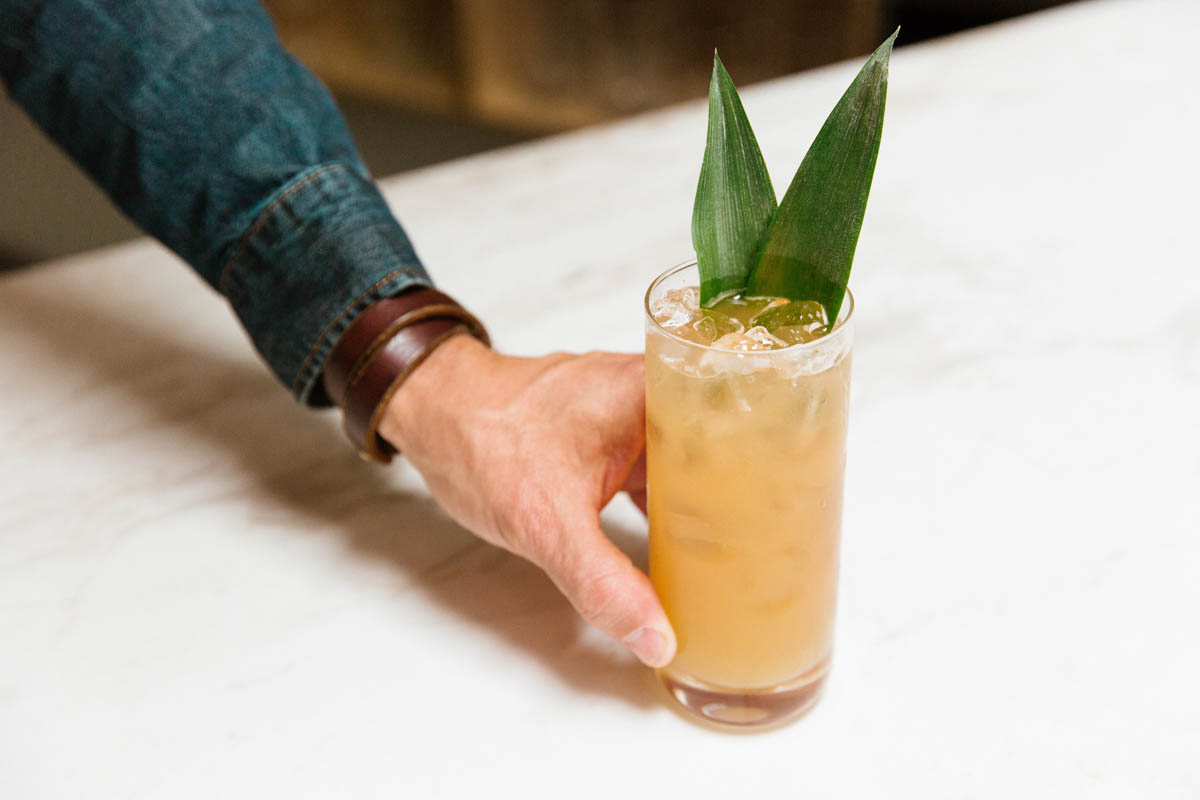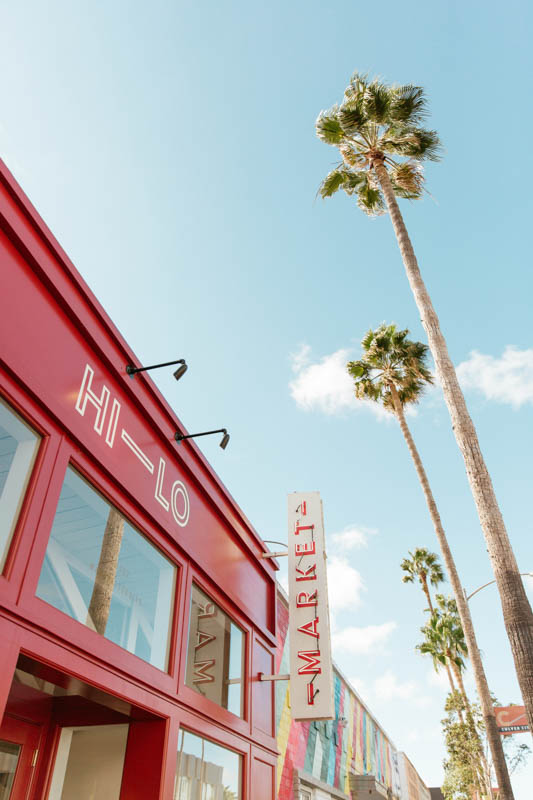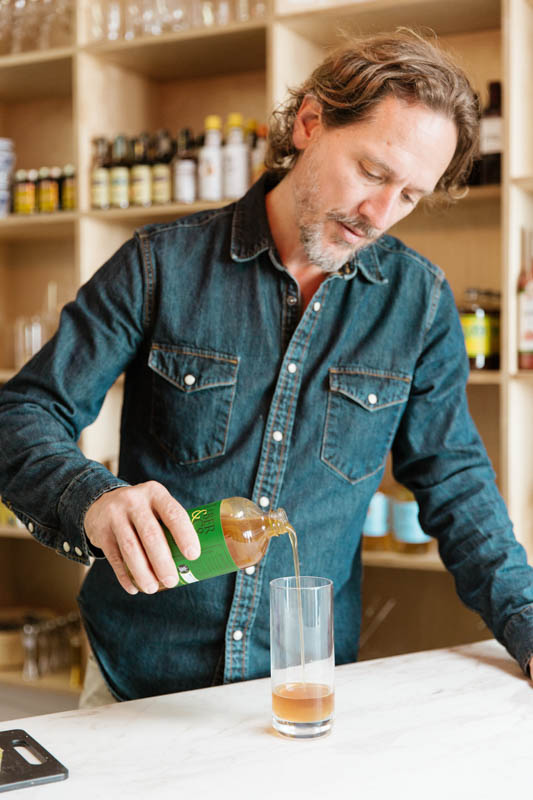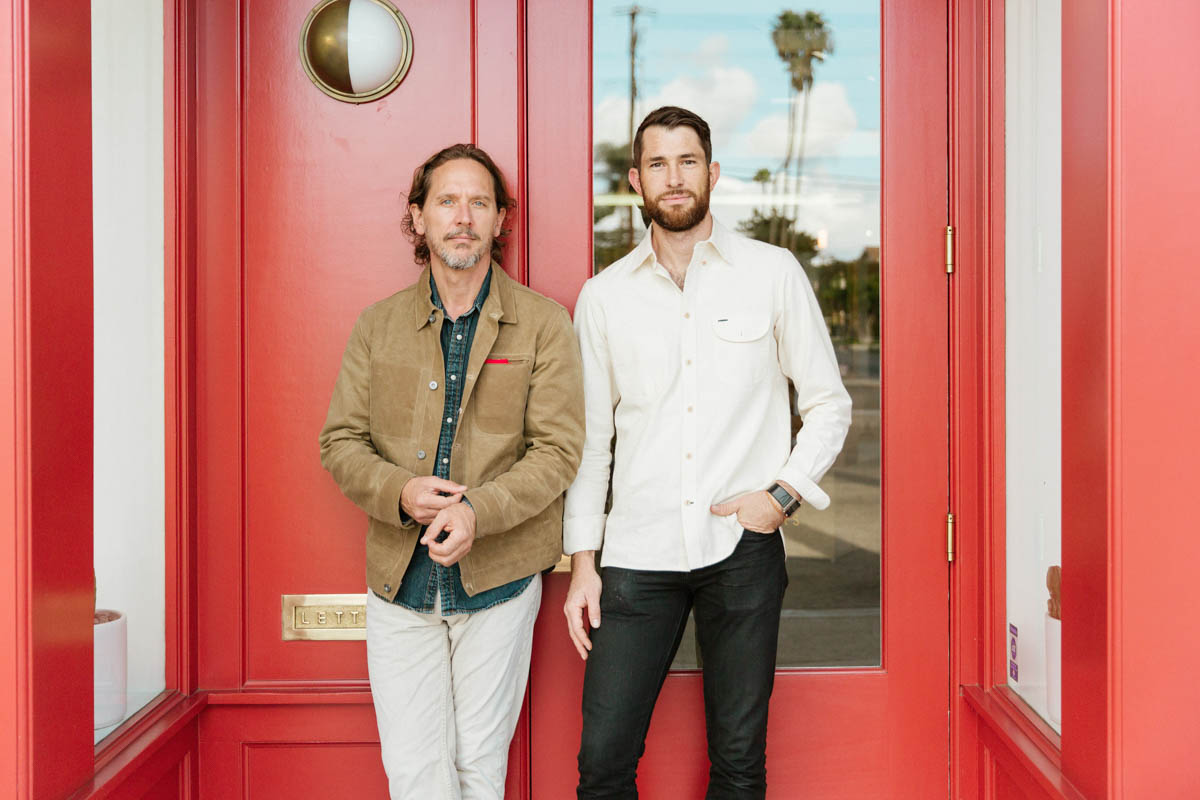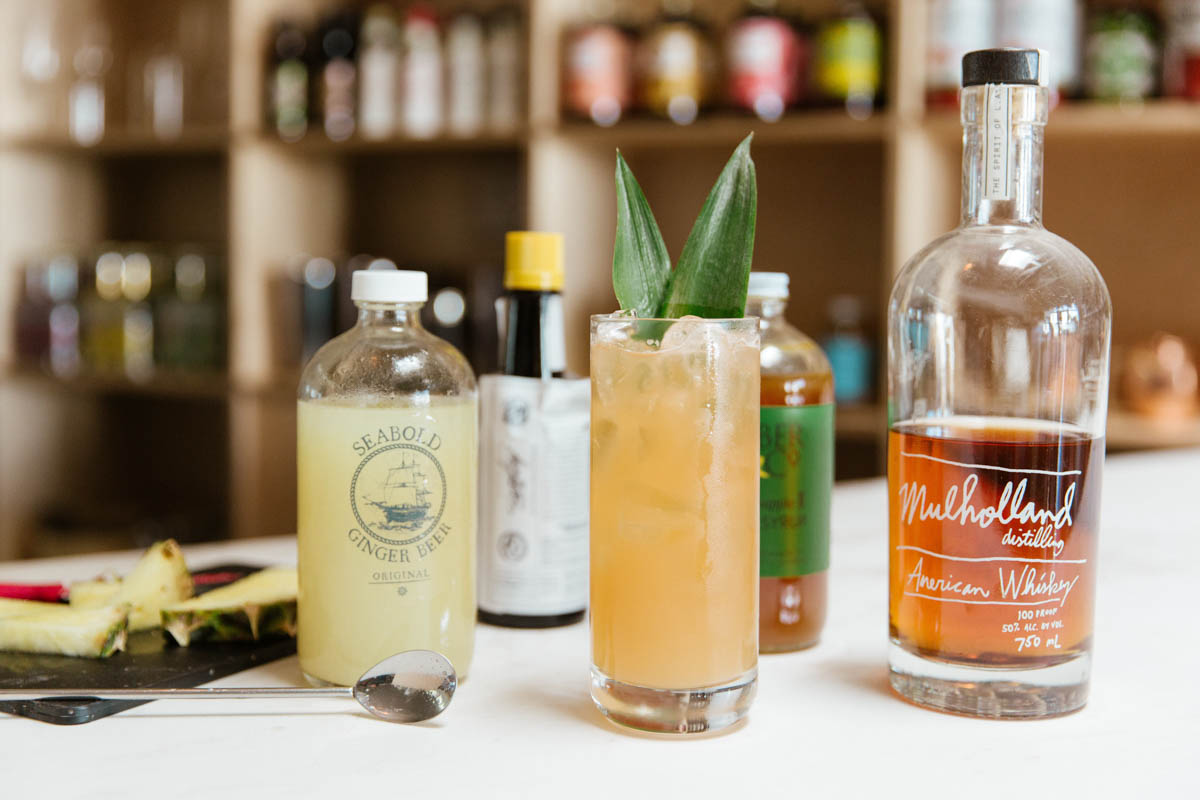 Hi-Lo's Pineapple and Bourbon Holiday Punch
Recipe
Hi-Lo's Pineapple and Bourbon Holiday Punch
Ingredients
1.5 oz

43 g

Bourbon

1 oz

28 g

Pineapple Gum Syrup

3/4 oz

21 g

Lime Juice

4 oz

113 g

Ginger Beer
2 dashes Angostura Bitters
Combine all ingredients in a tall glass—a Collins or high ball glass—and stir briskly. Add ice and garnish with a pineapple wedge.