Living
The Founder of One Kings Lane on Her Next Big Thing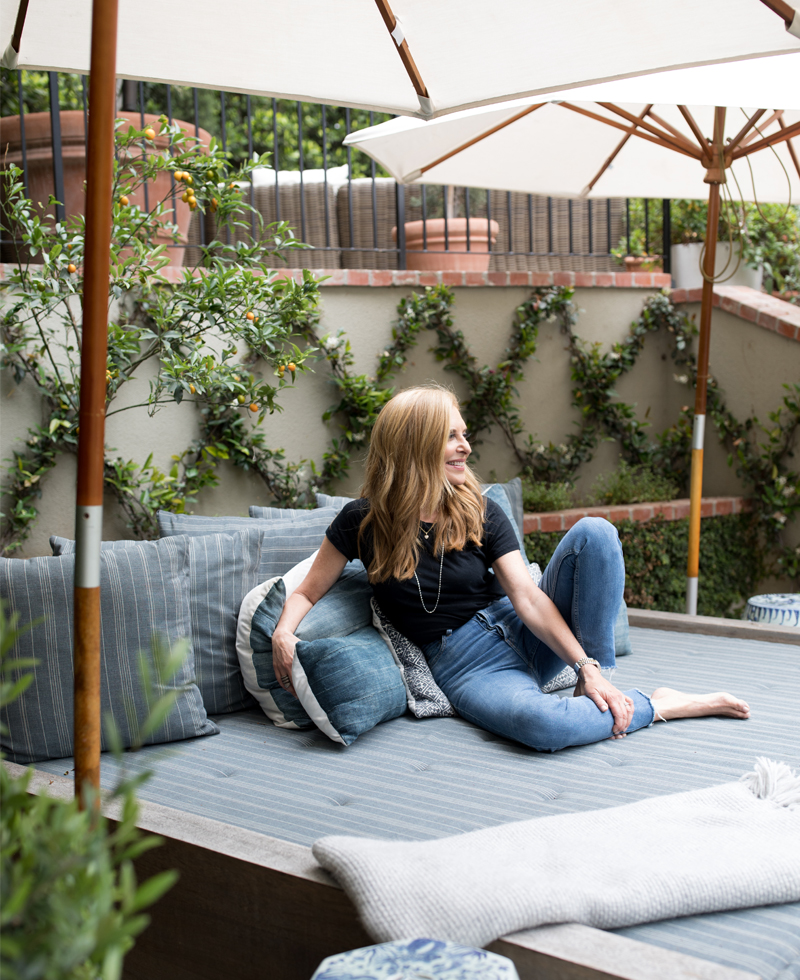 Before the working woman's edict came into popular parlance, Susan Feldman was leaning all the way in. With an ivy league education under her belt (plus an MBA from one of the top management schools in the country), this entrepreneur's career hasn't showed any signs of slowing down. We sat down with the co-founder of One Kings Lane to talk how she's remaking content for women with her latest venture.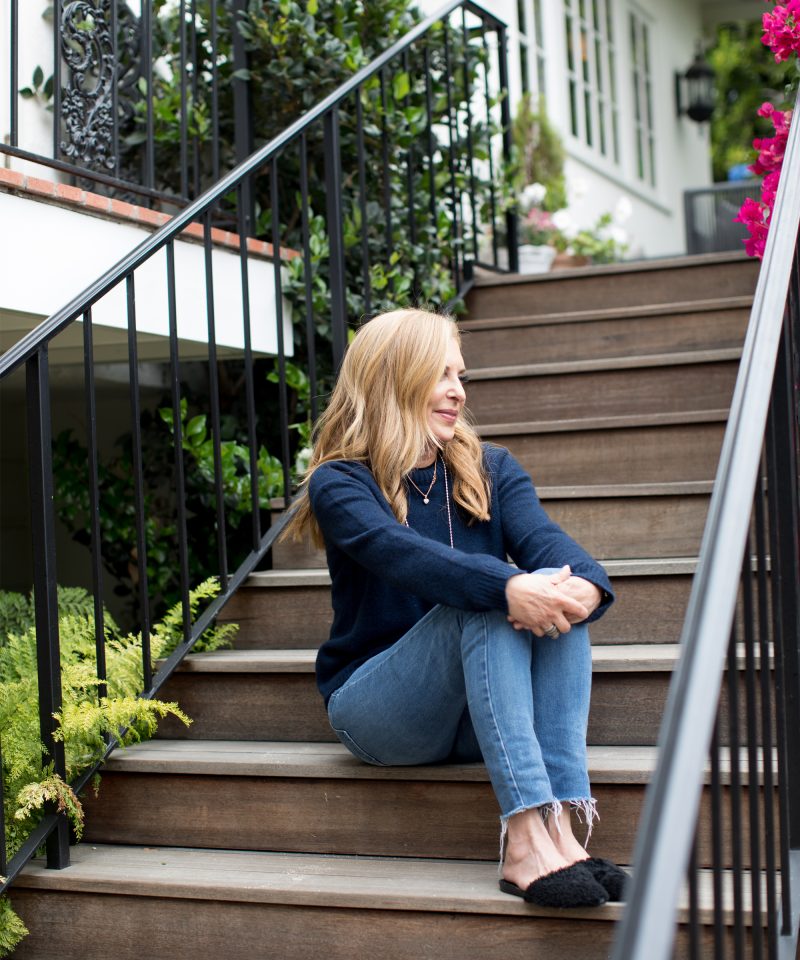 Rip & Tan: How did you make the transition from working in fashion to co-founding your own business in home décor to founding a lifestyle brand? Naturally there is some overlap with the fields, but what are the major differences, and what were the greatest challenges?

Susan Feldman: The operative word here is "transition." All the skills that I've developed throughout my career have been useful in each move I've made but pulling the trigger to start a new company has been the most challenging. 

I worked in the fashion industry, primarily in sales and marketing. I loved what I was doing, but then, like so many other things, the business started to change in ways that I didn't care for. I was at a point in my career where I could've just retired.

Instead, I had this idea for One Kings Lane. I thought about it for more than a year. I couldn't stop talking about it, but I was having trouble moving forward. Finally, my husband said either do it and make it happen or stop talking about it. So, I made the leap with a little push and was off and running.

I'd have thought starting my second new venture–In The Groove–would've been easier than One Kings Lane. To my surprise, it's been tougher. Maybe it's because I know too much. Sometimes ignorance is bliss.

Rip & Tan: You're now working on a lifestyle brand, In The Groove, targeted to women over 50. What does the landscape of content for women of a certain age look like now, and how do you hope to change it?

Susan Feldman: There are lots of sites that speak to older women that just didn't speak to me. I felt that there was an opportunity to create a destination for age-defying women that was modern, fun, and informative. When a woman turns 50, she goes through a lot of changes, both physically and emotionally, and I just didn't see a place that accurately reflected those changes. And that led me to start In The Groove. I want to shine a light on the talent, beauty, vibrancy, and genius of this amazing group of women who have plenty to say. In The Groove—launching this summer—will be the place they can be heard.

Rip & Tan: One Kings Lane was one of the first companies to use the flash sale e-commerce model, and now you're working on a company that's the first of its kind in the demographic it markets to. Do you think the entrepreneurial spirit and knowing where there are holes in the market is an innate skill, or can it be learned?

Susan Feldman: I think recognizing a white space can be learned. It really boils down to listening and being aware of what's happening around you. With both One Kings Lane and In The Groove, I was looking for something that didn't exist. After doing my due diligence for both, I realized that there were many other people that felt the same way that I did.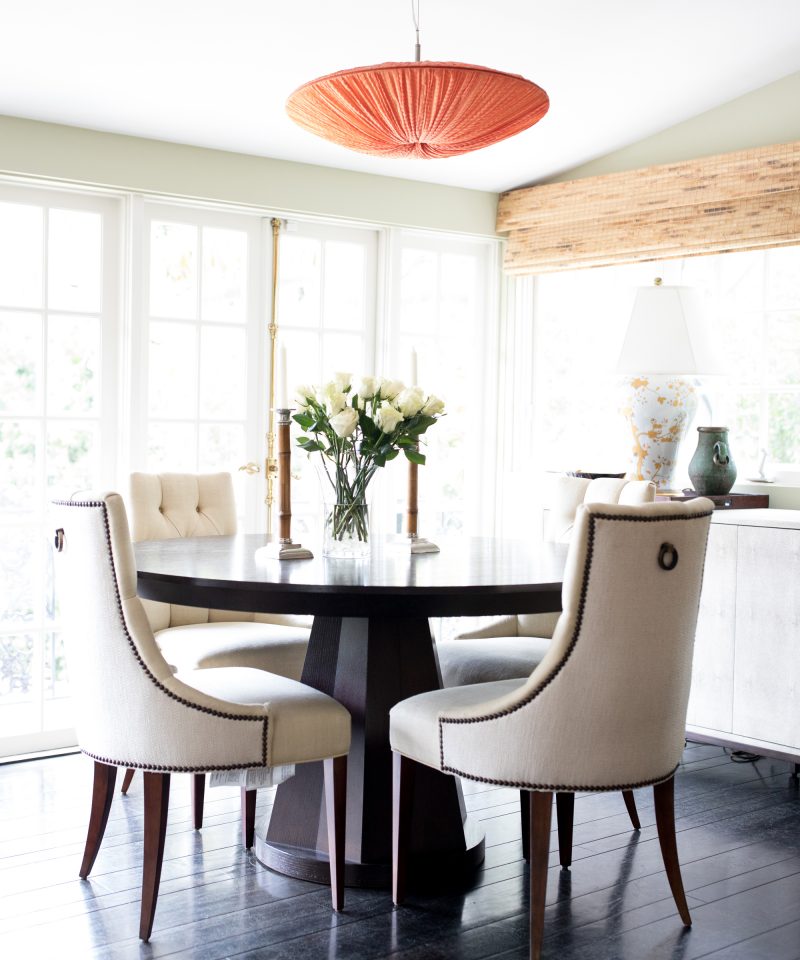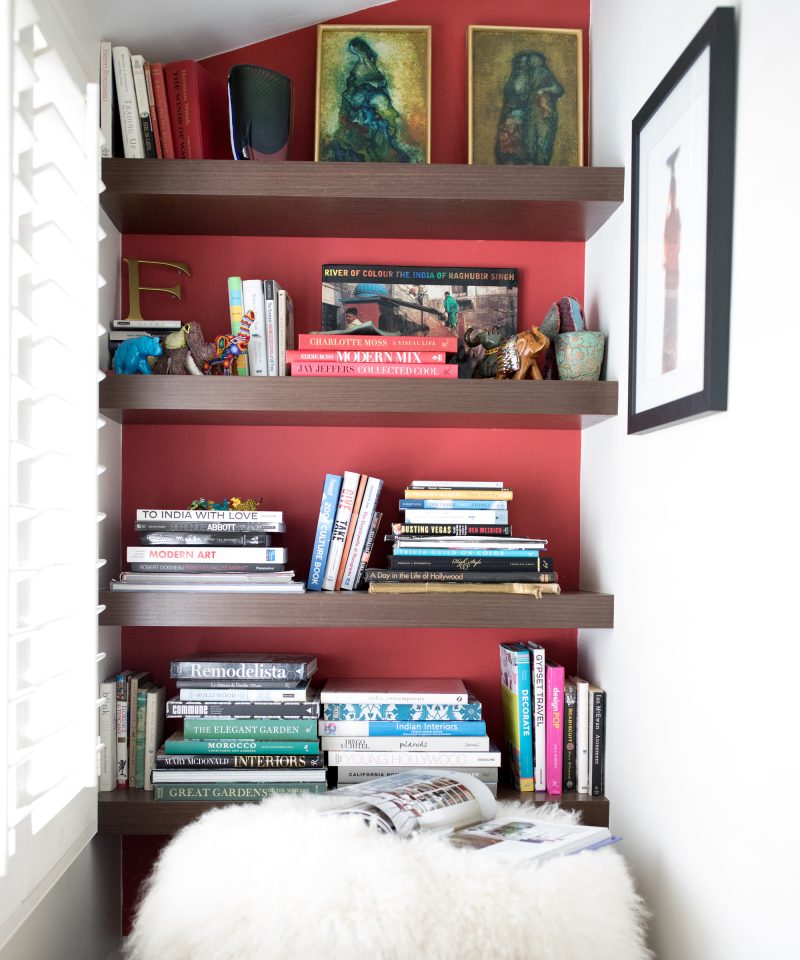 Rip & Tan: What measures do you take to maintain a positive company culture? What is most important to you when hiring or managing to make sure your employees feel safe and supported?

Susan Feldman: Building any type of business is all about the people. It's so important to spend the time in the hiring process to make sure the candidate is a great cultural fit. For example, at One Kings Lane, if someone wasn't passionate about home décor there was no way they'd survive. Even if they faked it during the interview process, they'd be found out pretty quickly. It's imperative to develop a proper onboarding process so they understand the company culture from the get-go. As for maintaining a positive culture, there really has to be transparency. This means sharing the good as well as the bad with the team.

Rip & Tan: What resources are available for women looking to further their business education? Can you recommend any books, articles, podcasts, etc.?

Susan Feldman: Wow, there are so many great resources out there. A few podcasts that I find really informative are Tim Ferris, The Daily, How I Built This, and From Scratch. As far as books, of course, Lean In. I also really loved The Lean Startup. I also find so many of the TED Talks really informative and helpful.

Rip & Tan: Does mentorship play a part in your life? Who are the key people who have given you advice or guidance when you were first starting out?

Susan Feldman: We've all gotten help one way or another and it's important to pay it forward. When I was working on One Kings Lane, I was introduced to Lisa Stone, the co-founder of BlogHer. She didn't know me, but the first question she asked was "What can I do to help you?" I told her I was looking for a partner with a digital marketing background. The next day, I received an email from Lisa introducing me to Alison Pincus, who became my business partner/co-founder for One Kings Lane. I'll never forget Lisa's generosity with her time and energy and today, I do what I can to help other entrepreneurs starting out.

Rip & Tan: How has your approach to business changed since you started your career? What lessons have you learned and how has your confidence grown?

Susan Feldman: I've actually learned quite a lot from my father, who led an extraordinary life. "What would Arthur do?" has been my compass throughout my career. He taught me things like leading by example, to never stop learning, to embrace change and most importantly, to be happy. Happiness, I've come to learn, is being who you are, doing what inspires you and sharing it with the people you love.

Rip & Tan: Knowing what you know now, what advice would you give to your 20-year-old self?

Susan Feldman: Trust your instincts and listen to your gut. And don't forget the sunscreen.