Living
Finding Calm in the Kitchen With Food52's Amanda Hesser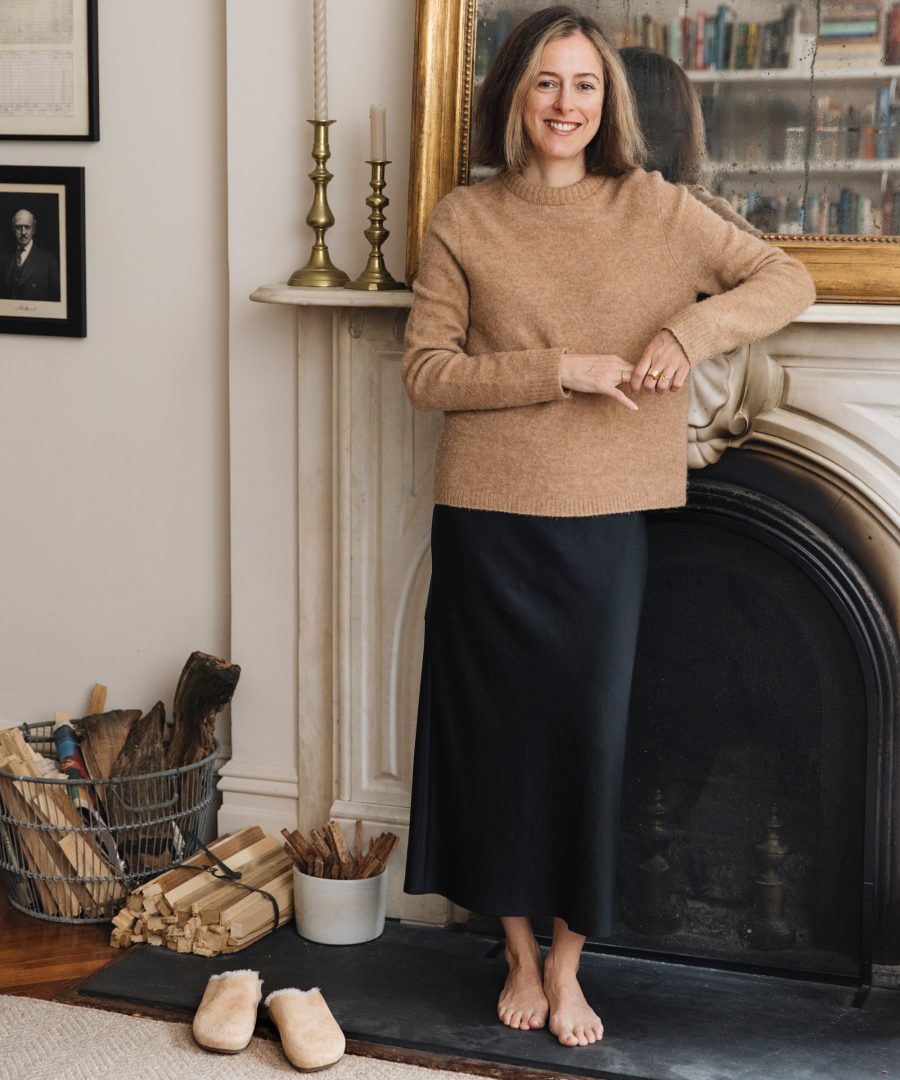 No matter what the day throws your way, remember one thing: there's always dinner, and the simple promise of coming together through cooking. It's an ideal that you'll hear repeated time and time again by
Food52
's Amanda Hesser—the recipe creator, food writer, and cooking connoisseur (not to mention co-founder and CEO of  the foodie mainstay company) that turns everyday moments into delicious culinary adventures. We tapped Amanda for a menu lineup that we've all been searching for: kitchen and career inspiration to carry us through our days indoors.
Rip & Tan: From The New York Times to Food52, your passion for food sees no bounds. Where did your love story with cooking and food begin?

Amanda Hesser: I was lucky to be born into a family of resourceful and opinionated cooks. The food I grew up with was classic American home cooking — fried chicken, bread-and-butter pickles, pie. It took going to college to help me understand just how important food was to me — both because I was deprived of the great foods I grew up with, but I was also getting introduced to exciting new things.

Rip & Tan: Tell us about the initial vision for Food52. What is it about the experience of food that instills such a powerful element of community?

Amanda Hesser: Cooking has always been about feeding others and eating has long been one of the few activities where we pause to sit down together. Getting a meal on the table is often a group effort, too. Together, these rituals of shared effort and shared food is at the heart of what community is all about. Our initial vision for Food52 was to create an online community around these traditions too.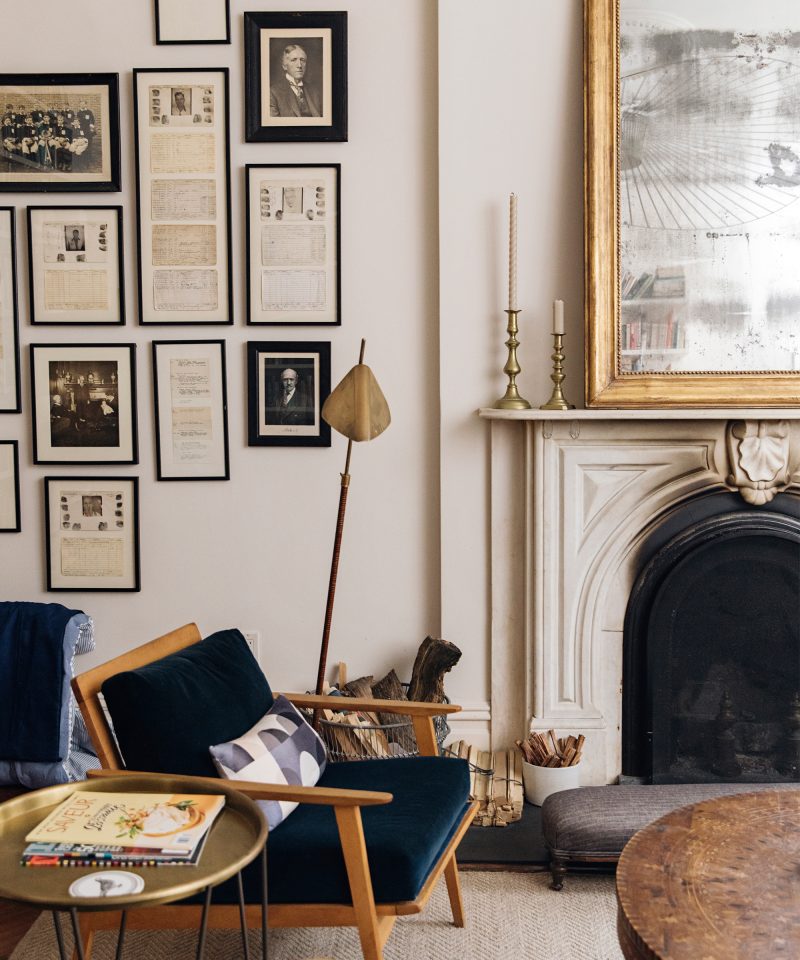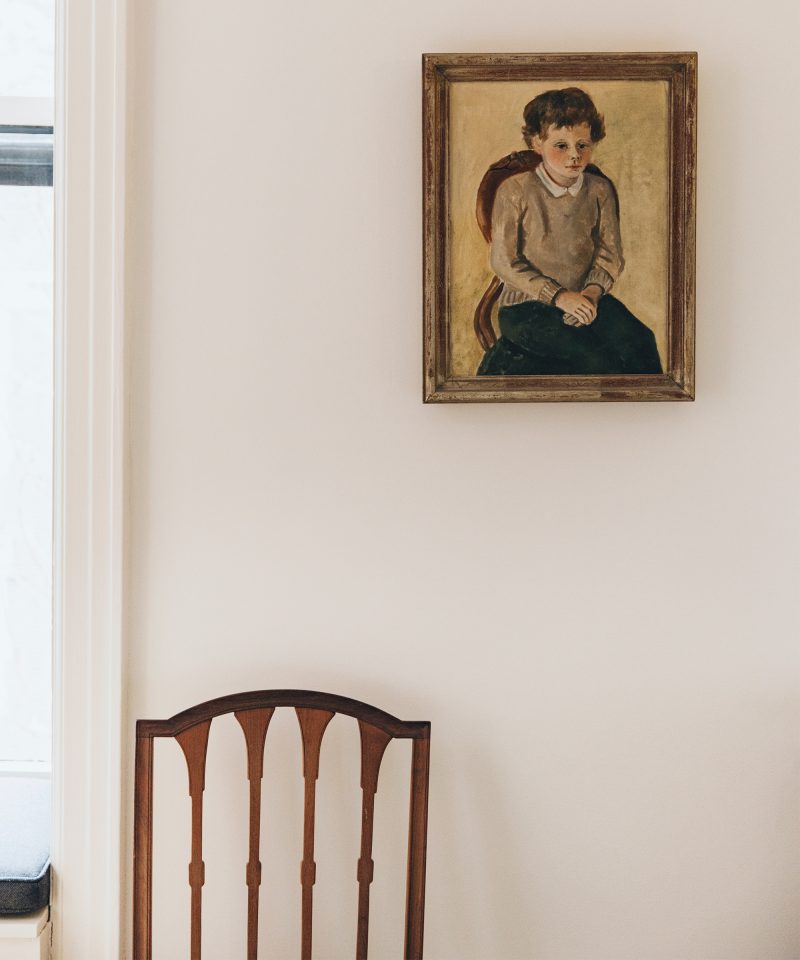 "Together, these rituals of shared effort and shared food is at the heart of what community is all about."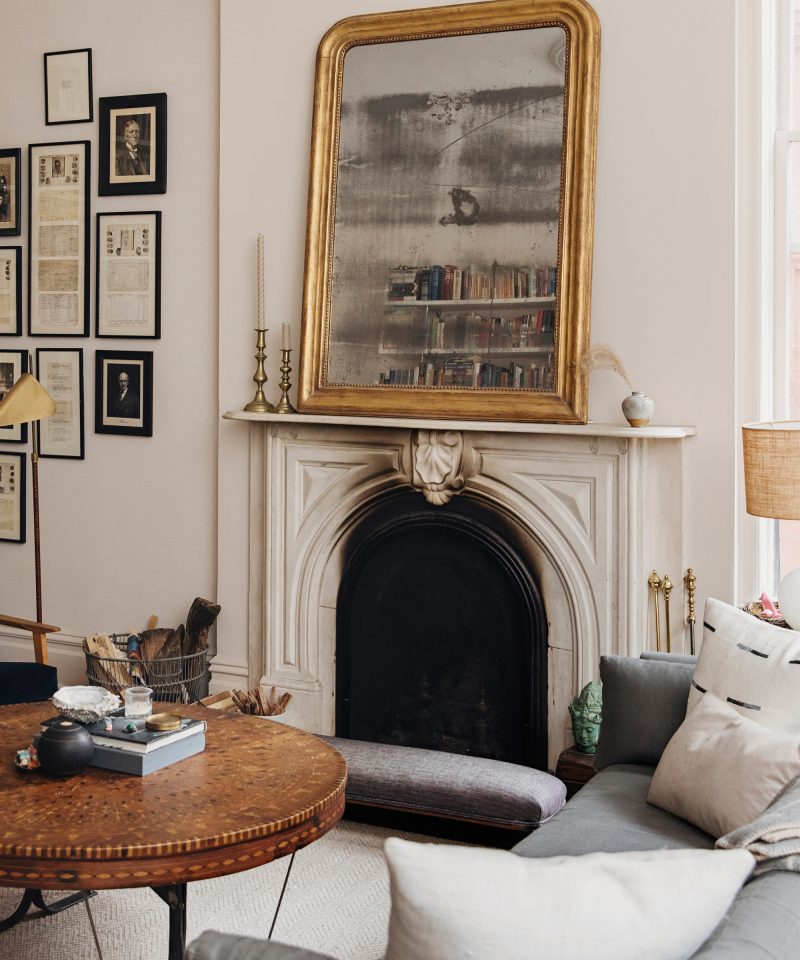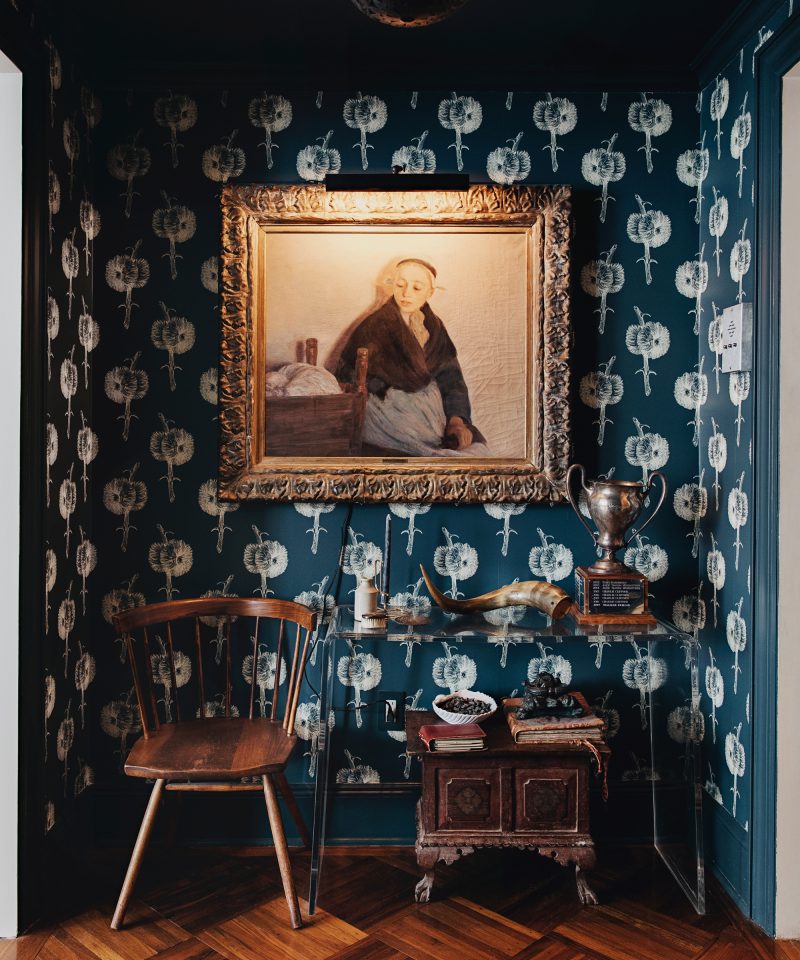 Rip & Tan: Whether it's in the pages of The Essential New York Times Cookbook or on Food52, every recipe tells a story. What do you love the most about creating recipes?

Amanda Hesser: I love that recipes are a form of art that can both be widely shared and interpreted. Every recipe is a dynamic construct that takes shape based on everything from a cook's mood to her cooking tools to her ingredients. When you write a recipe, you're getting to define what that construct looks like for you, and then you get to send it off into the world where it will evolve and transform in the hands of others. I love this feeling of creativity and connection.

Rip & Tan: Your latest venture, Home52, is a community defined by the idea that home can be anything. What inspired you to take your stories beyond the kitchen?

Amanda Hesser: We've long felt that it was odd how media has treated the kitchen as an entirely separate part of the home. It's always been clear to us that it's the hub of most households and therefore a core part of any home design. It's central to how you spend time in your house, how you organize it, and how your family convenes. If you care about how your kitchen looks and runs then you probably also care about your living room and bathroom. Home goods — from pillows to furnishings to laundry products — sell extremely well for us. To us, this means our own customers are telling us that they understand this connection as well.

Our mission is to be the best resource for people who see food as the center of a well-lived life. So we want to be covering all the topics that food touches — and home makes so much sense as a next step.
Rip & Tan: What kitchen essentials do you always have on hand?

Amanda Hesser: For equipment: Lots of kitchen towels, wooden spoons, an enameled cast iron braising pan (because you can cook almost anything in it, even soup if you needed to), and a good chef's knife.

And for ingredients: Always pasta, bacon, Pomi chopped tomatoes and Mutti tomato paste so we can make our version of pasta all'Amatriciana in case we haven't planned anything else.

Rip & Tan: Given the current landscape, we're all spending a lot more time cooking at home. Any advice for those just beginning their culinary journey? What are some go-to recipes for easy, at-home cooking?

Amanda Hesser: So many! We've been posting a ton of this kind of content — from pantry pasta to make-ahead meals — on Food52. We're also posting easy recipe videos on our Instagram and you can text our editors directly at 917-540-5370 with any cooking question or recipe search.

Here are some links to relevant content: Easy Pantry Dinners for Weeknights, Easy Quarantine Recipes, and Freezer-Friendly Meal Ideas for Weeknight Dinners.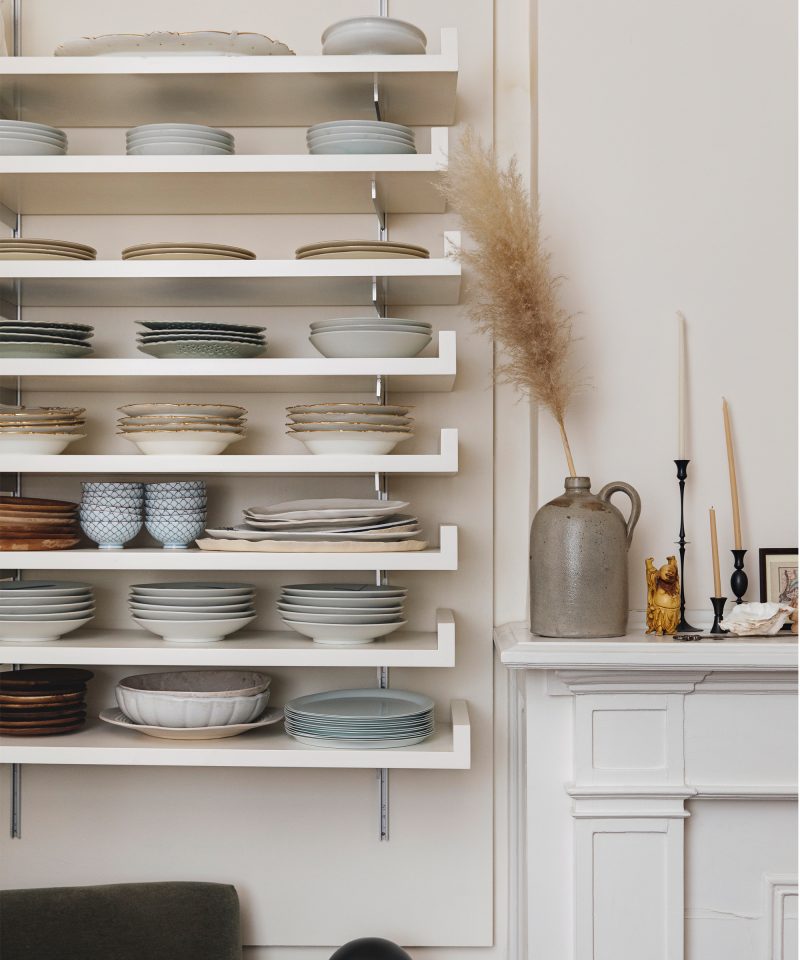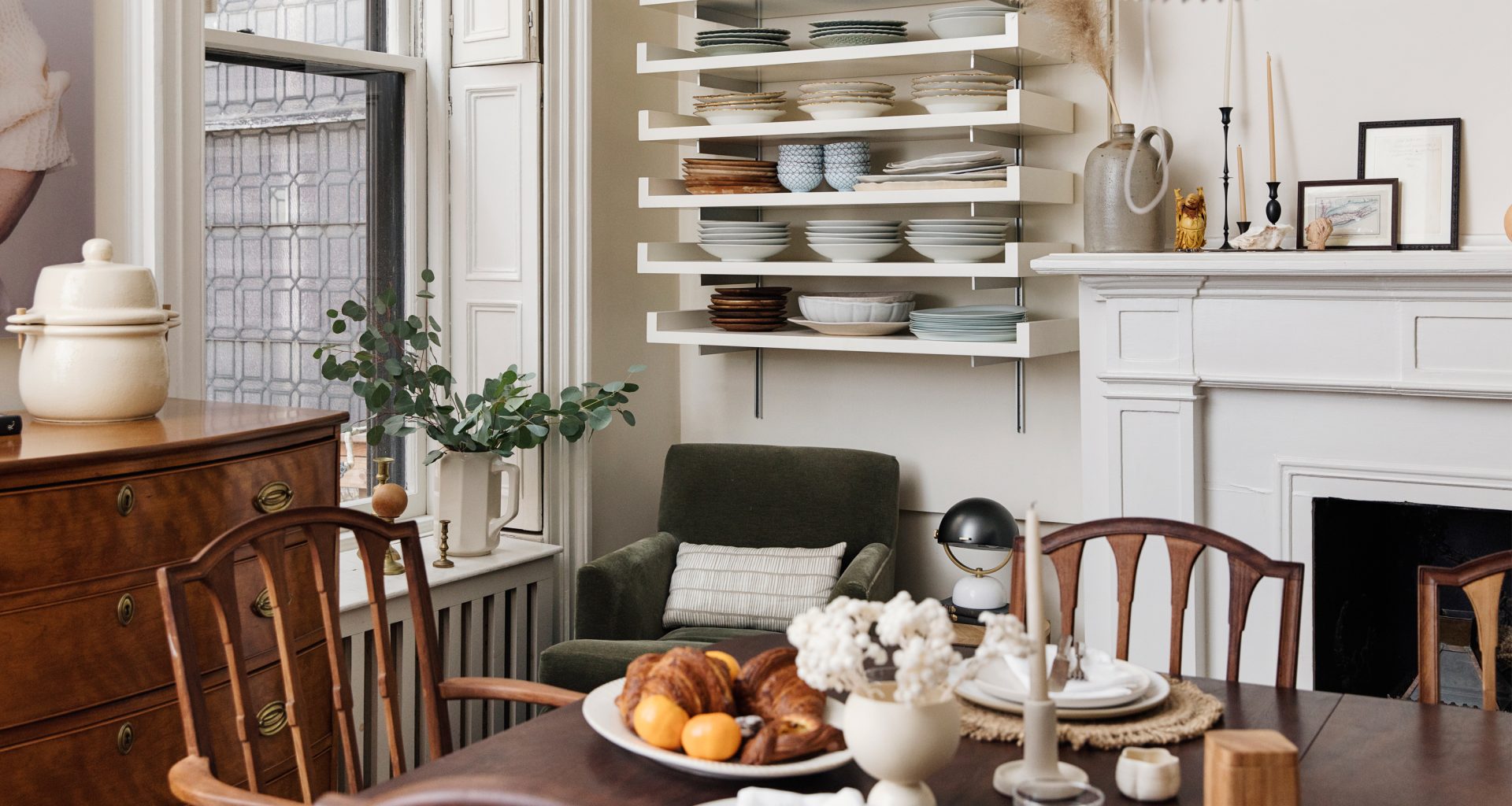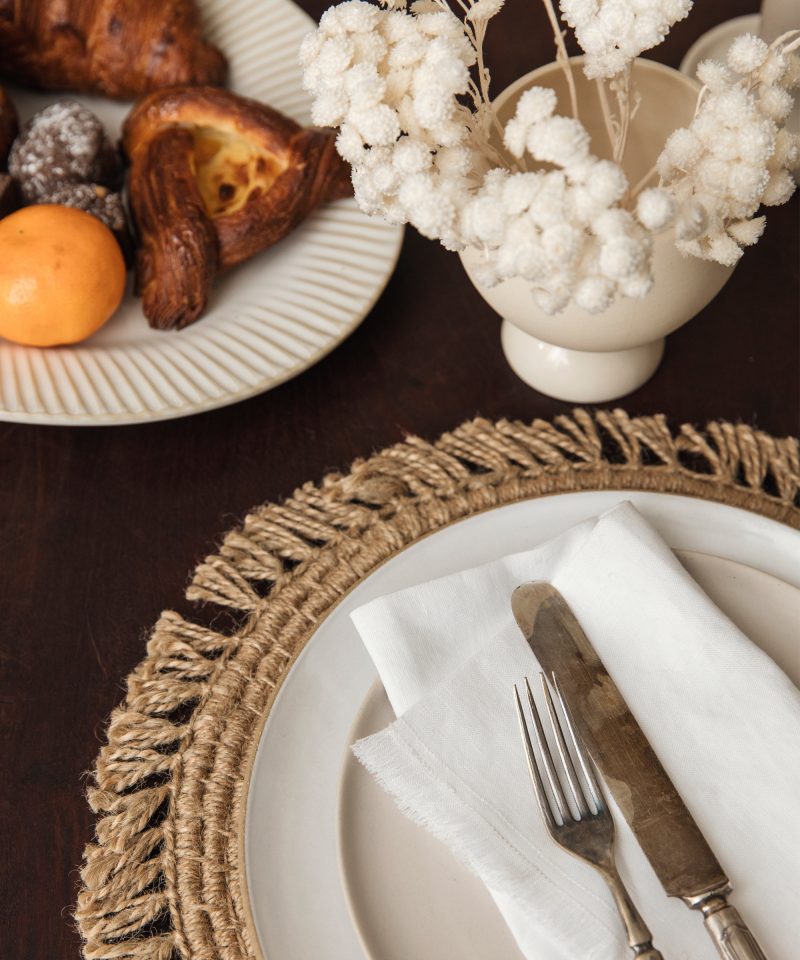 Rip & Tan: Any tips for simple swaps for basic ingredients that might not be available?

Amanda Hesser: Here are a few:



Any recipe that calls for a specific grated cheese: if you can't get that kind of cheese, you can use any other hard cheese.



If you can't get pasta, look for a grain like farro or barley — you can adapt nearly any pasta recipe to work with these grains.



If there's no olive oil, look for grapeseed, canola, or vegetable oil.

Rip & Tan: Any resources we should know about in terms of finding fresh produce and healthy necessities?

Amanda Hesser: As far as I understand, fresh produce has been more available than dried goods. I know that hearty comfort foods are appealing now, but it's also important to make sure you're eating healthily while you're homebound. We've been trying to alternate salads with stews. I'd recommend making a big batch of salad dressing (it can last up to 2 weeks in the fridge) and pick up whatever vegetables you can. If you can get salad greens, make salad, but if you can only get root vegetables (carrots, beets, potatoes, etc.), then you can steam or boil them and serve with the dressing.
"Living well means paying attention to what makes me happy, what gives me a sense of comfort, and making these things a priority."