Living
On Life & Career with Goop's Elise Loehnen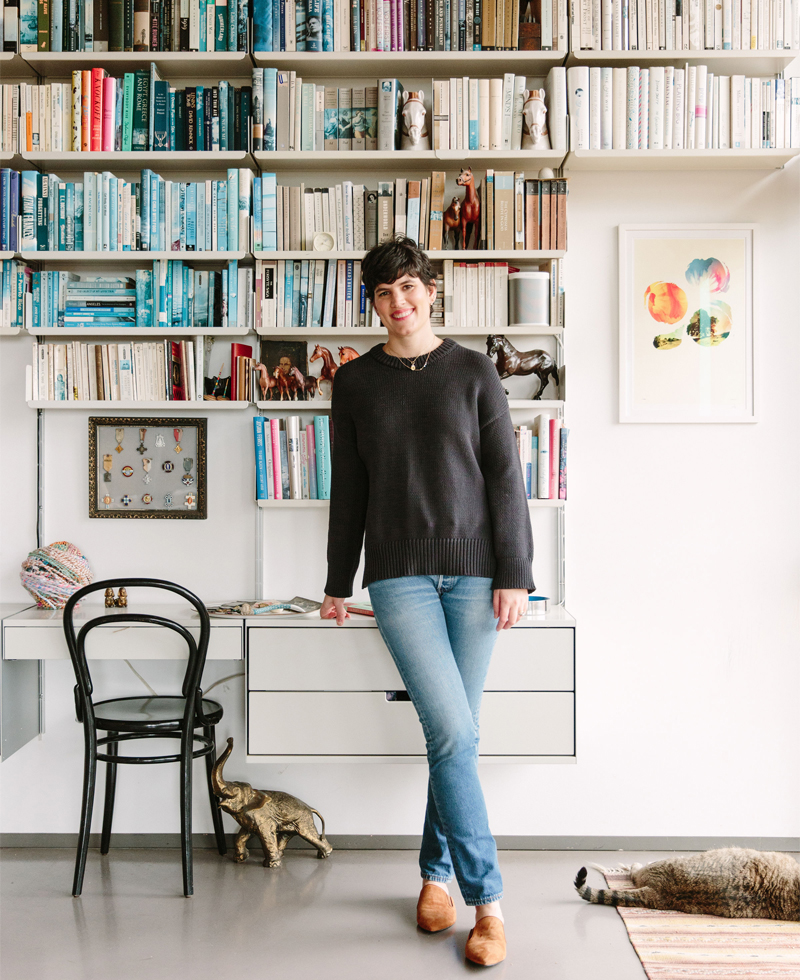 Today, we're interviewing the interviewer.
Elise Loehnen
is the chief content officer of Goop and the formidable host of the Goop podcast—our current commute favorite. With a resume that includes a humble stint as editor-at-large and deputy editor of Lucky Magazine, not to mention frequent appearances as a television spokesperson, it's hard not to be a little in awe. With a warm affability and undeniable wit, she tells us what makes for a good radio guest and talks feminism and ambition in the workplace.
RIp & Tan: Growing up in Montana, did you ever see yourself raising your family in Los Angeles? 

Elise Loehnen: No, not really. I didn't have any conceptions about where I would live, except that I would obviously go to Harvard Law School. I think I saw it on a sweatshirt and it seemed like a good idea. I will say, though, that when I was living in New York and would come to Los Angeles for work, it seemed like a much easier life. I love the suburban parts of Los Angeles, like going to Costco and Container Store on the weekends—that resonates with my childhood.

RIp & Tan: What makes a good leader?

Elise Loehnen: I think about this a lot, particularly because I don't really enjoy the nuts and bolts of managing. I decided early on in the days of leading a team that I would just model my expectations hard—and look to hire people who can be autonomous within those expectations. I believe that once people understand what "done" looks like—to quote Brene Brown—then they appreciate being able to get there in whatever way best coordinates with their personality and work style. But if you're not willing to roll up your sleeves with everyone else, you can't really call yourself a leader—I don't care how much experience you might have, or the dues you might have paid early in your career.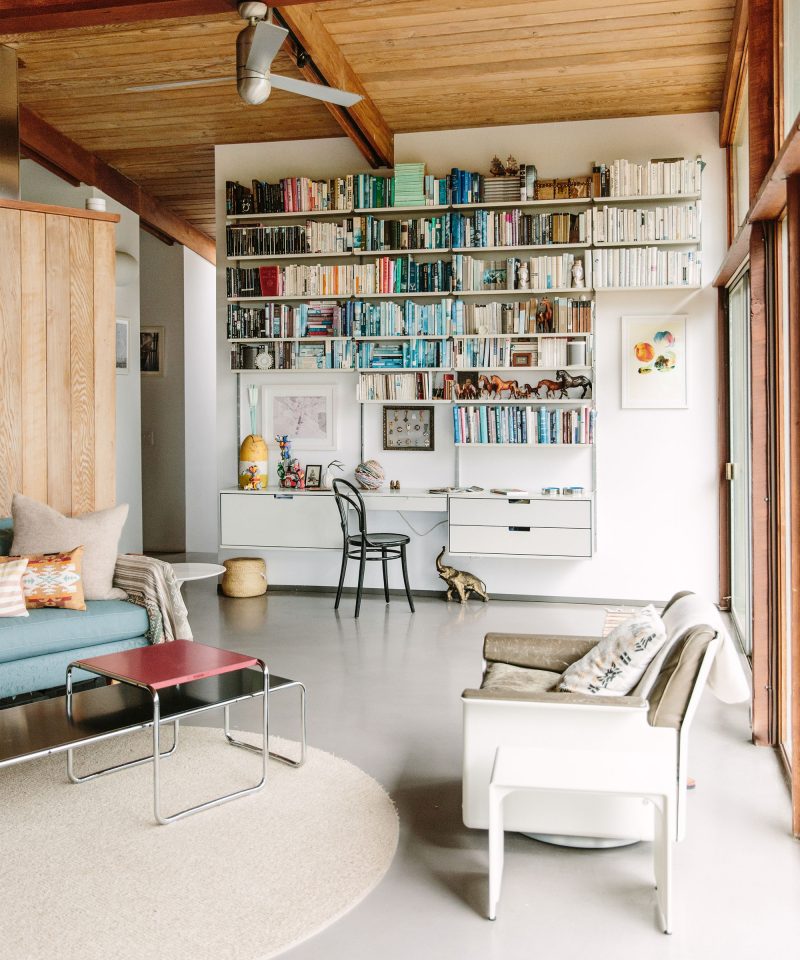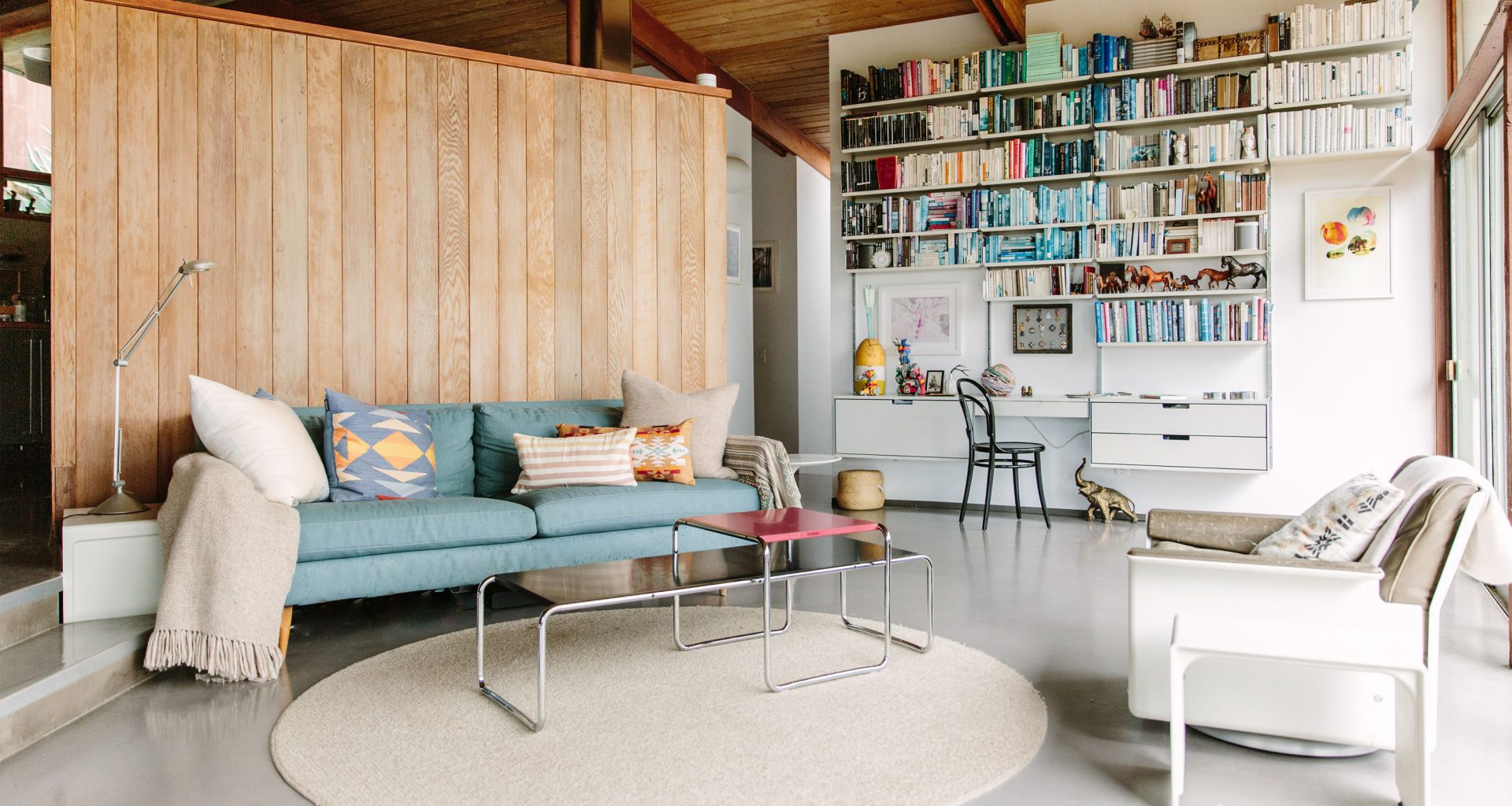 Rip & Tan: Throughout your career, how has mentorship helped you learn and grow?

Elise Loehnen: My mentors always had incredibly high standards for me—I don't think I was ever coddled, particularly when I was at Conde Nast. I wouldn't say that I was driven by fear and anxiety, but I was certainly driven by a desire to prove that they could trust me with a fair amount of responsibility because I would always deliver. Growing up in media, I was also surrounded by many brilliant and strong women who showed me how to be tough but fair.

Rip & Tan: How does a podcast come together?

Elise Loehnen: We try to schedule a mix of doctors, experts, professors, therapists, healers…really anyone we'd love to sit next to at a dinner party. To quote podcast guest, Jennifer Rudolph Walsh, my approach is to prepare like hell so I can wing it. If someone has written a book, I read it; if they've given a TED Talk, I watch it. I might jot down a few notes or quotes, but I otherwise go into the interviews without questions, so it can truly be a conversation and we can go where it takes us. It's always surprising to me when guests tell me that I'm one of the few interviewers who takes the time to truly prep—I feel like if I'm asking readers to give up their morning commute, it's my job to take full advantage of the opportunity. It feels like the only respectful thing to do!
Rip & Tan: Do you have a favorite episode of the goop podcast?

Elise Loehnen: I was probably most starstruck by Bryan Stevenson, the author of Just Mercy and the director/founder of the Equal Justice Initiative. It's kind of like picking a favorite child though. I loved my conversations with Dr. Will Siu, Dr. Gabor Maté, Dr. Zach Bush, Joe Dispenza, Lynne Twist, Valerie Jarrett…

Rip & Tan: Has office culture transformed in any significant way since you started your career in media? Has your relationship to the workplace changed at all?

Elise Loehnen: The entire world has shifted from the top down paradigm to a very different model that's rooted in transparency and accountability and data, where everyone has a seat at the table. I grew up in old-school media, an industry where there were very few ways to measure how effectively you were connecting with your audience—really, the only metric was newsstand sales, which were attached to the cover star or model. Obviously, there was ad revenue attached to magazines, but that was also often born on the backs of very gifted sellers with deep relationships in the market. In some ways, it was amazing, because you could ship the magazine to the printers and never have to wonder if people liked, or didn't like, your work. But there was a flip side, because it was also very arbitrary. Magazines were traditionally very, very hierarchical without a lot of movement or opportunity within the ranks. It's very different now. These days, you can see, almost instantly whether you're creating resonance and action—this is happening across industries, not just media, and it means that it's easy to spot stars at every level of the company. There's just a lot more accountability, which is great for everyone, because your work can speak for itself on many different levels.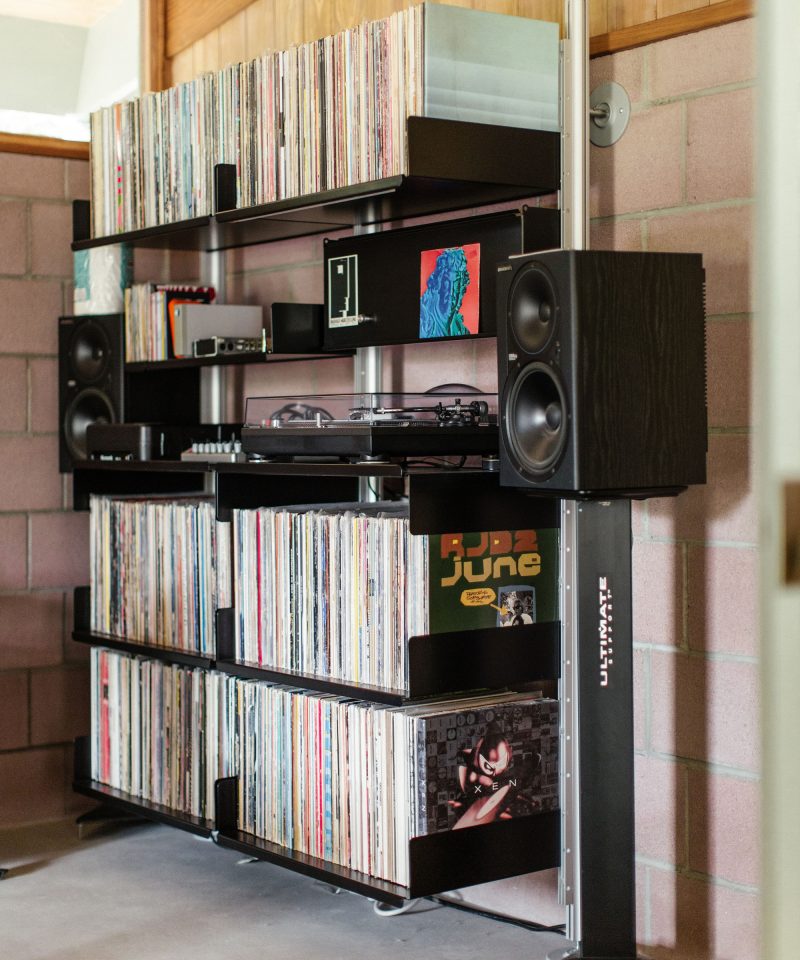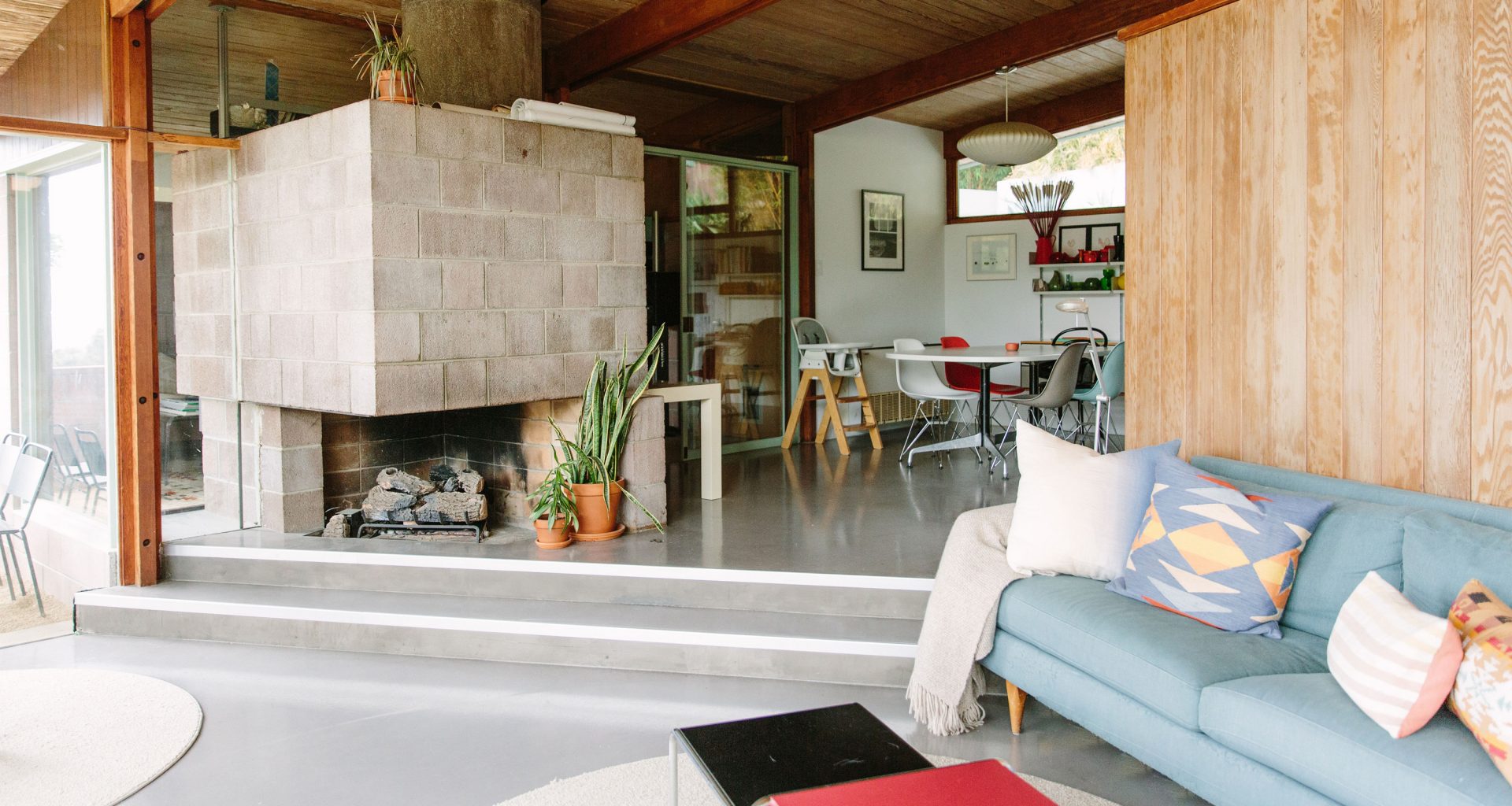 Rip & Tan: To what do you attribute your biggest periods of self-discovery and growth?

Elise Loehnen: I had a fair amount of misery in my early days, when my job was not yet a career, and certainly not a calling. In those early days when you have little power and not a lot of flexibility because you're living paycheck to paycheck, it can be very hard to figure out what you want to do because it doesn't feel like you have a whole lot of choice. Absent a security net of savings, or name recognition, or long experience, you don't really know where to leap or why you would. I spent a lot of time just waiting to be seen, kind of assuming that someone would spot my talent and pluck me from my misery. I think I grew up in a generation of "scouting"—it was primarily in terms of modeling and acting, but you would hear these stories of girls getting spotted on flights or in the mall and told that they were special. It was the era of talent searches. I think that fully infiltrated the culture where there was this "just wait and you'll be found" mentality for women. It took me a long time to shake that off, to realize that I needed to be an advocate for myself and to, more importantly, put my shoulder into it and create momentum. It seems like doors that wouldn't move before would fly open once I got the flywheel going.

Rip & Tan: What are you reading right now? What are you currently obsessed with?

Elise Loehnen: I'm reading every book that Gabor Maté has ever written from Scattered Minds (on ADHD), to Hold On To Your Kids (about adult attachment vs. peer attachment), and When the Body Says No (on autoimmunity). His book on addiction, In the Realm of Hungry Ghosts, is incredible.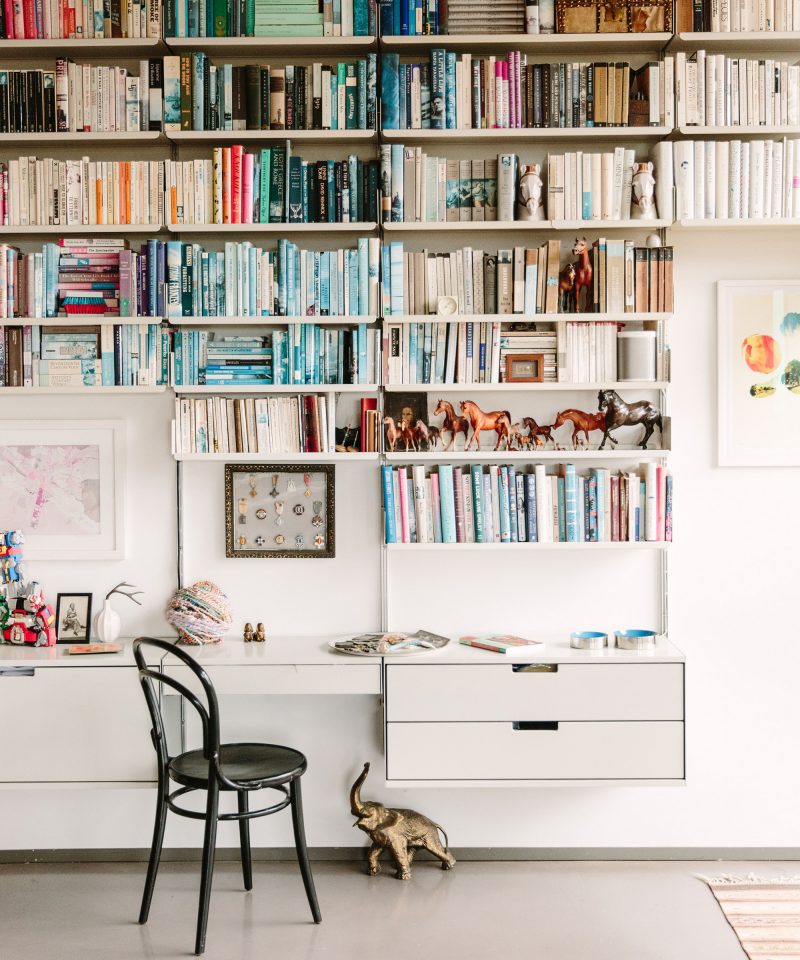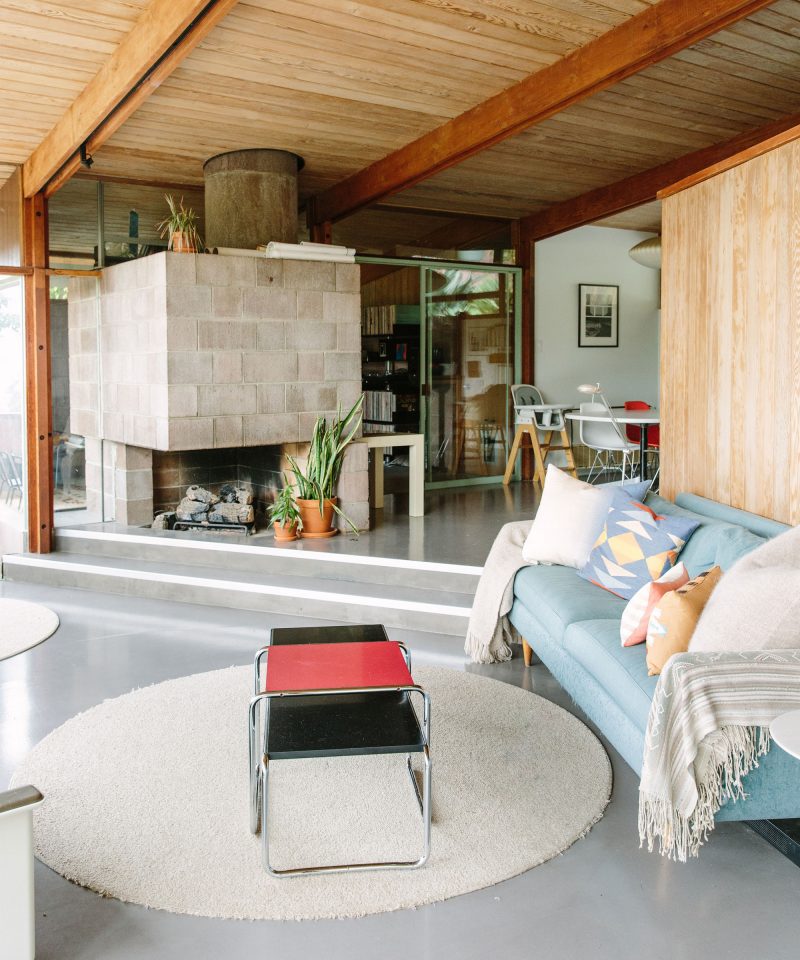 Photos by Nicki Sebastian