Living
The Earthy Modern New York Apartment of our Dreams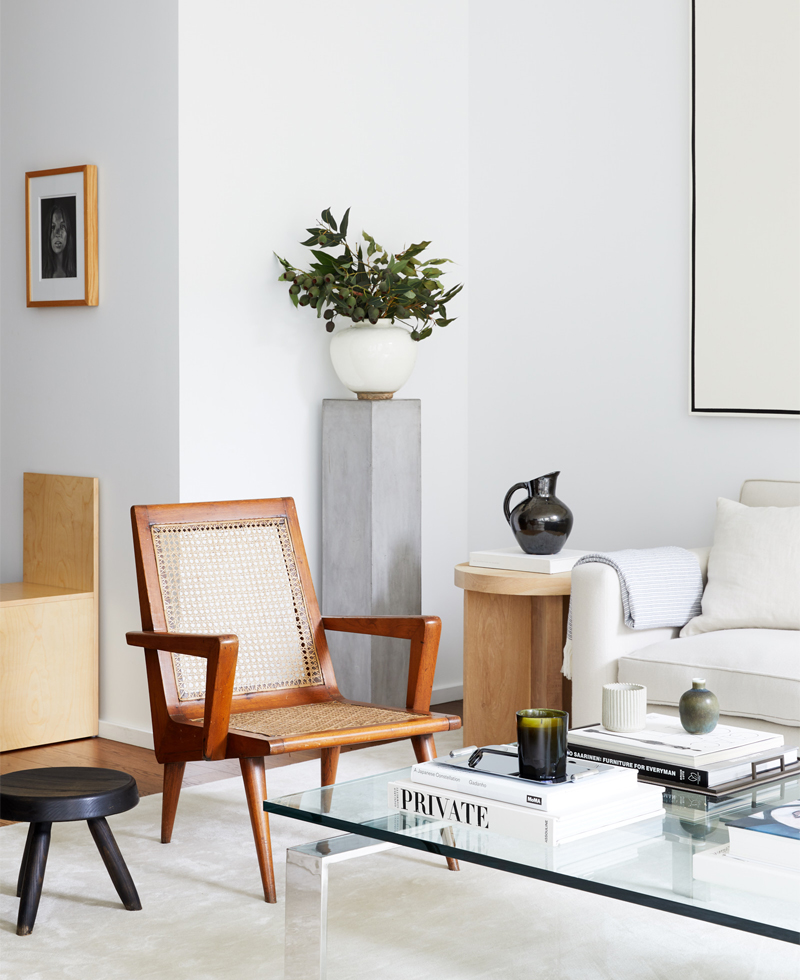 Alyssa Kapito
is known for her elegant, upscale interiors. With a trained eye for an instant classic, it's no surprise her eponymous firm found success (and a huge following) on Instagram, where she's posted swoon-worthy shots of residential interiors spanning New York and LA. We visit her styled-to-perfection NoHo apartment (one of her designs, of course!) to talk shop and see how she's styling our new furniture.
Rip & Tan: How has the digital age helped your business? What tools and strategies did you have to learn to market your brand?

Alyssa Kapito: Our Instagram (@alyssakapitointeriors) has been incredibly helpful to our firm's success. Since the beginning, I've been sharing our work, and its pretty awesome to be able to get such a great response from our followers in real time. Right now, four of our six projects actually came directly from people who followed us on Instagram which is just amazing. What a time to be a small business.

Rip & Tan: Who are your favorite designers, architects, or artists?

Alyssa Kapito: Such a huge list here but I'll answer three for each.

Design: Jacques Grange, Stephen Sills, Shelton Mindel.

Architects: Rosario Candela, I. M. Pei, Annabelle Seldorf.

Artists: It's so hard to pick just three, since art is a huge inspiration for me, but I'd have to go with Cy Twombly, Picasso and Francis Bacon.

Rip & Tan: Does mentorship play a role in your career? What is some of the best guidance you've received, and how do you pass this on to up-and-coming designers? 

Alyssa Kapito: I think getting good advice from established people is always useful, no matter what field you're in. A great designer once told me that two of the most important things she found when running her business were to be nice to everyone and to not spend more money than you have. I always thought that was great advice.

Rip & Tan: What are some quick ways to refresh a space without undergoing a whole renovation?

Alyssa Kapito: Paint is a wonderful way to make a big impact without a tremendous overhaul. I love painting floors to completely transform a space. Fresh curtains and new hardware are also fantastic ways to have a big impact.
Rip & Tan: What advice would you give to younger people looking to upgrade to more "adult" interiors, but who might not have the means?

Alyssa Kapito: Buy vintage. It can add a lot of character to a space, and if you do your research and buy well, it can be an investment.

Rip & Tan: How does Jenni Kayne furniture fit into your interior? Why did you choose these pieces?

Alyssa Kapito: The new furniture collection is based in simplicity, clean lines and function. I think those themes are really consistent with my own style. I love the versatility of all of the pieces too. They are cool and classic and can work in a casual or formal setting.

Rip & Tan: What are some of your favorite projects to work on?

Alyssa Kapito: Any project with great architecture or great people is fine by me. Bonus if it's both at the same time!

Rip & Tan: When working for a client, how do you communicate to understand one another's vision?

Alyssa Kapito: We use a lot of inspiration images in the beginning to understand the direction of the project and then there's a big trust aspect as we get to install. We present all the materials, furniture and finishes before we purchase anything, so the client usually has a good sense of where the project is going. There's nothing that I love more than that look of 'WOW' when we walk our clients through their completed home. Finally seeing all that planning come together in real life is very gratifying!

Rip & Tan: What are some of the most exciting things happening in your industry right now? 

Alyssa Kapito: I am super intrigued by the virtual reality component of design that's beginning to emerge. I was such a non-believer, but I recently went to a presentation on it and was blown away. You can really feel like you are in a space in Los Angeles while actually standing in your office in New York. It's very cool.

Rip & Tan: What are some of the most common mistakes people make when arranging their interiors?

Alyssa Kapito: Putting all of your furniture against the walls is a common mistake. I love a floating daybed in the middle of a room or a desk that sits away from the wall.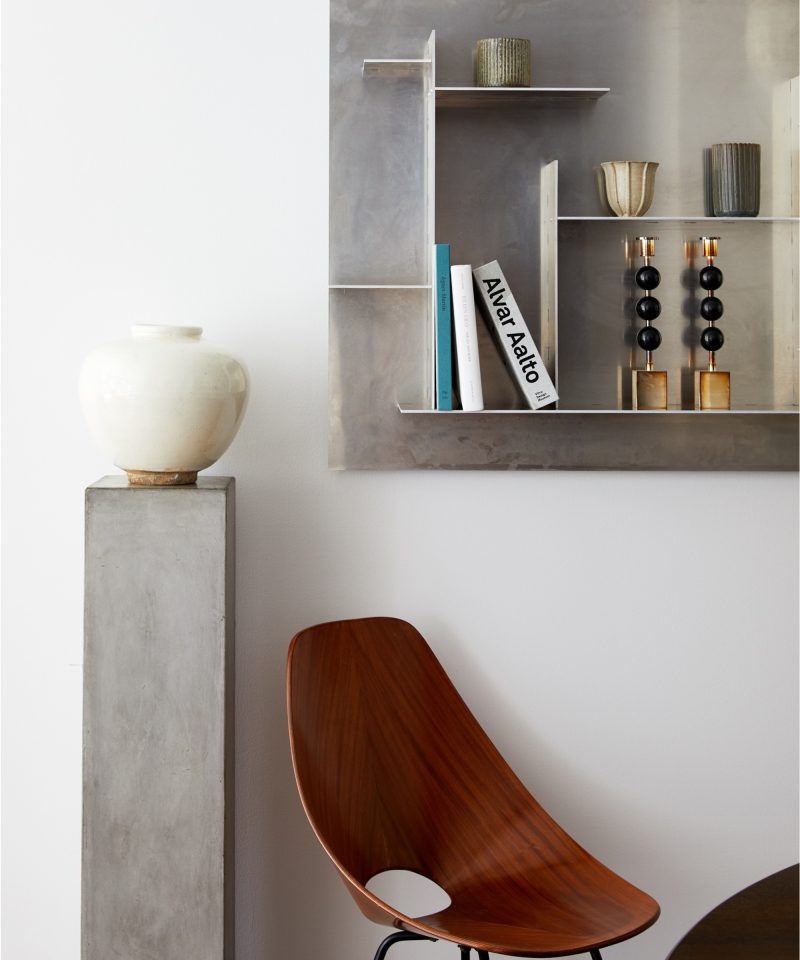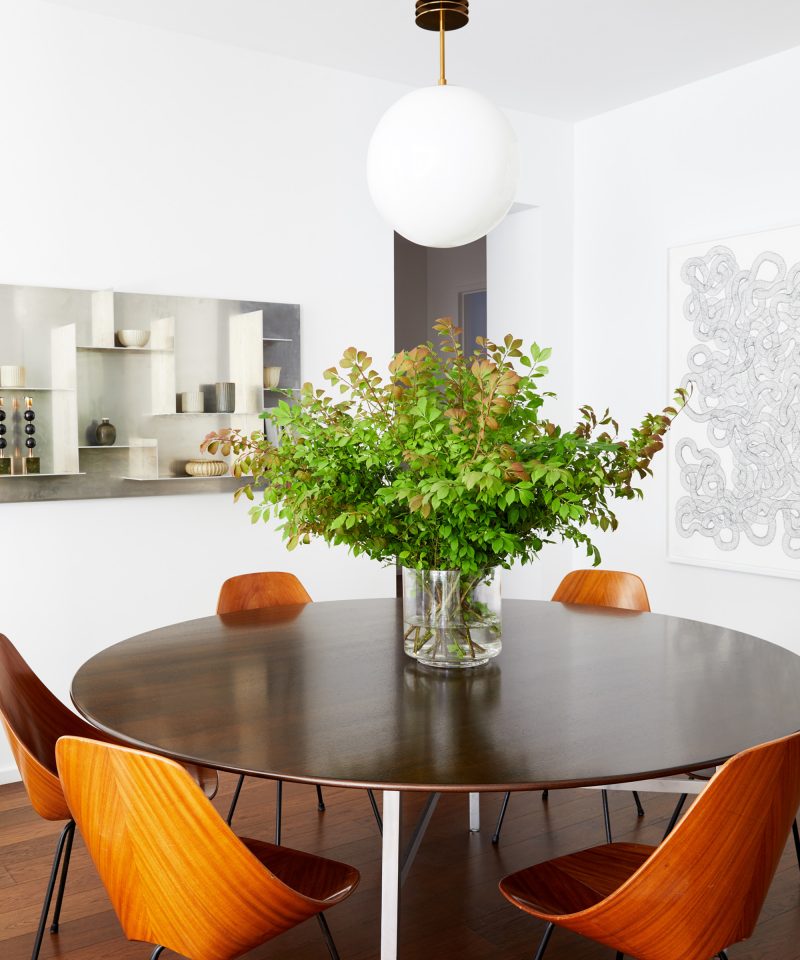 Photos by Kirsten Francis