Style
The Secret to This Montecito Getaway's Timeless Transformation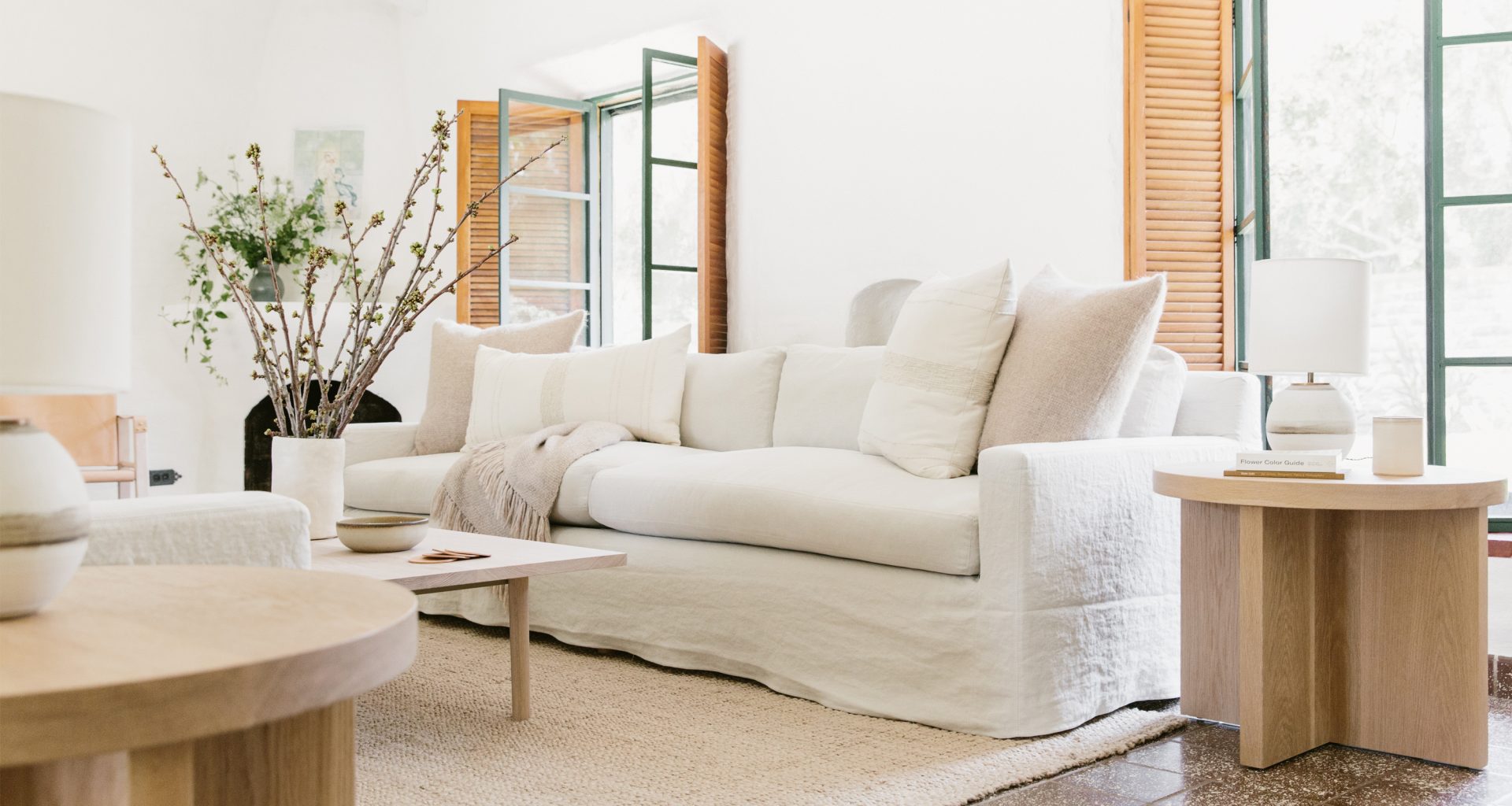 Sometimes all it takes to refresh your space is a fresh coat of paint (plus a few classic pieces of home décor and furniture.) Such was the case for Cricket Adobe—a Spanish style home in Montecito that just so happened to serve as our first Jenni Kayne Interior Styling project. Calling upon the timeless addition of Jenni Kayne furniture and home goods from start to finish, Cricket Adobe's transformation is a before and after you need to see to believe. For those of you (like us) who can't help but fall in love with the space, we have good news: the property is available to rent for your next vacation. Don't mind us, we're booking our stays ASAP.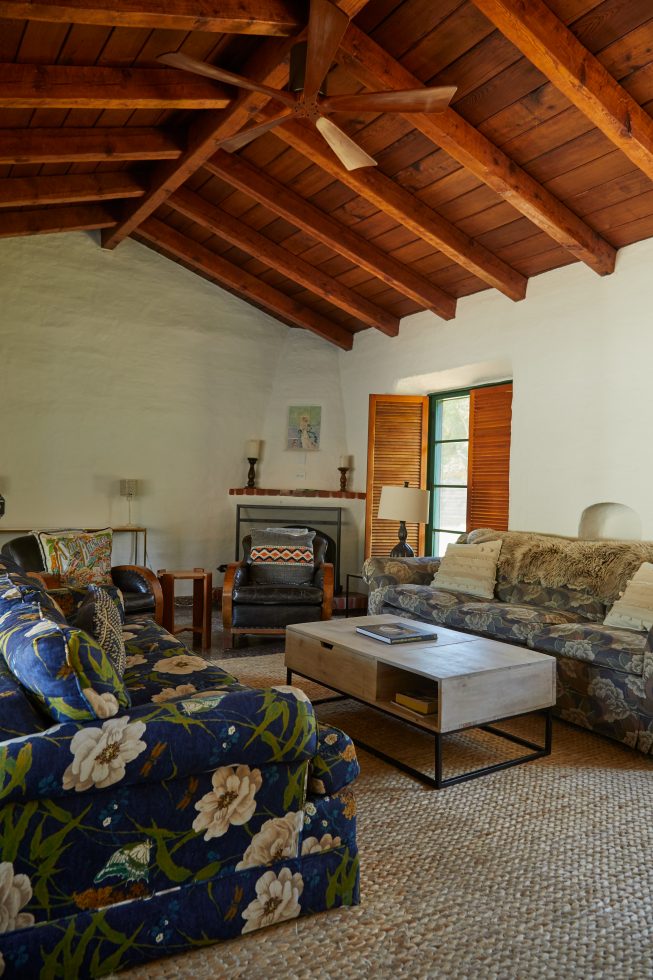 The Living Room
Since this space is meant for time away with loved ones, we wanted to make the living room feel like the coziest one of all. It is, after all, the epicenter of the home. We placed two large
sofas
in the center of the space and filled it with ultra-soft throws and pillows, making it the perfect place to gather with friends or relax with a good book. We used a jute rug and comfortable textiles to give the room an immediate at-home vibe, creating an extra seating area by the fireplace with
Safari Chairs
.
The Dining Spaces
Like the rest of the home, we painted the walls white in the dining spaces, which made the vibrant tile and classic light fixtures stand out instantly. From there, we added in the elements needed for endless entertaining—like our
Dining Table
. We topped the table with fresh flowers and everyday accessories to bring the wooden texture a more casual setting. One of our favorite elements, however, was there when we walked in: the open shelving. We outfitted each shelf with kitchenware and ceramic décor to tie everything together seamlessly.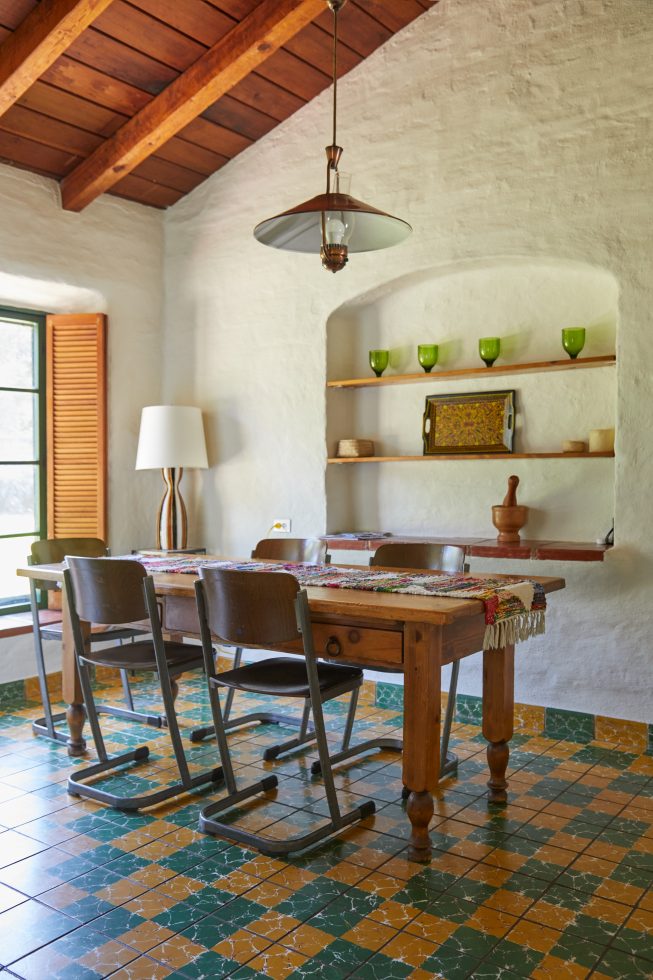 The Bedrooms
Eager to create a mini haven for every single guest, we used the
Pacific Bed
in each room, letting the hardworking staple serve as a focal point for all things comfortable and calming. We wanted the bedrooms to feel intimate and serene, yet equally distinct. To do so, we worked with the spacing in each room and utilized pieces like the
Upholstered Bench
in varied fabrics and hues, bringing in different accessories and timeless touches that were grounding and simple. In addition to the newly painted walls, we also focused on bringing lighter materials and textures into the space to brighten up every single room with ease.
Photos by Martina Tolot,Nicki Sebastian