Living
How Brightland's Aishwarya Iyer Created the Olive Oil of Our Dreams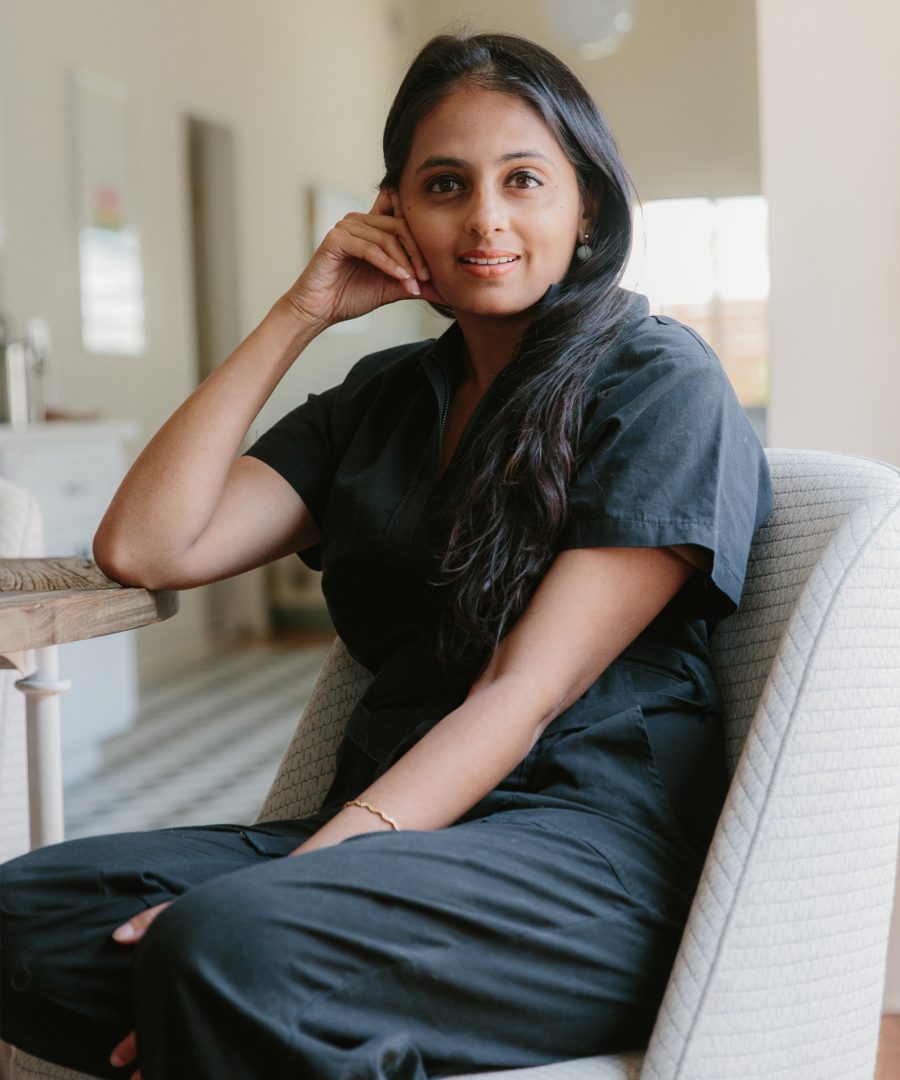 If you haven't heard of
Brightland
, you've almost certainly seen their brightly colored bottles atop grocery store shelves or in the kitchen of friends. But you'll most definitely remember their name once you have your first taste of their olive oil. From sourcing to bottling, every step is one marked by intention, using California's luscious landscape to create a product that's simply delicious. We visited Brightland's Founder & CEO Aishwarya Iyer in the kitchen, where seasonal flavors are abundant, pivoting is par for the course, and living in a golden state is a lifelong pursuit.
Rip & Tan: Where did the initial idea for creating Brightland come from?

Aishwarya Iyer: When I met my partner in New York City in 2014 and started cooking meals at home, we both found ourselves left with consistent, uncomfortable stomach pain. After cutting out the obvious culprits like bread, cheese, and even spices, the only constant left was olive oil. The discovery inspired some research where I quickly discovered that nearly 70% of olive oil Americans consume is already rotten or rancid due to a fraud-ridden industry with little to no transparency. I was determined to shine a light on the dark industry, and so I pivoted careers, and set out to create a bold, elevated, and traceable solution to pantry staples, beginning with olive oil. I moved to Los Angeles and learned and researched about the domestic olive oil industry that is burgeoning here in California. Brightland officially launched in 2018 to champion California made, extra virgin olive oil. We partner with family farms that practice organic practices, pay fair wages, and are crafting really beautiful olive oil. We also made a conscious decision to focus on design; our bottles do not look like traditional olive oils. We also just launched our first category outside of olive oil—vinegars—and are applying the same framework around sourcing, finding the right nutrient-dense farm partner, using fresh fruit, and incorporating design into everything we put out into the world.

Rip & Tan: How does California serve as a source of inspiration for Brightland's products?

Aishwarya Iyer: California is inspirational to us in the brand design, in our color palette that celebrates the colors of California fresh produce at farmer's markets, and is a part of our internal company culture; one of our values is to "always have New York energy and California spirit." And Brightland's brand mission is to pursue living in a golden state, which starts with California but goes well beyond!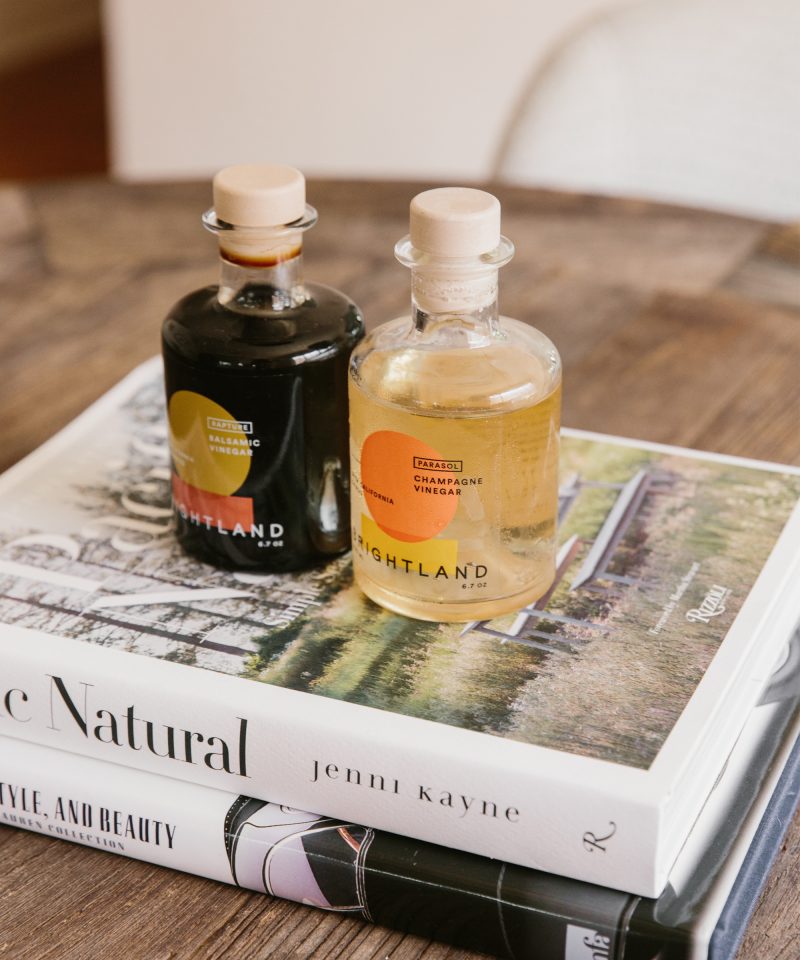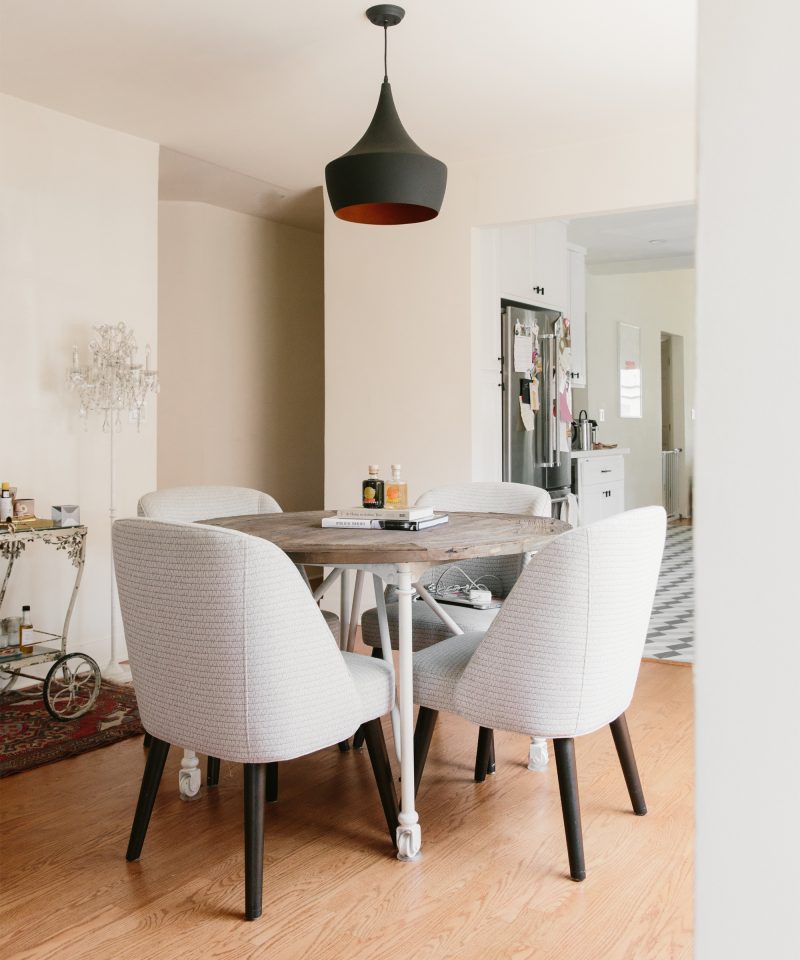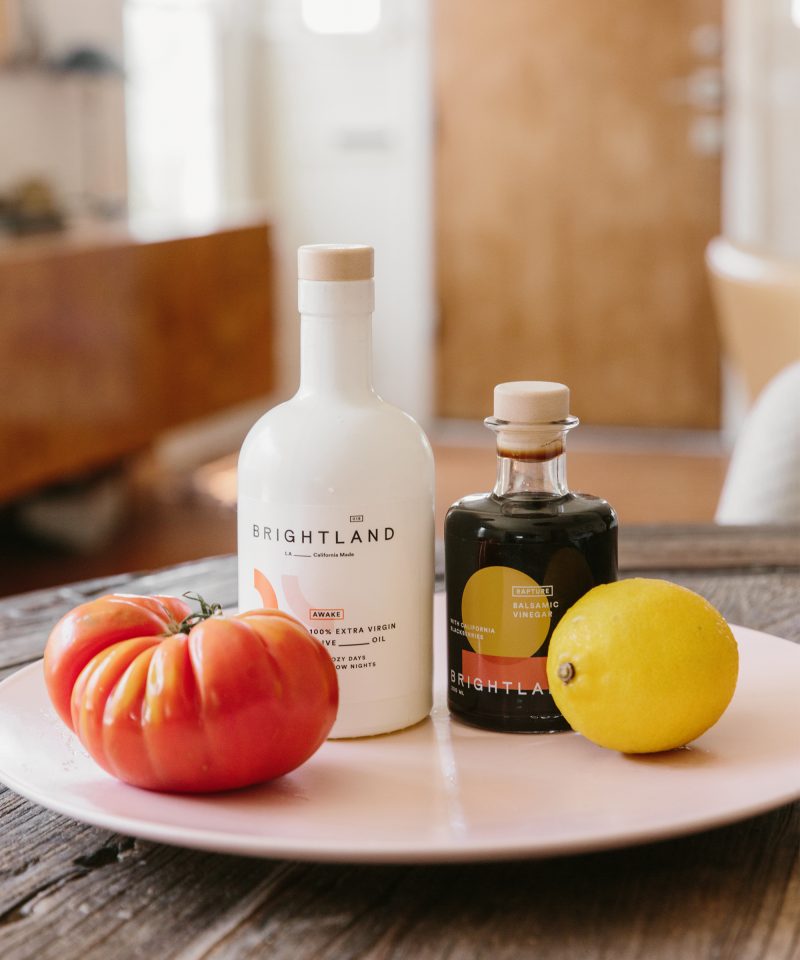 Rip & Tan: What were some of the biggest challenges you faced when you first started your journey within the olive oil industry? Most surprising revelations about the industry at large?

Aishwarya Iyer: I kept hearing from people within the industry that "no one cares about taste or packaging" and I knew that just was not true, so I was really committed to coming out with a brand that celebrated peppery, bold flavors and thoughtful, design-centered packaging.

Rip & Tan: Branching out into vinegars seems all too fitting for Brightland. How did this new segment of your business evolve?

Aishwarya Iyer: Our customers kept asking us for a great vinegar that we were excited about, and when we started doing some research, we learned about some major quality issues plaguing most vinegars out there, so we wanted to create something complementary that had the Brightland oils ethos.

Rip & Tan: How has your approach to and appreciation of cooking changed since starting Brightland?

Aishwarya Iyer: I don't take cooking as seriously now! I really give myself permission to explore, and when I see how our customers joyfully use our products, it inspires me to also incorporate joy in everyday cooking.
"You never know what's truly going on behind the highlight reel, so don't look outside to propel you forward."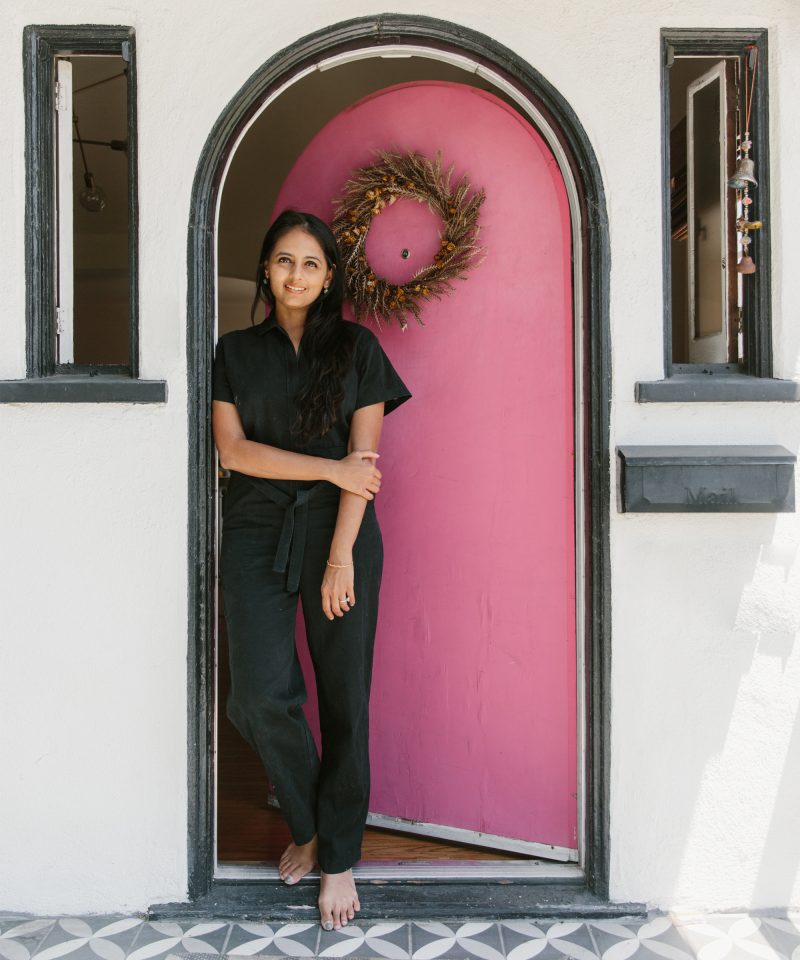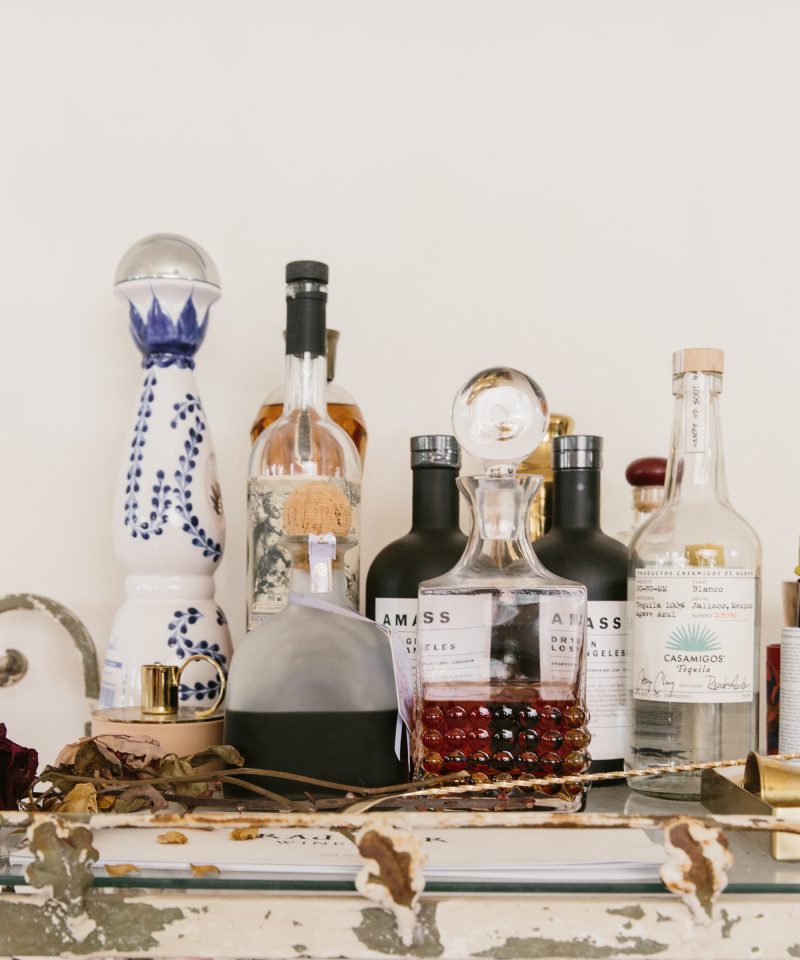 Rip & Tan: What are your favorite EVOO and vinegar-centric recipes? Any hidden ways to use the staple ingredients?

Aishwarya Iyer: I have been making this phenomenal panzanella salad that incorporates Brightland Alive oil and Parasol, our citrus champagne vinegar—it's easy, perfect for a weeknight dinner, and wonderful with a glass of natural wine. I made this ricotta + berries tart featuring Rapture, our berry balsamic vinegar, last week and dropped it off at a friend's place, and it was very well received. I am going to make another one this weekend and keep it for myself!

Rip & Tan: What advice do you have for entrepreneurs looking to branch out on their own?

Aishwarya Iyer: Take one step at a time, and try to block out the external noise. You never know what's truly going on behind the highlight reel, so don't look outside to propel you forward—really try to look within to make all decisions, big and small.

Rip & Tan: What does living well mean to you?

Aishwarya Iyer: To me and to Brightland, Living well is analogous to living in a golden state. Living in a golden state means savoring the simple moments. Locally sourced ingredients. Warm, crusty bread, stew and a good book. Lazy evening strolls. Analog moments. Intersectional environmentalism. Putting away the screens. California life. Conscious actions towards better health. Reading the newspaper. Verve and vibrancy. Being fully engaged in the present.
Photos by Nicki Sebastian