Style
Your 2019 Style Resolutions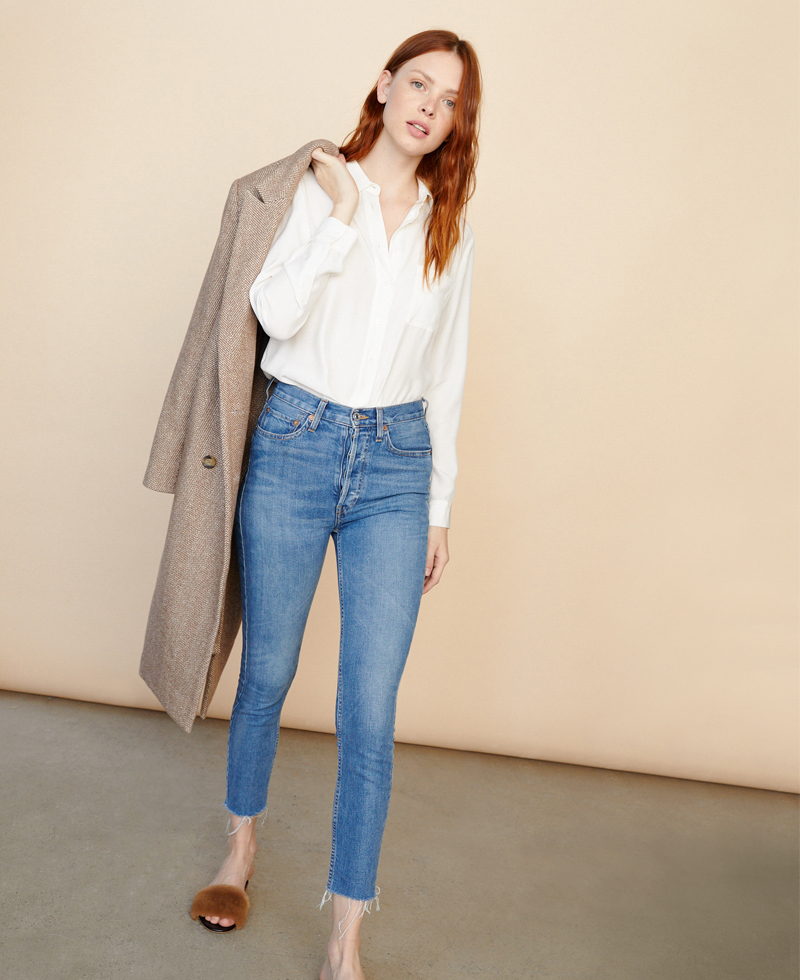 Good news: there's still time to make (and keep!) your New Years resolutions, and we're starting with our closets. Don't worry, we're not suggesting a total overhaul—rather, we're making 2019 the year of shopping smarter and filling our lives with the things we truly love. Here are our four style resolutions to start the year off right:
1. Double Down on Things You Love
Merino wool is a perennial favorite, but this winter, we're going for a plush, textural touch in the new
Boucle Duster Coat
and
Crewneck
. Our mantra? Find what works, and buy it twice.
2. Think Sustainably
Peru exports 80% of the world's alpaca yarn, and we're proud to support the artisans that harvest and spin this ultra-soft fiber. Plus, you'll never not need a black sweater—this
Alpaca Crewneck
is heaven.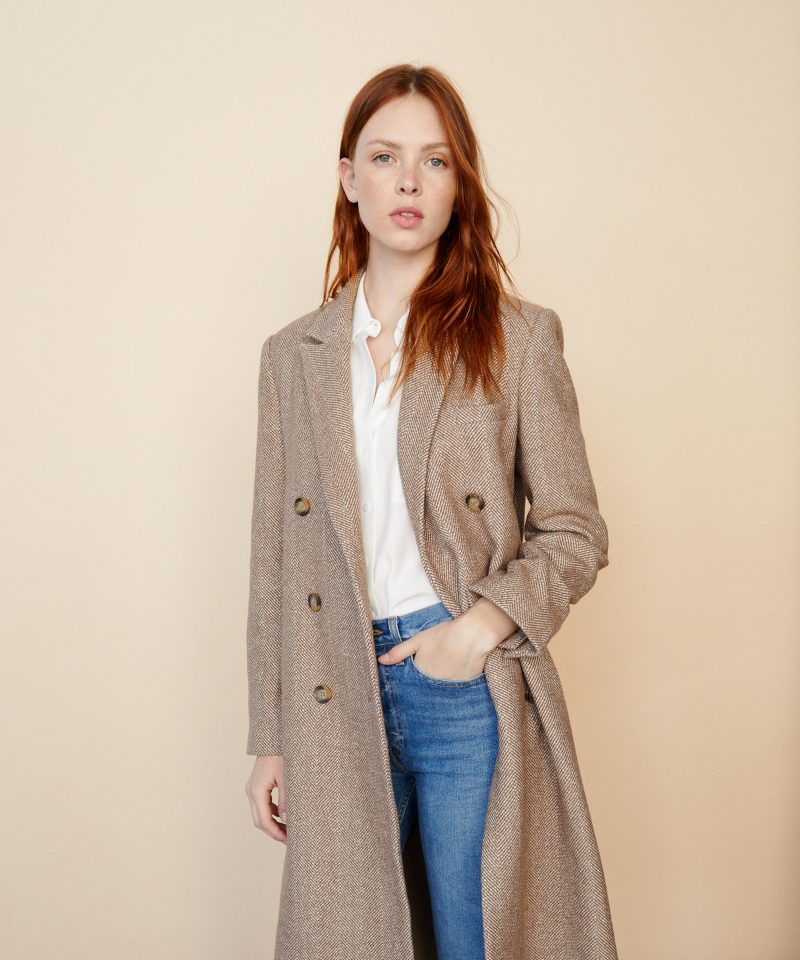 3. Dress For the Job You Want
January is a great time to make changes. Even if you're not looking to start something new, when you put that energy out there, something is sure to come back to reward you. That's why we can't get enough of the
Silk Charmeuse Button-Back Shirt
—it's the top that says, "you're hired!"
4. Say Yes
If 2018 was the year of staying in, 2019 is the year of putting ourselves out there. We're filling our social calendars and saying yes to everything. The key avoid feeling overwhelmed by it all? Always having something to wear. Forget buying something new for every occasion,
the Long Slip
and
Camisole Top
in navy (the new black) are your latest go-tos for every affair. (P.S. The results are in, and no one notices when you wear something twice!)
More Stories