Style
What We're Wearing: The Palms Hat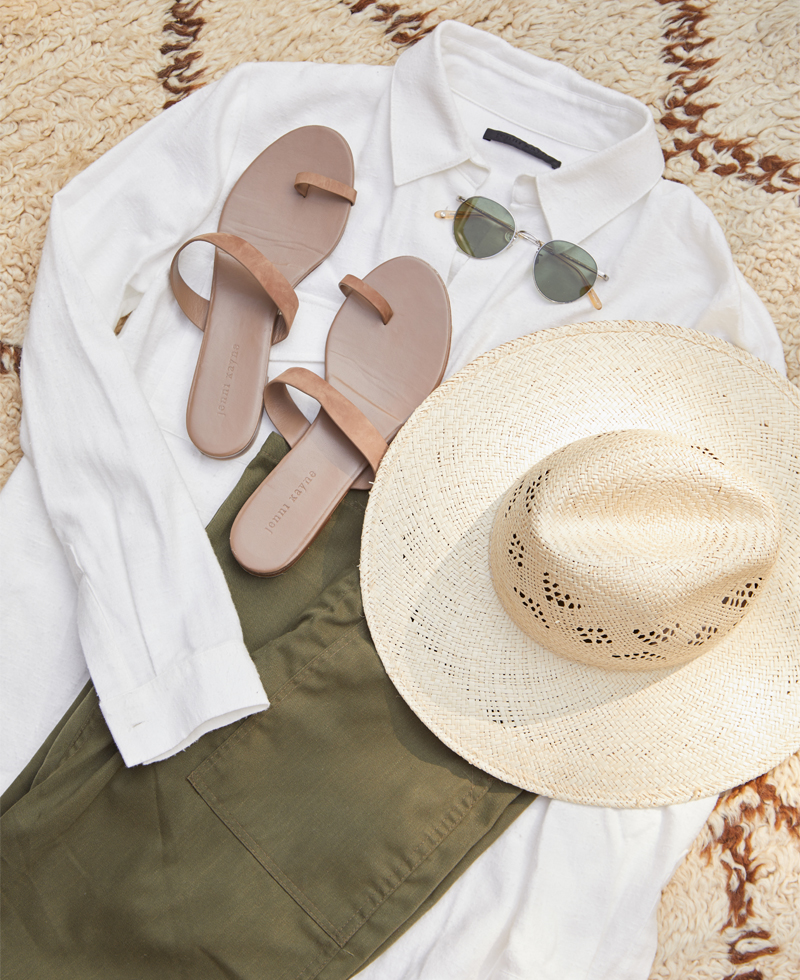 The Palms Hat
is our tribute to warm weather. A must-have accessory for sun-soaked days, our expertly handwoven hat has the strength to withstand gusts and rays, and delicate details that channel the languorous days of summer. We're spotlighting our favorite staple made for beach days, afternoons in the gardens, and outdoor lunches by sharing Jenni's go-to styling tips.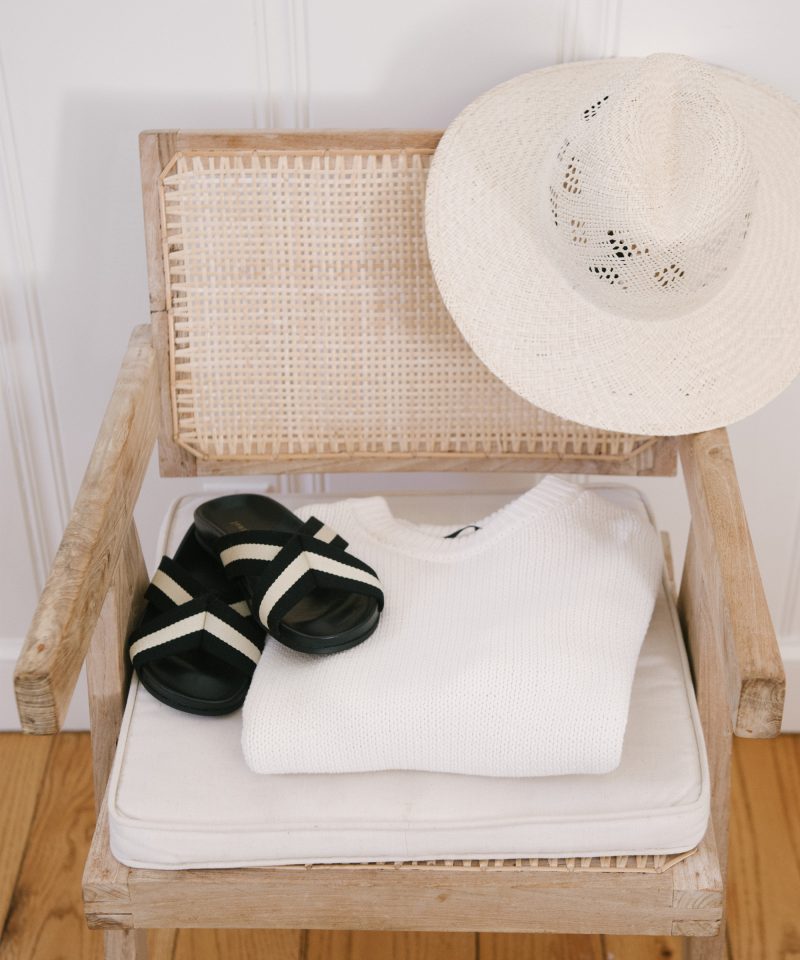 Tip 1: Quality is Always in Style
Every season, that one staple comes along that we know we'll be wearing for months to come. Enter the Palms Hat: built to withstand beach days, long lunches, and endless wear, this style starts with the best palm fronds that are carefully split to form delicate threads of palm straw. The fibers are then braided by hand to form a durable, sturdy structure, so all you have to worry about is where you're wearing it next.
Tip 2: Pick a Complementary Accessory and Run With It
The best way to ensure you'll get your investment's worth on a favorite seasonal accessory is by finding its perfect pair. This one looks effortless with a simple slide: try 
our cotton crossover sandal
, classic 
strap sandal,
 or an ever-appropriate pair of
Birkenstocks
. Then, switch the layers between, like a tonal sweater for a statement one, for endless outfit inspiration.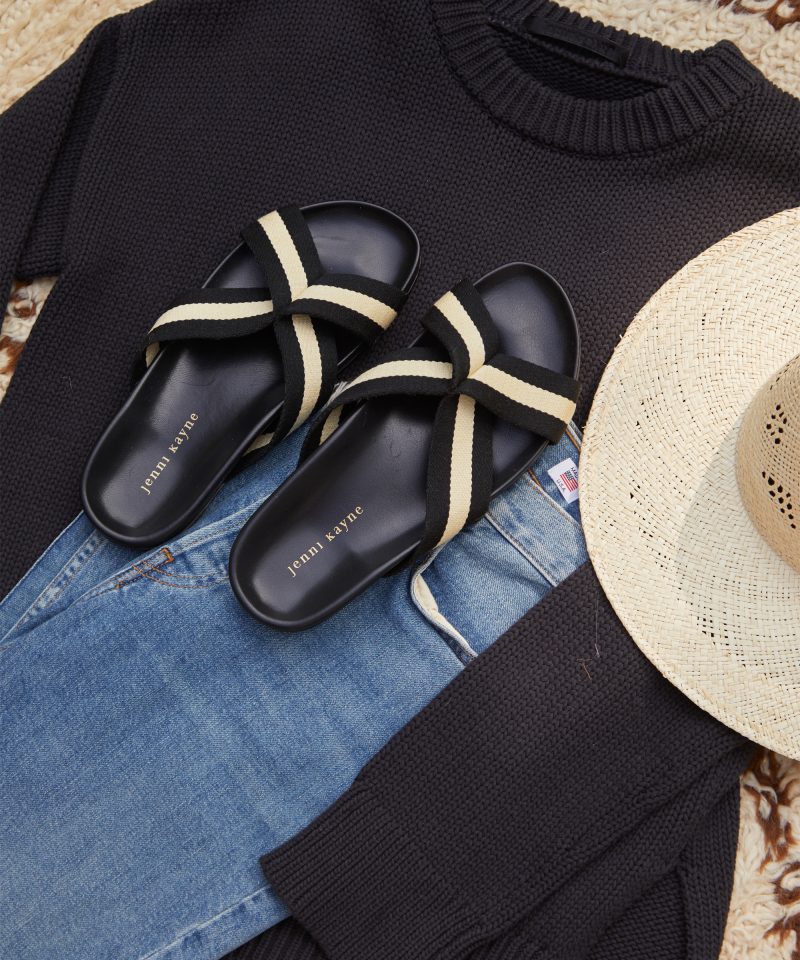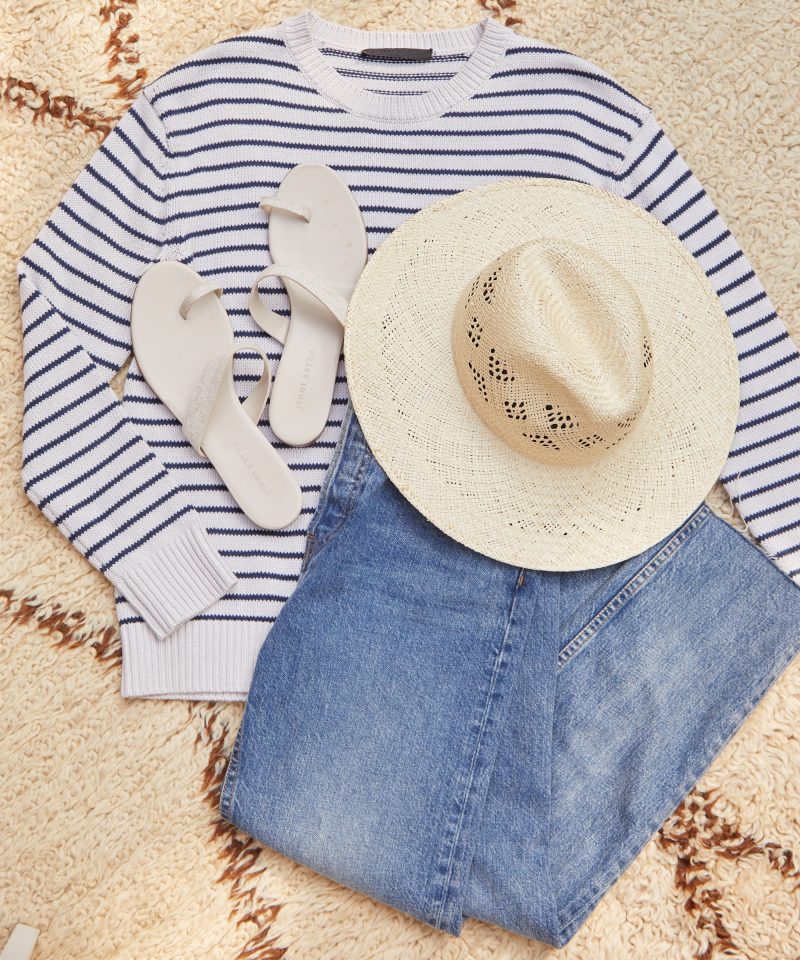 Tip 3: Top It Off
If you, like us, ever find yourself with outfit fatigue, adding a seasonal accessory like a hat is the perfect way to breathe new life into your wardrobe of tried-and-true classics. Try it yourself: get dressed in your go-to denim and cashmere, and see for yourself what a difference this refined, just-textured-enough addition can do.
More Stories