Food & Drink
Sqirl's Blackberry-Lemon Vodka Cocktail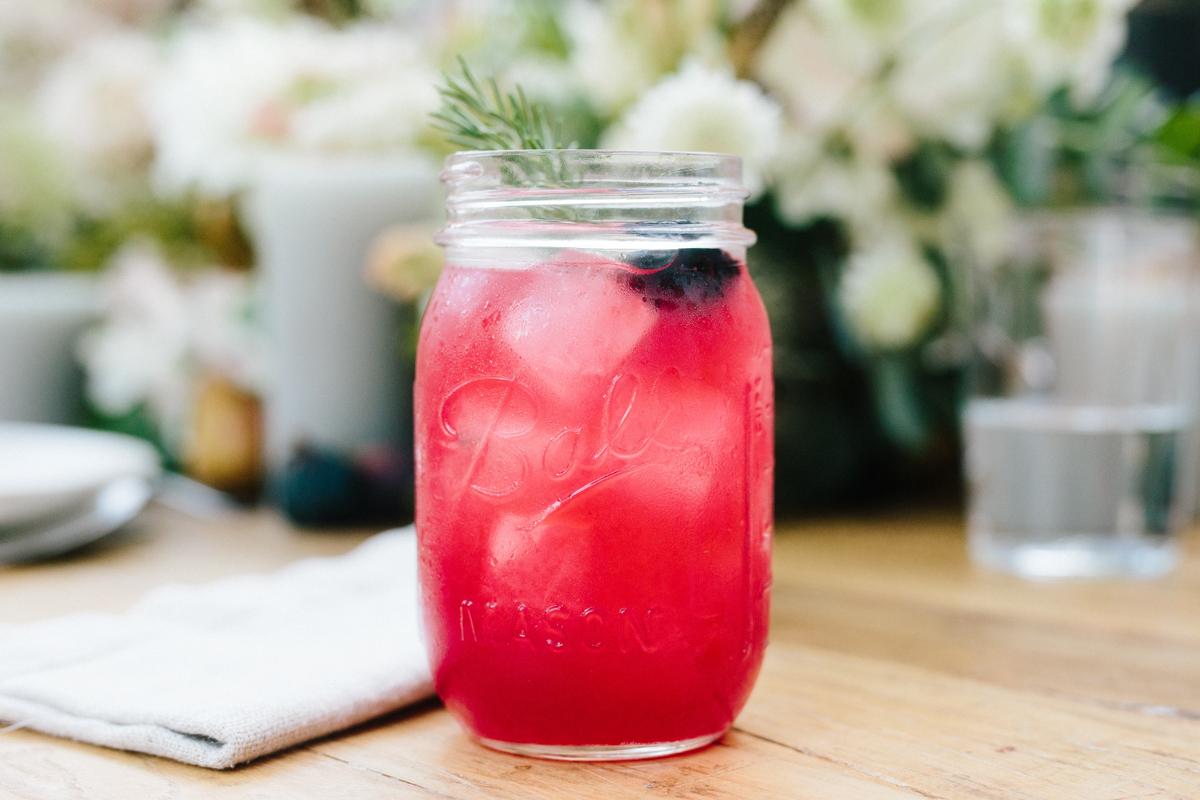 When it comes to easy cocktails, you can't go wrong with fresh, seasonal fruit combined with good-quality vodka and lots of ice. For an early autumn take on the idea, Sqirl's Jessica Koslow made us this blackberry-lemon cocktail at our latest gathering, and it was the perfect light, refreshing drink to start off the evening. (Blackberry season ends in August, so now is the perfect time to enjoy them.) Check out the full recipe below. XXJKE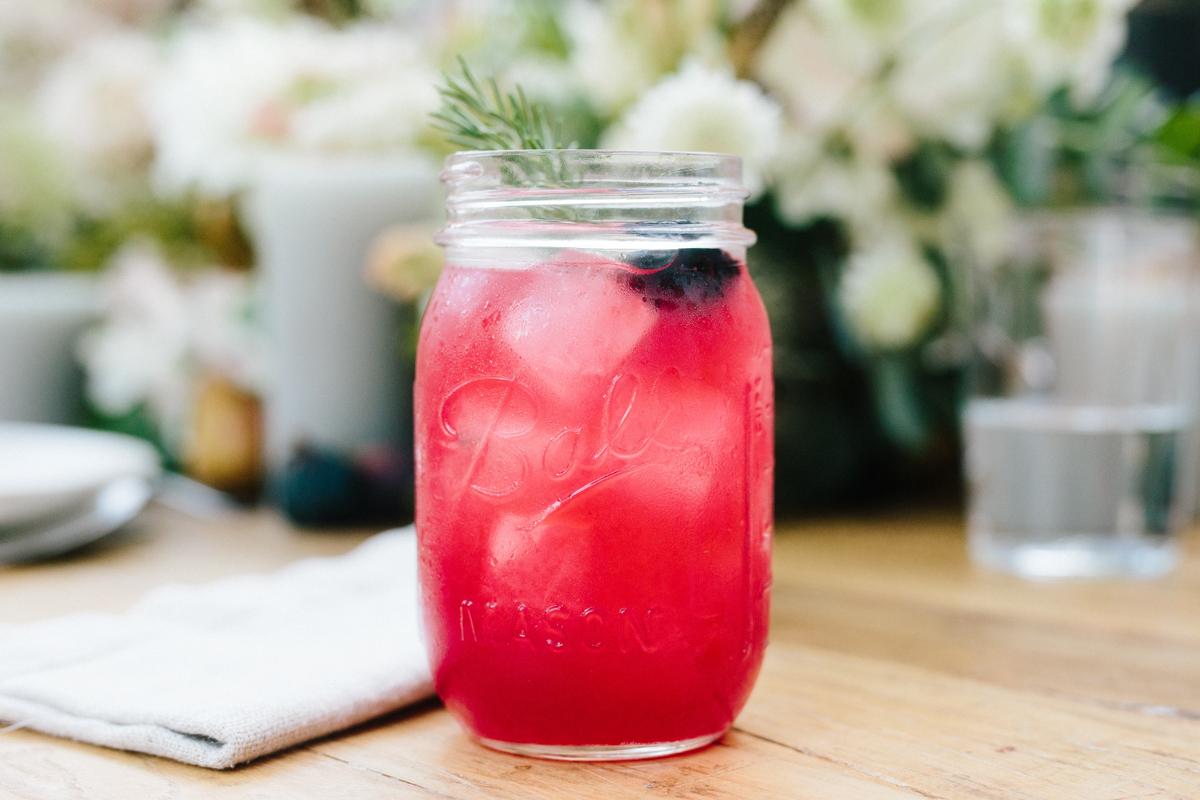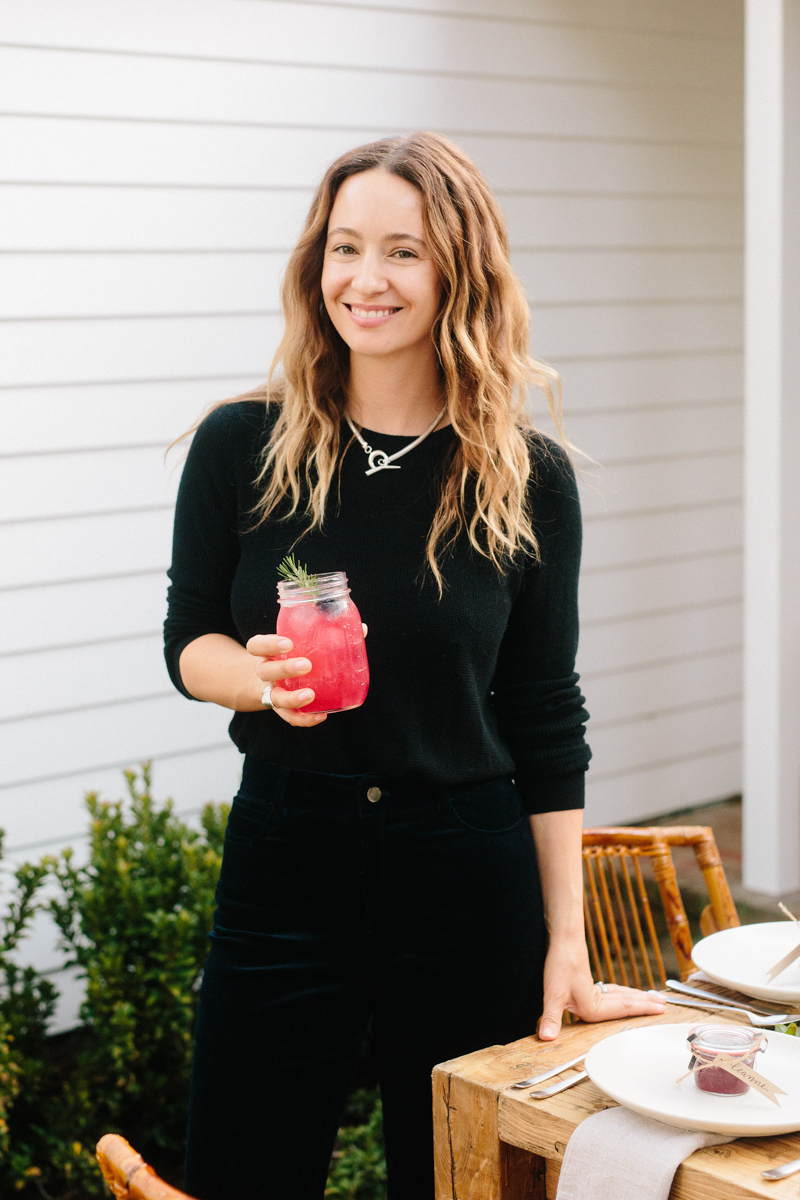 Sqirl Blackberry-Lemon Vodka Cocktail
Recipe
Sqirl Blackberry-Lemon Vodka Cocktail
Servings: Makes 1 cocktail
Units:
Ingredients
1.5 ounces vodka (We recommend Petergoff Vodka)

1 oz

28 g

Sqirl Blackberry Lemon Verbena Jam (Double strained)
1 handful fresh blackberries
Combine lemon juice, blackberry jam, and vodka in a shaker with ice. Shake hard for 15 seconds.
Double strain contents with a fine strainer over rocks.
Serve in a rocks glass and garnish the glass with fresh blackberries.
Pour, serve, and enjoy!