Living
Karolina Kurkova on 20 Years in Fashion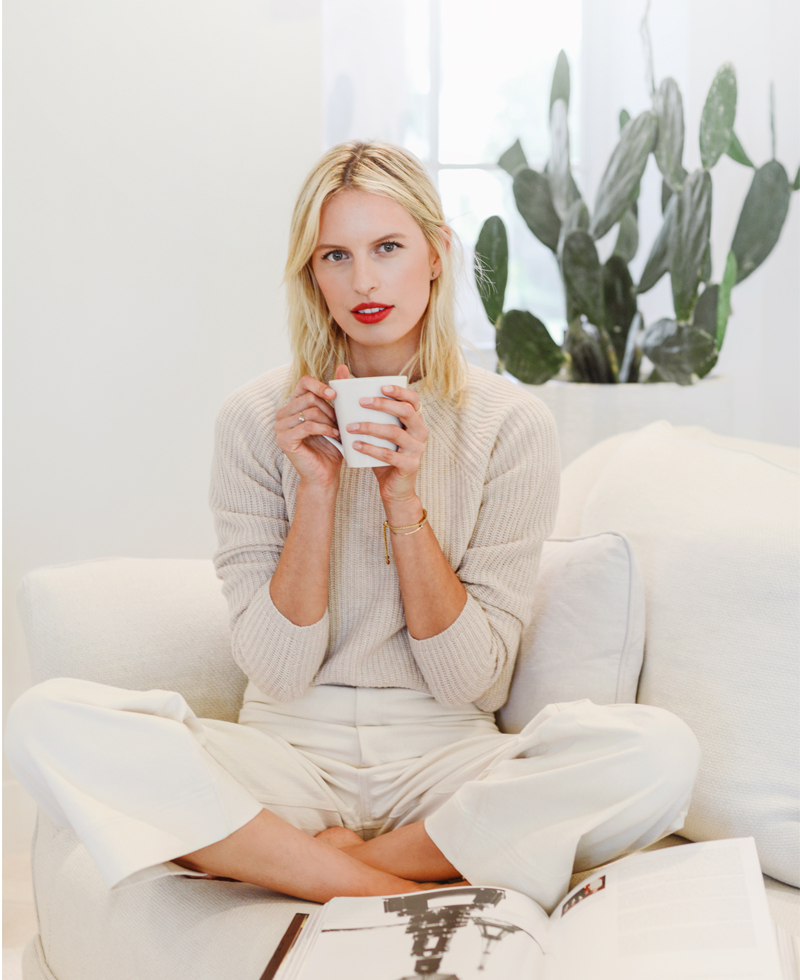 The start of 2019 marks
Karolina Kurkova
's 20th year as one of the most recognizable faces in fashion. To celebrate, she's pivoting towards her newest venture,
Gryph & IvyRose
. From probiotics to herbal elixirs and bath time essentials, these products are designed to enhance childrens' lives with wellness in a sustainable and accessible way. We visited the supermodel and supermom at her home in Miami to learn more about how she does it all.
Rip & Tan: How did the idea for Gryph & IvyRose come about?

Karolina Kurkova: Rachel and I are both mothers, so it really came about from our love for our children and wanting them to grow up healthy and happy. Orion is an expert in the wellness field and are passionate about the same things…we were all really on the same page and realized that these kinds of products were really lacking in the market. We saw a need and we jumped on it, mainly because we saw how it would benefit the little ones we love.

Rip & Tan: Tell us about your relationship with your two co-founders: who does what, and how do you balance responsibilities and tasks?

Karolina Kurkova: Rachel, Orion and I are all very hard working and driven to succeed, which means we make a great team. We are balanced because we all bring something unique to the table as well. Even though this company is like a child to us, we also have children of our own and other jobs that keep us very busy. We are very supportive of each other's goals and that is why we find success with each other. Other than the three of us, we have amazing team members, like Daniel Atchison-Nevel, Stephen Cowan, and Chelsea Dinkins. They bring in their experiences in different ways, like acupuncture, pediatric medicine, and PR and marketing. Without the whole team working together, we would not be what we are today!

Rip & Tan: How familiar were you with herbalism before starting your company? What has been most exciting to learn?

Karolina Kurkova: I was familiar with it because I used it in my own life. Since I was young growing up in the Czech Republic, nature was extremely important to me and my family. I grew up in an environment where we spent time outdoors and practiced herbal medicine. But my team has obviously shown me more about it than I ever knew, I have learned more about the science behind it. I appreciated alternative medicine and healthy habits, and I wanted to share it with my children, I just wasn't sure how until we all came together for Gryph & IvyRose.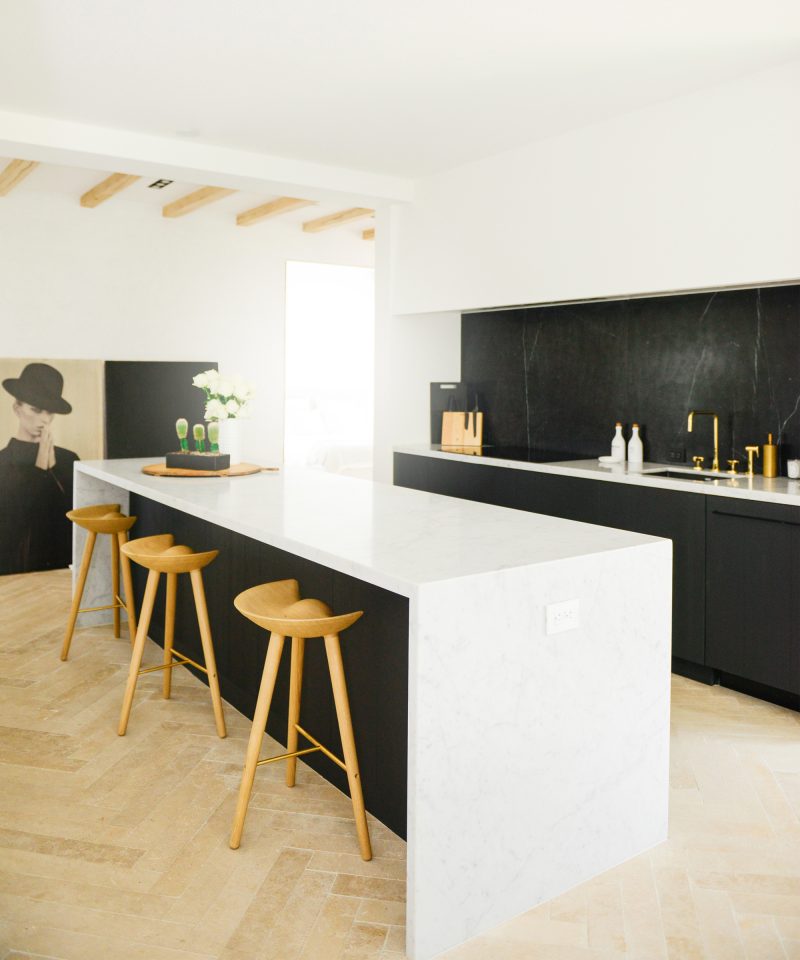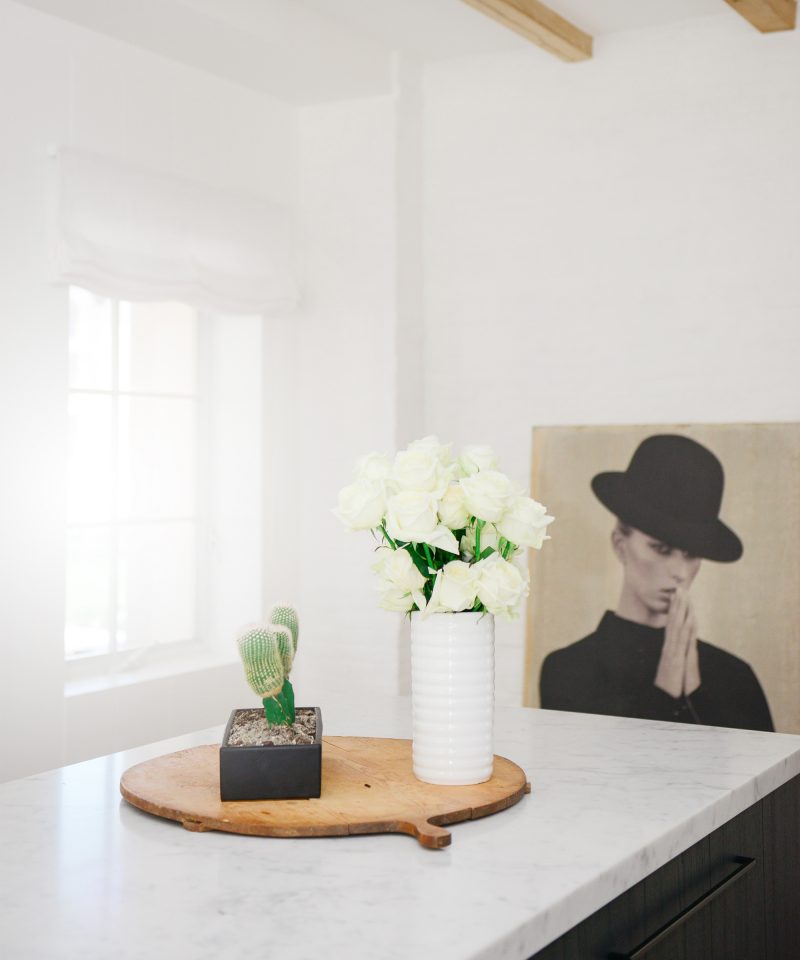 Rip & Tan: Have you always been a proponent of clean beauty, or is this a newer addition to your life? What products in your routine do you swear by?

Karolina Kurkova: Since I was teenager, I've been aware of clean beauty, veganism and raw food. What you put in your body really does affect your mood and overall energy. I'm very conscious and I educate myself on a lot of those things. I'm definitely more prone to use more natural products.

I really like the p50 lotion from Biologique Recherce—it really changes the texture of my skin. I tend to have drier skin but since using the lotion that has changed my texture. I love Dr. Barbara Sturm's peels. A great one is her honey detox purifying mask. I like Tata Harper's face spritzer, cleanser, and vitamin C serum.

Rip & Tan: How did you transition from modeling to working on the business side of things? What skill sets translate from one to the other?

Karolina Kurkova: It has always been a goal to get into the business side of things, but when I was starting out, I was focused making a name for myself through modeling. This is my 20th year in this industry, and I have finally found the time and motivation to explore its different aspects. Really though, becoming a mom is what pushed me to create this business. I did it for my sons, and for other kids and parents who want to support a healthy upbringing.

Modeling and working on a business is all about creating a name for yourself and making sure you are respected in the industry. It is about putting your best face (or in business, product) forward and having the right people support you and your work. My modeling career would not have been as successful if it wasn't for the people who believed in me: the friend who sent my photo to an agency, my manager, agent, publicist, and everyone in between. That is how I feel with this business as well. My team is so great, and we all support each other because our goals and motivations are aligned. I really love exploring new things and don't see myself stopping any time soon.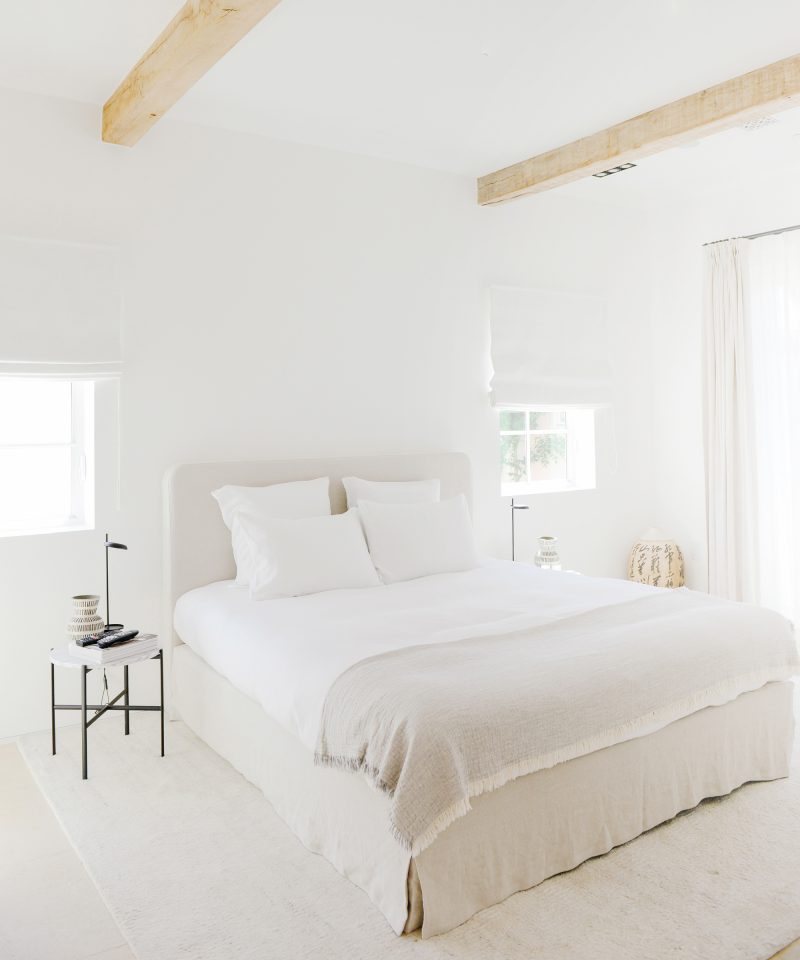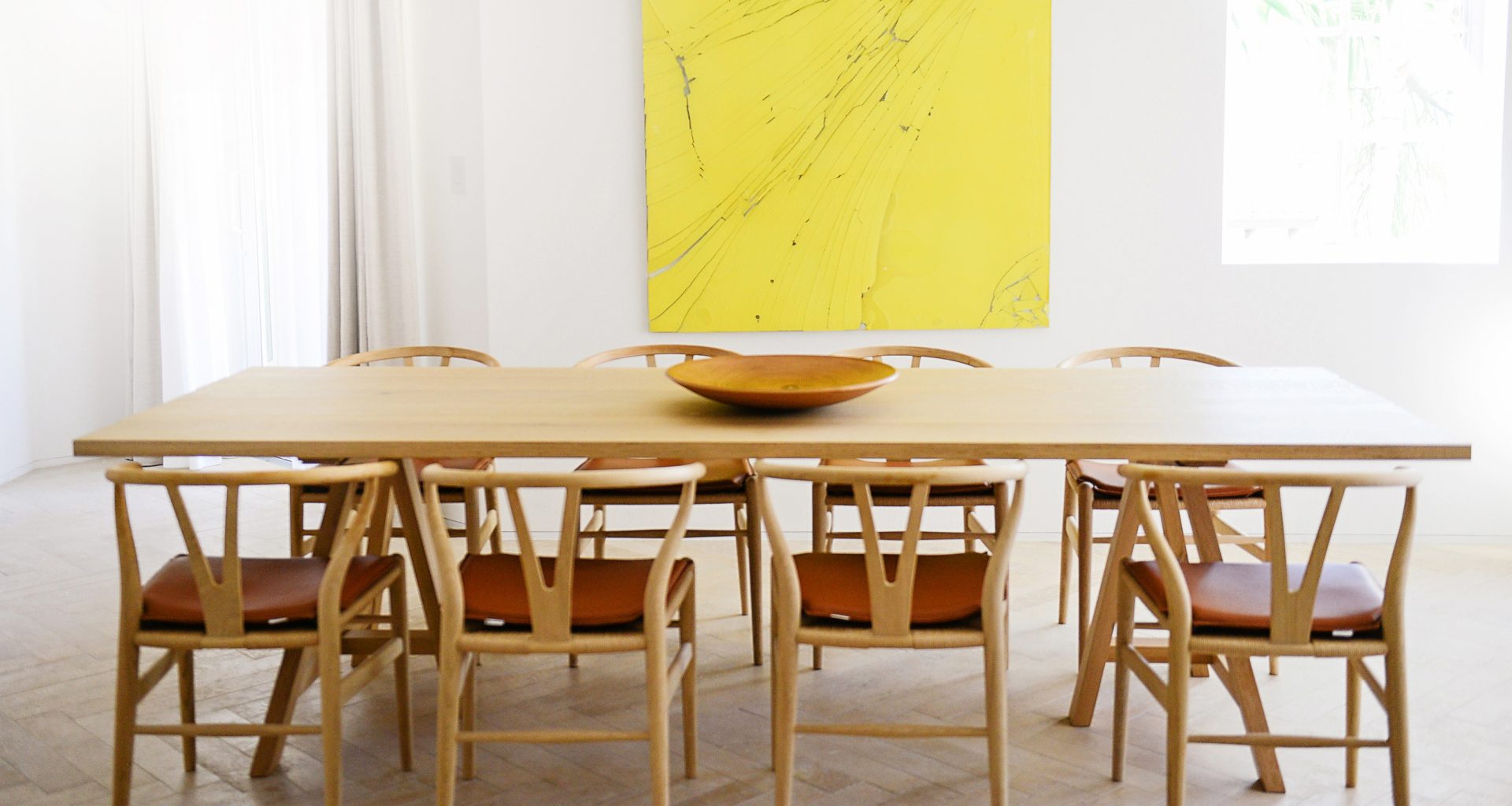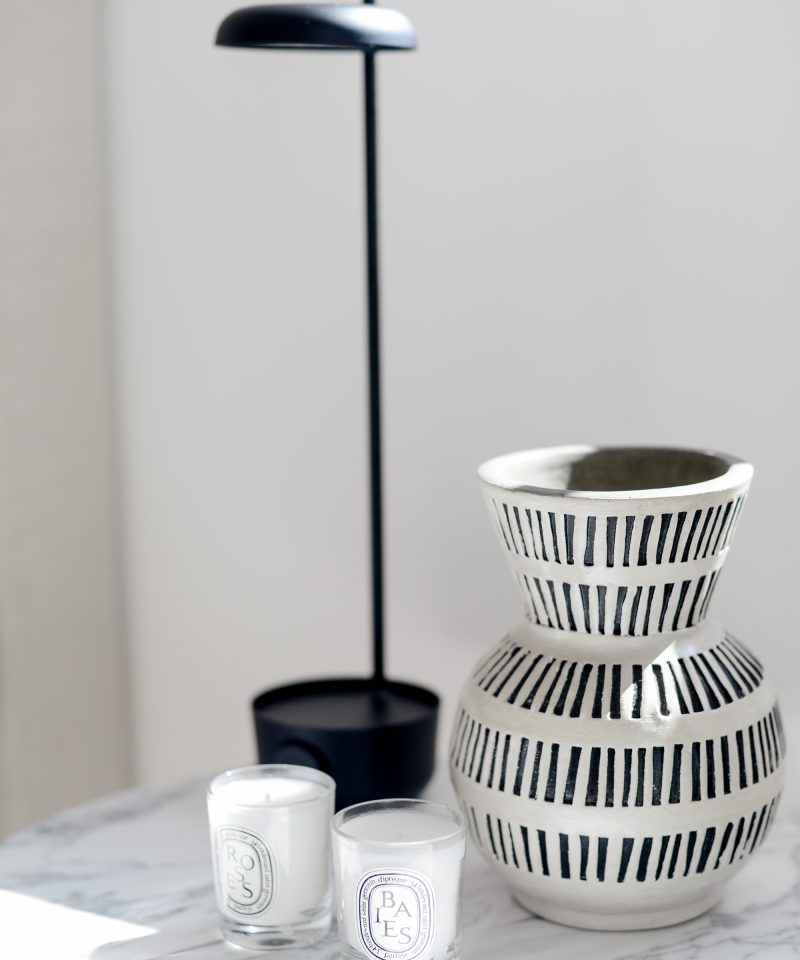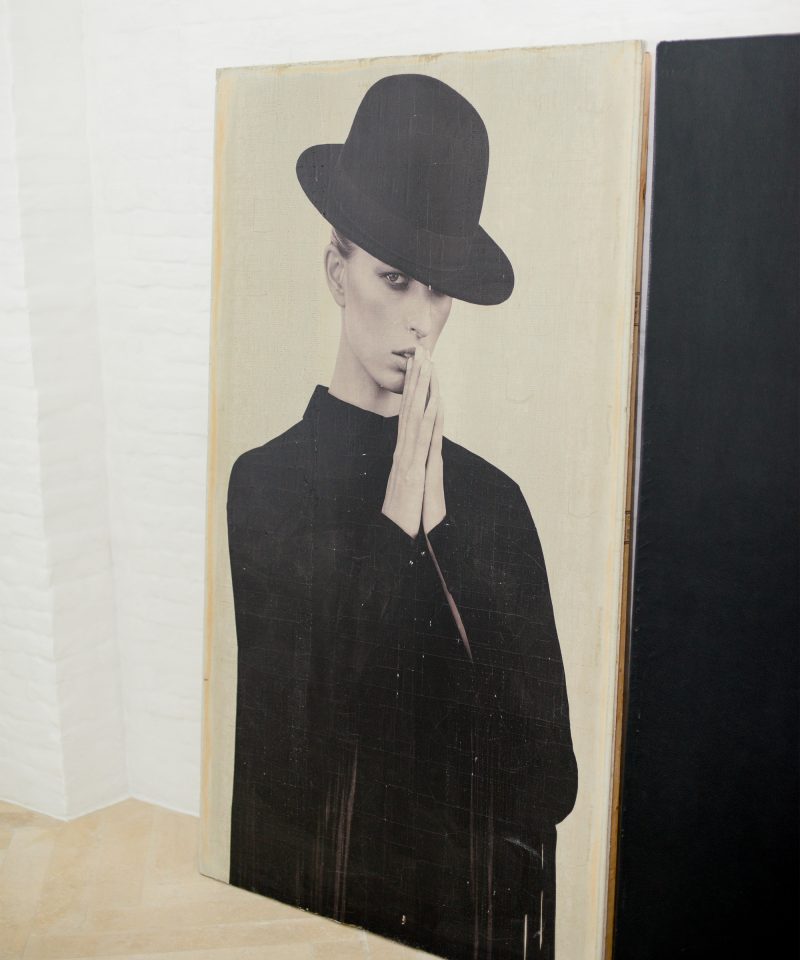 Rip & Tan: How have your career paths defined your sense of self and identity? What is your proudest accomplishment?

Karolina Kurkova: I think that everything I have been through, every job I have taken, and every person I have met along the way has helped to define my sense of self and identity. But above all, my husband Archie, my boys Tobin and Noah, and my own essence has been the most defining. I think the things I have experienced shaped me, but it came down to my core, how I grew up, and what values I wanted to hold on to, despite becoming a supermodel. My husband has supported me as the woman I am and has made me a more confident and courageous person. My boys have completely changed my life. When you become a mother, your whole world changes. It is no longer about you—you have other lives to protect and take care of. My main motivation is now what I can do to make my boys proud and give them a good and happy life. I think that has to be my proudest accomplishment: becoming a mom to two amazing boys who are already growing up to be wonderful people.

Rip & Tan: How have you seen the modeling and fashion industry change, and where do you see room for improvement in terms of diversity and inclusion?

Karolina Kurkova: Oh so much! It's so different and it's so great that it continues to change. I find myself excited about new things that come up. I think that mainly the perception of beauty has changed, what people want to define as beautiful is different and it keeps changing. You can see models of different sizes, shapes, backgrounds, beliefs all representing different groups of people. I have been able to explore and try so many new things myself. Each shoot I do feels so new and fresh, which is why after 20 years I still absolutely love what I do. In terms of diversity and inclusion, there is always room for improvement. I think we are on the right track but there is a lot more to do. I believe that my role in it is to continue to represent females in an empowering light, showing them they can be a business woman and mother, and showing them that beauty is not just what is on the inside.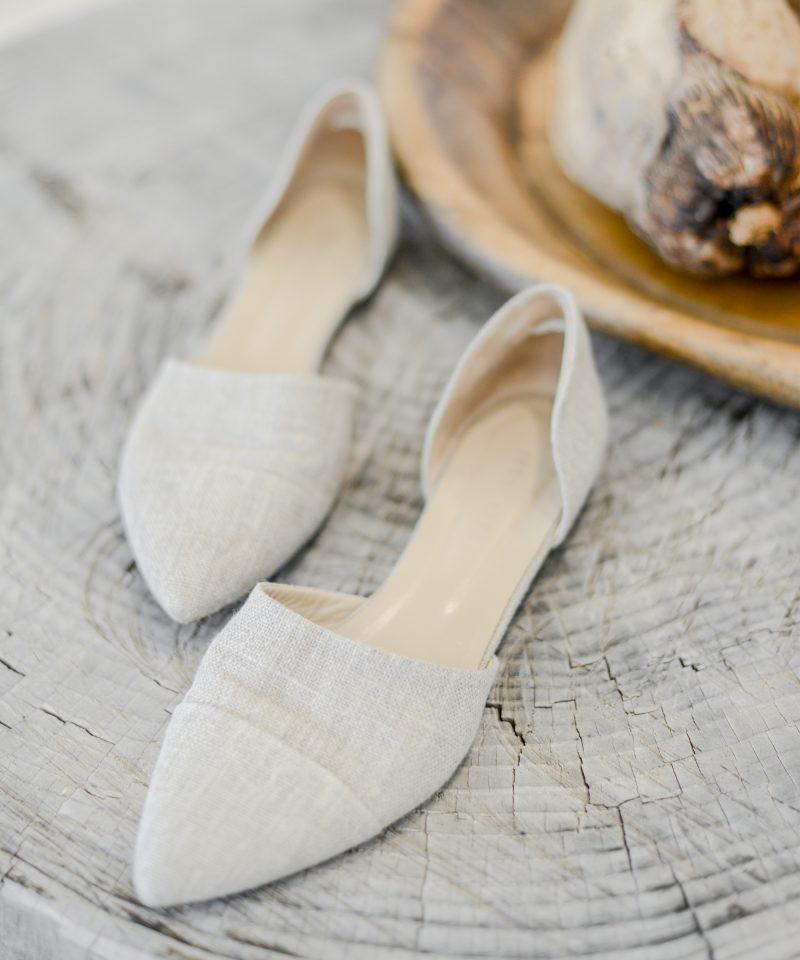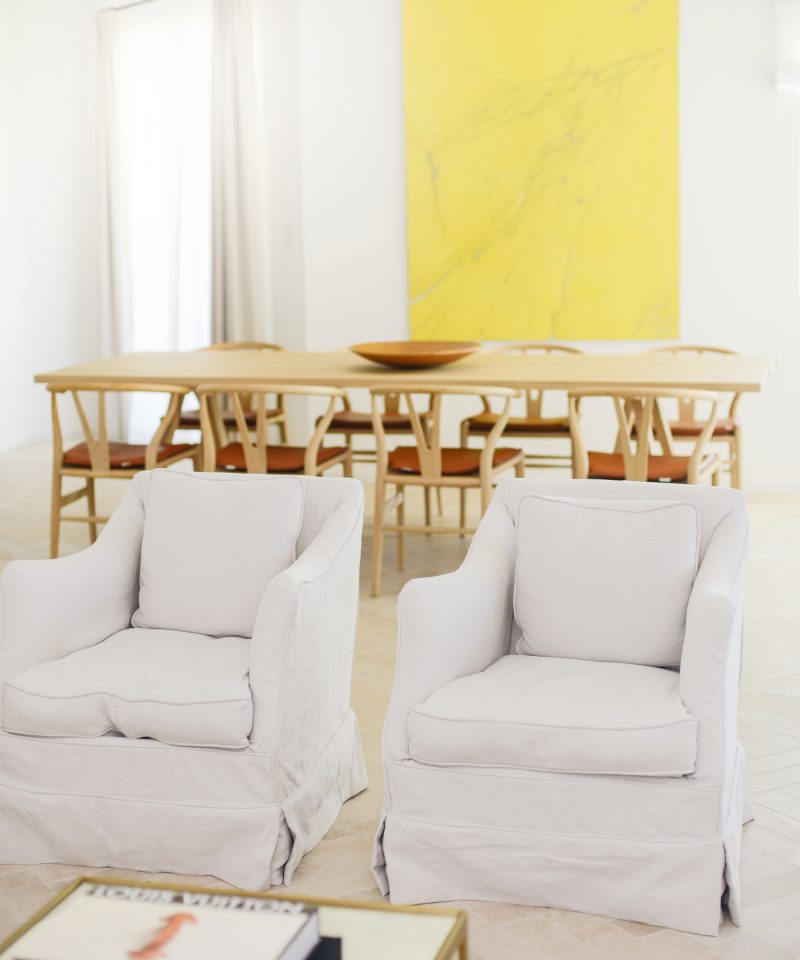 Rip & Tan: If you could go back and give your 18-year-old self one piece of advice, what would it be?

Karolina Kurkova: I've been working and traveling since I was 15. I feel like everything that happens to you serves as a good life lesson. I don't like to go backwards. I like to go forward. If things didn't happen to me, how would I learn or know better in the future? Maybe I'd tell myself not to be so stubborn—just be open minded, and to listen before you speak. Really listen and digest and process it before you answer or overreact.

Rip & Tan: How did you approach the decor of your home? What mood do you want your personal space to convey?

Karolina Kurkova: Well, I really wanted the apartment to be a lot of different things: fresh, cozy, full of natural light, organized, modern, and have soul. It has a European vibe with the reclaimed wood, stone from France, old doors…but that's mixed with modern features, like marble and black matte faucets. Playing with different textures and different earth tones has been fun. Our apartment is in Miami, so when you look out you see the ocean and nature which makes a great background for our home. I like my personality to come through with a timeless and classic look. I do have a lot of pines on the terraces that my mom planted for me, as well as a lot of cactuses and aloe vera, because it's easy to grow and maintain.

Rip & Tan: How would you describe your personal style? Has your approach to getting dressed changed since becoming a mother?

Karolina Kurkova: My style is a little bit of everything. Glamour, but also comfortable and casual. I like to combine fashion with function. I think being a mother, but also being a model, has shown me the value of clothing for any situation. I'm always on the go, whether I am working, or traveling, driving Tobin to soccer practice, or cooking dinner for the boys. My style has to fit my busy life!