Wellness
Jenni's Nighttime Routine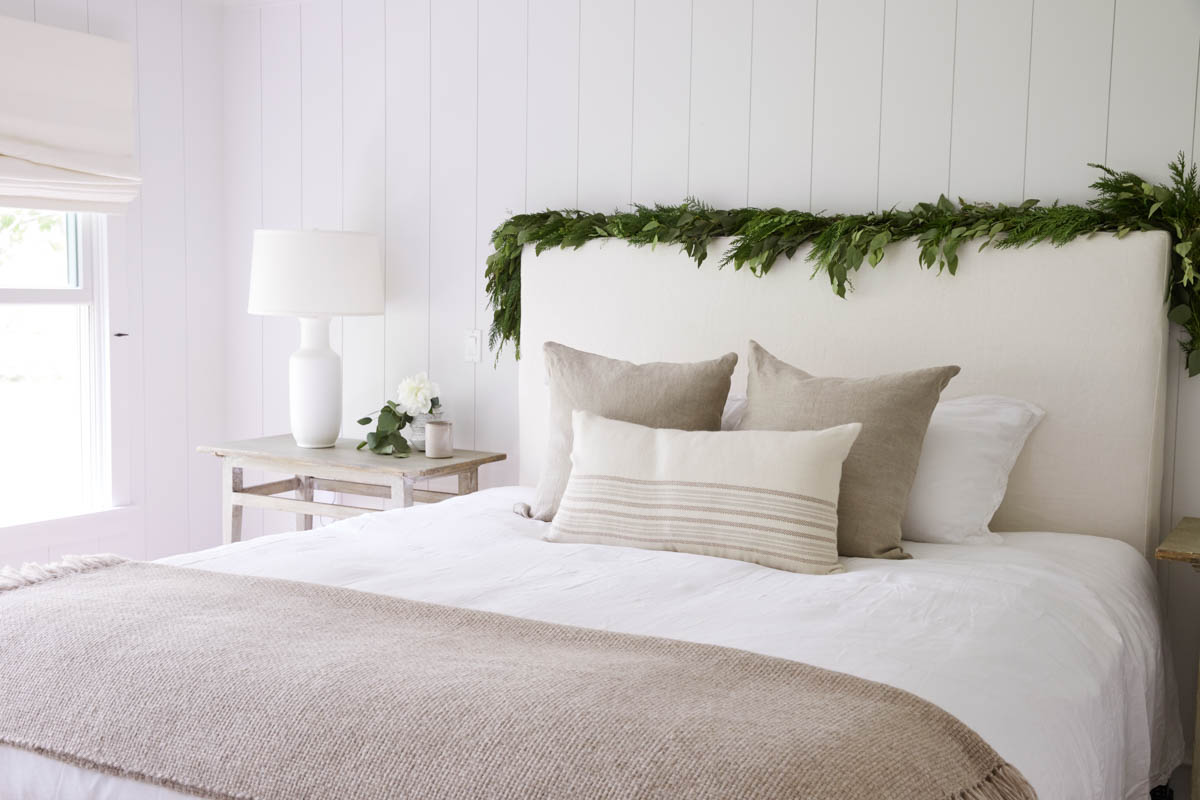 As far as beauty and wellness rituals go, nothing really beats a good night's sleep. If you have trouble getting to bed on time, or "shutting off" once you lay down, here are some my personal tricks for winding down at night. As the days get shorter and the weather gets cooler, I encourage you to indulge in some cozy, early evenings in. It's good for your body and mind—and skin! XXJKE
A Cozier Sleep Wardrobe: There's no better feeling than changing into some beautiful pajamas at the end of a long day. In the summer, I love Sloan's cotton sleep shirts. And our brushed flannel pajama sets are my go-to on colder nights. Alpaca or shearling slippers are also such a nice treat; I feel more relaxed the minute I slip them on.
Beauty and Wellness for Relaxation: A nice bath is always relaxing before bed or, if you don't have time for one, you can try a facial massage while you cleanse your skin.  Eve Lom has a ritual that I love to indulge in when I have a few minutes—their cleansing balm leaves your skin feeling so soft, too.
There are a few natural remedies I like to use if I'm having trouble sleeping as well. H.Gillerman Organics makes a lavender essential oil roller that I love. Magnesium is also a known sleep aide. I'll rub some magnesium oil on my forearms or drink Natural Calm tea, which has magnesium in it.  I also use a diffuser with essential oils!
A Better Bedside Table: Having a beautiful, well-stocked bedside table is one of those little things that makes a difference, too. I keep Bag Balm in my drawer to use on my lips before I go to bed. I also keep a notepad next to my bed so that I can write down whatever pops into my head – and let it go. And a silver bowl filled with clear crystals and some flowers in a pretty vase always gives me a good feeling. 
The Well-Appointed Bed: Whether you upgrade your pillows, buy a new mattress, or indulge in a luxurious throw blanket to add warmth and a cozy feeling, building a beautiful bed is so worthwhile. Not only does it look and feel good, but I believe it helps you sleep better too. Your bed at home should be just as nice as any hotel!