Living
Inside Caroline Ventura of Calliope's Eclectic West Village Loft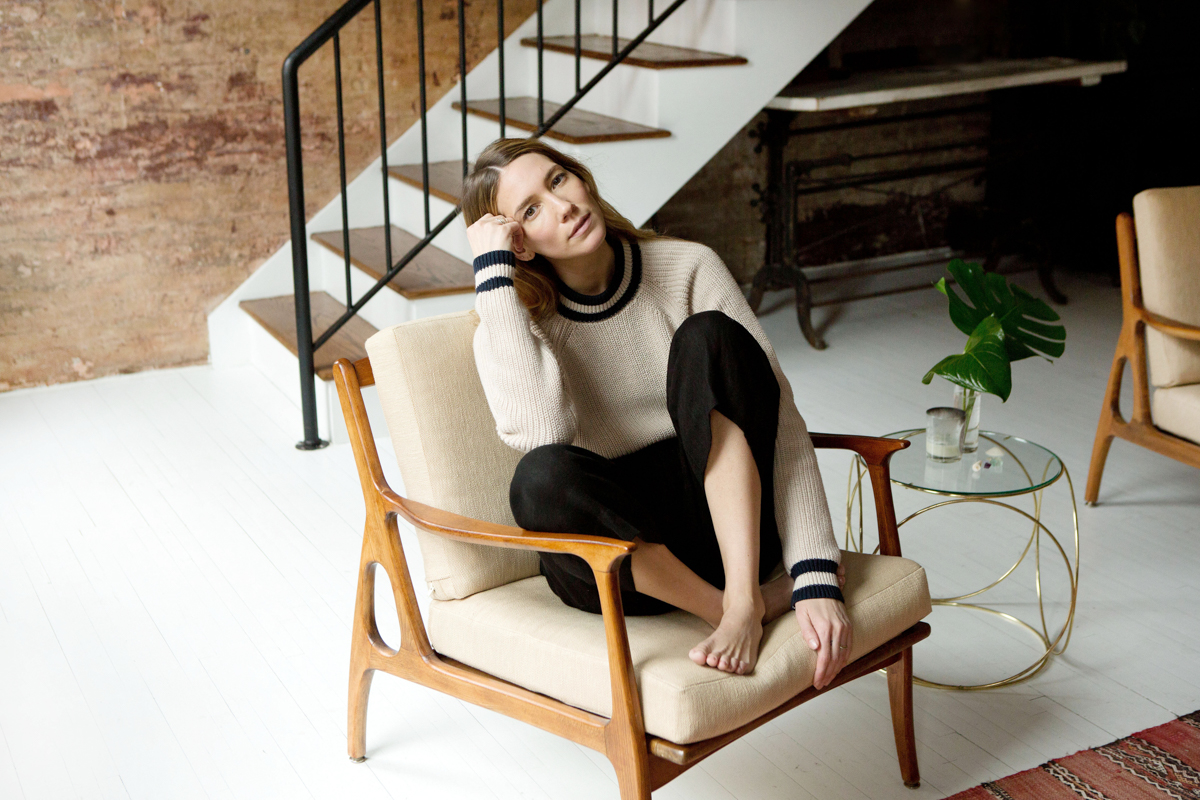 Jewelry designer Caroline Ventura's beautiful West Village loft—located above her husband Michael's design business, Sub Rosa, as well as their home furnishings store, Calliope—is a good reminder of the need for patience when it comes to finding, renovating, and decorating your space. Caroline and Michael lost several properties before acquiring this beautiful building (actually, two buildings connected by stairwells), then worked their way through a complete gut renovation, and waited close to two years before opening their retail shop. Now, it's a dream—filled with beautiful light and an eclectic mix of furniture and objects from their travels—but it took a lot to get there! Hearing about their design process through our home tour and interview with Caroline was so interesting to me. I hope her stylish space and words inspire you too! XXJKE
Rip & Tan: How did you come across this apartment? Did Calliope come first or second?
Caroline Ventura: My husband Michael and I had been looking for a space that could serve as a work/live space for both our design studios. We thought we had found the perfect spot but it ended up falling through and we were so bummed. The next day we just happened to walk by this dilapidated old building in the West Village that had a rental sign out front.
Calliope was the last piece of the puzzle in our building. First and foremost, we needed an office space for Michael's design agency—they are on the second floor. We also needed a place to live, which was we designated the third floor for. We opened the store on the ground floor two years after we moved in, and we also have an adjacent gallery space that opened last year.
Rip & Tan: What type of rehab or DIY projects did you take on when you moved in?
CV: The building needed a full gut renovation. There was mold and asbestos in various parts and we really wanted to restore what the space looked like originally, so we tore down a lot of walls that had been put up, stripped the floors down to the original wood, and reinstated a lot of original materials and design elements. Our apartment was basically an empty space once it was gutted, so we were able to add in a small kitchen and bathroom downstairs. The loft where the bedroom is already existed and just needed a little structural work.
Rip & Tan: How would you describe the décor?
CV: I always have a hard time defining our decor. There are industrial elements; the shelving that is in our living room is from a French steel mill. There's a little mid-century mixed in too. Mostly our place is a collection of things we pick up on our travels; rugs from a trip to Morocco, fabric from Japan, antiques we've bought on road trips. To us, our home is an always-evolving space that reflects the life we've lived and the places we gone.
Rip & Tan: What is your favorite corner or object in the apartment?
CV: The kitchen always gets the most traffic. It's the place where friends gather and hang out, and, at the end of the day, I often sit at the counter to unwind.
Rip & Tan: What Calliope items do you have in your own home?
CV: We actually don't have a lot of crossover of items from the store in our home. Having a home goods shop is a slippery slope when it comes to decorating your own space; it would be so easy to just add one or two of something to an order for the store and buy it for myself! I try to keep the two spaces very separate so they both remain special. I don't want to live in my store, and I don't want my store to be a carbon copy of my apartment, and because of that they are both allowed to be their own thing. And it makes the things we do own that much more special. 
That said, we do have a few things here and there. Michael bought a wooden mobile from the guys at Fort Makers for our anniversary and it's still one of my favorite things in the house. It was way before the store opened, and it was our first introduction to the brand and knew that we wanted to stock them when we opened the shop. 
Rip & Tan: How do you tend to entertain? Who comes over and what do you do for them?
CV: I love to have friends over for dinners. This is the first place I've lived that could actually have a proper dining table so we cook dinners on the weekends a lot.
Rip & Tan: Tell us about your vision for Calliope. What are you hoping to achieve with the store and what guides your buying process?
CV: I wanted a space that wasn't intimidating to shop at. There are so many shops that are beautiful, but intimidating. Shopping should be something that is fun, and we encourage people to just come and hang out. It doesn't have to be so serious all the time. We like to develop relationships with our customers and really try to create a cozy neighborhood atmosphere.
When we buy things for the store we only have one rule: only buy what we love. We want to fill the space with things we personally love and things that make us happy.
Rip & Tan: How do your responsibilities with the store and your work as a jewelry designer overlap or coexist? How do you divide your time?
CV: Being on both sides of the buying process has been really helpful for my work with my jewelry line BRVTVS, and Calliope. Owning a small brand myself has allowed me to understand expectations in working with buying from small businesses at Calliope. When we were initially opening the shop I took a break from jewelry to focus on the shop but I just relaunched my site with a new collection.
Rip & Tan: The jewelry is so beautiful! We've seen a trend towards very delicate pieces like yours in recent years. Why do you think the look caught on? What makes your pieces special?
CV: When I first started BRVTVS in 2010, there was still a trend toward larger, costume style pieces and I really just wanted to wear delicate little things but had a hard time finding them. The jewelry world has definitely been dominated by teeny pieces in the last few years and I think people really love creating their own modern version of a personal jewelry collection. 
With BRVTVS I try to focus on quiet minimal details that you may miss upon first glance. A tiny diamond hidden in the underside of the band, subtle texture on an otherwise simple ring, thin necklace chains that hang down your back on the underside of your shirt. I like subtle, quiet details. It's like the jewelry version of wearing pretty lingerie; no one else may notice, but you know it's there and it makes you feel special.
Rip & Tan: What are your goals for Calliope and BRVTVS in the future?
CV: I want to continue creating memorable experiences with both brands, and will continue to develop relationships with my customers whether in person at Calliope, or online with BRVTVS. The new year will see Calliope expanding its furniture offerings and BRVTVS will be expanding its offerings for custom pieces, which is something I do a lot of but don't really advertise. 
Rip & Tan: Do you have any other career milestones you would like to hit?
CV: I have a few collaborations with both my shop and my jewelry that I'm working on but don't want to jinx anything yet.
Rip & Tan: Tell us about your wardrobe. What do you wear every day?
CV: I skew toward comfort during the day because I'm either in studio working on jewelry, or on my feet in the store. Jeans, an easy shirt or oversized sweater, and a pair of oxfords or Converse are my go-tos. 
Rip & Tan: What makes you feel glamorous, or, what do you wear when you want to dress up a bit?
CV: I like to put on a special fragrance when I need a pick-me-up, or want to feel fancy. My favorite is called Oud from an Italian perfume brand called Aqua Flor.
Rip & Tan: What wellness or beauty ritual do you cherish?
CV: Every night I try to take at least 10 minutes to myself before bed. I do a little facial massage after I wash my face, and that acts as a little meditation time too, and sort of preps my brain to begin to shut down for sleep.
Rip & Tan: What are your beauty staples? What do you buy over and over again?
CV: I've been using products from both In Fiore and Marie Veronique pretty religiously over the last few years. My friend Kristina Holey has come out with a trio of serums that she created with Marie Veronique that have been saving my skin this winter.
Rip & Tan: What is inspiring you right now?
The stillness of winter. As much as I crave and love warm weather and sunshine, and can kind of fall into a slump creatively in the winter, I'm really trying to tune into how quiet and peaceful the winter can be and subsequently translate that quietness into my life and my work.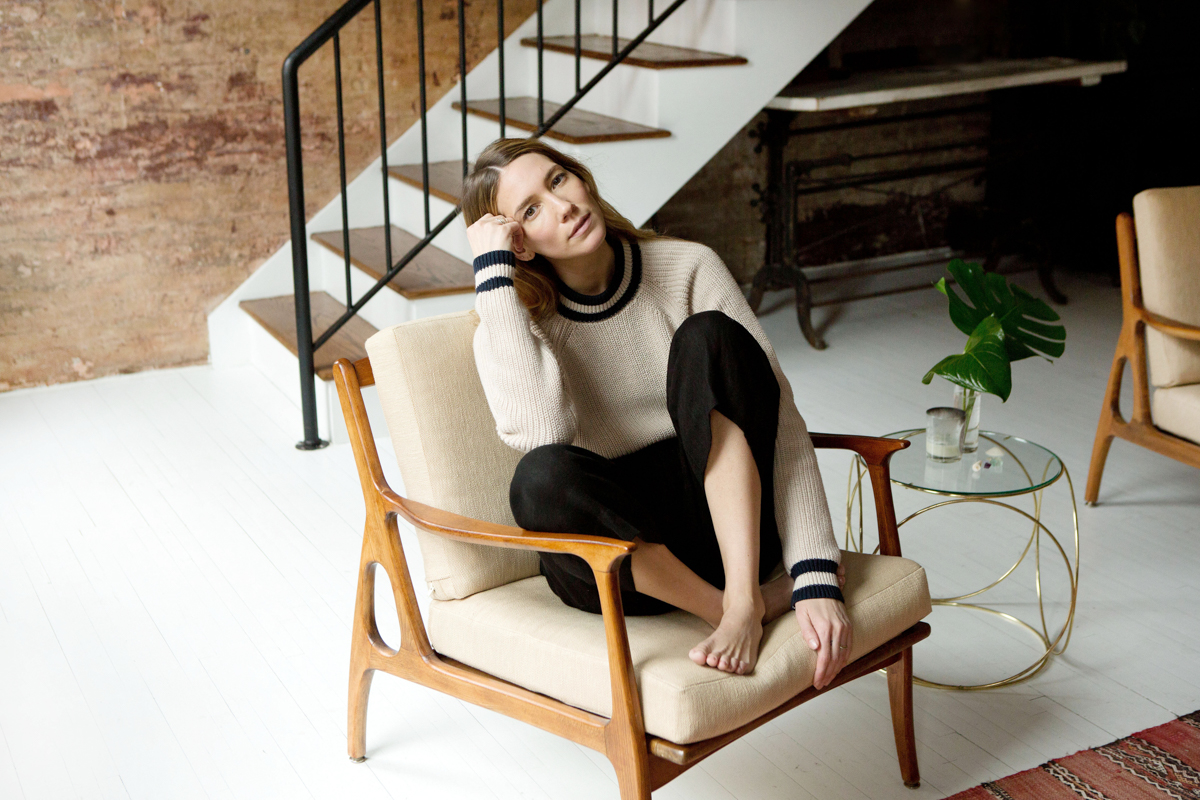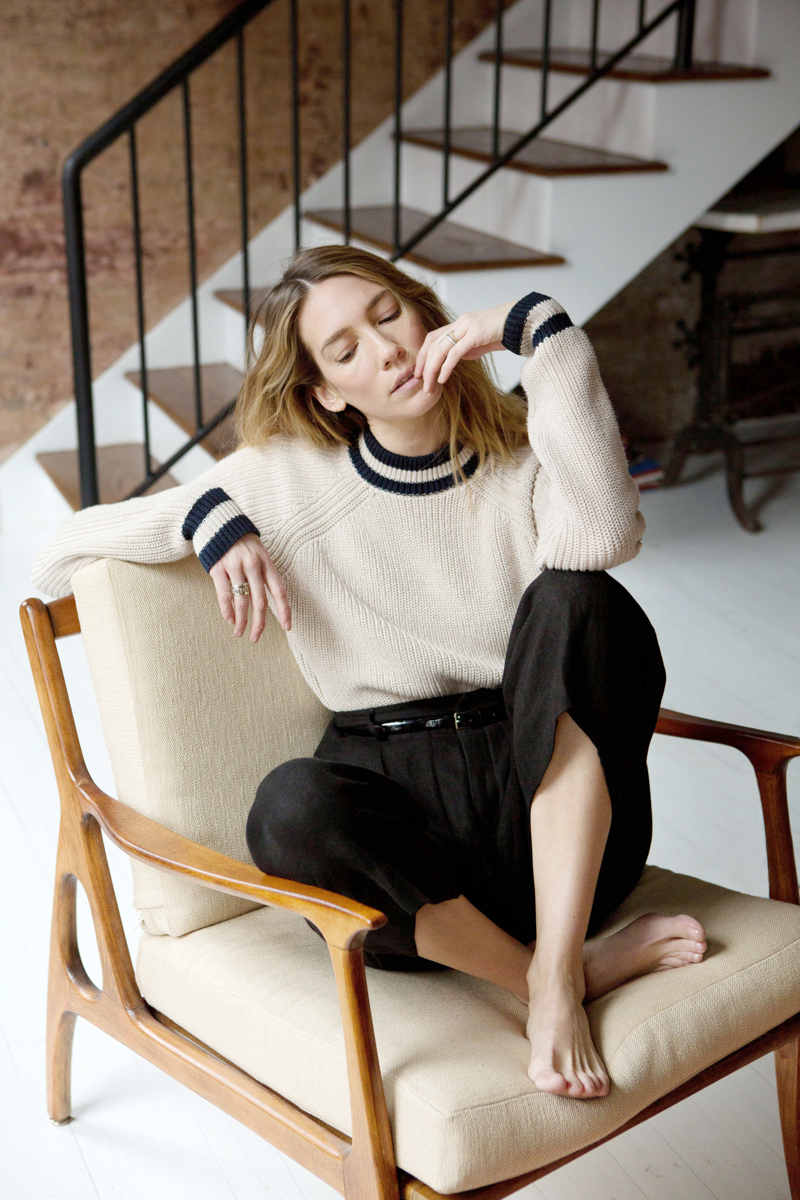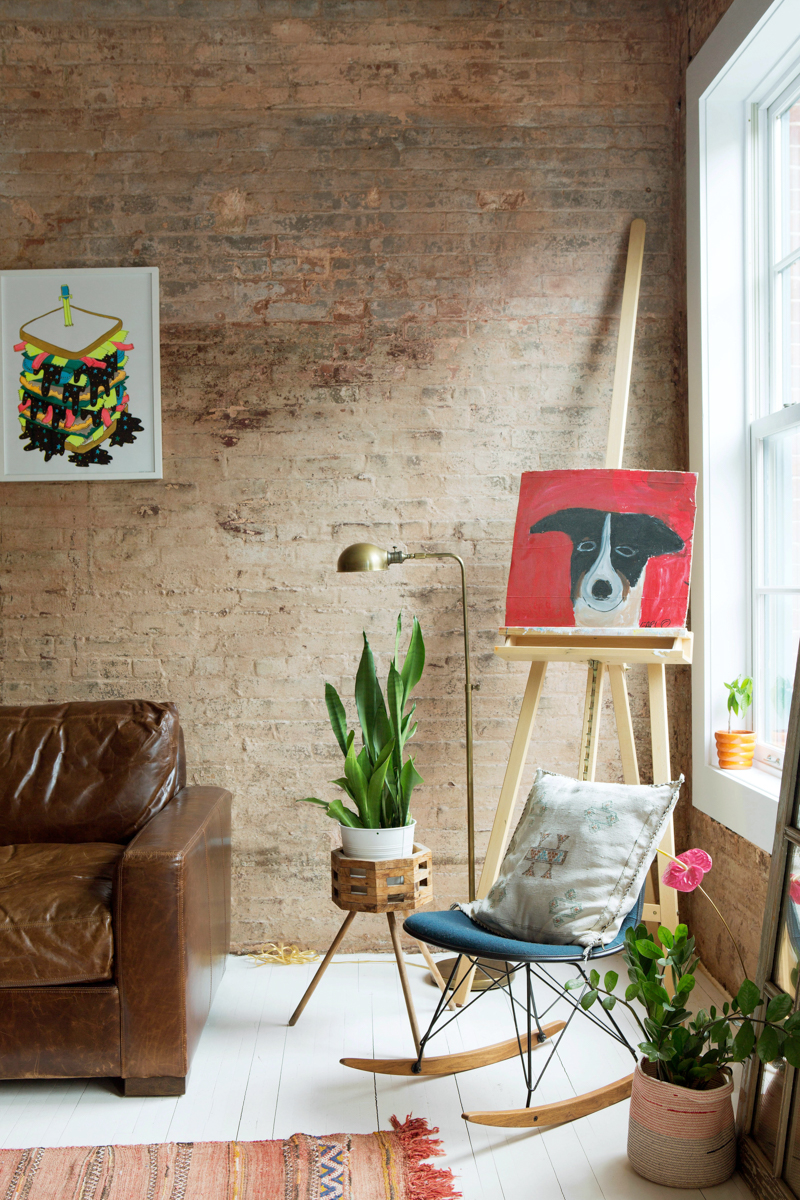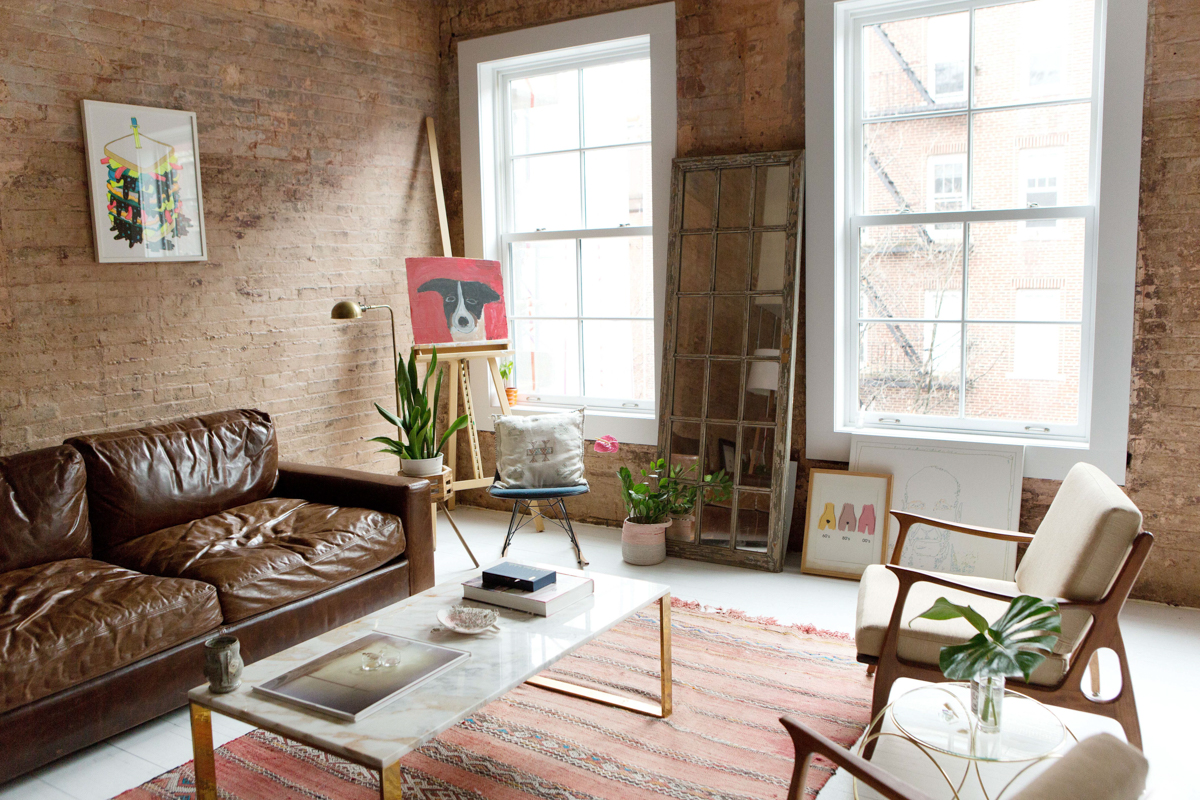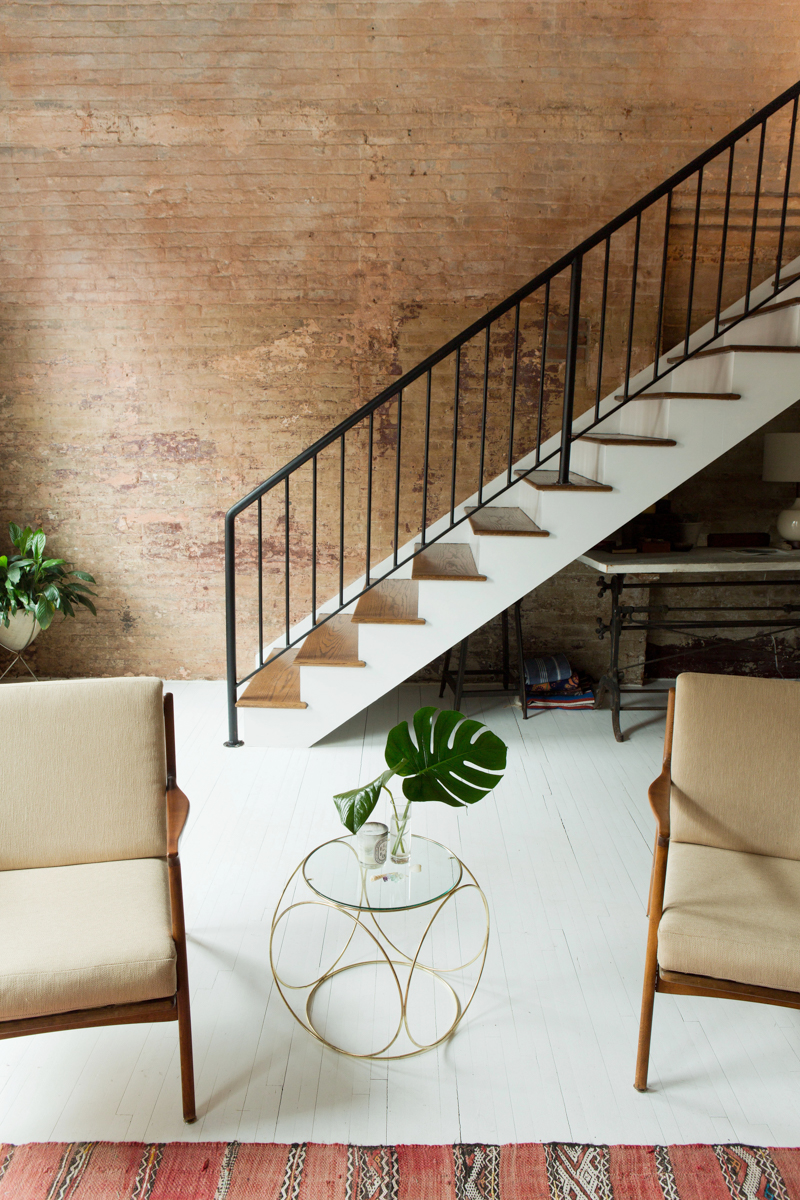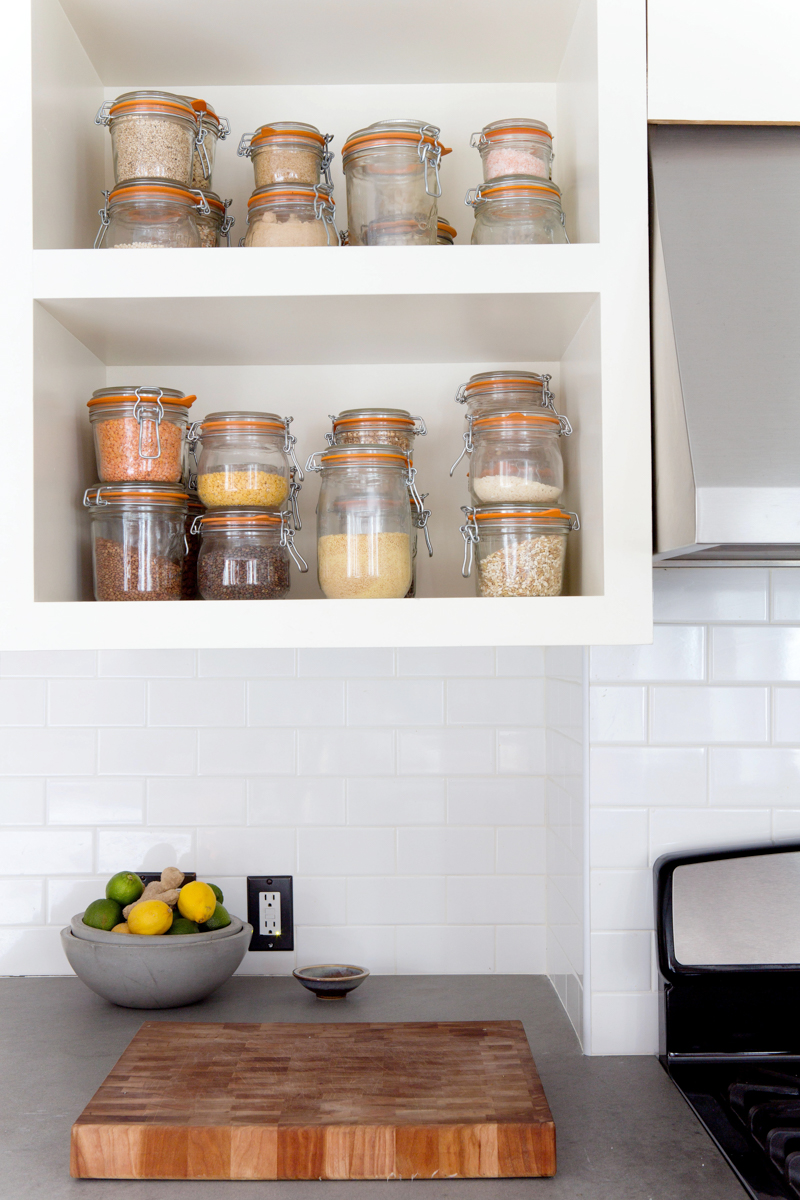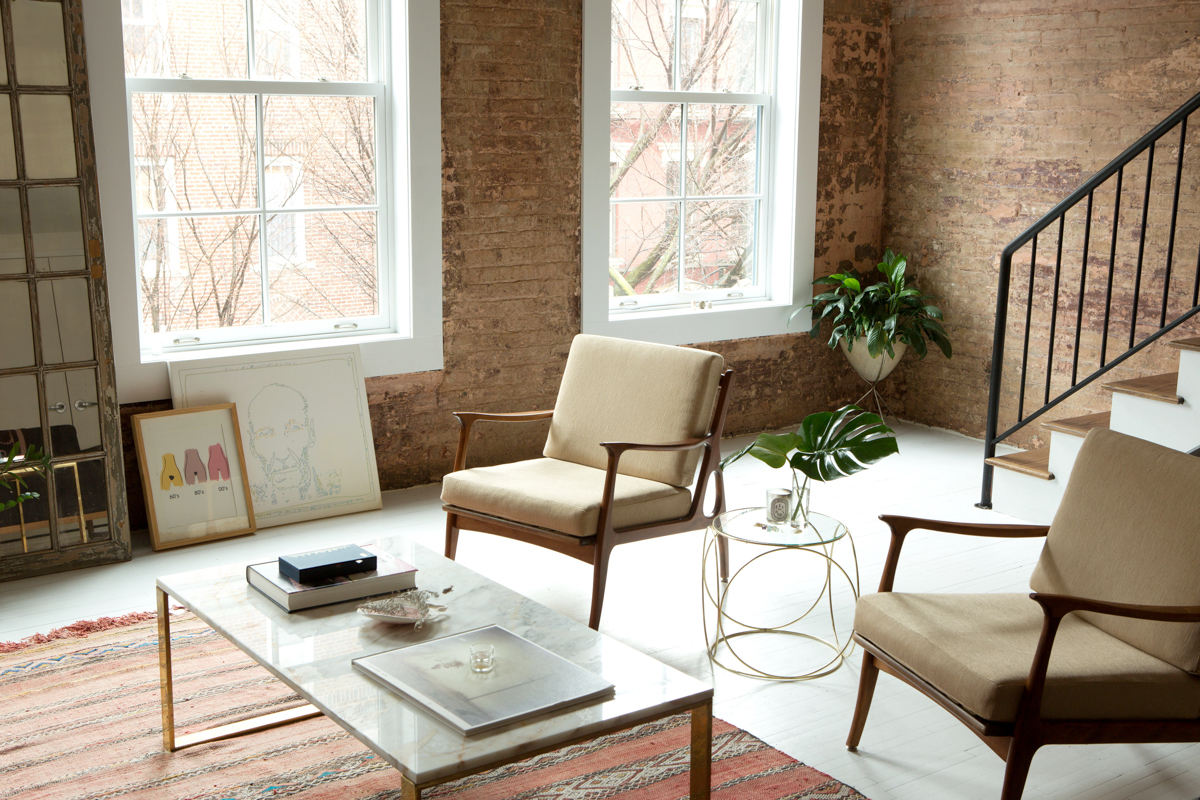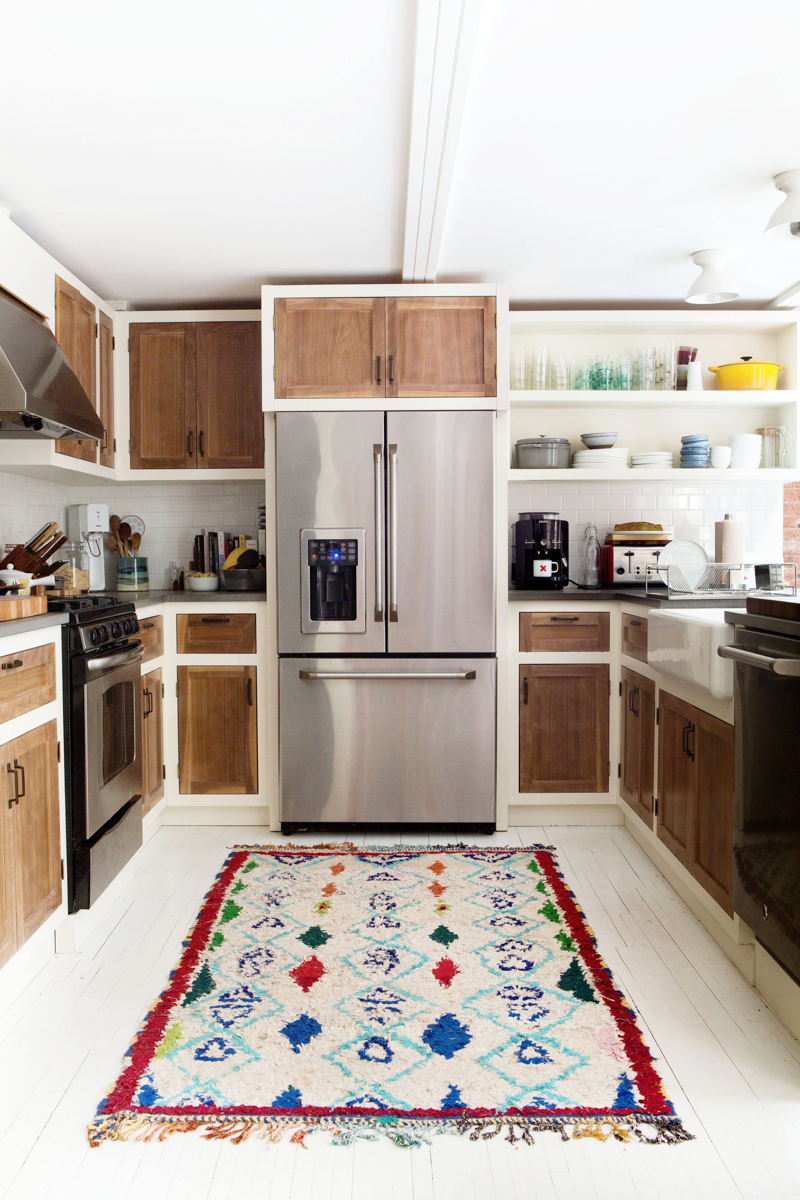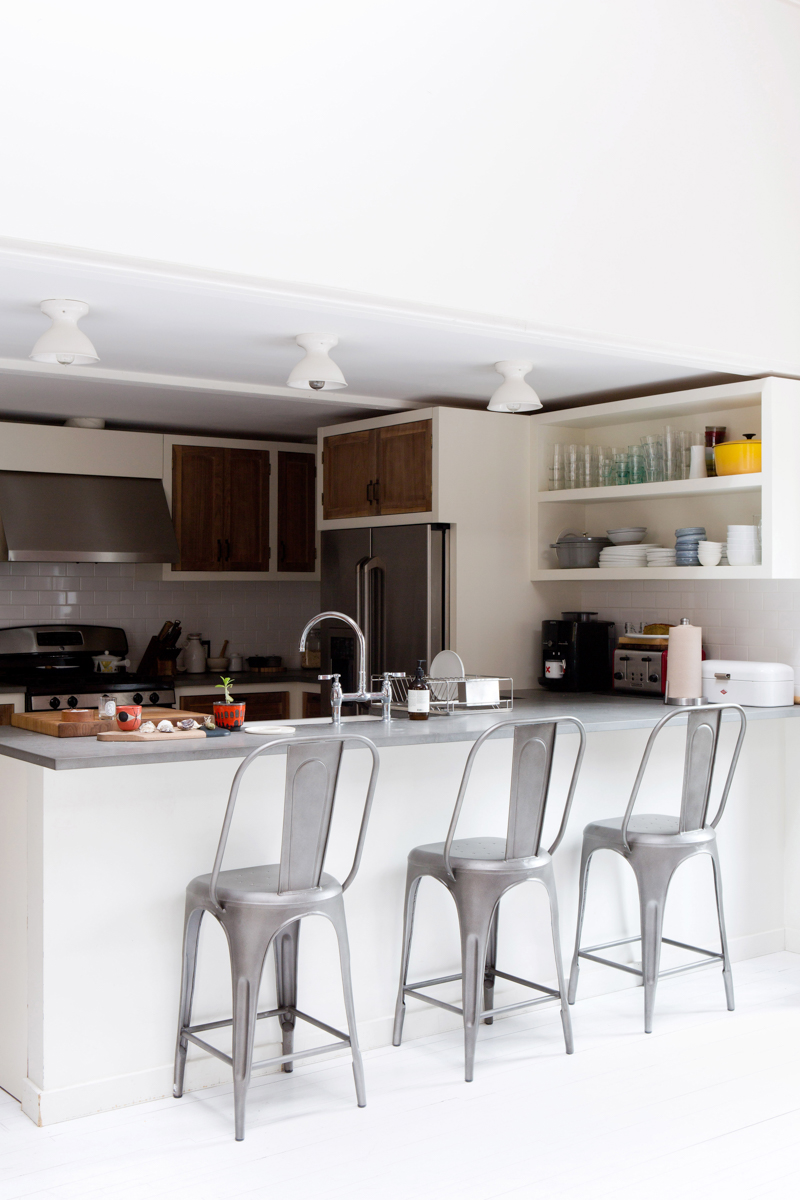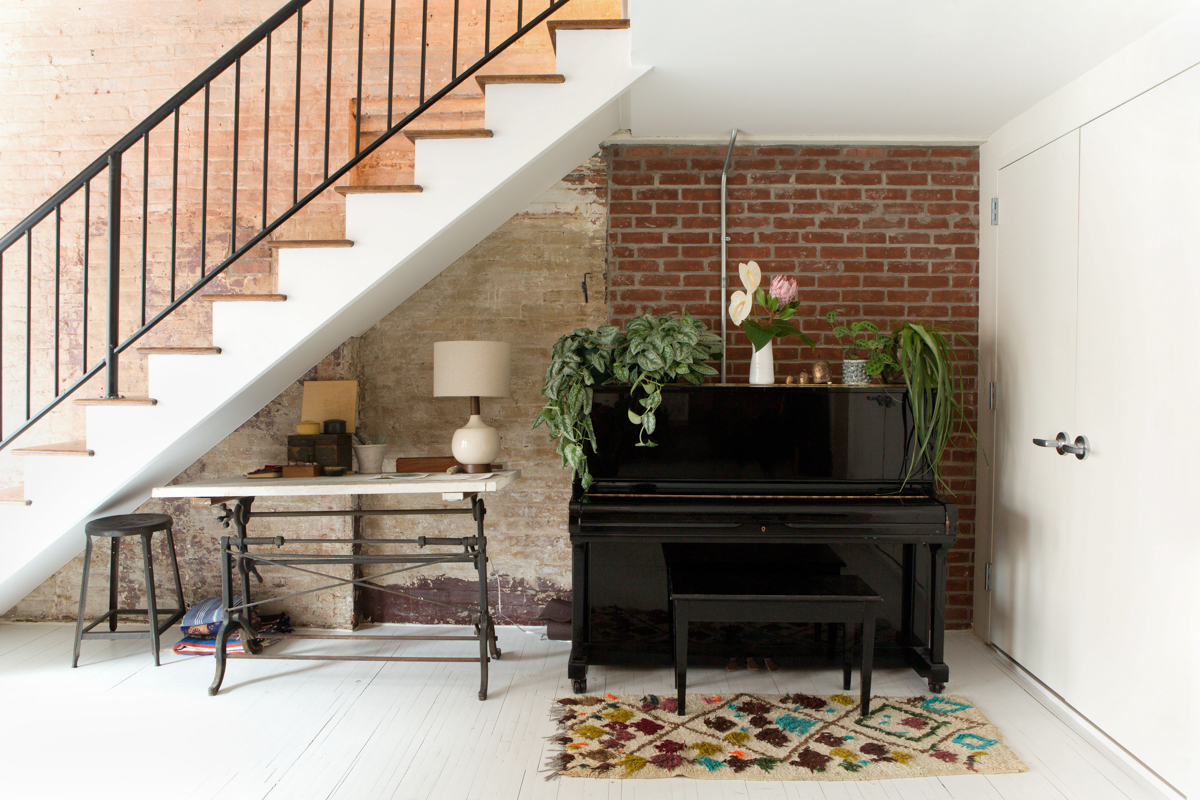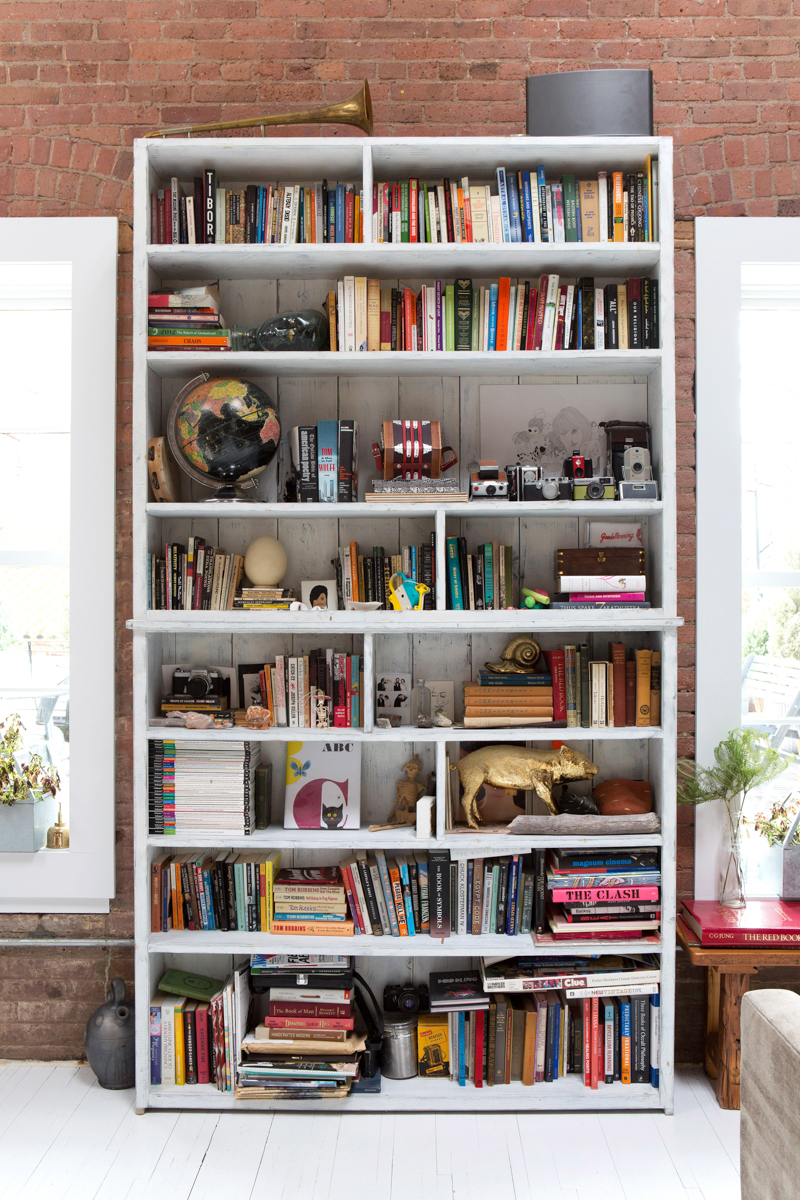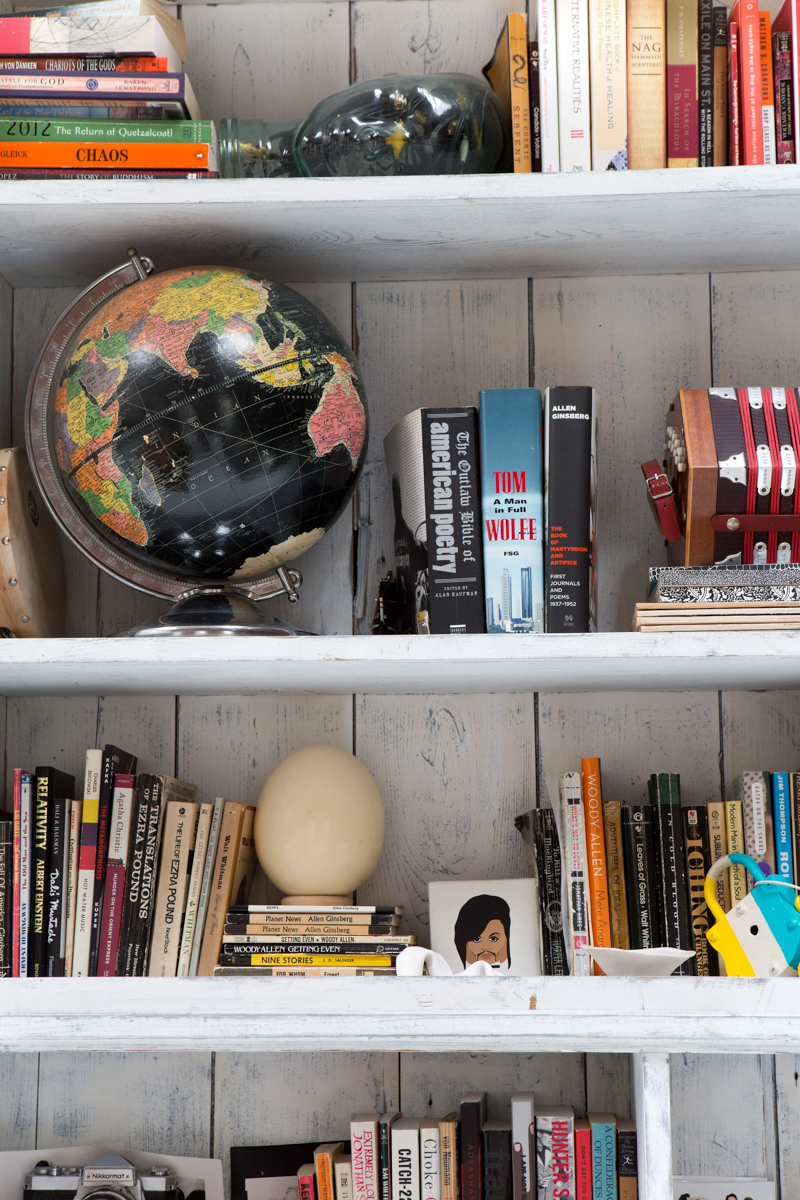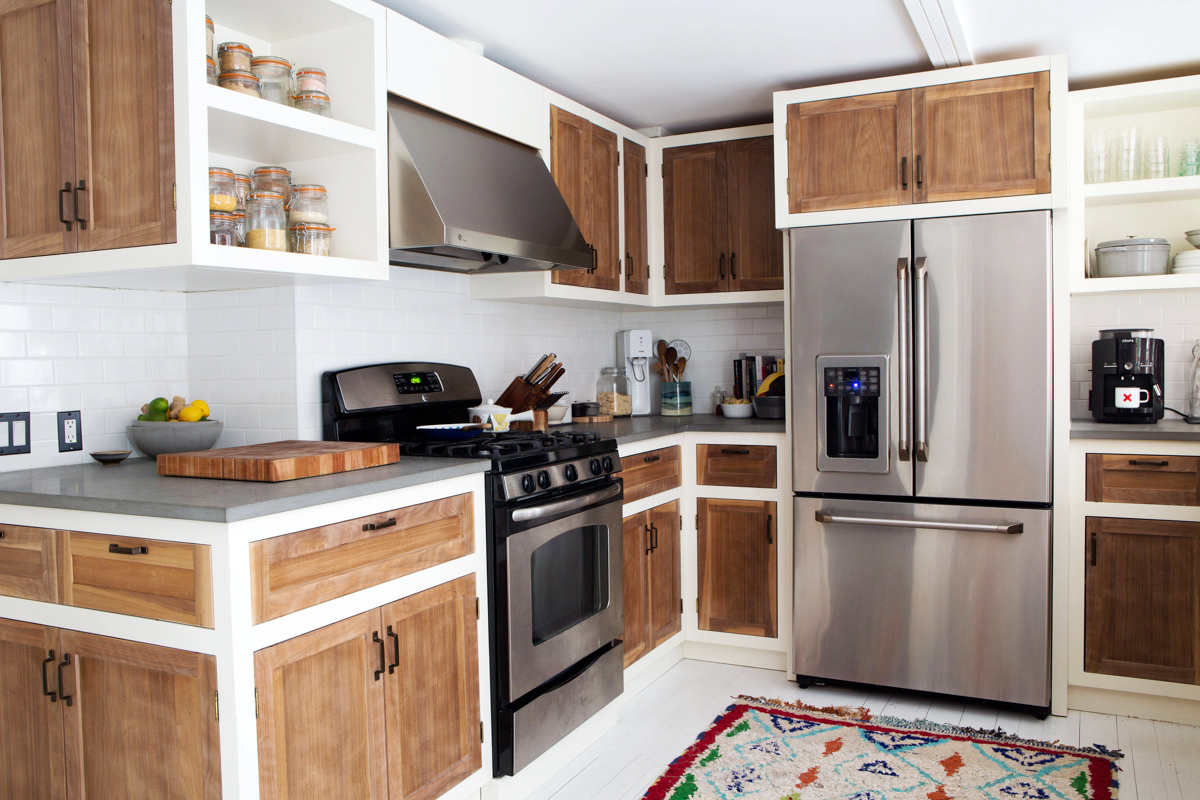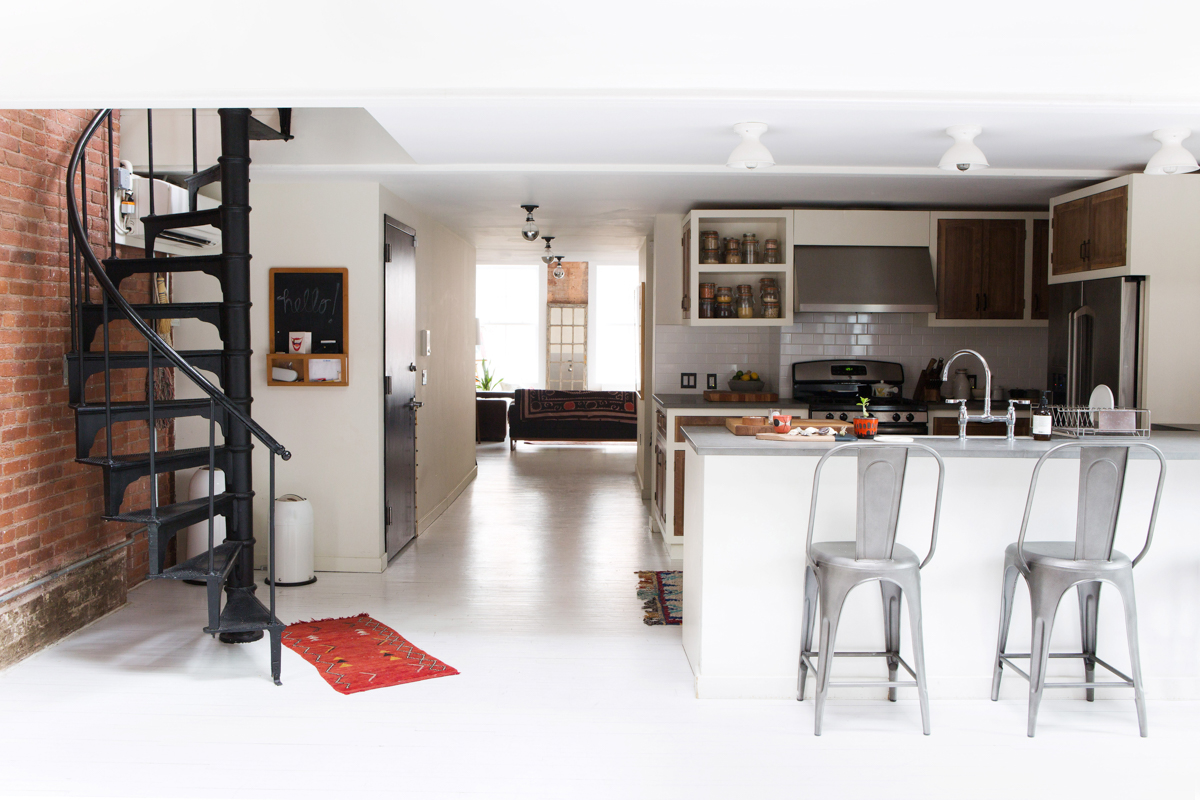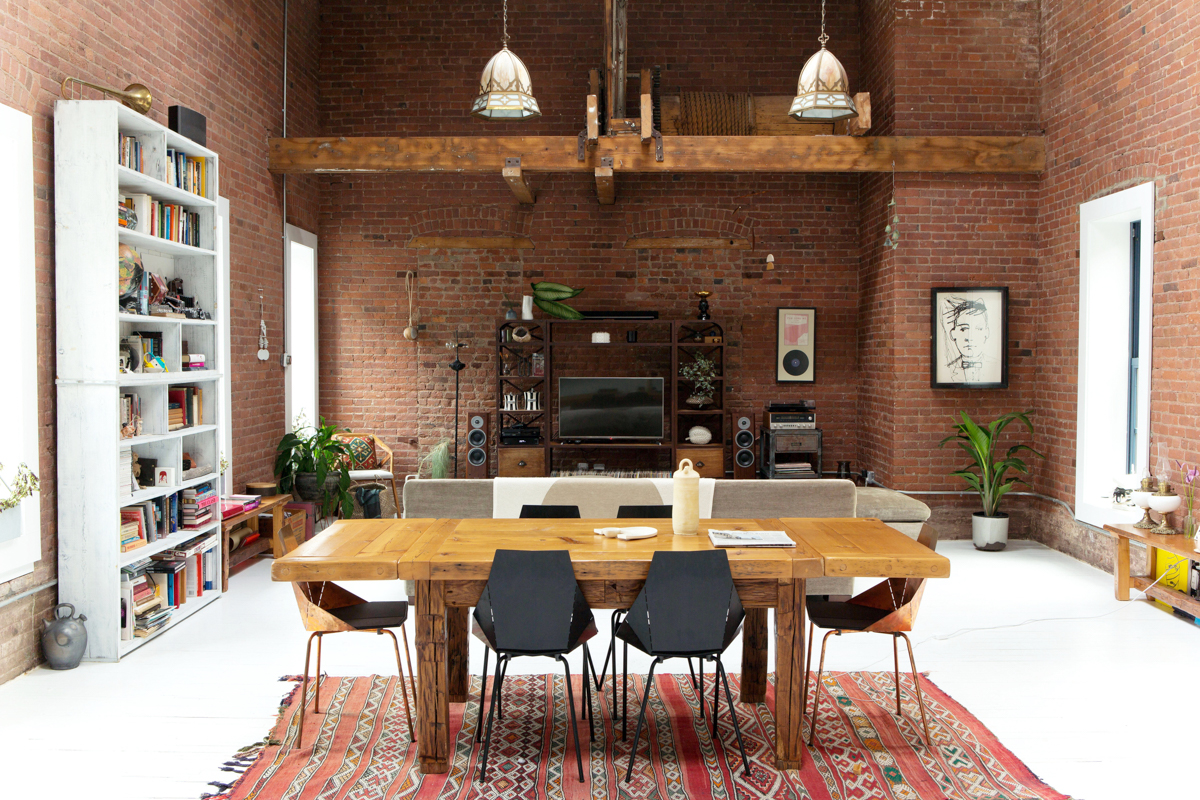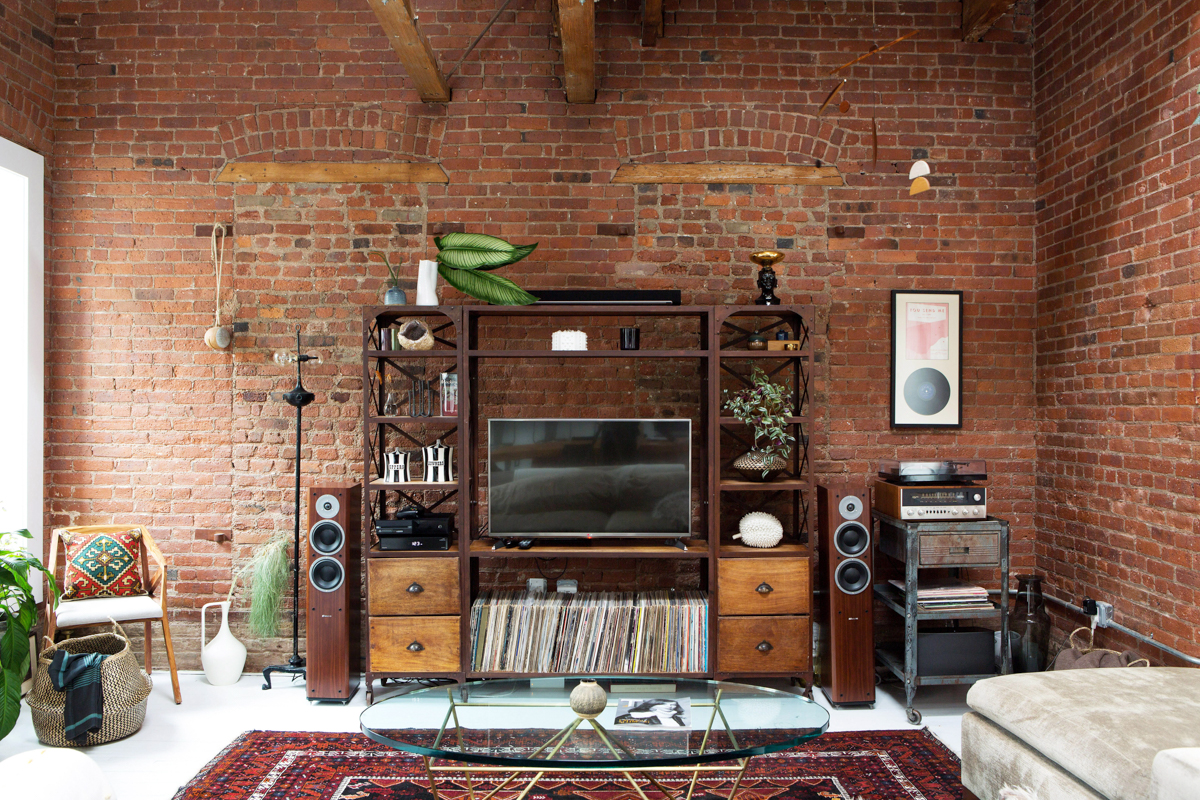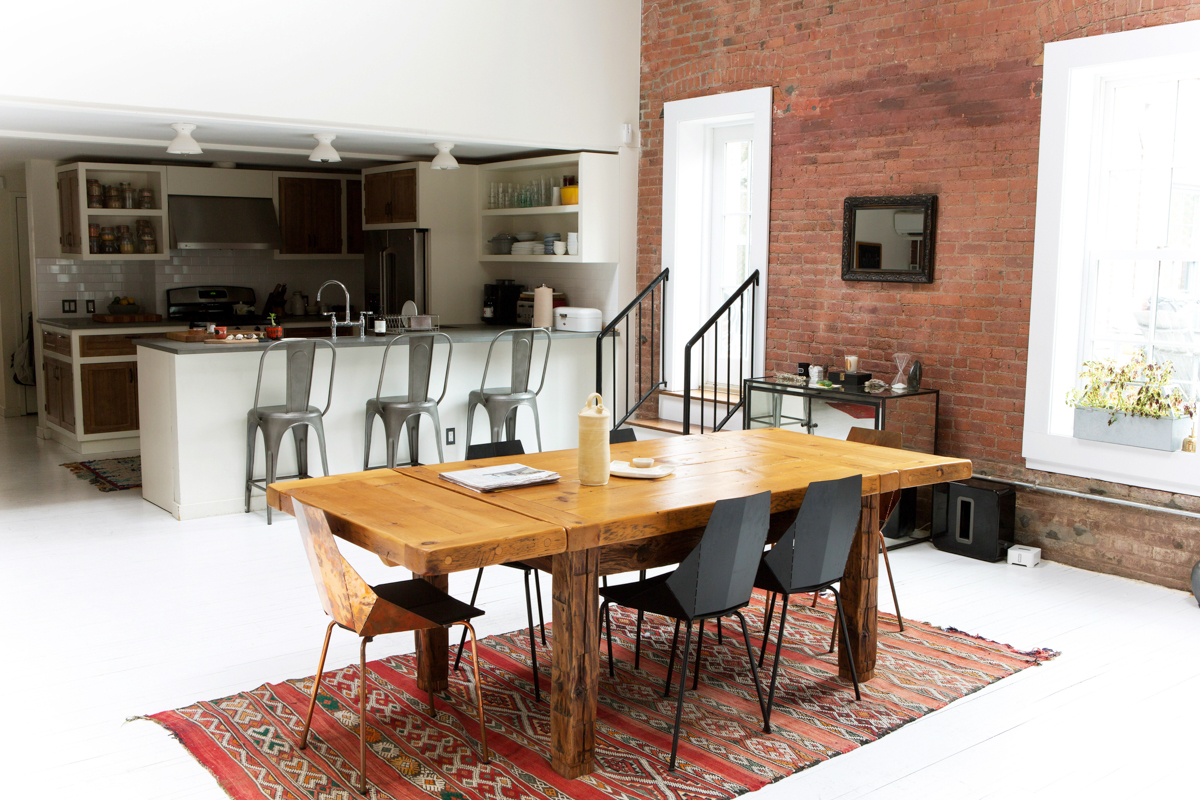 More Stories