Entertaining
Easter Crafts Your Entire Family is Guaranteed to Enjoy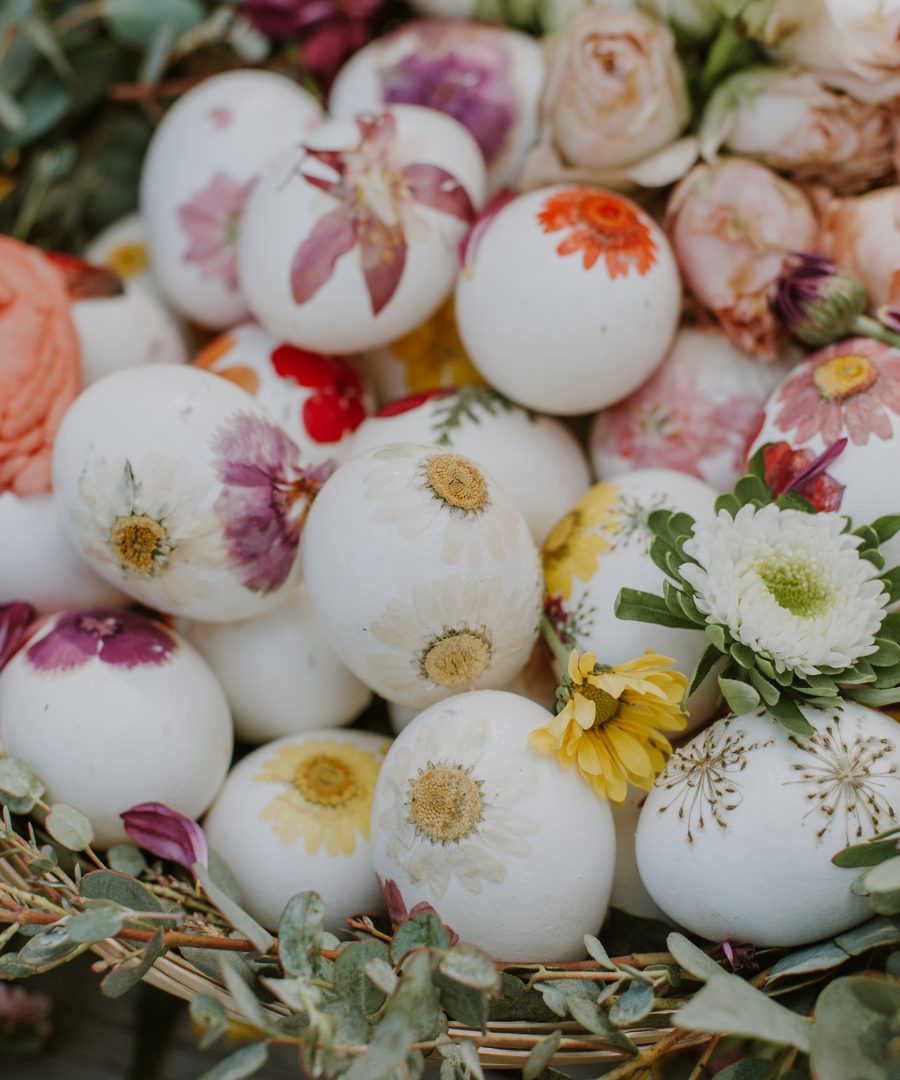 While Easter may be known for bright shades and bunny-filled escapades, we're spending this year searching for new and exciting ways to celebrate the holiday by getting creative with our crafting. With our usual plans on hold, we're hoping to spend this Easter Sunday gathered around the table (outside, of course!) doing our own version of DIY—here are three crafts for kids and adults alike that are perfect for any type of purpose or personality type.
For the traditionalist
It wouldn't be an Easter craft roundup without some good old-fashioned egg dyeing. With minimized mess and ingredients you can usually find around the house, a natural dye kit is an all-around craft classic. Here's one we love:

Place 4 cups of red cabbage (beets work too!) in a pot with water and 2 tablespoons of white vinegar, bring it to a boil and let it simmer for 30 minutes before pouring into a bowl to cool.

Grab your wands and let eggs soak for at least 30 minutes for a vibrant shade.

If you want a marbled effect, place two plastic sandwich bags over your hands and rub over a block of butter. Pass the egg from hand to hand to randomly distribute butter, and gently place the egg into the dye.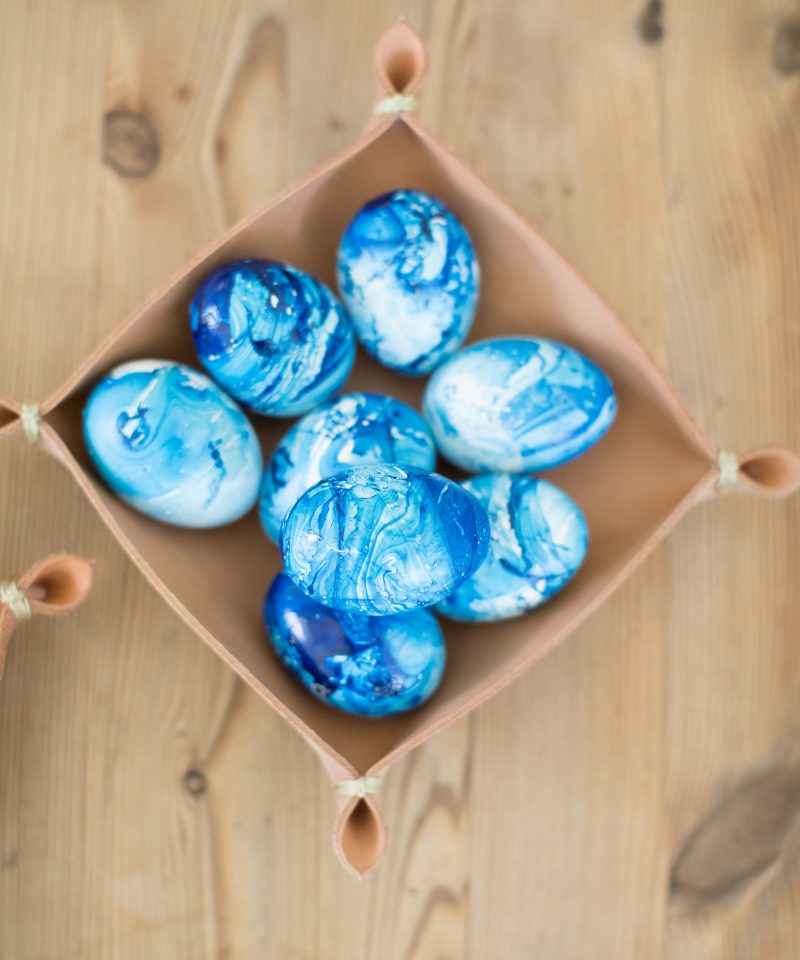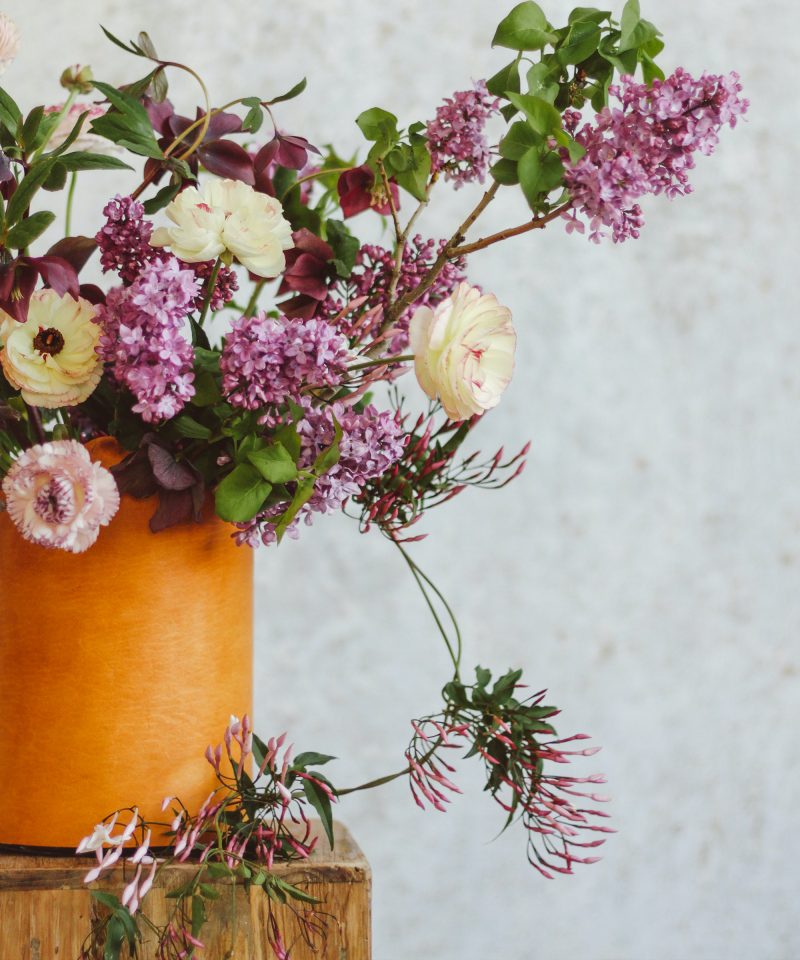 For the forager
We love crafts that we can enjoy well past the main event—that's what makes floral arrangements such a fan favorite. Head into your backyard, walk through your neighborhood, or take a quick trip to the farmers market to gather spring colors that speak to you. Some of our favorites include roses, lilac, jasmine, ranunculus, peony, and hellebore. Have every guest bring their own vase and let the fun commence! Tip: drop a penny in the water to ensure the flowers will stay alive longer.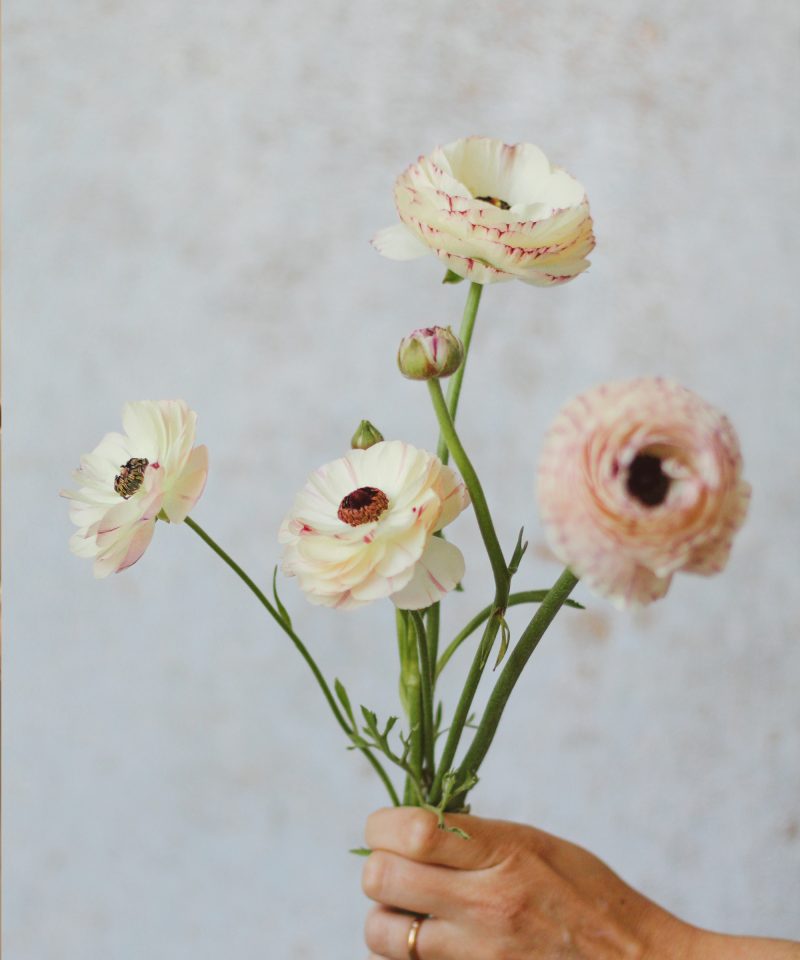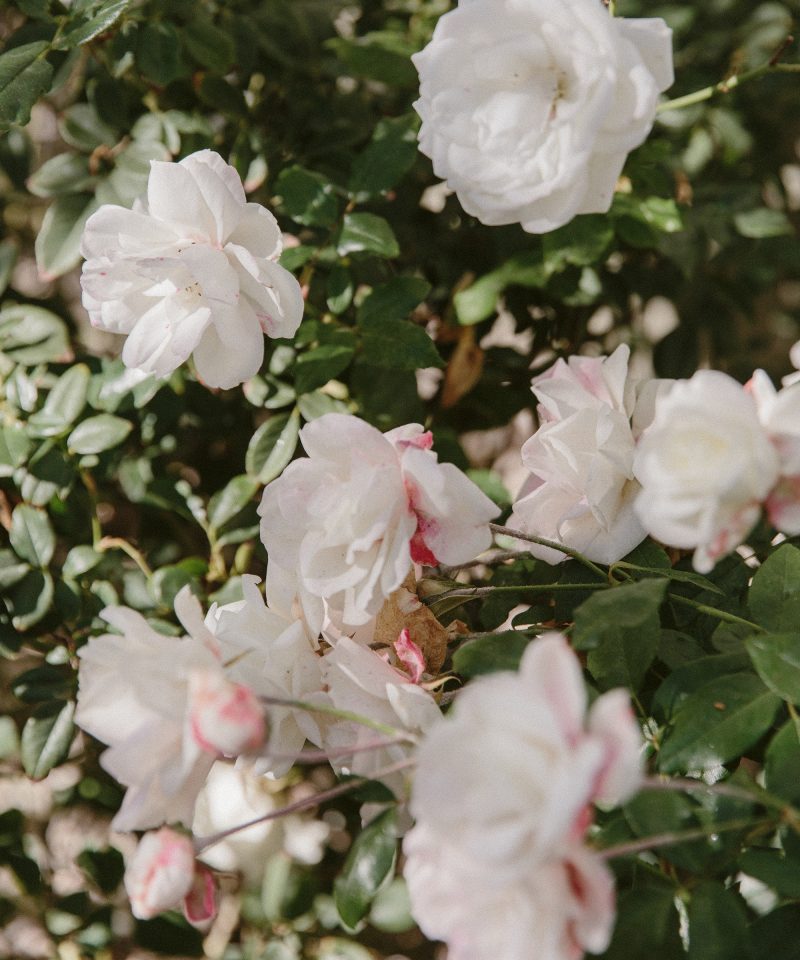 For the colorful creative
This Easter, why save all the dye for the eggs? Put some of your old threads to good use and get to tie-dyeing with an indigo dye kit. Stock up on unused linen or cotton cloths and give them a touch of color using traditional shibori indigo techniques. For the kids, bring in socks and old t-shirts for a fun take on an Easter craft that they'll be enjoying all year long. Try out different techniques like kumo shibori, where you pleat and bind the fabric in very close sections using rubber bands, for an array of patterns that everyone will love.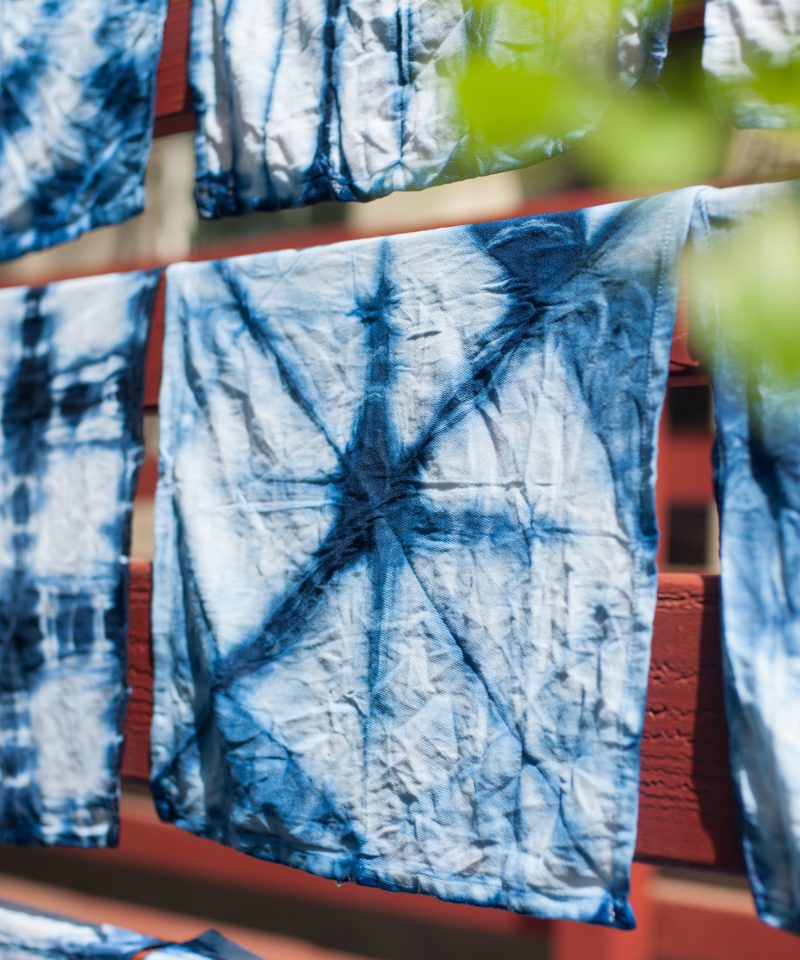 Photos by Melissa Gidney Daly,Nicki Sebastian,Sarah Elliott