Beauty
Debbie Leavitt's Herb-Infused Coconut Body Serum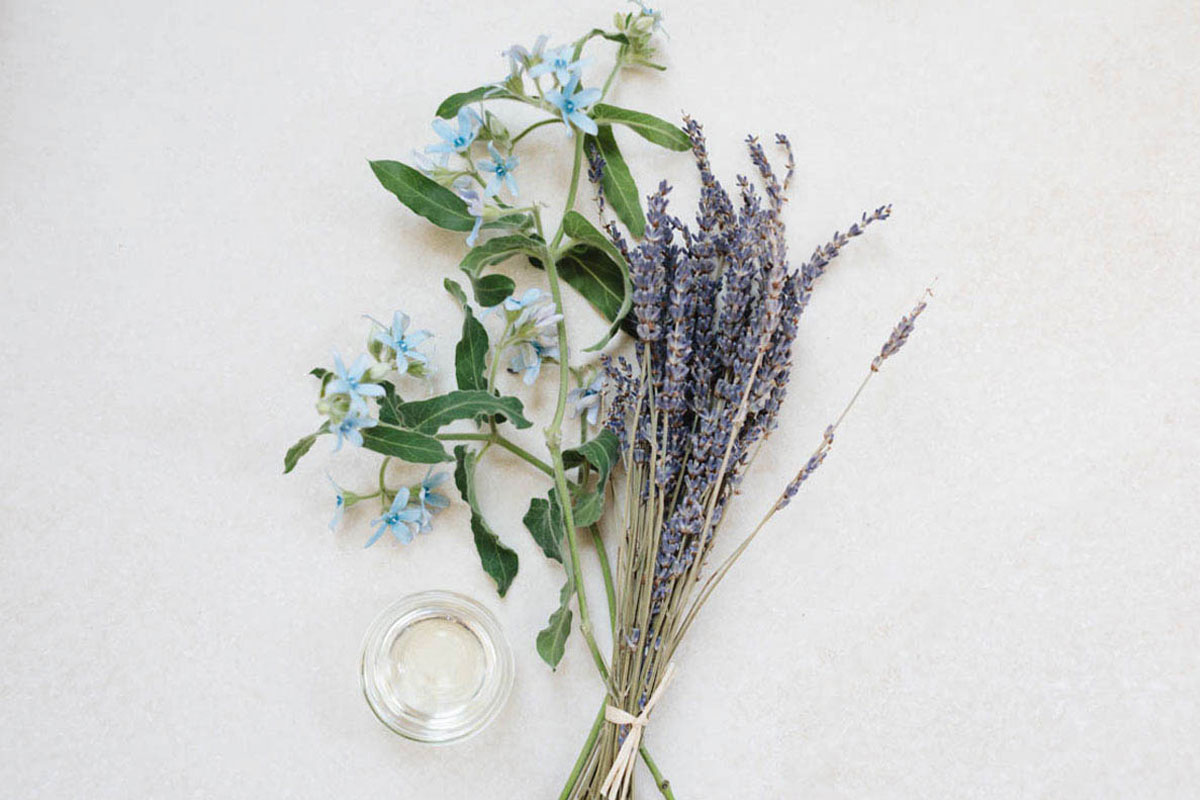 I love experimenting with herbs and essential oils in my beauty routine and beyond, so I'm always game to learn about a friend or colleague's own creations. Debbie Leavitt of eco nail polish line Sheswai Beauty is a friend of mine and my go-to nail guru; she recently told me about a body oil she creates using fresh herbs, essential oils, and coconut oil that I knew I had to try—and share here. 
Debbie uses fractionated coconut oil in her recipe, which is rich in deeply nourishing medium-chain fatty acids. The herbs and oils she blends in, meanwhile, include mugwort, which reduces inflammation, sage, which is antibacterial and fights aging, and yarrow oil, which improves circulation. Everything serves a purpose, in other words, and comes straight from the earth too. Get the full ingredient list and instructions from Debbie herself below. Enjoy! XXJKE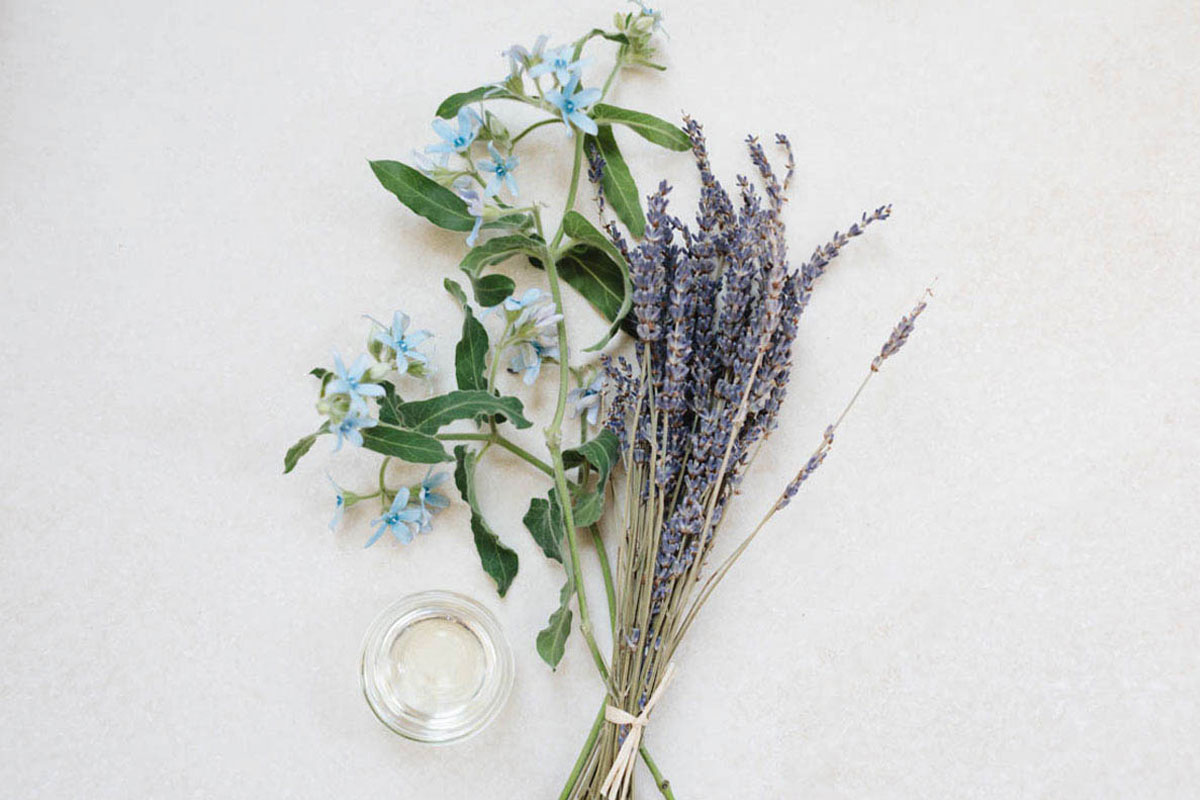 Debbie Leavitt's Herb-Infused Coconut Body Serum
Recipe
Debbie Leavitt's Herb-Infused Coconut Body Serum
Ingredients
2 oz

57 g

Herb-infused fractionated coconut oil

2 oz

57 g

Sunflower oil

1 oz

28 g

Vegetable glycerin

1/2 oz

14 g

Aloe Vera
10 drops Rosemary Essential Oil
10 drops Yarrow essential oil
5 drops Jasmine essential oil
5 drops Patchouli essential oil
For the herb-infused fractionated coconut oil:
Combine 2oz fractionated coconut oil and assorted fresh or dried herbs in a jar. For this serum we recommend mugwort, sage, rose, borage, and lavender.
Stir gently to release any air. Add additional oil if needed so that the plant matter is completely covered.
Cover tightly and let the mixture infuse for one full lunar cycle (one month). A little shake and swirl of the jar every few days is a good practice.
For the summer body serum:
Pour all of the oils into bowl or jar and hand whisk gently to blend.
Whisk in the essential oils. When the scent feels right for you, pour the mixture into an airtight glass bottle close tightly.
Shake gently to blend before each use as aloe may settle. This blend keeps nicely in the refrigerator to soothe and refresh tired skin.