Living
The Interior Designer With a Penchant For Pared-Back Design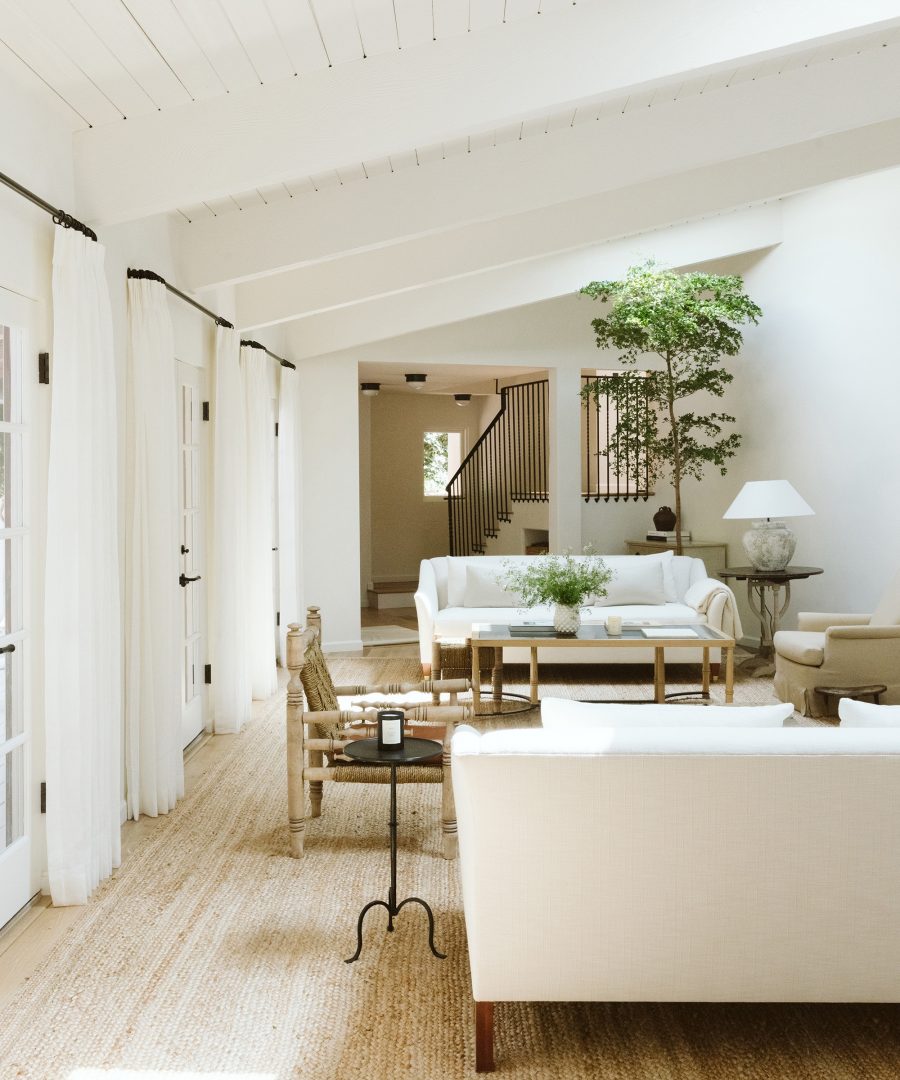 Tucked away in Mandeville Canyon, interior designer
Caroline Davis
' home is a place you enter and never want to leave. Grounded in inviting neutrals and curated scenes that come alive under her edited eye, her space is indicative of a type of timeless design that bridges form and function with effortless intention. On a recent sunny day in Los Angeles, we stopped by Caroline's abode to take in the space she calls home.
Rip & Tan: Tell us a bit about your interior design background. What led you to launch your eponymous interior design firm? 

Caroline Davis: I have always been enamored with interiors. As a little girl, I obsessively rearranged the furniture in my room and swapped out fabrics for my bedding (with the support of my endlessly patient and understanding mother). I worked with an interior designer during my school's eighth-grade mentorship program, and my first job out of college was with Celerie Kemble in New York City, where I stayed for eight years.

Having my first son prompted our move to Los Angeles. I planned to take my time to get settled, but I was approached right after we arrived about working on a large project and was too excited to turn it down. So, I spent my first month in LA scrambling to make a new home for my 9-month-old and build a business. I'm grateful that it's grown, and I've been able to take on more work doing what I love.

Rip & Tan: How have your interiors sensibilities evolved over the years? How did your move to California influence this shift?

Caroline Davis: Our move to California transformed my style and design approach. California living emphasizes "bringing the outdoors in" and focuses on natural materials and "quality over quantity." These values inspire elevated, impactful spaces, but in a casual way. I scaled back everything in my life—from my wardrobe to my pantry, to my interiors. It's been incredibly cathartic.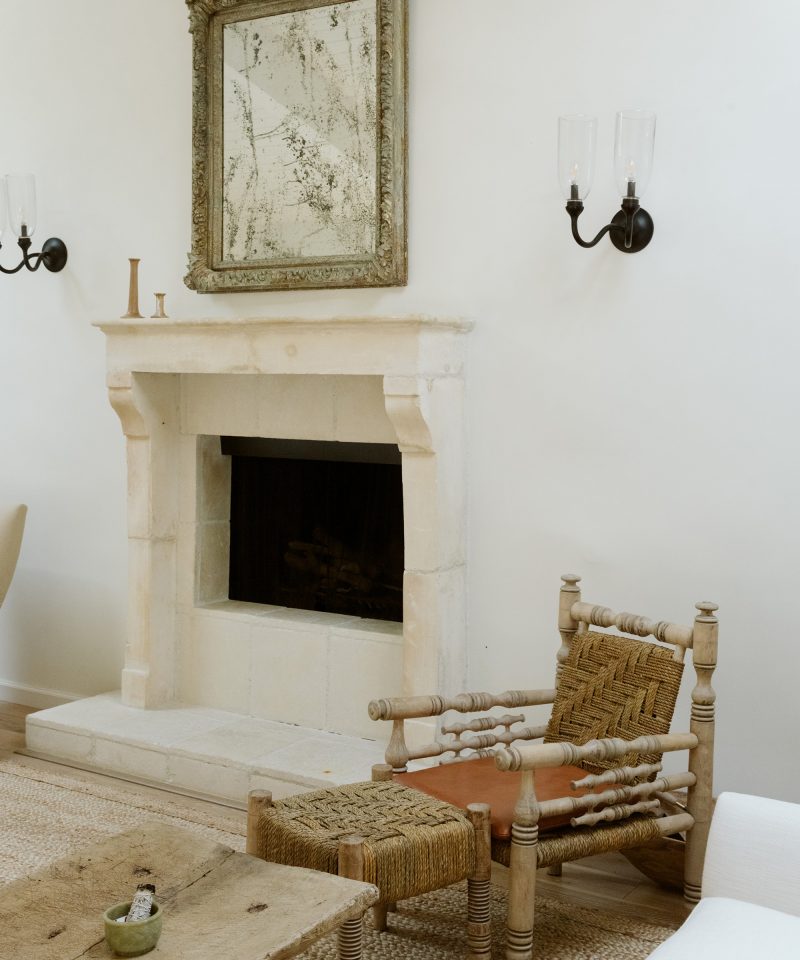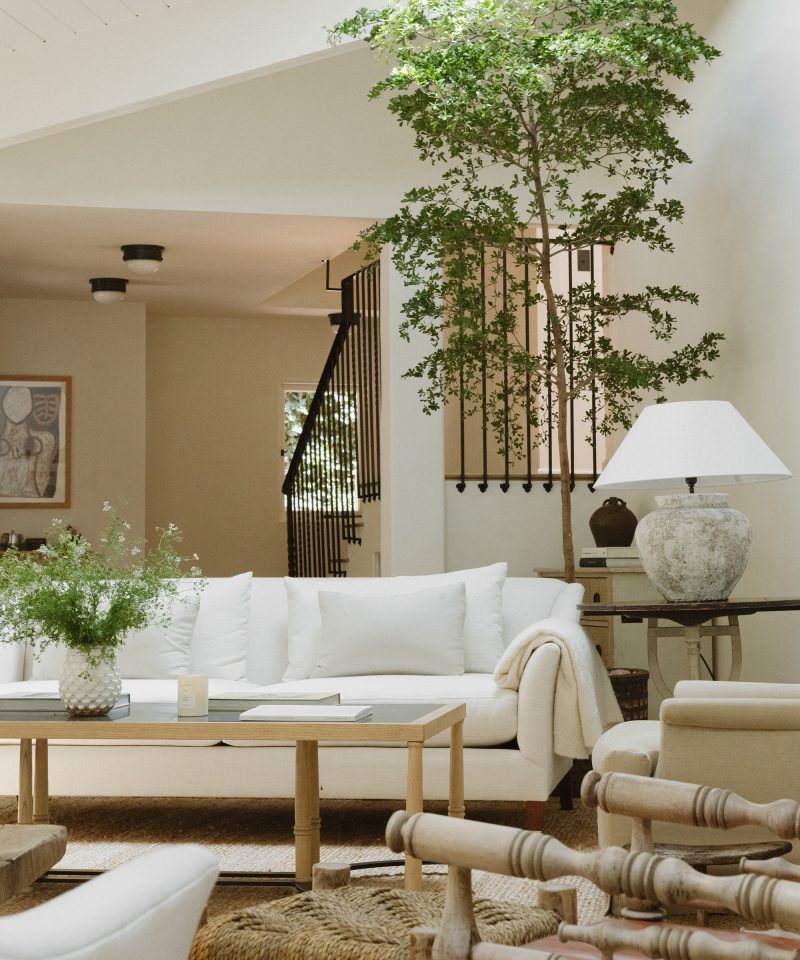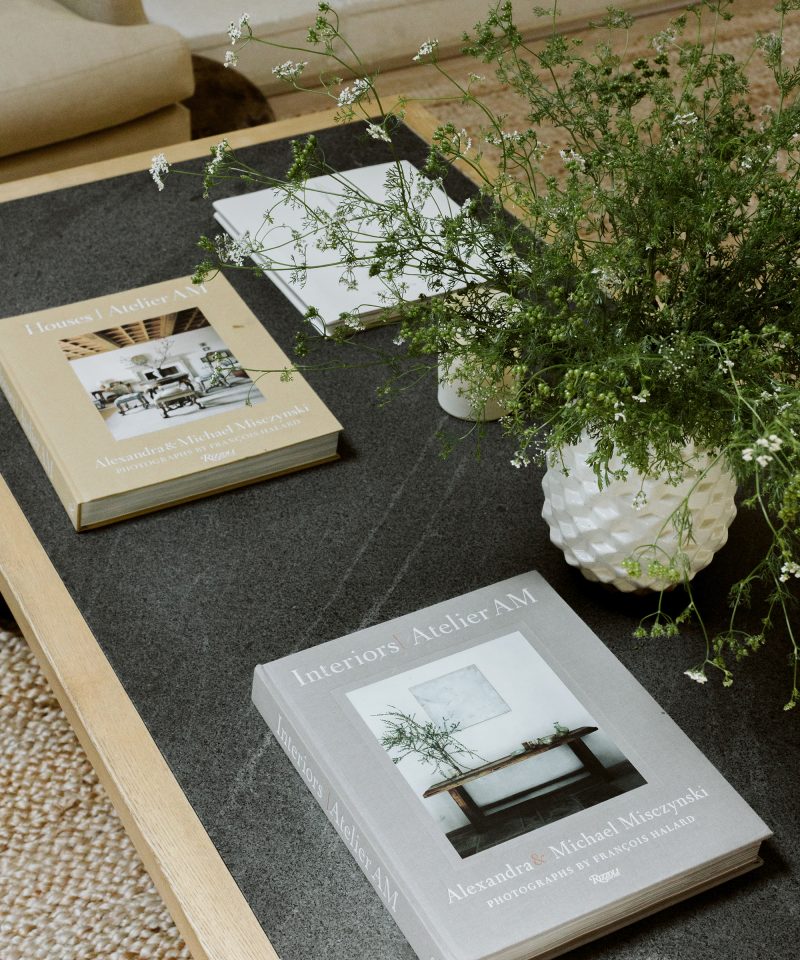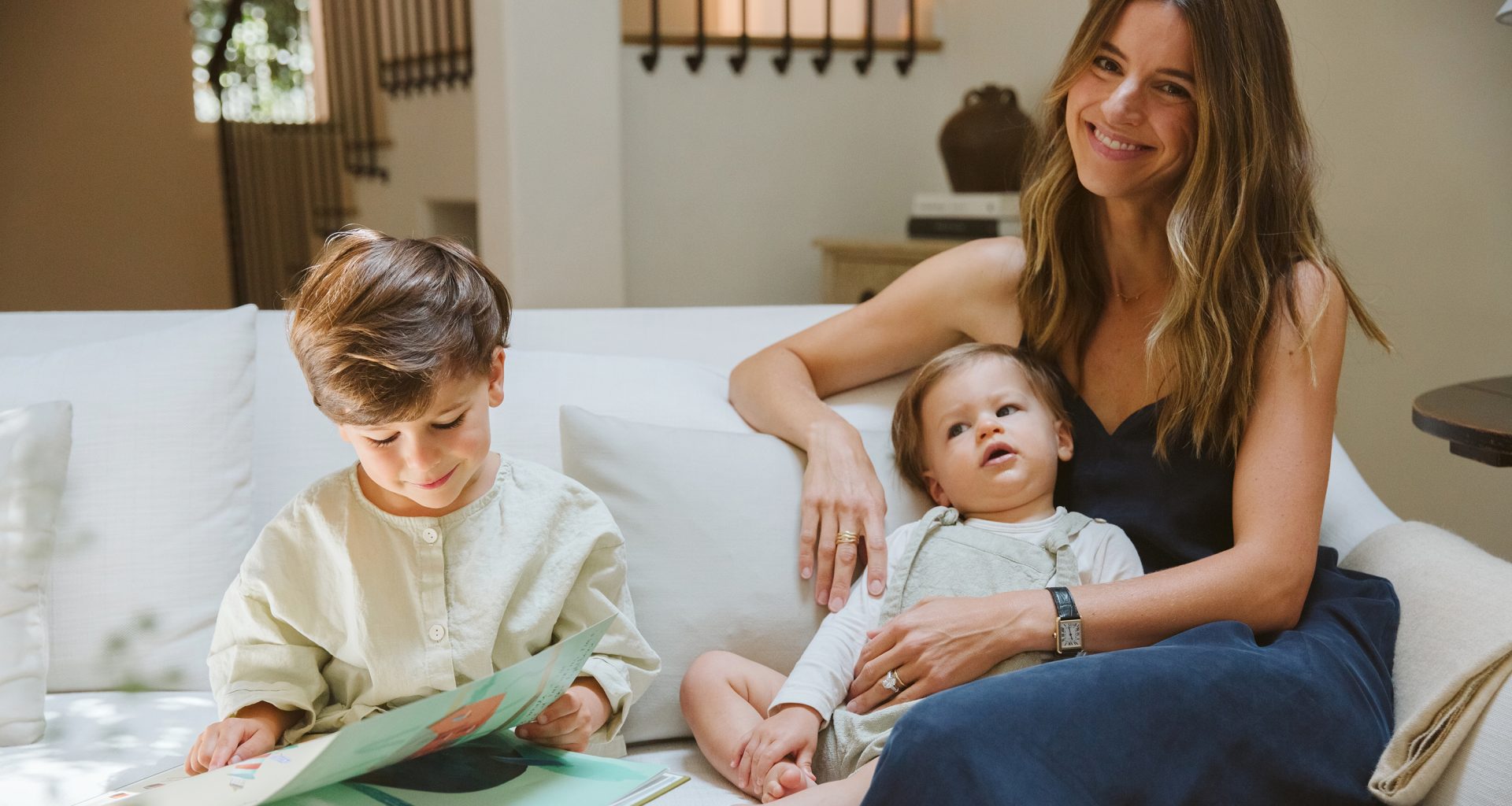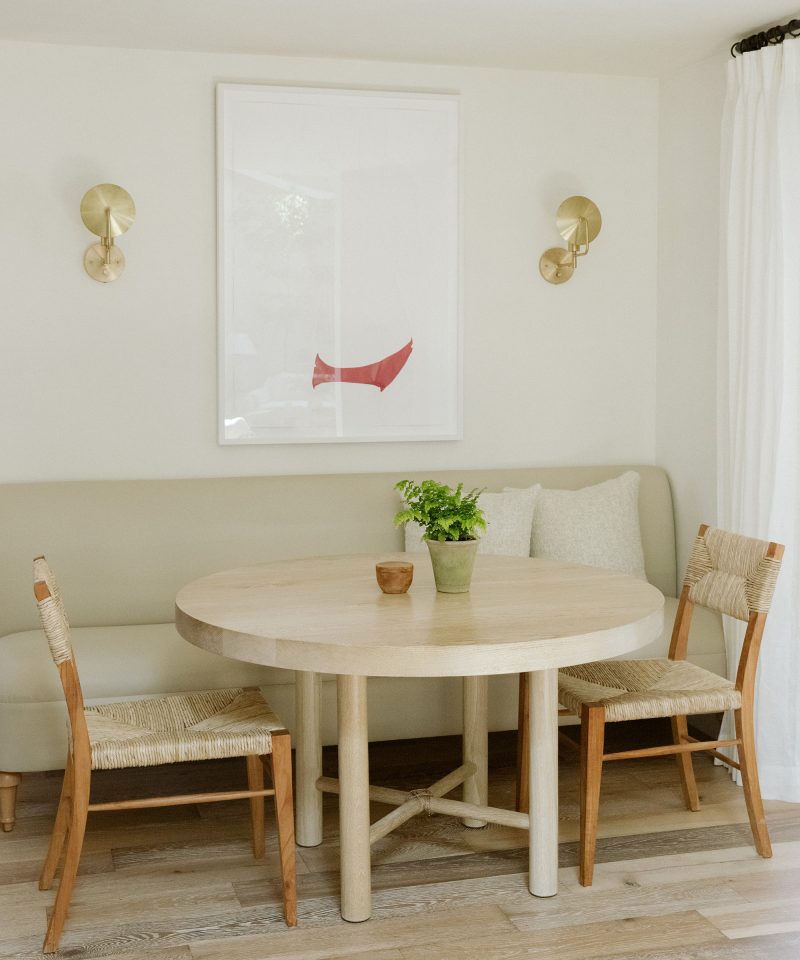 Rip & Tan: Your Mandeville Canyon home is the epitome of a peaceful retreat. What were your biggest sources of inspiration when it came to your home's design?

Caroline Davis: My biggest source of inspiration was the home itself—Mediterranean style, originally built in the 60s as a pool house and altered several times. We lived here for a year before we did any work to the interior, and we discovered how well the layout works for a young family. We preserved the original bones and the indoor/outdoor feel created by the many French doors. Rather than modernize or alter it, we embraced what was already here and designed for the house we have.

Rip & Tan: How did you work to balance your overall design vision with the needs of your family?

Caroline Davis: My design vision was centered on the needs of my family. Overall, I wanted a space where we felt at peace—one that was comfortable and usable for my small children but where my husband and I would still feel like adults. For us, this means designated spots to put away toys, whether in straw floor baskets or the drawers of an antique chest. In our family home that's so full of life, a thoughtfully curated and edited space is the key to our sanity.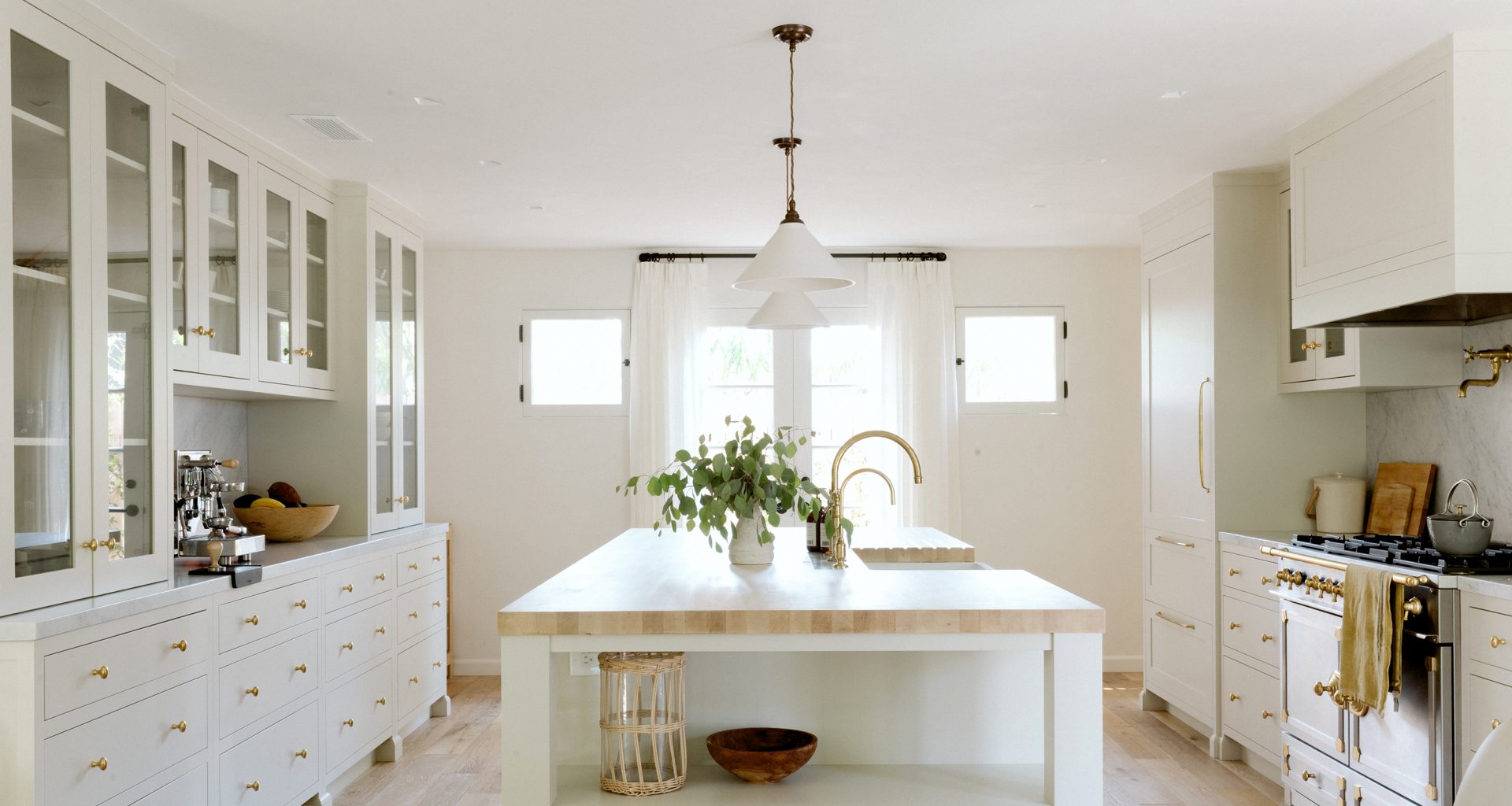 "My design vision was centered on the needs of my family. Overall, I wanted a space where we felt at peace—one that was comfortable and usable for my small children but where my husband and I would still feel like adults."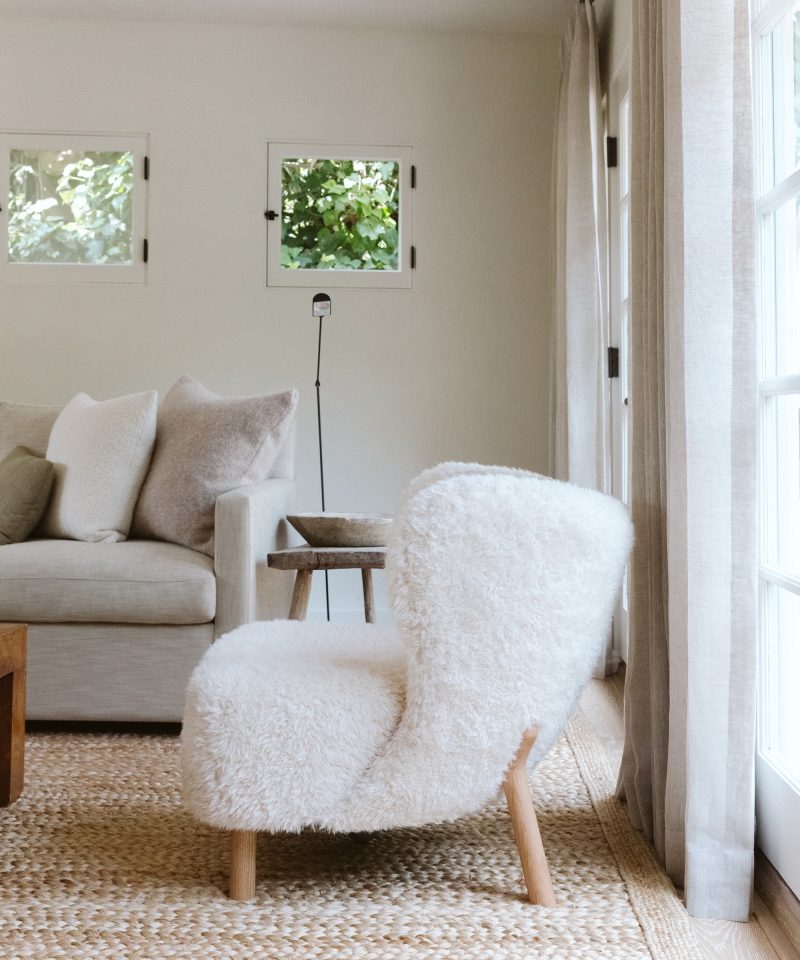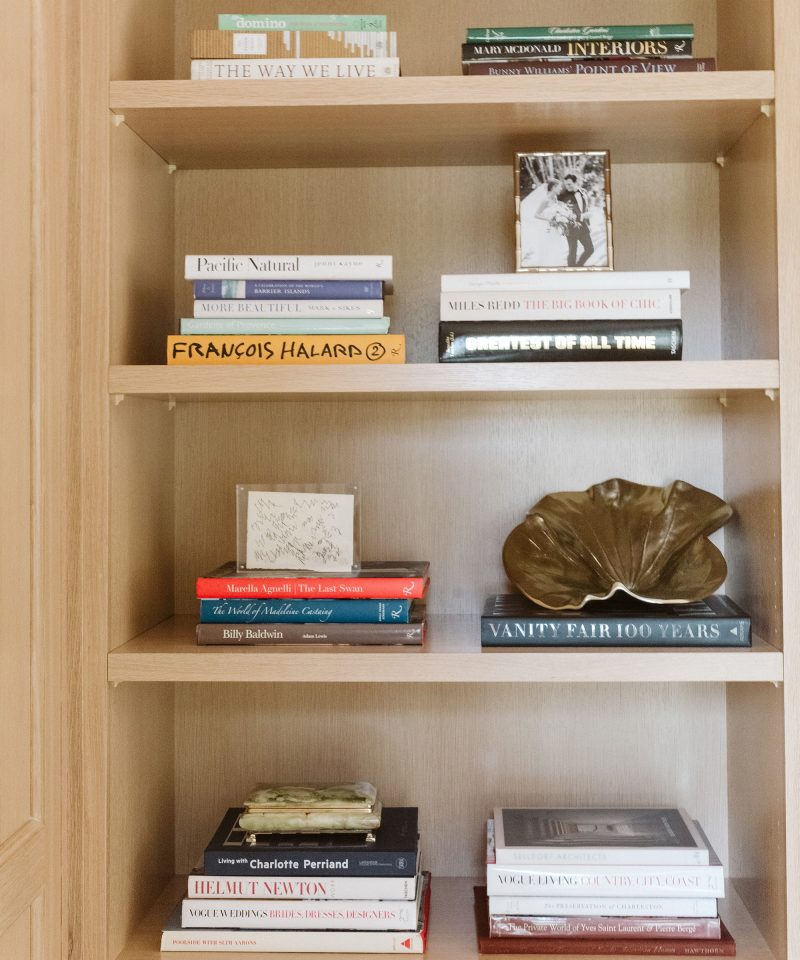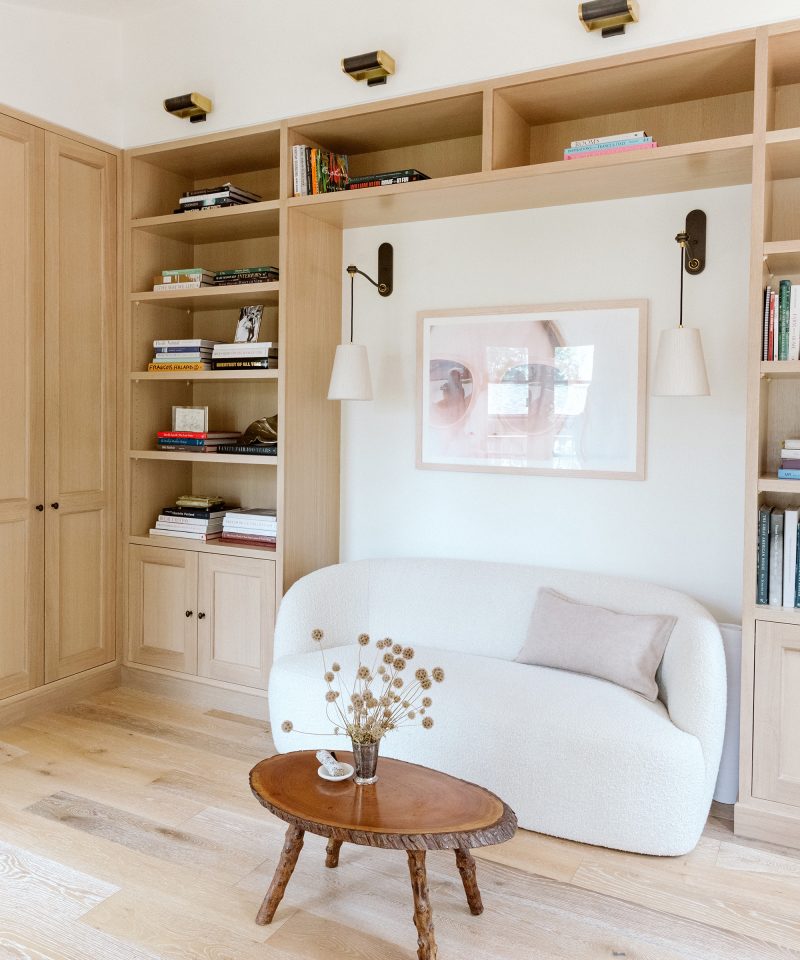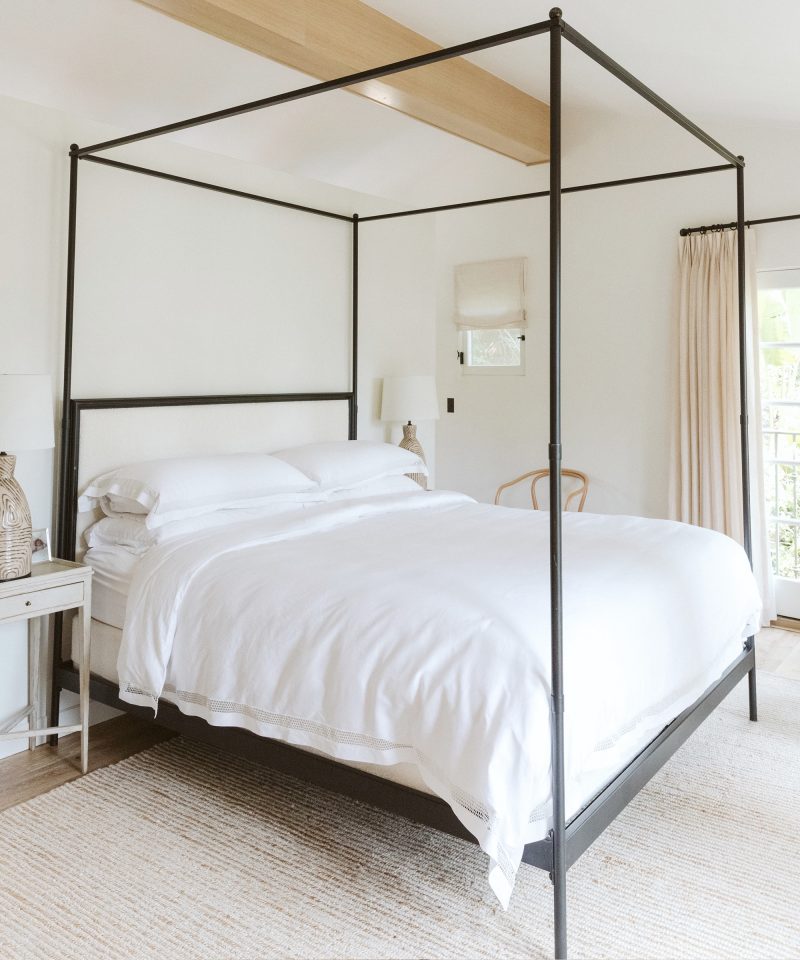 Rip & Tan: Where did you source some of your favorite pieces from?

Caroline Davis: The many wonderful vendors of 1stDibs, Rose Uniacke, Lucca Antiques, Provenance Antiques, Jenni Kayne (of course), and Etsy.

Rip & Tan: Any tips for creating a space that's kid-friendly yet still elevated?

Caroline Davis: With two little boys, it's important that nothing is too precious. Our braided jute rugs are soft enough that we can play on the floor, but they're still durable natural fibers. Our sofas are upholstered in Perennials indoor/outdoor fabrics, so I never have to discourage anyone from curling up. Our antiques add a necessary layer, but they're functional pieces that we don't hesitate to use.
Rip & Tan: What makes this space feel like home?

Caroline Davis: Fresh-cut flowers and branches from our garden. My son's artwork on display. Candles lit in the mornings and evenings. Cooking with my husband in the kitchen. Having all the doors open with the boys running in and out.

Rip & Tan: What does living well mean to you?

Caroline Davis: After dinner swims, weekly trips to the farmers market, setting the table for nightly family dinners, editing more than adding, choosing books over screens, continuing to learn, and remaining present and grateful in the time I get to spend with my family and, occasionally, on my own.