Food & Drink
Breaking (& Making) Bread with Women's Heritage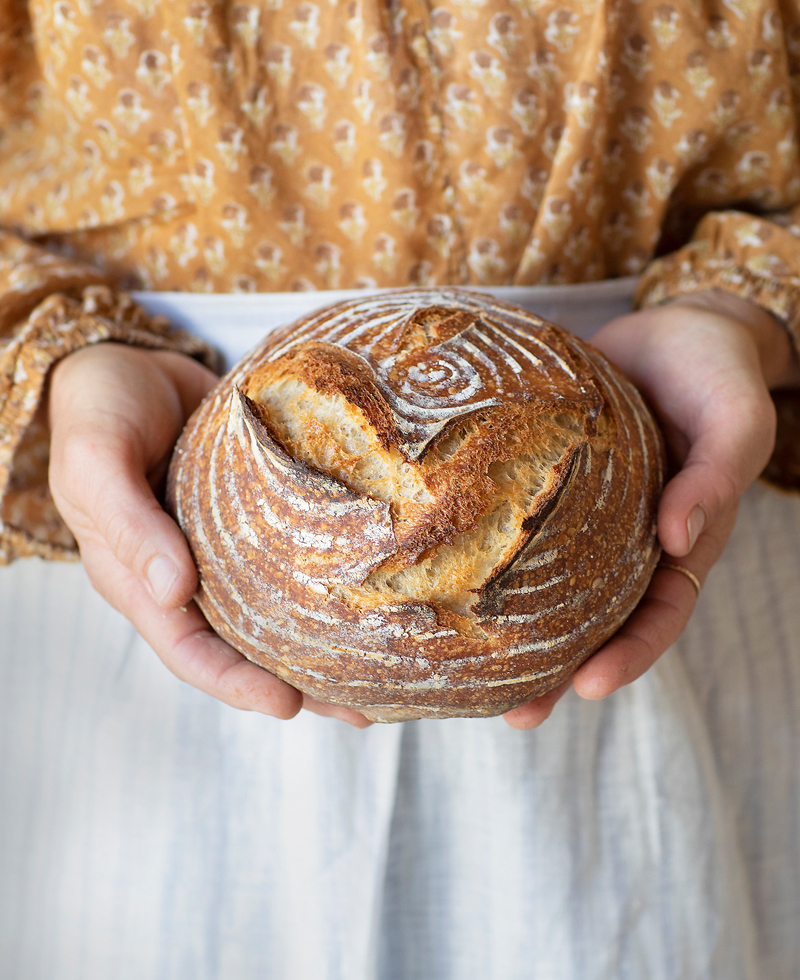 There's nothing like the smell of fresh bread. Baking is one of the world's oldest kitchen traditions, and as labor-intensive as it might sound, making your own bread at home is actually quite a simple science once you get the hang of it. 
Women's Heritage
is sharing every step to making your own right at home, from starter to slice.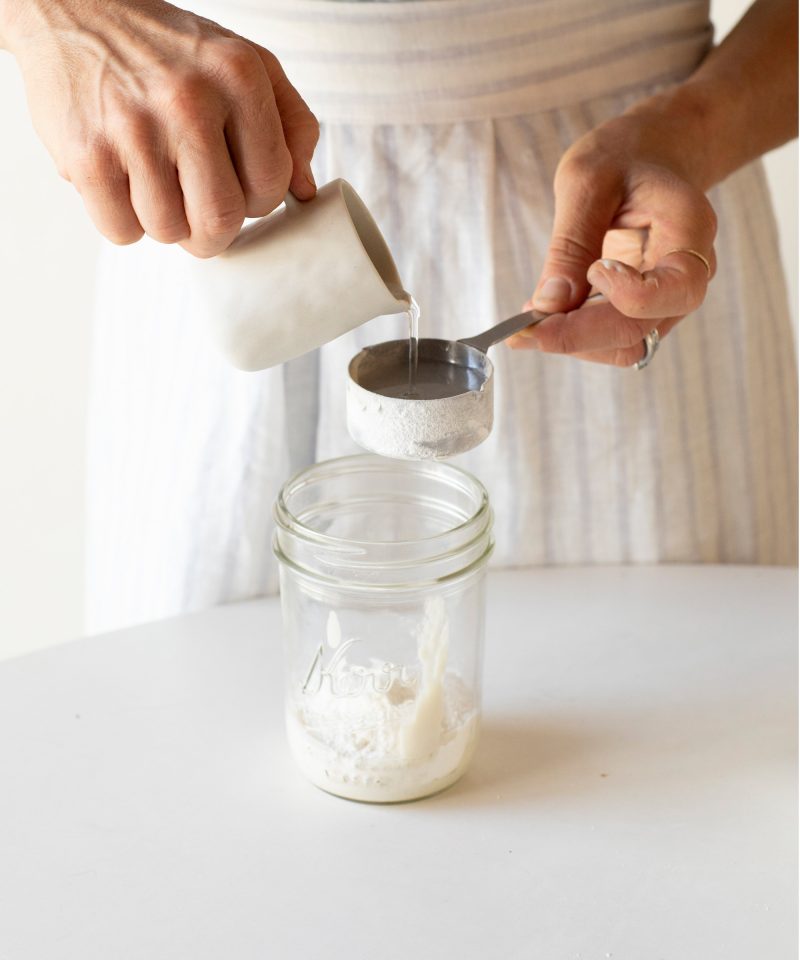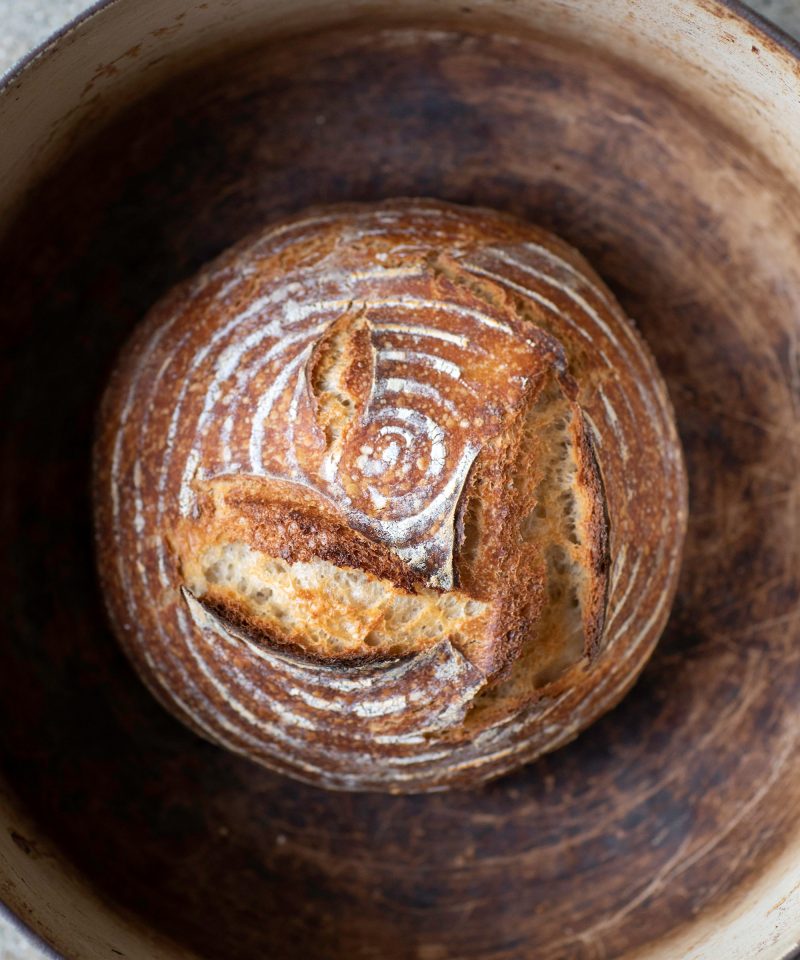 Sourdough Starter
Women's Heritage No Knead Sourdough Bread
Creating a sourdough starter
-Whisk ¼ cup flour with sourdough starter (if using) and 3 tablespoons filtered water in a small bowl. Pour this into a jar, put lid on and let it sit for twelve hours. Twelve hours later, whisk in ½ cup flour with ½ cup filtered water and cover again. Continue adding ½ cup flour and ½ cup water every twelve hours for one week until your starter is pillowy and bubbling. As you feed your starter, make sure to whisk in the flour and water thoroughly into the established starter. Aerating the starter will help to yield the best and most reliable results.
-To accommodate for expansion of the sourdough when it's fed, make sure that your jar is only half full after each feeding. If you've made too much sourdough starter for the capacity of your jar, pour some off and use it in sourdough biscuits, sourdough waffles, flatbread, crepes, etc.
Maintaining the sourdough
-After a week, your sourdough should be sturdy enough to withstand storage. If you bake infrequently (that is: if you bake less than once a week), you can store your sourdough in the refrigerator, bring it to room temperature, discard all of the starter except 1 tablespoonful. Then feed starter 1 cup flour and 1 cup of water six to eight hours before you plan to bake. If you bake more frequently (every day or a few times a week) you can store your sourdough at room temperature and feed it with ¼ cup flour and ¼ cup filtered water once a day, discarding starter when needed to accommodate for expansion.
-Note: If a brown liquid appears floating on top of your sourdough starter, simply pour it off. This often means that you've fed your starter too much water in relation to flour or have let your starter go too long without feeding it.