Entertaining
How to Celebrate Summer Without Leaving Your Home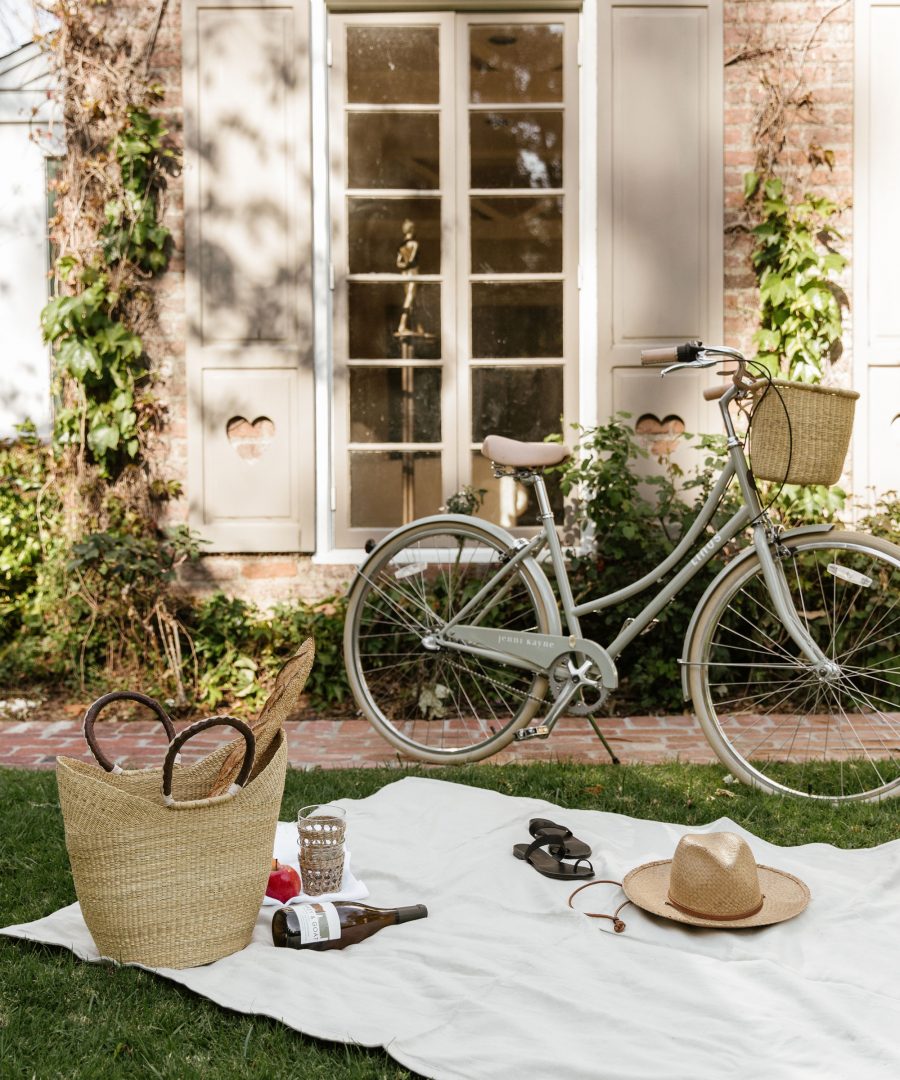 Regardless of location or occasion, our approach to entertaining is refreshingly simple: keep it classic, carefree, and an all-around celebration of the season. When it comes to summer Fridays and family entertaining, we're following these basics to a T with simple yet impactful table décor and a menu packed with delicious dishes. Whether it's you and your partner or your family at home, following these tips are a surefire way to deliver an unforgettable summer soiree.
Ready the BBQ & Bar
Menu planning begins with a quick trip to the farmer's market (or a look into your weekly CSA box!). Stock up on fruit of all shapes and sizes, using your bounty to create a seasonal snack platter for the kids. Here's an added bonus: it just so happens to serve as the perfect complement to our favorite Mixed Berry Mojito. For the ever-important main dishes, we're partial to anything that can be prepped ahead on the grill and served room temperature, so you're spending the majority of your time with your loved ones. Recipes for our friend Pamela Salzman's crowd pleasing grilled artichokes, olive oil cake, and Annie Campbell's Mixed Berry Mojito below!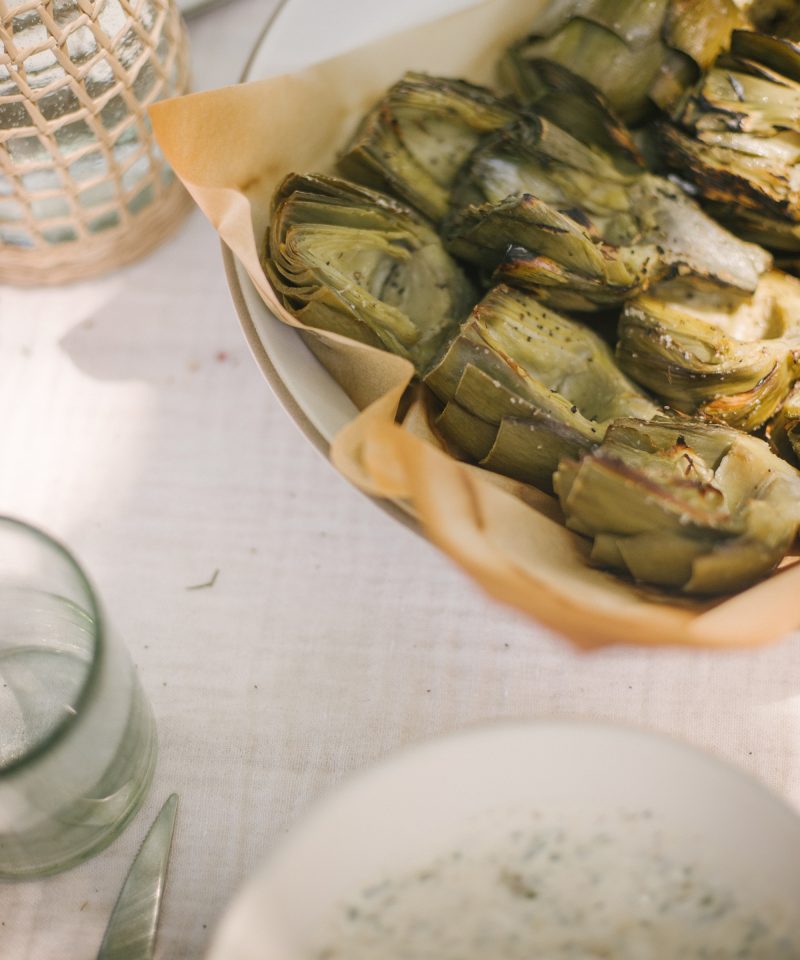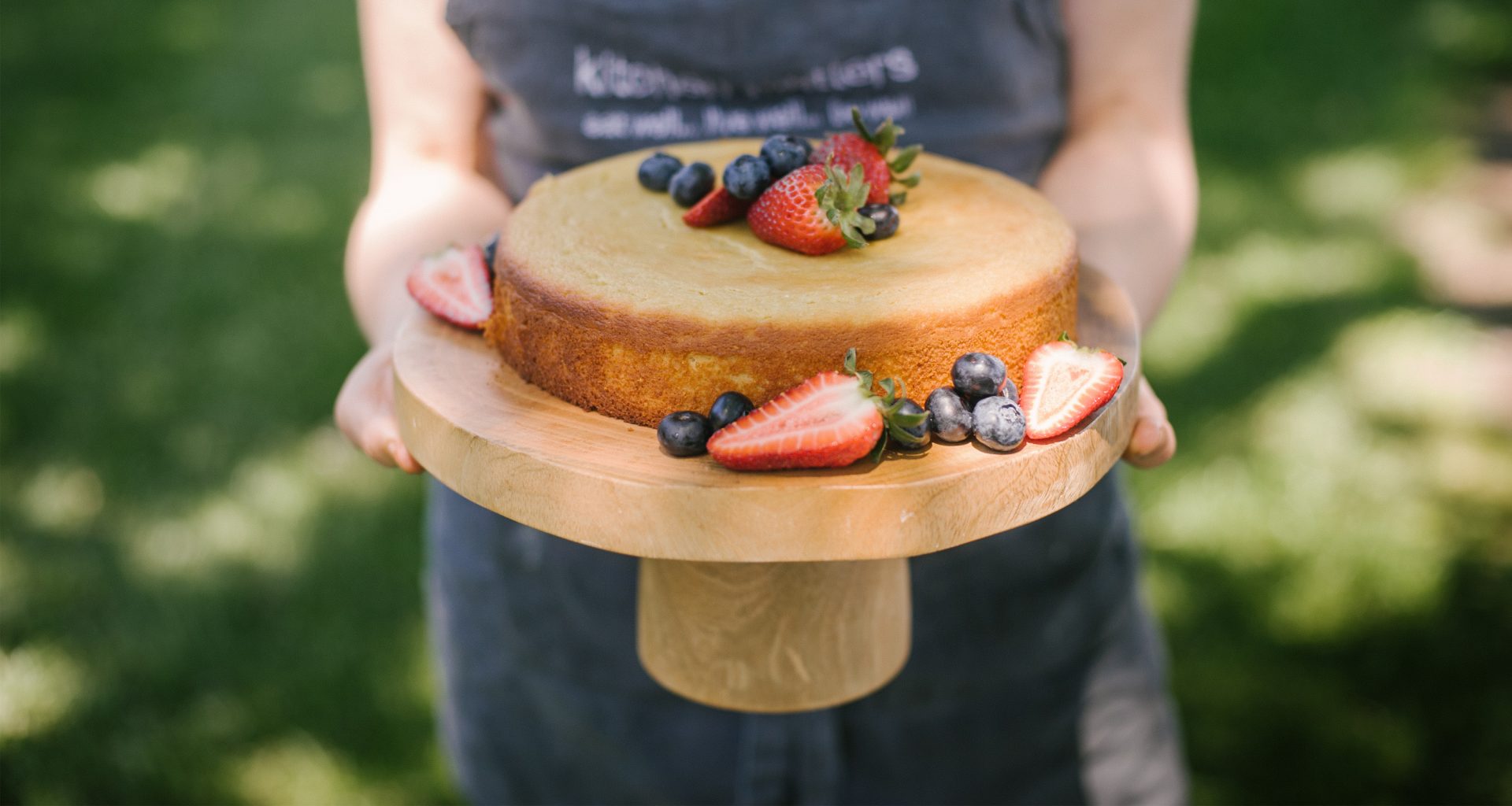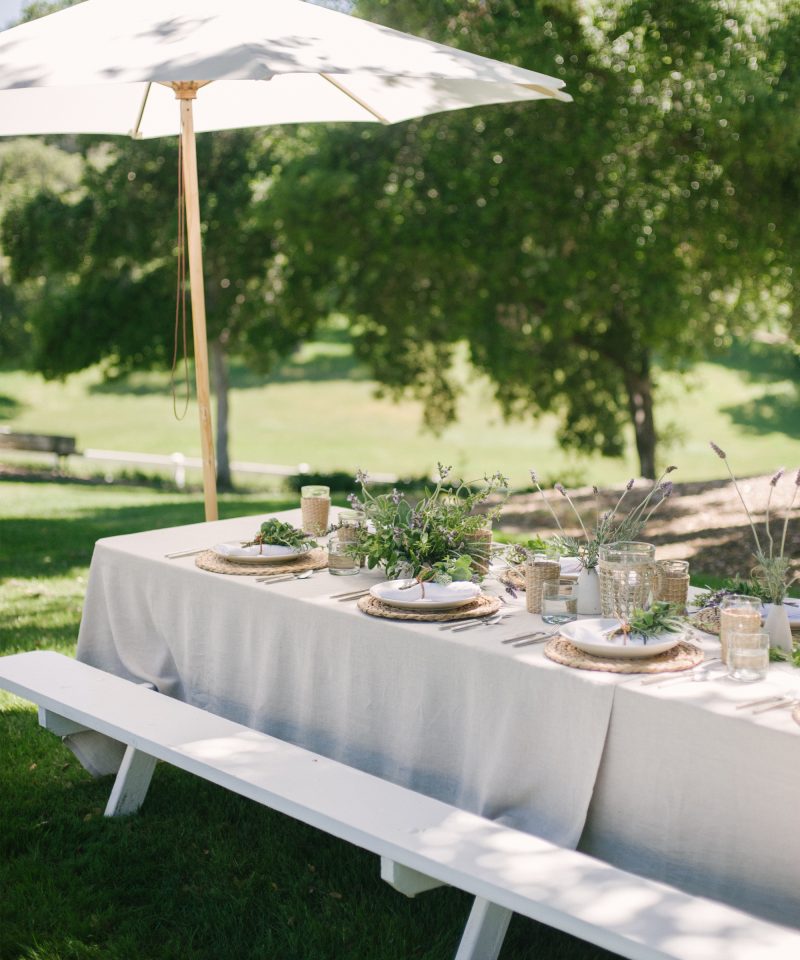 Set the Scene
Summertime calls for one essential setting: the outdoors. Whether it's your backyard, a nearby beach, or your share of picnic-ready greenery, stake the spot that's best suited for you. We love using rustic picnic tables and benches (bonus points for supplying blankets for when the temperature drops). We set the table with simple plates—enamel works great for an outdoor gathering—and linen napkins for a look that's practical, classic, and outdoor-friendly. Keep your florals natural and simple and let nature shine.
Make it Mobile
Our best tip for making any summer gathering memorable? Keep things flexible and plan for a celebration that can easily move from the backyard to a park or an outdoor dining table. From on-the-go tableware and store-all summer bags to a picnic blanket that doubles as a wrap when things cool down, this year is all about flexibility, and remembering that the best celebrations aren't about the most extravagant setups—they're about savoring time with those you love the most (and staying safe and healthy along the way).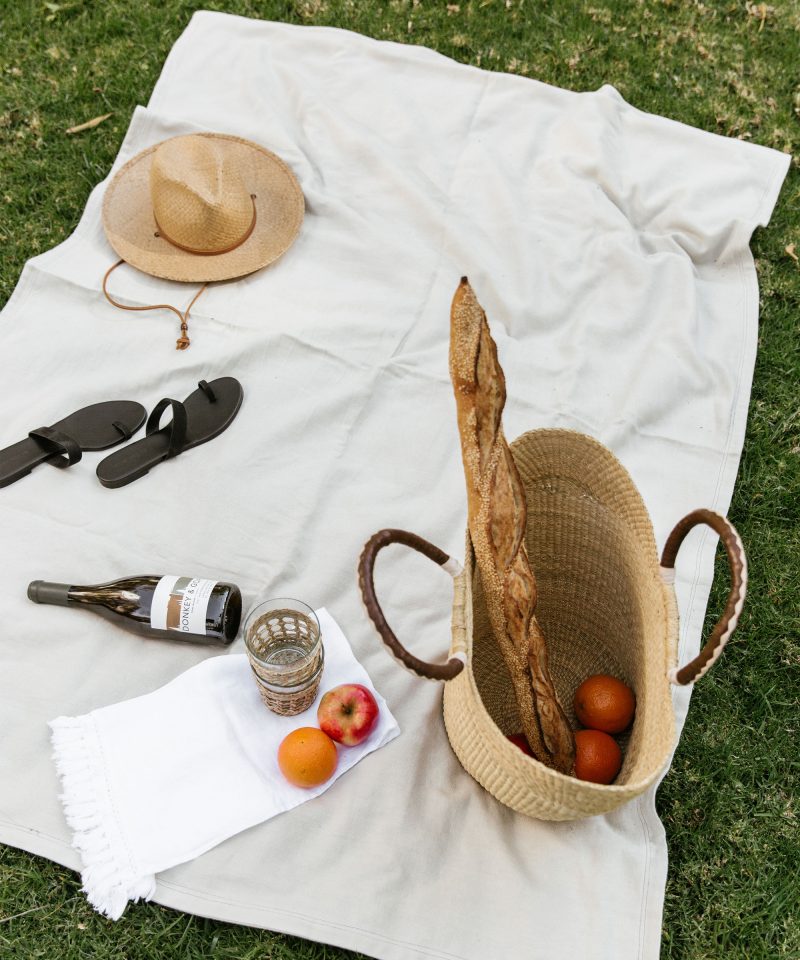 Mixed Berry Mojito
Grilled Artichokes with Lemon-Caper Sauce
Citrus Almond Olive Oil Cake
Recipe
Mixed Berry Mojito
Servings: Makes two cocktails, multiply as needed!
Units:

Course: Drinks
Cuisine: American
Ingredients for the Cocktail:
2 oz

57 g

Cana Brava Rum
2 ounces freshly squeezed lime juice
12 mint leaves
2 strawberries stemmed
2 blackberries
6 blueberries

1.5 oz

43 g

simple syrup
club soda or sparkling water
Ingredients for the Simple Syrup:
1 cup

237 ml

sugar of choice
1 cup water
To make simple syrup:
Combine 1 cup of water with 1 cup of sugar in a sauce pan, bring to a boil and stir until dissolved. Turn off heat and let cool. Can be refrigerated for up to a month.
To make the cocktail:
In a shaker, combine mint and berries and muddle. Add rum, lime juice and simple syrup with two handfuls of ice and shake well. To serve, divide cocktail and ice between two glasses. Enjoy!
Photos by Melissa Gidney,Nicki Sebastian