Living
A Studio Visit with Interior Designer Shea McGee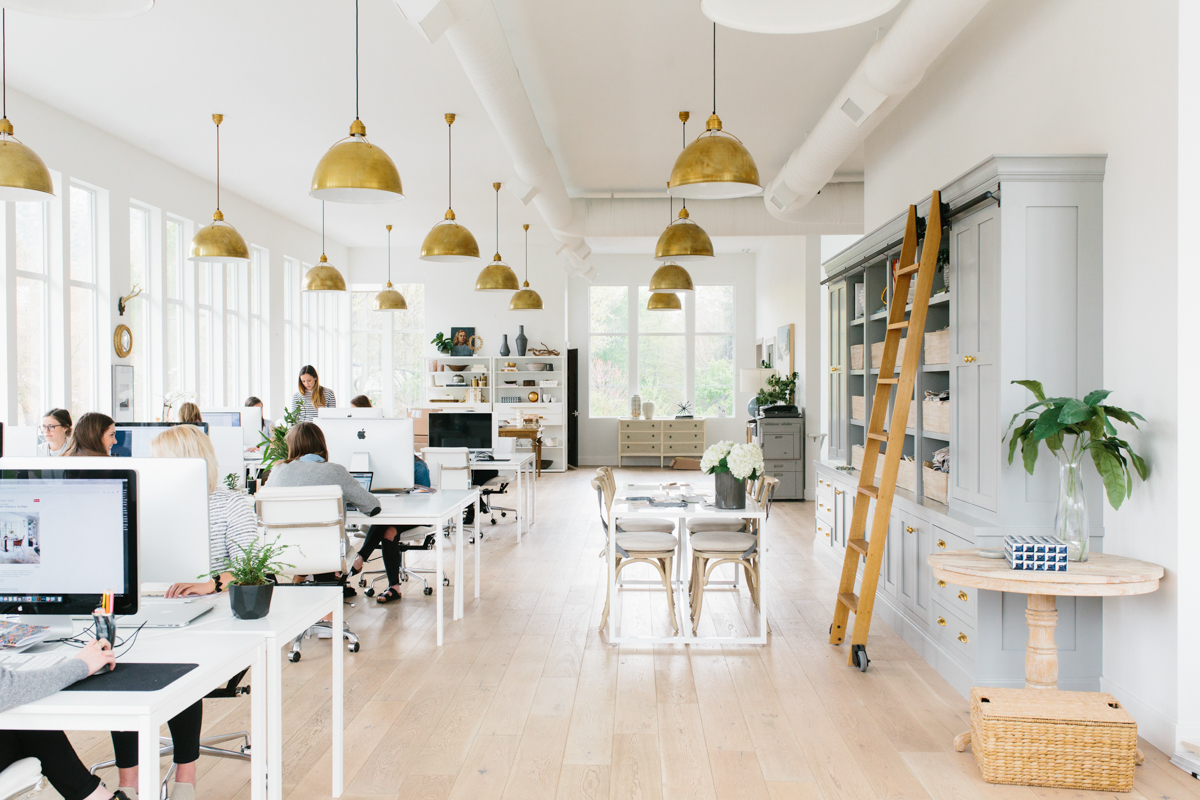 Yesterday interior designer Shea McGee shared her Mother's Day gift guide with us, along with some advice on wrapping gifts to make them look even more special. But I couldn't let her get away without also sharing a little bit about her career and Salt Lake City based practice, which is now three years old and very much thriving. Shea works on high-end projects all over the country, employees a team of thirty, and runs a robust e-commerce business to complement her design services. On top of that, her workspace is beyond gorgeous; classic and fresh with loads of natural light and a place and compartment for everything in the space. If you're familiar with Shea's work, you'll know these are signatures of hers. I love the custom shelves and cabinetry she often does for her clients!
Take a tour of Shea's office below, and read our interview with the entrepreneur on the space, her career, personal style, and more. XXJKE
Rip & Tan: What drew you to this studio and/or neighborhood?
Shea McGee: When I first walked into the space it was just insulation and framing, but I saw all the windows and knew it was the one.
Rip & Tan: What renovations or DIY projects have you taken on since moving in?  
SM: We built out the entire space which was a dream because I could select everything from scratch. As our company evolves so does the way our studio functions for us. There was a time when we had 14 people grouped together in the middle of the office and now (just a year later) our team has doubled and we have divided into teams. Plus, doing what we do, we're always switching out artwork and accessories depending on our mood. 
Rip & Tan: What is your favorite room or corner in the studio and why?
SM: I love the little nook that Syd and I share together. It's open, but still feels a little special with the tall drapes and collected art.
Rip & Tan: What interior design lessons have you learned from decorating your own spaces?
SM: I've learned that it's best not to force anything. If there is a trend that I'm not in love with, but everyone is doing it, I try not to fall prey to peer pressure! If it's a splurge item, I like to sit on it for a few months before pulling the trigger to make sure it will stand the test of time and my design ADD.
Rip & Tan: When did you know that you wanted to be an interior designer?
SM: My degree is actually in Communications, but I always secretly loved interior design. I was afraid I didn't have the artistic skills required to pursue it as a career. After some convincing from Syd, I decided to sign up for a few night classes while I was still working at an advertising agency and the rest is history.
Rip & Tan: What types of formal (and informal) training did you get before launching your own company?
SM: While I was in design school I started building a clientele pretty quickly and only took the classes I felt I needed to learn the technical skills. The best training I received was renovating our own home and taking on client projects.
Rip & Tan: How has the business grown from day one until now? Tell us about some of the transitions.
SM: We started at our kitchen table and have grown to a team of 30 in 2.5 years. What originally started as a small, local design firm has grown into a nationwide design studio with a large e-commerce arm and social media team. It has taken so much of our time and hearts to build this company and it is constantly evolving. It seems as though we have to pivot about every 6 months by reevaluating how the teams are operating and what opportunities to focus on.
Rip & Tan: What are your goals for the company in the future?
SM: I want to create a home design empire that brings approachability to high-end design.
Rip & Tan: How do you balance your personal and professional life? What's your system for getting it all done?
SM: That is not an easy question! I've learned that having a schedule for our family is the key to success, but that there is no perfect system.
Rip & Tan: What interior design concepts or motifs are you really inspired by right now? What are you over?
SM: I'm really inspired by textural layers and the color green right now – everything from olive green cabinetry to simple, fresh greenery in a room. I'm over really intense pops of color, but of course that could easily change tomorrow!
Rip & Tan: Can you share a few tips for our readers when it comes to decorating your own home?
SM: Natural linen never goes out of style and makes it easy to pair with more trendy items as they come and go. Also,  always mix in a few organic elements like natural wood tones or jute rugs – it keeps a home (regardless of the style) from feeling stiff.
Rip & Tan: How would you describe your personal style? What do you tend to live in?
SM: My wardrobe has to go from presentations to construction site visits to pre-school pickup. I live in jeans and flats with a dressed up blouse and a good stack of bracelets.
Rip & Tan: What do you wear when you need or want to dress up a bit?
SM: I leave my jeans and top on and throw on some chunky heels.
Rip & Tan: What are some of your beauty staples?
SM: I swear by vitamin A serums and my Sultra curling wand.
Rip & Tan: What wellness or fitness rituals do you cherish?
SM: It's nothing fancy, but I love a good walk outside – the fresh air and movements helps me clear my head and gives me so much energy throughout the day.
Rip & Tan: What are reading/watching/listening to right now?
SM: My favorite podcast right now is "How I Built This". It's so inspiring to hear entrepreneurs that I have admired for years talk about their early days. I also just finished reading The Gifts of Imperfection by Brené Brown and the entire time I just kept thinking about how it felt like she wrote it just for me!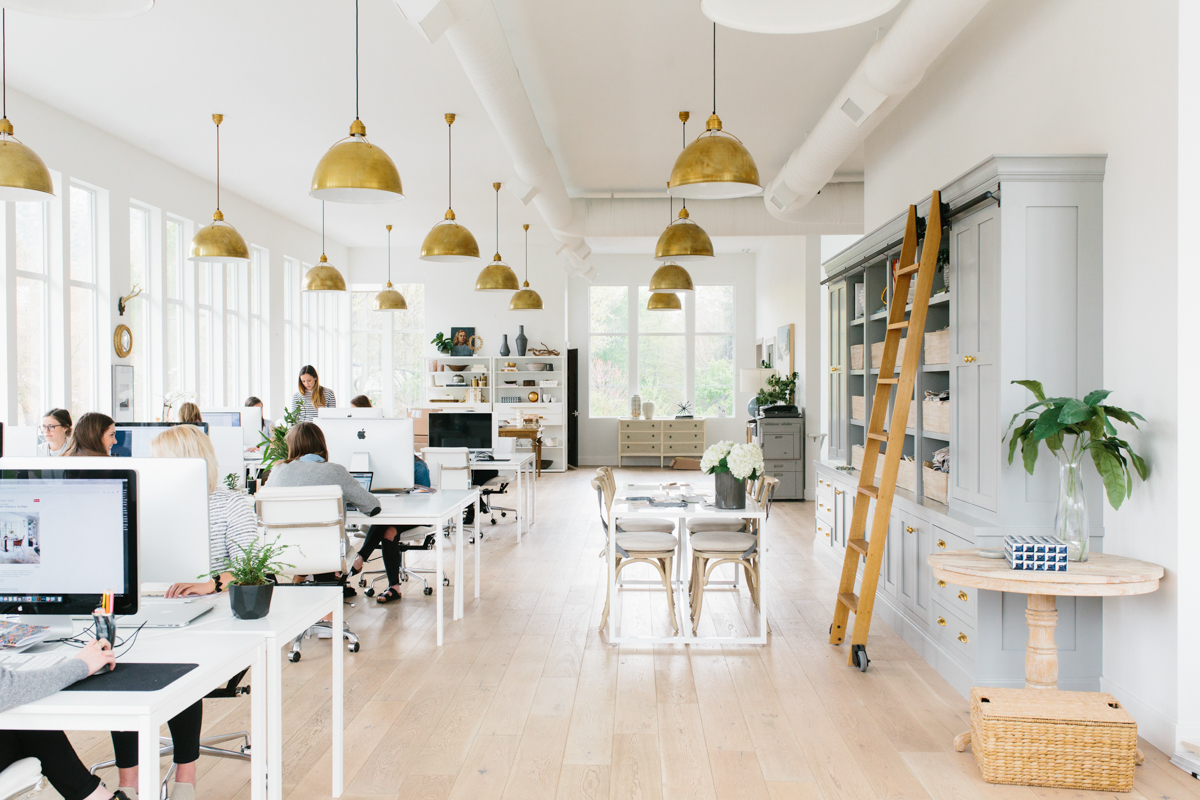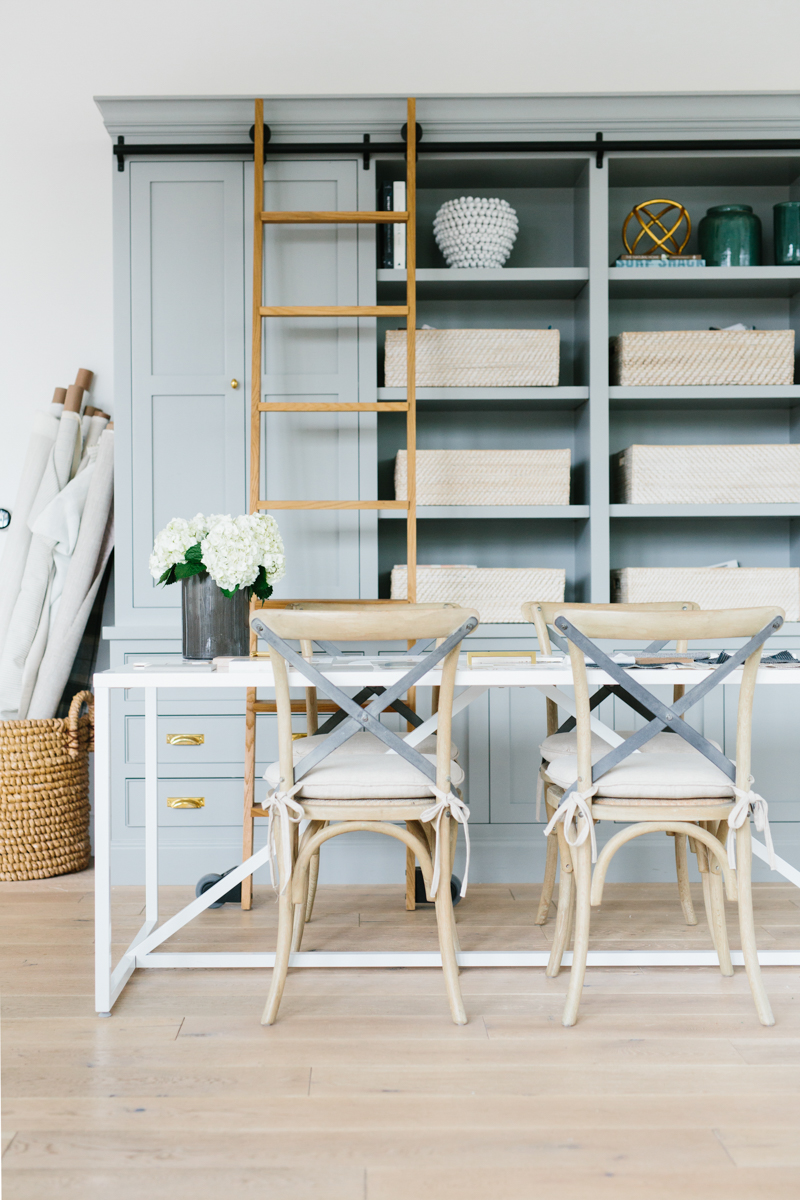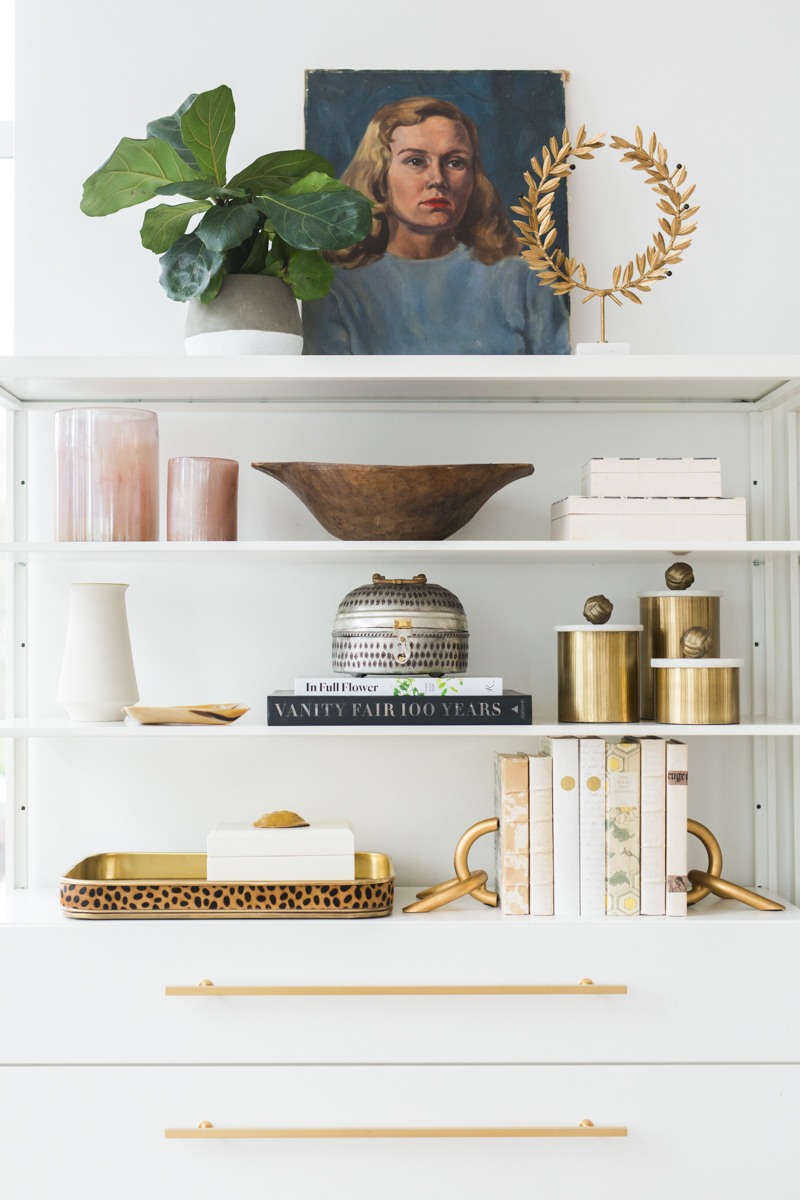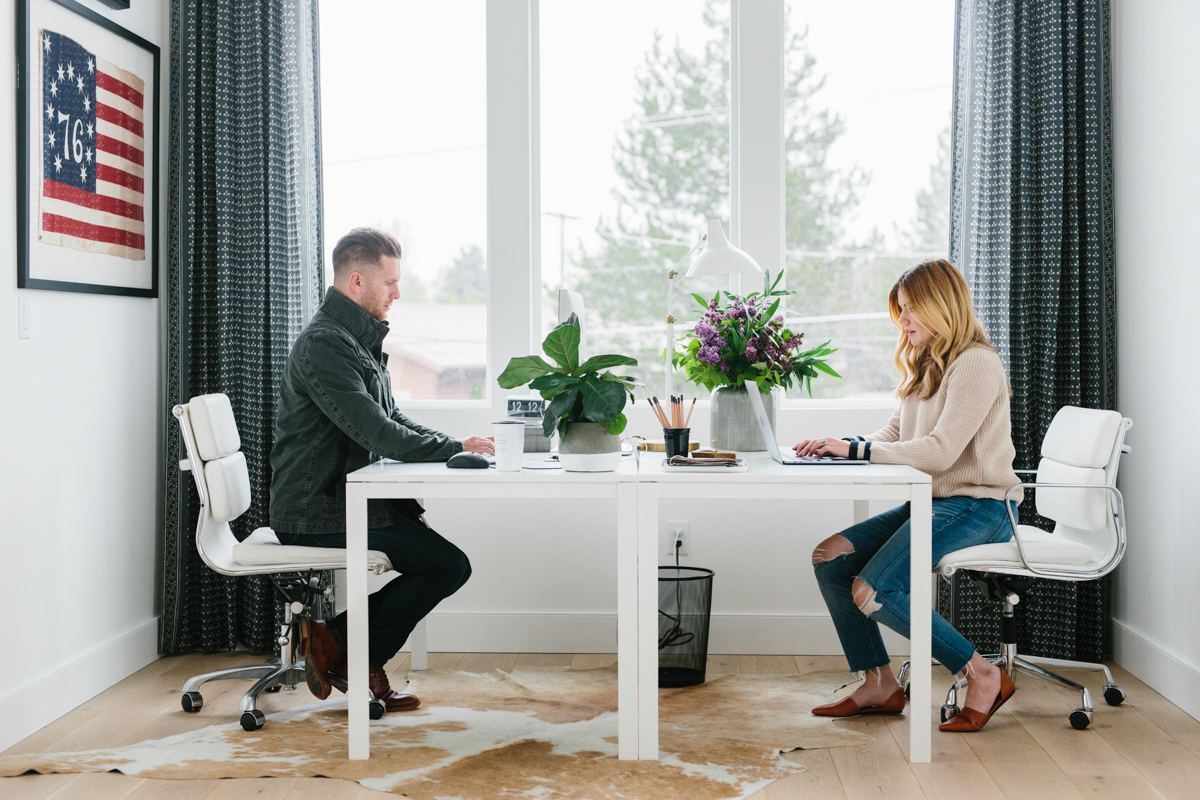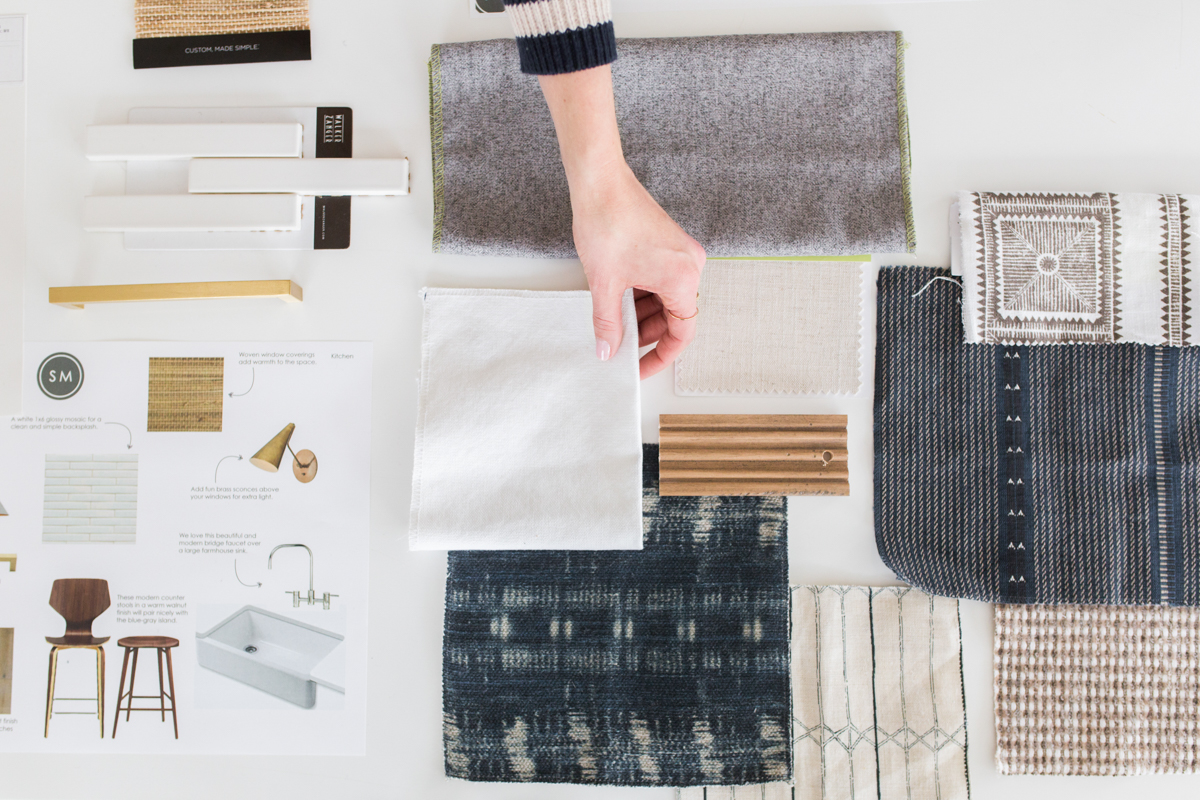 More Stories