Entertaining
The Working Girl's Guide to Entertaining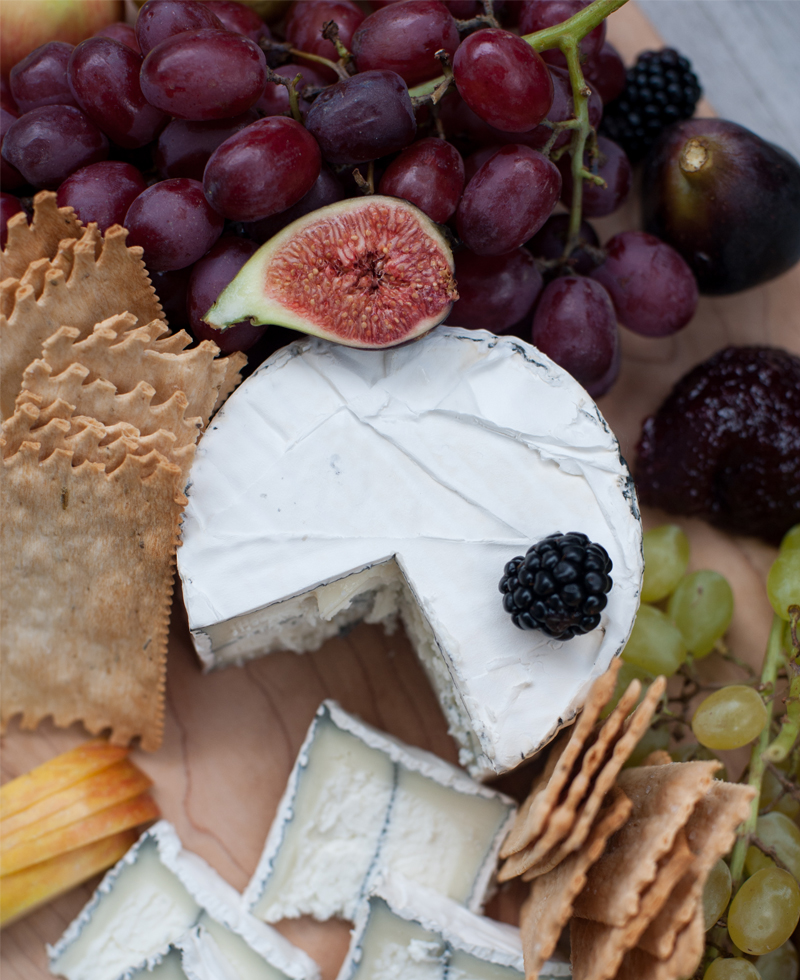 As much as we love the anticipation of a party planned well in advance, some of our favorite entertaining experiences have been in moments of spontaneity. We're constantly inspired by the women we profile and the creative ways they entertain, but we don't always have the extra time to plan a party down to the last detail. When we think back on our favorite parties, it isn't the food or the wine that makes it a fond memory, but the mood and the atmosphere. We've got great news for hosts short on time: setting the tone is the part that's easy and free.

Impromptu party planning is also a lesson in letting go. Without the luxury of time, we are forced to focus on the bigger picture of putting our guests at ease and enjoying one another's company. Letting go of your vision of perfection might just be the best way to enjoy yourself when it comes to hosting (and, honestly, pretty much everything else). There are, however, a few quick tricks we've learned to make letting go at the last minute just a little bit easier.

We consulted some of our favorite party professionals on how they manage to make a spur-of-the-moment gathering feel like something extra special. Consider this not only your go-to guide for entertaining at the last minute, but formal permission to forgo the homemade, call in for delivery, and take it easy. 
Annie Campbell
, chef and party planner
I always have vodka, gin, Fever Tree tonic and Bundaberg ginger beer on hand for Moscow mules or a classic gin & tonic—just add a wedge of fresh lime. Or, go with a simple seasonal cocktail like a Paloma. Pick up blanco tequila, freshly squeezed grapefruit juice and grapefruit or lime flavored sparkling water.  Mix 2 ounces tequila, 2 ounces grapefruit and top with a splash of sparkling water.
Everyone loves chips, salsa and guacamole. Buy your favorites and serve in pretty bowls to dress them up.  I love Late July tortilla chips with sea salt. And remember, Postmates is your friend. Chinese and Middle Eastern food are both great options for feeding a crowd.
Invest in a pretty linen or table runner and napkins so that you can always set a pretty table, even at the last minute. Linens and votive candles are all you need. If you're rushed, forget the flowers.
Kristen Caissie
, florist and founder of Moon Canyon Design
Keep it simple and buy all of one variety of florals. You really can't go wrong with a vase full of tulips or peonies—that will always look classic. 
If you can't find fresh flowers that you love, you can use herbs and fresh fruits and vegetables to create an organic runner instead. 
For an easy way to make even a few blooms feel special, invest in a flower frog. 
(Note: you can find flower frogs at a garden store or floral shop. They'll help keep stems in place and make a simple arrangement look really beautiful.)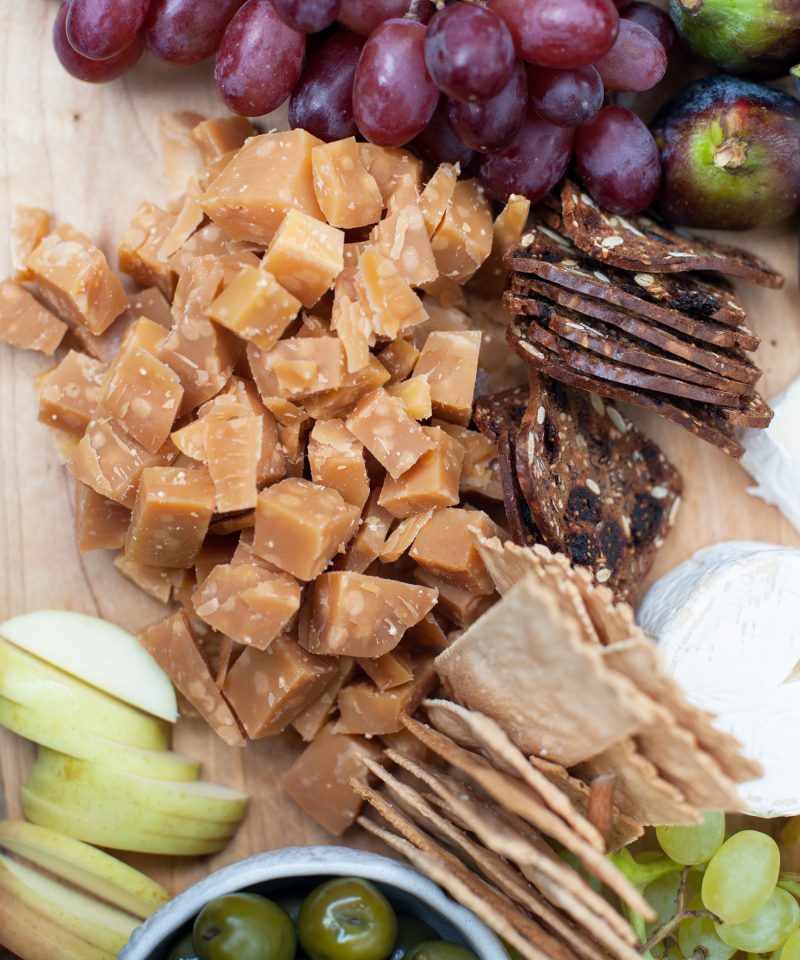 Simone LeBlanc
, gifting guru
Prep the essentials the day before. Flowers, cocktail ingredients, shopping—all of the special details. This way, you can focus on the mood the night of. 
 I love to leave the non-essentials until the last minute. These are the areas that I will want to add a special touch, whether it's setting up the final cheese plate or arranging the table. I love the last-minute aspect of a creative touch—it feels natural, like the moment just occurred. If friends walk in while you're finishing up a light, creative detail, then all the better. They will feel instantly at ease.  
Barrett Prendergast
, florist, caterer, and founder of Valleybrink Road
Make dishes you have made before. So often we try to complicate things because we want to impress our guests or make things feel fancier than they need to be. And so often this choice leads to stress or meal disaster. Instead, opt to make one of your signature dishes you are confident making. Choose a dish you can easily make while chatting and entertaining your guests.
Trying to get everything on the table hot always becomes an impossible feat. Instead, it is much easier to have one hot dish and several sides that you can prep a little ahead of time.
Fresh flowers and some candlelight can make any occasion feel even more special and beautiful. Don't worry about creating an elaborate arrangement. Go to your local flower shop, farmers' market or flower mart, grab a bunch (or two) of a single type of bloom in one color. Flowers that work well for this are peonies, anemones, and tulips. The simplicity of the arrangement will create an elegant look for the table.  
Keep your dessert simple. If you don't have the time to bake, cut a variety of fruit, drizzle with a little honey on top and serve over some ice cream.