Style
What's in Our Bags This Labor Day Weekend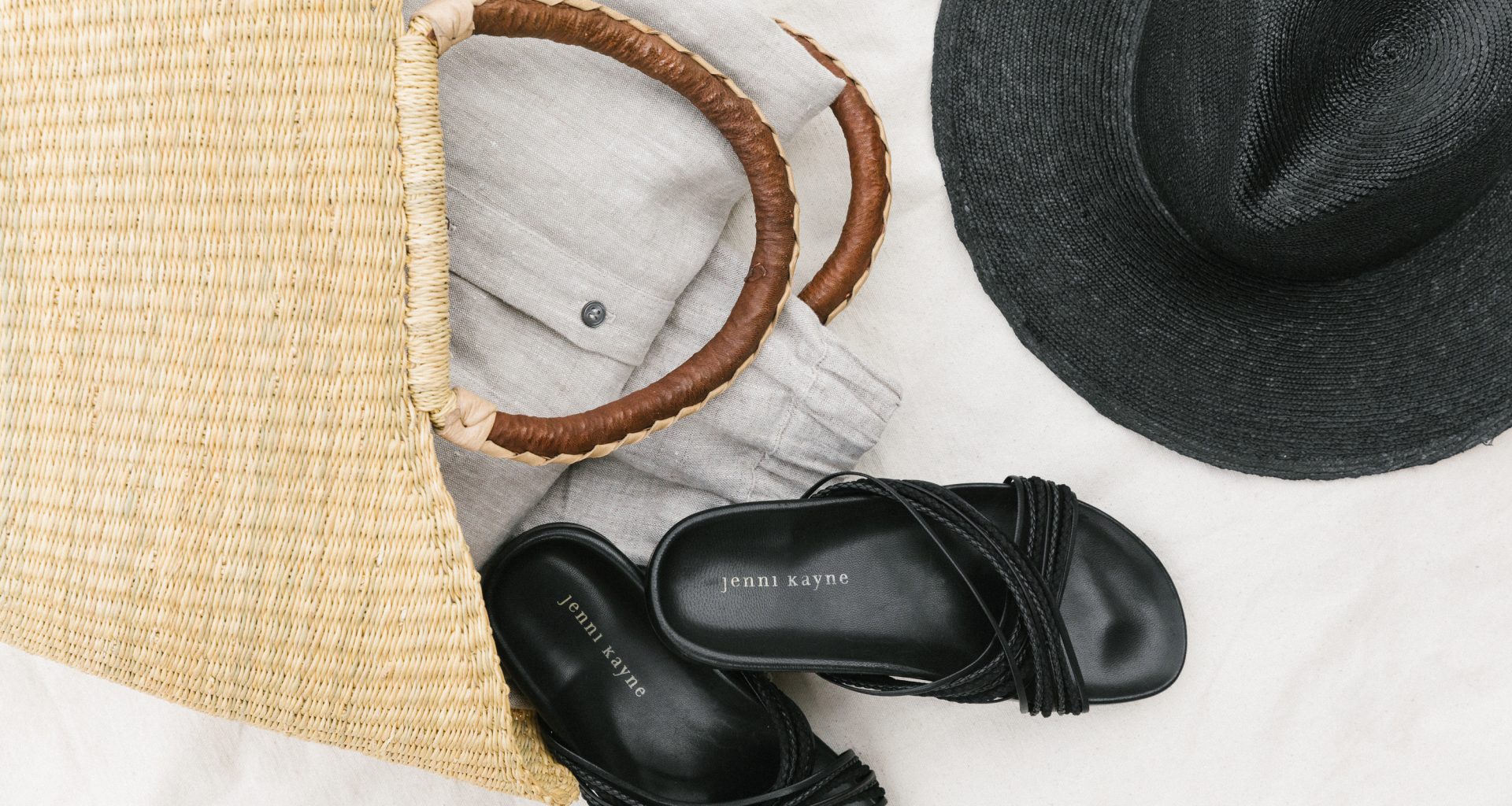 Summer is ending, which means fall is right around the corner, then the holidays, then a whole new year….not to be dramatic, but basically the sky is falling. But remain calm, because Labor Day is here. What better way to extend the feeling of summer than with a little getaway? Here are our best tips to packing the perfect weekend bag.
1.    Skip the outfit planning.
Think of your luggage as your personal bag of tricks. Each piece should be an interchangeable staple, able to be worn multiple ways. Consider the
Linen Shirt Dress
, which can double as a cover-up, and the Lightweight Throw that acts as a shawl or folded-up plane pillow.
2.    Keep it simple.
The shorter the trip, the harder it is not to overpack. Stick to a pair of shoes you can dress up or down, like the
Braided Leather Sandal
. With thin plaits of leather and suede, these easy slides dress up any outfit. A mule is a classic, the grown-up version of a slide-on sneaker, and in a rich navy suede, this is the most elegant path to effortless.
3.    Don't forget a sweater.
Although this heat wave is showing no signs of ending any time soon, we hear there may be a slight breeze in our future.
The Hooded Sweater Coat
is basically a socially acceptable form of a blanket, while our
lightweight crewneck sweaters
are the perfect around-the-waist layer, just in case. Oh, and one more thing: a big
woven bag
to fit everything into.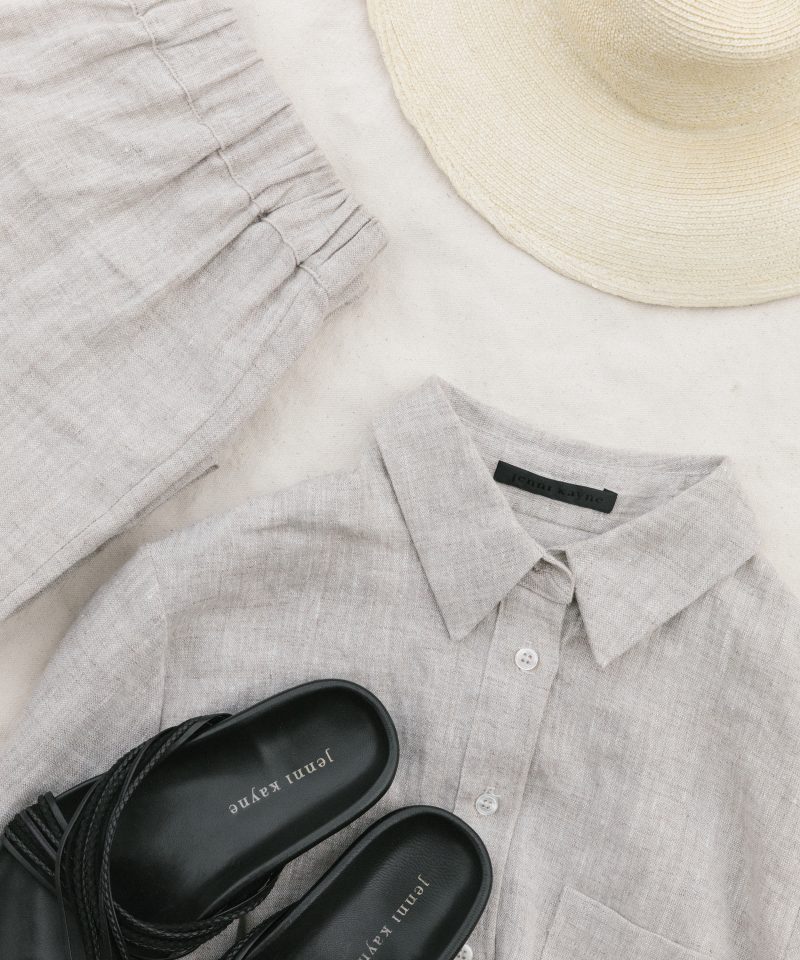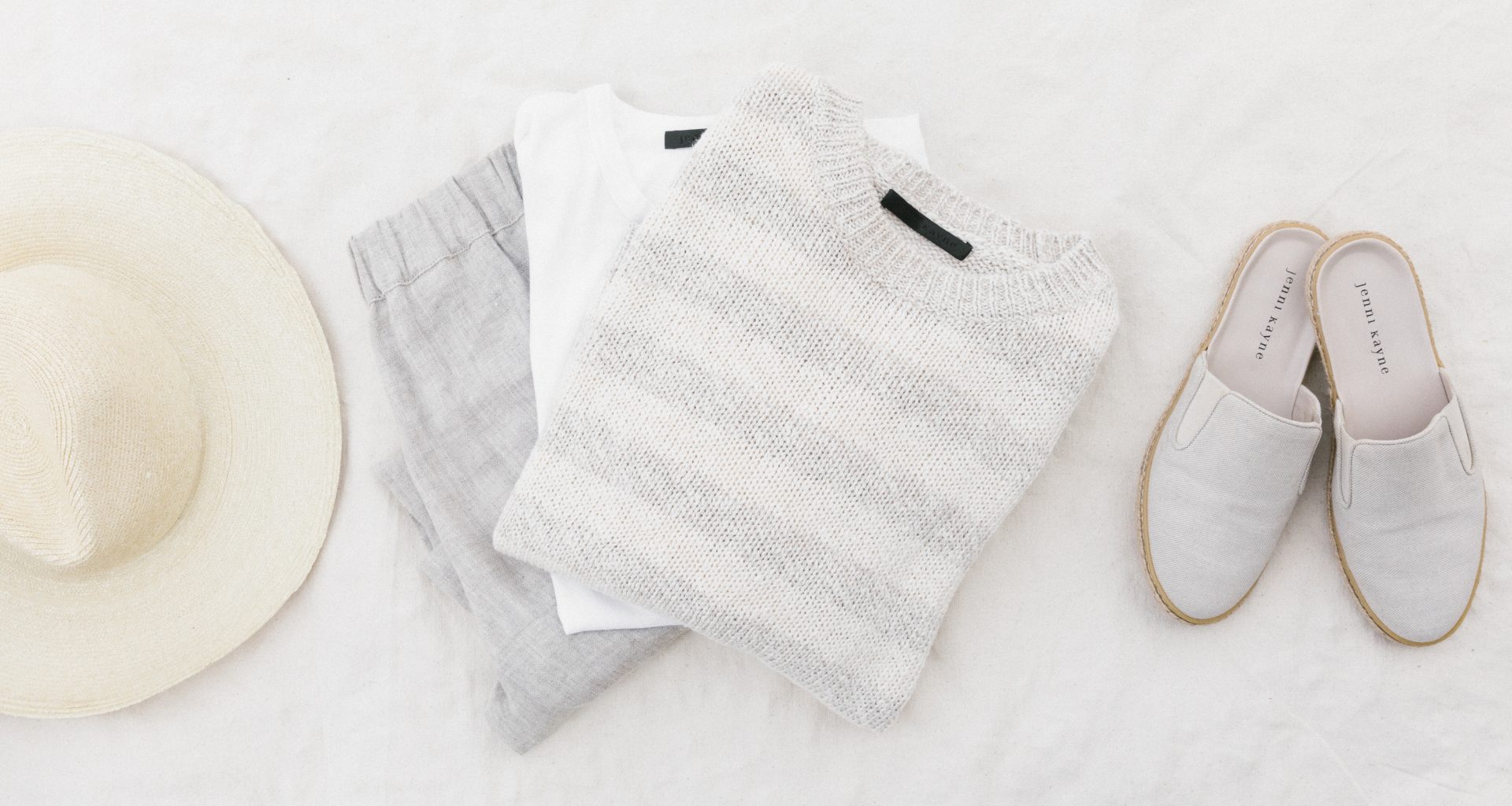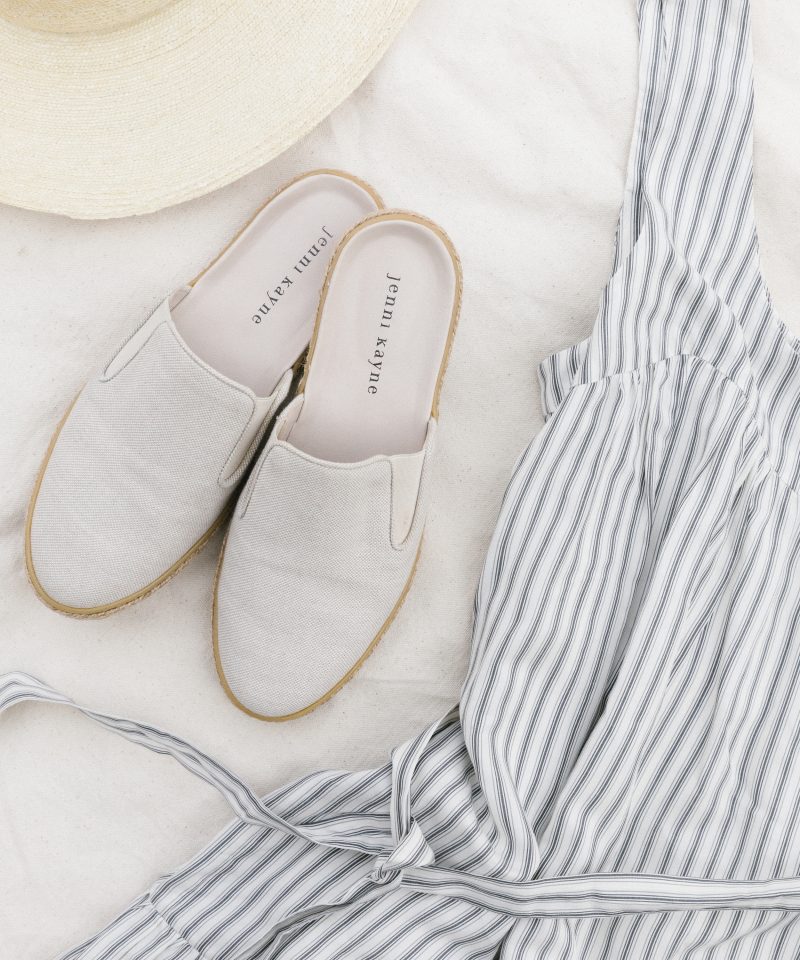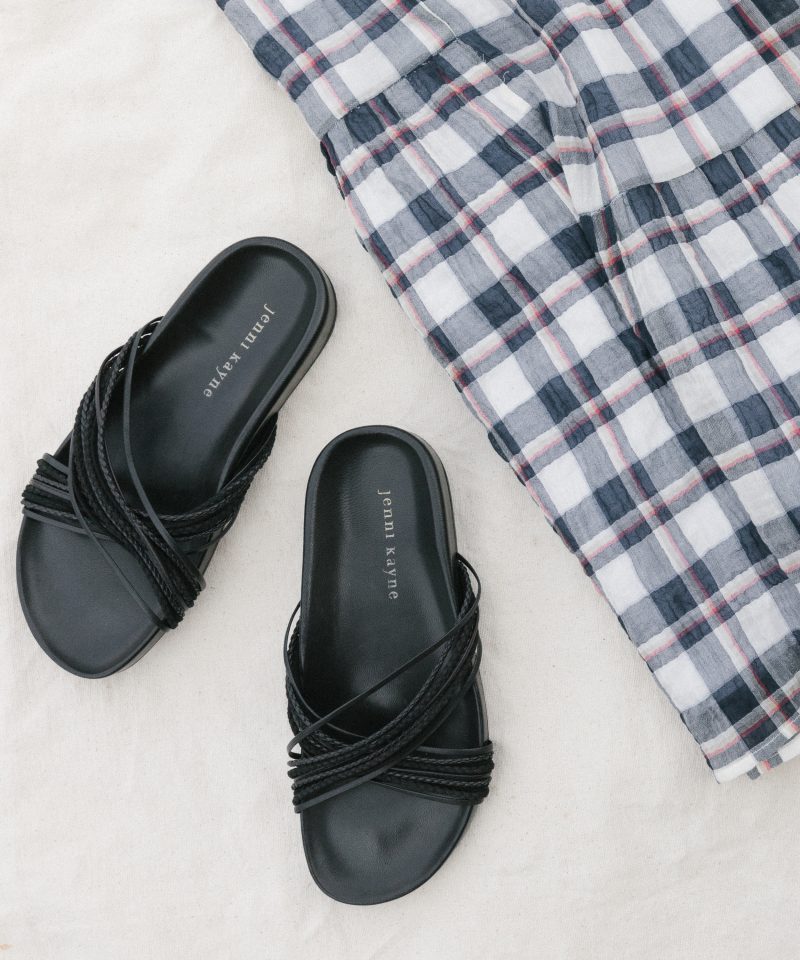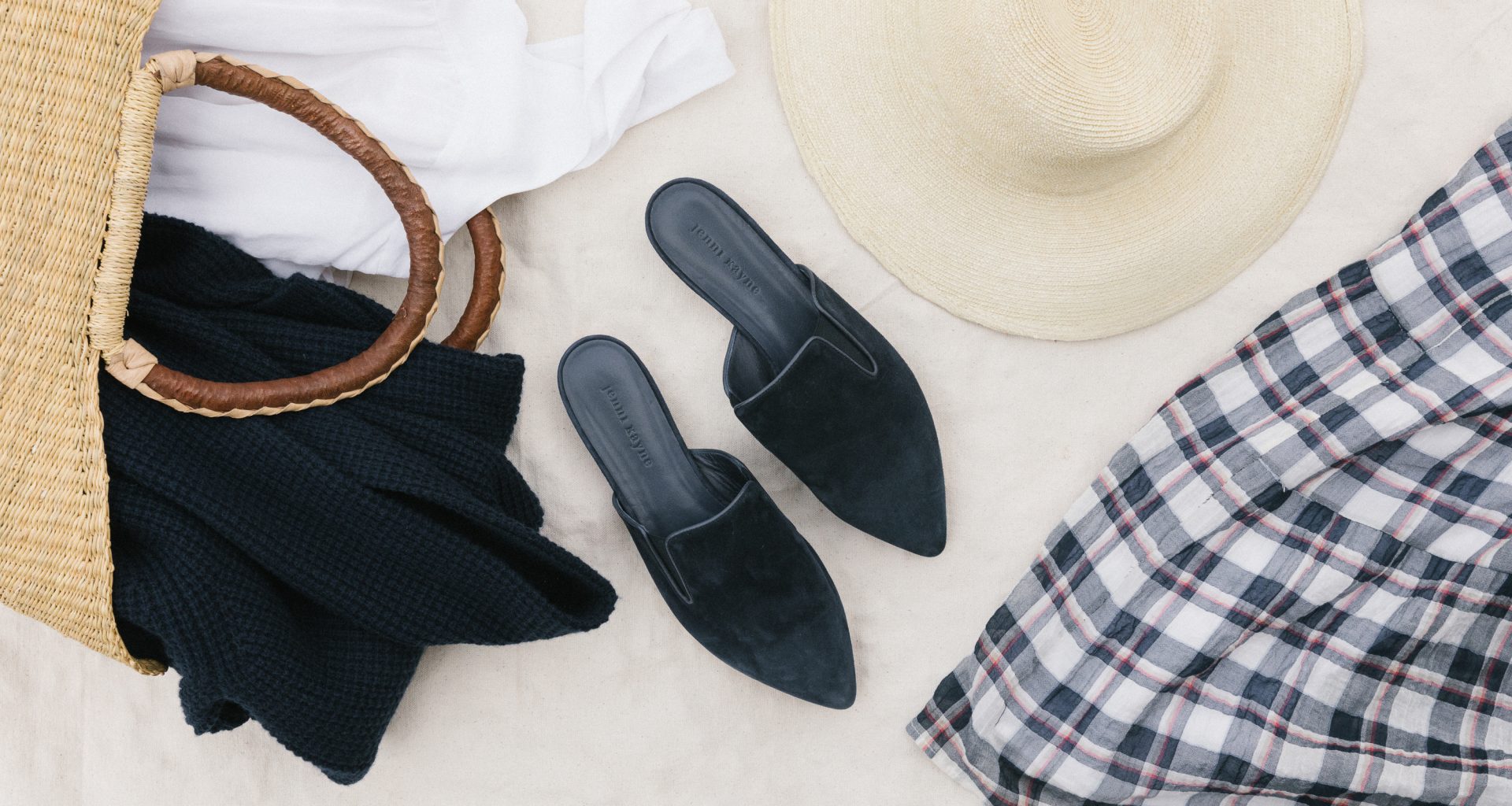 Photos by David Kitz Styled by Kate Brien