Style
What Jewelry Designer Caroline Ventura Wears in the Studio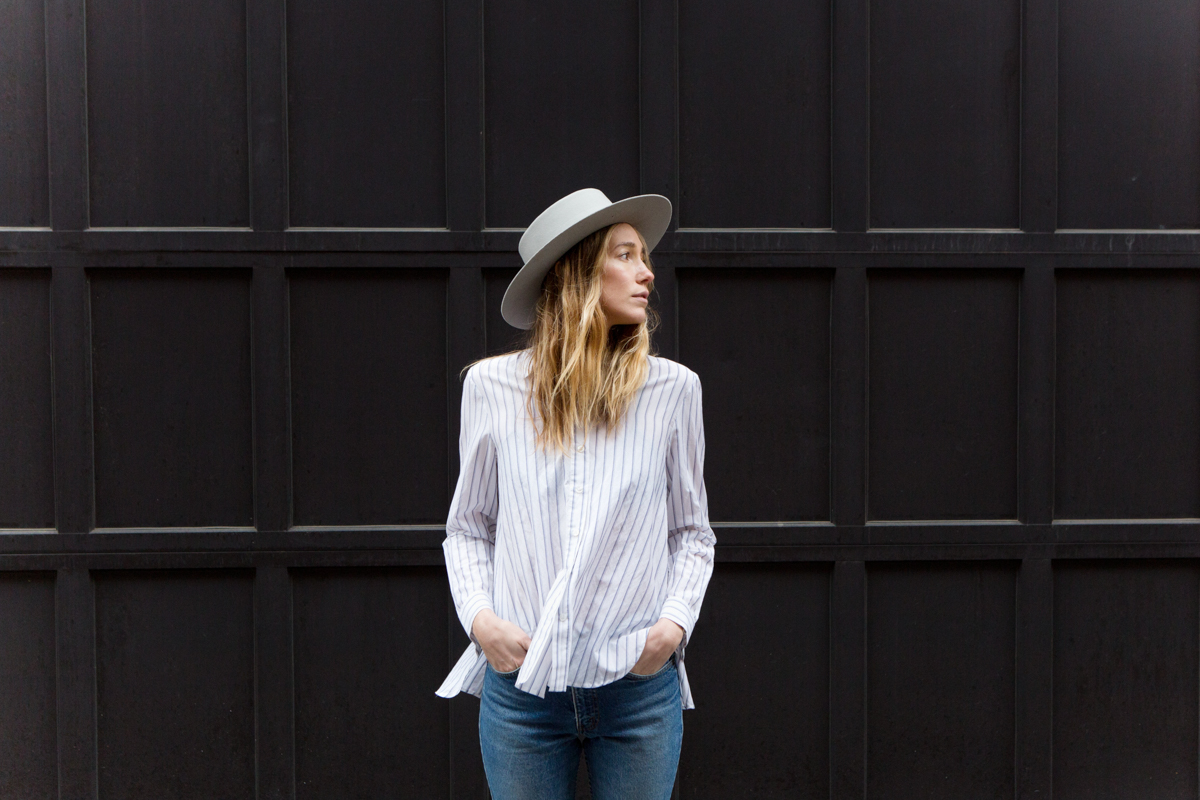 Yesterday we gave you a glimpse inside jewelry designer and store owner Caroline Ventura's incredible West Village loft. A master at mixing new and vintage pieces in her home and wardrobe, I was excited to have Caroline try on a few items from my spring collection. Caroline's style is a mix of masculine and feminine and does a really good job of serving her busy, creative work schedule which is more or less split between her jewelry line, BRVTVS, and in her shop, Calliope. She lives in jeans and flats, looks for pieces with extra pockets, and uses vintage (and vintage-inspired) accessories to give her basics more excitement without making the whole thing too fussy. If you work in a creative field, I think you'll appreciate these studio-friendly looks! XXJKE  
Rip & Tan: How do the pieces you picked out jive with your personal style?
Caroline Ventura: I gravitate toward pieces that are comfortable and easy and can be worn all day. Added bonus: things that are also super functional, like this military jacket. I like pieces that have extra pockets that can hold my tools as I work. 
Rip & Tan: What personal items did you incorporate into the looks?
CV: I tend to wear jeans every day and prefer high waist styles because I have a longer torso. Vintage Levi's are always an easy choice, but I also like Imogene and Willie's Elizabeth style. Since I dress pretty minimally, I like to add in a hat—ones with a wide flat brim—or a little neck tie. This one I stole from my husband.
Rip & Tan: Where would you wear these outfits? How do they fit into your lifestyle?
CV: Both of these are pretty minimal looks that are easy to wear during the day while I'm at work. The military jacket is perfect for holding pliers and metal files while I'm making stuff at my bench. 
Rip & Tan: Do you have any rules or advice on wearing menswear-inspired pieces in a modern and flattering way?
CV: Balance is key. Mixing menswear-inspired shapes with more feminine fabrics, or adding in a men's shoe to toughen up a dress or skirt.
Rip & Tan: How would you modify these outfits when the weather warms up?
CV: In New York, layering is your best friend. I gravitate toward lighter weight jackets that I can wear under a bigger coat, but that can still stand on it's own when I'm inside somewhere warm and need to take my outer layer off. When the weather warms up I also like to turn my tops into a cropped version by knotting them at the front. 
Rip & Tan: Fill in the blanks…
Classic investments are….more important than….quick buys that will go out of style.
Every woman needs… a good tailor.
When you can't find anything to wear…… jeans, an oversized white button down, and a simple shoe never fail. 
A classic style icon that I think always got it right is……Joe Strummer. He always had the best boots, the best hats, and the best ratty T-shirts. 
Confidence can…..make or break an outfit.
 A worthy investment piece is…..A good tailor (again). They can turn anything into the perfect fit.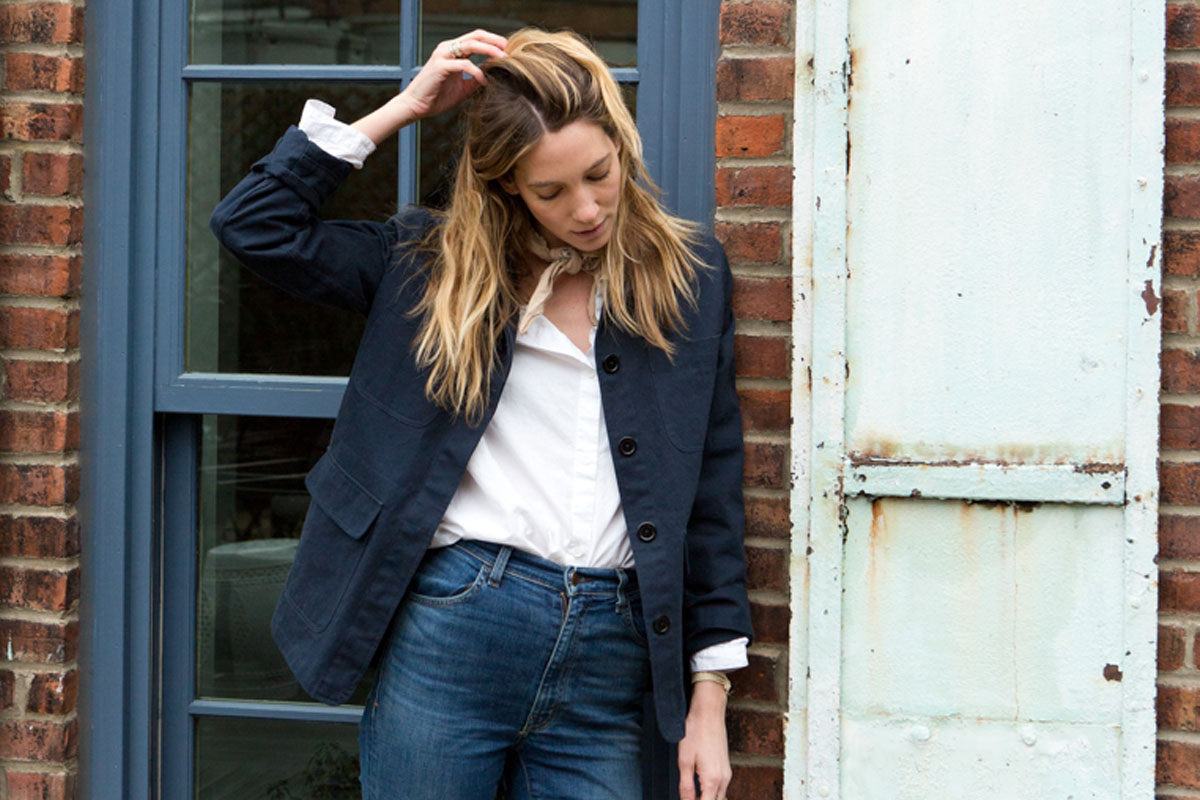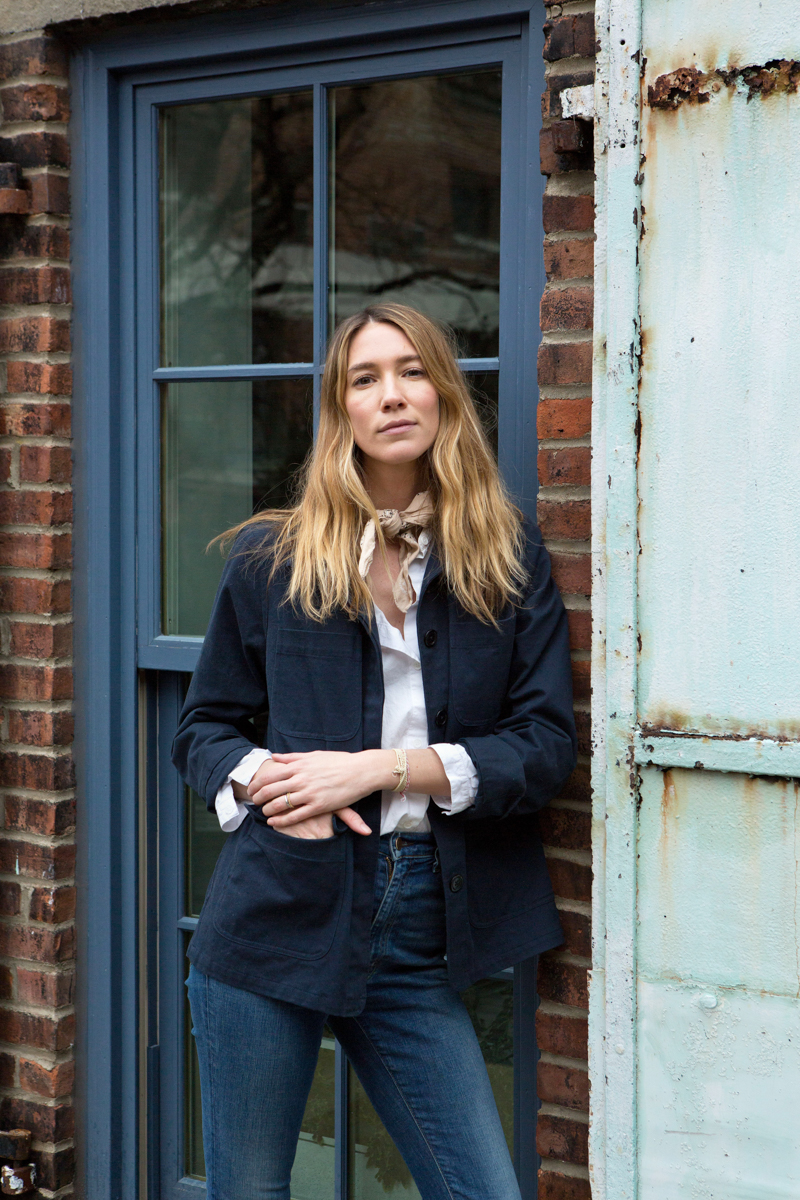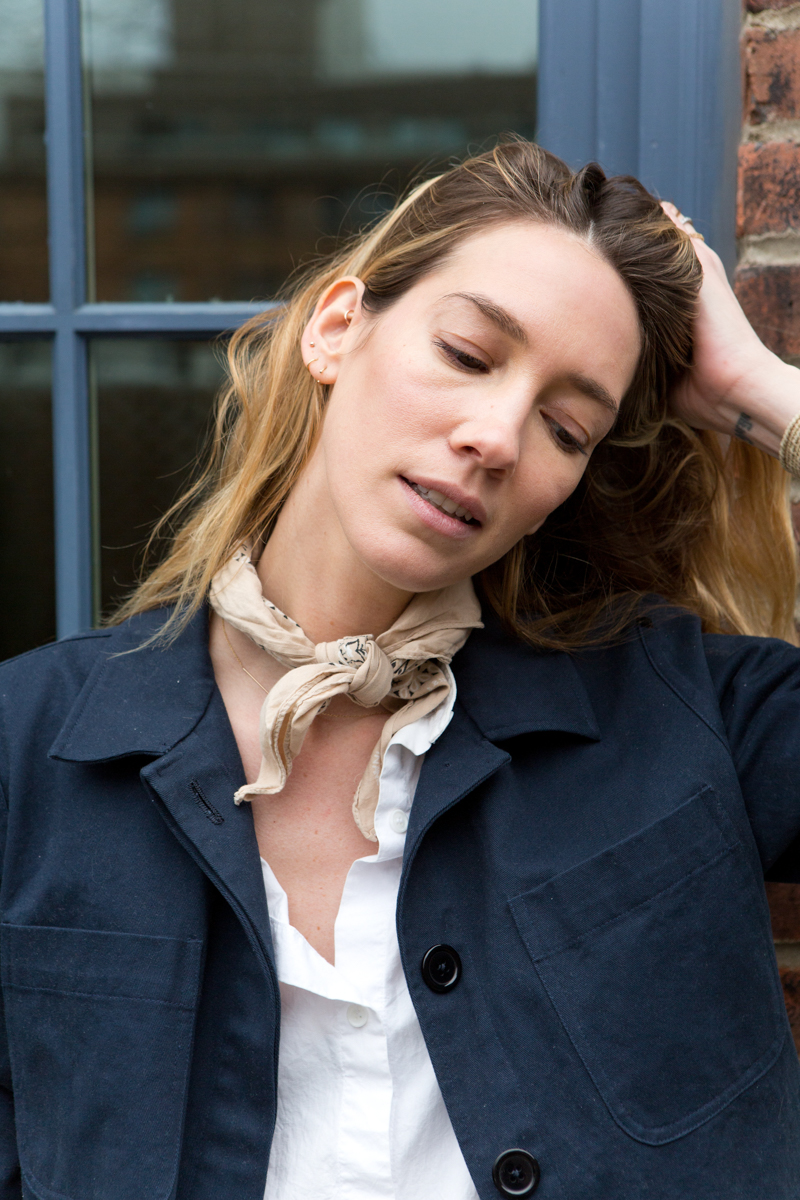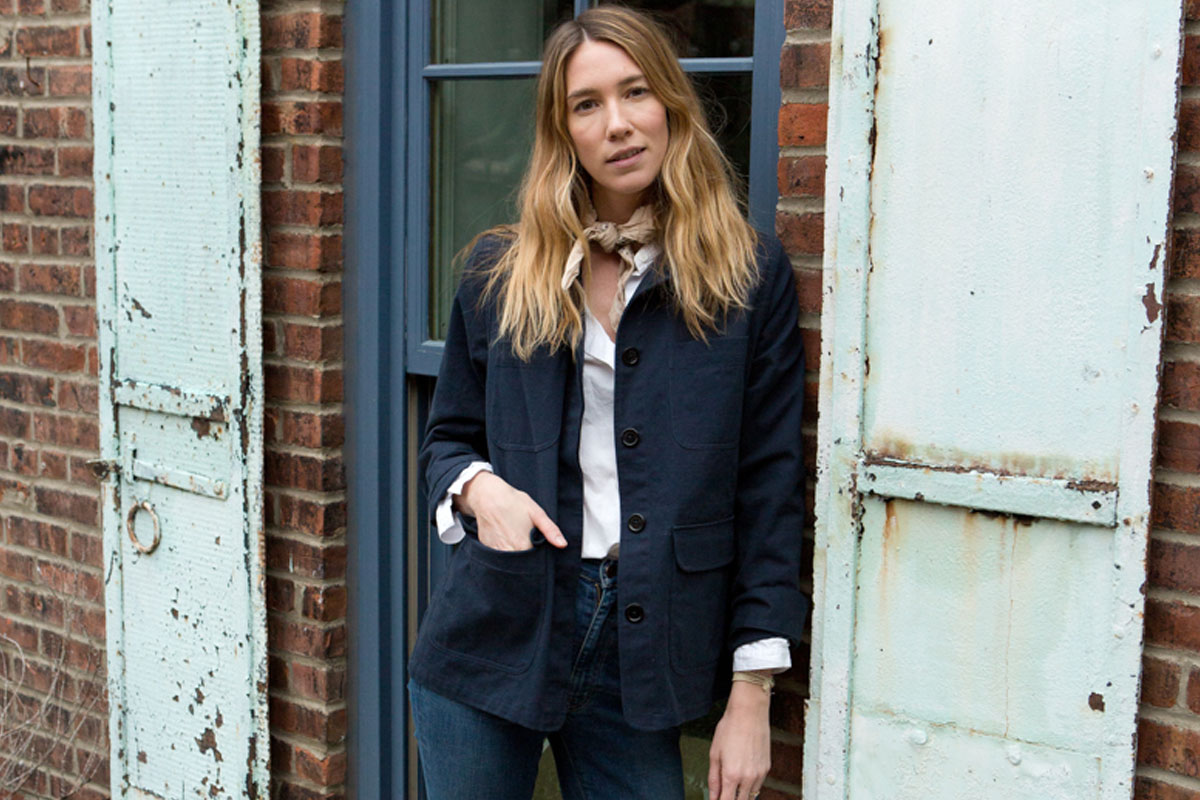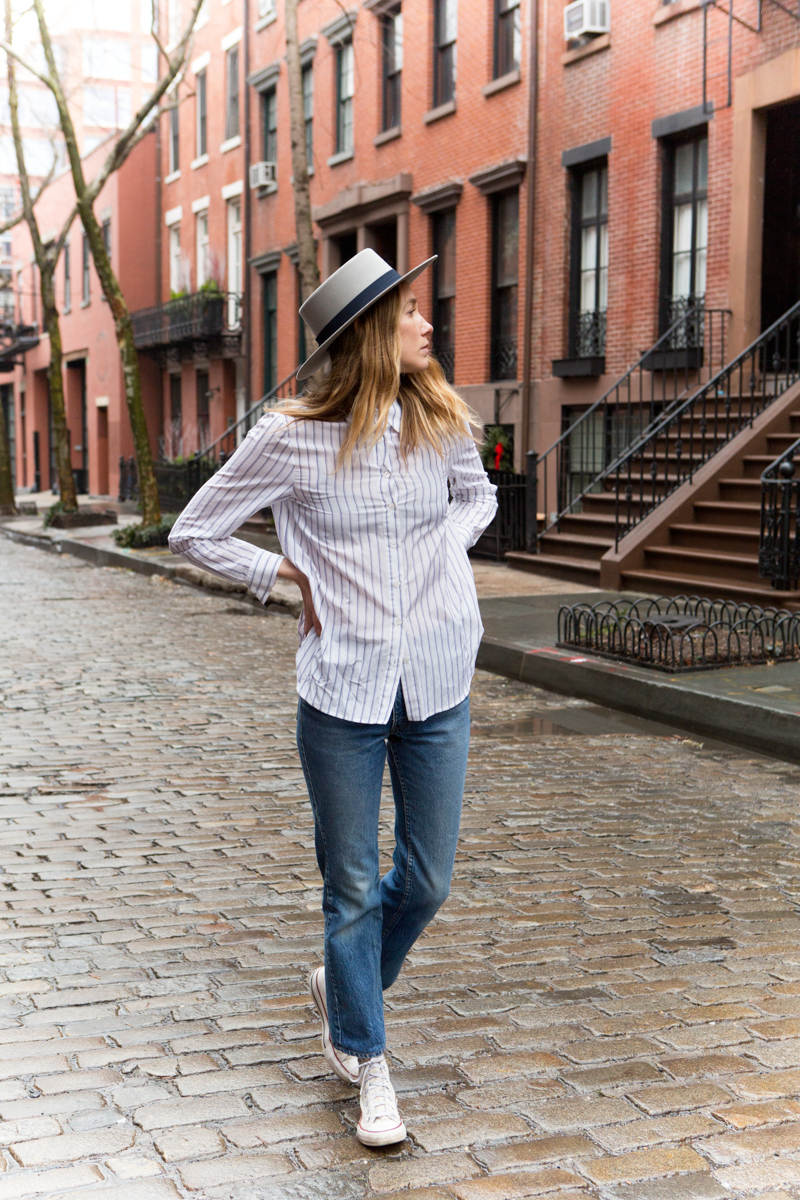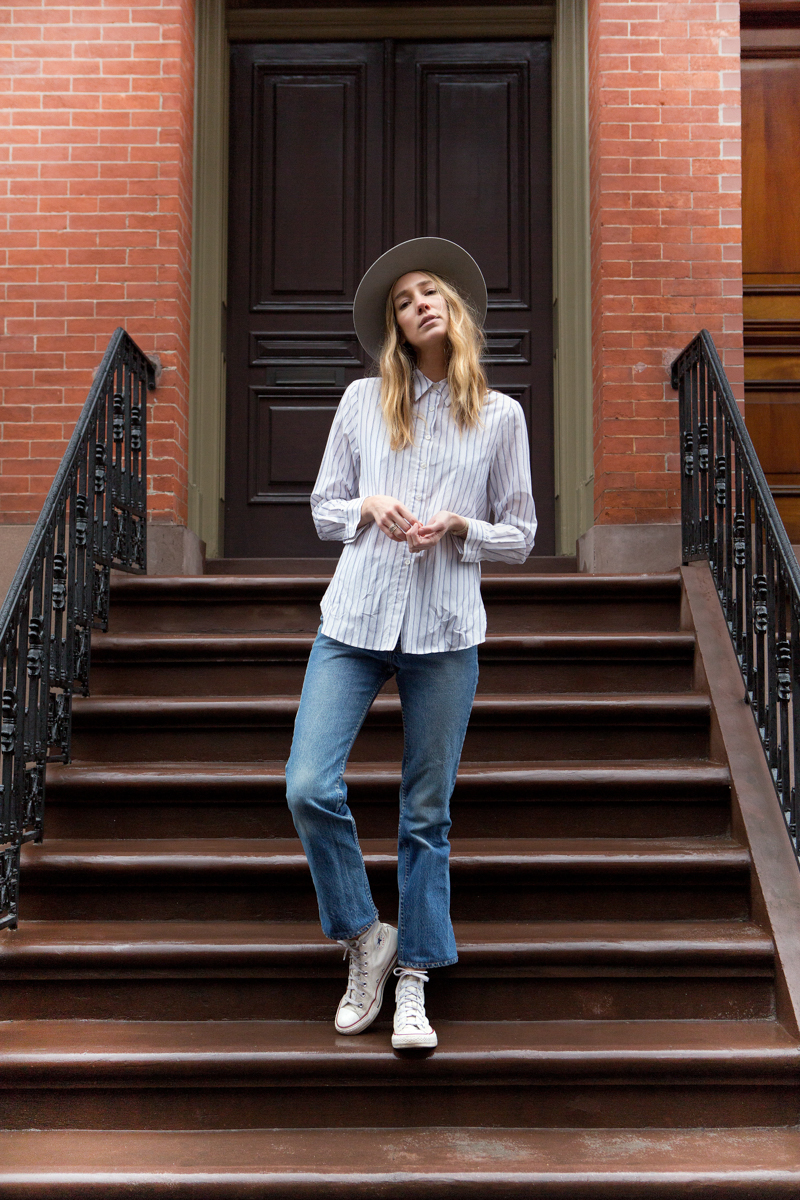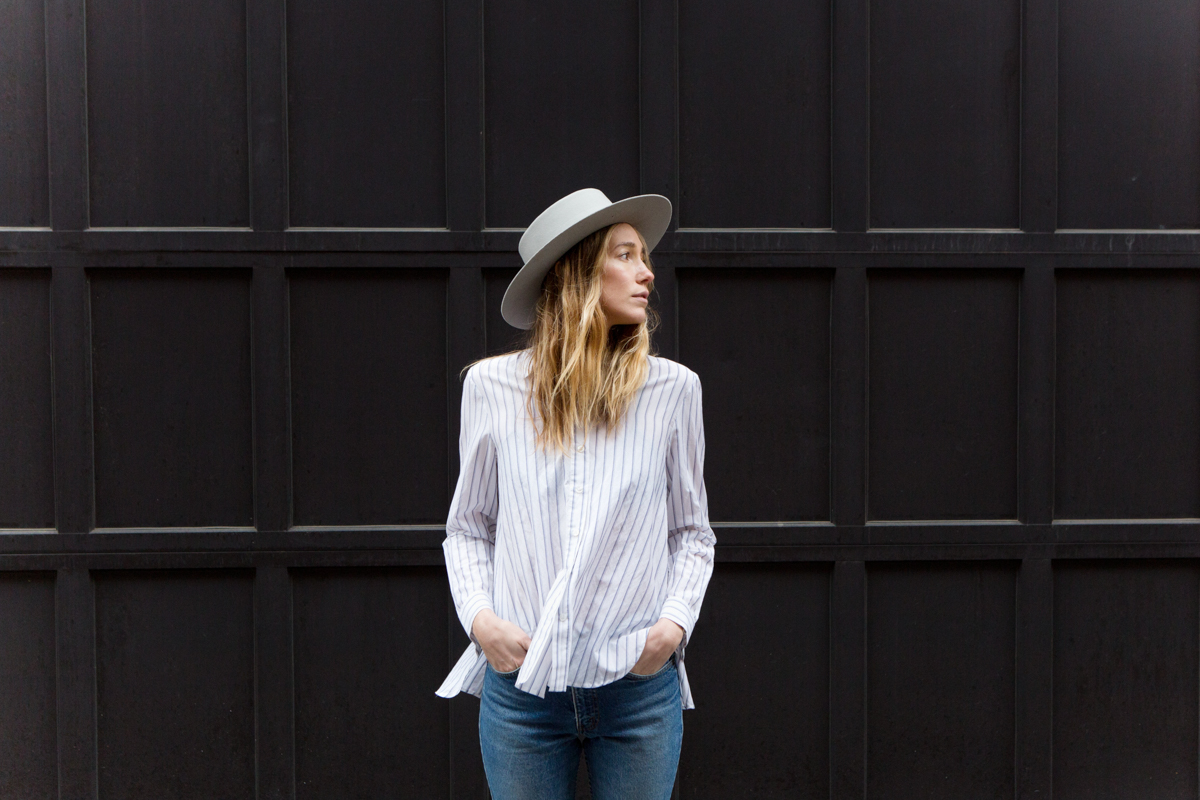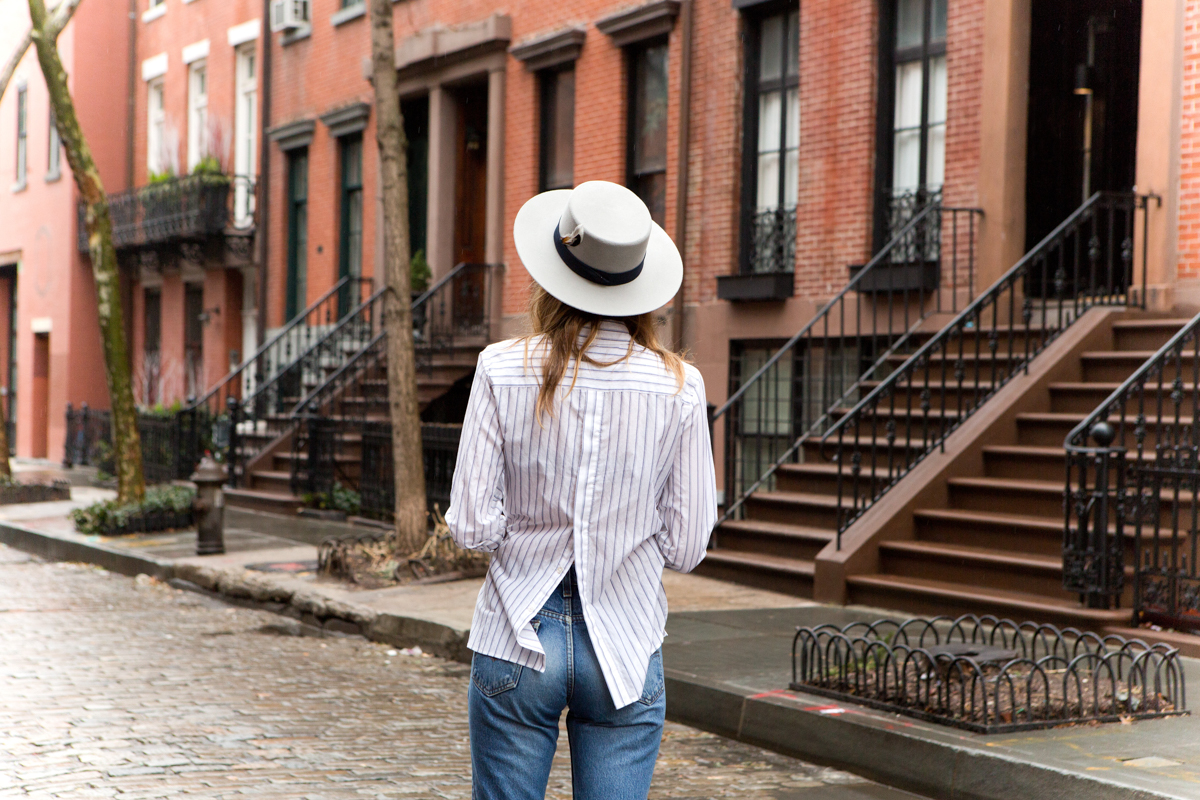 More Stories