Style
The 4 Summer Dresses That Go With Every Shoe In Your Closet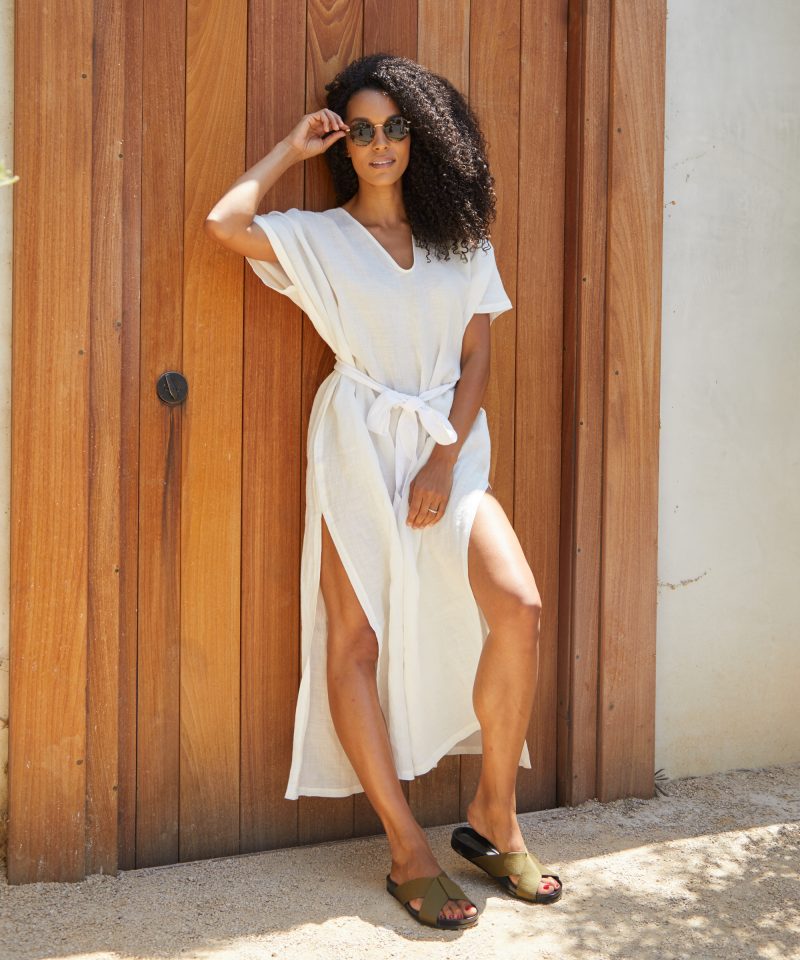 The art of uniform dressing is simple: find a piece you love and make it work 100 ways. This summer, we've rounded up our must-have dresses and styled them to perfection with all of the shoes and accessories in our closets. From versatile coverups with an optional slip to flowy, gauzy stripes and a printed t-shirt dress, we've covered all of our bases, and we're sharing the four fan favorites that we keep going back to.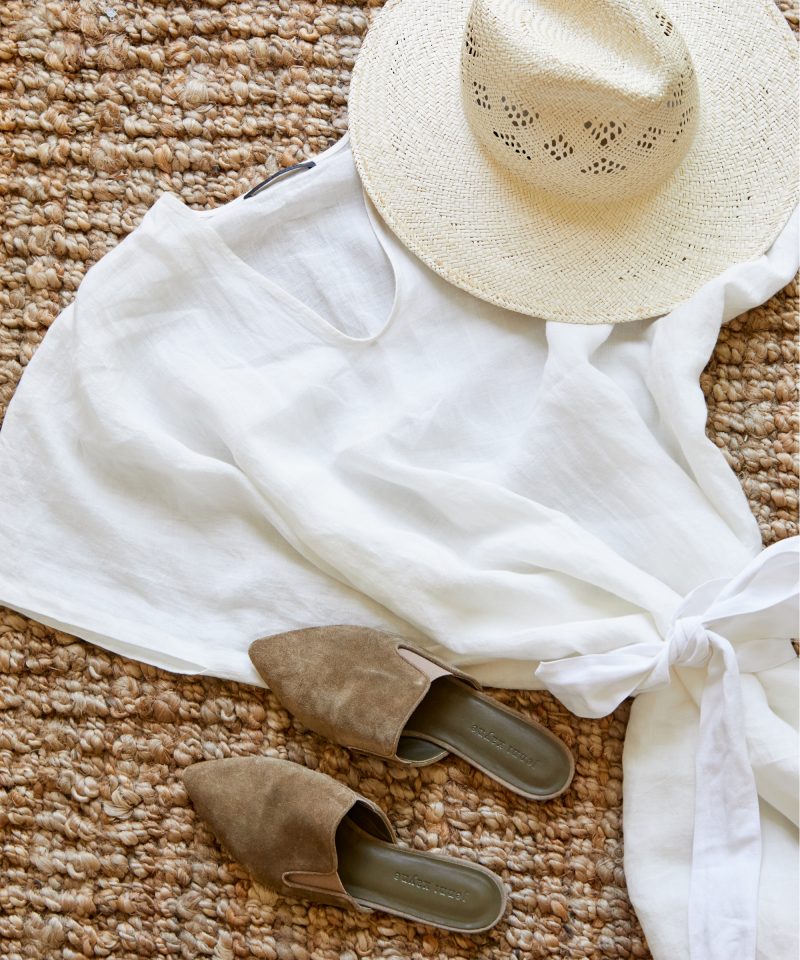 The Coverup
The only way to make a great piece of clothing better? Make it work multiple ways. This linen kaftan dress has a midi length and a removable slip that makes it so you don't have to go home to change after a day at the beach. We specifically designed this dress to go with every shoe in your closet, but the white version is especially perfect matched with our laurel green mules or slides. If you wanted to buy it in both colors, you wouldn't be the first.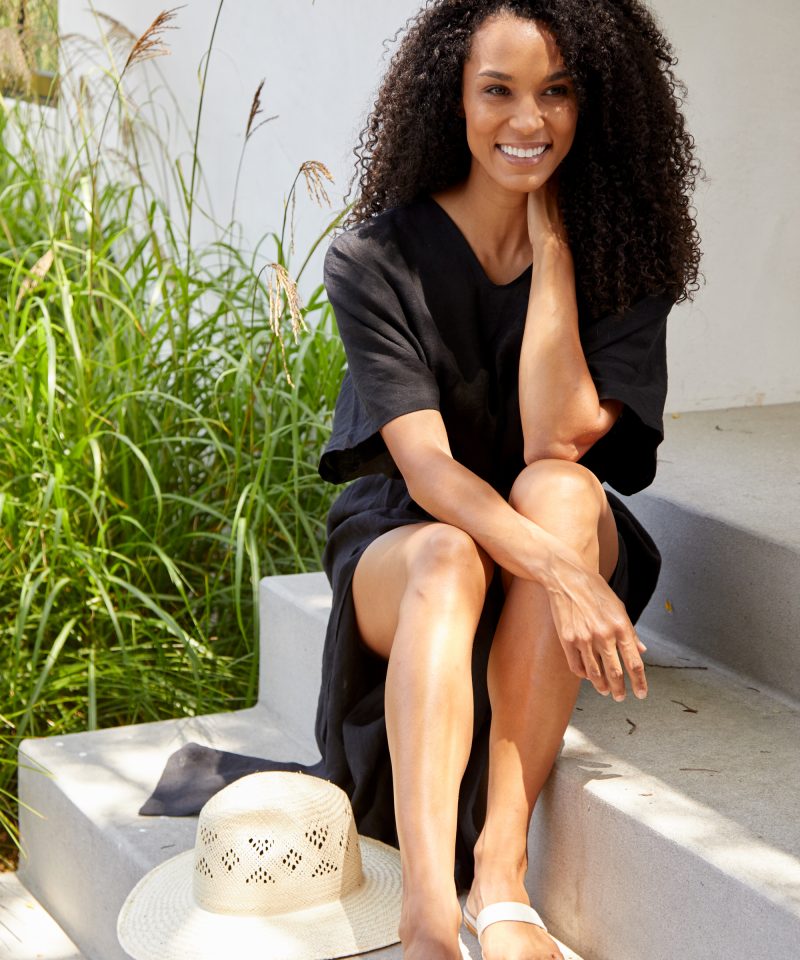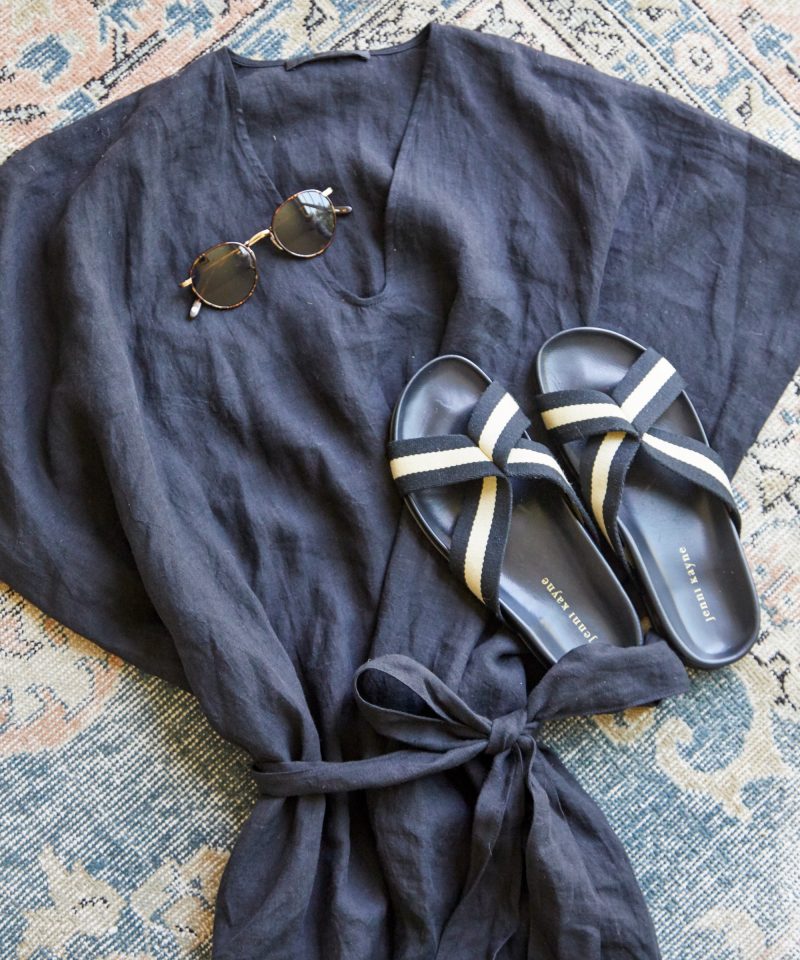 The Summer Dress
This silhouette is a best seller summer after summer, but we've found our striped gauzy print to be the most versatile yet. In cool blue and ivory, you can tone it down with a simple sandal or match it with a festive woven slide. Either way, any summer knit will do for chilly nights: breezy cotton linen in our boyfriend sweater or cotton fisherman do the trick perfectly.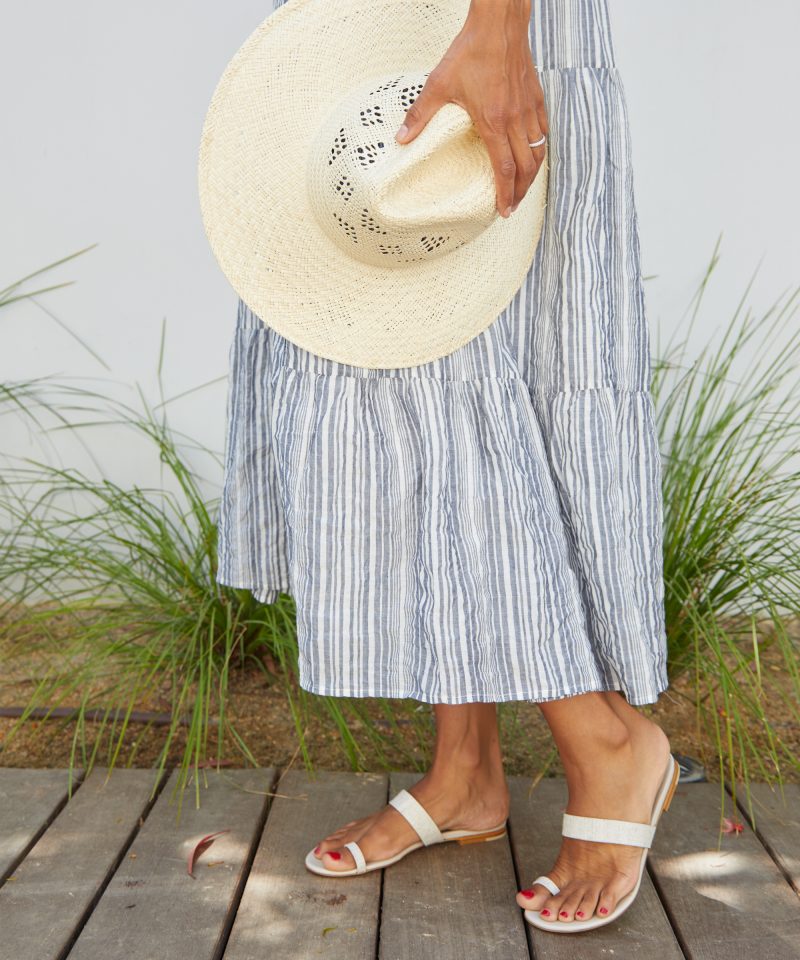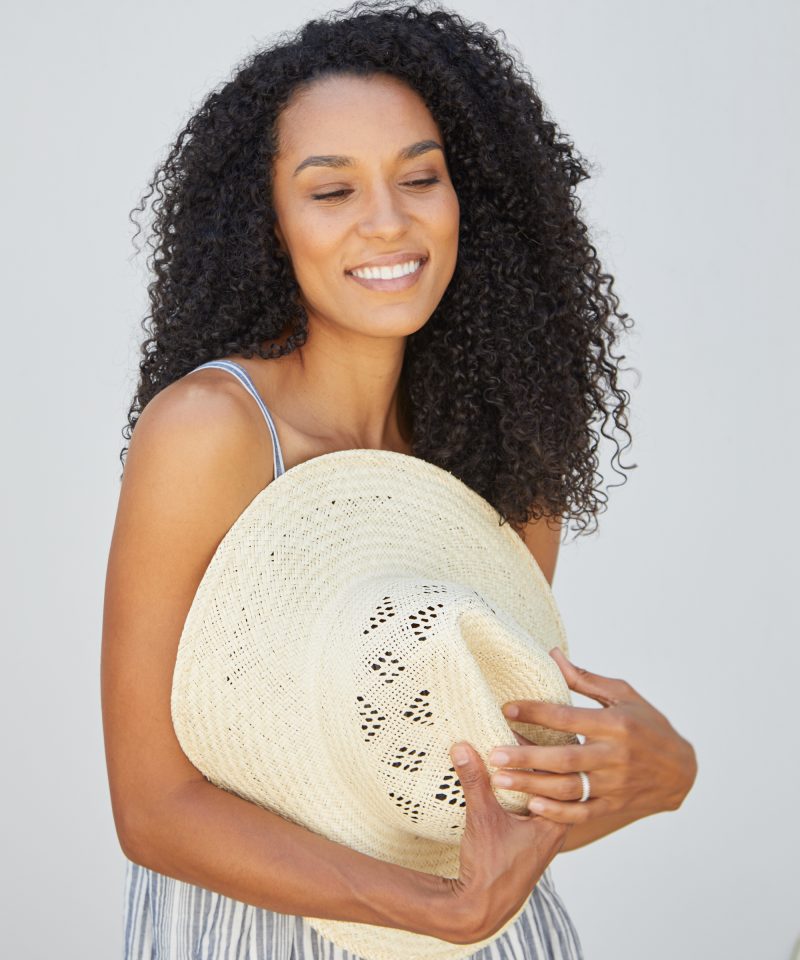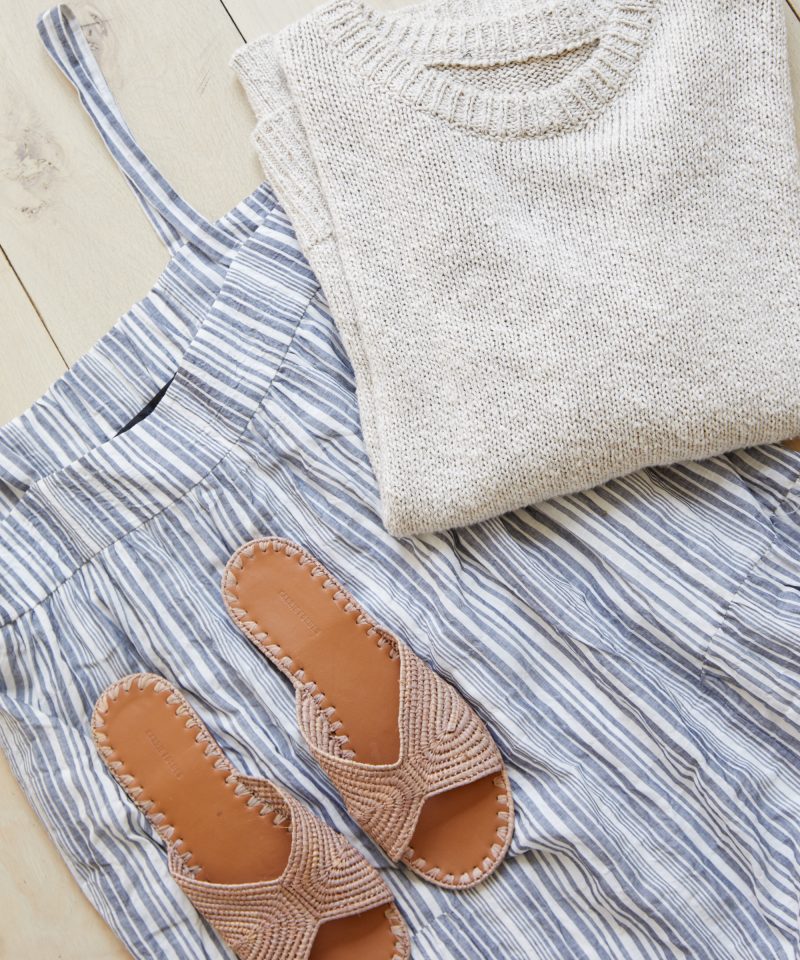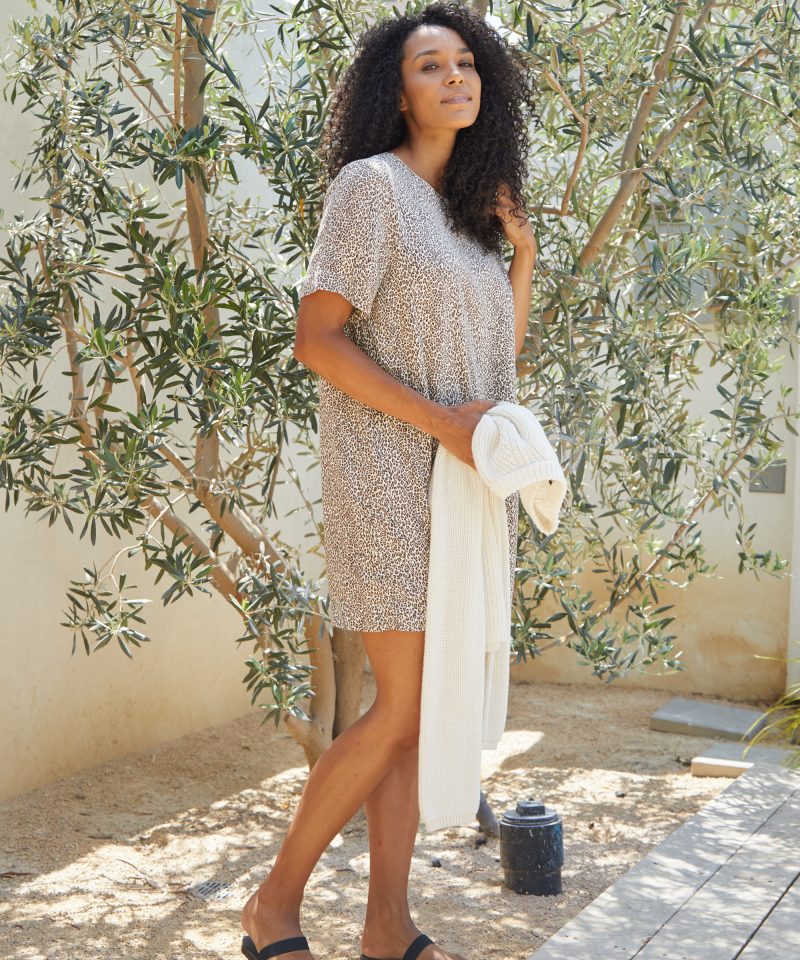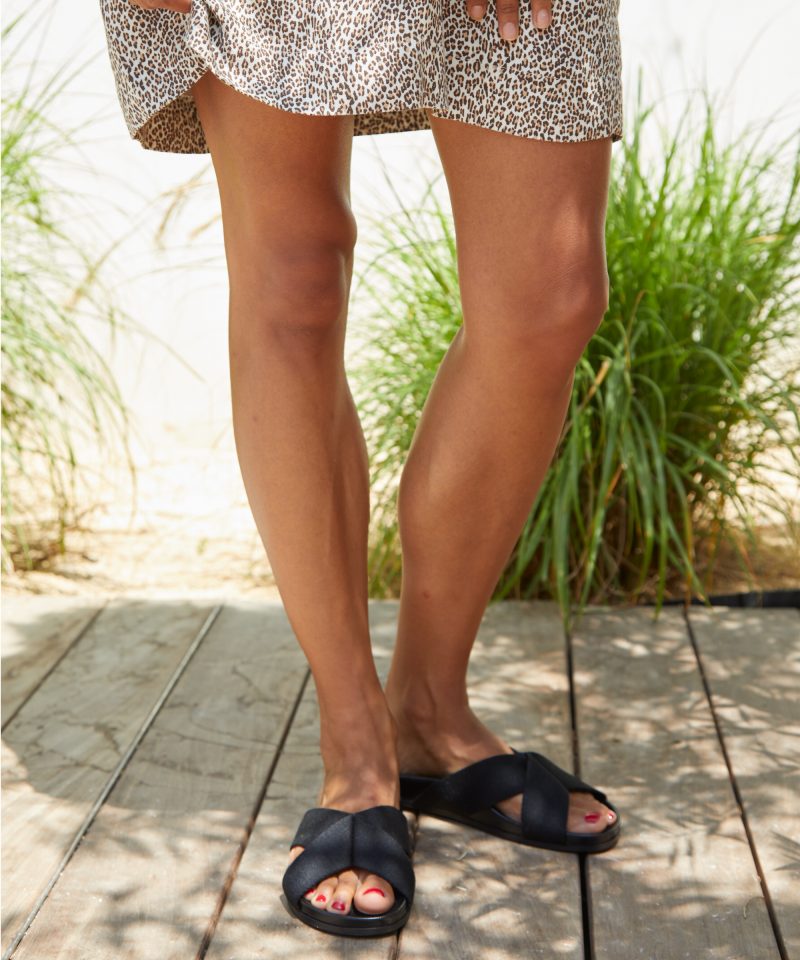 The Leopard T-Shirt Dress
There's power in a good leopard print, and our t-shirt dress proves just that. This is the one piece we can't keep in stock, and it's best paired with anything black!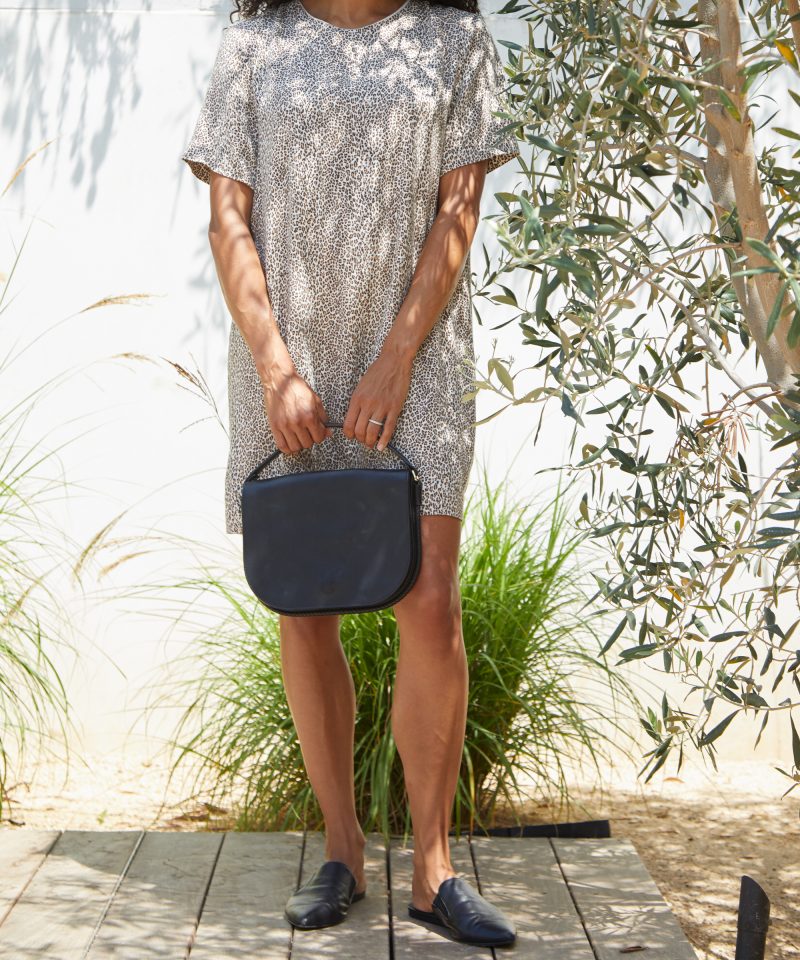 More Stories