Living
Upgrade Your Bath with This Dried Floral Soak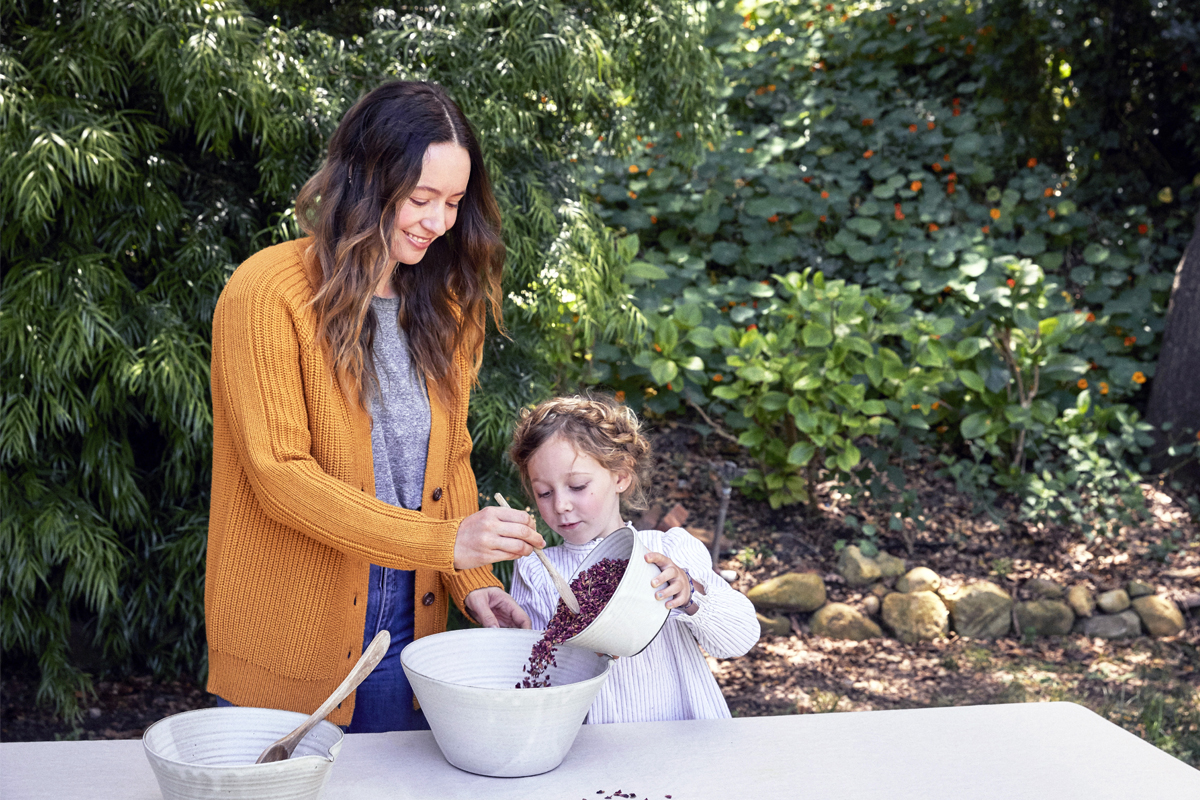 If you're looking for a way to use the wilting summer florals in your organic garden, this DIY bath soak is just the thing. It also could be just the vehicle you need to carve out some self-care time during the long holiday weekend ahead. Beautifully fragrant, gentle, and easy to assemble, it makes a morning or evening bath feel like something special. Simply add equal parts Epsom salt, dried rose petals, and dried calendula in a jar or bowl and mix together to distribute the ingredients—then pour into the bath just before getting in for a more soothing soak.
To turn the soak into a gift or party favor simply pour the ingredients into a plain glass jar with a tight lid. You could also turn this process into a DIY activity at a gathering—it's even easy enough for little hands. My daughter Ripley loved helping me create our batch at home.
A tip on drying flowers yourself: If you want the flowers to retain their rich color, hang them in a somewhat dark, dry room with good circulation. The sun will help dry them out, but it'll also fade them quite a bit. XXJKE
P.S. We're sending this soak out as a complimentary gift with all e-commerce orders while supplies last!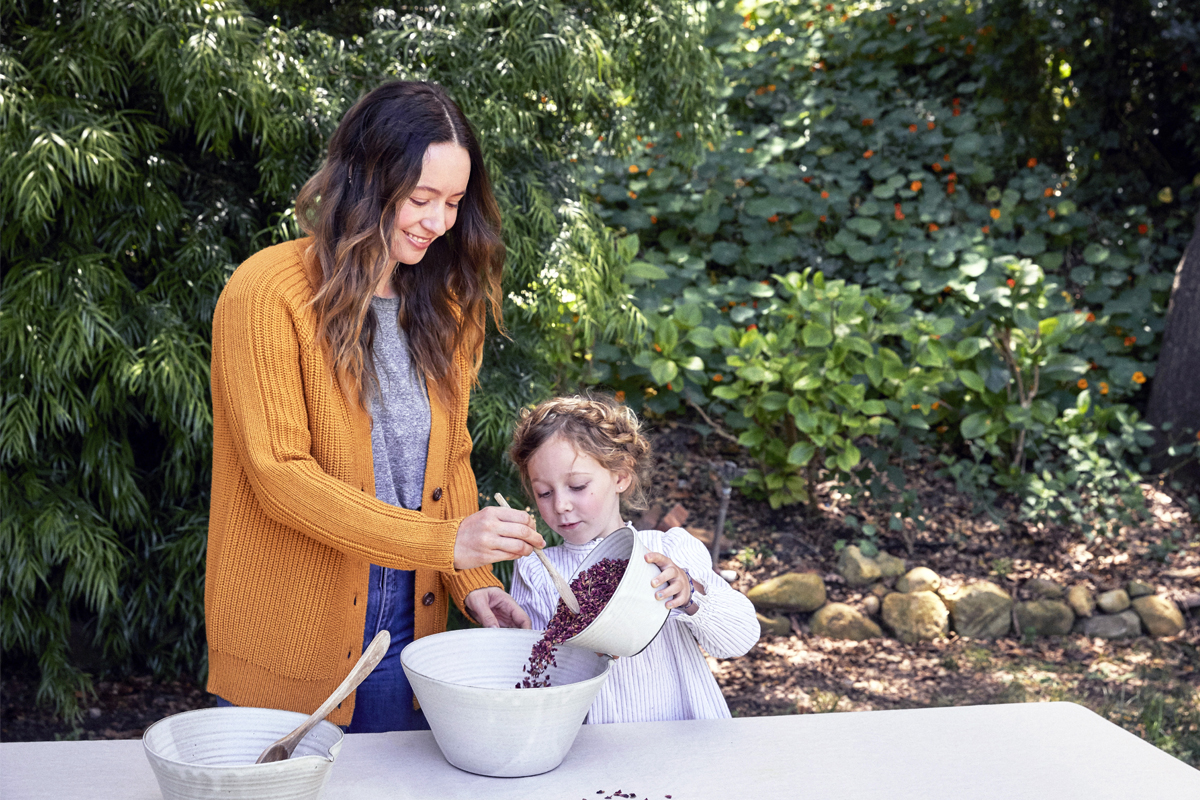 More Stories