Style
The Restorative Power of a Warm Bath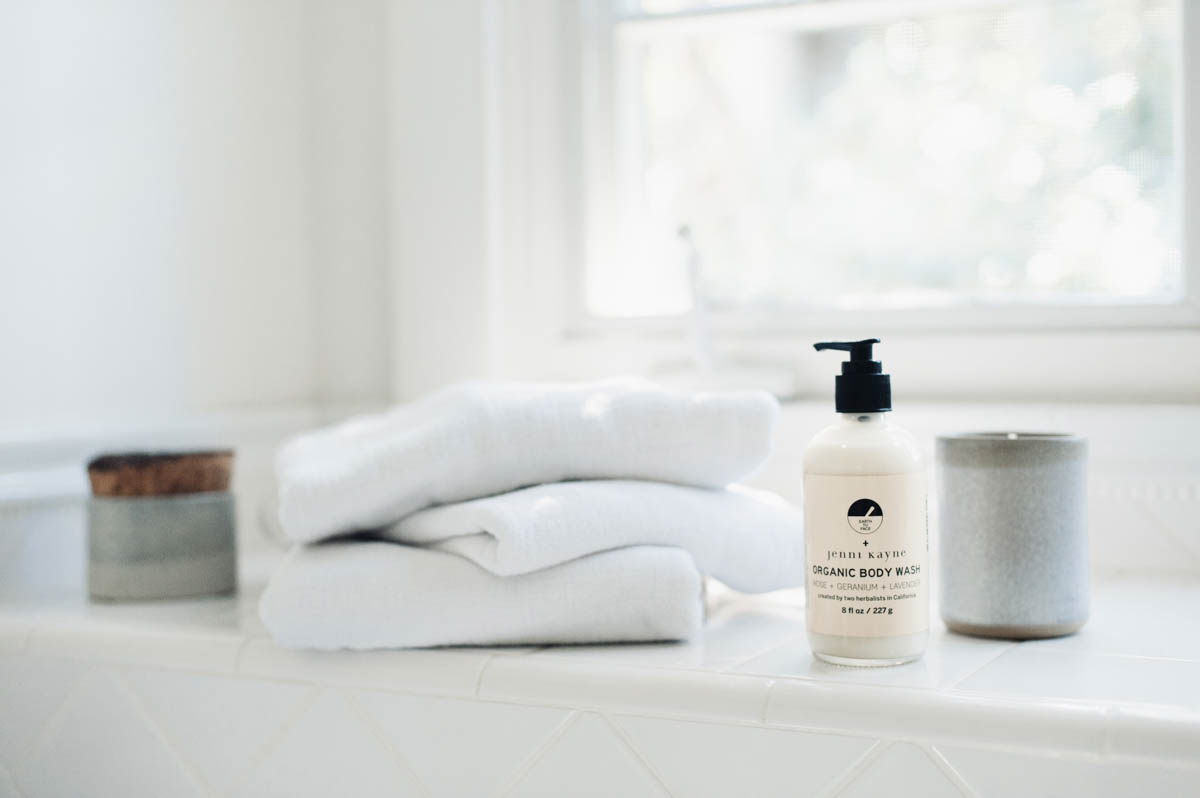 Soaking in a warm bath works wonders to relax the body and clear the mind. When we emerge from a bath, sore muscles are soothed and stress melts away, leaving us restored and revived. Simply drawing a bath is a radical act in itself, because when you slow things down and make time for yourself, you're declaring your commitment to self-love and self-care, in the most refreshing way. Tailor your bath to suit your needs with these bathtub essentials to transport the senses to a place of balance and calm. 
Retreating to the bath for a long, warm soak is one of the world's oldest indulgences. Bathing has come a long way since Ancient Greece, where the ritual took place in a bowl on a pedestal, followed by a slather of olive oil and a scrape with a strigil—a handheld tool that most closely mirrors the effects of dry brushing or exfoliating. These days, there are endless tools and products to take your bath experience beyond simple necessity. These are our favorite essentials that transform the tub into a luxurious retreat. XXJKE 
The Greeks did get a few things right—take, for instance, the power of oils. To soothe and soften the skin, try an all-natural plant-based blend from Esker right out of the bath, while skin is still damp. Three custom crafted formulas are gentle enough for the face but can be used for the whole body. 
Our new desert candle, with sharp, sweet notes of larkspur and the warm, cleansing musk of Palo Santo is the ultimate treat to soothe the senses.
100% natural skincare from True Botanicals is our go-to for nourishing and healing the skin. Following their regimen resulted in our best, cleanest, most radiant skin. Let the steam of the bath open your pores and gently cleanse and follow with toner and serum once you towel off. 
Towel off with our plush and luxurious bath towels. Woven in Turkey, these towels are highly absorbent and quick to dry, belying its light weight. Popularized in 19th century bathhouses, these towels are woven in Turkey with an efficient absorbency that belies its light weight.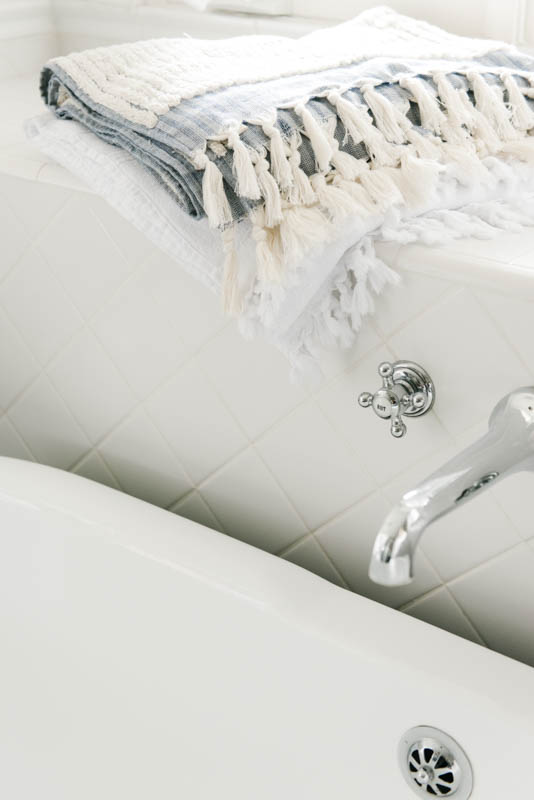 More Stories