Living
The Malibu City Guide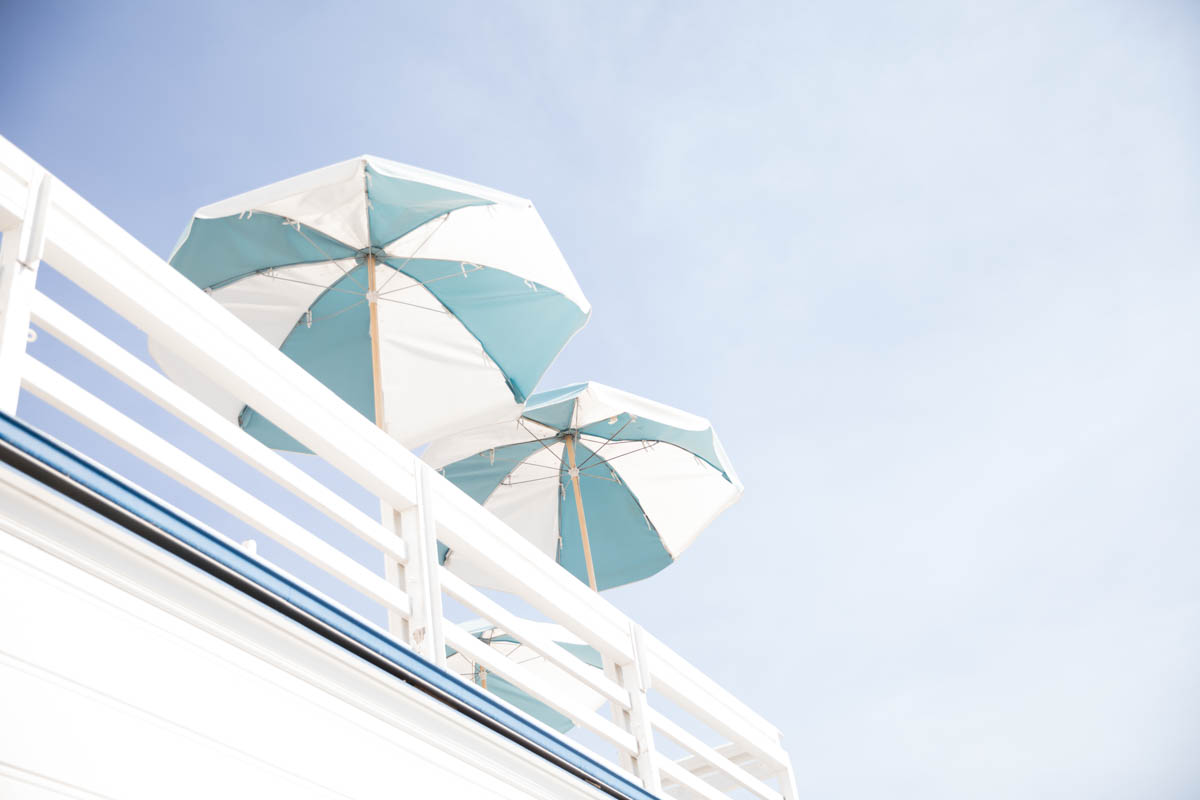 Yesterday we announced the launch of our fall Airstream tour to celebrate the arrival of Jenni Kayne Home. Today marks the first stop of the tour on the Malibu Pier, which couldn't be a more beautiful way to kick off the adventure. If you're in the Malibu area you can visit us there through Friday—we'll be at Parachute in Venice Beach for the weekend before we move onto Austin, Texas! 
Malibu is such a special place with some of California's most breathtaking coastal views. Here are a few of my favorite spots in the area if you're looking for recommendations for your next visit. More than shopping or sightseeing, enjoying Malibu is all about fresh local food, a trip to the beach, and a peaceful place to unwind at the end of the day. XXJKE
The Surfrider Malibu —I love the peaceful, low-key vibe of this newly renovated 1950s-era motel. The décor is simple, earthy, and very California. The rooms have Grown Alchemist products, a minibar stocked with healthy snacks, and there's a great shop filled with locally made items.
One Gun Ranch – This is beautiful 20-acre Malibu ranch hosts workshops on composting and biodynamic farming and has free-roaming animals all over the property—including alpacas! Space for classes is limited but you can sign up for the waitlist by emailing info@1gunranch.com. 
John's Garden at Malibu Country Mart — John's Garden is a local favorite for a simple healthy lunch—they've been open since 1975. They have picnic tables out front, or you can take your food to go. The sandwiches are amazing!
SunLife Organic at Malibu Country Mart — This juice bar is another Malibu local favorite. They use the best organic ingredients and have pretty much every juice, bowl, and healthy snack you'd ever want. If you're heading to the beach or on a hike, this is a good pre- or post-adventure stop.
Pacific Coast Greens— If you want to pick up a few groceries for your Malibu rental or maybe some odds and ends for a local picnic, this family-owned grocery store will have everything you need. They have a great selection of organic produce, healthy groceries, coffee, and more.  
Malibu Farm Café — For a healthful meal or a glass of wine overlooking the Pacific, it doesn't get better than Malibu Farm Café, located at the end of the Malibu Pier. The view is incredible and I love the dreamy, laid-back atmosphere. For something a bit more formal, there's also a full-service, farm-to-table restaurant located at the start of the pier!
First Point— Directly North of the Malibu Pier is the popular surfing spot and iconic stretch of beach, First Point, which is part of Malibu Lagoon State Beach (a.k.a. Surfrider Beach). Even if you don't surf, it's a beautiful place to set out a towel and watch the surfers or just relax in the sun. The sand and views are incredible and you're just steps away from Malibu Farm Café.