Style
The Dora De Larios for Irving Place Studio Majolica Collection
I've made no secret of my love for Dora De Larios' work – both past and present tense – and was fortunate enough to have the opportunity to experience her process firsthand. In the time that we shared together, I especially loved seeing and hearing about the gorgeous Majolica plates that she created for the White House, and asked her if we could do something together in the same vein. Much to my delight, she said yes, and I'm thrilled to be offering her White House-inspired Majolica Collection, exclusively for Jenni Kayne.
Inspired by a dinnerware setting that Dora made for The White House Senate Wives Luncheon in 1977, the collection includes an assortment of chargers, bowls, platters and vases, all hand-thrown, hand-glazed, and hand-painted (touched no less than eleven times from start to finish) making each unique and one of a kind.
I asked Dora to share a bit about the Majolica technique and the inspiration behind this special collection, and hope you enjoy. XXJKE

R+T: Can you share a bit about the Majolica technique for our readers?
Majolica is a very old decorative technique used by potters for centuries. It is decorating with various ceramic oxides such as copper carbonate, iron, magnesium and cobalt carbonate which are mixed with water and applied free brush on top of a glazed ceramic piece. It is an unforgiving technique that requires knowledge of brushwork and sureness of design. It has been said many times that practice makes perfect, and it is especially true in capturing spontaneity and clarity of vision with Majolica.
R+T: This special collection was inspired by the beautiful plates that you created for the White House some years ago…can you share the story behind them? During which presidency were your plates used?
I was very honored in 1977 to be one of 14 potters in the United States selected to make Dinnerware for the Carter Presidency. The occasion was called American Crafts in the White House and was commissioned by Rosalynn Carter for the Senate Ladies Luncheon on May 16, 1977. The luncheon focused on American-made crafts. I chose to present a cobalt majolica design using a free-brush technique for the dinnerware. Prior to creating the work for the Luncheon, the craftsmen and women where not told the destination of the work. Ann Robbins of the Craft and Folk Art Museum in Los Angeles, California selected two west coast potters: Catharine Hiersoux from Berkley, California and myself. It was thrilling to finally receive the address from Ann Robbins of where I was to send the porcelain 12 place dinnerware settings. The address was 1600 Pennsylvania Avenue, Washington D.C.
R+T: The hand-painted details are so exquisite… Tell us about the kinds of imagery and decorative elements that you use.
I have always loved brushwork and studied with a Chinese calligraphy master. As a student at U.S.C. studying Ceramics with Vivika and Otto Heino….Vivika would have her students pile stacks of newspapers on which we would practice brush strokes using a wash of iron oxide to learn how to use a Japanese brush. We would practice endlessly. I loved the lyrical quality of the brush and was gifted in its use. The imagery and decorative elements that I have created on my bowls, plates, platters and chargers usually have a theme of flower, cloud formations, and graphic patterns. The work is best when I just let it evolve. I strive for joyful and effortless ease. It takes a lifetime to arrive at that place and I continue to grow and learn with every piece I decorate. I love what I make and love that other people enjoy it as well.
The Dora De Larios for Irving Place Studio Majolica Collection is available at all Jenni Kayne Collection stores. Rrices range from $185-$600. For orders or information, email retail@jennikayne.com or call:
Brentwood 424.268.4765
West Hollywood 310.860.0123
Montecito Collection 805.309.0550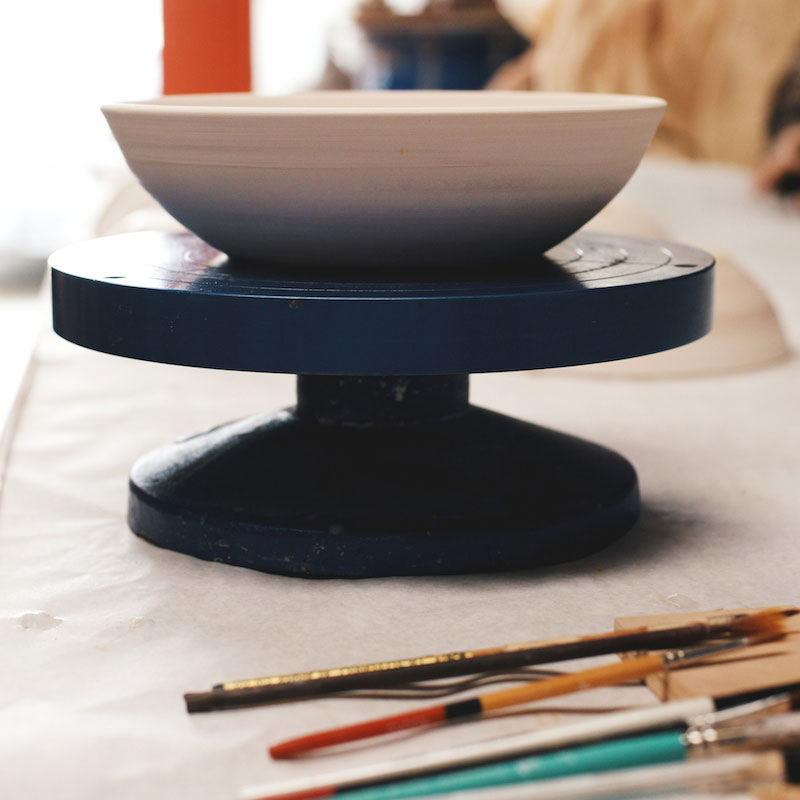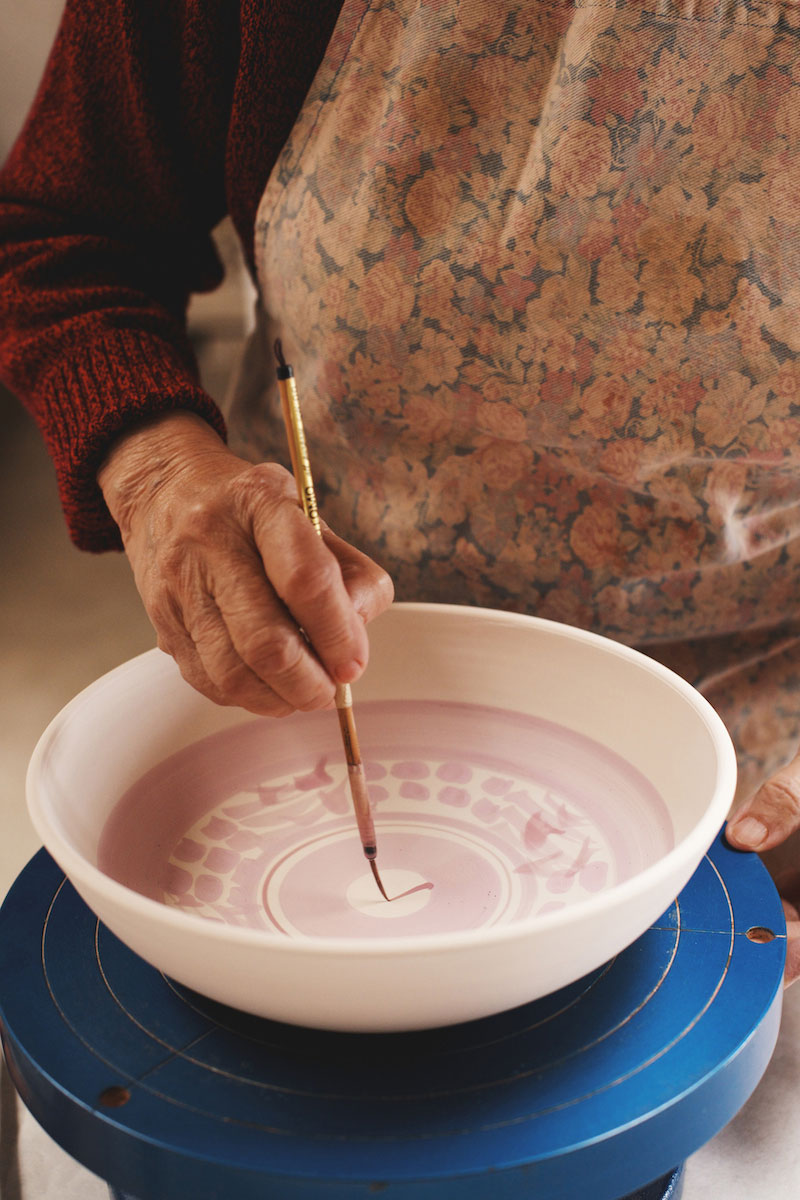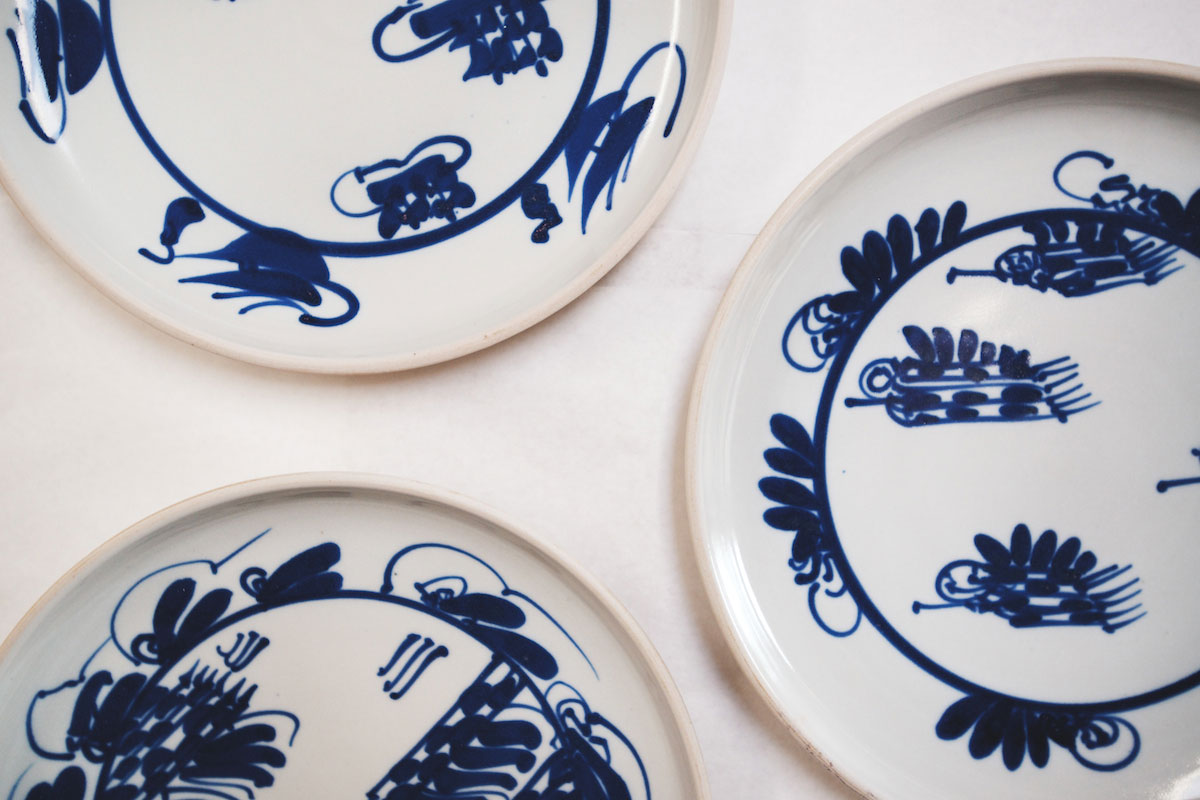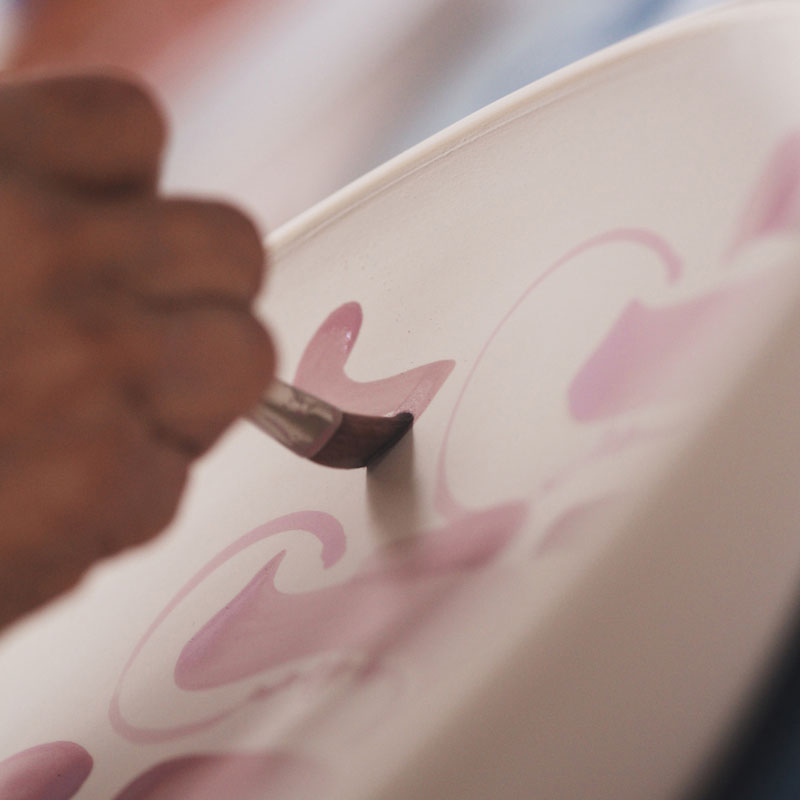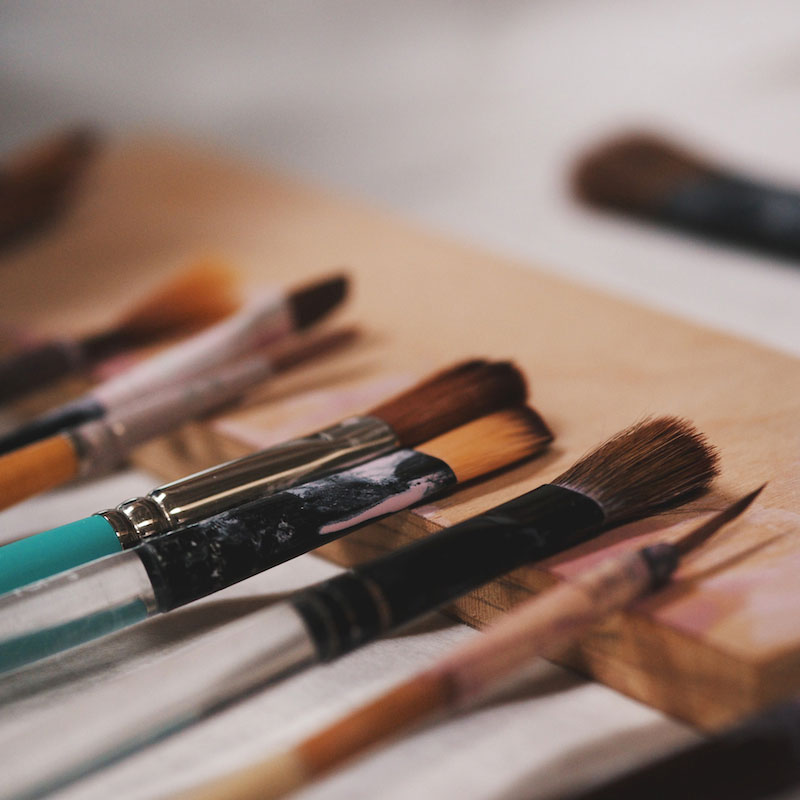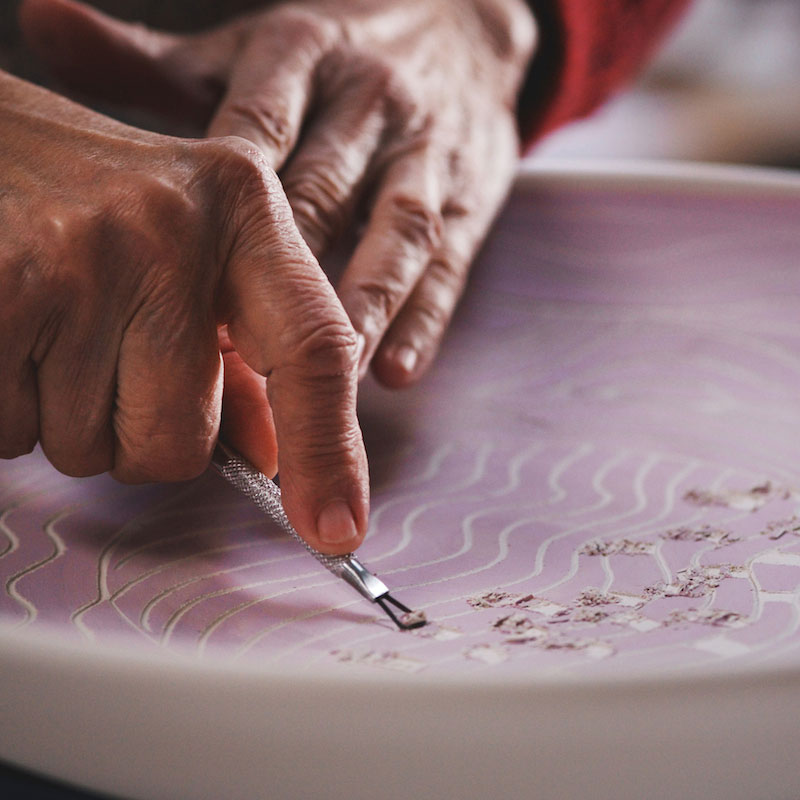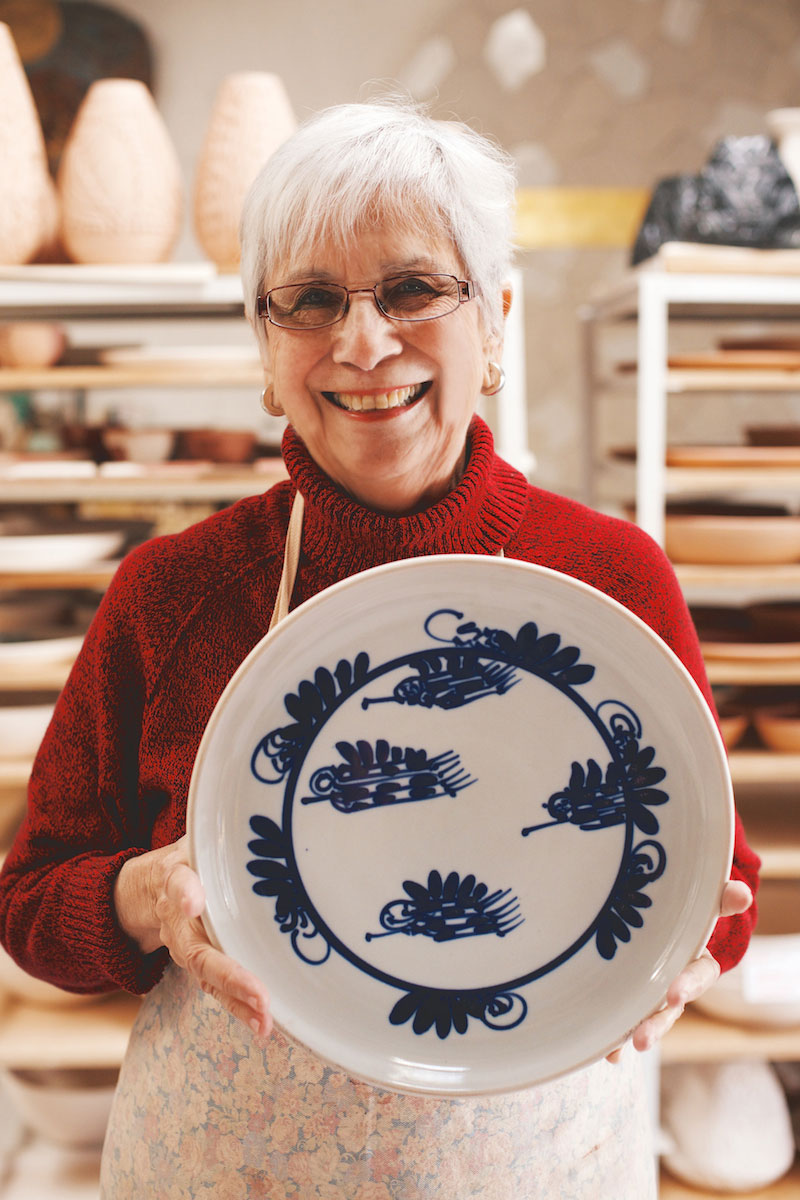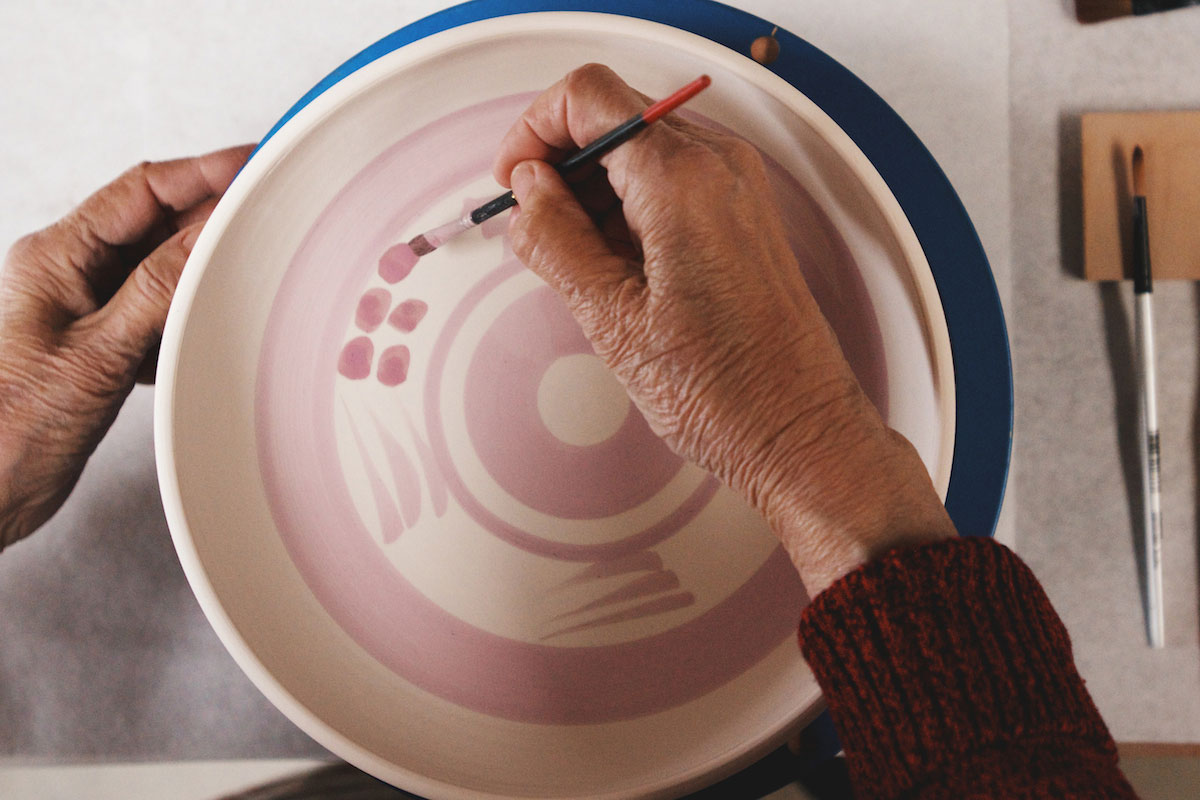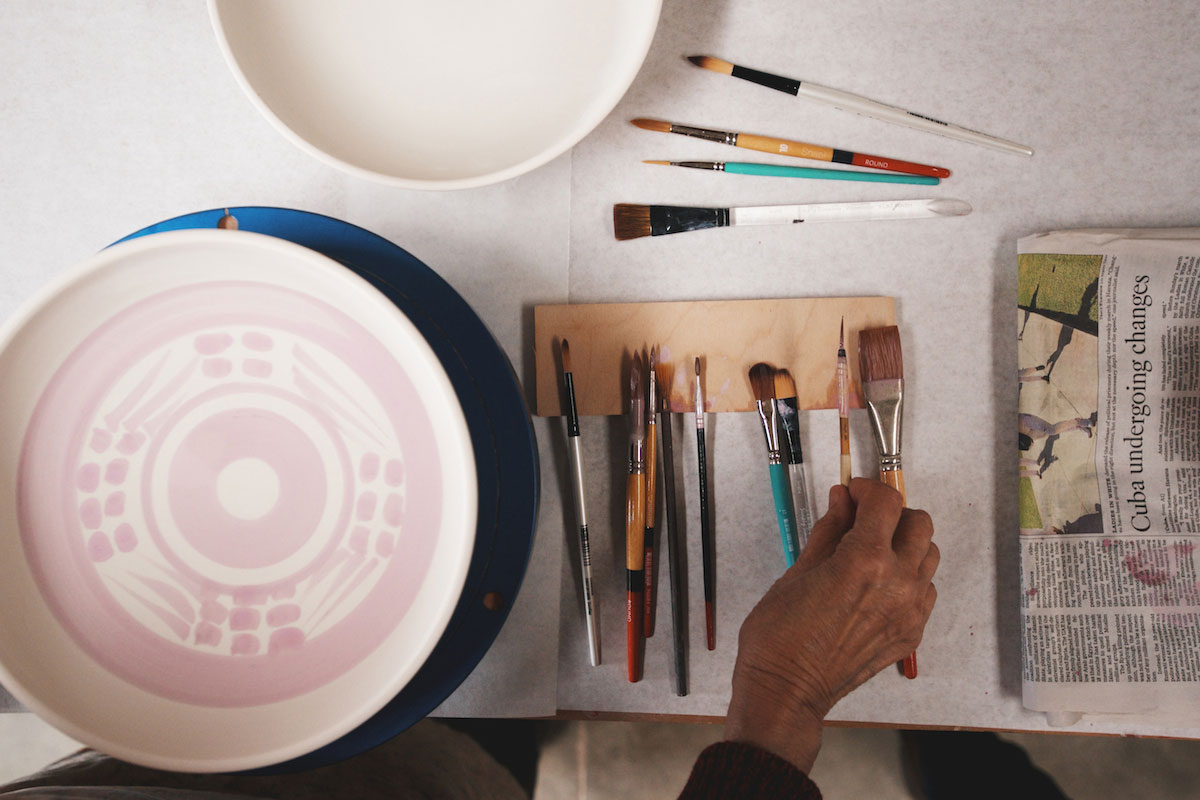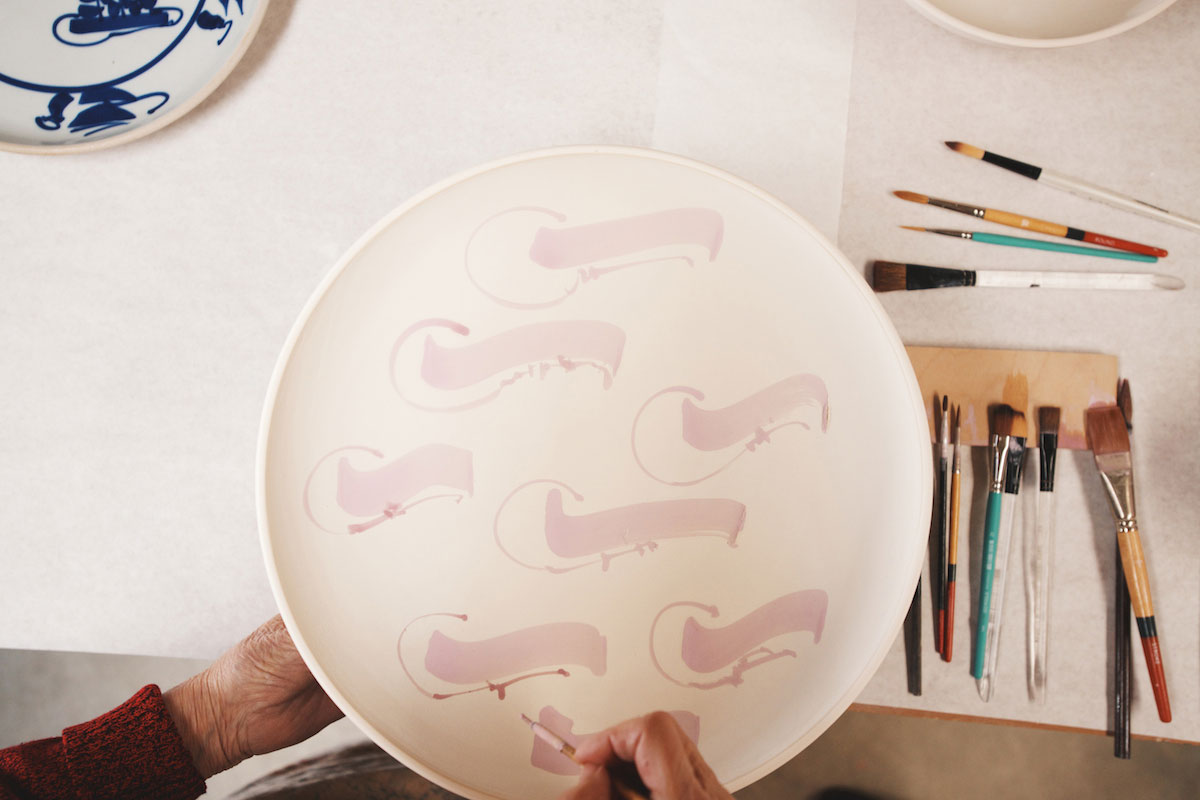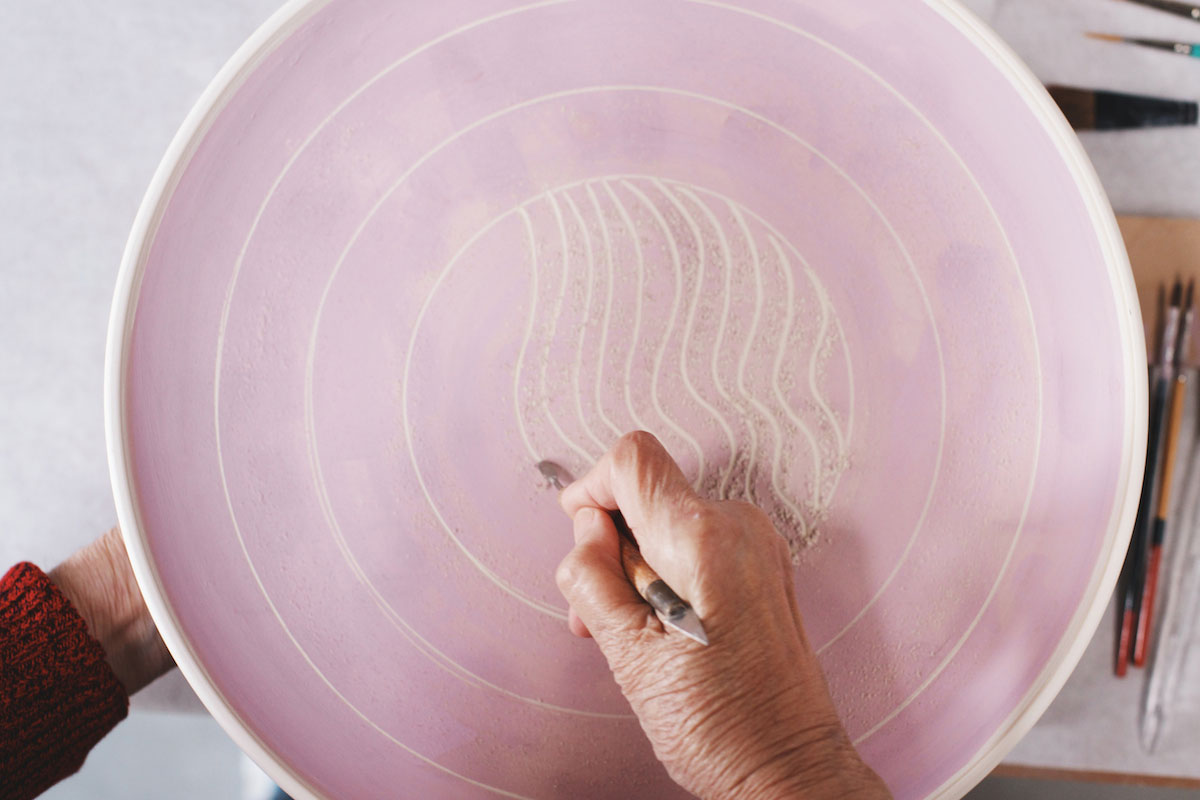 More Stories