Style
5 Easy Ways to Elevate Your Space for Summer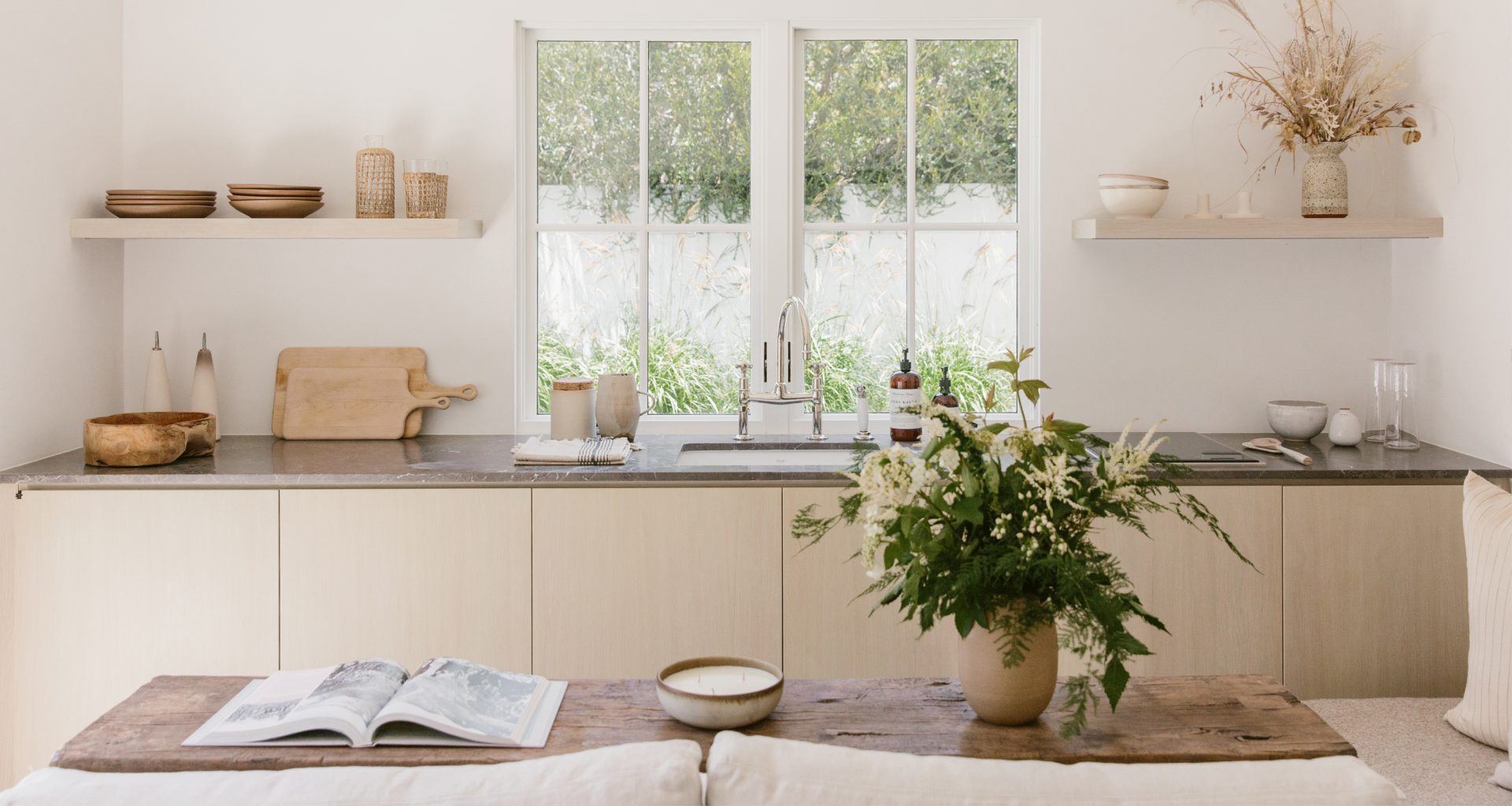 Summer is the season that seems to always fill us with the impulse to change our spaces in even the slightest of ways. Perhaps it's a daydream of central AC, picnic table accessories, or a simple corner update. Whatever it may be, the summer spruce up is our favorite excuse to reinvigorate our interiors with a jolt of seasonal energy. Here are the top five ways to style your home with sunshine without a full-scale redesign.
Dress Up Your Walls
Accessorizing your wall space is a go-to when looking to elevate a home with ease. Let your investment pieces stay put, and instead fill blank hallways, bed posts, or doorknobs with a few endlessly versatile accents—like our
woven wall hanging
or a pieces from
MQuan
—that add some personality and vibrancy without requiring any major commitment.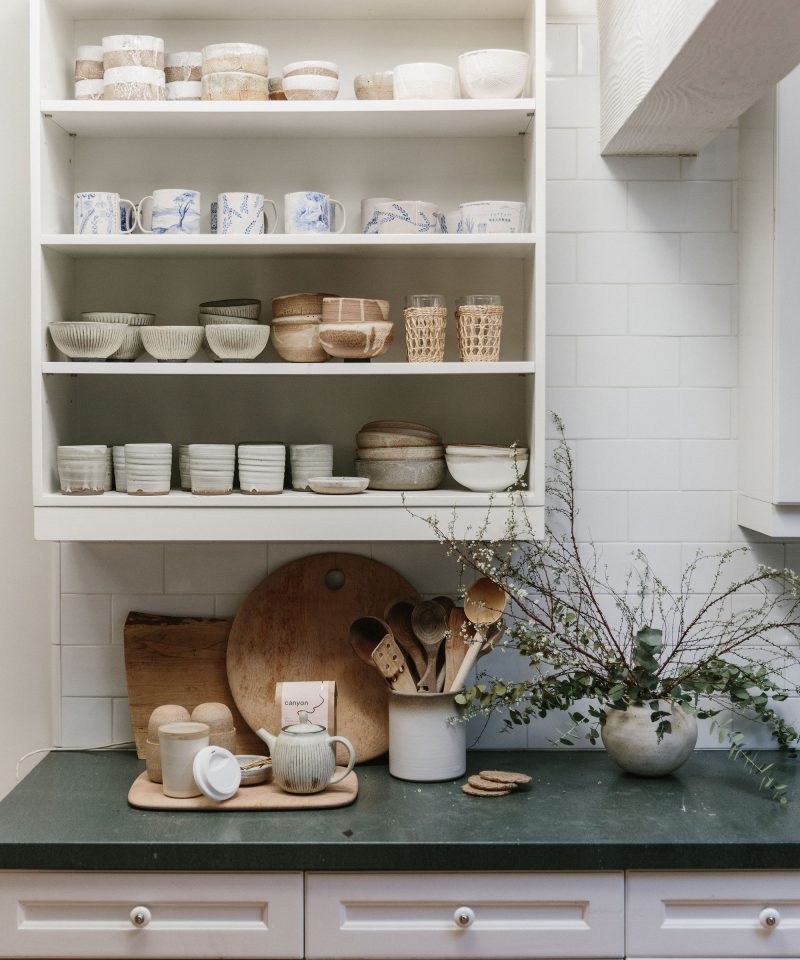 Reinvest in Everyday Necessities
We're firm believers in paying attention to the details—from kitchen basics to
laundry essentials
, it's the smaller things that help make your house feel like home. That's why we always strive to invest in the multi-functional pieces that work hard day after day. If you've recently cleaned out your closet, reorganized your pantry, or reconfigured your living room, bring in
ceramics
and
nesting baskets
for a new take on storage, or some upgraded
bath linens
that you'll love for season to come.
Bring in Nature's Finest
It goes without saying that we're big fans of adding an element of nature indoors, and the summer refresh is no exception. Whether you're placing flowers around your space or lighting a candle in your go-to aroma, every detail adds to the celebration of the season—and trust us when we say that our nature-inspired scents and your farmer's market blooms will go together swimmingly.
Time for Textiles & Textures
An all-time favorite way to breathe new life into a space simply starts with switching up the textiles in and around your home. Emulate the weather outside by adding a pop of color or print with a few new
pillows
. If color isn't what you're searching for, we suggest turning to texture with classics like our
crochet coverlet
. Accent pieces have the uncanny ability to instantly revive a space without requiring much (if any) to-do. Simply fluff, fold, and go on your way.
Upgrade Your Entertaining Essentials
It wouldn't be a summer refresh without paying a visit to your al fresco entertaining toolkit. Take stock of what's been working this season and see what could use a slight update. Is your table in need of a serving staple, new drinkware, or revamped accents? We like to think of the classics like
linen tablecloths
,
napkins
,
rattan carafes
, and
highballs
as the table's own form of must-have décor. A perfectly placed tabletop accent that serves both form and function? That's the definition of summertime bliss.
Photos by Nicki Sebastian
More Stories