Style
Store of the Day: Fire and Creme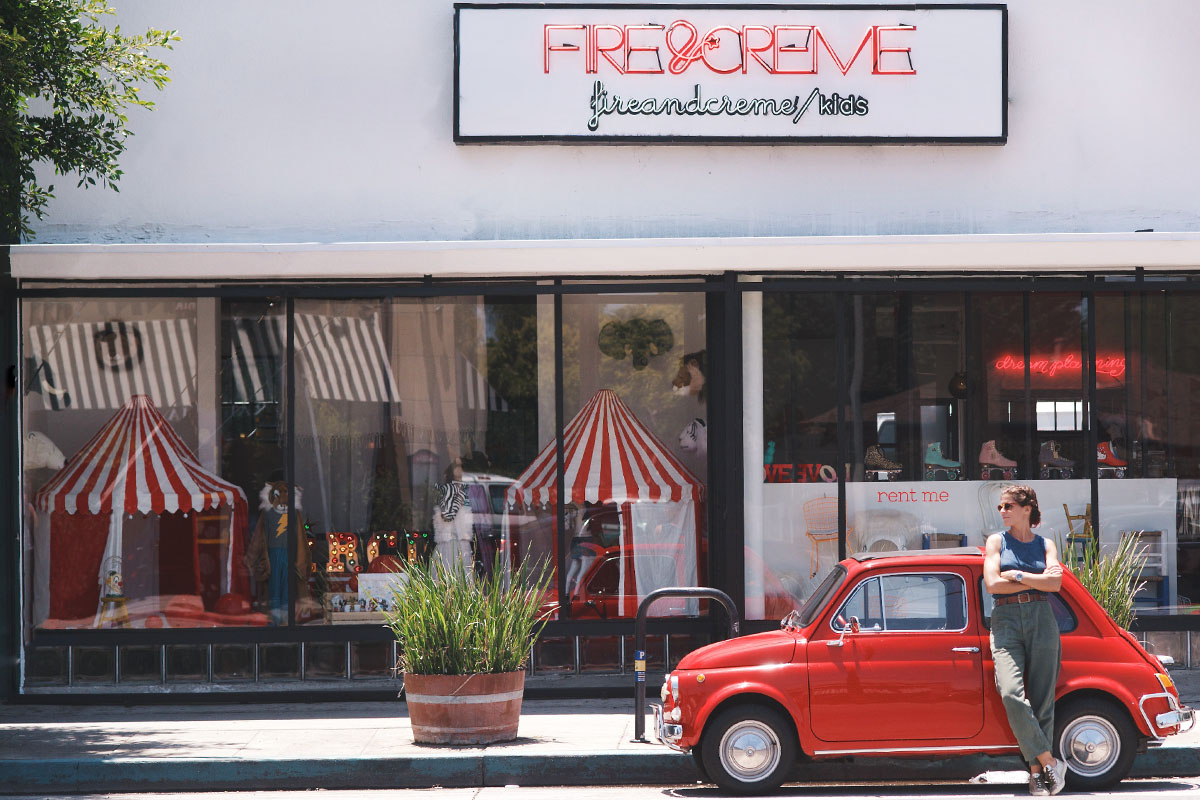 I've been a huge fan of Peggy North's next-level party boutique, Fire and Creme, since it opened in 2013. Located on Lincoln Boulevard in Venice, this little slice of heaven for kids (and adults) has only become more wonderful with time, growing in leaps and bounds in terms of their product offering and services provided. Filled with incredible costumes, irresistible toys and décor, and just about anything you could dream up for the perfect kids party (and then some), it's no wonder this spot has become the place to go for all things amazing for little ones. Not to mention the party planning services that Peggy offers, complete with rentals, vendors and attention to every last inspired detail.
Peggy was kind enough to welcome us in for a glimpse into how and where the magic happens. I hope you enjoy this look inside. XXJKE
R+T: Tell us about your journey in party planning…and how it led to your destination for all things amazing for little ones.
I worked on events in Paris for three years a little while back. I got to work on really big scale and creative parties, it was amazing and taught me so much. It always felt very natural to me, throwing parties. Fire and Creme was born of a desire to do things differently, bring my background, my story, my style to other people's lives. Sharing my travels and my findings and incorporating them into kids parties is really fun.
R+T: Where do you look for inspiration when creating your party boxes and events?
My travels around the world are the force of my inspiration in general.
I also like to sit down with the client and listen to their stories. Go to their homes and see how they live. Talking to them help me get inspired. Sometimes it's just a word that makes me click, sometimes it's a detail in the kid's room…sometimes the ideas come together because of an art exhibition I just saw or a trip I just made. I also like to go into my library at home and research images. I always find answers in Sibella Court's books.
R+T: What types of items are you drawn to for your shop? What are some of your current in store favorites?
I try to offer unique items. I am constantly looking for new things that we can use for parties and that the kids can keep after, either to decorate their room or as a souvenir. I am always drawn to handmade products. If I can not find what I want, I draw it and we make it at the shop! (I have an amazing team of graphic designers, builders and crafters)
I am very passionate, so I can't really have a favorite, I like everything! I LOVE our "party favors" corner. I like the idea that it looks like a little deli/market for kids…but it's only goodies!
R+T: What impact do your children have on the parties you plan and items you carry? 
Tom and Cooper play a great role. I test everything on them first! I like to see how they react. They both always have great ideas especially when it comes to designing a Ninjago or a Ninja Turtle theme…they are a great help!
R+T: Of all the celebrations that you have put together, is there one that stands out as being especially memorable?
They are all so different that it's hard to nominate one…the only thing I can say is the celebrations that always fill my heart with pride are the ones we do for Baby2Baby – they are full of meaning and always very, very special on so many levels.
R+T: What's new and next for Fire and Creme?
Building the brand more and creating our own collection.
R+T: What is the most rewarding part of your work?
To be able to enter people's lives to share fun and beautiful moments.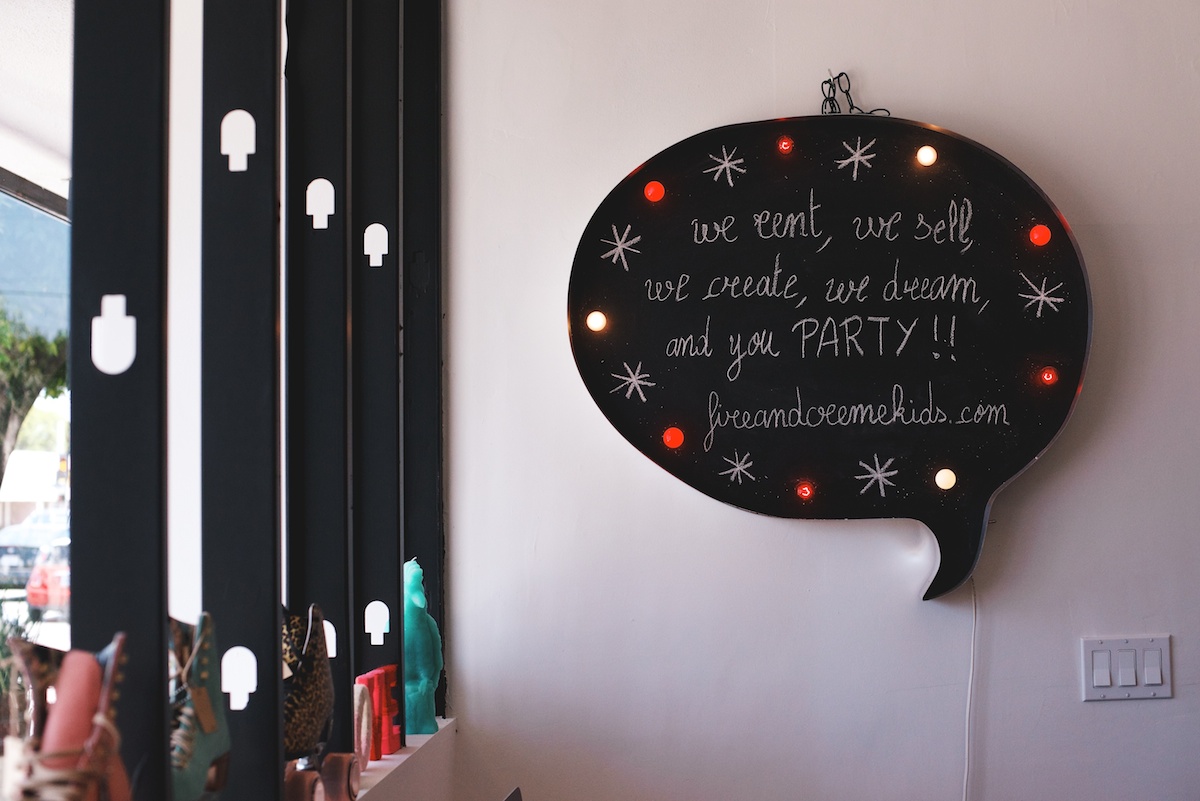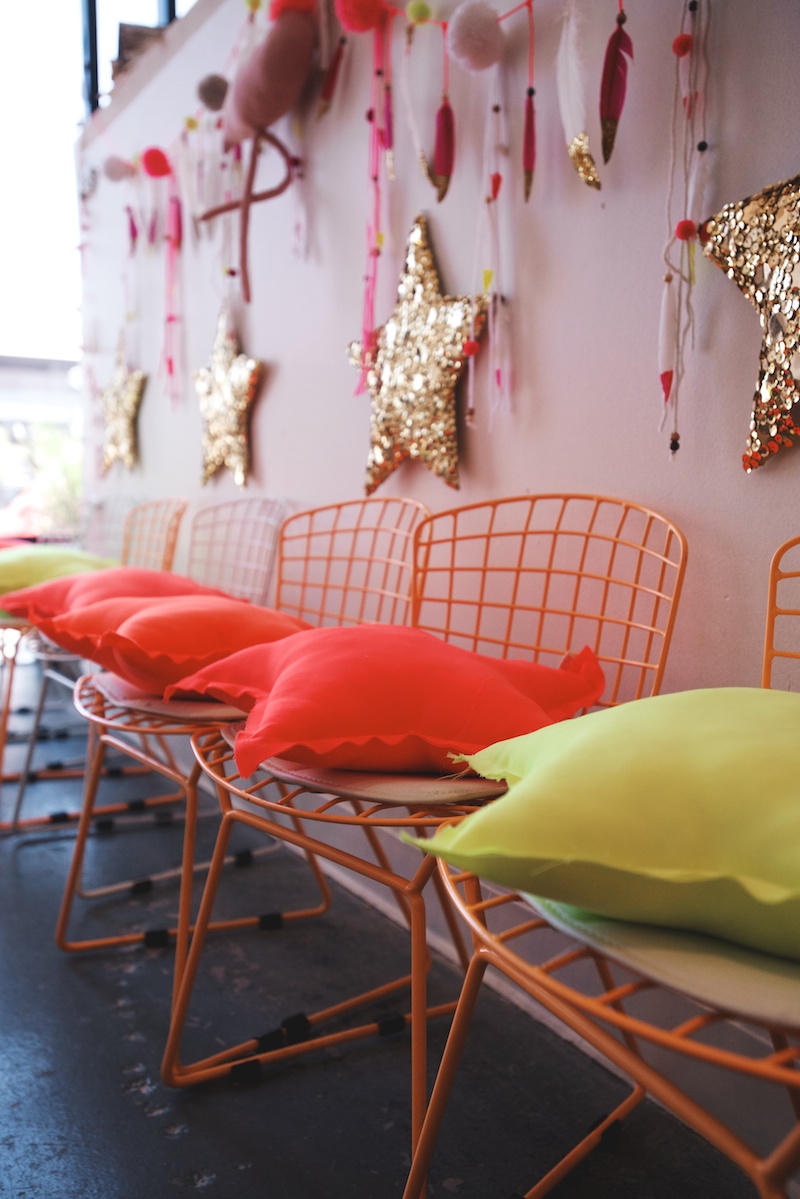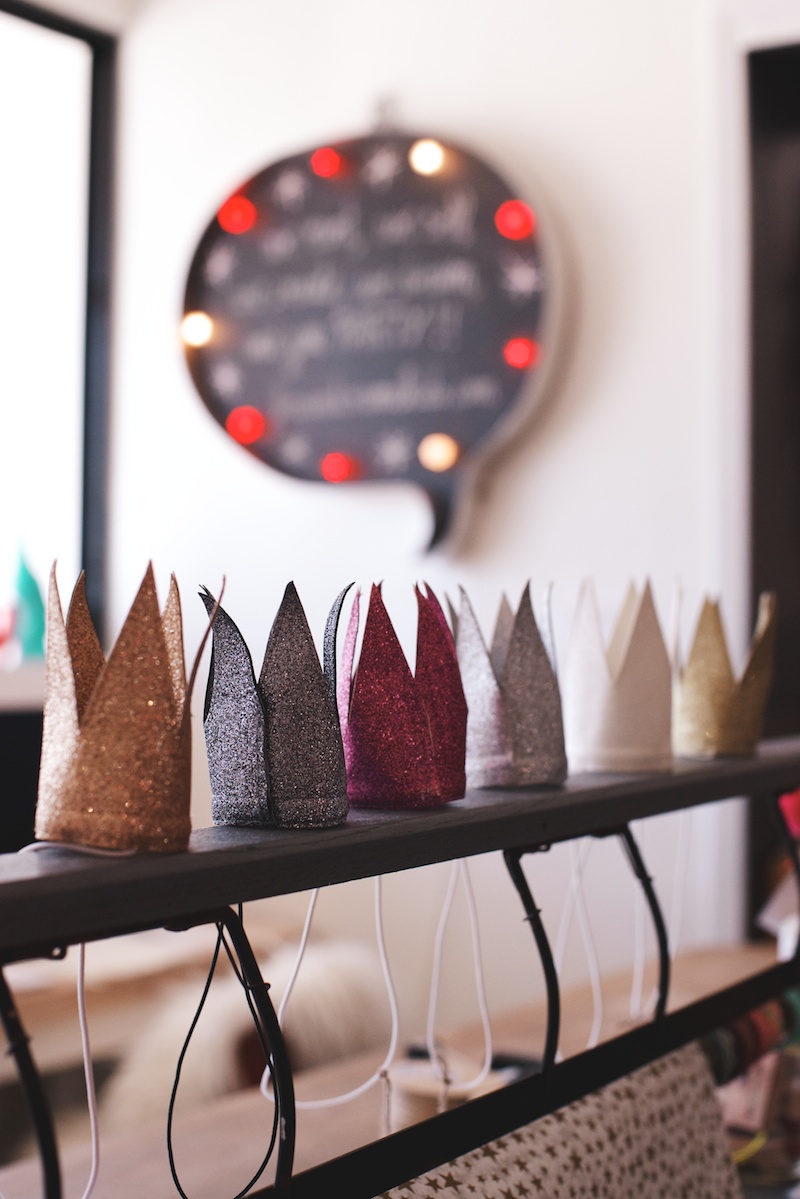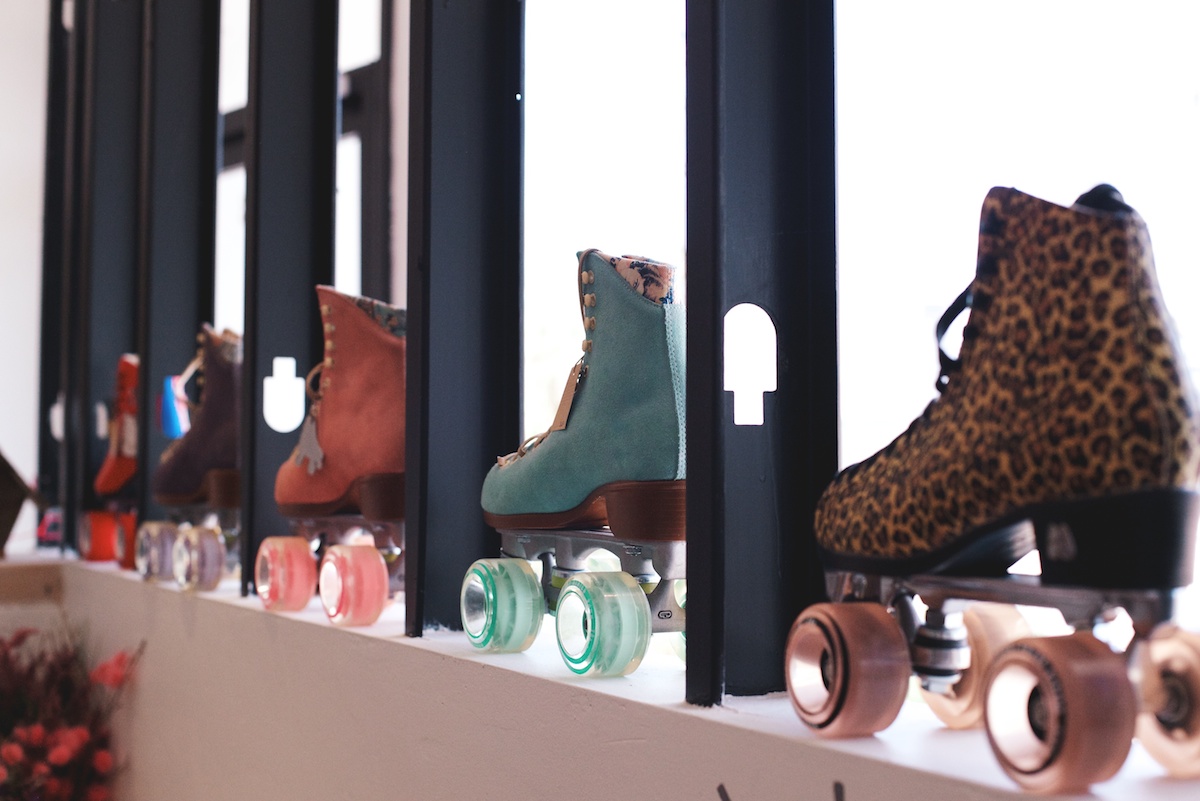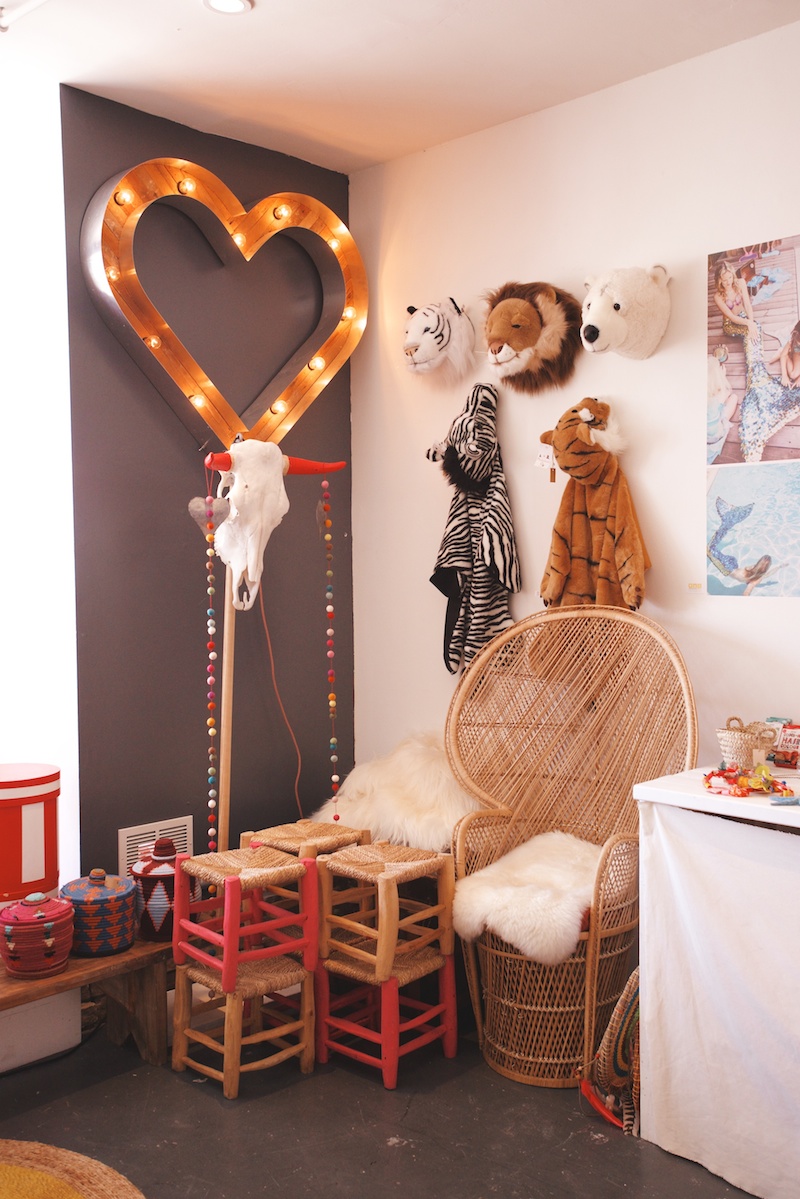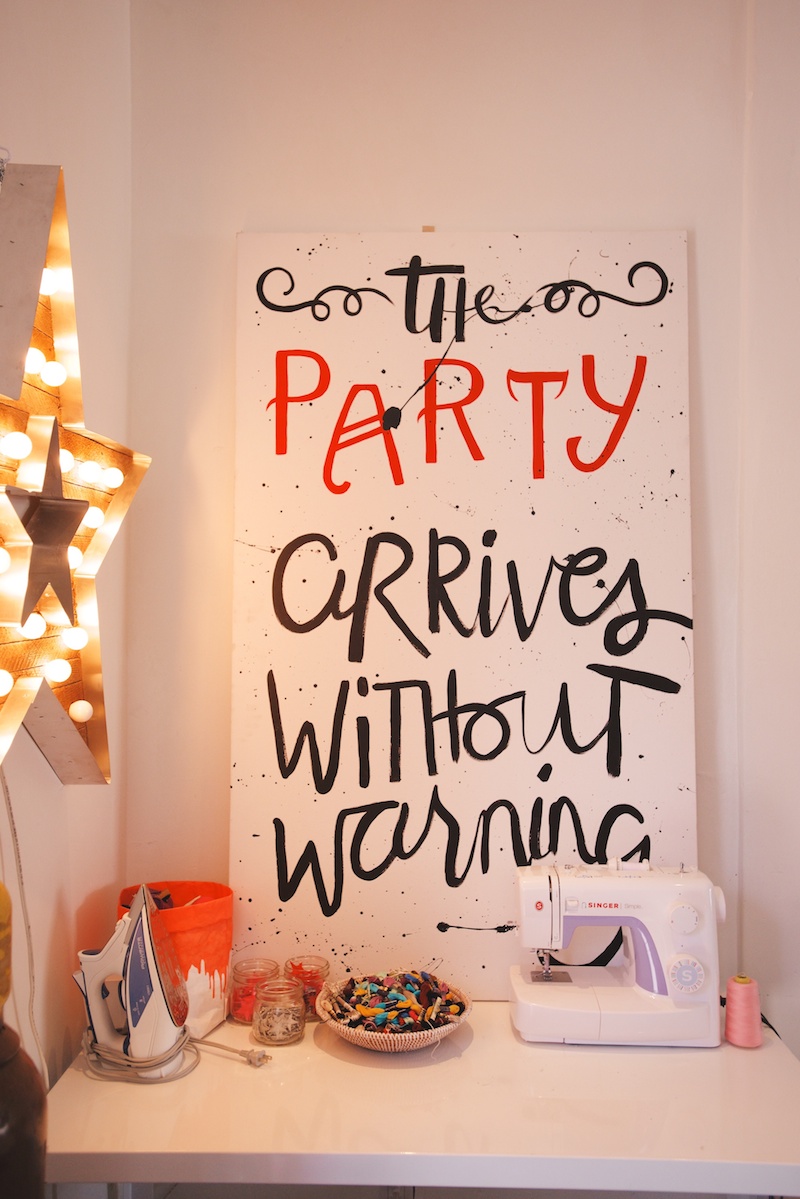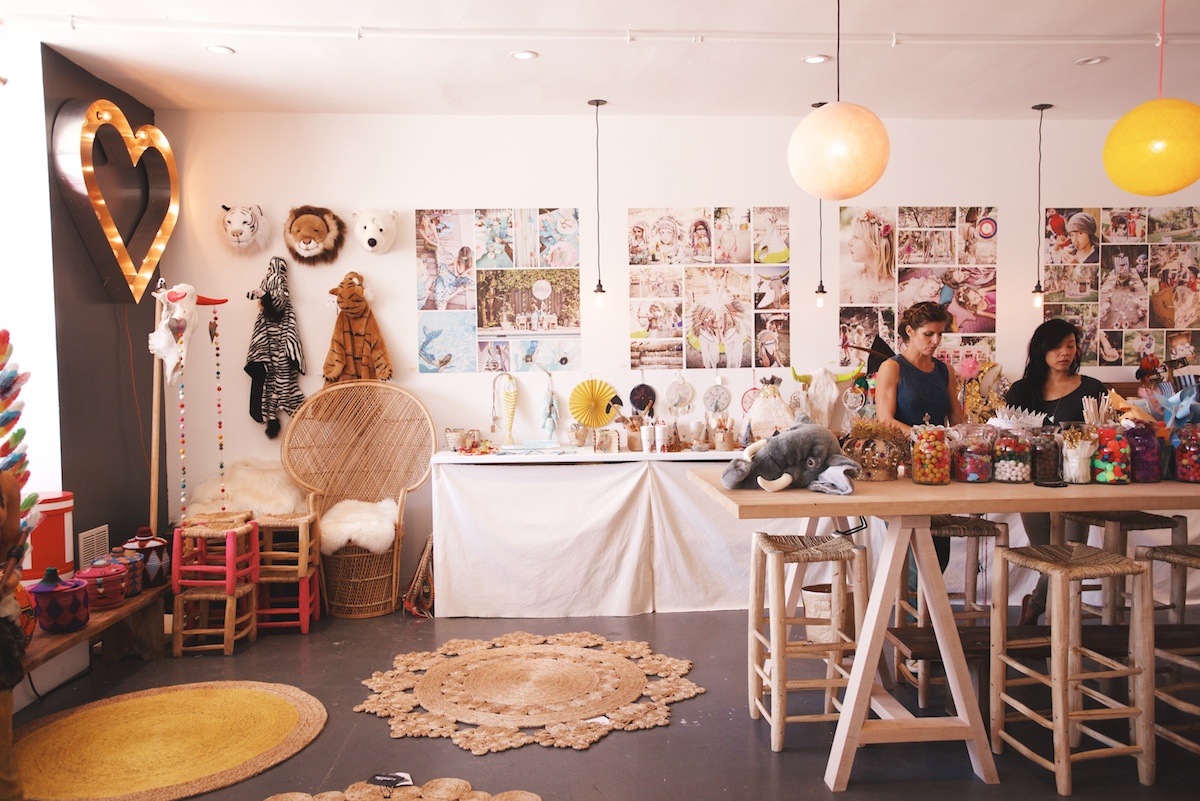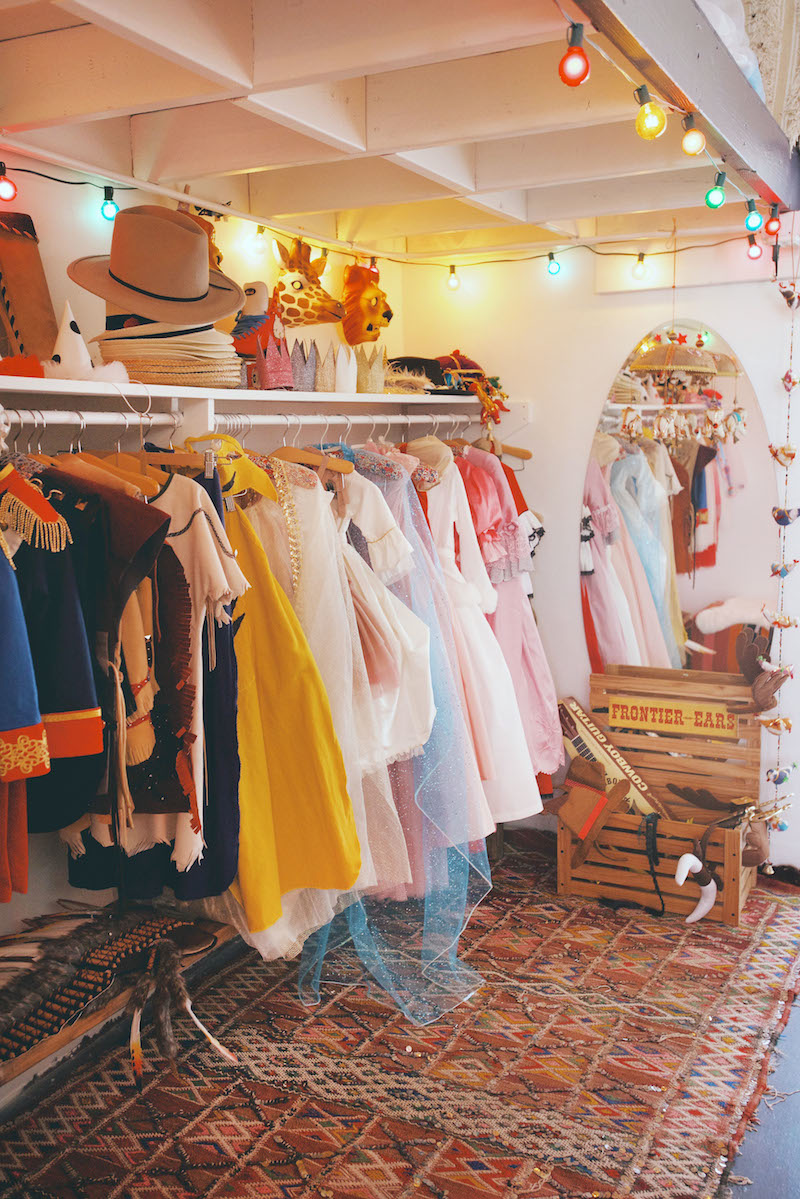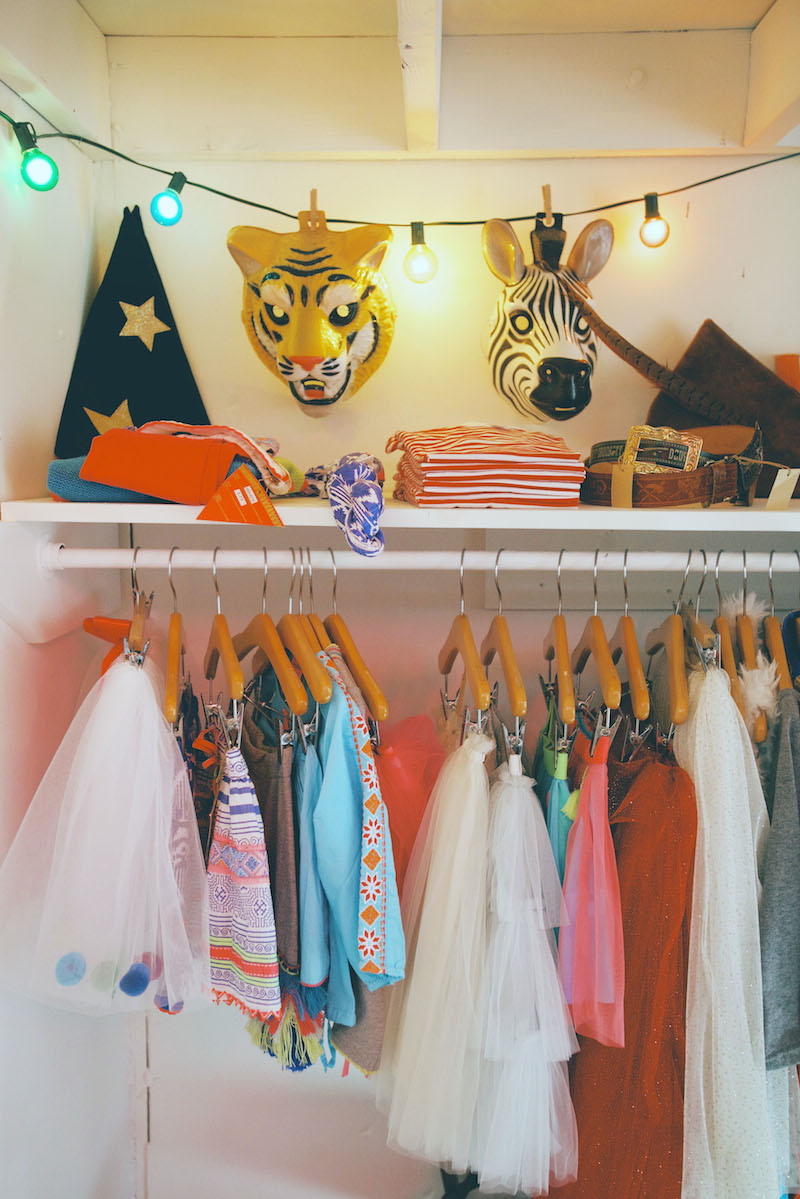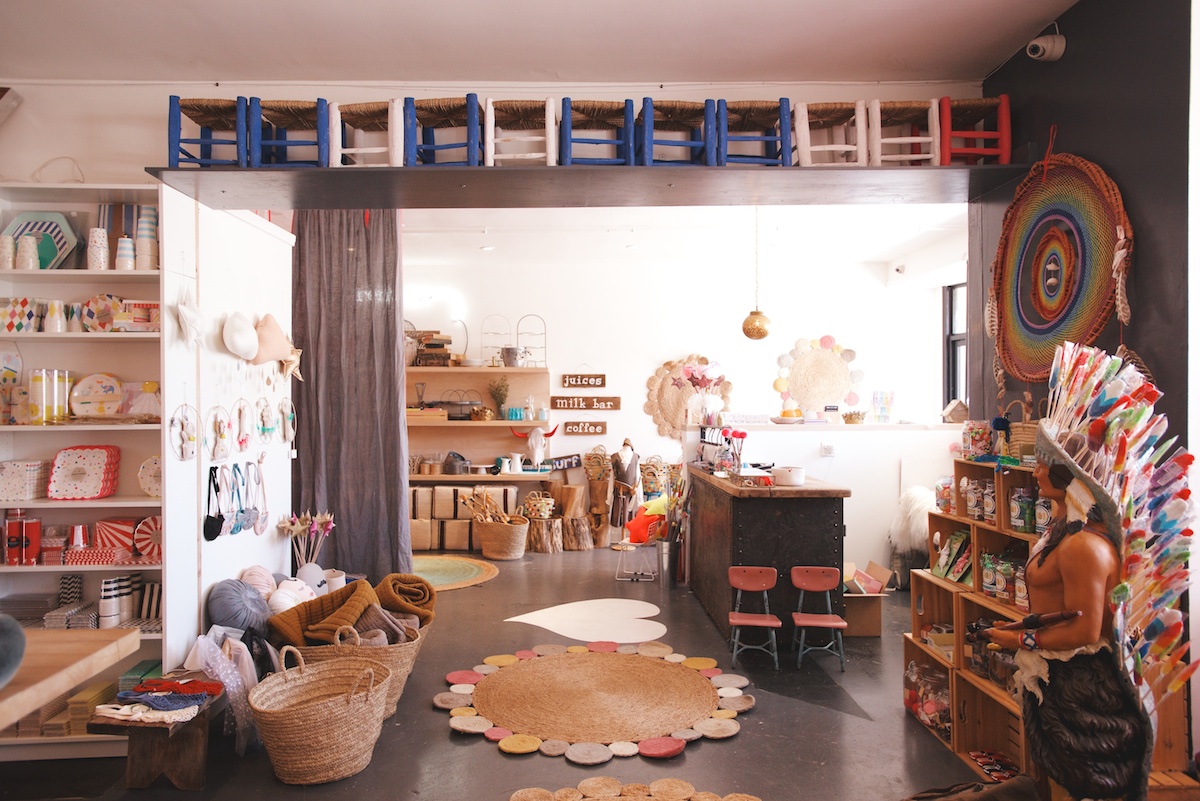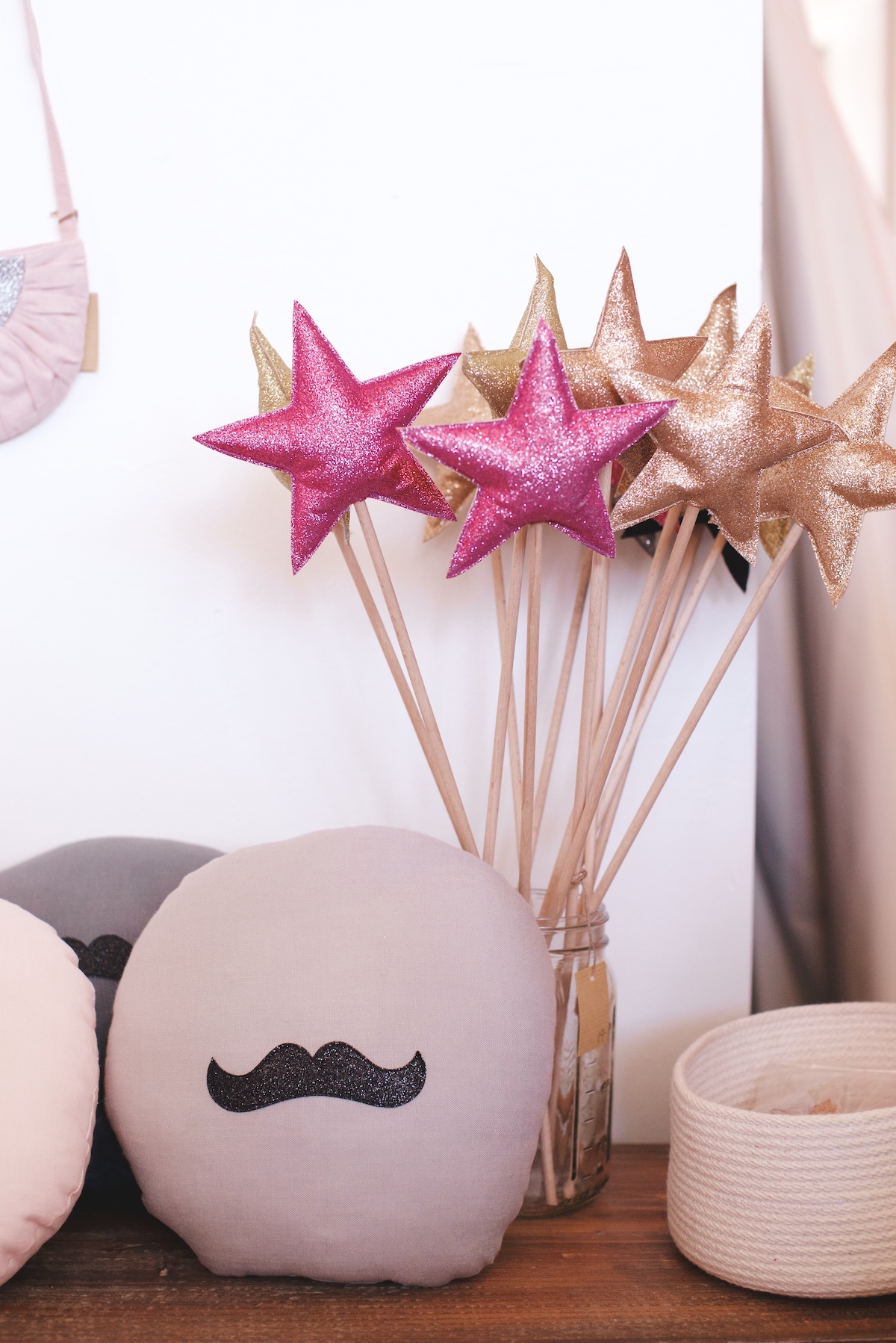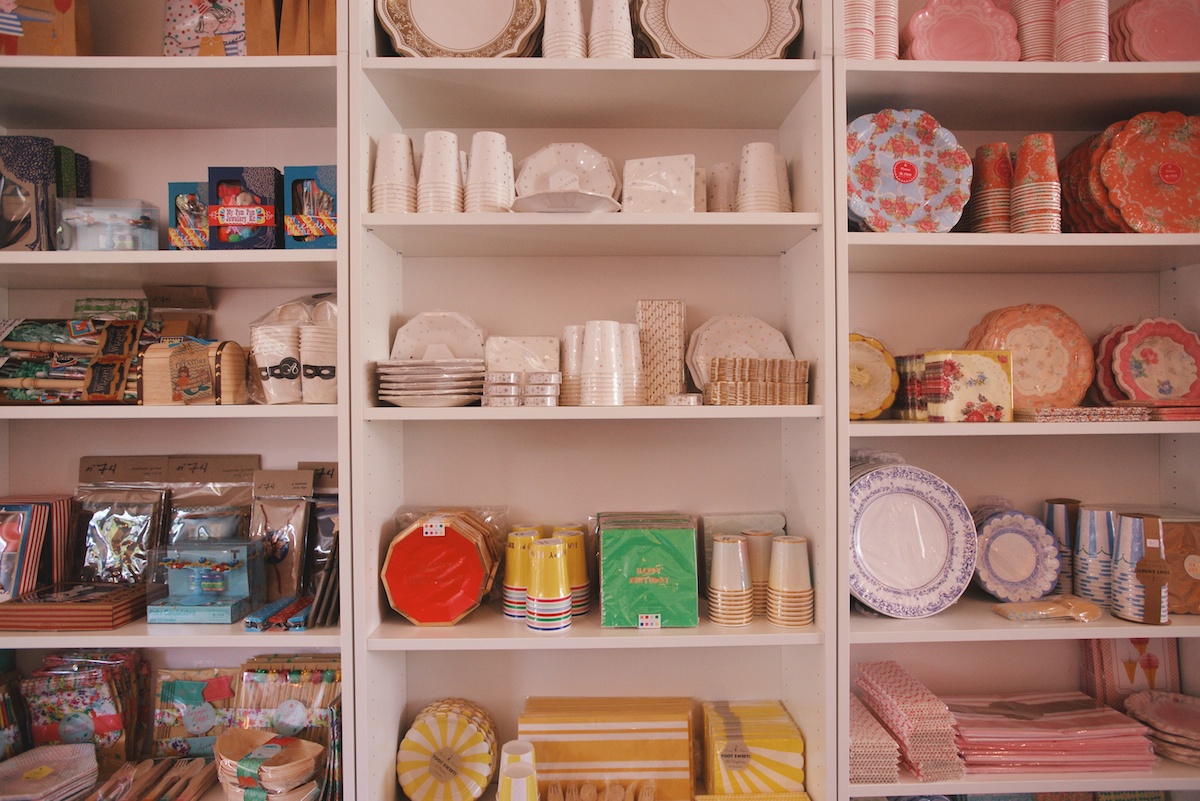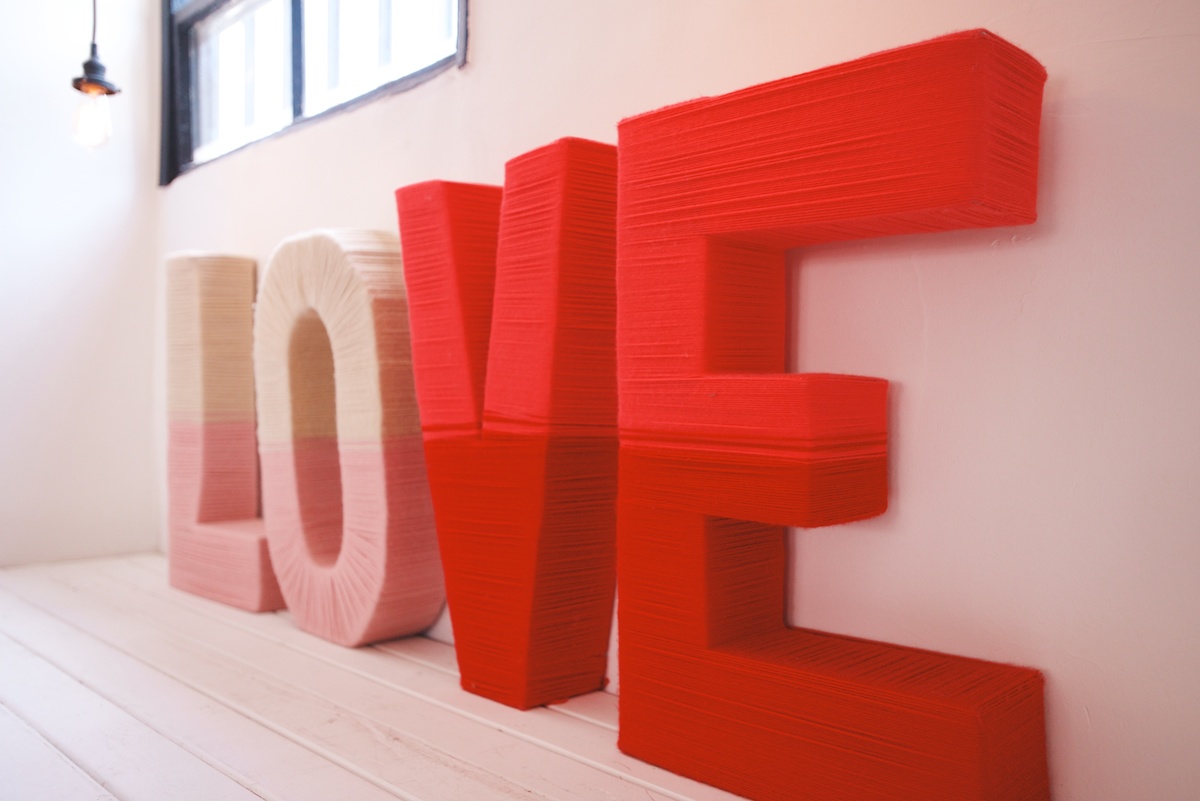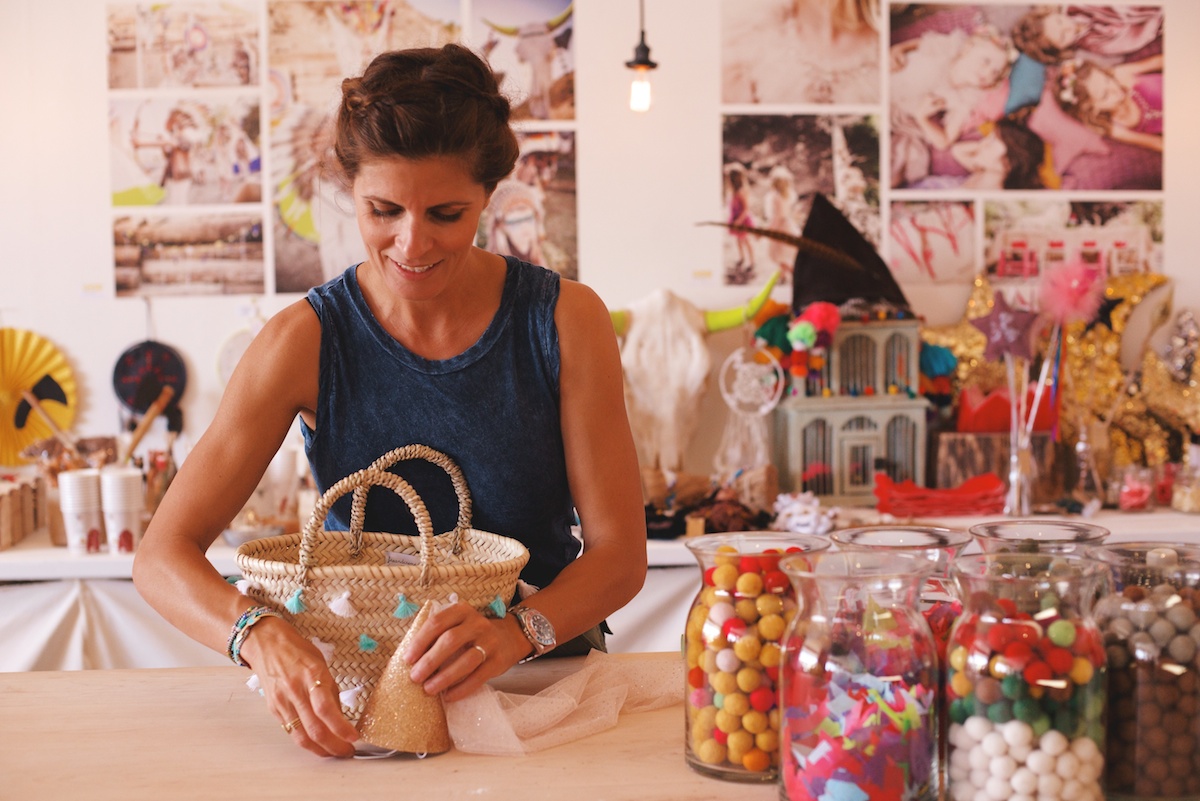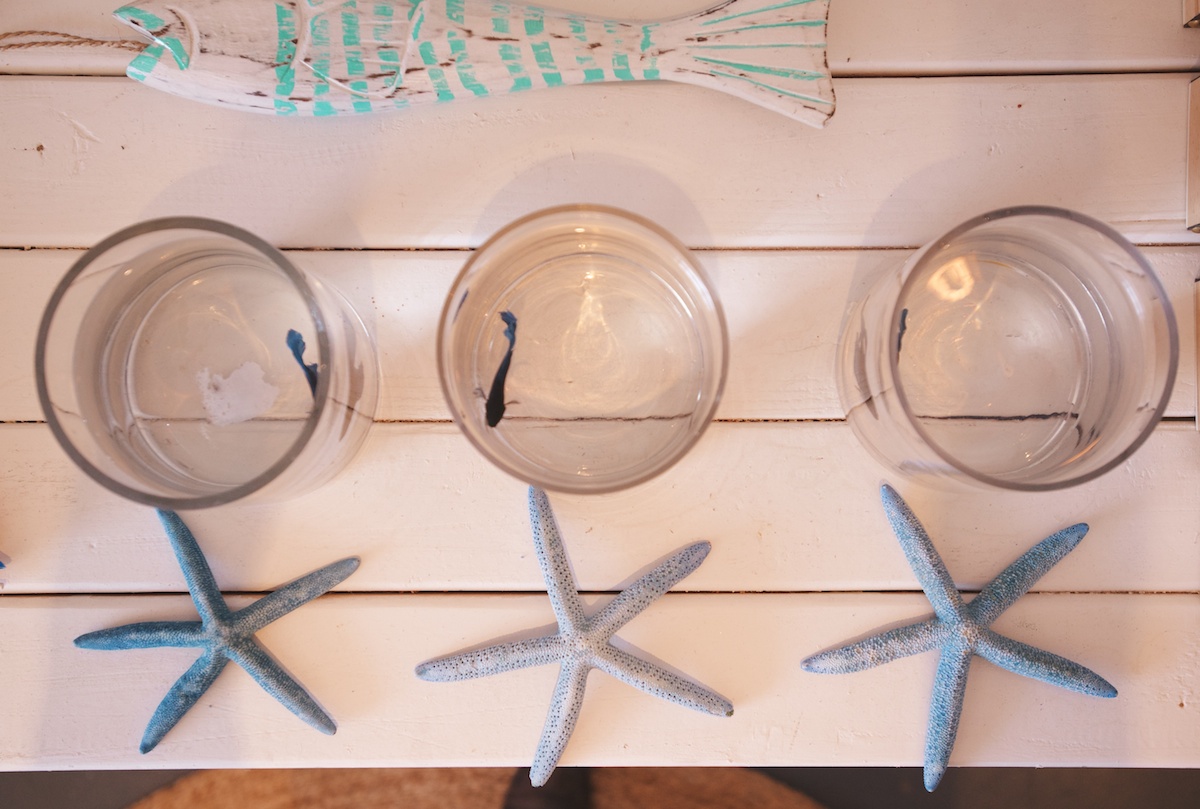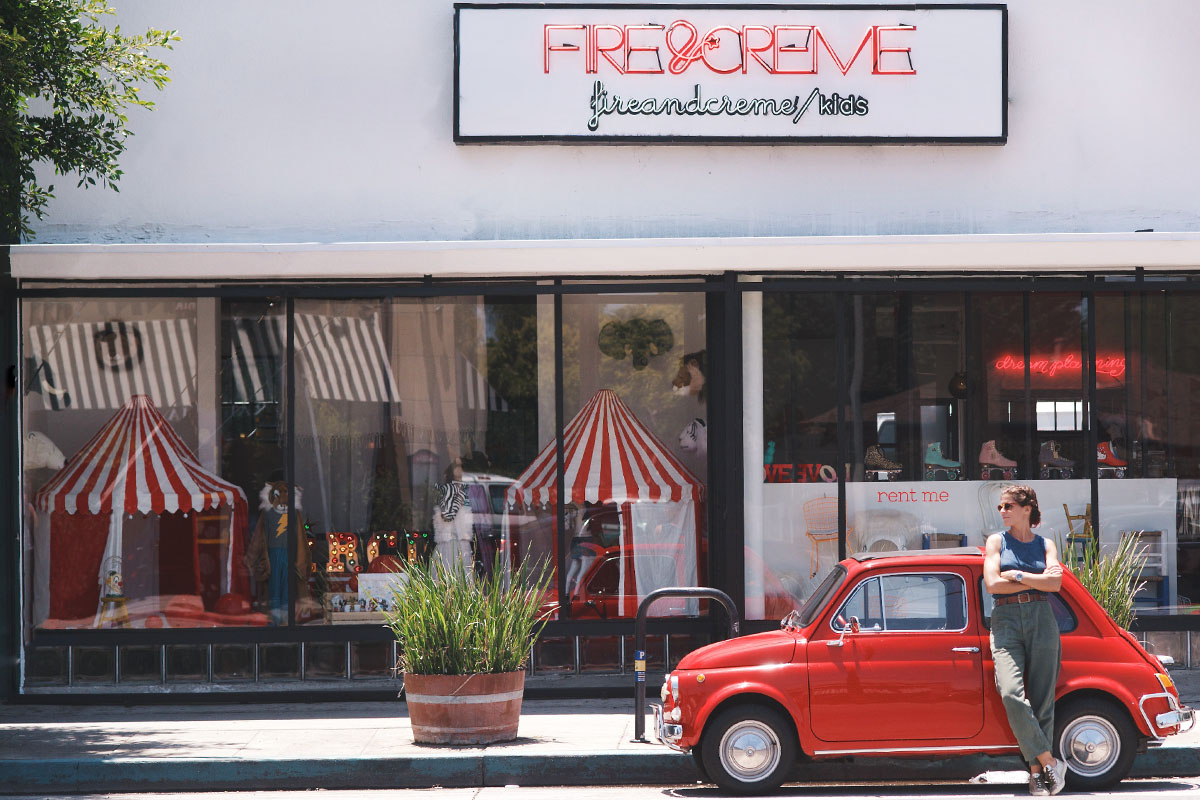 More Stories