Living
The Startup Veteran Making Changes in the Kitchen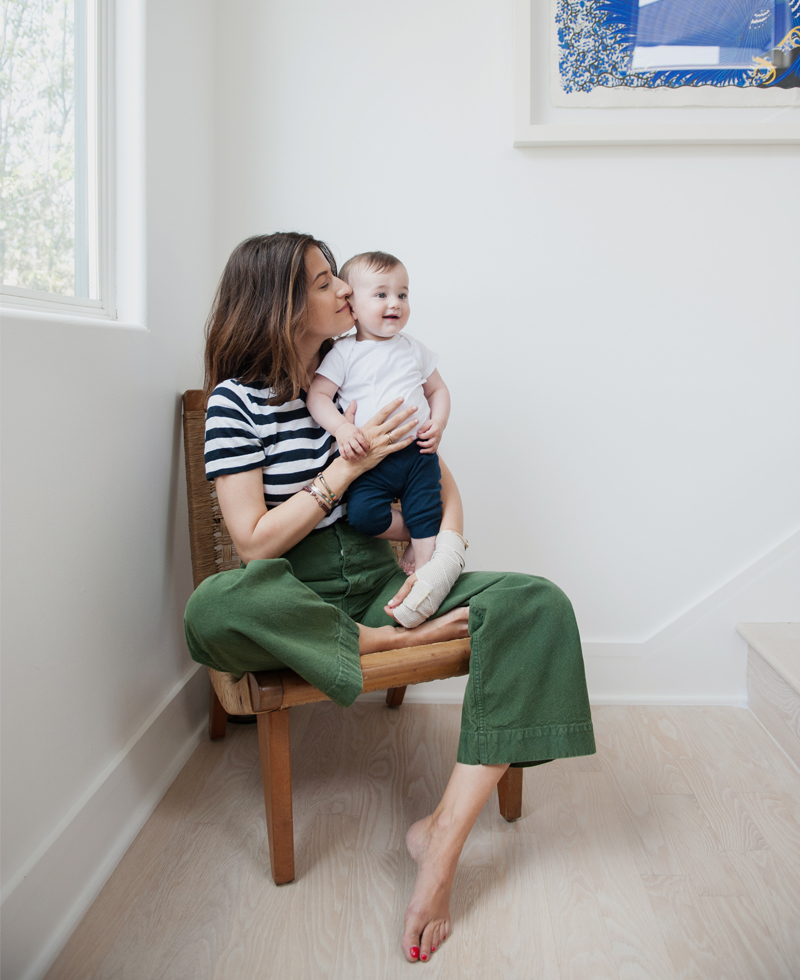 Just when we think all areas of the wellness industry have been tapped to be disrupted, a brand like
Countertop
comes along. A re-imagination of common kitchen staples, Countertop offers a proprietary blend of superfoods to spice up your cooking. Co-founder Jamie Kantrowitz shares her secret to reheating Chinese takeout and why women belong in the kitchen—and the board room, and investor meetings, and, well, everywhere.
Rip & Tan: Tell us a bit about your background. Where are you from, and what personality traits or sets of skills have helped you in your career along the way?

Jamie Kantrowitz: I was born and raised here in Los Angeles. I'm often mistaken for a New Yorker—which I don't mind—my parents are real New Yorkers through and through. I can definitely see that I have certain skills and personality traits with that upbringing that have been a big help to me: a gigantic sense of optimism, progressiveness and possibility from being raised in California combined with a lot of the old school work ethic, hustle and grit from my parents' Brooklyn roots. For as long as I can remember, I've always had a real diversity of interests. In high school I played sports, sang, did student government, and my adult life really hasn't been different as I have found it really natural to traverse industries like digital media, politics and now food and wellness in my work life. 

I definitely think being an athlete really impacted how I think about work and life. I have a genuine enthusiasm for being on teams and collaborating and love some healthy competition that motivates me. I'm not afraid to take a risk with a little support from my people.

Rip & Tan: The tech world has a reputation for being primarily dominated my men—how did you navigate this space and have your voice heard? What would you do differently if you had to do it over again, and what advice would you give yourself?

Jamie Kantrowitz: Most of the companies that I've been involved with have been built outside of that hard core Silicon Valley male-dominated culture because I've worked in Los Angeles, New York, and London, and that's definitely made a difference. For example, I became the first head of marketing at Myspace at 26 years old. Looking back there are many moments that I didn't know how to navigate or navigated wrong. There are so many challenges other than just gender when you're young and doing a lot of things that had never really been done before. When I really wanted to be heard I'd just always use the motto, "actions speak louder than words", and then deliver big. But if you've heard the saying that women have to get up every morning and be twice as good as man every day, there are many days that I've felt that.

If I could go back and do it again, my advice to myself (and still relevant today!) would be to seek out and really utilize mentors who are committed to your whole life's success. I would also tell myself that it's OK to take time and ask questions when making big career decisions. I think sometimes as women we don't always flex the confidence to stay patient to get what we want.

And that especially includes asking for money and not being afraid to ask for what you want.

And last, but not least, remember that when you are in those moments trying to navigate hard times or people, that everyone has their own narrative, their own ego and ambition and problems, and often times it has nothing to do with you. Don't take it on.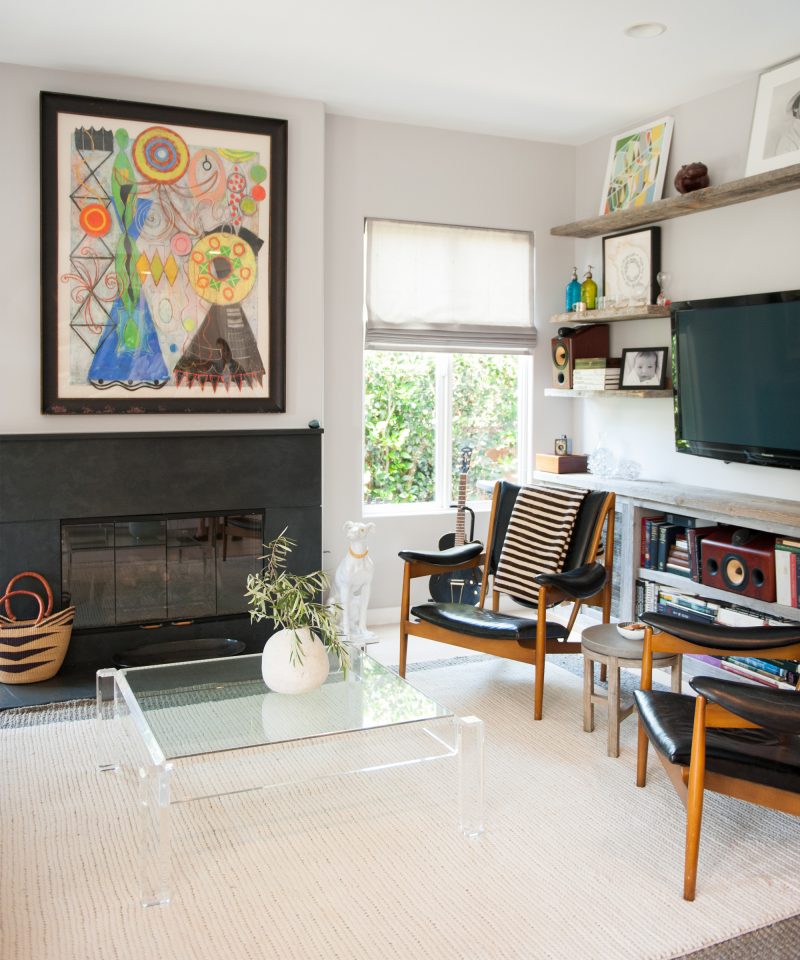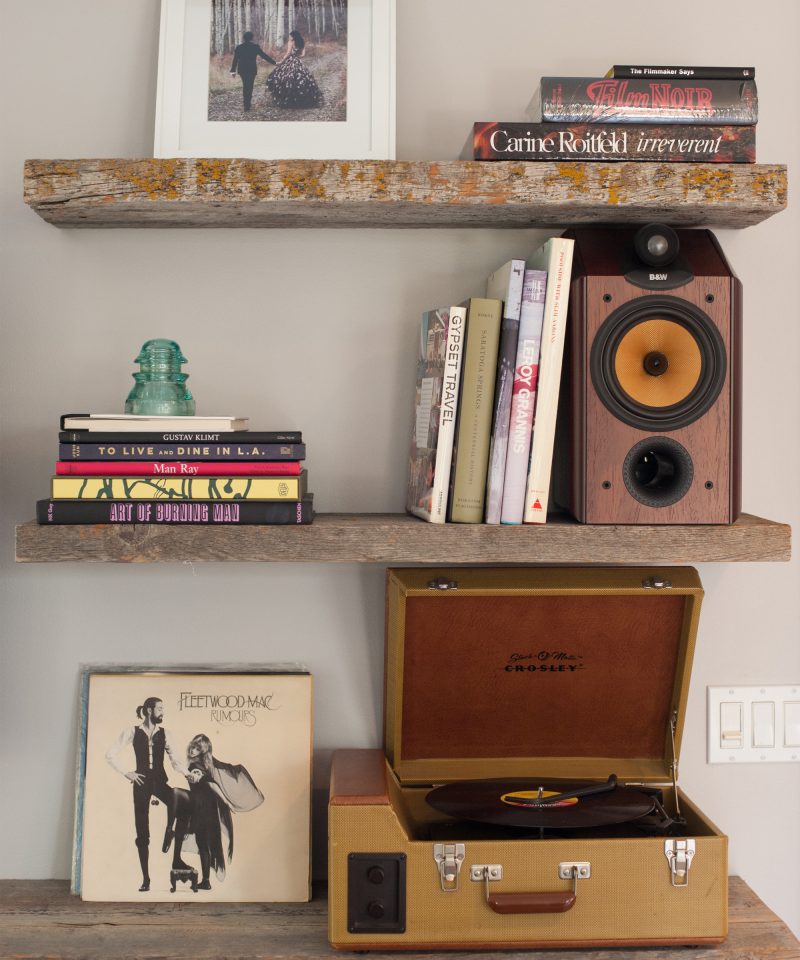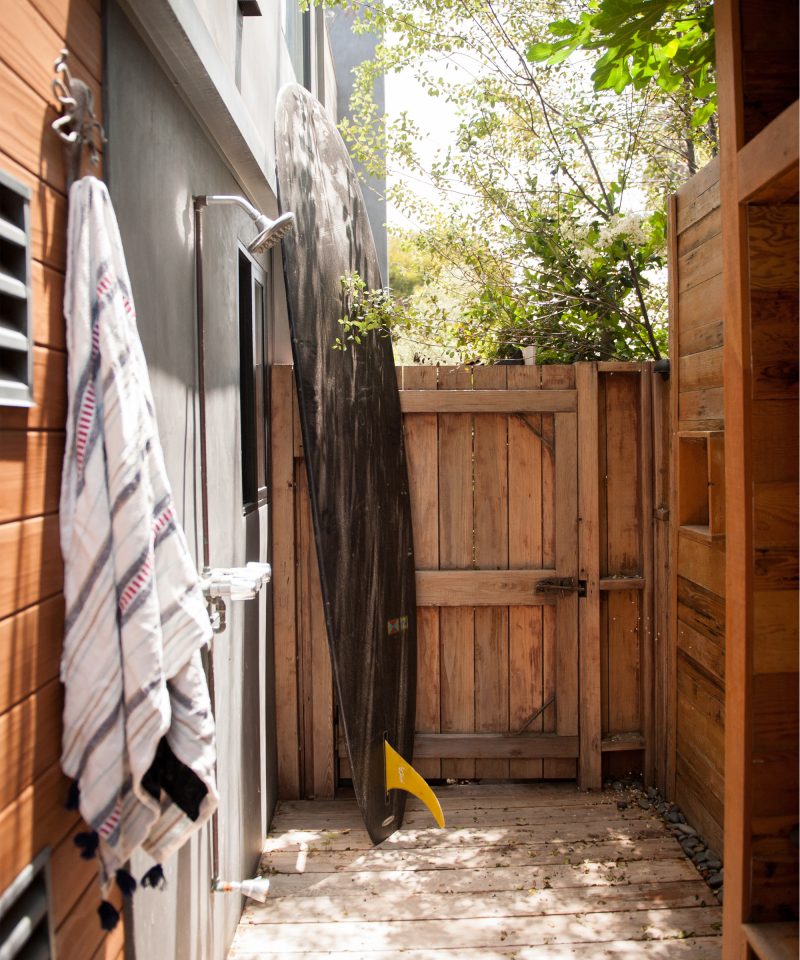 Rip & Tan: There is a strong female energy to the marketing of brand and some of your blends are designed specifically to support women's health. How can everyone, regardless of gender or whether they have children, enjoy Countertop?

Jamie Kantrowitz: Ha, that might be the reaction to spending so many years is those male dominated environments! Our mission with countertop is to reimagine all of the really convenient and easy pantry staples in the middle of the grocery store that have gotten less and less healthy throughout the years with top notch ingredients and functional health.

Some of our favorite ways to use Countertop more closely resemble a typical bachelor's meal—for example, there's nothing better than leftover Chinese fried rice mix with golden butter, and I sauté carrots in golden butter for my toddler on the regular.

The bend towards women is the simple acknowledgment that women are not looked out for nutritionally before their kids or their families by anybody and we want to be that person for them. As women and then as mothers we are the first people to take care of everybody else except ourselves, so we think it's okay to acknowledge that mission in our brand and try and bring some support to our tribe.

Rip & Tan: Like any relationship, successful business partnerships require care, compromise, and nurturing. How did you and Nicole develop your relationship, and how do your individual strengths complement one another?

Jamie Kantrowitz: Nicole came into my life when she was introduced to me via a mutual friend as a doula to help me after the birth of my daughter Teddy. So we met in a pretty intimate setting to say the least! From the get go we had a connection and shared love of cooking and food. Partnership is not without its challenges, and I think as women we make it harder for ourselves because we lead with our emotional intelligence (EQ), and really want work through how to make the best partnership, whereas it's pretty common for men just to avoid the emotional aspects of work and a partnership your front is getting work done. But when your company is built from such a place of your personal passion and you really are sacrificing so much of your life and time to build it, how can you not make it emotional? This is what I love about the EQ of women, but it's so important to figure out how to use that to our advantage rather than as a detriment to operating the business. There are a lot of people who talk about empathy as a huge quality that's needed in the new economy and future success of brands and I think women and women founders are so poised to figure that out in a big way.

Nicole's background is diverse, like mine. When your business is so small you have to do so many things while there are certain aspects that we both really like to focus on and bump into each other on, I think that friction and the compromising exercise pushes us to produce better work. I am more cerebral and more of a strategist and Nicole has an awesome get shit done mentality so in that way we really do you complement each other in a great way.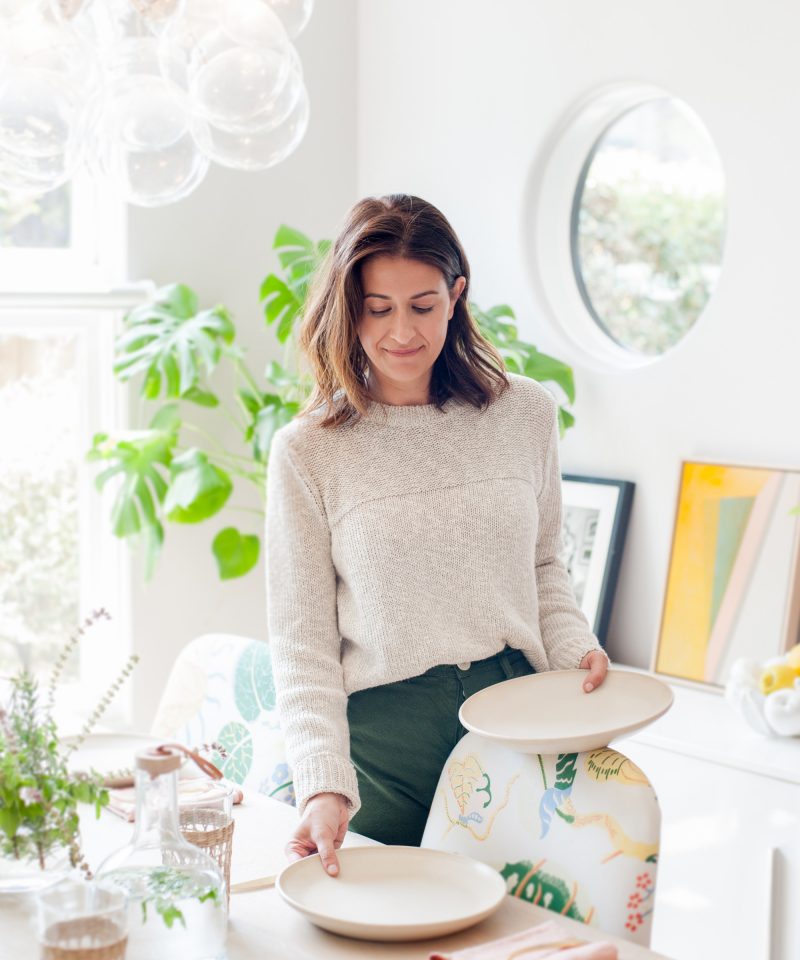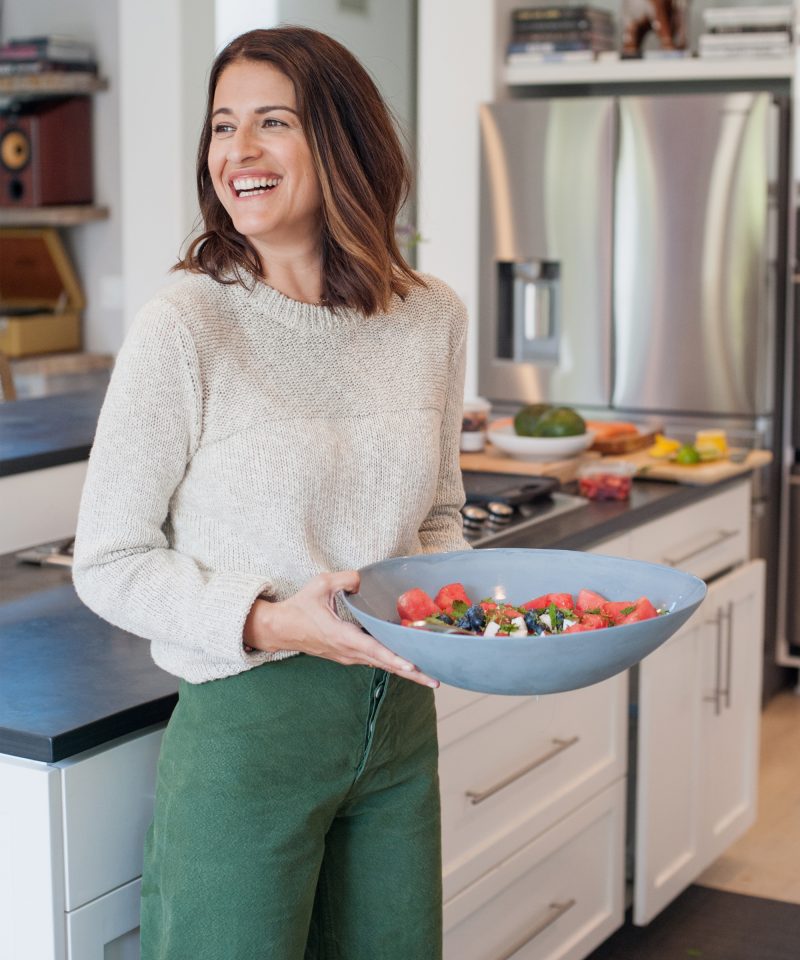 Rip & Tan: The late Anthony Bourdain said that that food is inherently political. Considering you've actually worked in politics and now with food, what does this sentiment mean to you?

Jamie Kantrowitz: 100% agree. There are so many socio economic and equality issues, particularly in America, that have now been traced back to the imbalance of our food system. From access to fresh food to the lack of regulation around the ingredients big food has now filled our grocery aisles with, it's hard to imagine a more basic human right then access healthy food and water. How can we even talk about equal education and a productive life if you're going to school hungry with headaches every day or you have no fresh vegetables in a 12-mile radius of your house? I don't really know if there's anything more political than that going on in the world right now than our natural resources and food being one of the biggest issues.

Rip & Tan: In broad strokes, the wellness industry has seen some criticism for an air of exclusivity, mostly due to high price points. Of course, you're not the spokesperson for every wellness brand, but do you see opportunities for companies to take steps towards making nutrition inclusive and accessible to all?

Jamie Kantrowitz: Well, I will give you my investor perspective on that. Most people I know who have gone into this space truly are motivated by mission and impact. It's not their fault they are a start-up or boutique brand paying up to source higher quality or innovating ingredients that our food system has put a massive premium on. Costs are affected by labor, innovation, etc….a lot of the things that cost all that money are made by hand for you. And honestly, this situation is the struggle. One of the reasons we went with seasonings was to be able to start with some products that were in line with at least mass organics for this exact reason.

Rip & Tan: If we could only pick one Countertop good to stock our kitchens with, what should we choose?

Jamie Kantrowitz: For me it's the golden butter. It's a whipped ghee that comes pre-flavored with delicious healing spices like turmeric and cardamom. It's bright yellow and beautiful and so different from anything out there. It will turn any plain protein or veggie into a restaurant quality taste with home cooked superfood health powers with one spoonful. It's also an amazing bouillon substitute and totally superpowers the flavor of anything from a tomato sauce to a crock pot stew in 30 minutes. I'm addicted.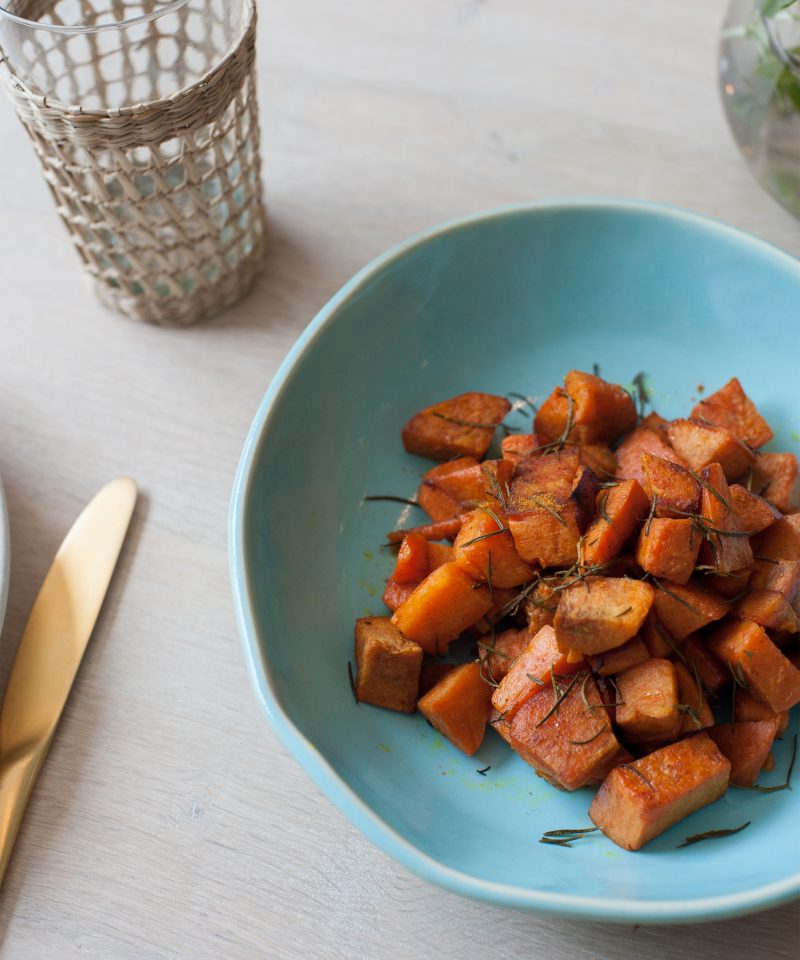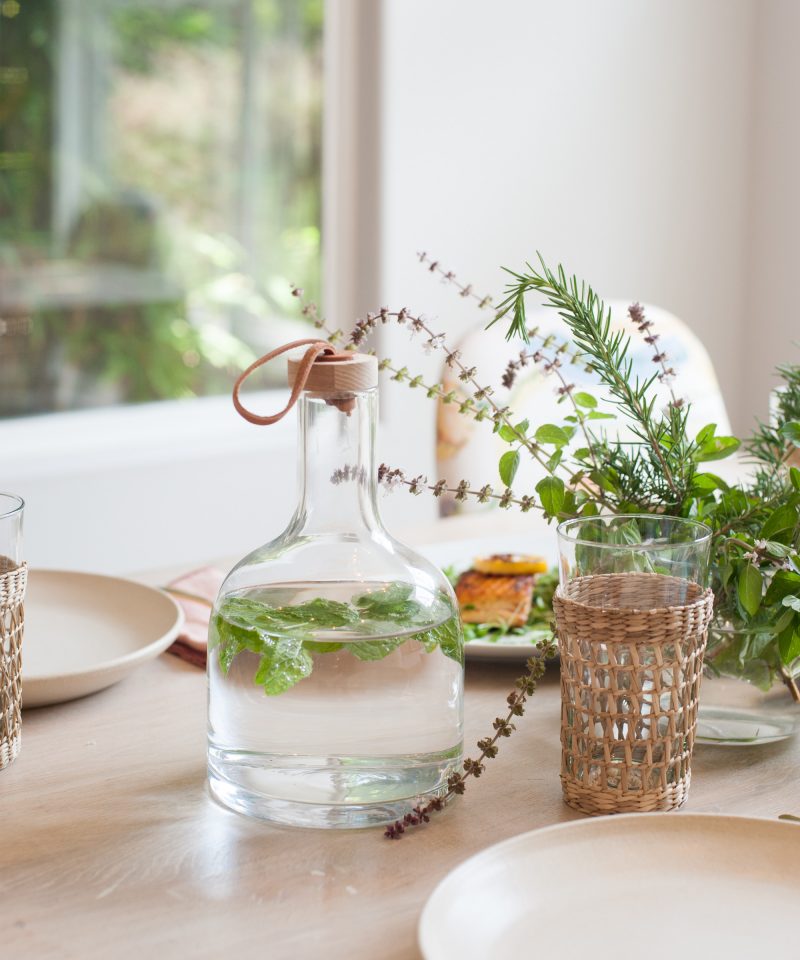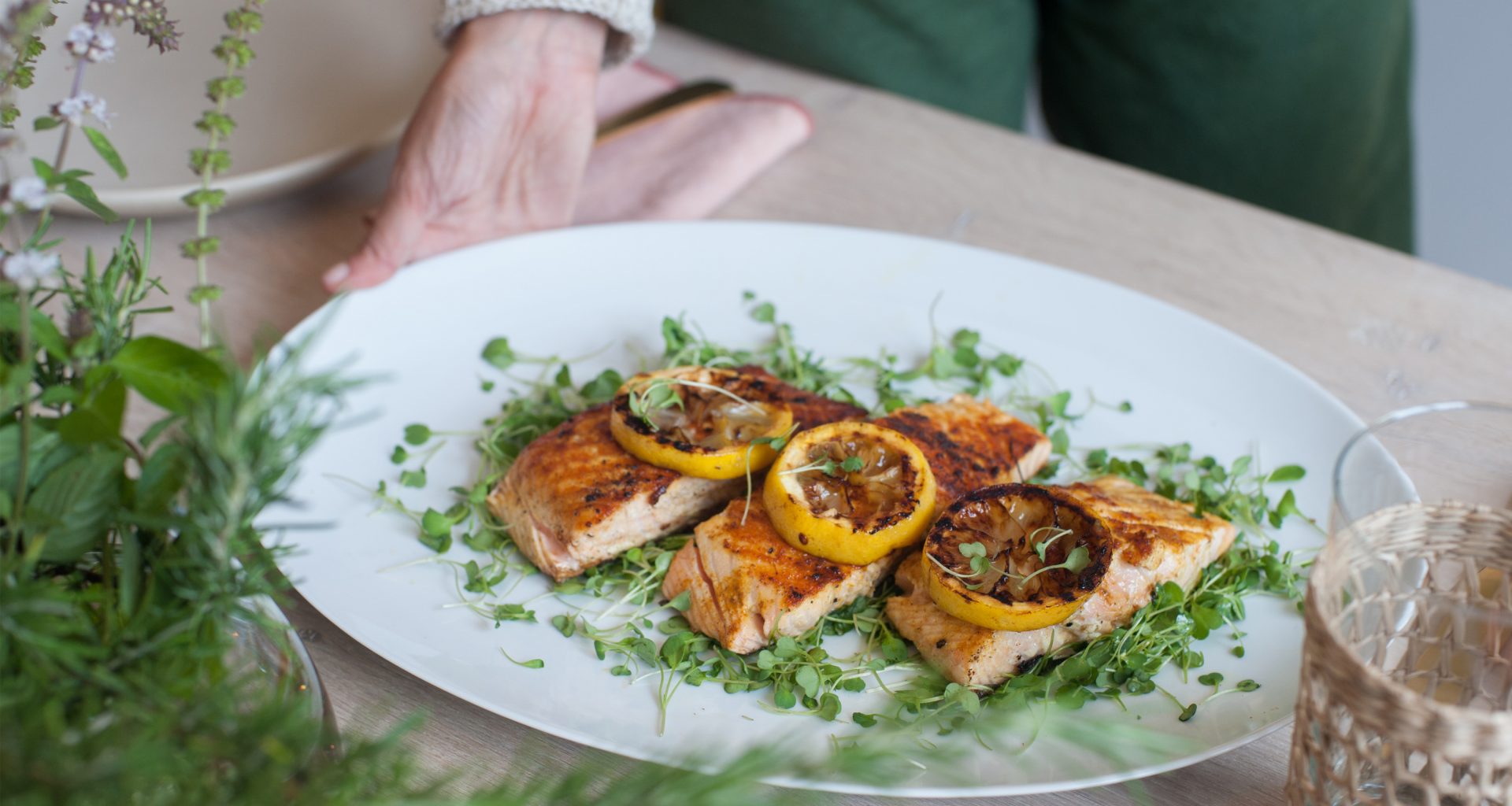 Ingredients
4 5-6 oz pieces of wild salmon
4 tsp Countertop "Golden Butter"
Countertop "Grill Blend" Seasoning to taste
Preheat the oven to 350°F.
Using a small spatula, spread 1 teaspoon of Golden Butter on the flesh side of each salmon filet.
Place the filets in a baking dish that holds them comfortably and sprinkle each one generously with Grill blend.
Bake in the oven for 15-20 minutes, depending on the thickness of your fillets.