Curated Essentials
Spring Cleaning: The 5-Step Closet Detox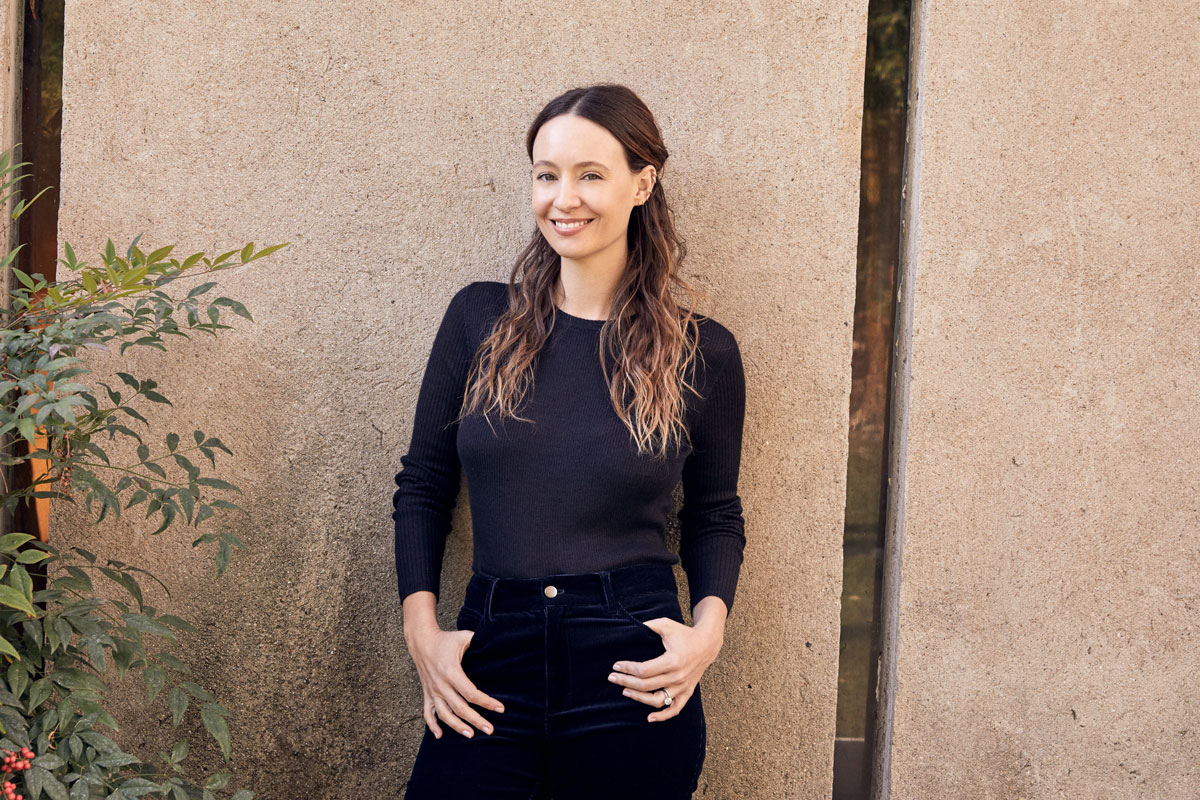 While it requires time and effort, having a thoughtfully organized and sparkling clean home always feels great. If you have little ones at home, love to entertain, or have limited space with which to store things, spring cleaning is an especially worthwhile and gratifying ritual. In addition to rethinking the bathroom, including all of my beauty products, one big project I never miss is an annual closet clean-out. I'm a minimalist at heart but as a fashion designer and vintage collector, I'm always adding new things to my wardrobe. I like to take some time every year to pare down what I own and rethink how I'm storing and merchandising the pieces in my closet. It takes a few days from start to finish, but it's always worth it. Here's a basic overview of what I do to get things in order! P.S. take 20% off all Jenni Kayne apparel and shoes, including markdown. Use the code JKSPRING20 at checkout! XXJKE
Sort Everything
Take everything out of your closet and drawers in order to consider what you own more thoughtfully. Check items for damage, try things on, and think about when you last wore each piece and how you could wear it in the future. Anything that doesn't fit, needs fixing, or hasn't been worn in over a year, set aside.
Also, do a "gut check". Set aside anything that doesn't make you happy—a concept you might be familiar with if you read Marie Kondo's best-selling book "The Magic Art of Tidying Up". No matter how much you love the designer, or how much you spent on the item originally, your wardrobe should be filled with items that feel like "you". If you haven't worn it in the past year or you aren't attached to it for sentimental reasons, it should go. 
Sell, Donate, and Repair
Consign or list valuable items that you no longer need or want at local stores or on sites like eBay; you can donate your earnings to your favorite charity if you like! Repair, dry clean, and alter items you still love but need some professional attention. And donate the rest. Special items can go to non-profits like The Princess Project and Dress for Success, while organizations like Goodwill and, if you live in LA, the National Council of Jewish Women or local Los Angeles Colleagues, will take items from all categories.
Invest in Storage Solutions
Having everything out of your closet and drawers is a great opportunity to rethink the way you organize your things. Find new ways to better see and access everything you own by changing where items are stored and investing in boxes, hangers, and organizational tools that help keep things in order. If you have the opportunity, store off-season items in another location so that your closet is only filled with relevant pieces. In spring that means putting away the rugged boots, heavy coats, hats, and gloves you won't need for at least six months.  I prefer to use baskets over boxes and love how they look lined up in my closet space. 
Merchandise Your Closet
Once you've laid out a plan for your closet and thought about where each category of clothing will go, merchandise each section for a clean look and clear picture of what you own. You can do this by color, going from light to dark, or by fabric, going from delicate silk to rugged denim, or some other designation. The important thing is to give each individual section a sense of order to keep things clean and tidy.
Shop for Missing Pieces
After such a thoughtful run-through of the things you own, you'll be fully prepared to shop for any new clothes you might need. Whether it's a perfect white T-shirt, a lightweight sweater you can layer over anything, or a nice pair of flats you can wear to work, make a list as you sort and organize your clothes of items you feel might be missing. Then, take your time finding the right versions of those items to ensure you'll get plenty of use out of new purchases. Some of our favorite wardrobe classics, below!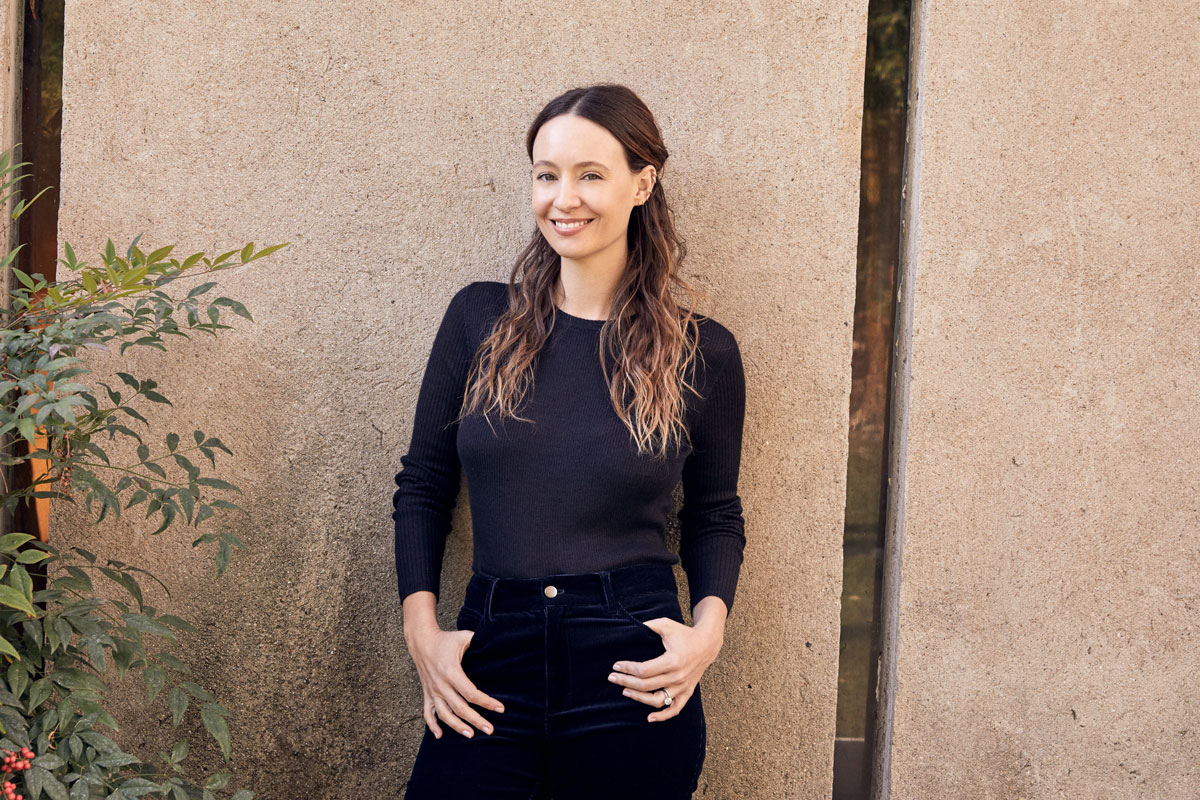 More Stories