Style
Sourcebook: Woven Bags of Summer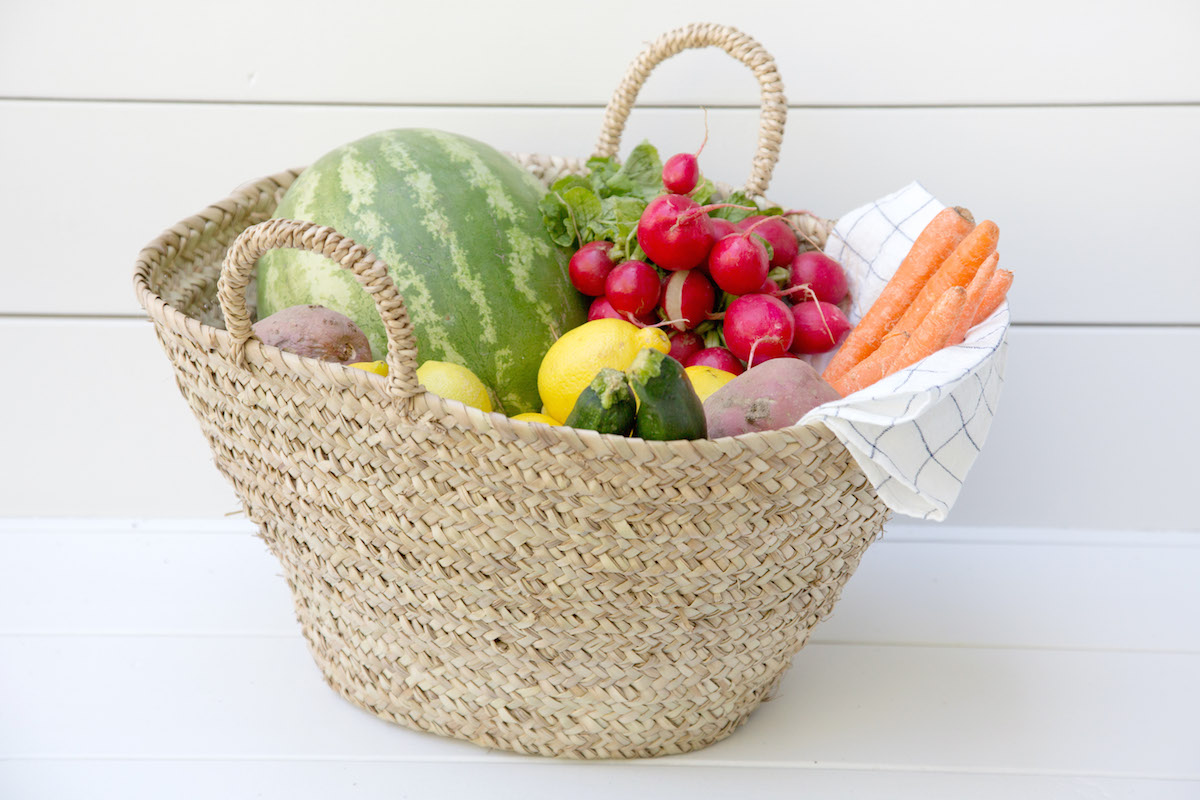 During the warmer months, I find myself gravitating towards accessories that are equal parts chic and effortless, and my bags and totes are no exception. Some of my very favorites: those of woven variety. Perfect for a trip to the beach or market, they're a practical (and stylish) weekend staple. Here, some of my woven picks for summer:
For easy, lightweight bags, I like this hemp string bag in black and natural from Terrain, this natural fiber lightweight woven bag with circle handles from Etsy, this macrame bag with leather handles from A Detacher, and this classic string French Grocery Bag in natural and updated version in black with long handles, both from Brookfarm General Store.
For something a bit more substantial, I love this Palm Leaf Tote in small and large from Terrain, and from Soeur, this woven raffia Sac 1 Tote with cutouts available in black and natural, and this red and navy striped woven raffia Sac 3 Tote. Also great: this classic double-handled French market basket from Brookfarm General Store, this handwoven palm carryall basket with leather handles from Kaufmann Mercantile, and this gorgeous handmade natural Enshallah tote basket with red and white accents that I spotted on Lost & Found.
And lastly, I am loving this sweet market basket, this oversized palm market basket, and this black and natural double-handled graphic carryall, all handwoven in Ghana by Bolga Basket Weavers. XXJKE