Food & Drink
Small Plates: Grilled Eggplant with Lemon Tahini Dressing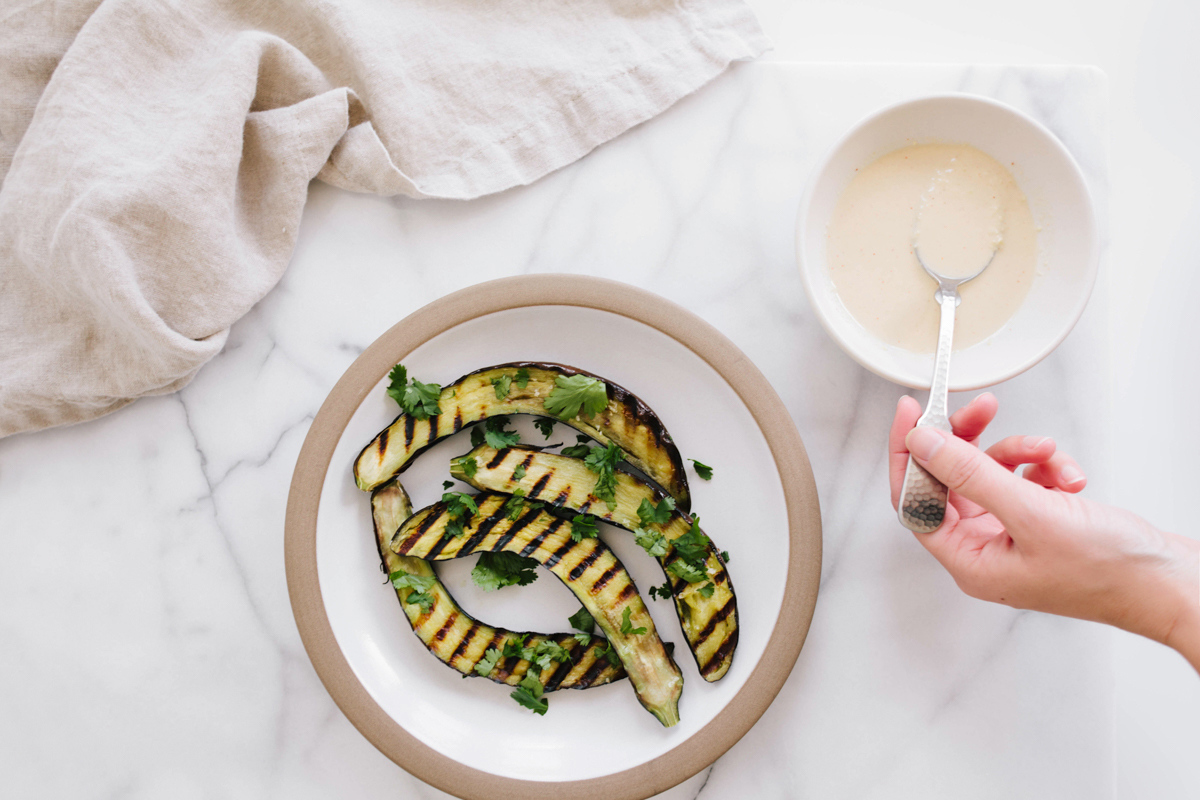 Eggplant isn't for everyone but this particular recipe gives the savory summer fruit a good name. Made with Japanese eggplant, which is leaner and has thinner skin (that doesn't need to be peeled) and fewer seeds than North American varieties, the dish can be served as a side during a BBQ or casual dinner party with friends. After grilling the eggplant for a few minutes, getting them charred on the outside and nice and tender on the inside, simply drizzle with a deliciously light dressing made with fresh tahini, lemon, garlic, ginger, and spices, then sprinkle with fresh herbs. Not only is this dish easy to make and intensely flavorful, but it's very healthy too. Eggplant has loads of fiber, vitamin C, and minerals, and the dressing isn't loaded down with heavy oils, butter, or sugar. What more could you ask for? XXJKE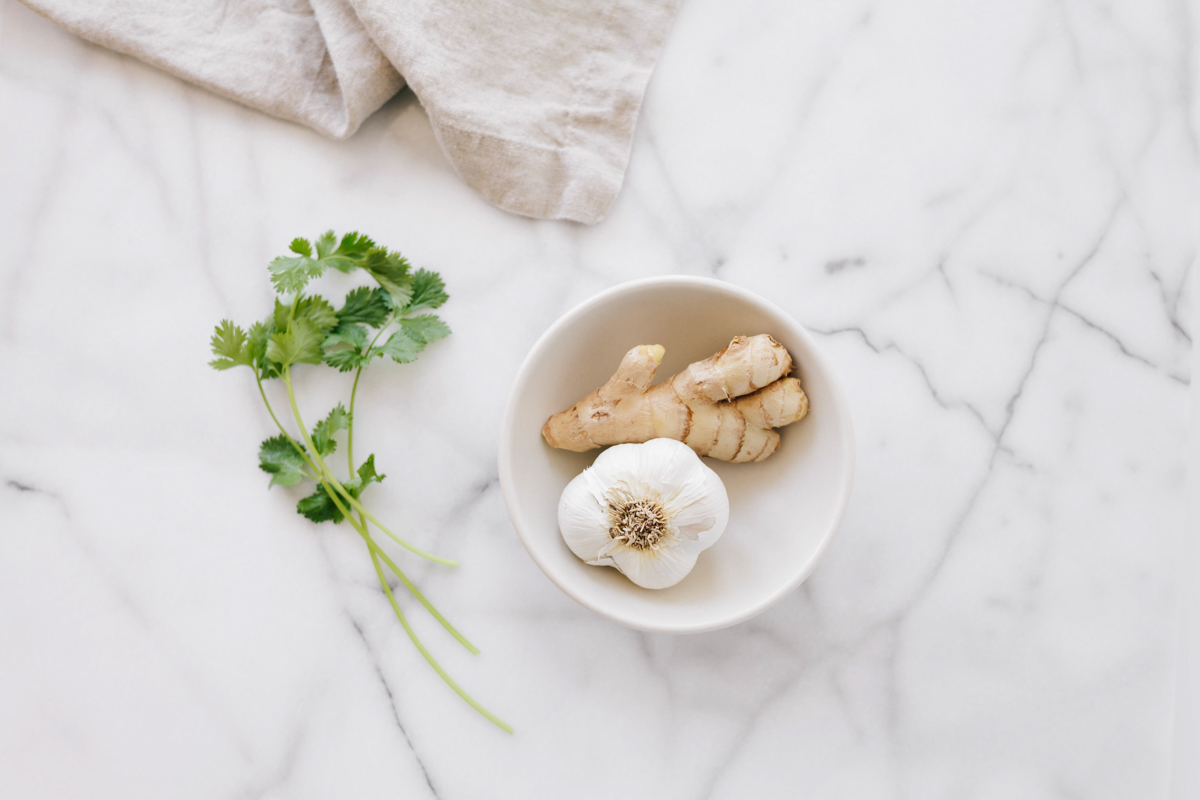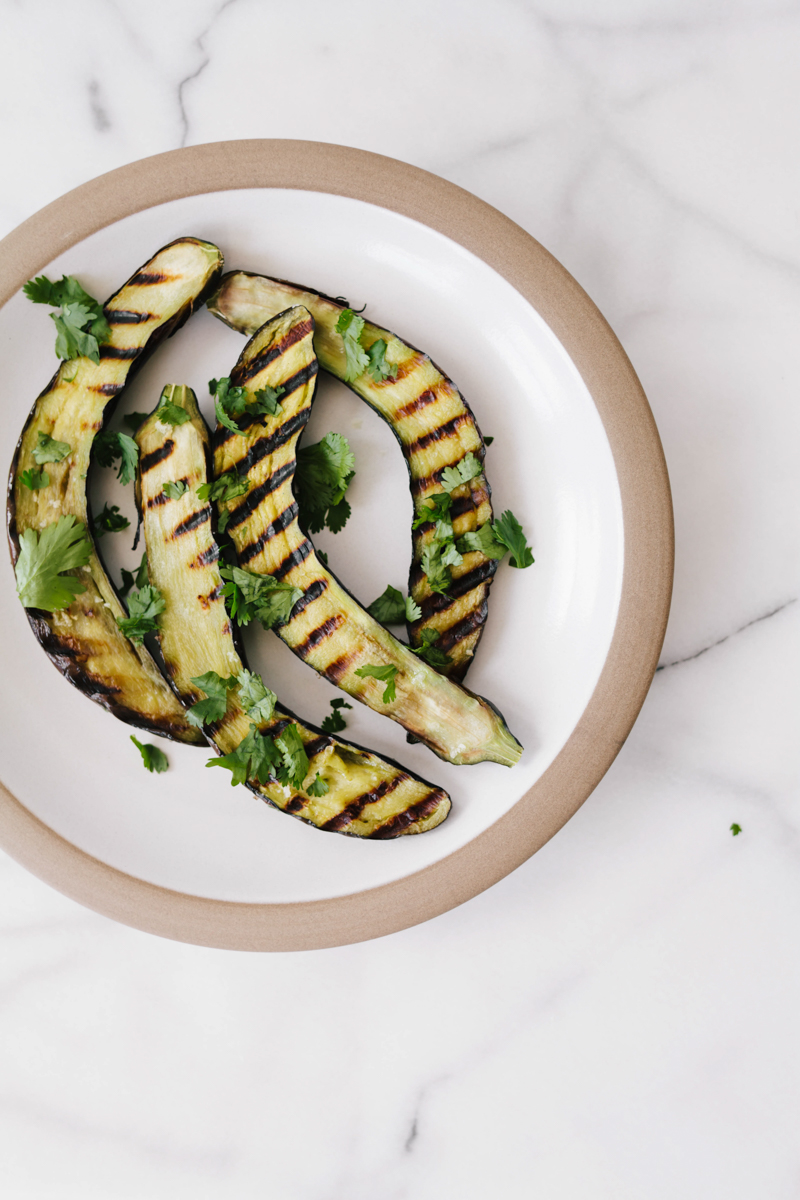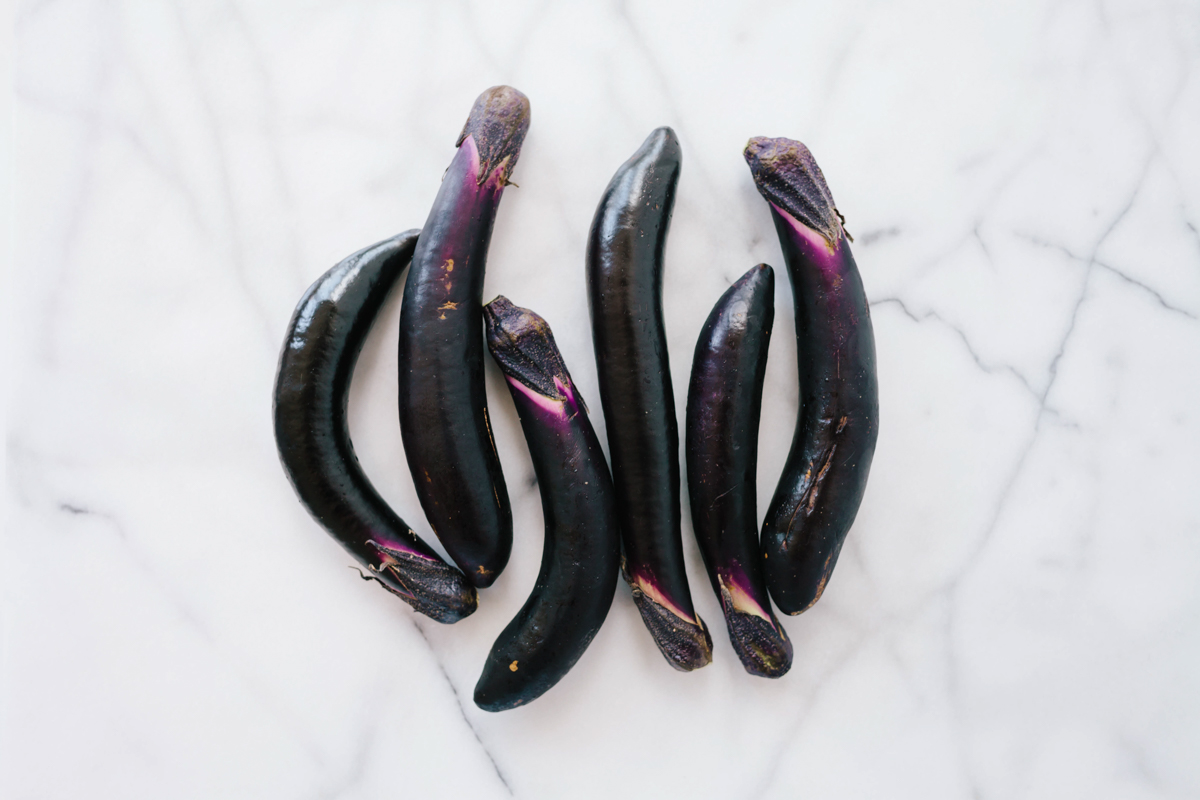 Grilled Eggplant with Lemon Tahini Dressing
Recipe
Grilled Eggplant with Lemon Tahini Dressing
Servings: Serves 2-4
Units:

Course: Sides
Cuisine: American
Ingredients for the Eggplant:
2 Japanese eggplant , cut lengthwise and scored
2 tbsp olive oil
2 pinches salt
1 tbsp parsley , freshly chopped
Ingredients for the Lemon Tahini Dressing:
1.5 tbsp tahini
1/2 meyer lemon (juiced)
1 large garlic clove
1 tbsp fresh minced ginger
1 pinch cumin
1 pinch cayenne
1 pinch paprika
3 tbsp water
Place the eggplant cut side down on an oiled grill over high heat. Cook for several minutes until the edges are charred and the inside is tender. Flip and cook for an additional few minutes until outside skin is slightly crispy.
Serve with Lemon Tahini Dressing drizzled on t op and sprinkle with your freshly chopped herbs.