Style
Store of the Day: 1stdibs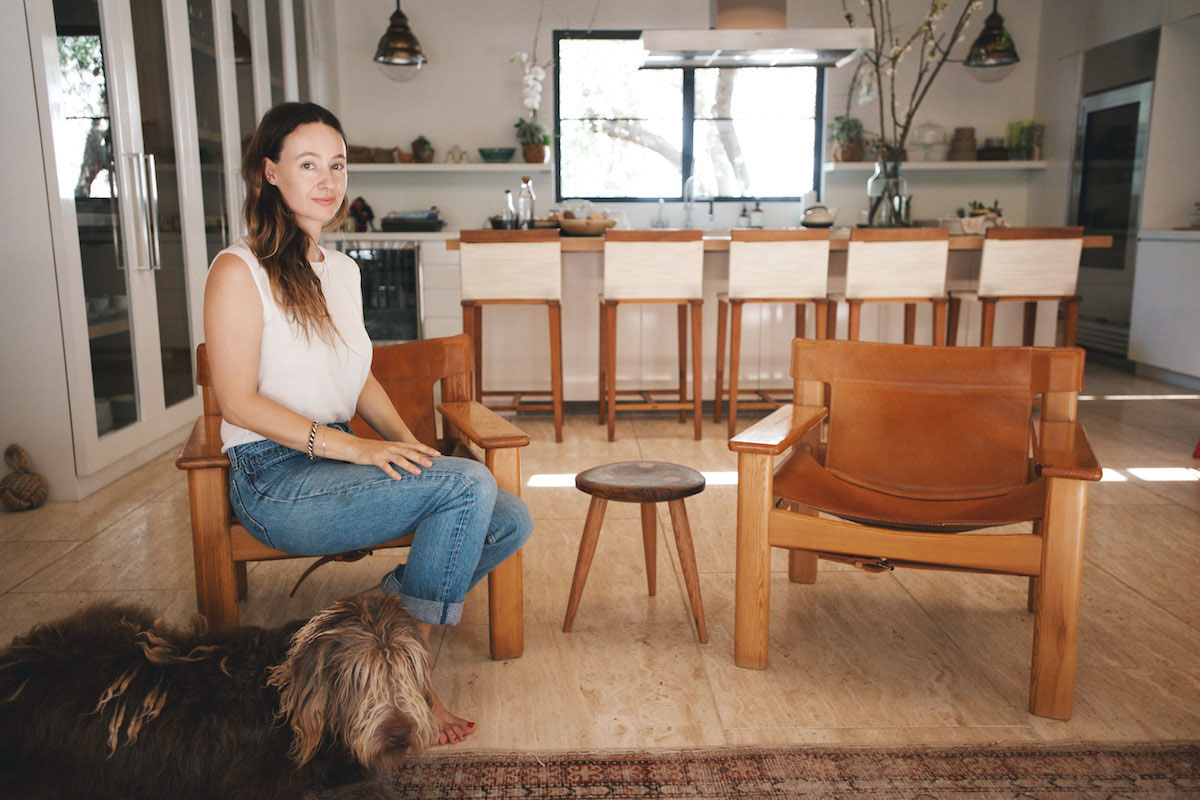 I discovered 1stdibs years ago, and it's my hands down favorite online resource for furniture and decor. Not only does it allow you access to rare finds from dealers and galleries around the world (without the travel or the hunt), it facilitates the hunt if travel is on the agenda.
One of my favorite features of the 1stdibs app is that it allows you to easily keep track of your favorites based on category, creator or style. Also great: the city tour functionality, which allows you to pinpoint and explore your favorite pieces, galleries and dealers in that area.
Some special pieces that have caught my eye: these leather and wood Spanish-style sling chairs , this set of four small vases in grey and cream tones by Sven Wejsfeldt, this pair of brass vases by Ivar Alenius Bjork for Ystad Metall , this pair of brass steel candelabras by Gunnar Ander for Ystad Metall , this organic, ribbed vase by Axel Salto , this Ming Dynasty porcelain bowl , and this gorgeous ceramic bowl by Rolf Palm .
And speaking of special pieces, be sure to visit 1stdibs beginning this Saturday, April 18th as I'll be featured in their Saturday Shopper series . I've had such fun curating an assortment of some of my favorite finds, and can't wait to share them with all of you. XXJKE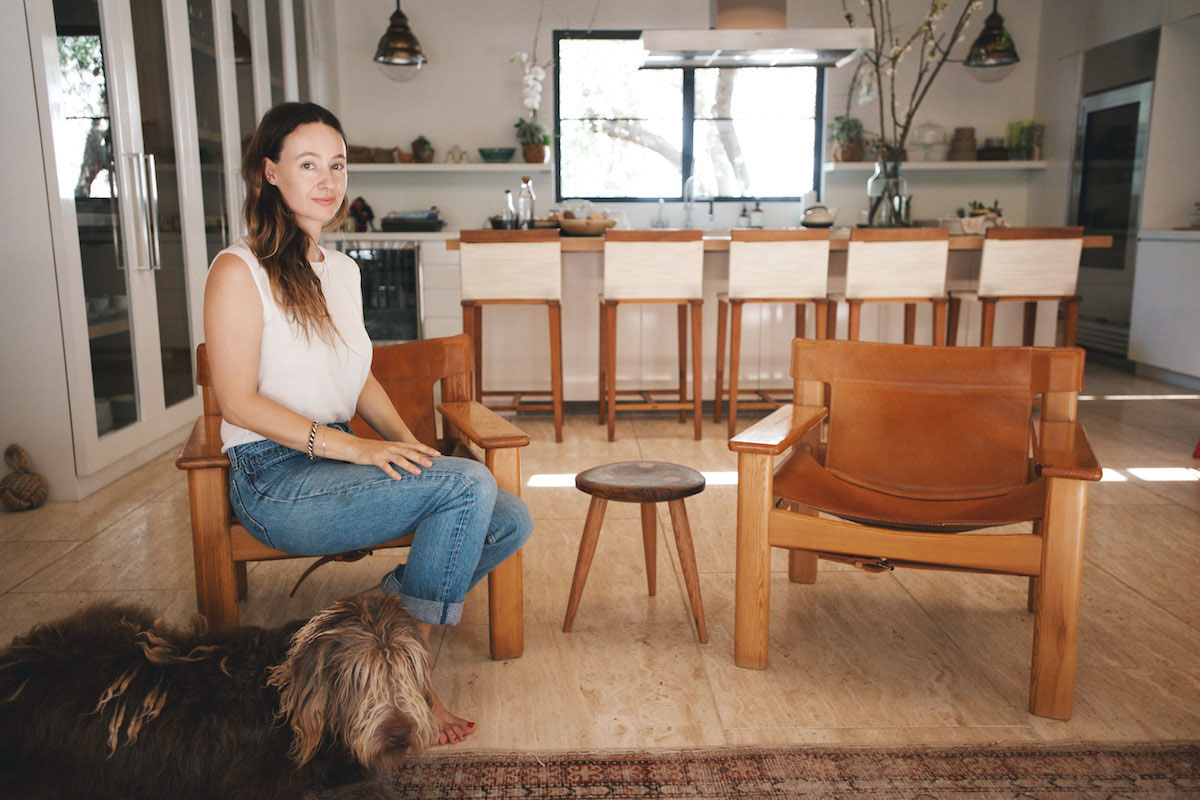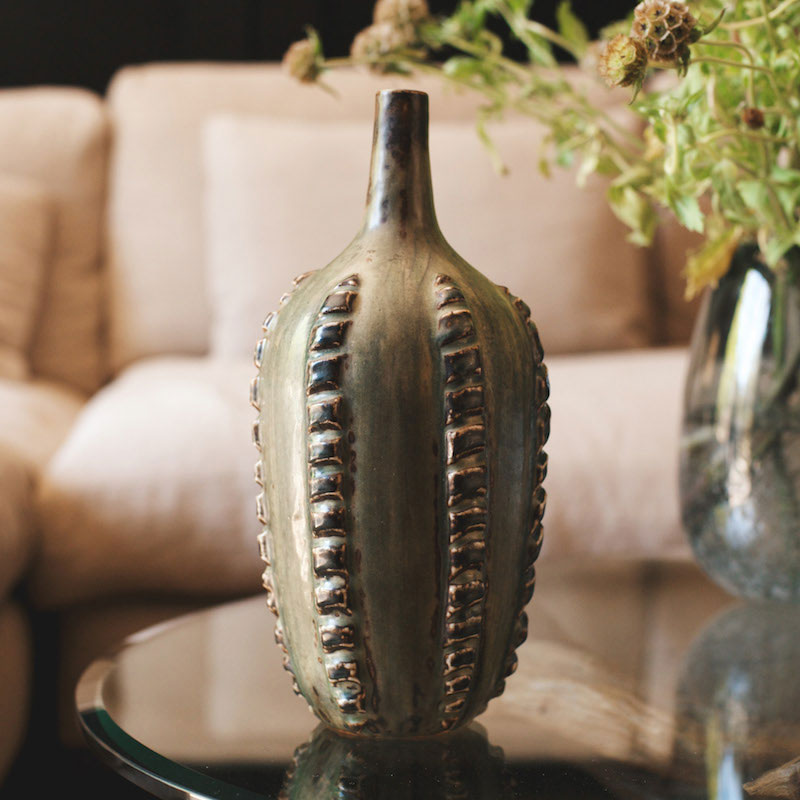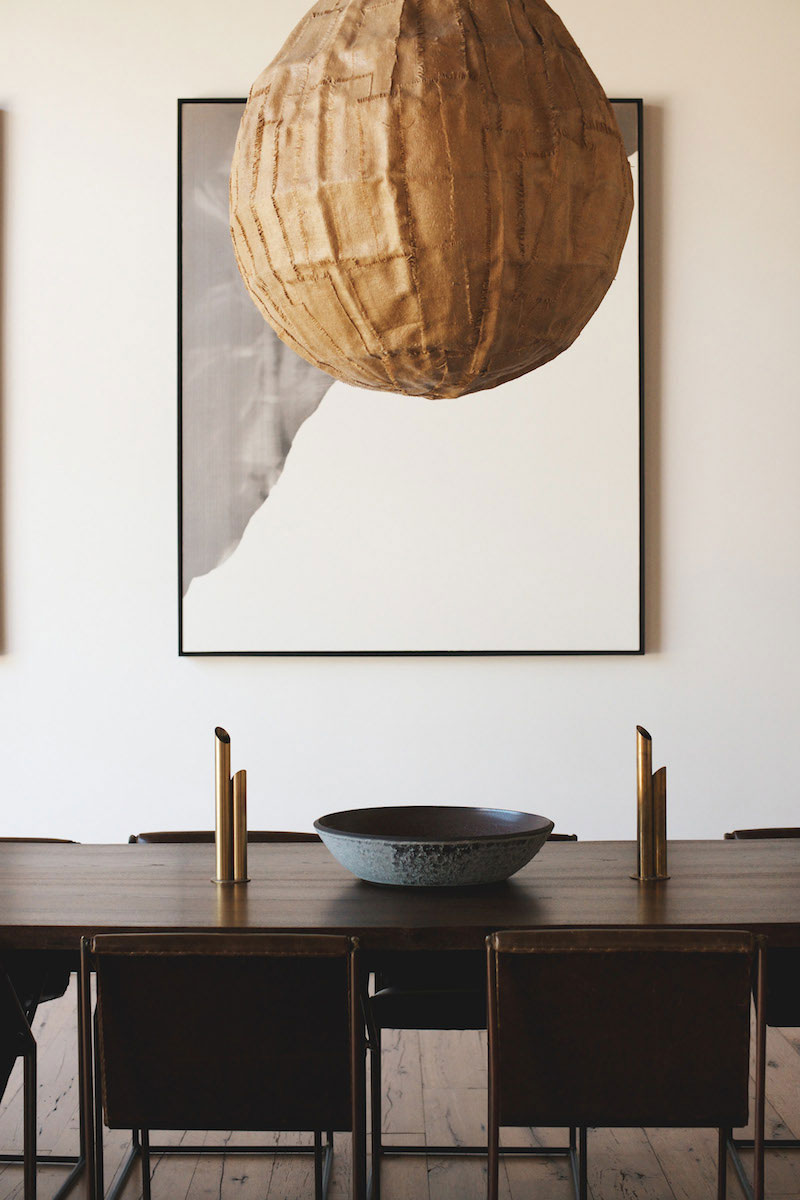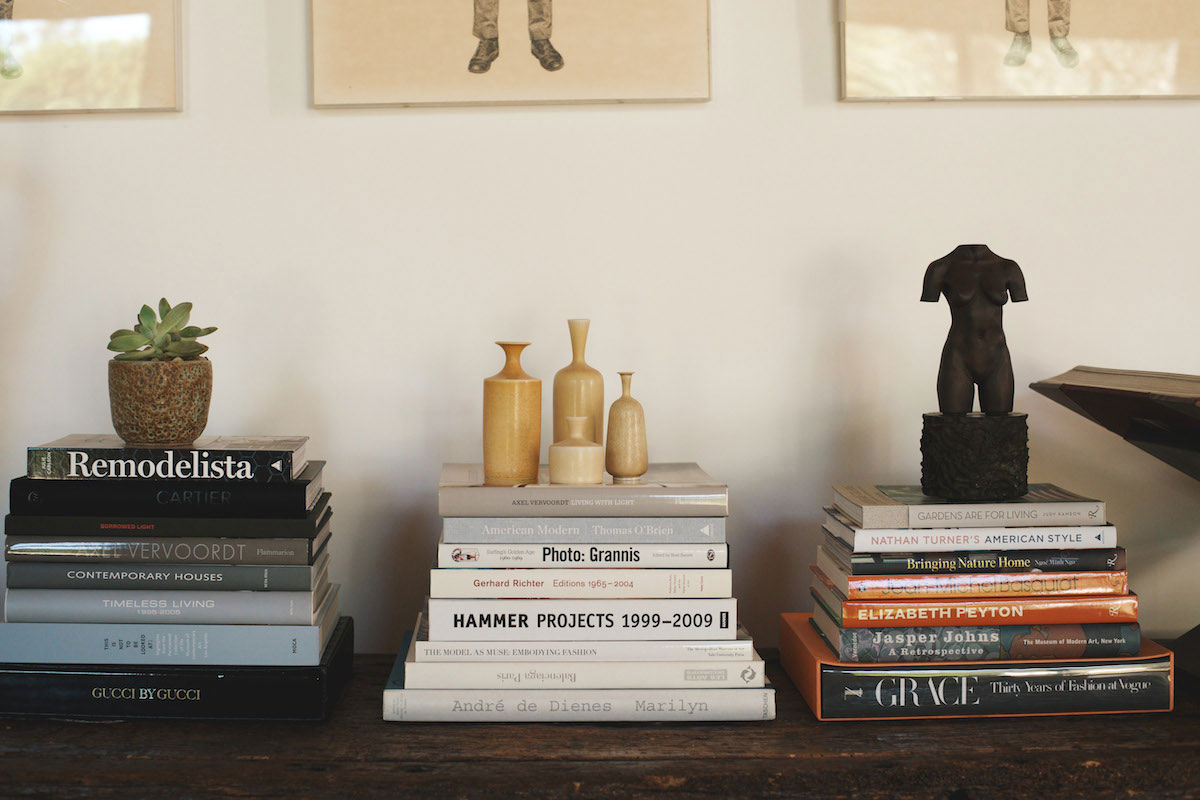 More Stories