Living
The Sisters That Blog Together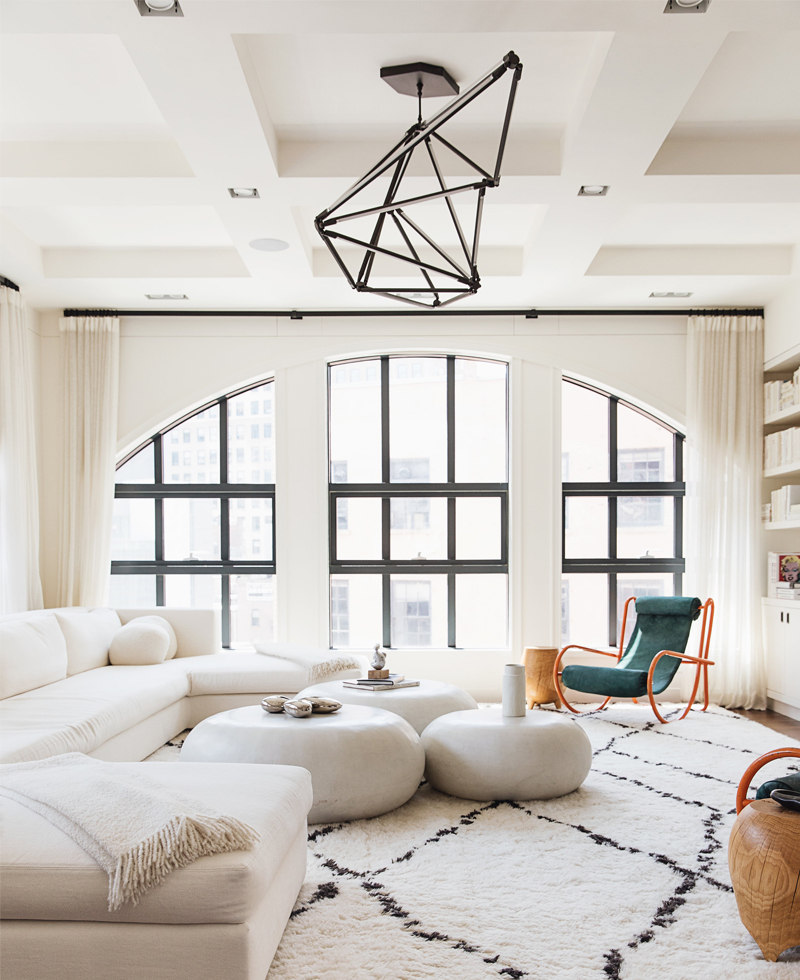 Candice Miller is the "mama" half of
Mama & Tata
, the New York City-based bloggers who have garnered a faithful following for their honest advice when it comes to tips on living life with levity. We sat down with Candice Miller to talk about the unique sisterly bond the pair shares, what makes for memorable entertaining, and how motherhood can change your style philosophy.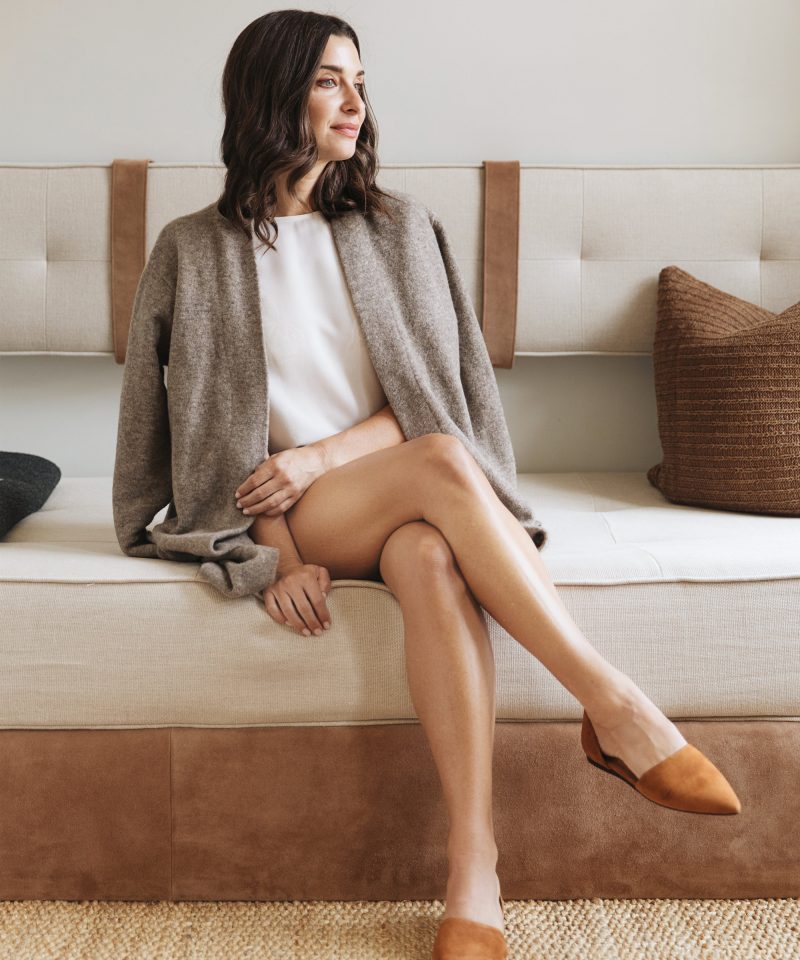 Rip & Tan: How did you two start blogging together? Has your core vision or goal for Mama & Tata changed over the years or has it remained the same?

Candice Miller: My sister and I wanted to spend more time together. As life happens, and you have a husband and children to care for, time with siblings becomes less frequent. We have always been best friends and loved spending time together, so working together seemed like the best solution. Jenna was pregnant with her first baby, and I had my two girls, so naturally she had a million questions and curiosities. I was her go-to for all things "mother" and that need for a tried and true resource was where Mama & Tata was born. Our vision has always stayed the same: have fun, stay authentic, research everything, and provide invaluable information to women and mothers everywhere. Our brand is only two years old, but it's grown quickly, and it's trusted, which makes us very happy. There will definitely be growth and evolution over time, but our foundation and purpose will remain the same.

Rip & Tan: Who did you imagine to be your ideal audience when you started? Has your readership changed or surprised you in any way since the blog's beginning stages?

Candice Miller: In the beginning I honestly thought my demographic would be mothers. Luckily, we have that group, but also many young girls, and grandmothers. It's really become a women's resource as opposed to just a mother's. 

Rip & Tan: What is the biggest challenge to working together? The greatest benefit?

Candice Miller: We never had a working relationship, only sister and best friend. Working with family is definitely tricky territory. While on one hand, we are very candid and unfiltered with one another, that can also be a negative in business. Sometimes unfiltered can come across as bossy or authoritative, so it's important to find the right voice for communicating effectively. The greatest benefit is that we both know each other's strong suits well, so our roles are well defined and well utilized. We divide and conquer. Most crucial is that we have total trust in one another, and that's everything, and almost impossible to come by.

Rip & Tan: Describe the outfit that you can throw on any day, for any occasion, that's comfortable but pulled together and makes you feel like the most authentic version of yourself. What are the pieces that make up your uniform?

Candice Miller: A pair of high waisted jeans by The Great, a RE/DONE fitted white t-shirt, my Jenni Kayne cashmere sweater coat, and neutral suede slides.
Rip & Tan: Has your perspective on fashion and style evolved since having a family? What are the most notable differences pre- and post-motherhood, when it comes to shopping or getting dressed?

Candice Miller: Absolutely! I used to love wearing short dresses and skirts and high heels, and now with the positions you are always in for kid's classes, or when chasing them around the park, you need coverage and support! I find that I gravitate towards more neutrals during the day, more classic items, and I let my children's outfits have the edge I used to wear. I now love a long maxi dress, something easy to throw on, look cohesive, and just go from day into night.

Rip & Tan: Your kids are still young, but do they seem to have the same close bond with each other that you and your sister share? How do you bring your families together?

Candice Miller: Our kids are young, but they definitely know their family, and have a love for one another that is so profound, as if they have been together forever. They constantly talk about each other when they are apart, and we often FaceTime during the week after school to let them chat. The kids get together at least once a week, as family is everything to us and that has definitely trickled down to the next generation. We love to have Sunday night dinners together and play dates after school. My eldest daughter has an extra special bond with my nephew. She is very maternal and loves to take care of him, carry him, and feed him. It melts our hearts every time we see them interact.

Rip & Tan: You're based in New York, but frequently visit Los Angeles. Does your style change from coast to coast? What do you pack for a trip out west?

Candice Miller: My personal style is much more West Coast. It's very difficult to dress in New York as winters are brutally long, and I don't love layering. When I get to LA, I can wear all of my feminine floral or polka dot dresses and have fun with accessories. I love lighter clothing, pieces that are flowy and ethereal, and show off a woman's figure. It's just more fun to dress in warmer climates.

Rip & Tan: How would you describe your respective entertaining styles? Do you like to plan extensively, or are you more of an impromptu hostess?

Candice Miller: I'm a planner! I plan everything well in advance to lessen my nerves and make entertaining more enjoyable. I love having friends and family in my home, whether it be a casual, intimate ladies' lunch or a big full moon party, it's all good! After doing this for so many years I have all of my go-to people in place, and they get my aesthetic, so it's become more of a machine and way less stressful. Flowers and lighting are my absolute favorite, and I always love getting creative with a seasonal menu.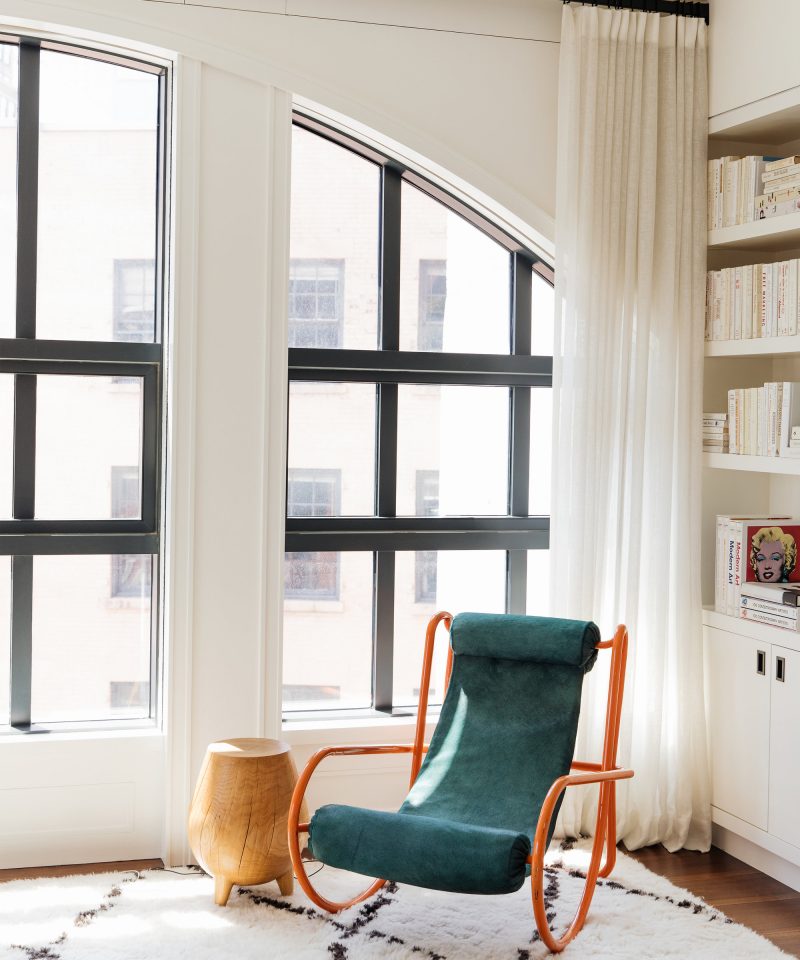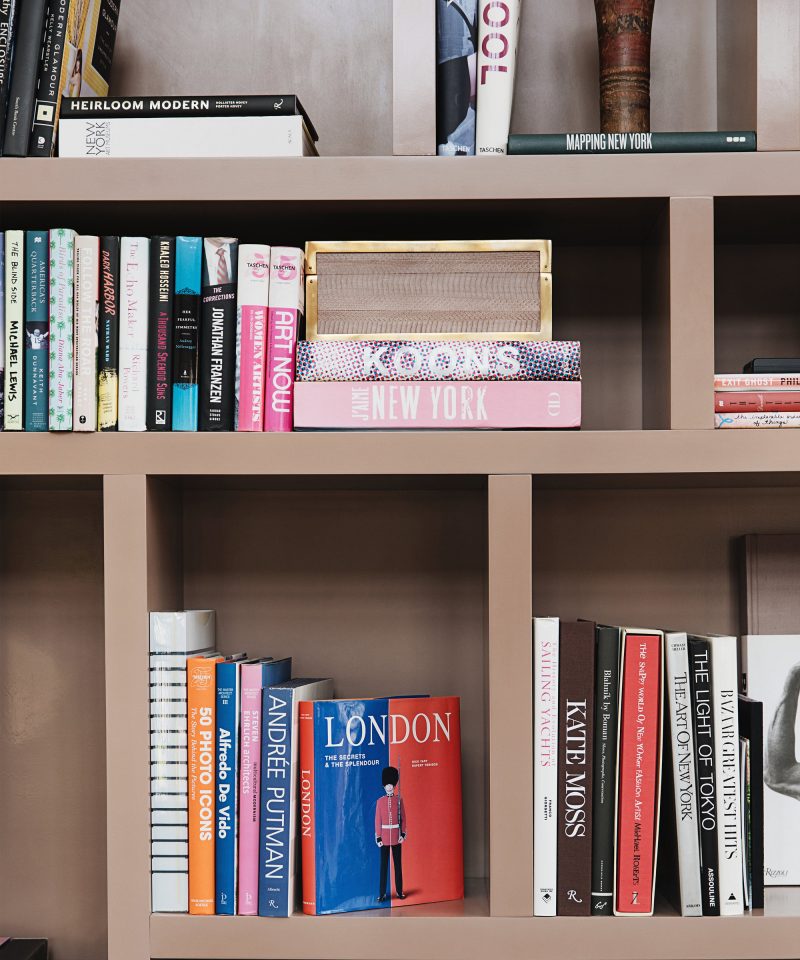 A perfect day in New York would be...
"The sea glass carousel in Battery Park, the conservatory in Central Park for the amazing, lush gardens, the current exhibit at the Met, the bar on the roof of the Surrey hotel, Frenchette for dinner and drinks, Cha Cha Matcha for the obvious!"