Style
Seasonal Layering Lessons from Stylist Kate Brien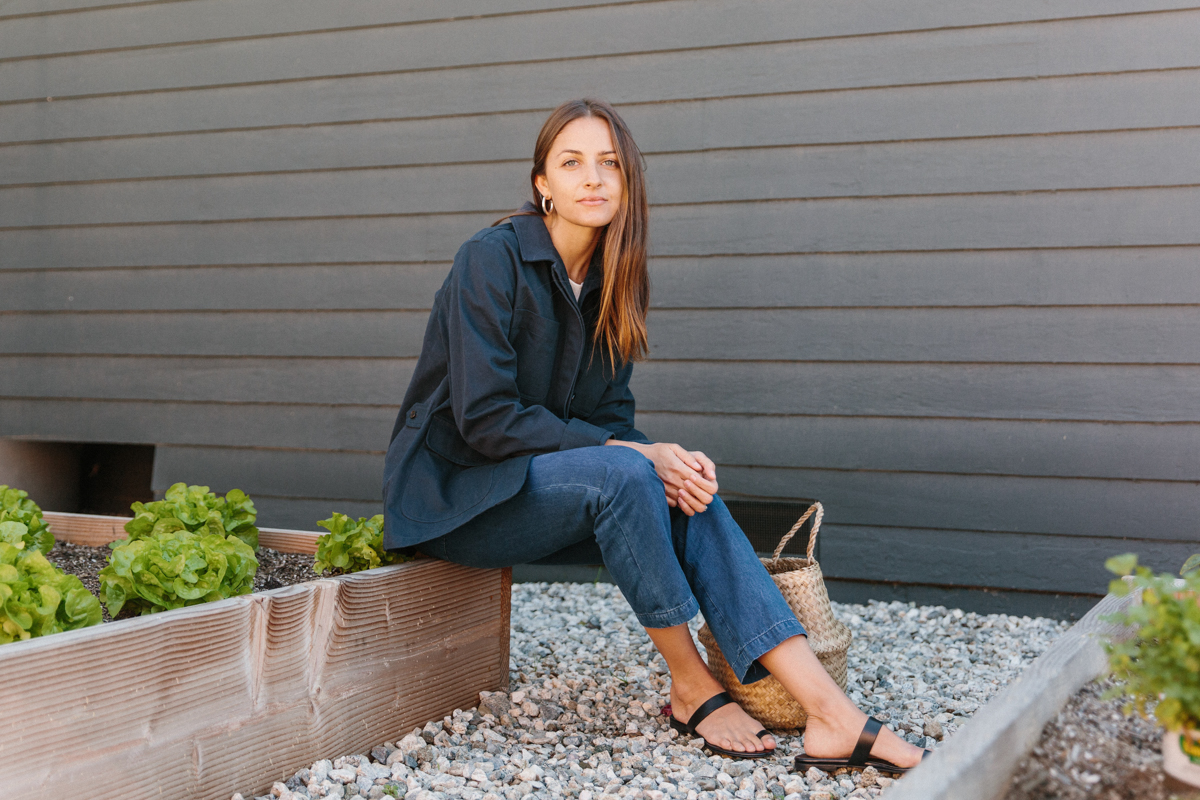 Yesterday we went inside the Venice Beach home of stylist Kate Brien, whom you may know from the blog View from the Topp. Kate is a friend of mine from way back, and she recently moved into the charming craftsman with her new husband, artist David Kitz. Because Kate has such great taste, and makes a living putting together beautiful outfits, I also asked her to style a few pieces from my Spring 2017 collection.
If there's anything a California girl knows how to do, it's layer. The weather here, especially by the beach, will swing from gray and cold to sunny and hot within a matter of hours so it's important to dress in looks that are easy to modify on a whim. Kate does this in such a stylish way, relying on vintage denim, lightweight knits, vintage jackets, and an endless rotation of simple flats and sandals to complete her looks. I love her pared down, vintage-centric sense of style because it's classic, personal, and the perfect mix of masculine and feminine. XXJKE 
Rip & Tan: The last time we interviewed you for this series, you talked about the importance of a uniform. What's your uniform these days?
Kate Brien: On most days I'm wearing vintage jeans with a t-shirt and sandals.  When it's chillier I'll throw on a Jenni Kayne sweater coat or a cozy knit crewneck. To mix it up, I'll wear the same outfit with a wide leg pant or overalls, or pair denim with a more intricate cotton top. 
Rip & Tan: Why did you gravitate towards these specific JK pieces? How do they jive with your personal style?
KB: The deck shoes are a more interesting take on a classic style; I'm all about ease when dressing and these shoes slide on easily and work well with just about anything.  I tend to wear a lot of earth tones and I love that the saddle suede color gives a bit of a pop while still staying in the world of neutrals. 
I wear sandals almost every day, and I love the simplicity of the toe ring sandal. They are slim and flattering on the foot and could be worn with a pair of trousers to dress them up or with denim in the garden, like I've done here. I try to invest in pieces that are timeless, and I don't think these sandals will ever go out of style.
Rip & Tan: Where would you wear these outfits? How do they fit into your lifestyle?
KB: I would wear these outfits to the farmer's market or out to dinner in Venice, or even to work depending on the job. I love having a lot of pockets when I'm styling so the military jacket would be great for set.
Rip & Tan: Do you have any rules or advice on wearing heritage and/or utility staples in a modern way?
KB: Utility staples tend to have a masculine feel, so I like to add feminine accessories to these looks to soften things up a bit.  A great pair of earrings, a silk scarf or sunglasses are a great way to do this without feeling fussy or over-styled.
Color is also a great way to add intrigue to an outfit.  I love monochrome dressing, or dressing within a specific palate (neutrals, cool colors, warm colors, etc).  It looks deliberate and stylish, even if you're wearing simple staple pieces.
Rip & Tan: How would you modify these outfits when the weather warms up? Do you have any tricks or techniques you like to use when transitioning in between seasons?
KB: Living in Los Angeles, the weather doesn't change too much throughout the seasons.  I tend to wear sandals year round but add more layers up top during the colder months.  Usually what I wear during the day in colder months, I might wear at night when it's warmer out.  I would swap a heavier crew neck sweater for a t-shirt or thin knit, or wear white jeans with the military jacket and sandals to lighten up the look.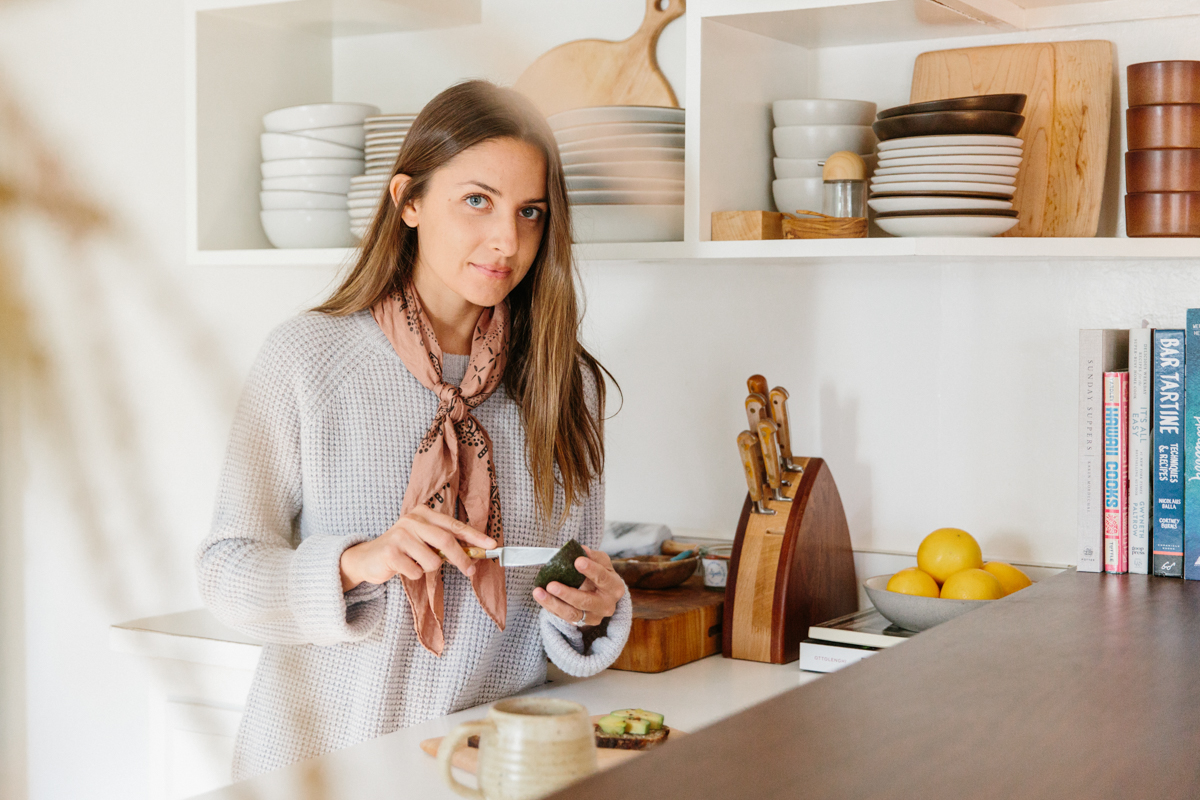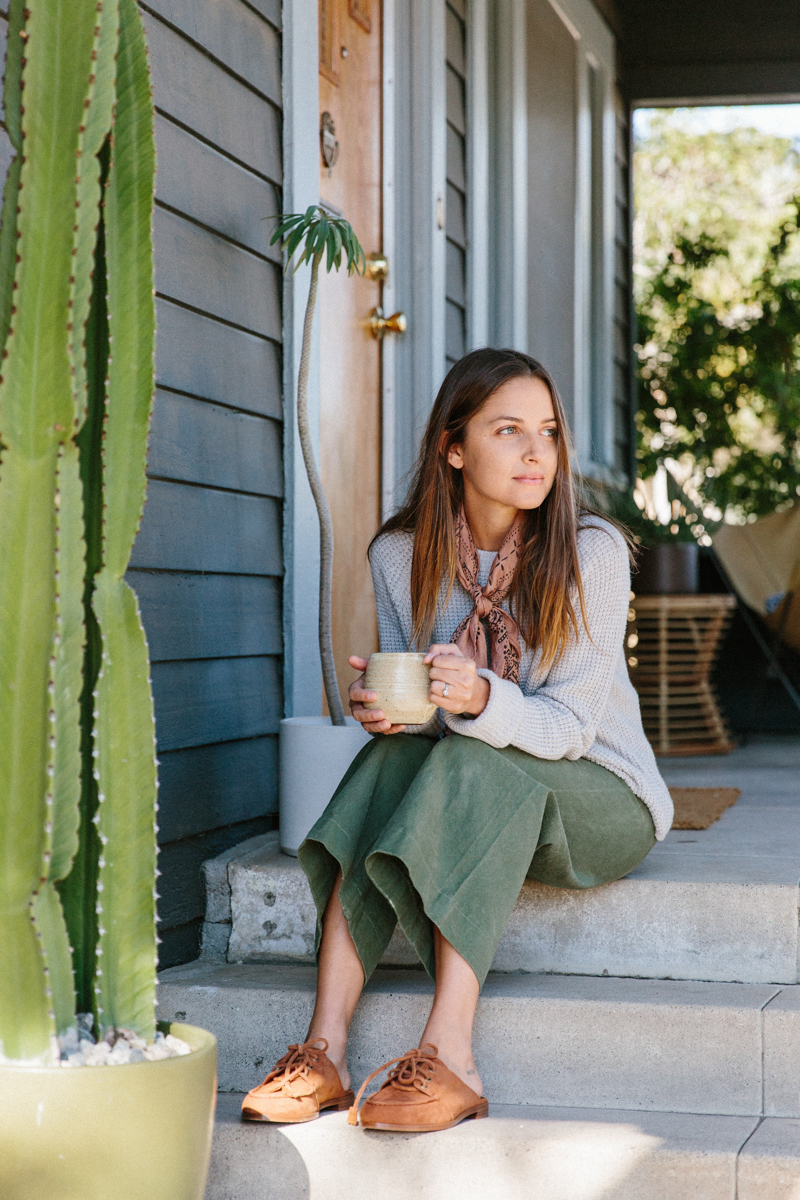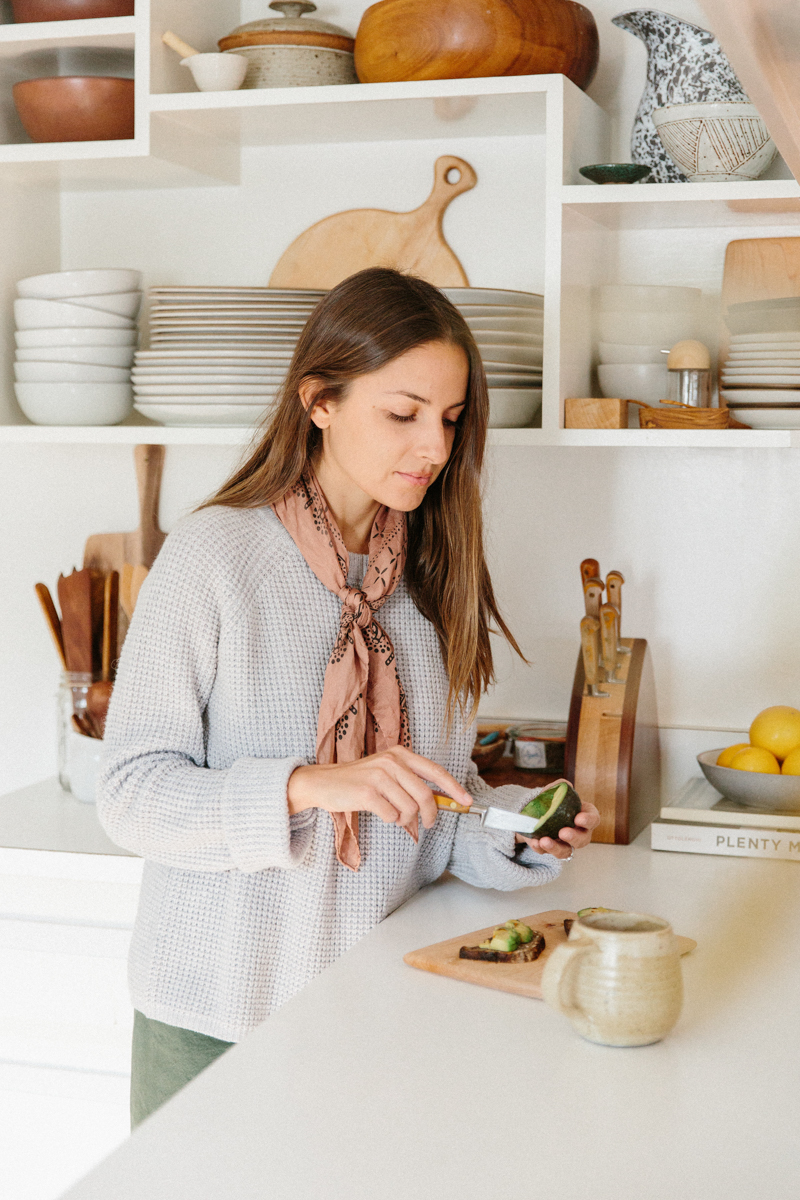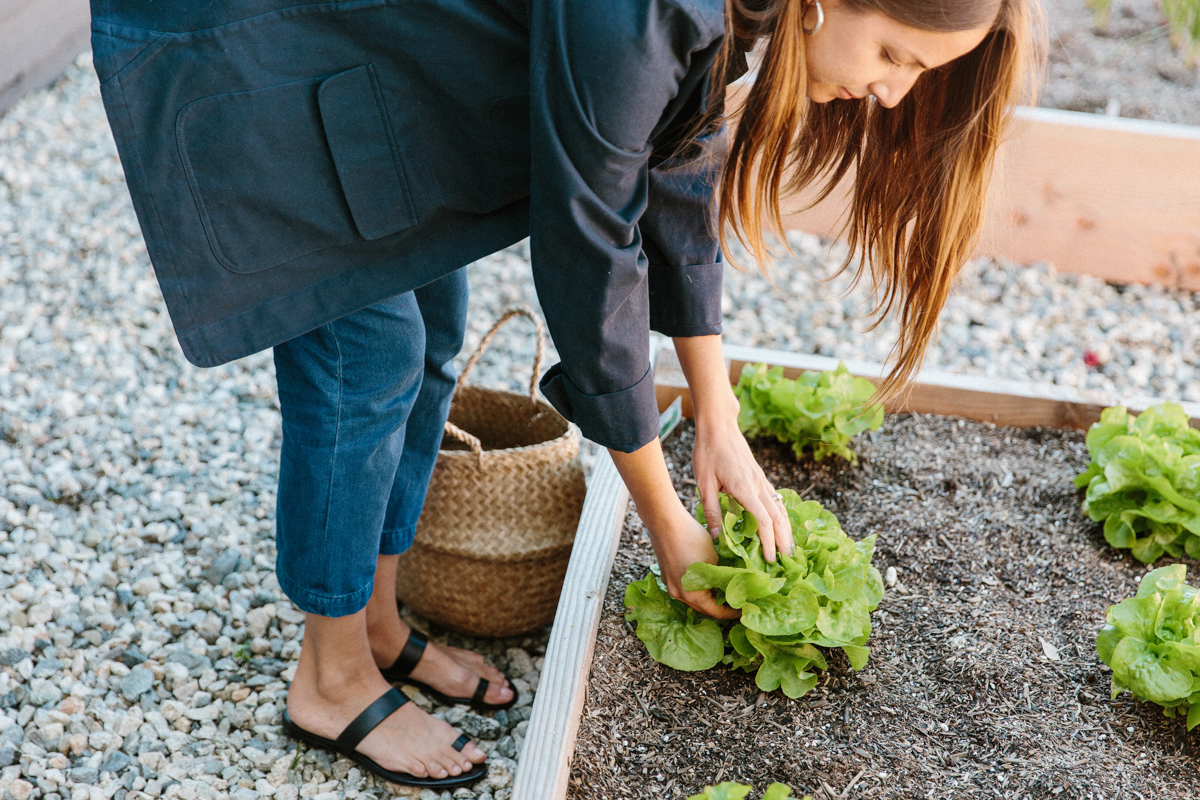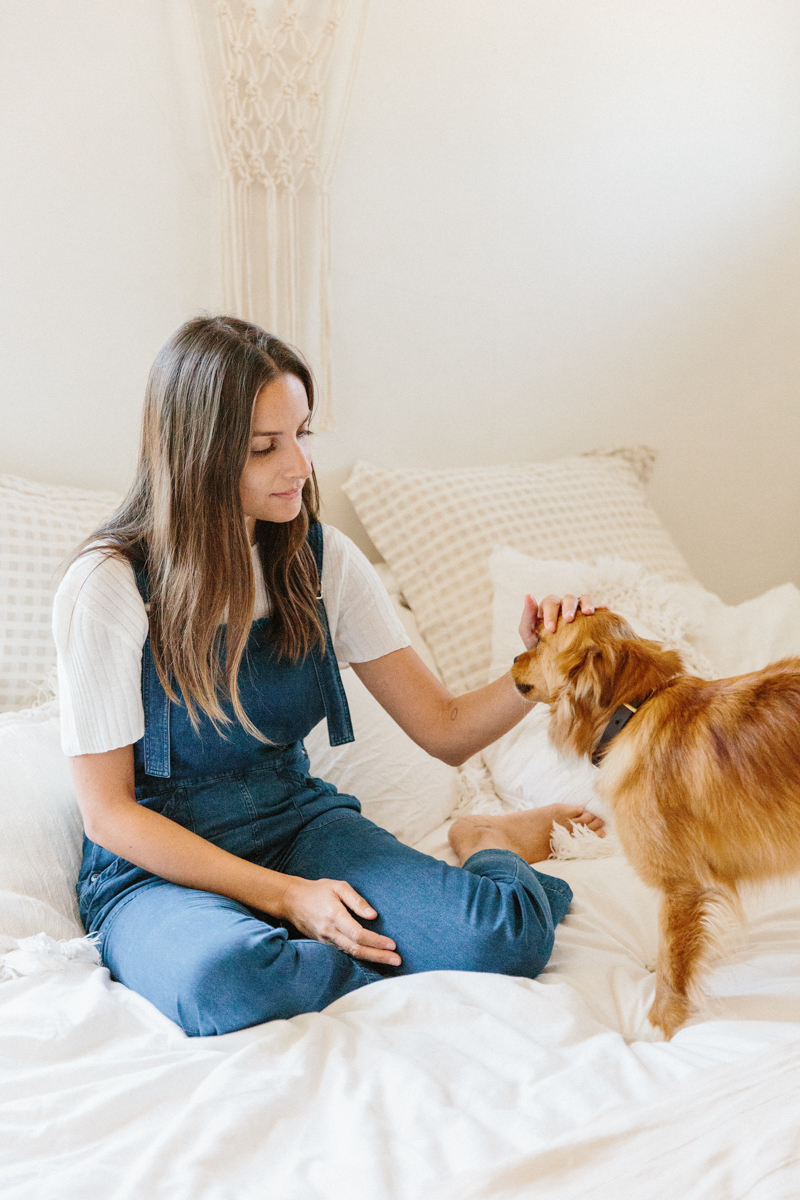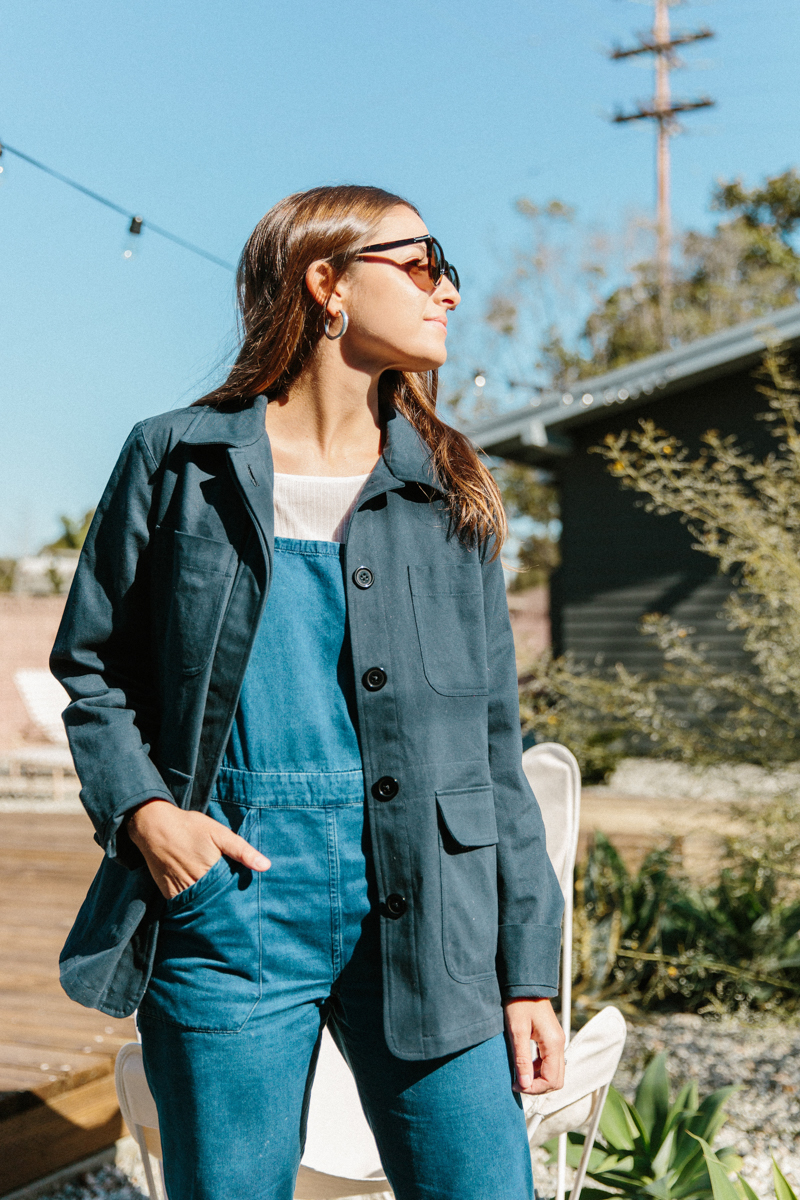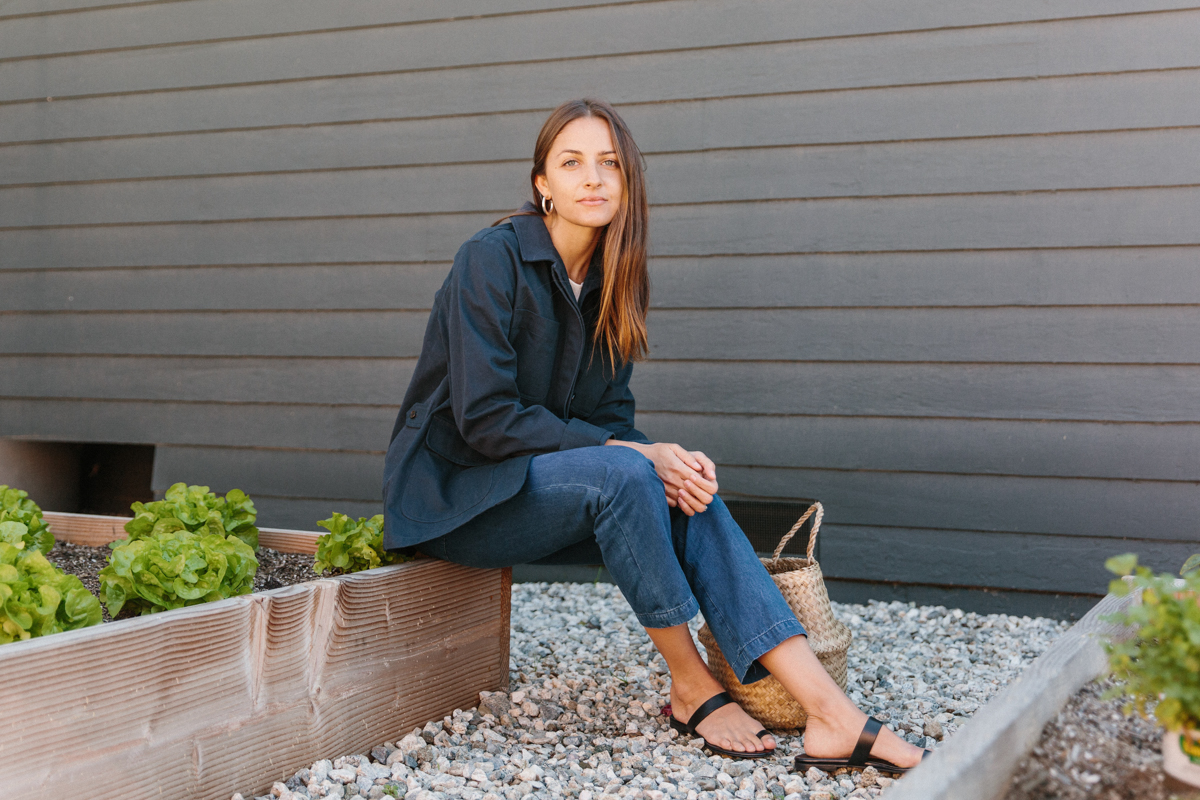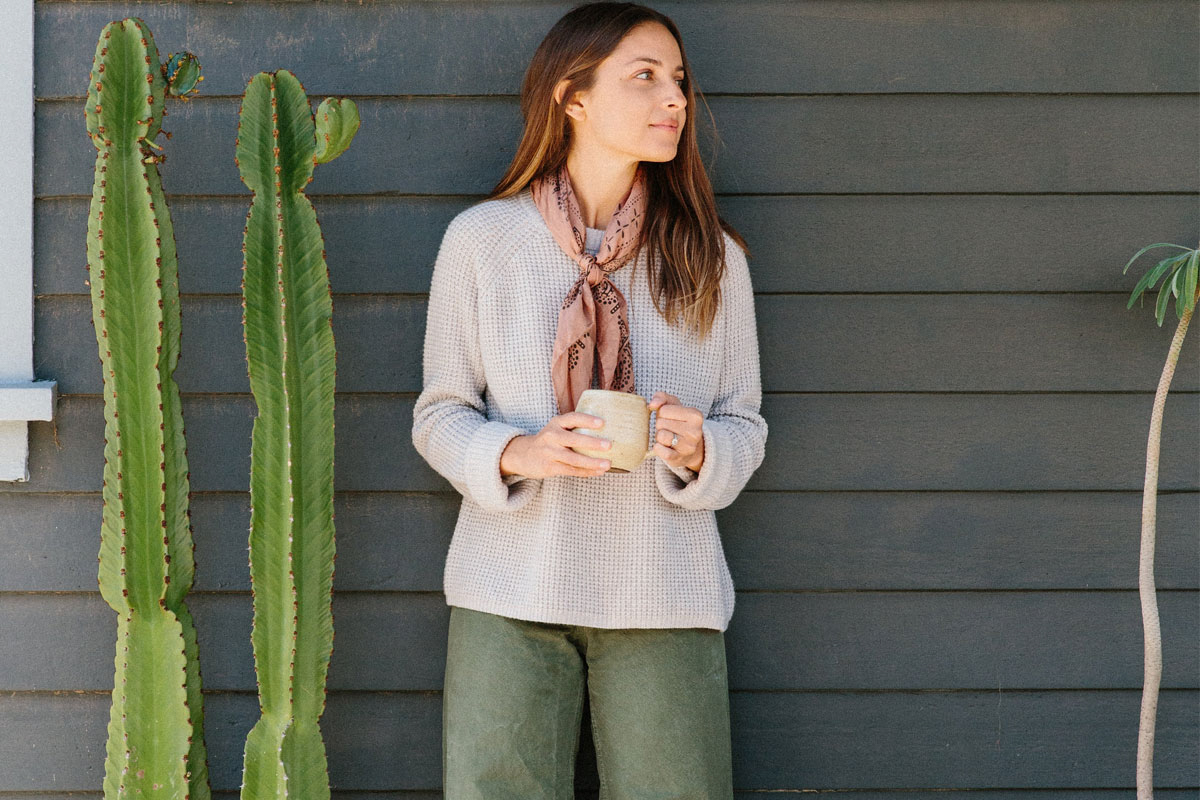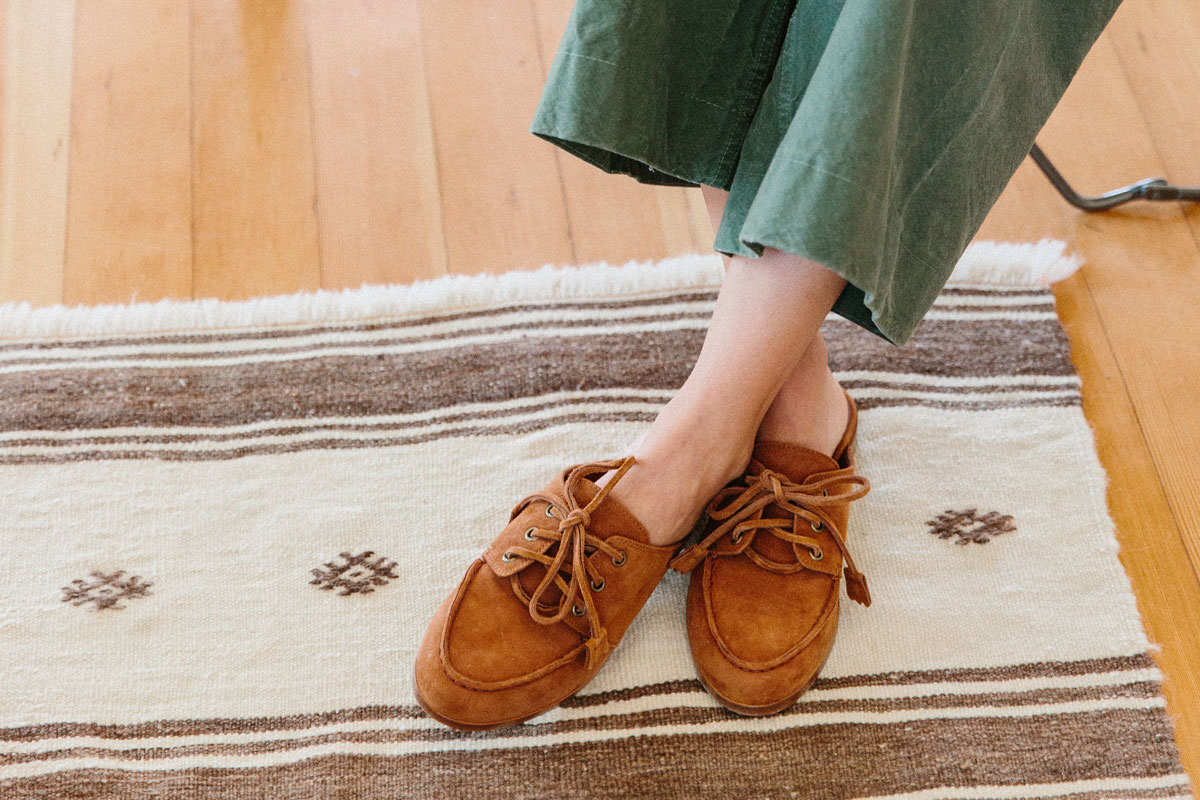 More Stories